Some of the most emotionally charged films come from Korea. So many emotional stories built out of creative situations, realistic yet unique. From romantic stories about young and aged couples, family love and even warm touching stories between unrelated bloods. There are countless amazing touching Korean films, but we've withered them down to 5 films that truly deserve your attention.
Here is a list of 5 Korean films that will move you and have your emotions in a spin, so prepare to grab your tissues.
"Miracle in Cell No. 7" (2013)
Starring: Ryu Seung-ryong, Kal So-won, Park Shin-hye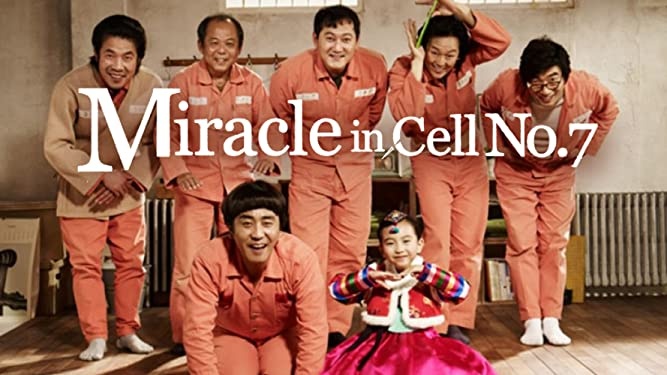 This movie is a mixture of comedy and melodrama suitable for all ages. It is a story of a loving father (Yong-gu) and his cute little daughter (Ye-sung). A man who is mentally retarded and wrongfully imprisoned for murder. He builds aclose friendship with the criminals inside the cell who help him to smuggle his daughter inside the prison to see him.
This movie is based on the real life story of a man accused of rape and murder of a 9 year old girl in 1982 then exonerated in November 2008.
The ending will have you bursting into tears.... you have been warned! :-) . This is definitely one of the greatest father-daughter drama films with a taste of comedy that you could watch.
For more information, CLICK HERE!

"Salut d'Amour" (2015)
Starring: Park Geun-hyung, Youn Yuh-jung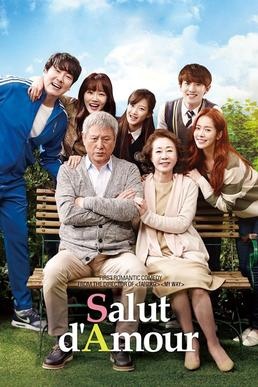 Often romantic films are lead by beautiful and handsome young couples but not with this movie. This film presents a warm love story of an elderly couple Park Geun-hyung and Yoon Yeo-jeong. The story starts from the beginning explaining how Park and Yoon became interested to each other, dated and how the neighbors help them Park despite of his age was clumsy and not so knowledgeable about how these things would work.
The movie also shows the audience the challenges the elderlyman Park has with his Dementia. Salut d'Amour makes you feel full of gratitude and love.
For more information, CLICK HERE!


"A Moment To Remember" (2004)
Starring: Jung Woo-sung, Son Ye-jin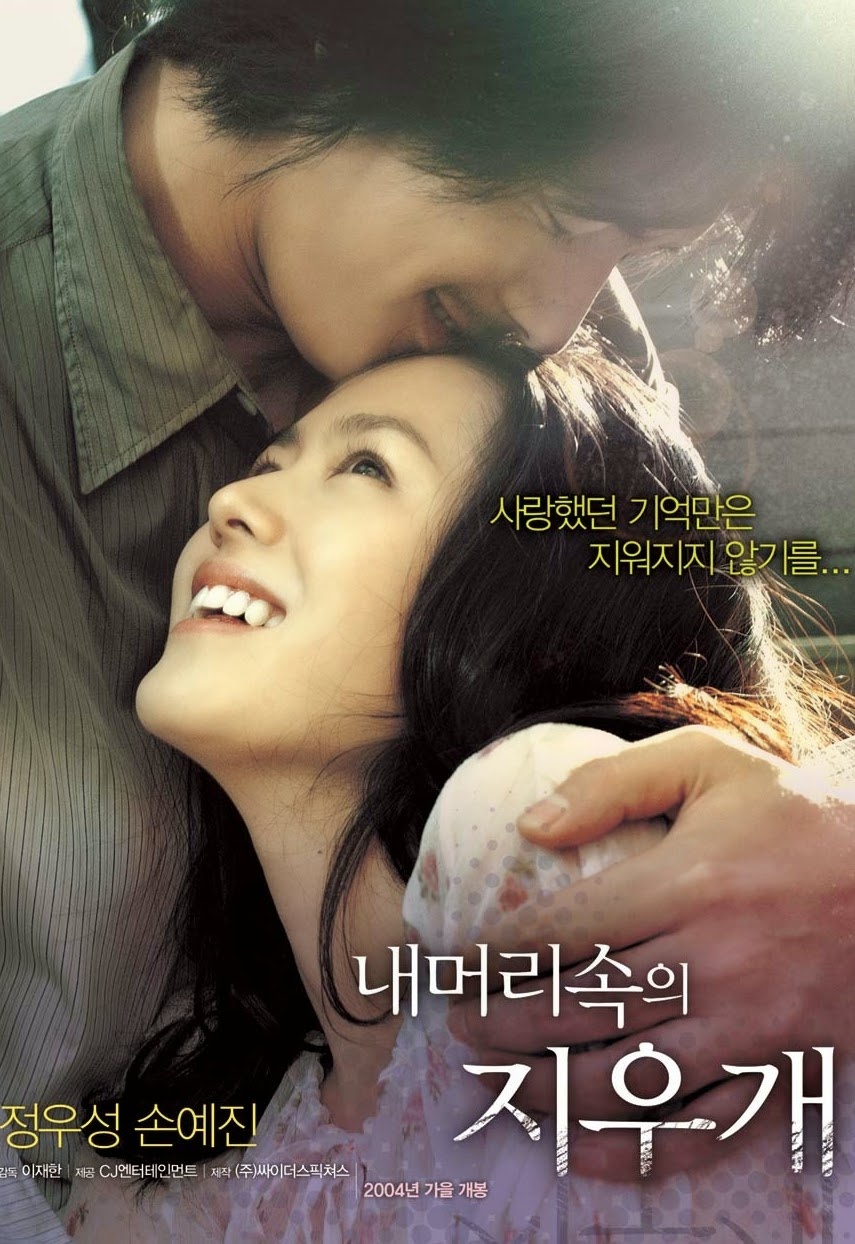 Looking for a sad love story about a young couple.... then this is a must watch and arguable one of the best Korean films ever made.This movie is actually based on 2001 Japanese Television drama "Pure Soul", and tells the story of a wealthy woman named Su-jin and a man named Chul-soo who start courting despite their differences in social status that made their relationship bumpier than expected.
There are so many memorable scenes scenes in this movie that eventually leasd the couple to marriage but things truly take a spin when Su-jin starts suffering from Alzheimer's disease, and the one memory she does not want to lose is that of her love for Chul-soo... Tissues at the ready... If you can survive this without tearing up then you may not be human! :-)
For more information, CLICK HERE!
"

My 11th Mother

" (

2007

)
Starring: Kim Hye-soo, Kim Young-chan, Ryu Seung-ryong.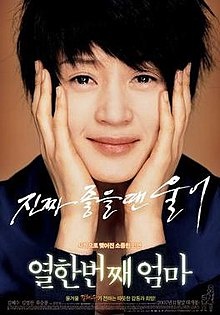 'My 11th Mother' is about a boy with a dramatic background and learns to trust someone who does not share the same blood with him. An 11 year old boy who experienced cruelty in life. His father is jobless and an abusive gambler so he has to survive on his own cooking and taking care of how he spends for daily living.
The father also brings in a lot of girls that make the boy very distrustful to these "stepmothers". He then meets the 11th stepmother where he eventually finds comfort, a lot of common areas and the two develop a close bond.

For more information, CLICK HERE!
"Hope" (2013)
Starring: Sol Kyung-gu, Uhm Ji-won, Lee Re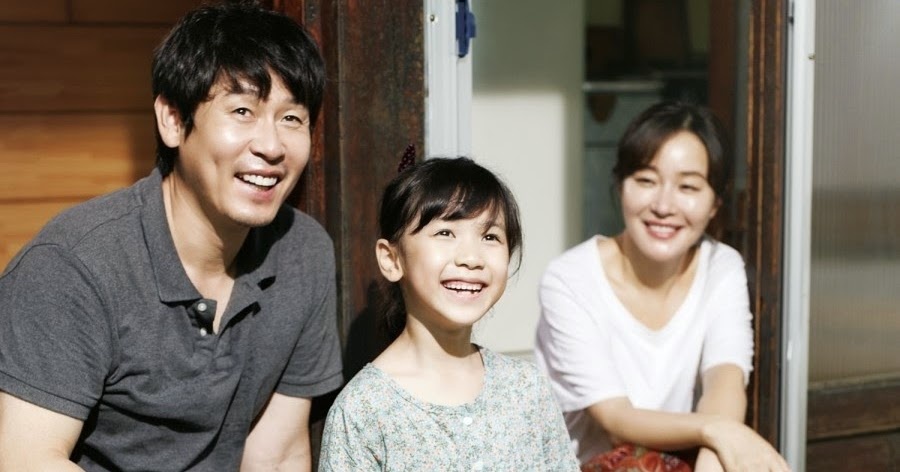 One of the best thrilling and dramatic film "Hope" that is based on a true-life story, called the "Nayoung Case" in 2008. An 8 year old girl name Nayoung was beaten and raped by a drunk man in a public toilet. But the man was only put to 12 years in prison which caused outrage in the country. In the film, a girl named So-won on her way to school was kidnapped, beaten, raped and about to be murdered. She managed to survive, had several surgeries and put her into a situation where she needs to wear a colostomy bag for the rest of her life.
The young girl also experiences some post traumatic stress disorder in some of the scenes. It is a story of a young victim struggles and recovers a little by little from the horrific incident and how the family comforts and supports their daughter.

For more information, CLICK HERE!

Whenever we feel that life needs to be a little more colorful by adding "voluntary crying" especially during quarantine. Turn on your favorite streaming sites and look for these movies that will guarantee to make you cry. Enjoy!