South Korean actor Choi Min-sik is best known for his role in Oldboy, a 2003 classic neo-noir thriller film in which he plays the lead as man imprisoned in a cell for 15 years. As the epitome of macabre, the film captures Min-sik as a protagonist swept by conspiracy and vengeance. Even after his release from his captor, Min-sik transforms his performance through enacting the fired-up energy and violence of a tormented soul.

Choi Min-Sik won the Best Actor award at the 2004 Asia Pacific Film Festival, while the film attained numerous awards including high praise from world-renowned director Quentin Tarantino. Yet, many audience members may not know Min-sik's prominence during his rise to fame prior to this critically acclaimed role.
Stage and Theatre
Min-sik's beginnings trail back to his initial groundwork on stage, graduating with a degree in theatre from Dongguk University. Starting his career as a theatre actor, Min-sik transitioned to film starring in director Park Jong-won's early movies, such as Kuro Arirang (1989) and the drama Our Twisted Hero (1992) that won him the Grand Bell Award for Best Supporting Actor.

He continued with theatre, while dovetailing with performances in television dramas including The Moon of Seoul (1994) with Han Seok-kyu, in which he plays an old friend from the hometown slums of a big city.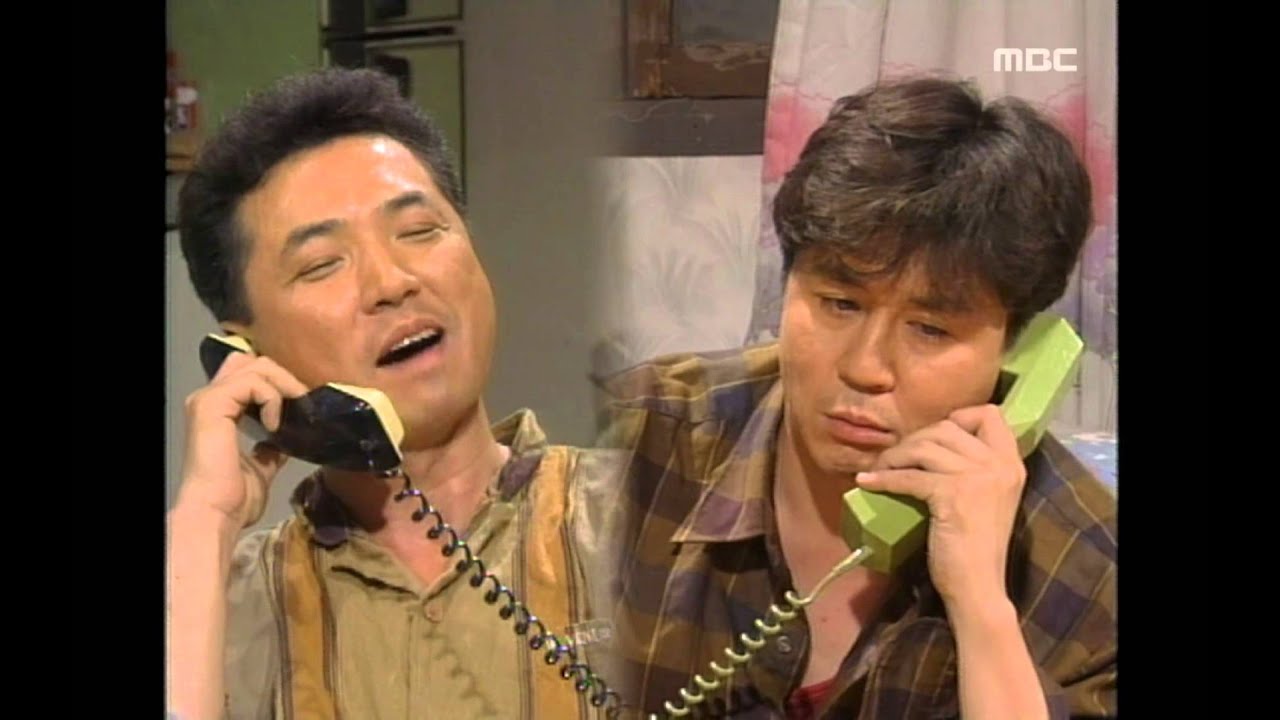 Best Actor Awards From 1999 to 2005


These often underrated roles set him up as an actor who would gain numerous victories along the way, including Best New Actor in KBS Drama Awards for Years of Ambition and Best Actor in the 21st Seoul Theatre Festival for Taxi Driver. He won Best Actor every year consecutively from 1999 to 2005, a period of almost a decade.
* Here is a brief snapshot of some of the main awards won
| | | | |
| --- | --- | --- | --- |
| Award Show | Year | Category | Film |
| Grand Bell Awards | 1999 | Best Actor | Shiri |
| Asia Pacific Film Festival | 2000 | Best Actor | Happy End |
| Director's Cut Awards | 2001 | Best Actor | Failan |
| Deauville Asian Film Festival | 2002 | Best Actor | Failan |
| Grand Bell Awards | 2003 | Best Actor | Oldboy |
| Asia Pacific Film Festival | 2004 | Best Actor | Oldboy |
| Fantasia Festival | 2005 | Best Actor | Crying Fist |


His number of awards and nominations skyrocketed, as he established himself as one of the best actors, including his more recent standout roles in the horror film I Saw the Devil and action drama The Admiral: Roaring Currents in which he won Actor of the Year at the Marie Claire Asia Star Awards. The latter film surpassed Avatar's record of 13 million viewers, becoming the most-watched film of all time in South Korea.

In 2014, he also starred in his Hollywood breakthrough film Lucy alongside Scarlett Johansson, in which he plays the villain Mr. Jang against the female lead's psychokinetic abilities. The film was a box office success, grossing over $463 million.


In his roles that portray deep complexity, Min-sik plunges into the heart of each character, converting from the character of a psychopathic serial killer in I Saw the Devil to a Korean naval commander in Admiral. Filled with intricate chilling accuracy, his performances deserve the high-esteemed accolades and honors accumulated over the years.

You can next catch Choi Min-sik in his upcoming film Heaven: To the Land of Happiness follows the story of two men who meet by chance and leave on an idiosyncratic trip to find joy. While its release has been postponed due to Covid-19, the film had been selected for the 2020 Cannes Film Festival, earning Min-sik's legacy as a veteran actor that thrives in well-rounded roles.