Today's review is a bit different because I would like to discuss short films. Specifically, I am talking about two short, but extremely engaging, productions created by art director turned filmmaker Michael Wong.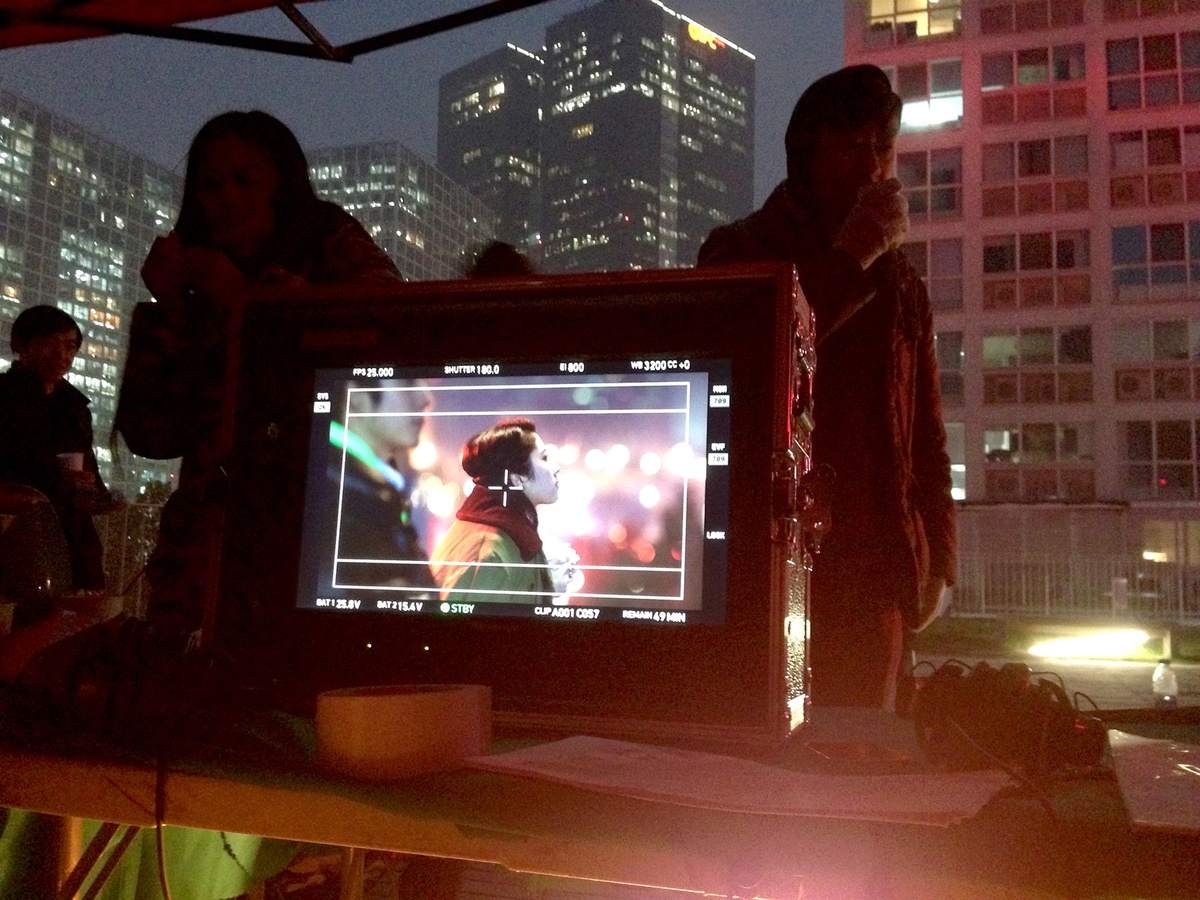 The Story of 90 Coins (2015) provides an in-depth view into a relationship of a young couple over the course 90 days and beyond. I am not a huge fan of standard romances, but I found the story to be extremely gripping. In addition, it is amazing how much of the storyline was conveyed in just 10 minutes. In addition, performances of the lead actors (Dongjun Han and Zhuang Zhiqi) as well as cinematography were simply spot on. We definitely need more dramas like this one!
The Tattooist (2018) is a micro-short (or, let's say, vignette lasting a little over 1 minute) which focuses on the titular Tattooist. As in the case of The Story of 90 Coins, I was again surprised at the complexity of a story that was conveyed in an extremely short time span. Michael Wong not only is able to compress meaningful tales, but he also has a great eye to detailed visuals. It is impossible to talk about this short without giving away the spoiler, so you need to check it out for yourselves. This one minute shall not go to waste!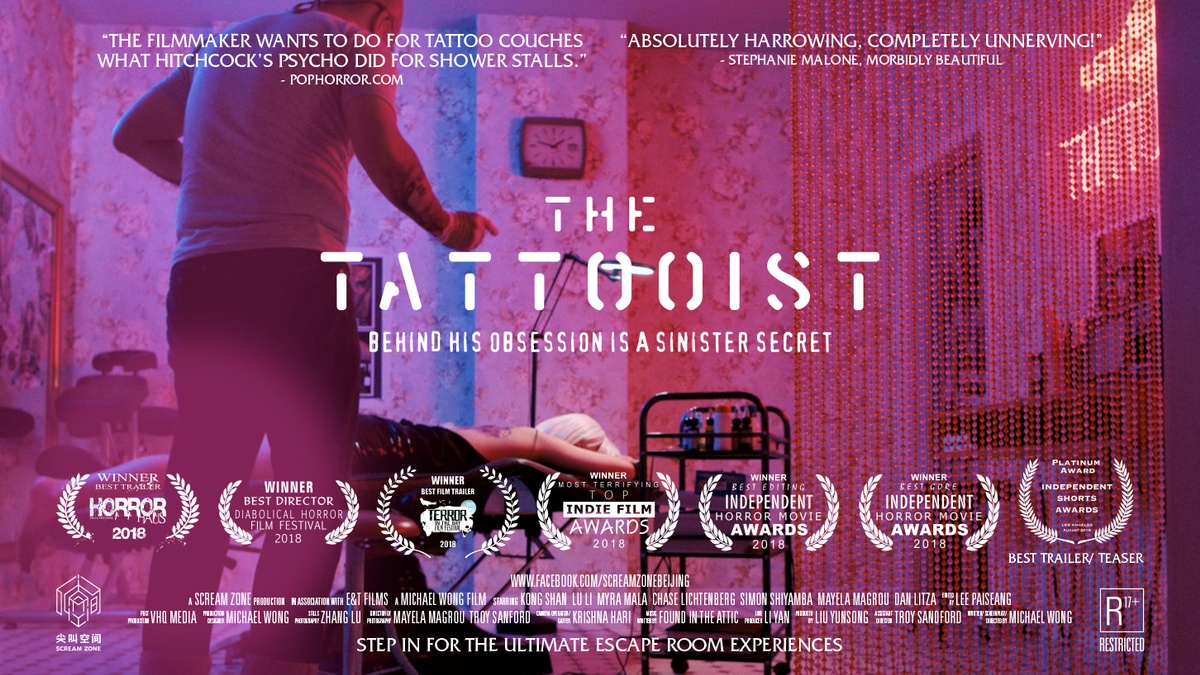 I am not alone with my observations. Here's what The Arty Dans from Asian Film Fans said about the shorts: The Story of 90 Coins: "If there is some way to make that into a feature, he needs to do that immediately;" The Tattooist: "This guy is insane. Imagine what he could do with 80 minutes rather than 80 seconds!"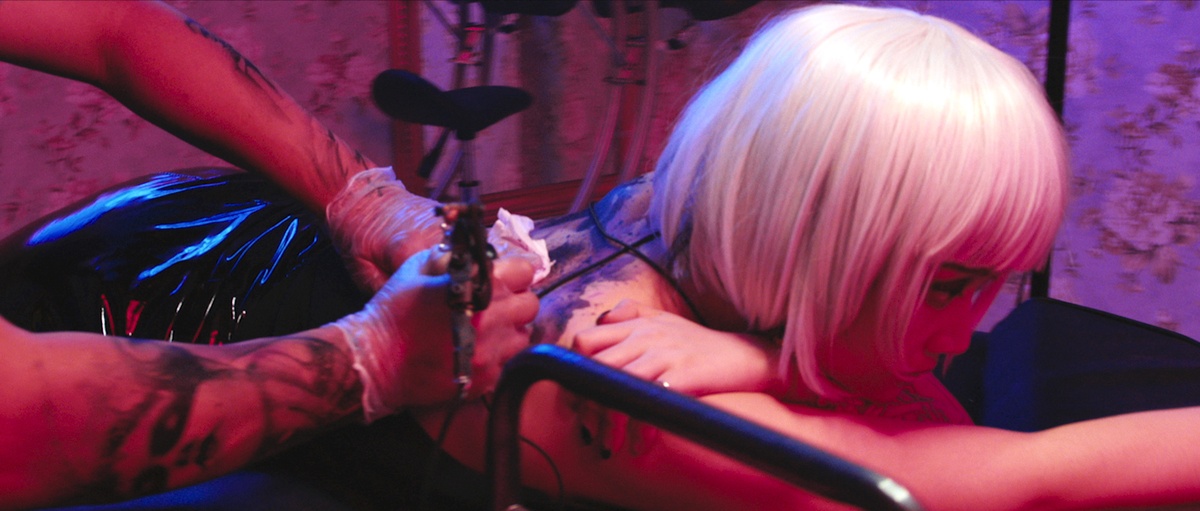 Recommendations
All things considered, I highly recommend to anyone the shorts of Michael Wong. You can check them out legally and for free on Vimeo. I strongly hope that this director has not said the final word and that he will surprise us with new challenging projects!