We've got something special for you, an exclusive FIRST LOOK at this awesome horror movie trailer Tokyo Home Stay Massacre from the start-up Independent Japanese horror production studio Tokyo Bay Films, under the banner of their new horror label CultureSHOCK Japan.
Check out this gorefest's trailer below!
Three American teens travel to Japan to escape their past and have a bit of fun, but end up trapped in a house with a demented Japanese host family who has sinister plans for the trio. If you are thinking Texas Chainsaw Massacre cross with the House of 1000 Corpses, but with more blood and wacky Japanese humour, then you are on the right track!
We spoke to executive producer Wilco C. Rullens about the film. Production started in December of 2018 with filming commencing in March after casting a relative group of unknown actors in the leading and supporting roles. Supporting the two local first time Japanese directors Hirohito Takimoto and Kenta Osaka, Wilco said he wants to "change the stigma of 'what the f**k Japan' and create easily digestible Japanese craziness in a western jacket."
Looking at the trailer, we think he achieved his goal!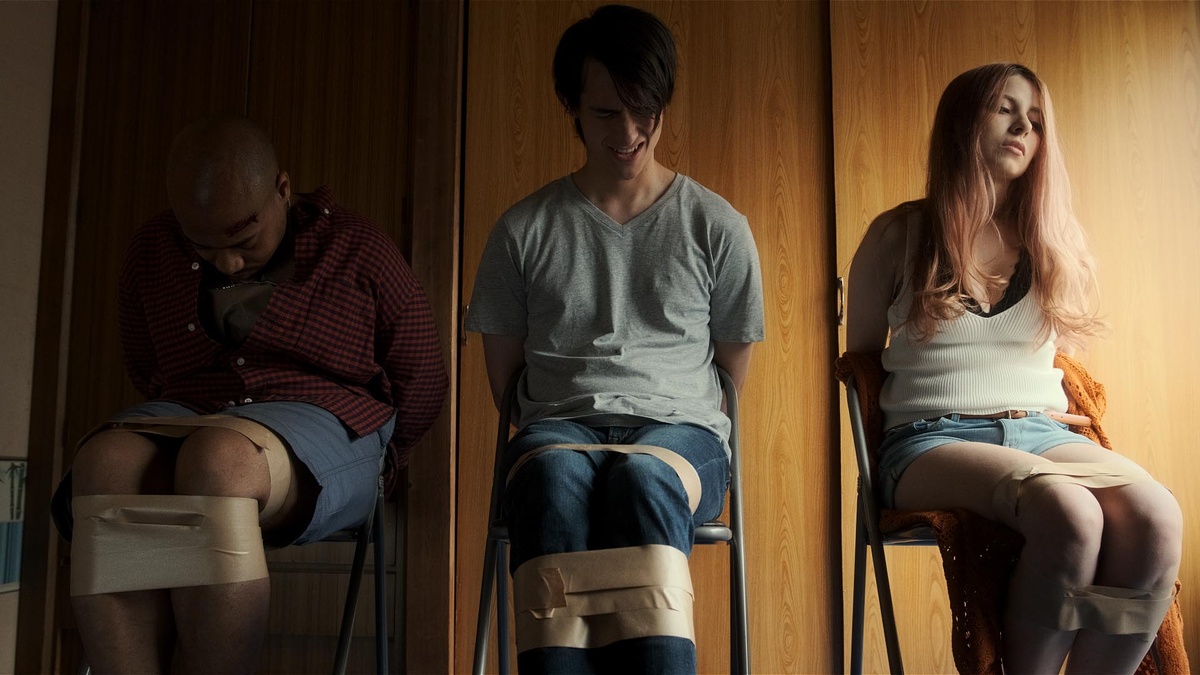 Release date for Tokyo Home Stay Massacre is set for October 2nd 2020 worldwide, available in different digital platforms including Amazon Direct (under a slightly different title since Tokyo Home Stay Massacre was considered too hot for them!), Tubi and MOD DVD in the USA, Vimeo and Kunaki in Europe and Asia.
We will have an exclusive review of this title in the next few weeks, but in the meantime keep watching that trailer on repeat and prepare yourself for Tokyo Home Stay Massacre!
We give permission for you to share or republish this article, including the trailer. We just ask you acknowledge Asian Film Fans.