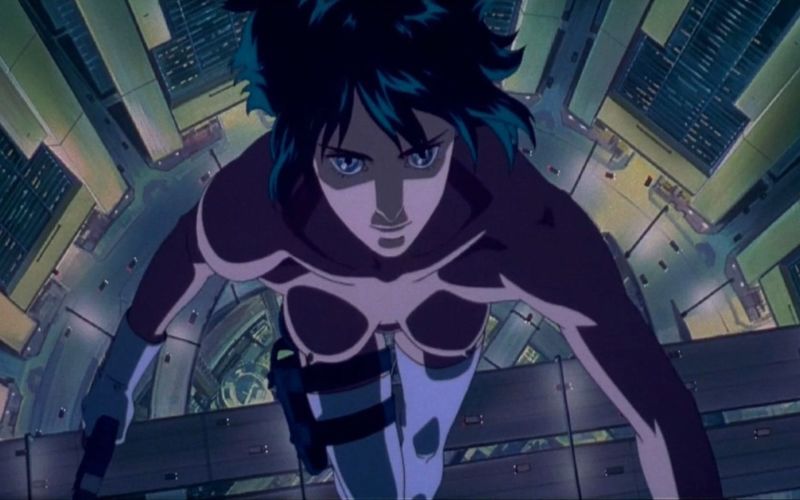 Ghost in the Shell
Saturday, November 18, 1995
In the year 2029, the barriers of our world have been broken down by the net and by cybernetics, but...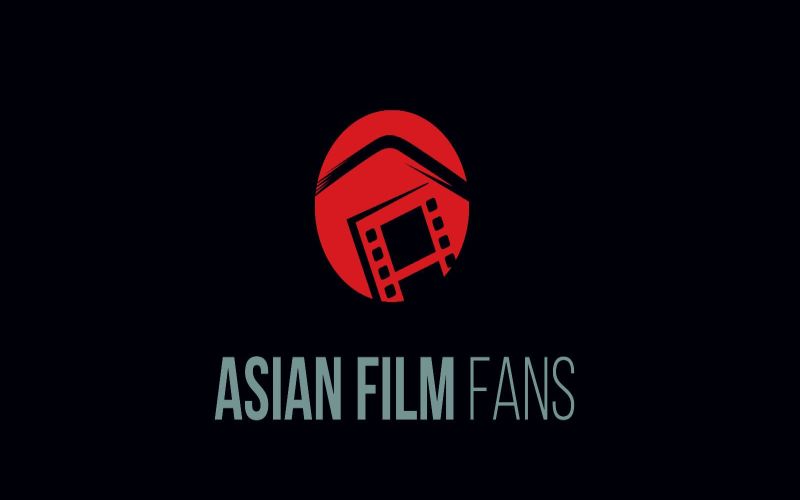 Not Quite Dead Yet
Friday, March 20, 2020
After Nanase's father drops death due to a drug that causes temporal death for 2 days. She is named ...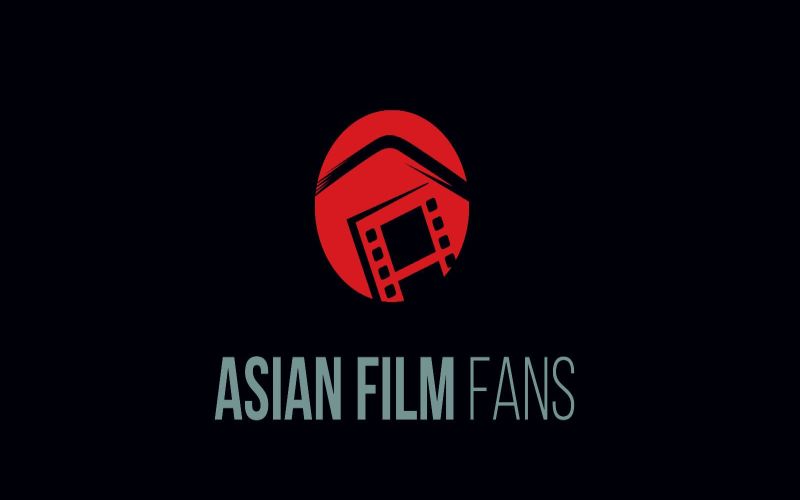 Fukushima 50
Friday, March 6, 2020
About the titular group of employees tasked with handling the meltdown of the Fukushima Daiichi Nucl...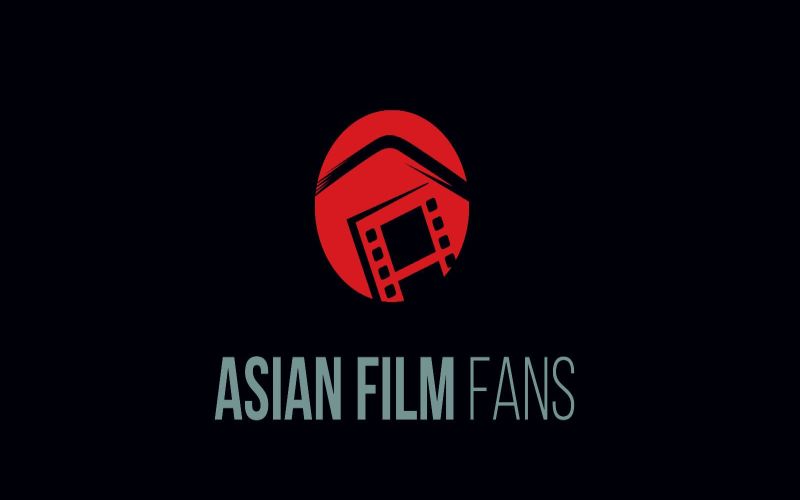 Howling Village
Friday, February 7, 2020
Many horror stories exist about Inunaki Village. The village is now completely deserted. Kanae is a...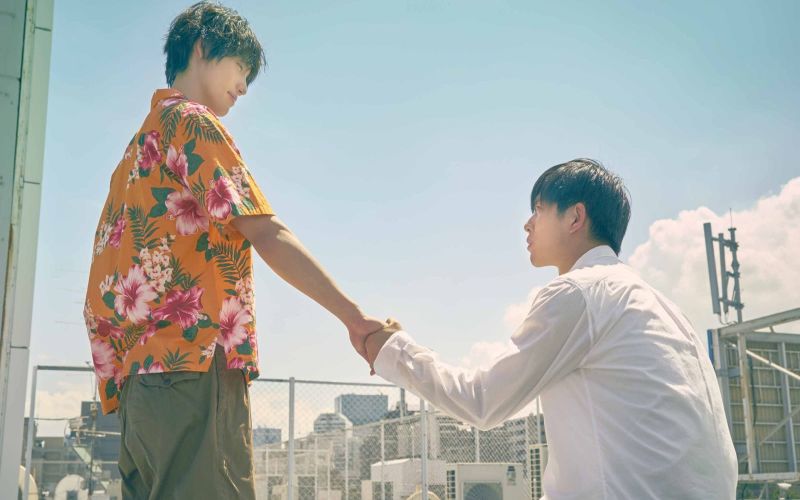 To Each His Own
Saturday, May 27, 2017
Takashi Aoyama has way too much work to do and pushes himself mentally too hard. He blacks out and c...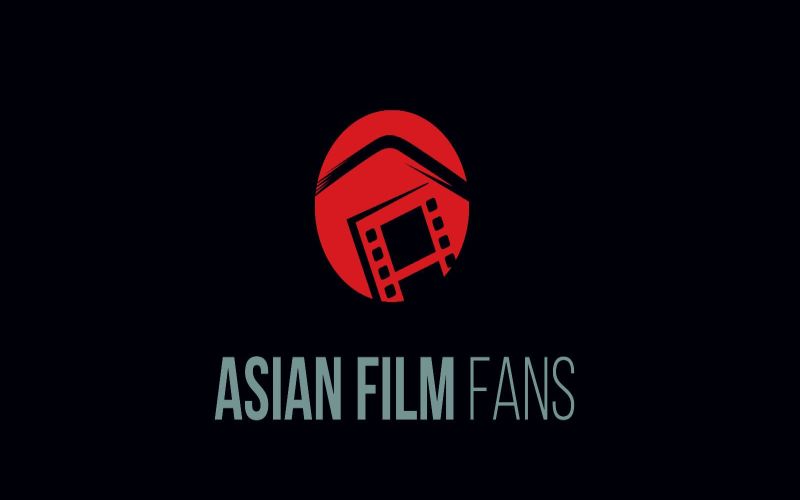 Fancy
Friday, February 7, 2020
Set in a spa town, Akira Takasu (Masatoshi Nagase) is a carver and a mailman. He keeps in touch with...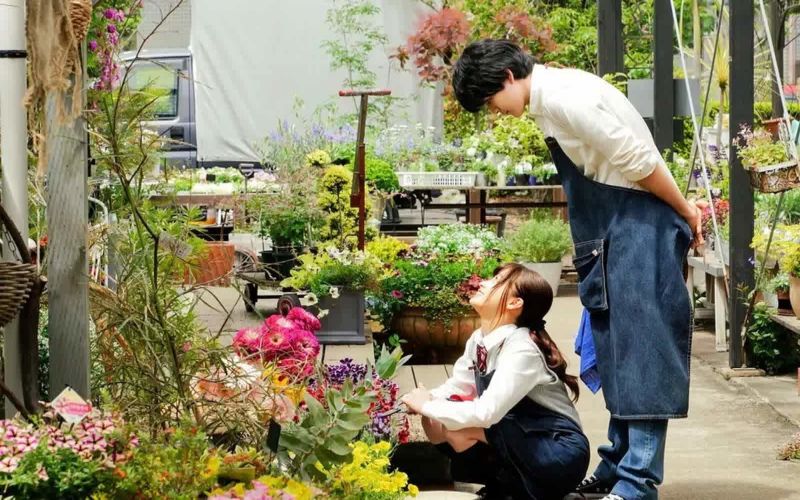 Kiss Me at the Stroke of Midnight
Friday, December 6, 2019
A stern young girl who yearns for romance, finds herself involved with a celebrity whose image revea...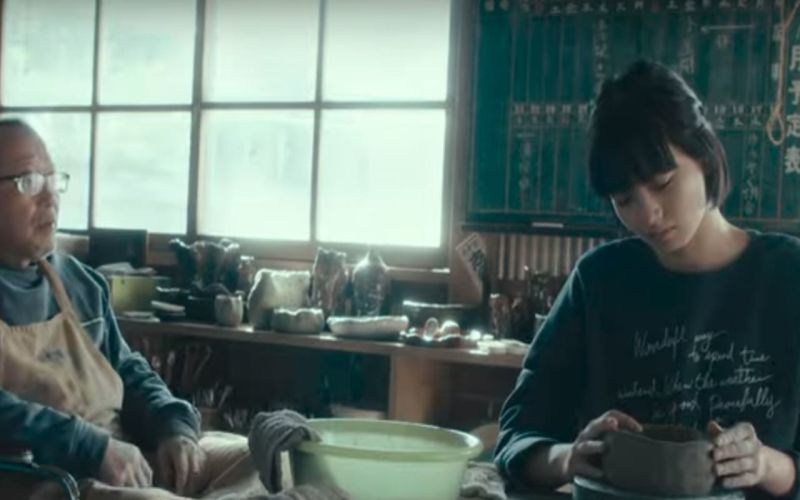 Closed Ward
Friday, November 15, 2019
Three patients of different backgrounds, illnesses and stages are being treated at a psychiatric cli...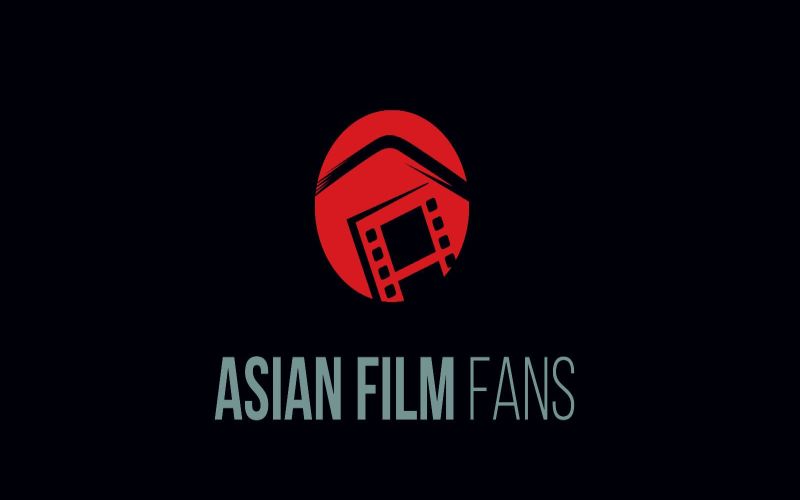 The Great War of Archimedes
Friday, July 26, 2019
It is the early 1930s and the command of the Japanese Imperial Navy determines to construct the worl...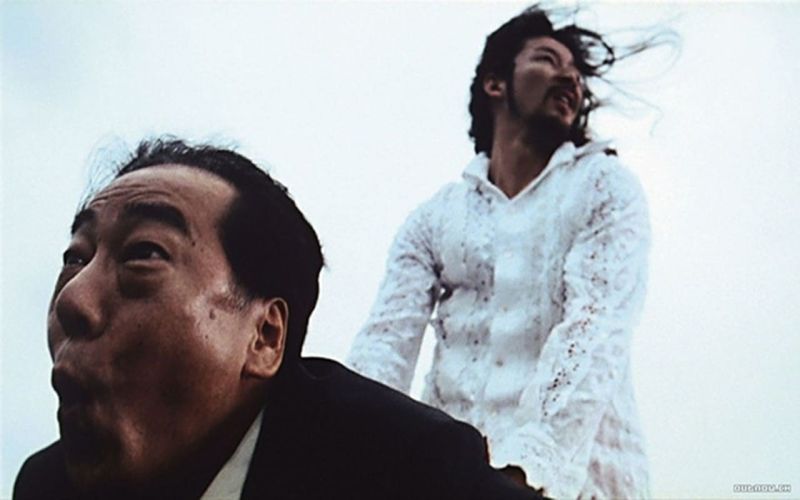 Survive Style 5+
Saturday, September 25, 2004
A man continually trying and failing to get his wife to stay dead; a self-absorbed ad agency creativ...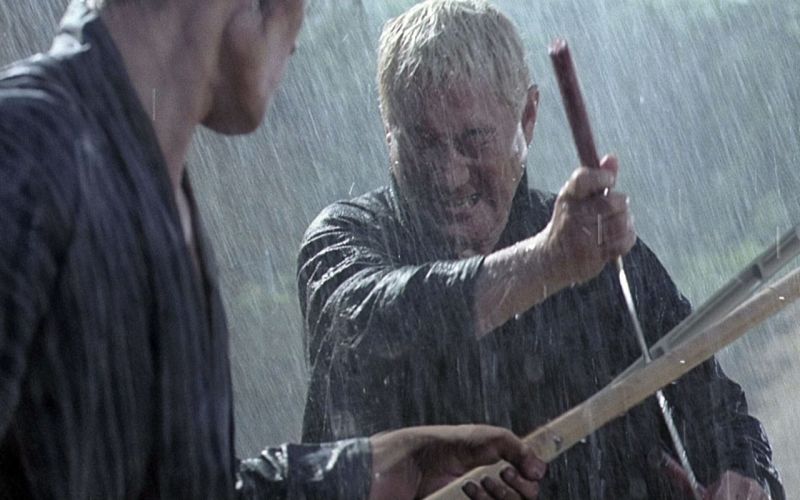 Zatoichi
Saturday, September 6, 2003
Zatoichi is a 19th century blind nomad who makes his living as a gambler and masseur. However, behin...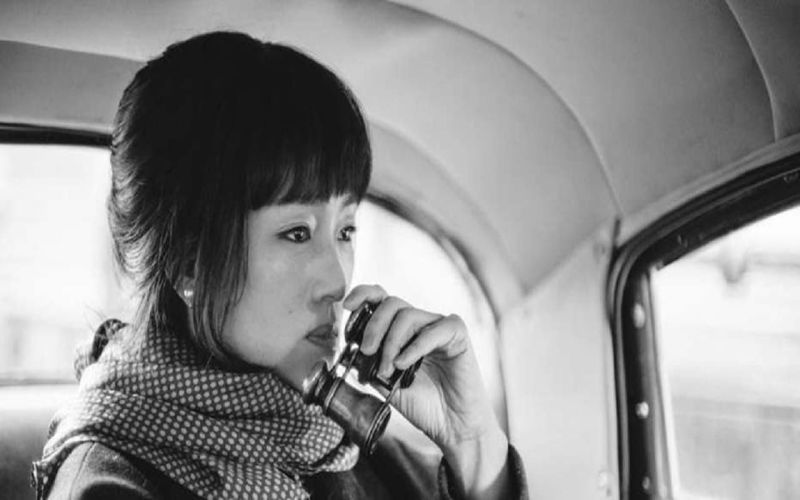 Saturday Fiction
Friday, September 6, 2019
An actress working undercover for the Allies in 1941 Shanghai discovers the Japanese plan to attack ...