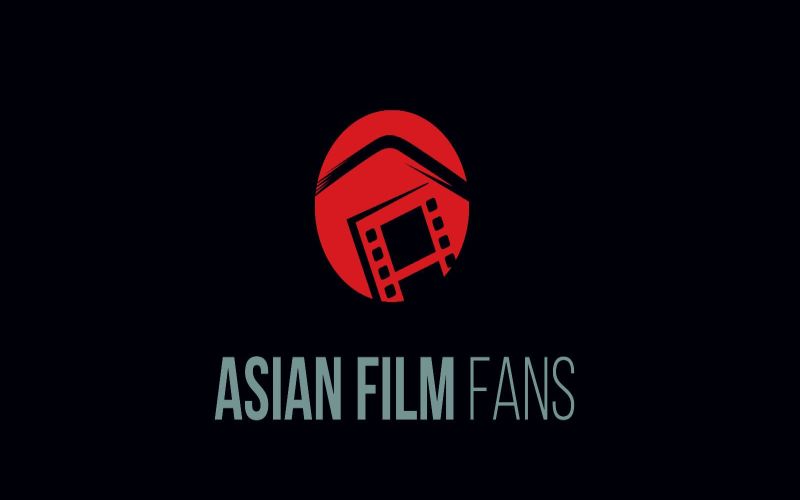 Tora-san, Wish You Were Here
Friday, December 27, 2019
The 50th film in Tora-san series, using the old footages and newly shot scenes to celebrate the 50th...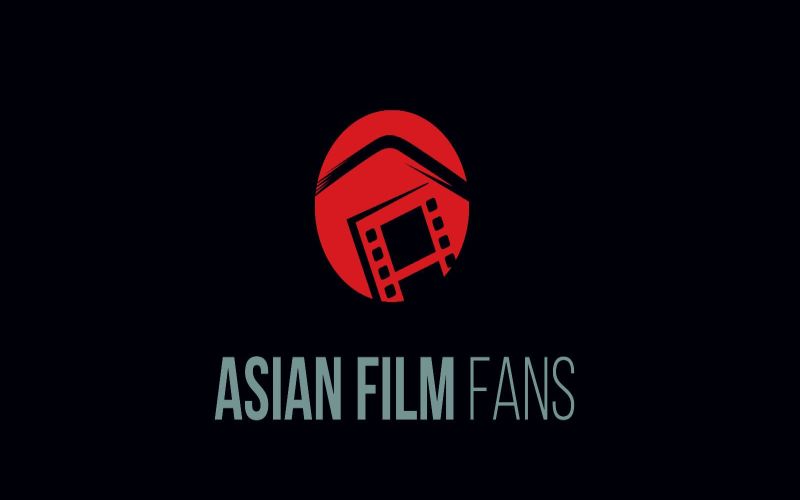 Dance With Me
Friday, August 16, 2019
After being hypnotized, Shizuka Suzuki has to sing and dance whenever she hears music.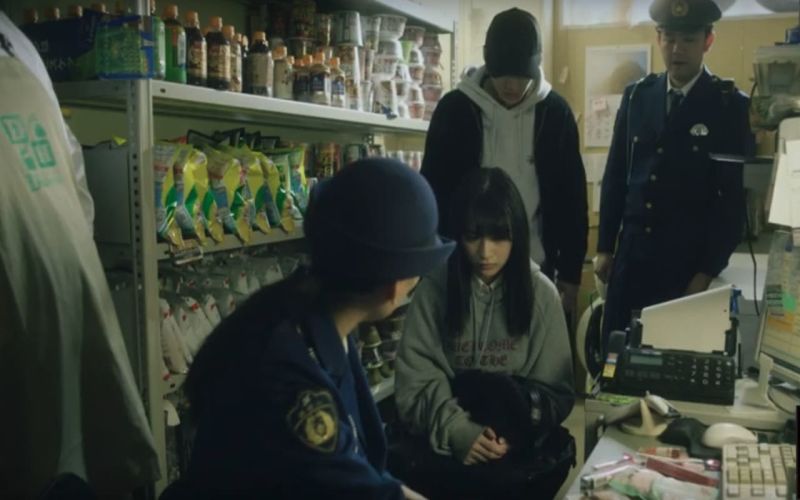 Walking Man
Friday, October 11, 2019
Atomu (Shuhei Nomura) was raised by his mother in a poor environment. He is now a young adult, but h...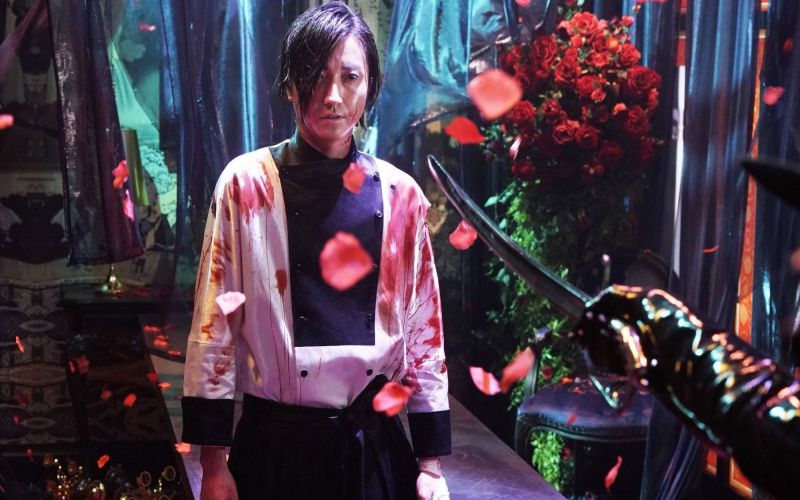 Diner
Saturday, June 1, 2019
Kanako Oba contacts a mysterious site for part-time work. Because of this, her life is soon in jeopa...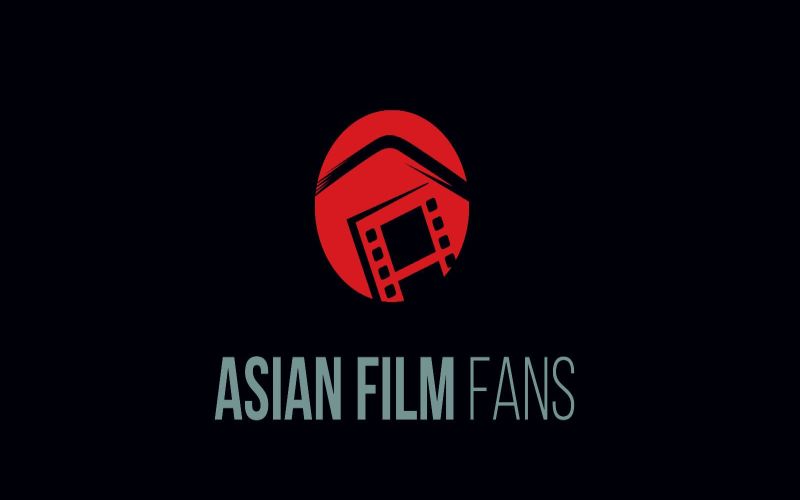 Stare
Wednesday, July 17, 2019
The dead are accumulating at a rate that's alarming, and the state in which the victims are discover...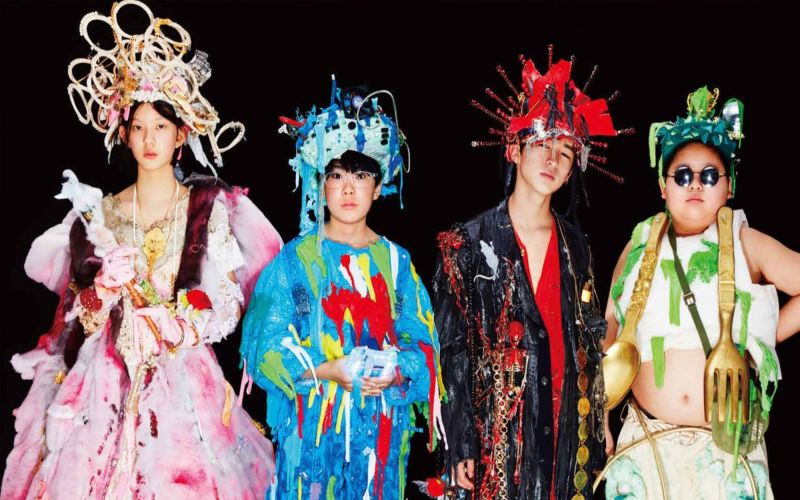 We Are Little Zombies
Sunday, March 24, 2019
Their parents are dead. They should be sad, but they can't cry. So they form a kick-ass band. This i...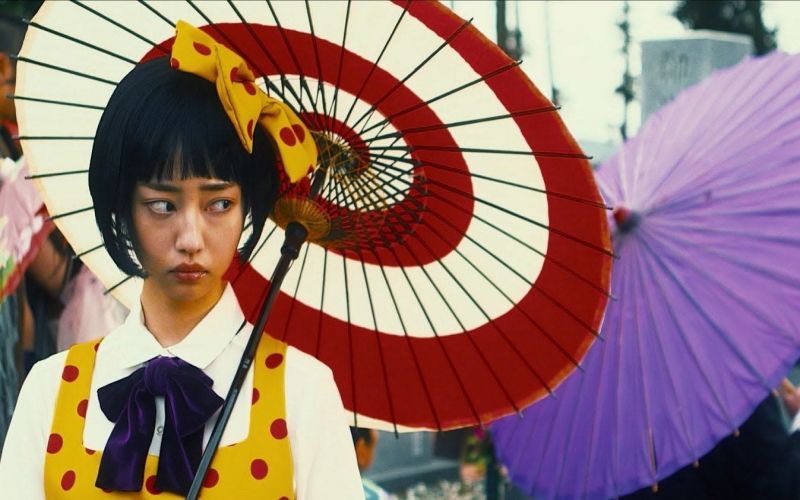 Midori: The Camellia Girl
Saturday, May 21, 2016
14-year-old Midori is the constantly abused chore girl for a freakshow. Things begin to change for h...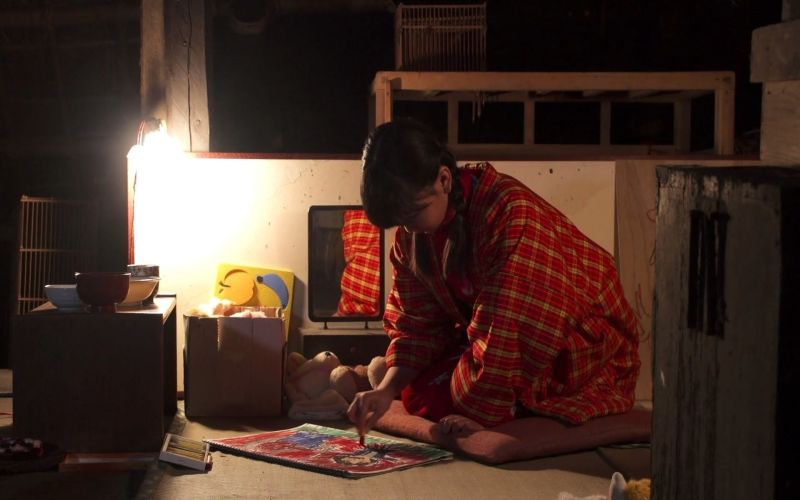 Corpse Prison: Part 2
Saturday, June 10, 2017
They thought they were coming to study a mysterious town hidden in the mountains of Japan. Instead, ...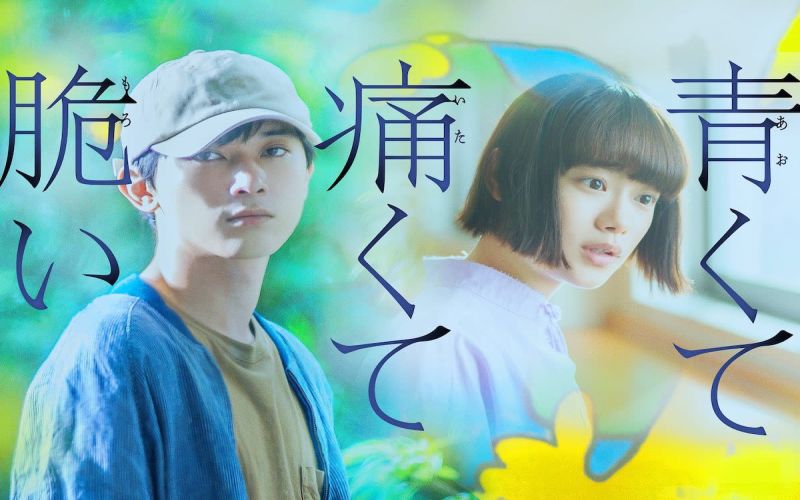 Blue, Painful, and Brittle
Friday, August 28, 2020
Kaede Tabata is a university student with poor social skills. He meets Hisano Akiyoshi, who attends ...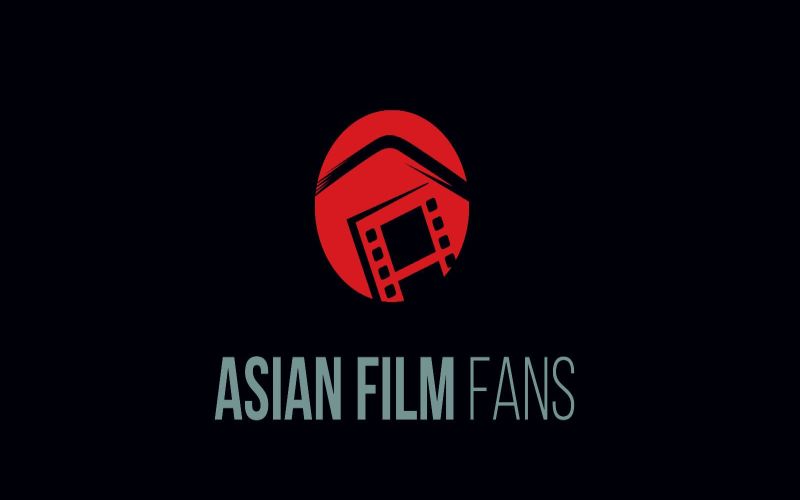 Stigmatized Properties
Friday, August 28, 2020
Yamame Yamano is an unpopular comedian. His senior informs him that "...it will air on TV, if you st...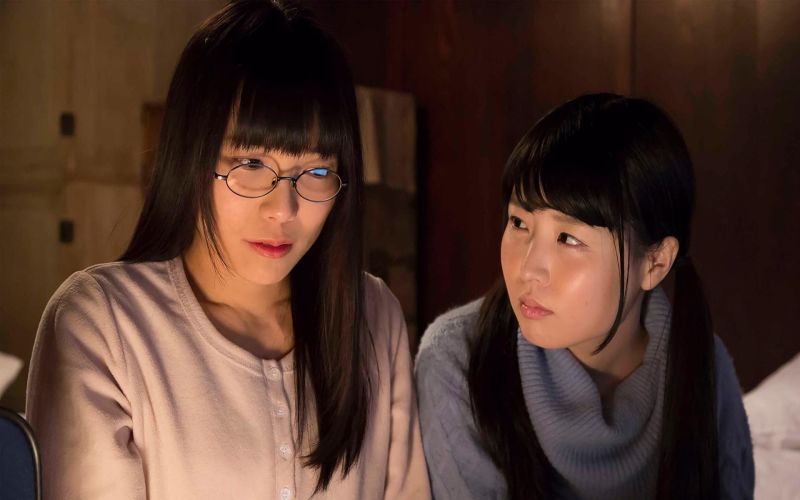 Corpse Prison: Part 1
Saturday, June 3, 2017
From the moment she and her fellow students arrive in the mountain village of Yasaka, Mikoto knows t...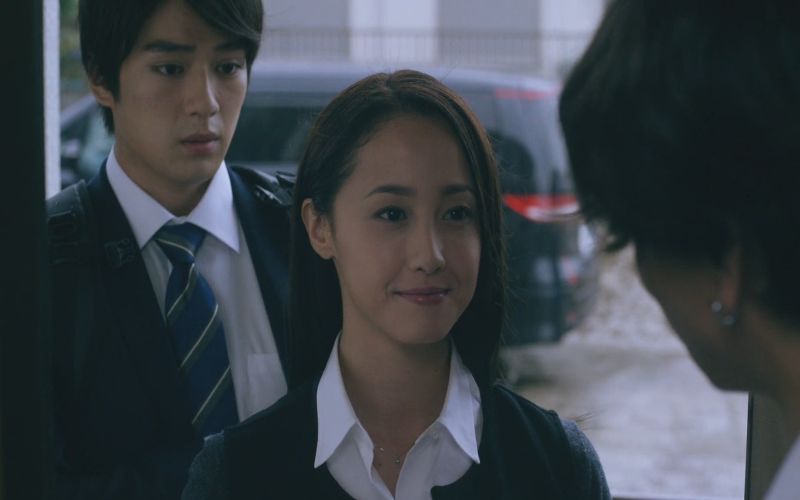 Impossibility Defense
Wednesday, February 1, 2017
At a certain park, there is a mysterious man, who has red eyes and a black suit, that people can go ...