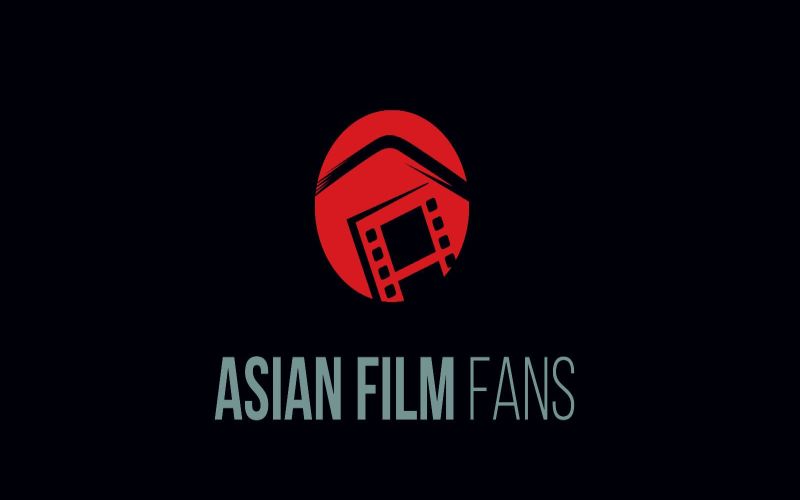 Dreamer
Thursday, March 19, 2020
The North Korean defector, who has just settled in the South, is confused by his brother who was sep...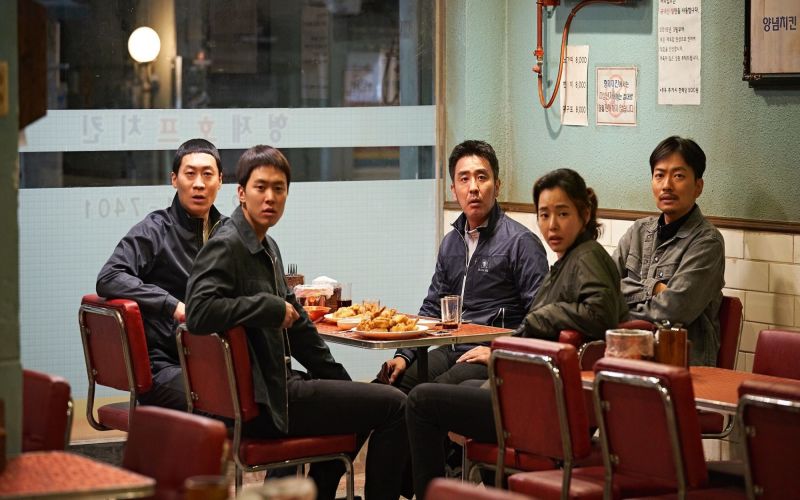 Extreme Job
Wednesday, January 23, 2019
A drug squad attempts to take down a criminal organization and they must go undercover to do so, so ...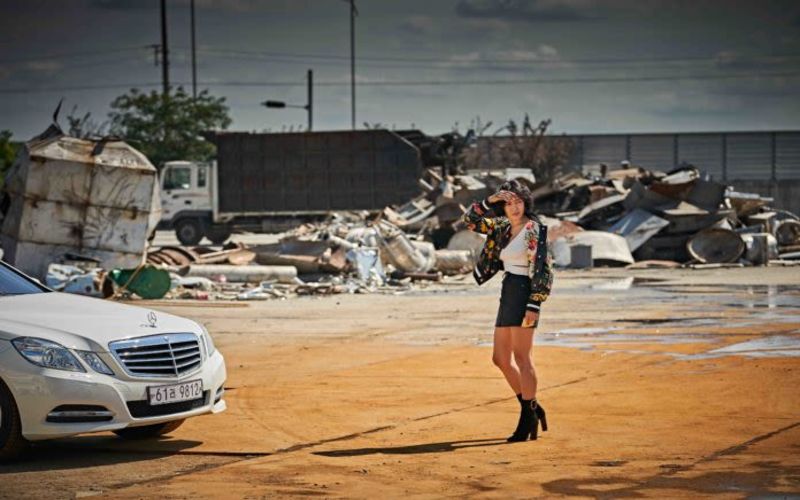 Beasts Clawing at Straws
Wednesday, February 5, 2020
The destinies of hard-luck lowlifes slowly converge and come crashing down: Jung-man barely gets by ...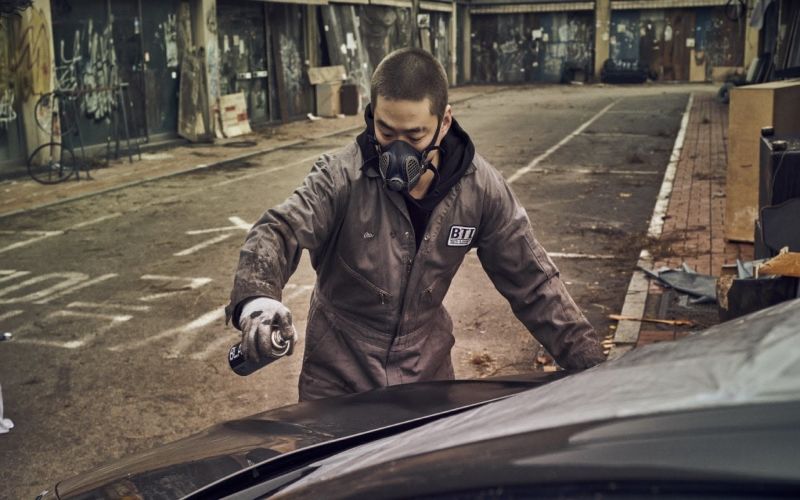 Time to Hunt
Tuesday, February 11, 2020
In the near future, a group of young people in a slum commit crimes to survive after Korea suffers a...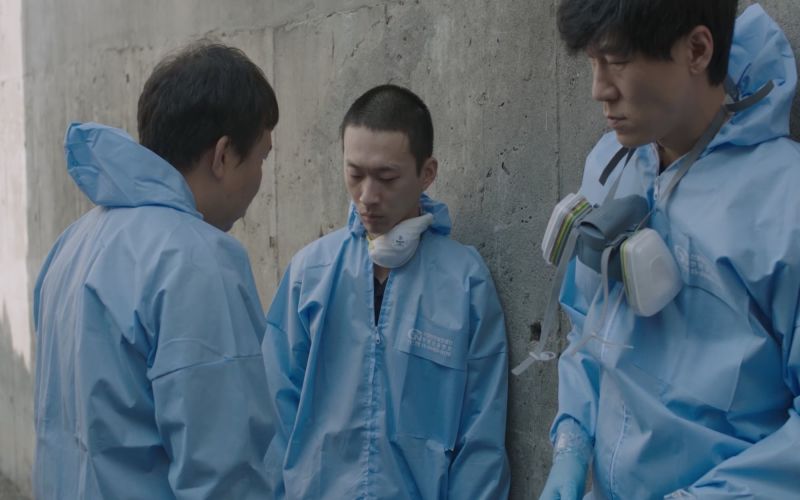 Clean Up
Thursday, December 19, 2019
Jeong-ju lives a wasted life of alcohol and cigarettes after losing her son. One day Min-gu, a man r...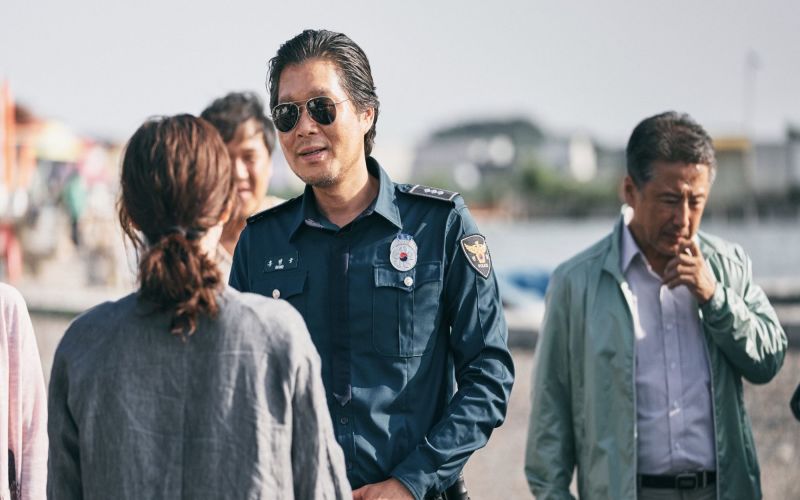 Bring Me Home
Tuesday, December 31, 2019
A dedicated mother in search of her missing son follows a tip that leads her to a fishing village wh...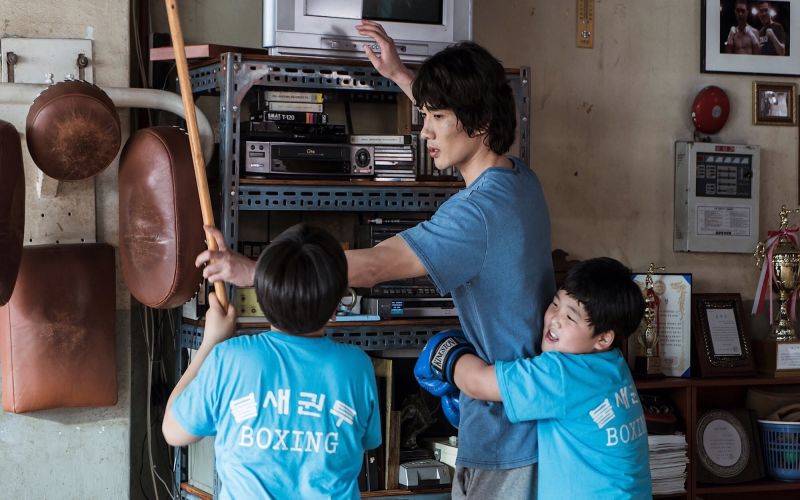 My Punch-Drunk Boxer
Wednesday, October 16, 2019
Byung-gu, a once-famous former professional boxer, makes ends meet doing odd jobs at the gym. While ...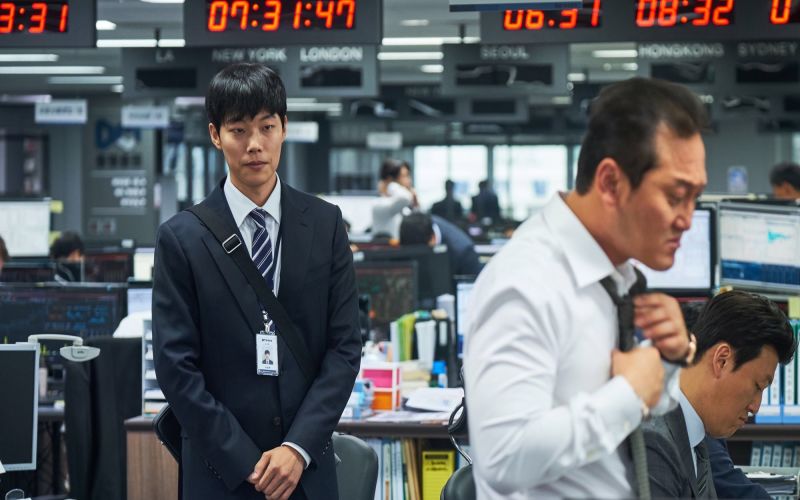 Money
Wednesday, March 20, 2019
Aspiring stockbroker Il-hyun dreams of making big money, but being a rookie without the right connec...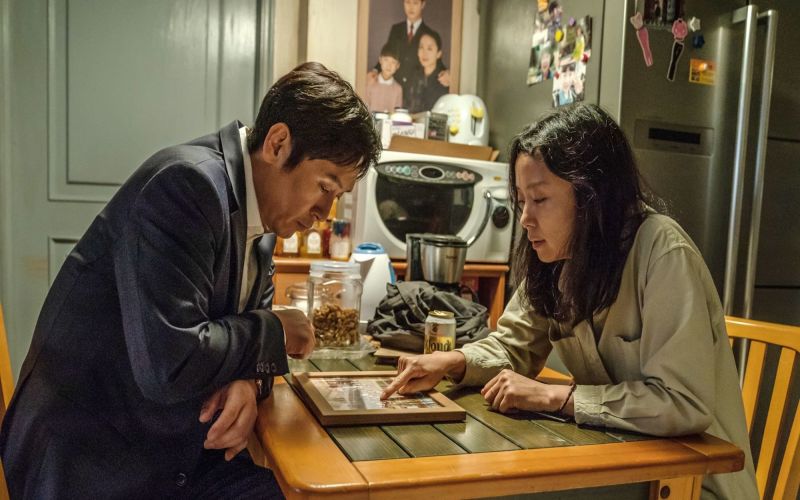 Birthday
Wednesday, April 3, 2019
Jung-il and Soon-nam were just ordinary parents who raised two lovely kids. It was not until their s...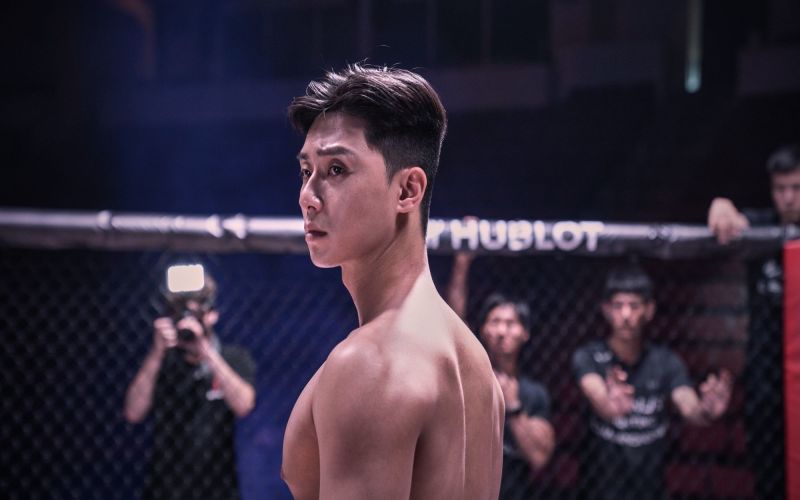 The Divine Fury
Wednesday, July 31, 2019
Yong-hu, a world champion martial artist who believes in no God, only himself, suddenly develops sti...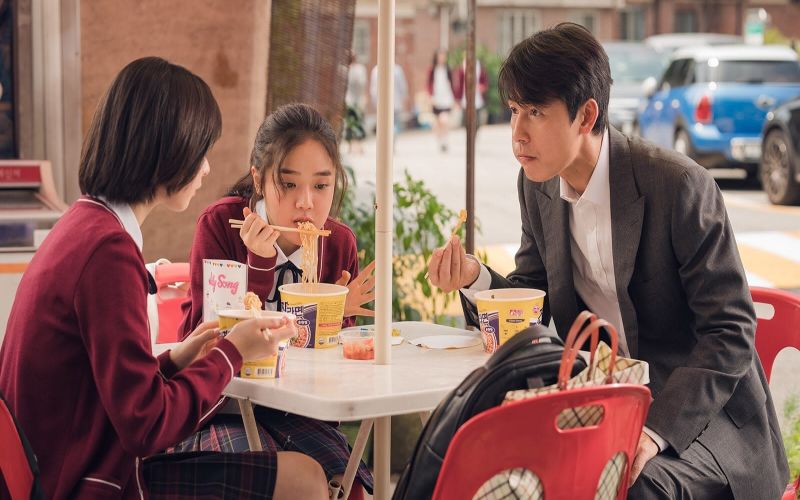 Innocent Witness
Wednesday, February 13, 2019
An old man suffering from depression is found dead, and his housekeeper, Mi-ran, is charged with the...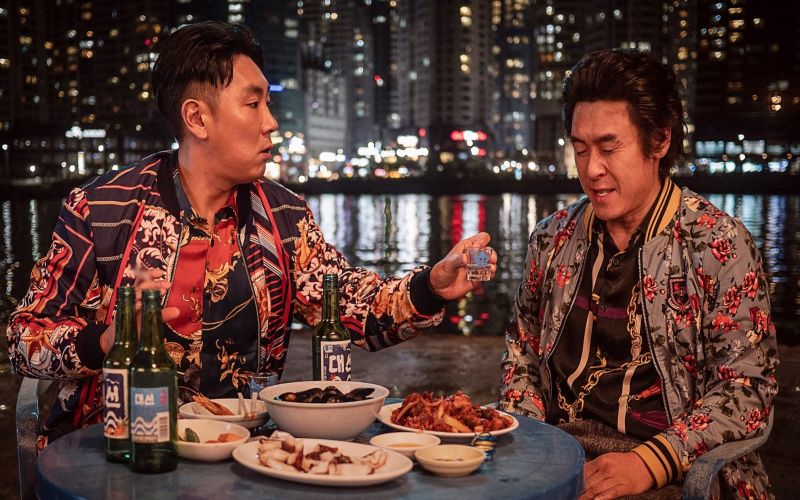 Man of Men
Thursday, October 31, 2019
The friendship between a lawyer who will do anything to make money and a nursing home volunteer.