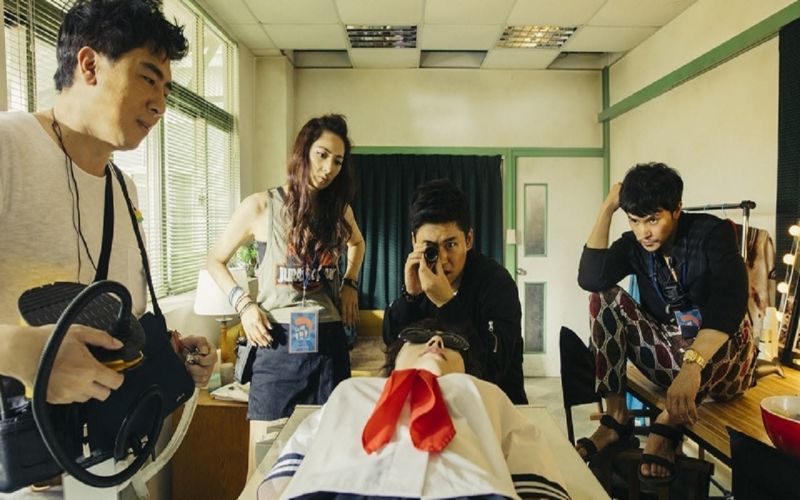 The Gangs, the Oscars, and the Walking Dead
Wednesday, October 9, 2019
Two friends want to make a genre movie. However, there is not enough money. Therefore, besides their...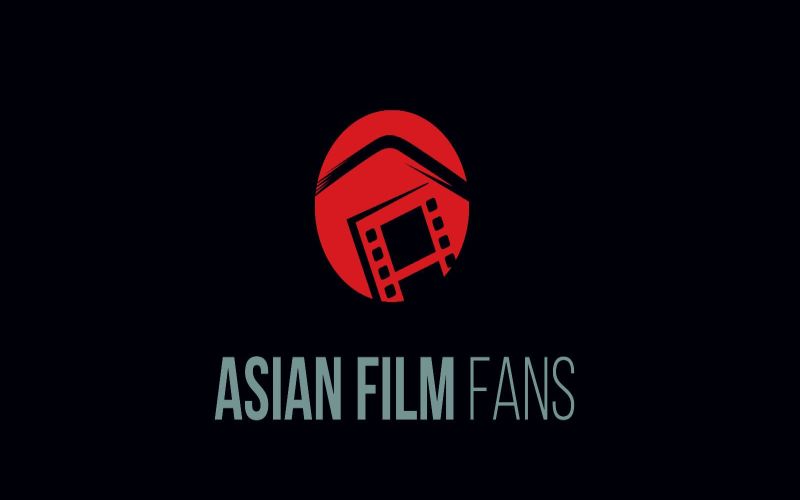 We Are Champions
Friday, August 23, 2019
Two poor teenage brothers hope to change their fate by changing basketball.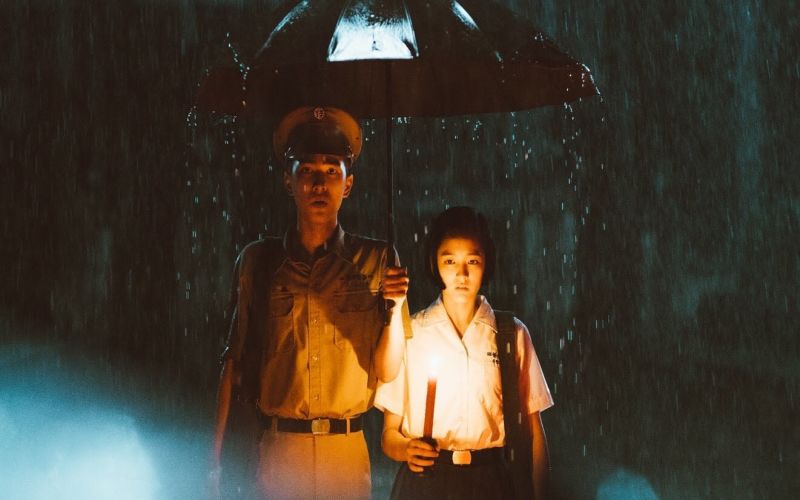 Detention
Friday, September 20, 2019
Set in Taiwan during the 'White Terror' period of martial law, a high school girl who awakens in an ...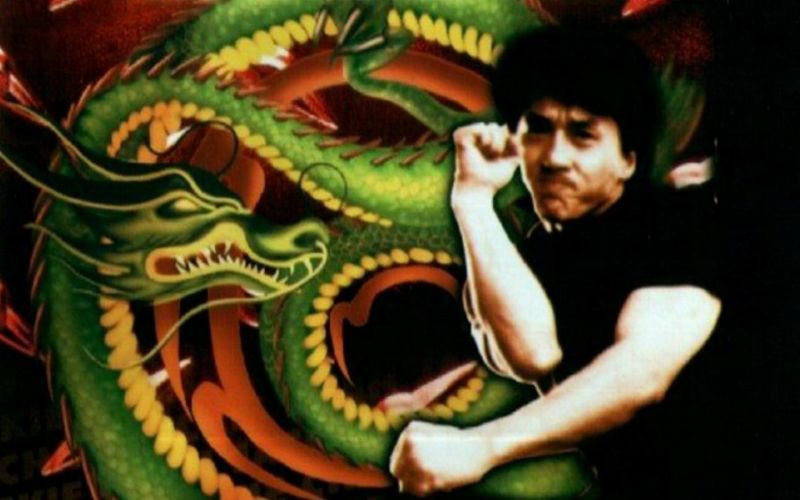 Fantasy Mission Force
Sunday, February 13, 1983
Similar to "The Dirty Dozen" or one of that nature. Japan is trying to take over the world and the g...