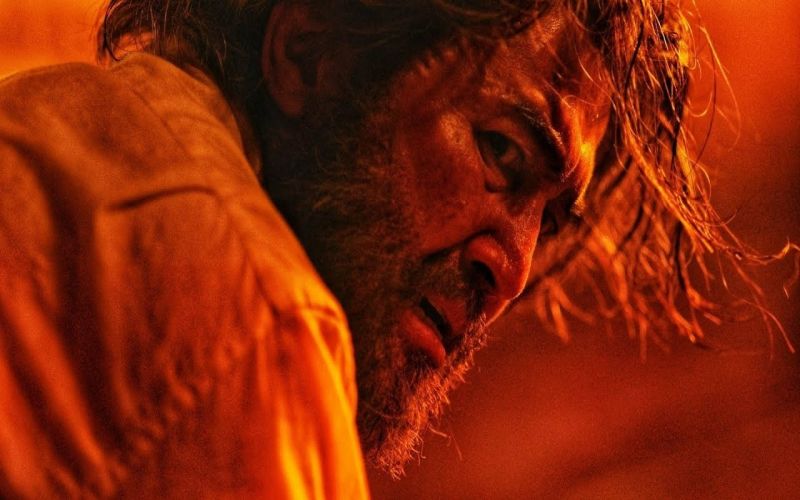 Necromancer 2020
Thursday, November 14, 2019
Win is the only survivor from a black magic attack that has taken away his father's sacred amulet. ...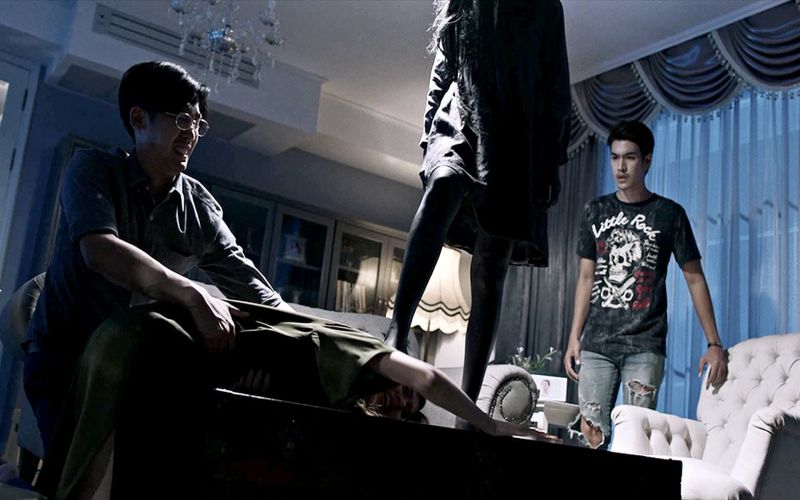 Net I Die
Saturday, August 19, 2017
Monica, a big internet celebrity (aka idol) hangs herself live on her video channel. A year later id...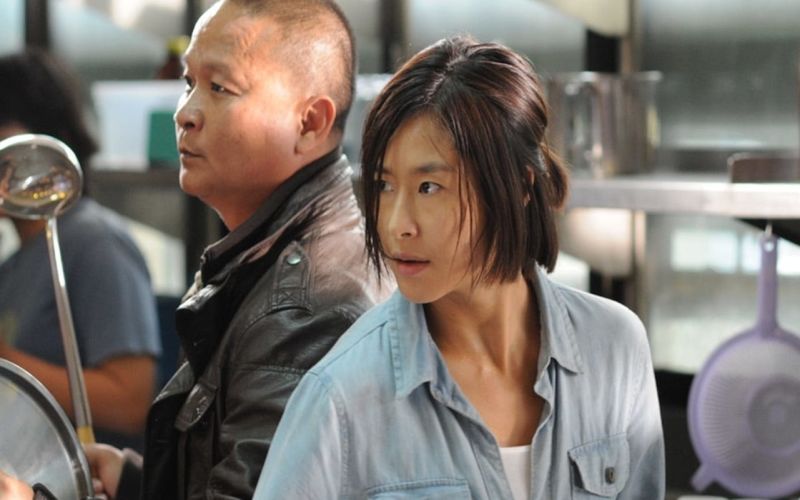 The Kick
Thursday, November 3, 2011
Korean family made up of taekwondo experts moves to Thailand, where they set up a taekwondo gym. How...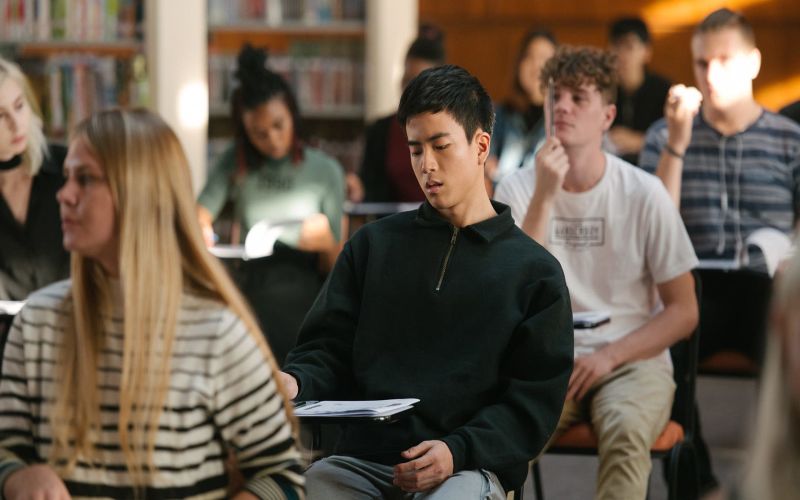 Bad Genius
Wednesday, May 3, 2017
Lynn, a brilliant student, after helping her friends to get the grades they need, develops the idea ...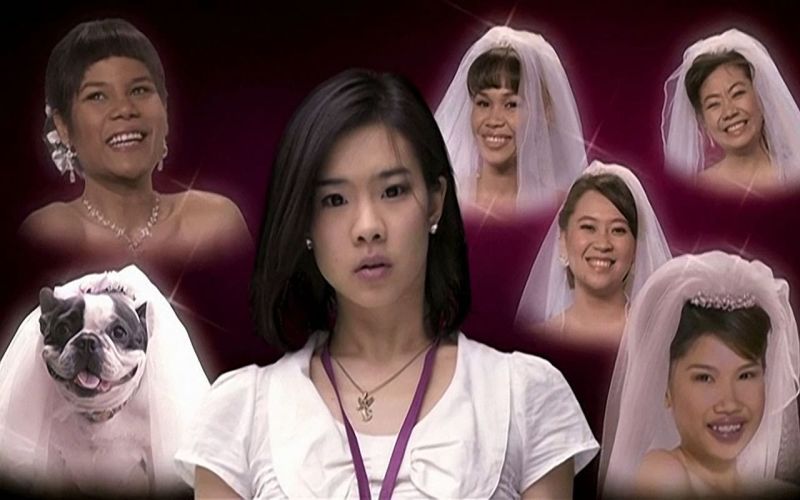 Bangkok Traffic Love Story
Thursday, October 15, 2009
Mei Li is a 30 year old woman who has one bad habit of getting drunk at her friend's weddings. All b...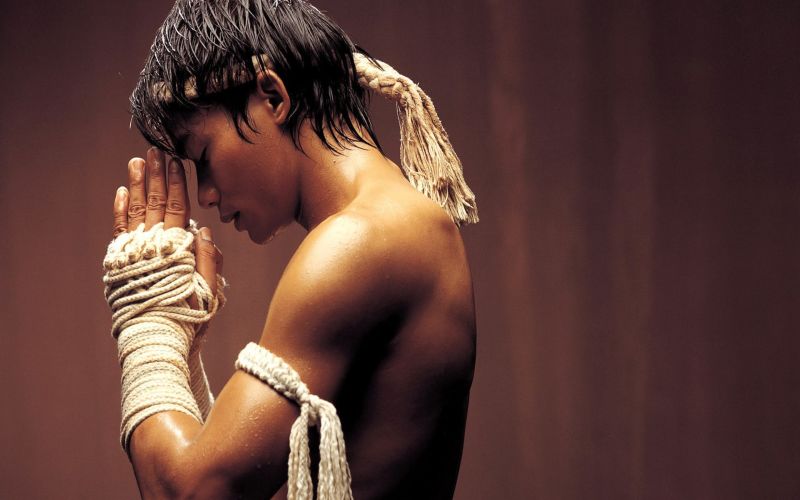 Ong Bak: Muay Thai Warrior
Tuesday, January 21, 2003
When the head of a statue sacred to a village is stolen, a young martial artist goes to the big city...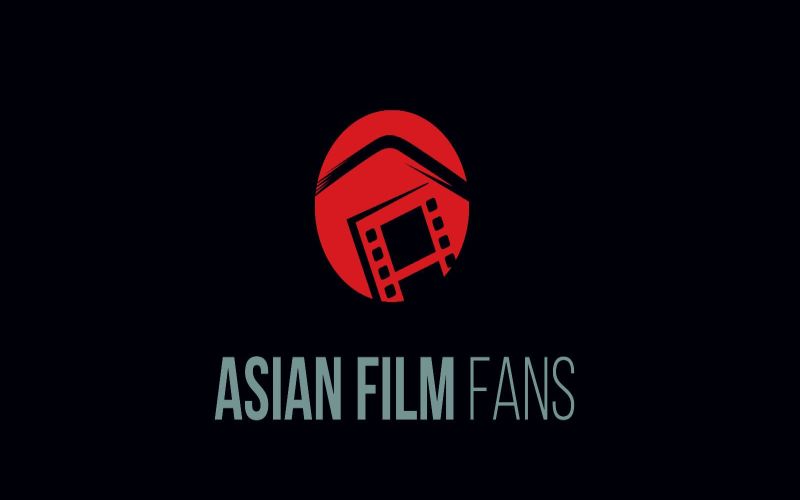 Death Trip
Friday, December 26, 2014
Lin is a designer working in Thailand. She was advised to ignore the culture of Thailand. When she g...