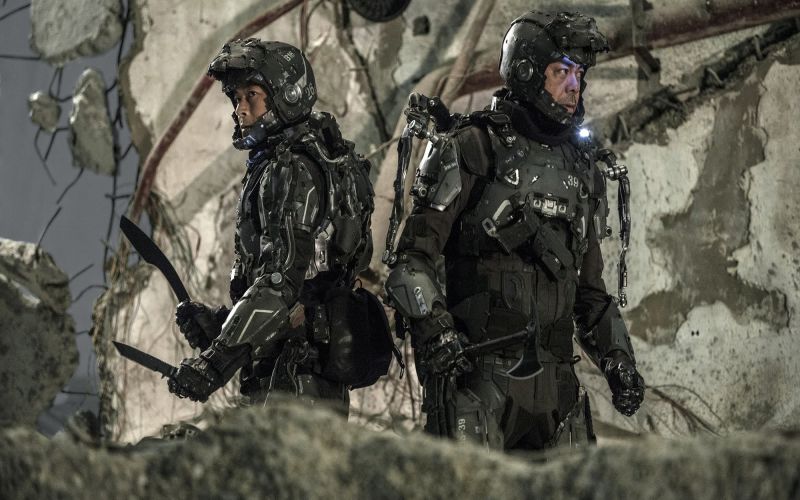 Warriors of Future
Thursday, December 31, 2020
In 2055, a meteorite, which brings a fast-growing alien vine named "Pandora", crashes down on a barr...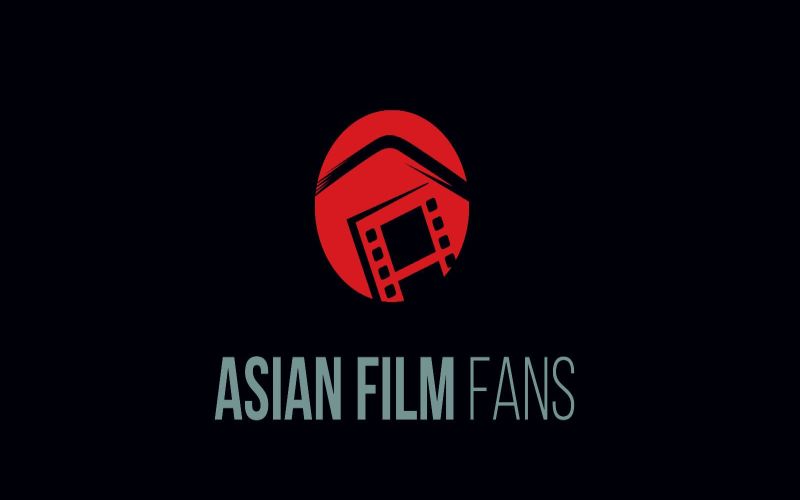 Back to the Past
Thursday, December 31, 2020
The movie sequel to the 2001 hit TVB drama, "A Step into the Past".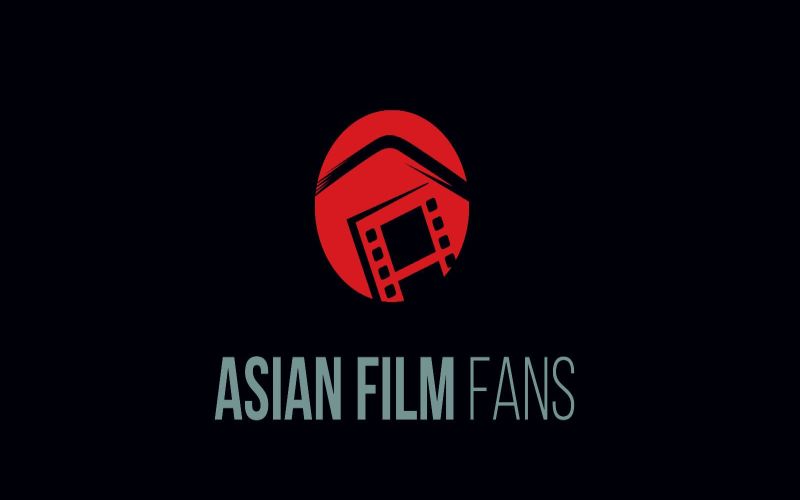 Sons of the Neon Night
Thursday, December 31, 2020
A detective goes against the successor to a drug-trafficking crime syndicate, who aspires for a soci...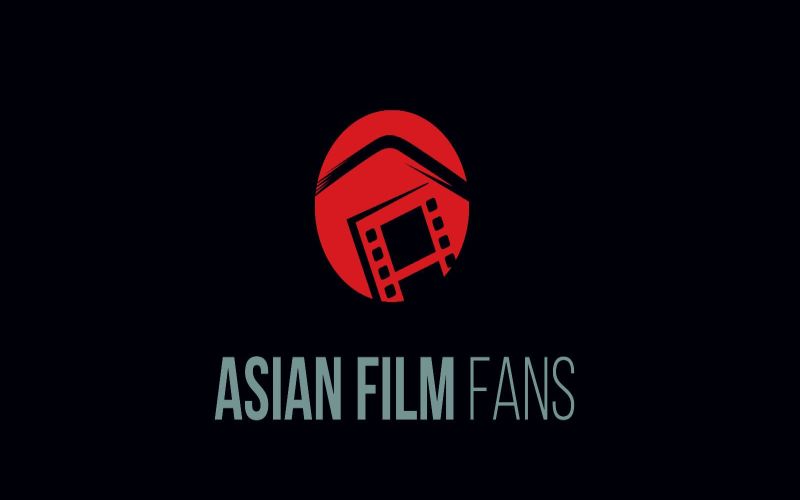 Daughter
Thursday, December 31, 2020
A mystery thriller about Yoo-jin, who was missing for 25 years, returning home and her brother Seo-j...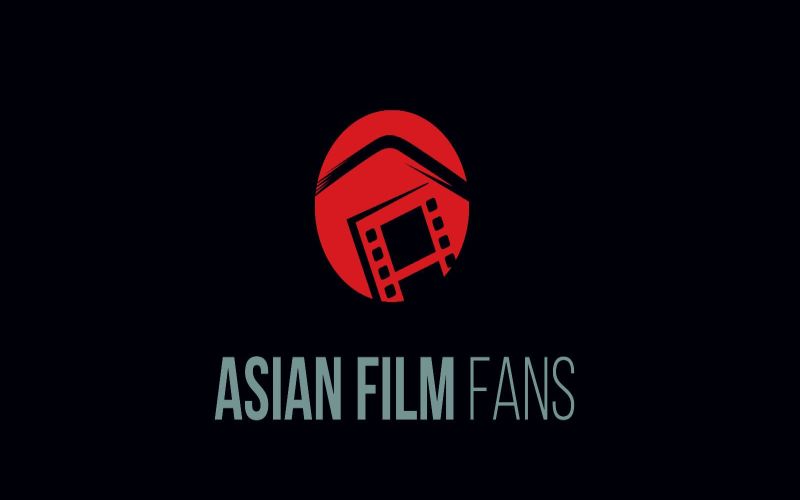 The Victory
Thursday, December 31, 2020
A space drama set to combine Korean actors with an international cast.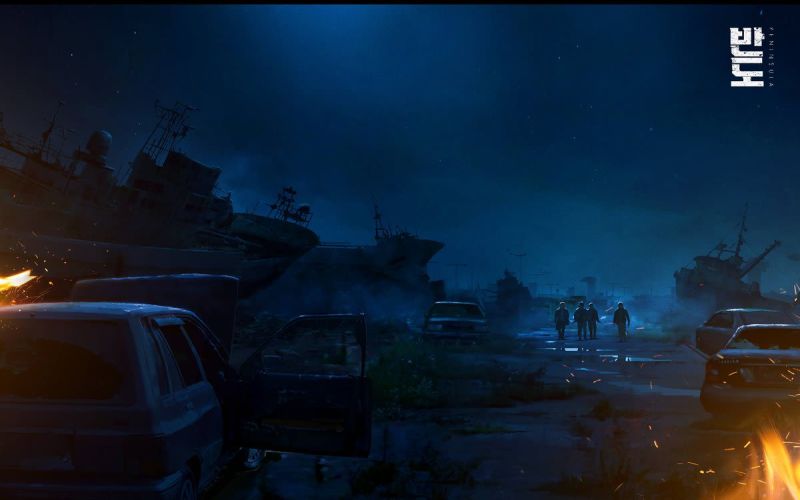 Peninsula
Thursday, December 31, 2020
Peninsula takes place four years after Train to Busan as the characters fight to escape the land tha...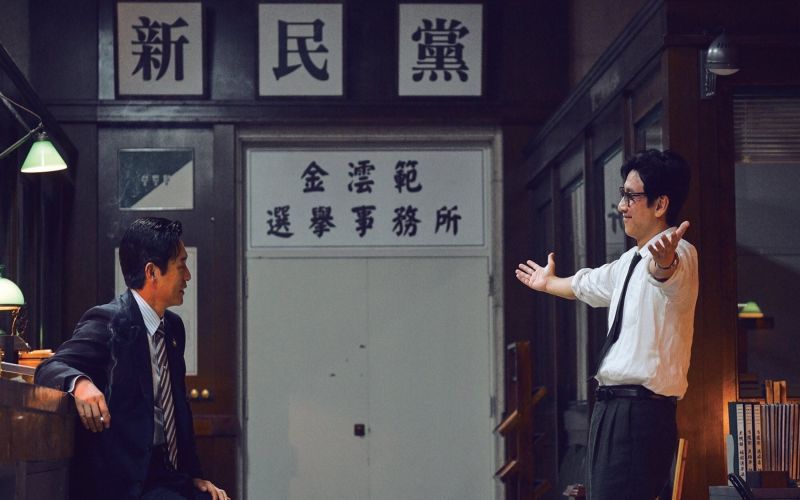 Kingmaker: The Fox of the Election
Thursday, December 31, 2020
The story of a politician who dreamed of being president and a man crafted genius strategies in the ...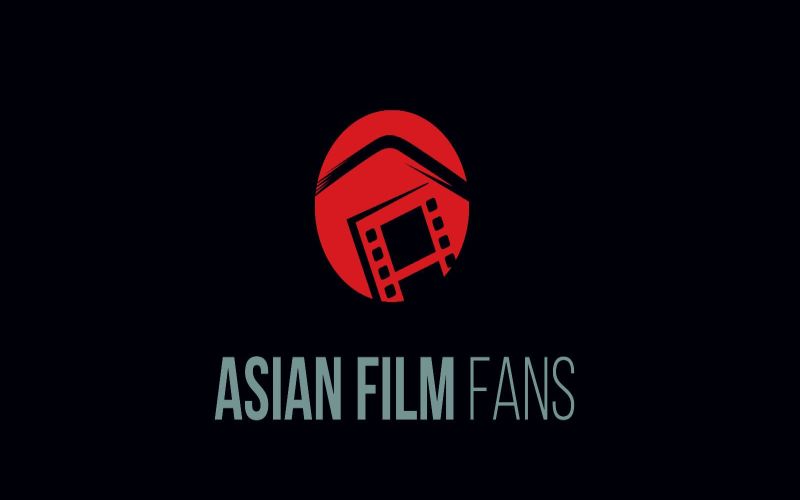 Fifth Column
Wednesday, October 21, 2020
Warrant Officer Kang Jong-duk is an investigator at the Ministry of National Defense. He has 15 days...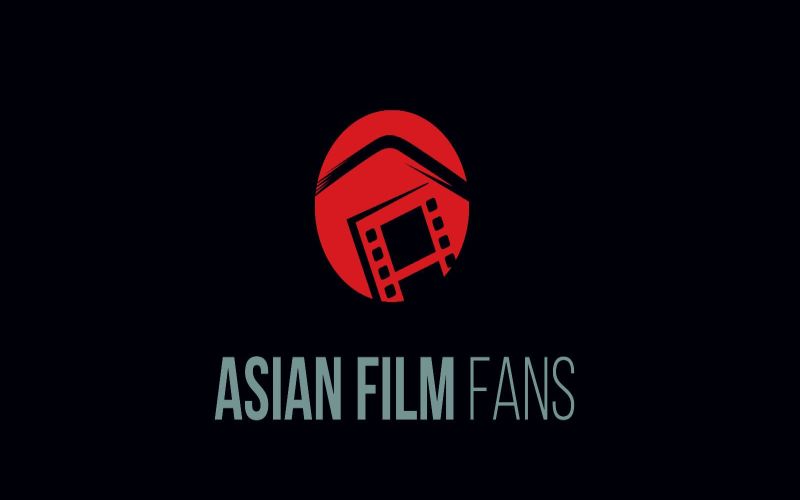 Raging Fire
Wednesday, August 12, 2020
Shan is a righteous cop who's solved countless cases. One day, his past comes back to haunt him when...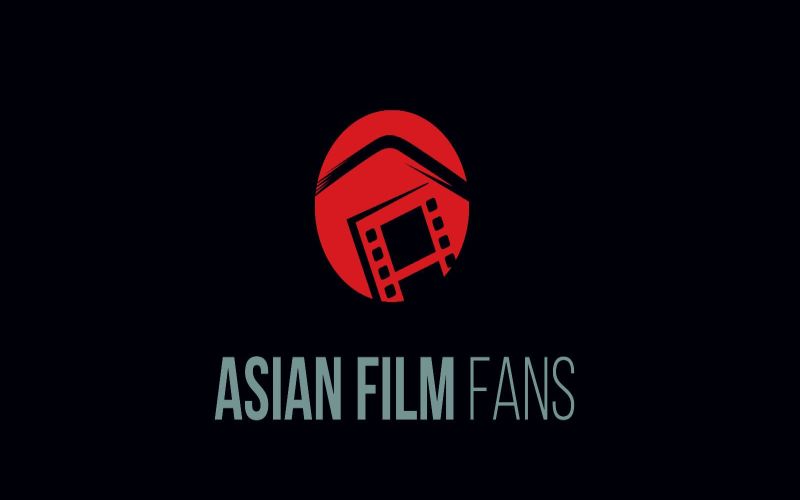 Shock Wave 2
Wednesday, August 12, 2020
When a bomb went off unexpectedly during a police operation to disarm it, Poon Shing-Fung, a bomb di...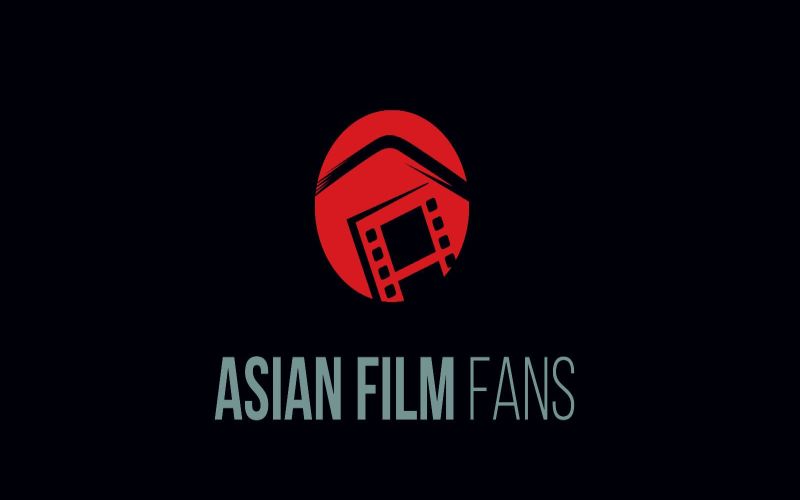 Where the Wind Blows
Friday, July 24, 2020
Once so full of righteousness, young Lui Lok and Nam Kong joined forces to forge their own career do...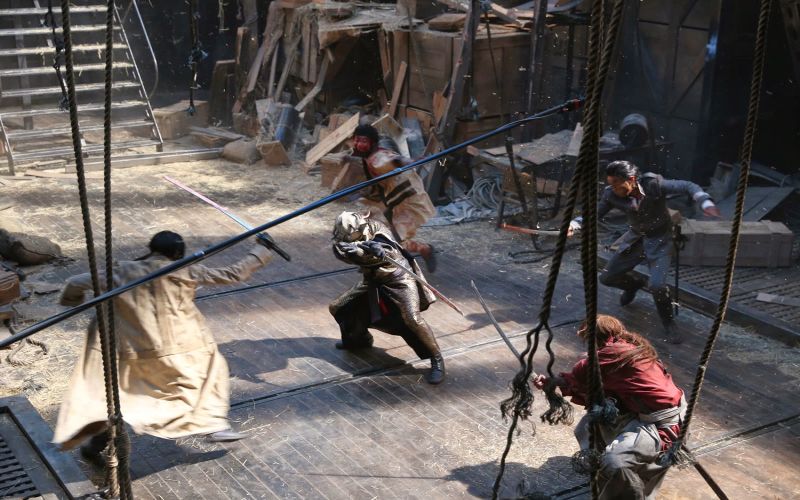 Rurouni Kenshin: The Final
Friday, July 3, 2020
Kenshin Himura (Takeru Satoh) goes up against mysterious weapons dealer Enishi and the secret of Ken...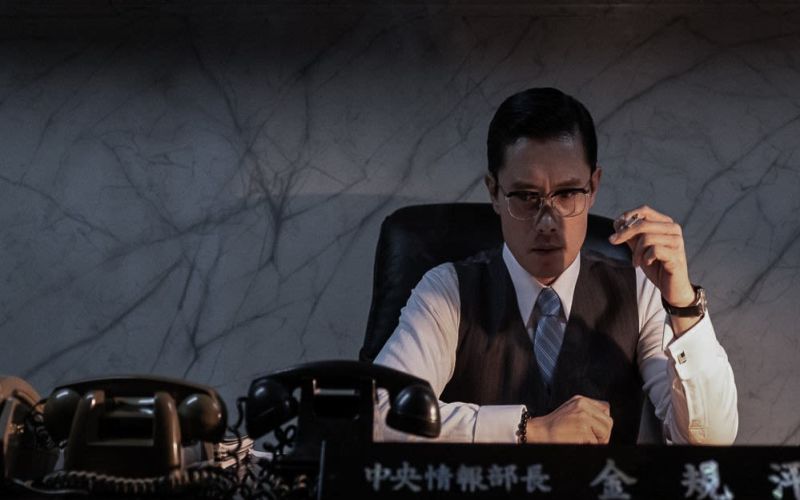 The Man Standing Next
Tuesday, May 12, 2020
In the 1970s, Korea is under the absolute control of the President Park who controls the KCIA, the o...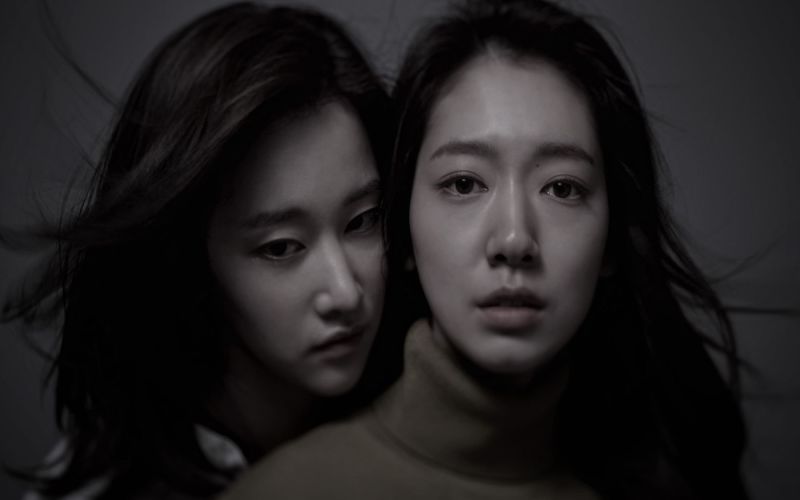 Call
Tuesday, March 31, 2020
Two women live in different times. Seo-Yeon lives in the present day and Young-Sook lives in the pas...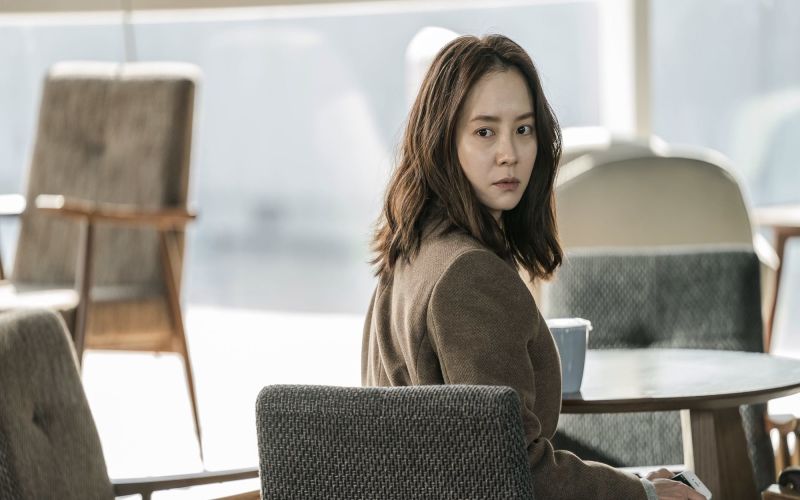 Intruder
Tuesday, March 31, 2020
Seo-Jin (Kim Moo-Yul) is a popular architect. He suffers from a trauma when his younger sister Yoo-J...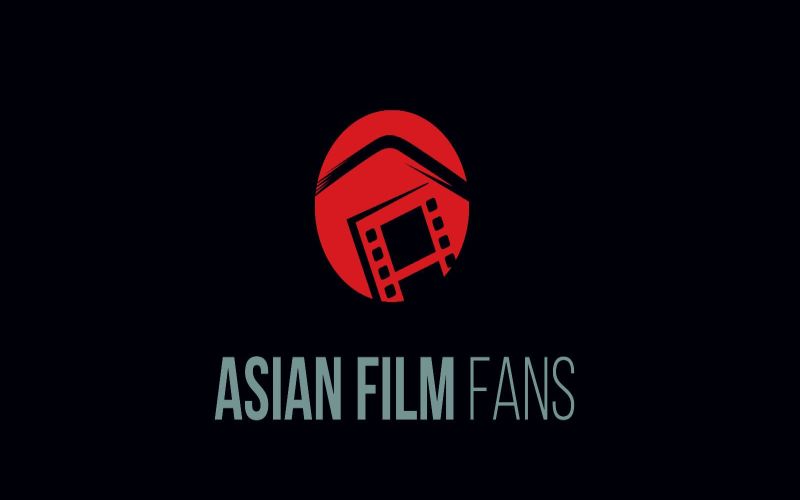 Not Quite Dead Yet
Friday, March 20, 2020
After Nanase's father drops death due to a drug that causes temporal death for 2 days. She is named ...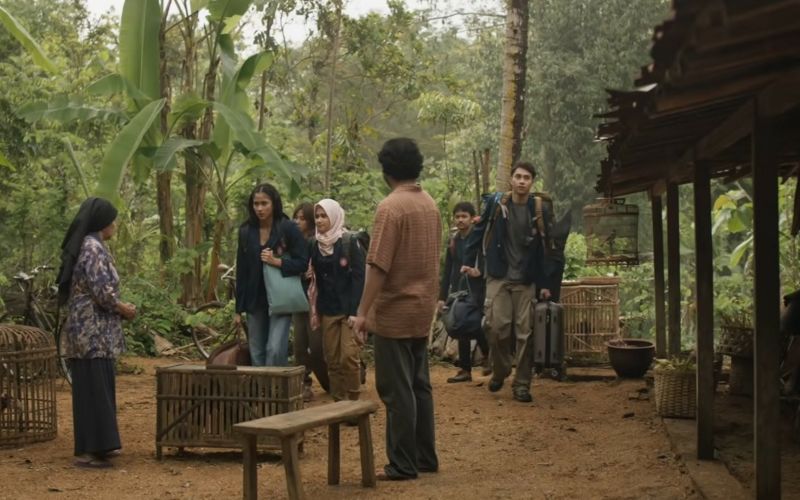 KKN di Desa Penari
Thursday, March 19, 2020
Based on the viral sensation by Simpleman.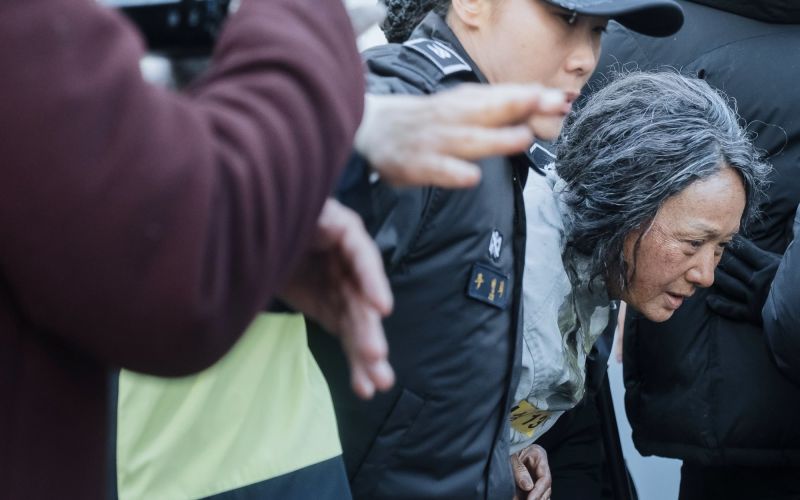 Innocence
Thursday, March 19, 2020
When a mother who doesn't recognize people is suspected of poison killing, her daughter Jung-in defe...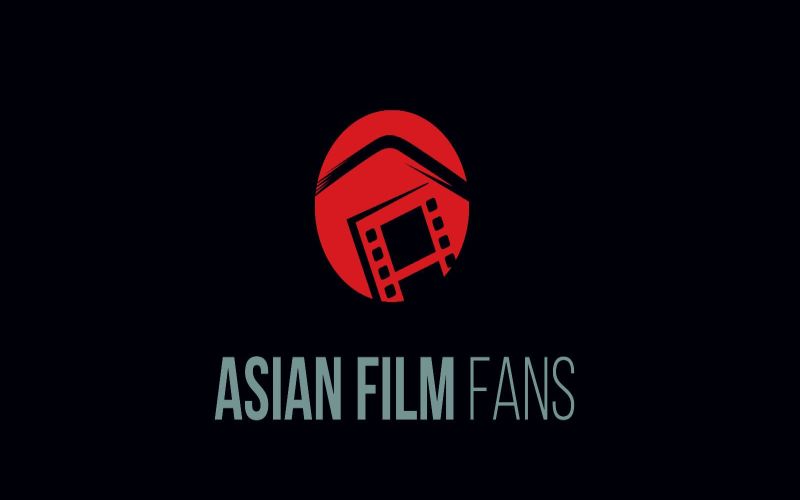 Fukushima 50
Friday, March 6, 2020
About the titular group of employees tasked with handling the meltdown of the Fukushima Daiichi Nucl...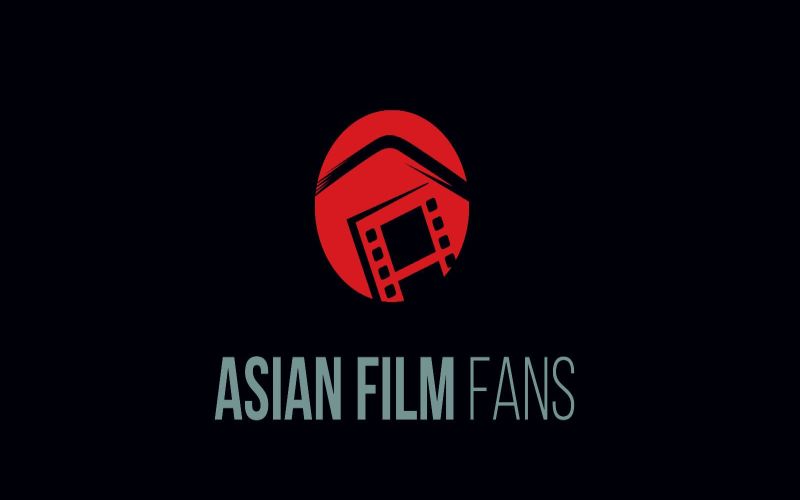 I Know When You Are Going to Die
Thursday, March 5, 2020
Plot unknown.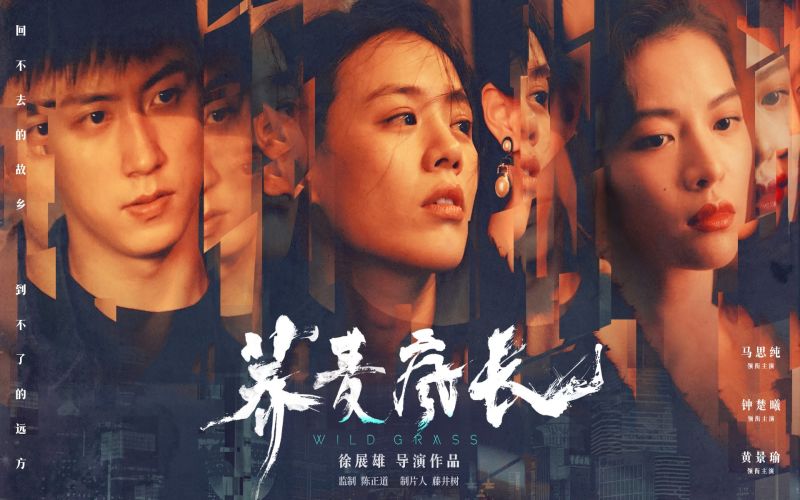 Wild Grass
Friday, February 28, 2020
In the 1990s, the two girls and a boy who first entered the society tested the incredible destiny th...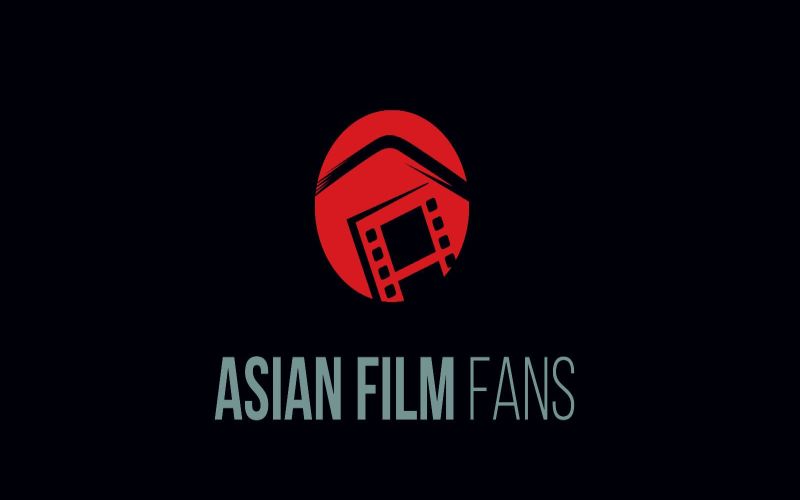 Closet
Wednesday, February 26, 2020
After his daughter disappears without a trace in the new home, a mysterious man who claims to know s...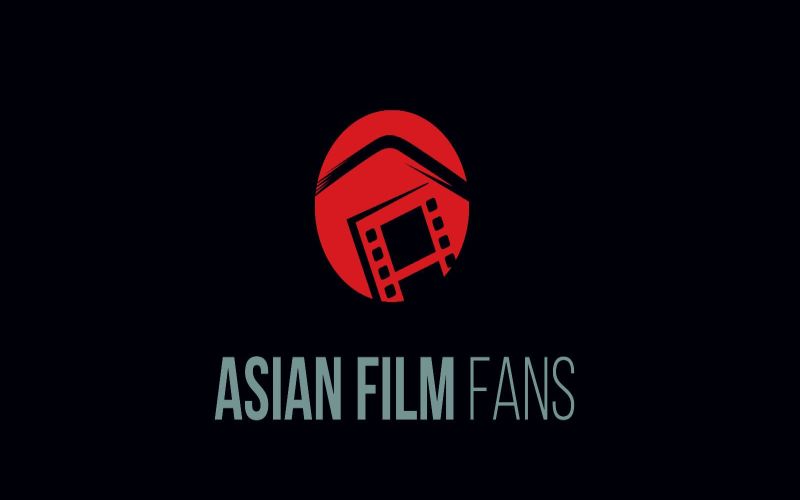 Kajeng Kliwon
Thursday, February 13, 2020
Plot unknown.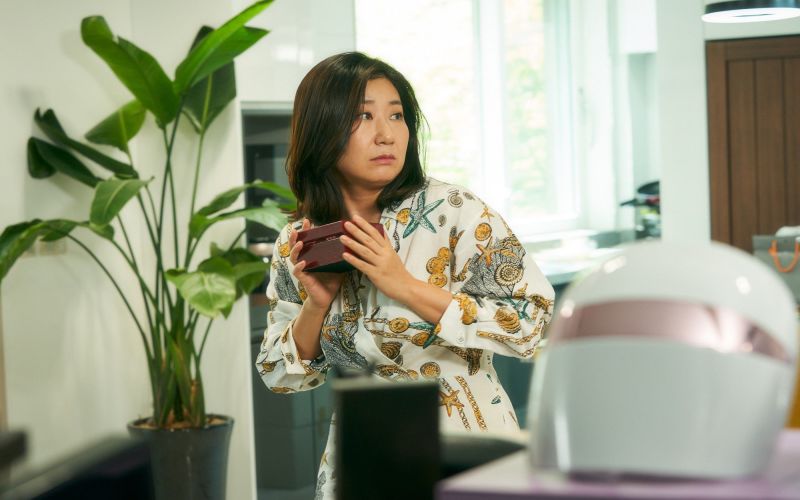 An Honest Candidate
Wednesday, February 12, 2020
A comedy about a third term congresswoman named Joo Sang-sook (Ra Mi-ran) who is an expert liar, but...