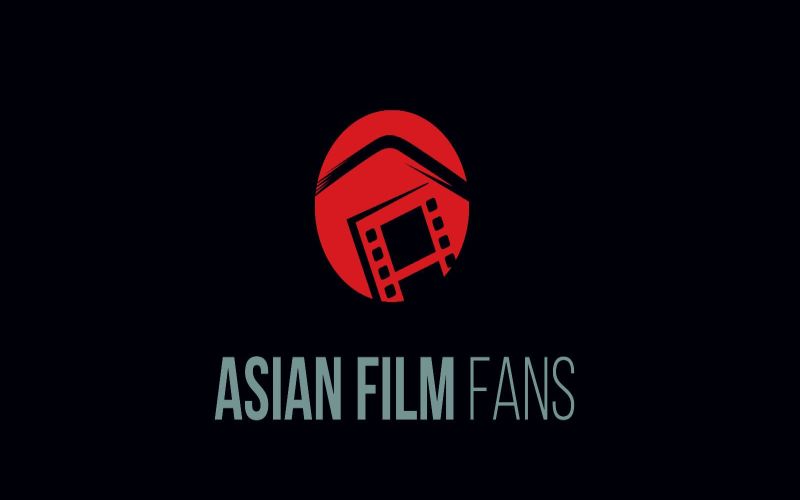 I Know When You Are Going to Die
Thursday, March 5, 2020
Plot unknown.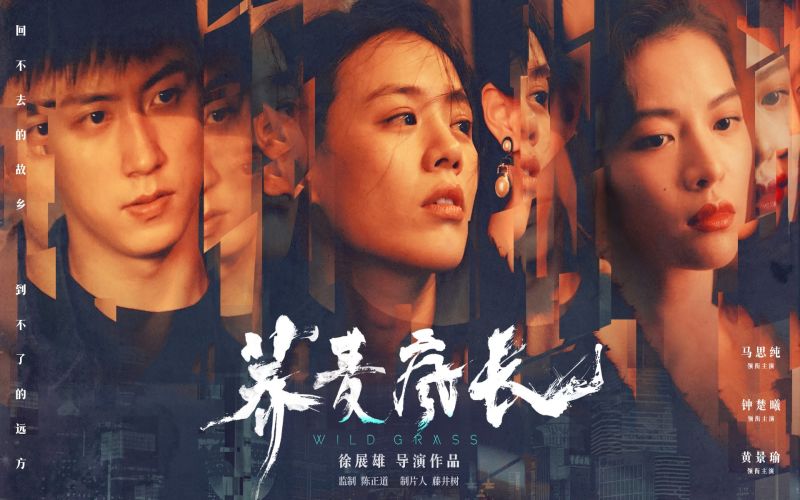 Wild Grass
Friday, February 28, 2020
In the 1990s, the two girls and a boy who first entered the society tested the incredible destiny th...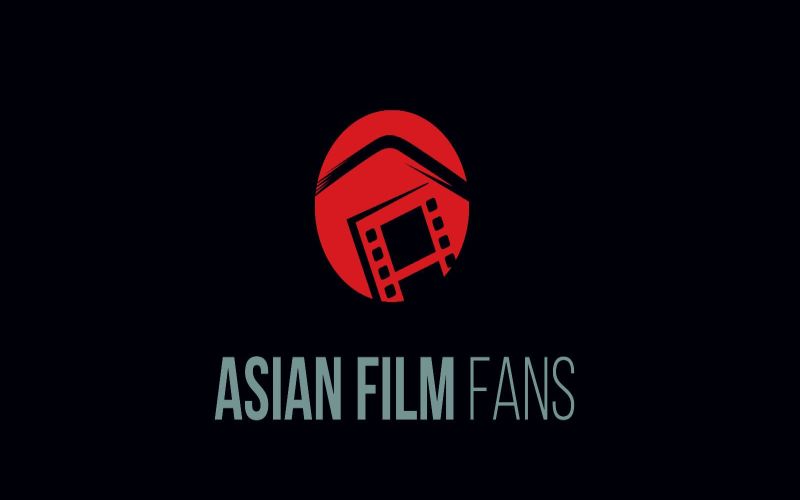 Closet
Wednesday, February 26, 2020
After his daughter disappears without a trace in the new home, a mysterious man who claims to know s...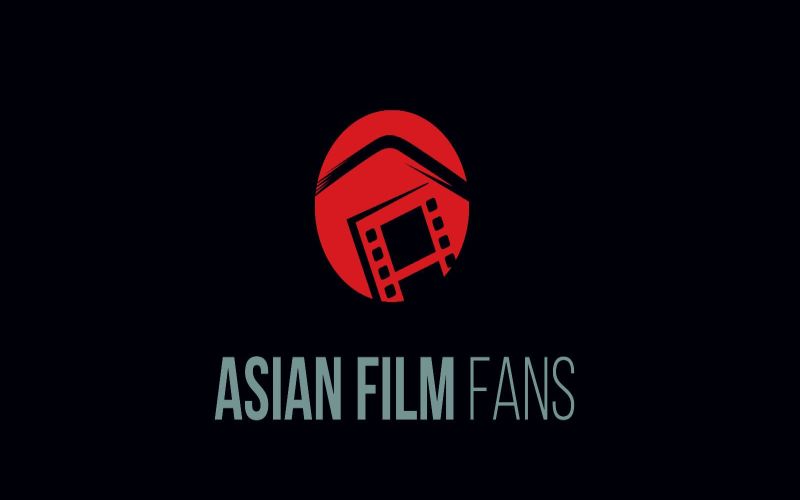 Fukushima 50
Friday, March 6, 2020
About the titular group of employees tasked with handling the meltdown of the Fukushima Daiichi Nucl...