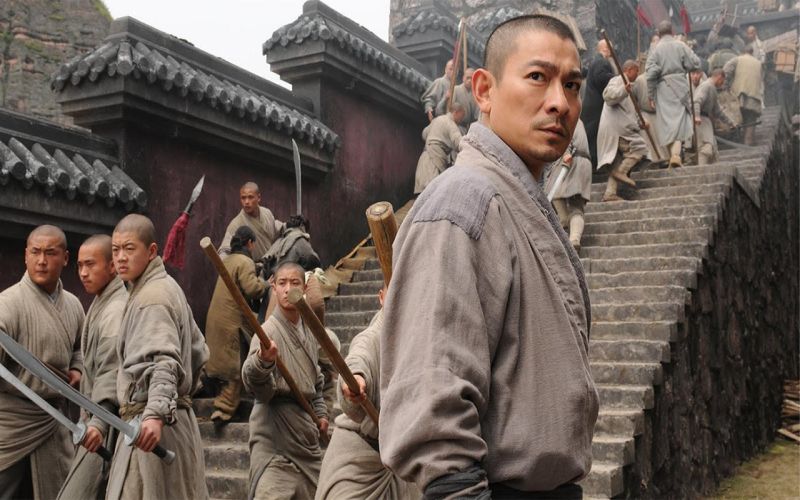 Shaolin
Thursday, January 20, 2011
China is plunged into strife as feuding warlords try to expand their power by warring over neighbori...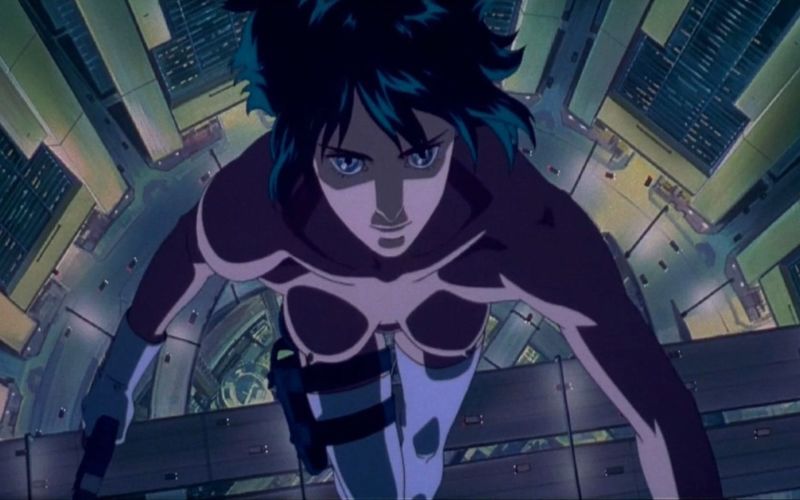 Ghost in the Shell
Saturday, November 18, 1995
In the year 2029, the barriers of our world have been broken down by the net and by cybernetics, but...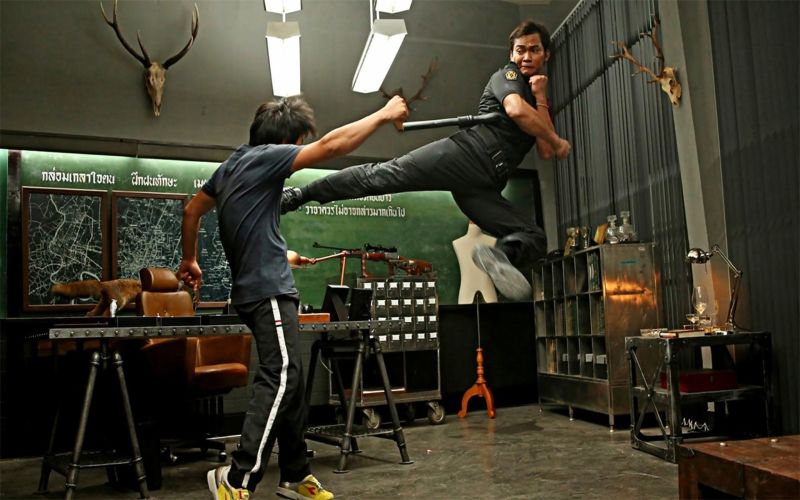 SPL 2: A Time for Consequences
Thursday, June 18, 2015
A Hong Kong cop named Kit busts a major gangster only to find his cover blown and his main witness g...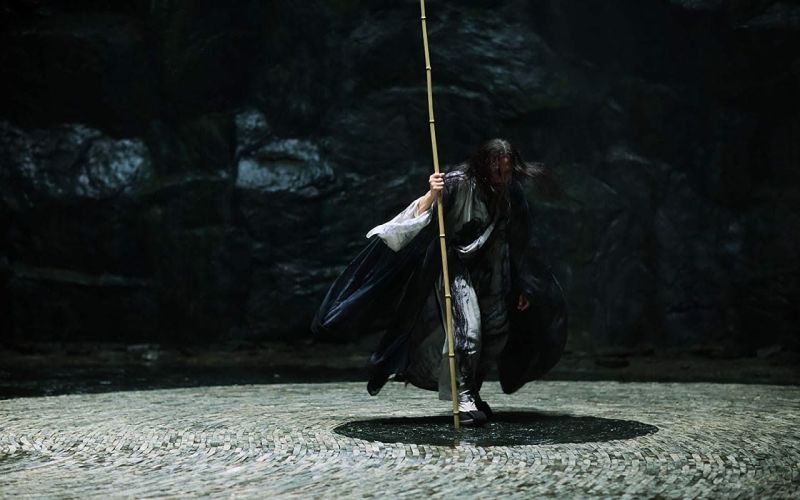 Shadow
Sunday, September 30, 2018
Life and intrigue in an ancient Chinese court. Set during China's Three Kingdom's era (AD 220-280). ...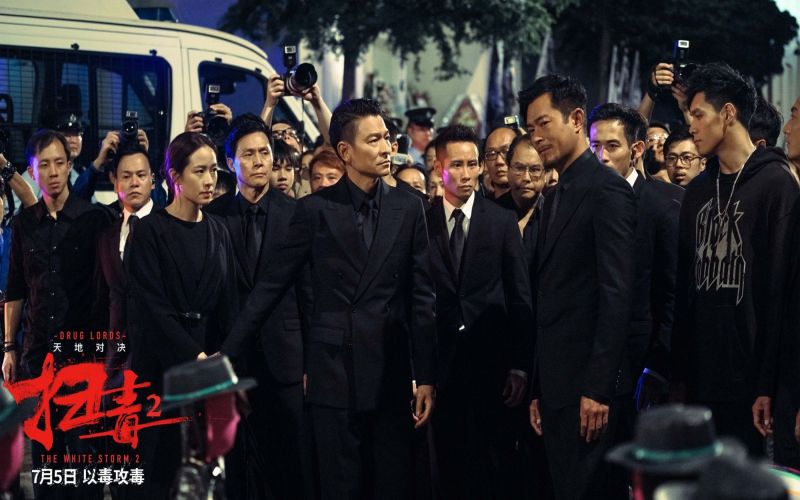 The White Storm 2: Drug Lords
Thursday, July 4, 2019
Financial tycoon and former triad member Yu Shun-tin tries to eradicate the drug market while 'Jizo'...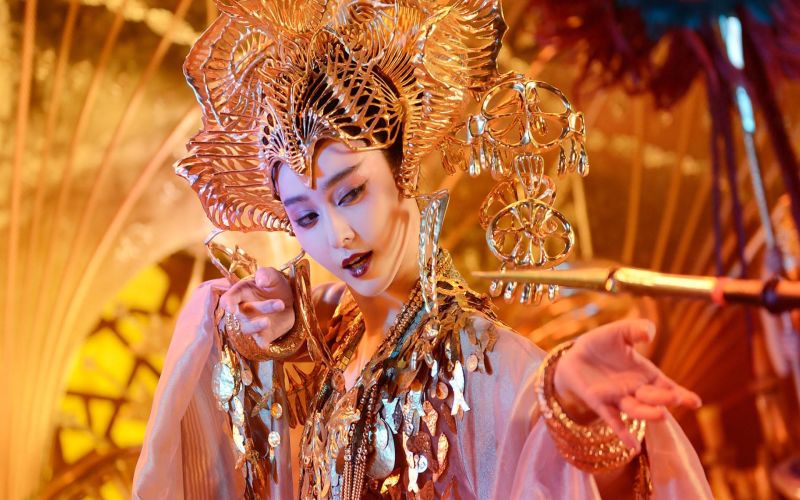 League of Gods
Thursday, July 28, 2016
During the reign of King Zhou (Tony Leung Ka-fai), an official enters his bedchamber, and is devoure...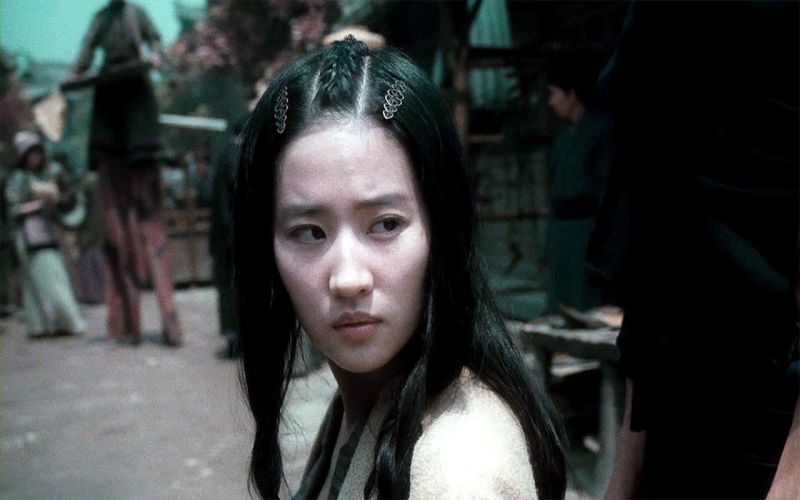 The Four
Thursday, July 12, 2012
An undercover agent is assigned by his corrupt chief to infiltrate a rival department and sabotage t...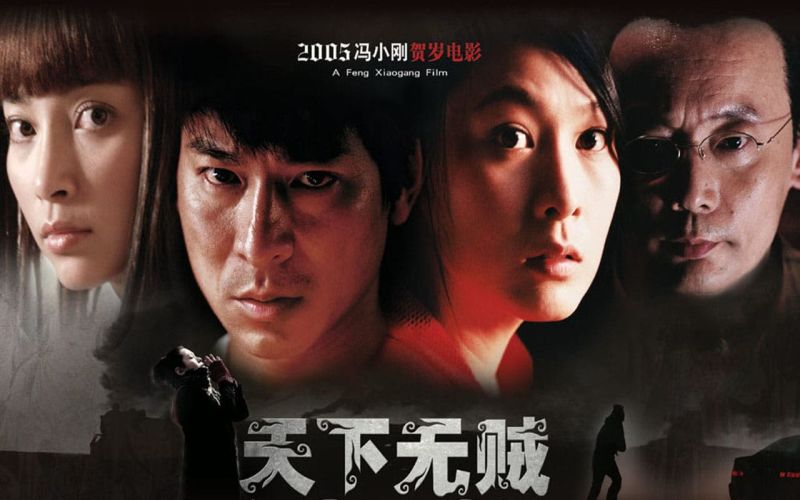 A World Without Thieves
Thursday, December 9, 2004
Two grifters, Wang Bo and Wang Li, a couple who've been arguing, board a train in rural China. He wa...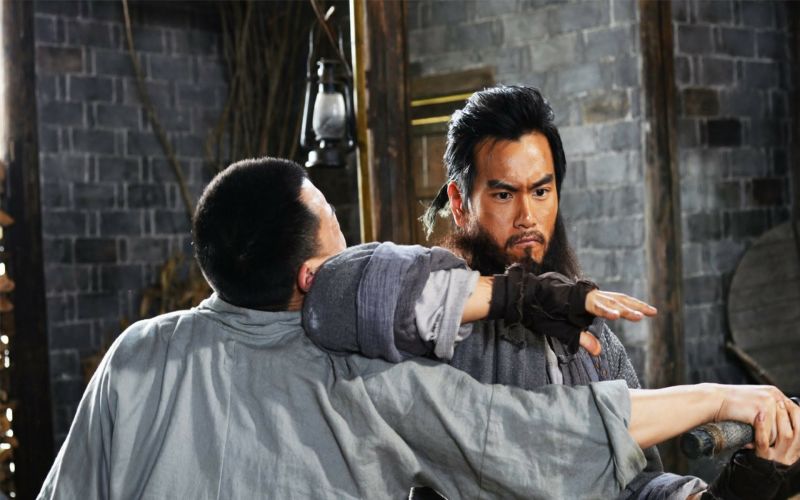 Call of Heroes
Friday, August 12, 2016
During the warlords era in China, a village located in rural area called Pucheng fell into dangerous...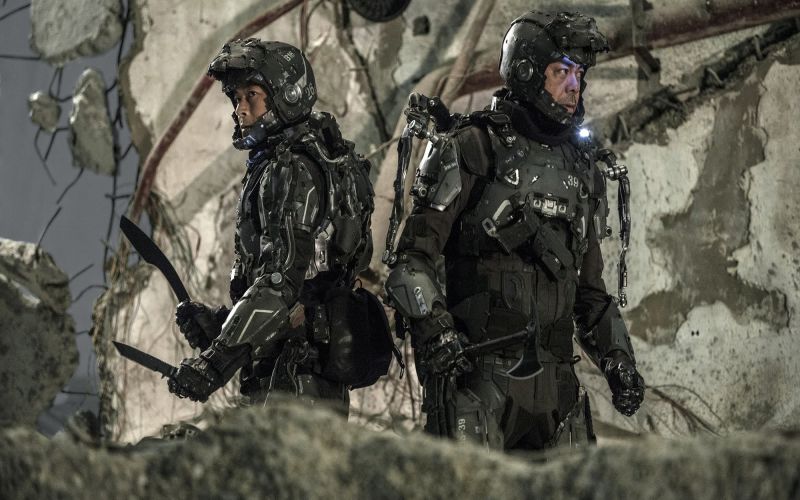 Warriors of Future
Thursday, December 31, 2020
In 2055, a meteorite, which brings a fast-growing alien vine named "Pandora", crashes down on a barr...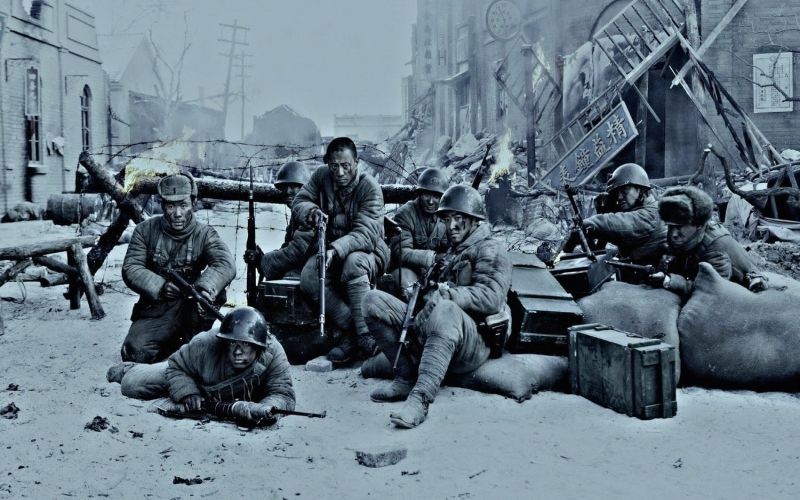 Assembly
Tuesday, October 9, 2007
Follows a soldier trying to gain recognition for comrades who died in 1948, at a turning point in th...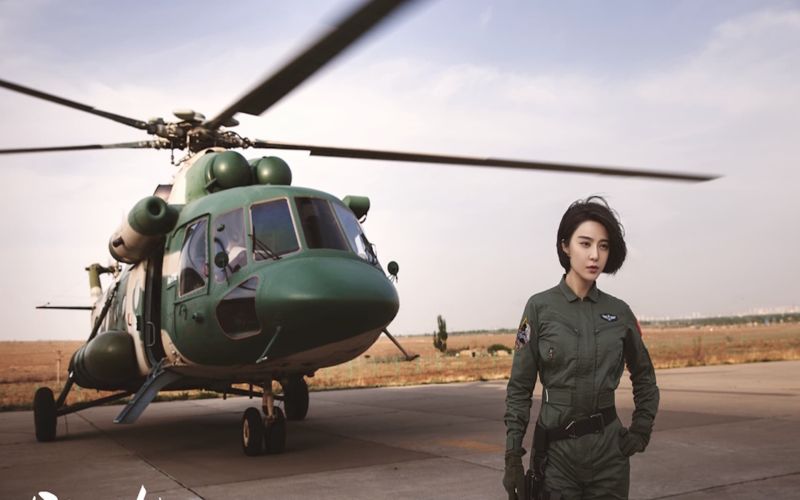 Sky Hunter
Friday, September 29, 2017
Wu Di (Chen Li),Zhao Yali (Bingbing Fan),Gao Yuan (Leon Lee) and Ba Tu (Guo Mingyu) passed the audit...