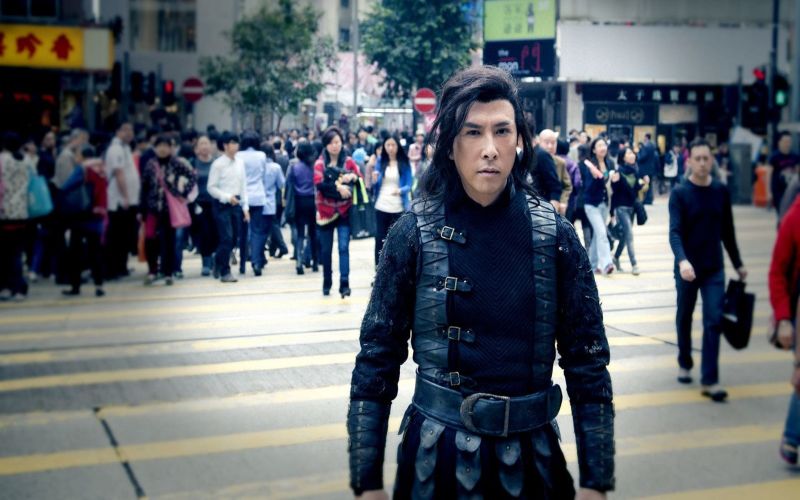 Iceman
Thursday, April 17, 2014
In the Ming Dynasty, there lives four orphans, Ying, Sao, Yuanlong and Niehu. Raised in Taoyuan Vill...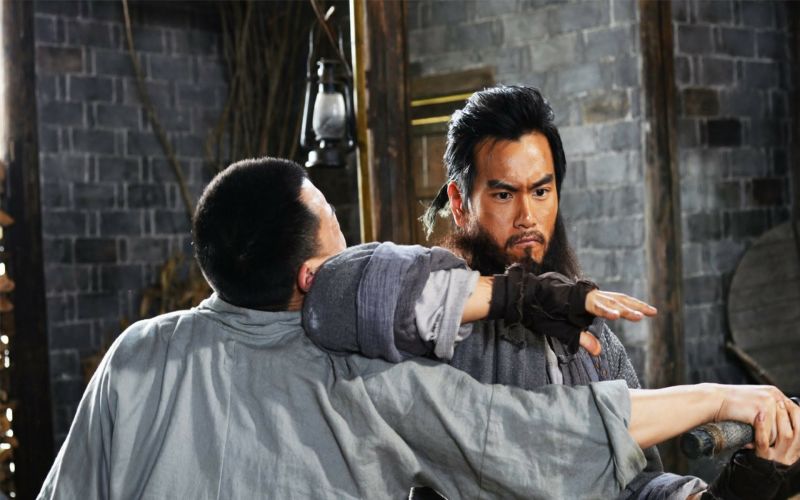 Call of Heroes
Friday, August 12, 2016
During the warlords era in China, a village located in rural area called Pucheng fell into dangerous...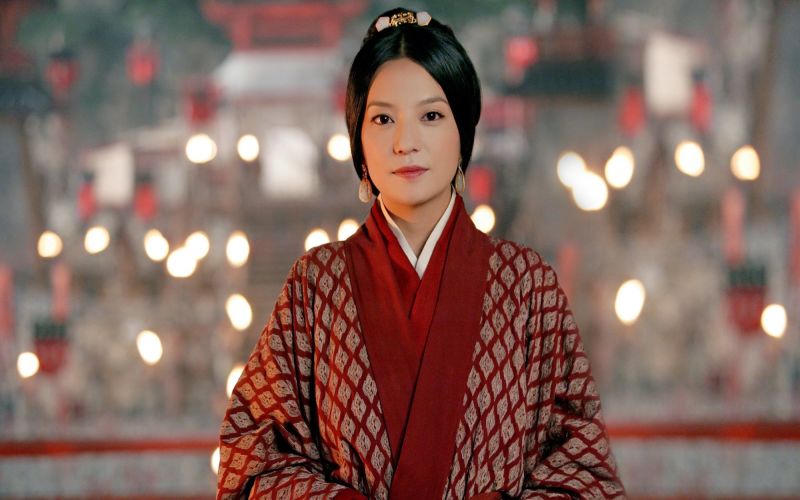 Red Cliff
Thursday, July 10, 2008
In 208 A.D., in the final days of the Han Dynasty, shrewd Prime Minster Cao convinced the fickle Emp...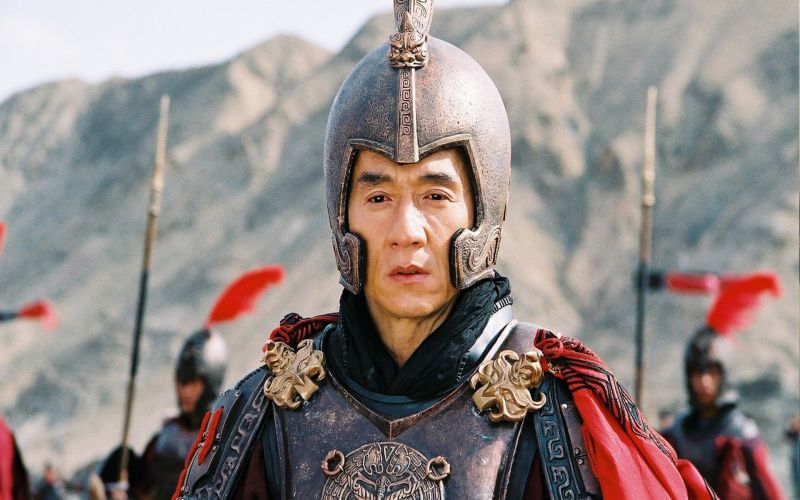 The Myth
Wednesday, May 11, 2005
When a fellow scientist asks for Jack's help in locating the mausoleum of China's first emperor, the...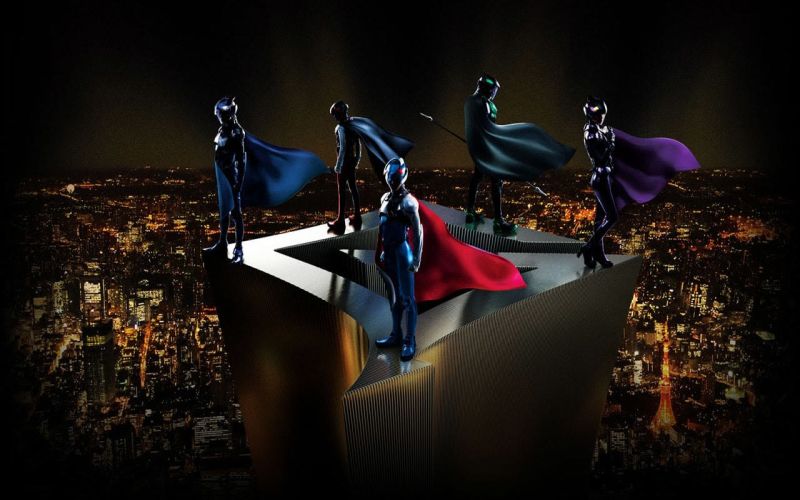 Gatchaman
Saturday, August 24, 2013
By the year 2050 AD, a mysterious organization called Galactor has occupied half of the Earth and th...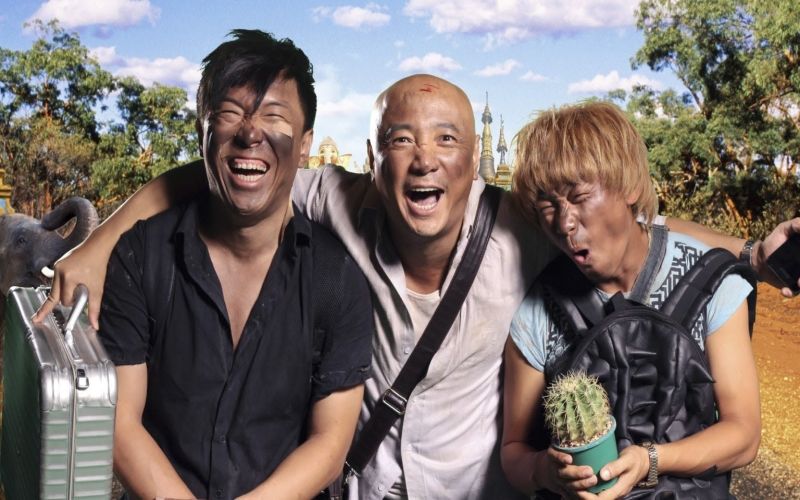 Lost in Thailand
Wednesday, December 12, 2012
Lost in Thailand is the story of two rival business managers, Xu (Xu Zheng) and Bo (Huang Bo), who a...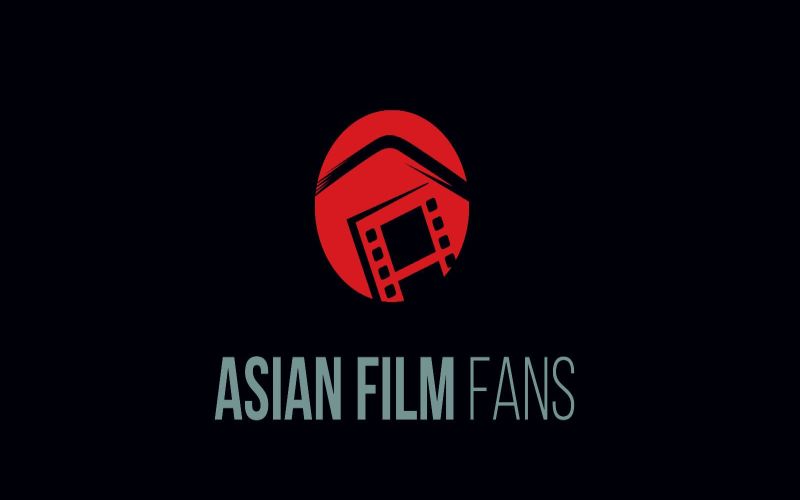 Project X-Traction
Saturday, January 1, 2000
When a China-run oil refinery is attacked in Mosul, Iraq, a Chinese private security contractor is c...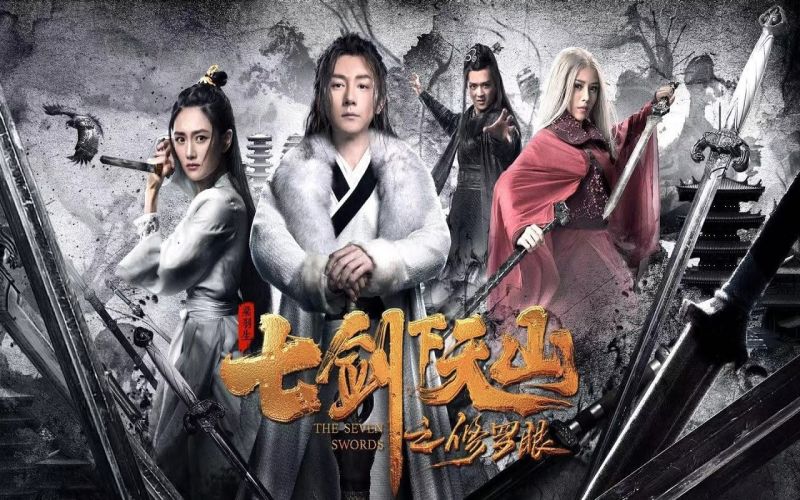 The Seven Swords
Monday, March 18, 2019
Rumors of the rivers and lakes, in the Shura Mountain, the hidden gods and the magic phoenix double ...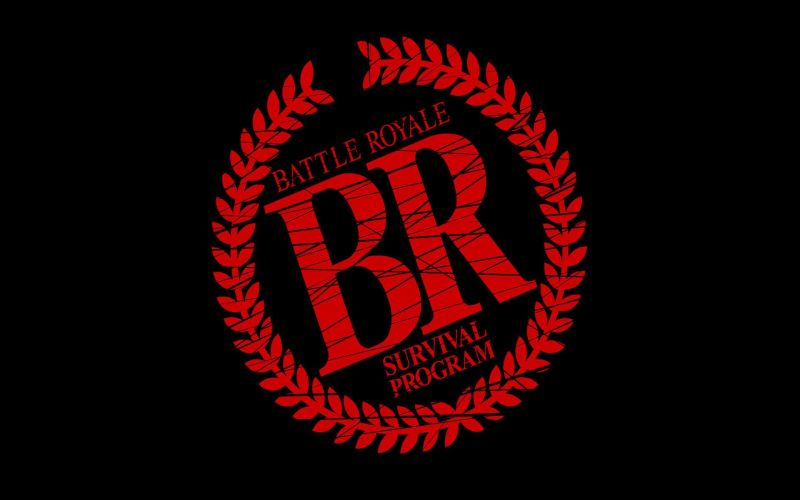 Battle Royale
Saturday, December 16, 2000
In the future, the Japanese government captures a class of ninth-grade students and forces them to k...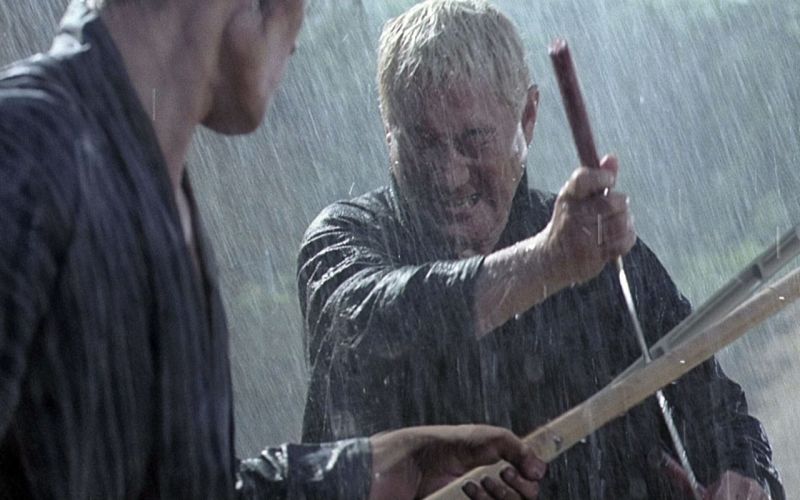 Zatoichi
Saturday, September 6, 2003
Zatoichi is a 19th century blind nomad who makes his living as a gambler and masseur. However, behin...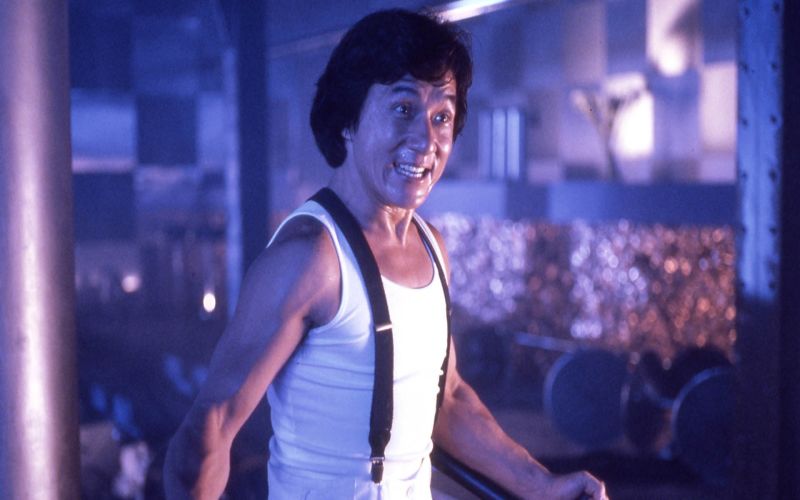 City Hunter
Saturday, January 16, 1993
A self-indulgent private investigator winds up on a cruise ship full of rich patrons, gorgeous women...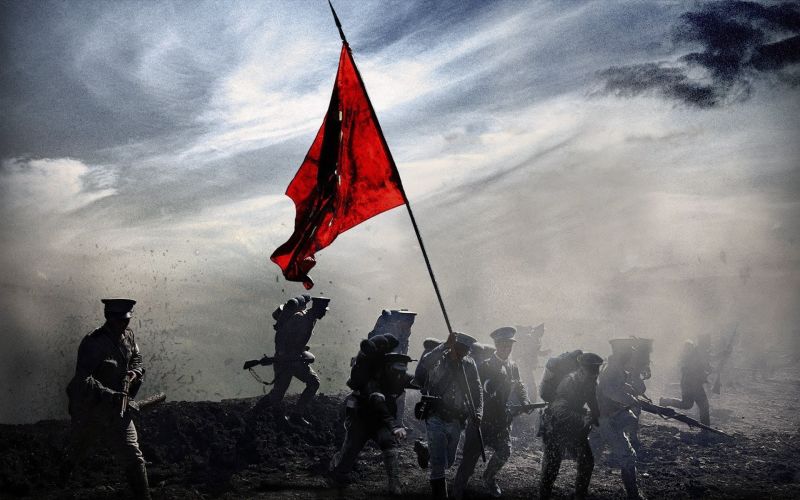 1911
Sunday, July 3, 2011
At the beginning of the 20th century, China is in a state of crisis. The country is split into warri...