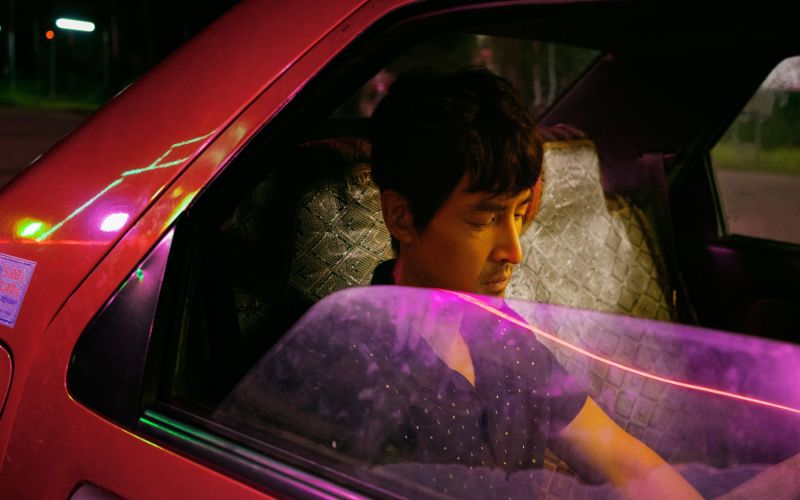 The Wild Goose Lake
Friday, September 6, 2019
A gangster on the run, sacrifices everything for his family and a woman he meets while on the lam.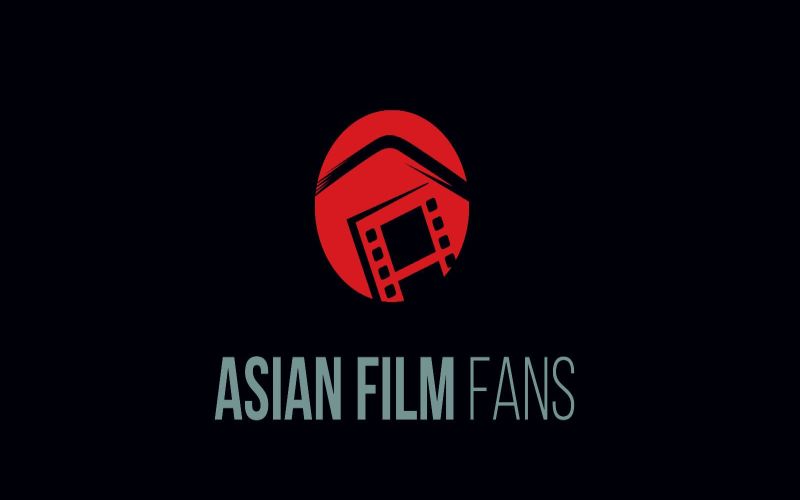 Lobster Cop
Thursday, June 21, 2018
Four police officers open up a lobster restaurant as a cover in order to catch a notorious drug deal...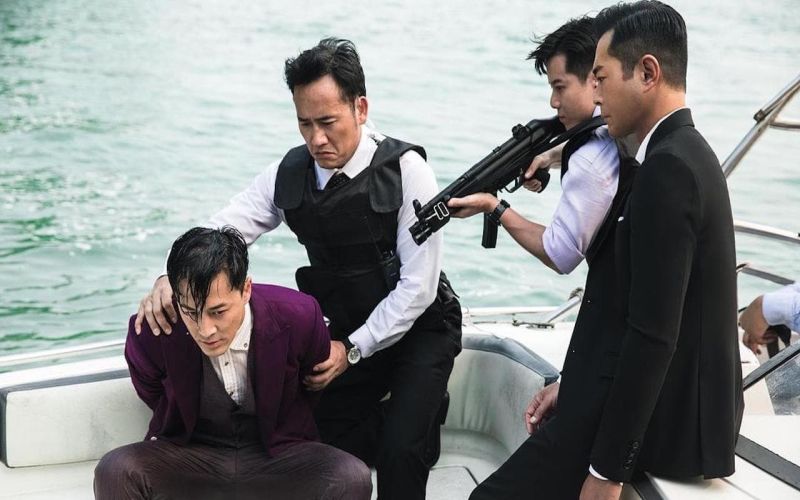 P Storm
Thursday, April 4, 2019
Liu Yue Ping reports to the ICAC about a rich 2G Cao Yuen Yuen who bribed officers of the Hong Kong ...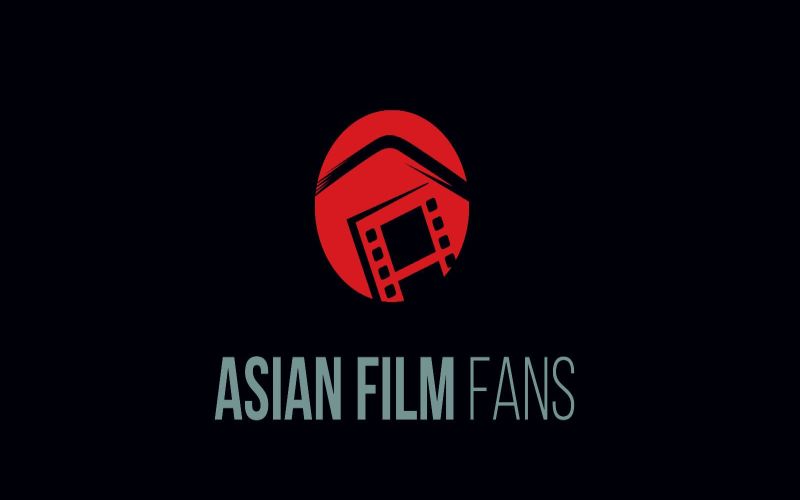 Summer of Changsha
Saturday, June 22, 2019
A Bin was a police detective. He came across LI Xue, a surgeon, during the investigation of a bizarr...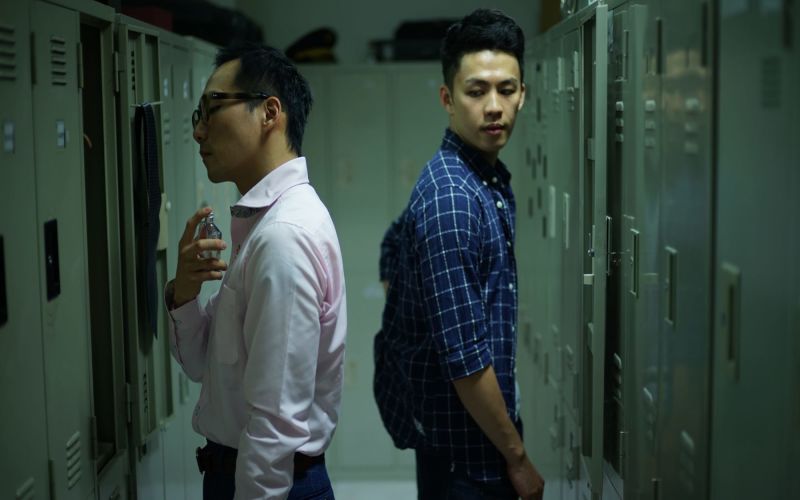 Cities of Last Things
Thursday, December 13, 2018
This is a story about a common man who has extraordinary events in his mundane life. The film depict...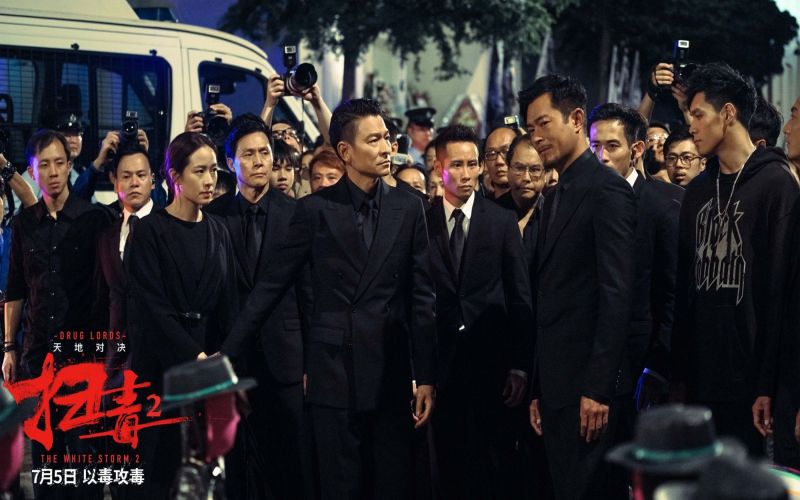 The White Storm 2: Drug Lords
Thursday, July 4, 2019
Financial tycoon and former triad member Yu Shun-tin tries to eradicate the drug market while 'Jizo'...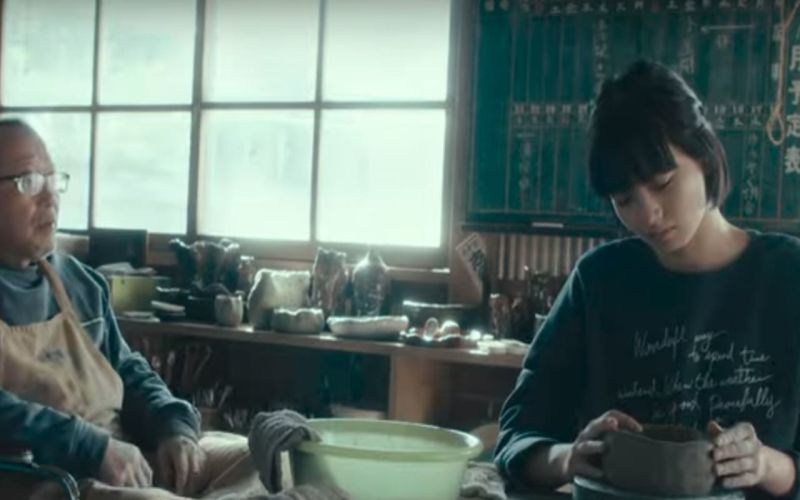 Closed Ward
Friday, November 15, 2019
Three patients of different backgrounds, illnesses and stages are being treated at a psychiatric cli...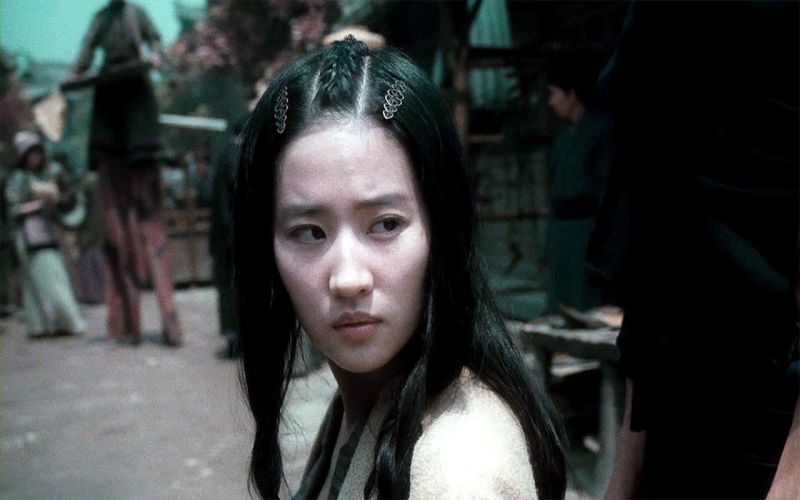 The Four
Thursday, July 12, 2012
An undercover agent is assigned by his corrupt chief to infiltrate a rival department and sabotage t...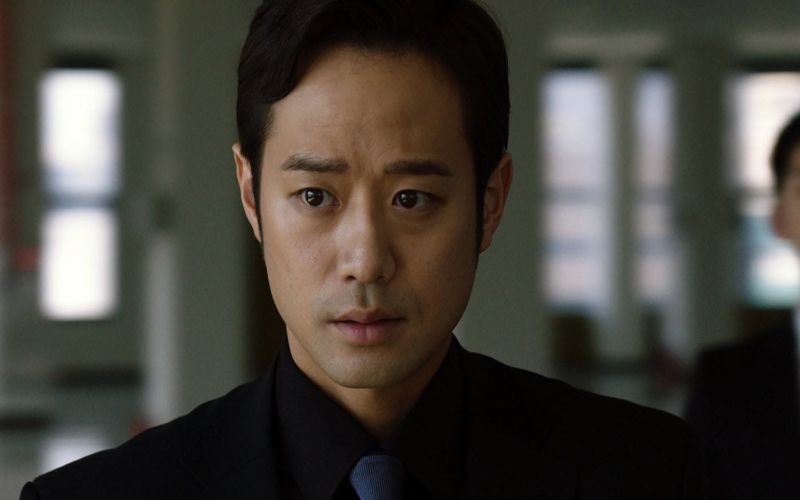 Unalterable
Thursday, November 21, 2019
Kwon Sang-Gon is a gangster who wants to have a cool life. He becomes a gang boss and expects to rea...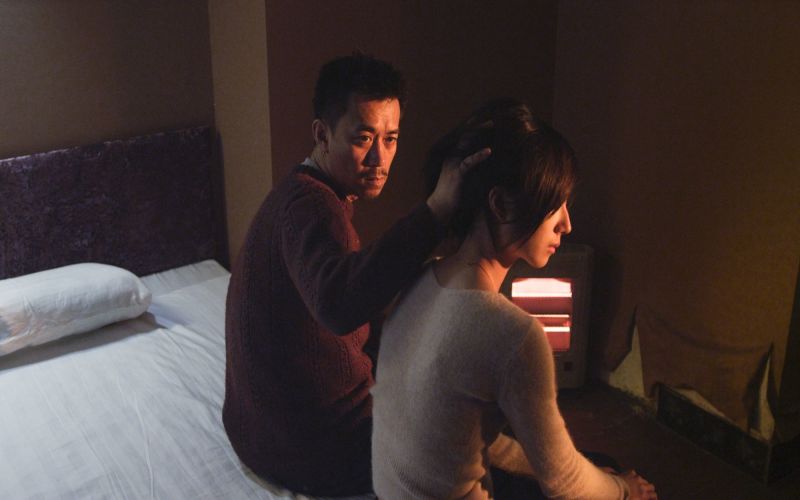 Black Coal, Thin Ice
Wednesday, June 11, 2014
Two former cops start investigating the series of murders that tanked their careers when the killing...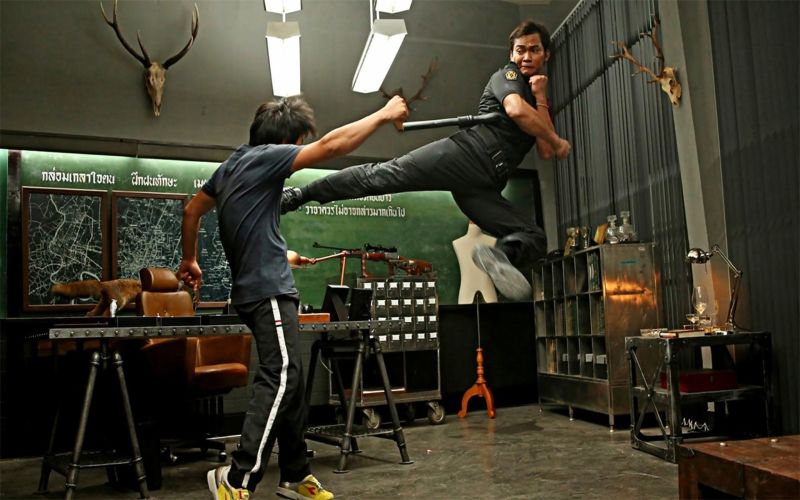 SPL 2: A Time for Consequences
Thursday, June 18, 2015
A Hong Kong cop named Kit busts a major gangster only to find his cover blown and his main witness g...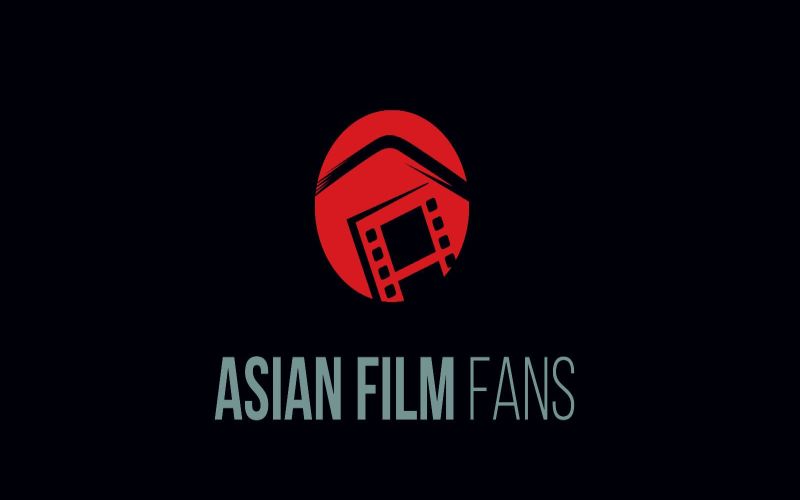 Influenza
Thursday, May 6, 2004
The film starts with a man named Cho Hyuk-rae who has perched dangerously on top of the Han River Br...