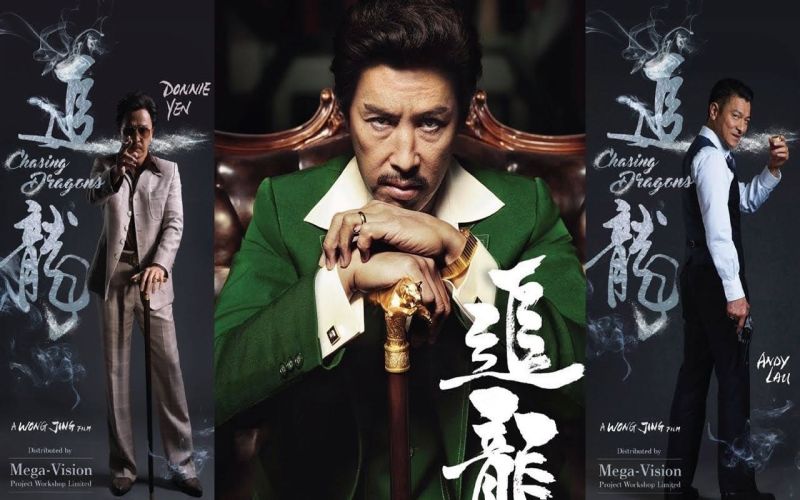 Chasing the Dragon
Thursday, September 28, 2017
An illegal immigrant from Mainland China sneaks into the corrupt British-colonized Hong Kong in 1963...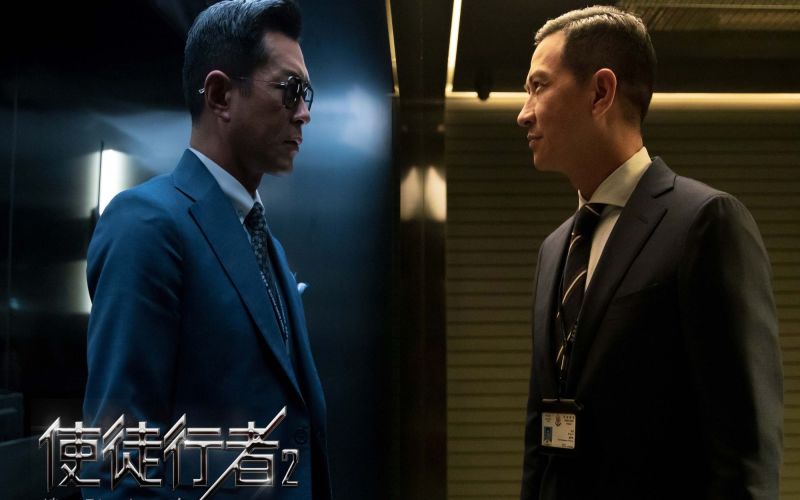 Line Walker 2
Wednesday, August 7, 2019
A car crash sparks a war between local police and an international terrorist organization.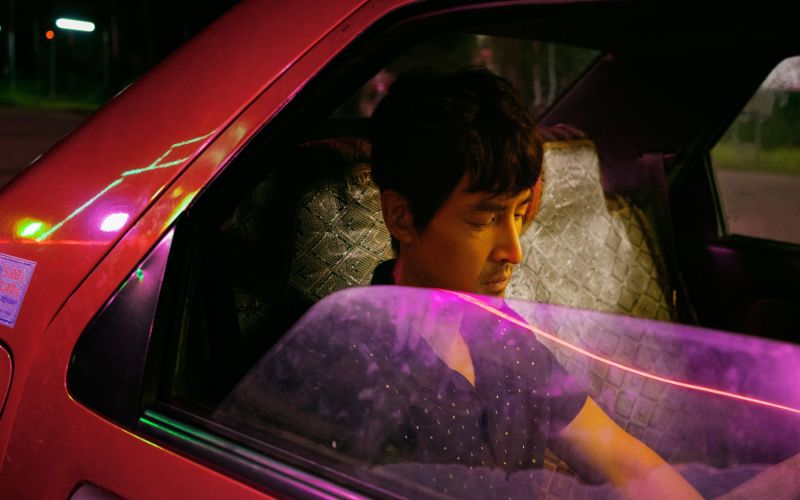 The Wild Goose Lake
Friday, September 6, 2019
A gangster on the run, sacrifices everything for his family and a woman he meets while on the lam.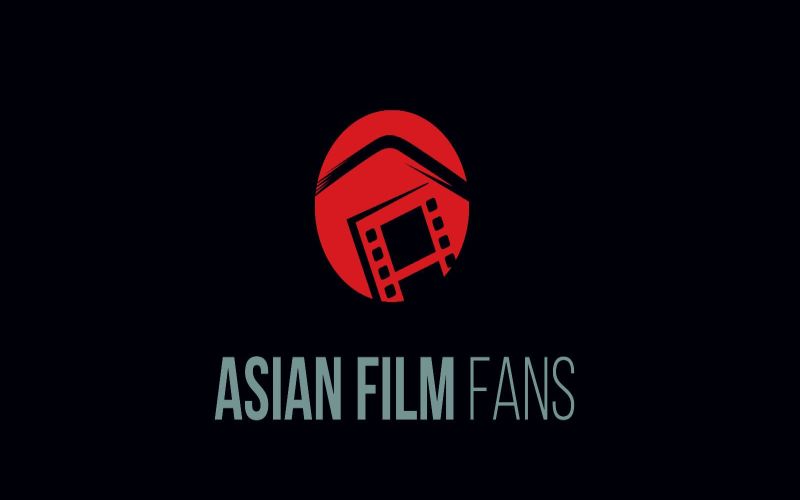 Sheep Without a Shepherd
Friday, December 13, 2019
"Sheep Without a Shepherd" is a remake of 2013 Indian thriller "Drishyam" and tells the story of a m...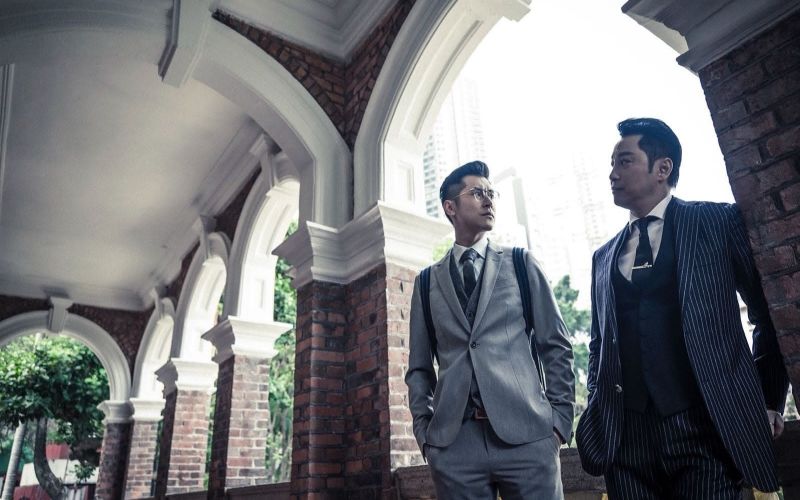 The Attorney
Saturday, June 29, 2019
A young man is accused of killing the daughter of Hong Kong's richest tycoon after a drunken tryst. ...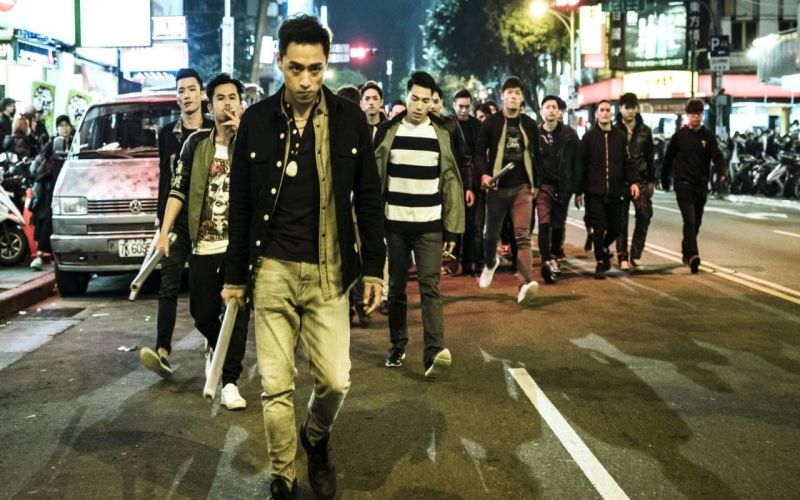 Gatao 2: Rise of the King
Wednesday, February 14, 2018
Ren has finally succeeded his boss as the head of the North Fort Gang. For so long, his ambitions ha...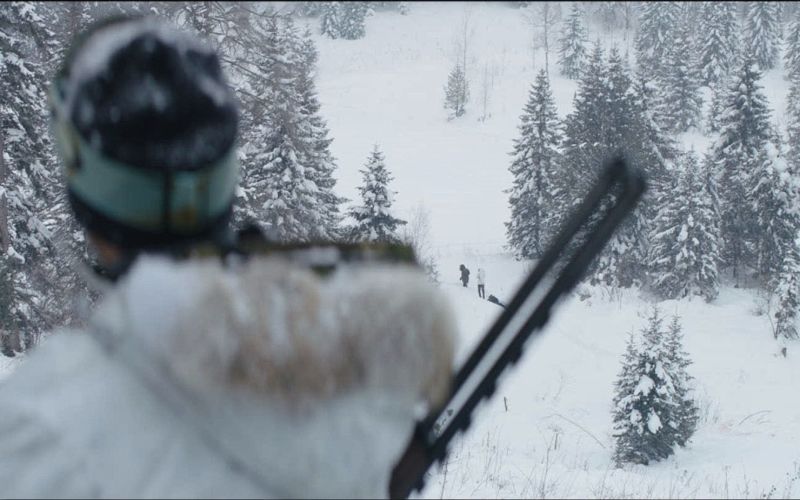 Savage
Tuesday, April 30, 2019
Buried by treacherous conditions at the top of Mt. Baekdu, a policeman must brave the extreme weathe...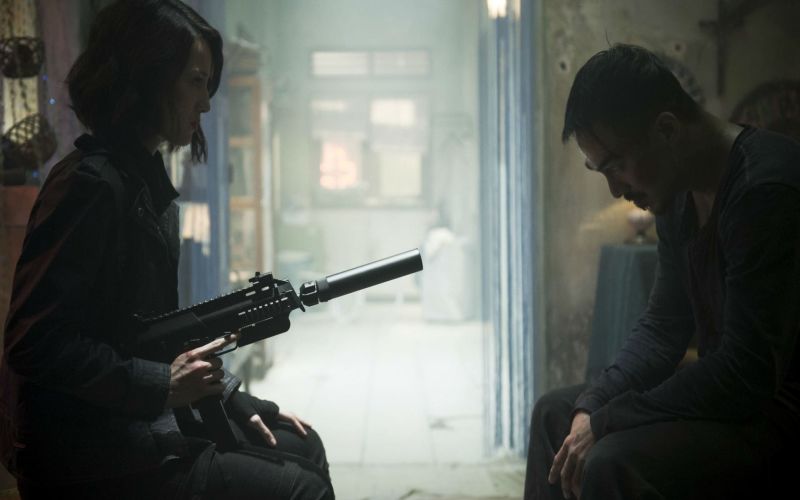 The Night Comes for Us
Friday, October 5, 2018
After sparing a girl's life during a massacre, an elite Triad assassin is targeted by an onslaught o...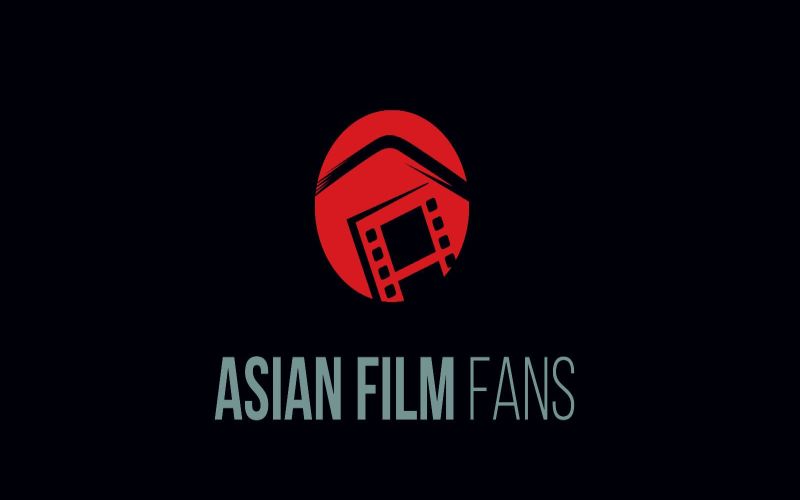 The Whistleblower
Friday, December 6, 2019
Following a fatal accident, a Chinese expatriate working for a mining company in Australia discovers...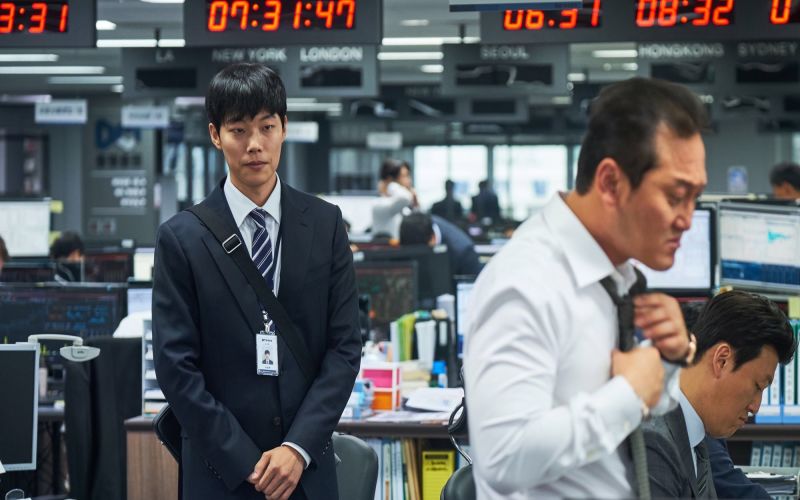 Money
Wednesday, March 20, 2019
Aspiring stockbroker Il-hyun dreams of making big money, but being a rookie without the right connec...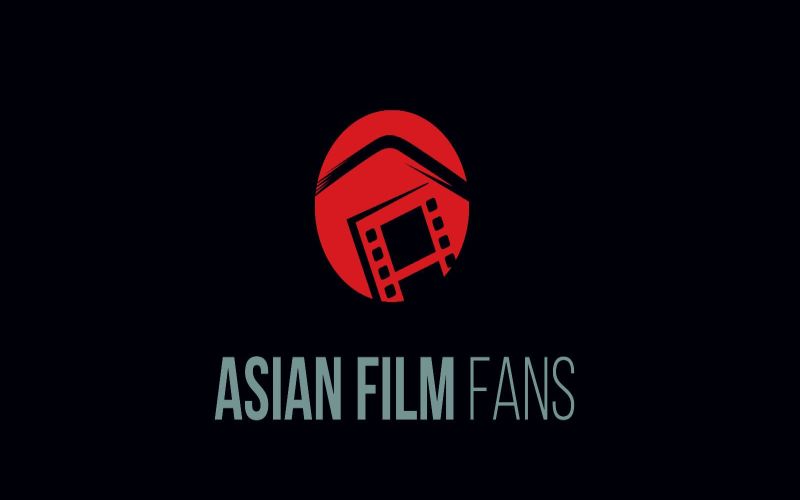 Dreamer
Thursday, March 19, 2020
The North Korean defector, who has just settled in the South, is confused by his brother who was sep...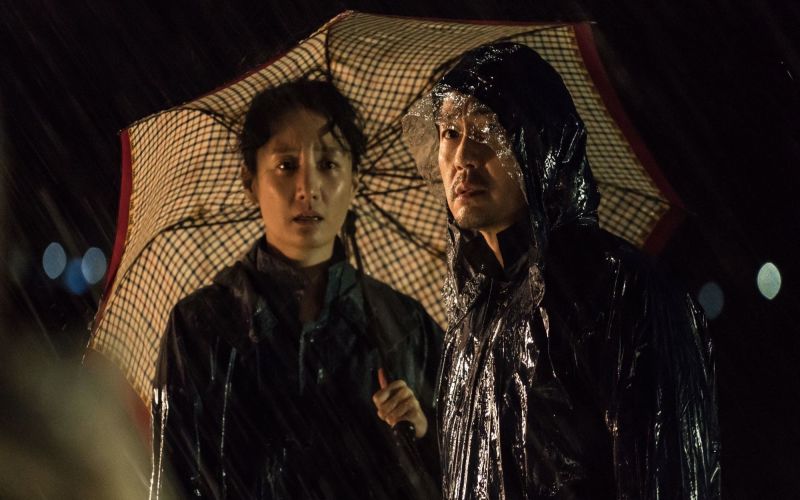 Nailed
Wednesday, November 27, 2019
A couple running a roadside garage has their livelihood threatened by trucks going in and out of a n...