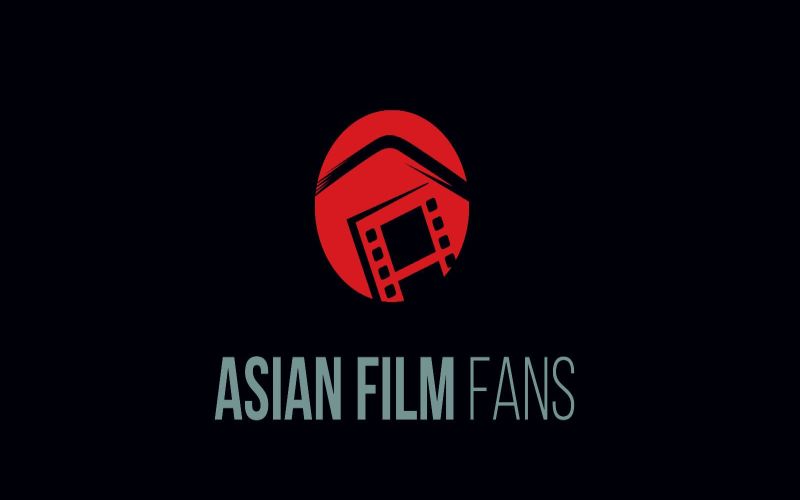 Tokyo Playboy Club
Saturday, October 8, 2011
Protagonist Katsutoshi leaves town after a fight at work, and seeks refuge at a salon run by Seikich...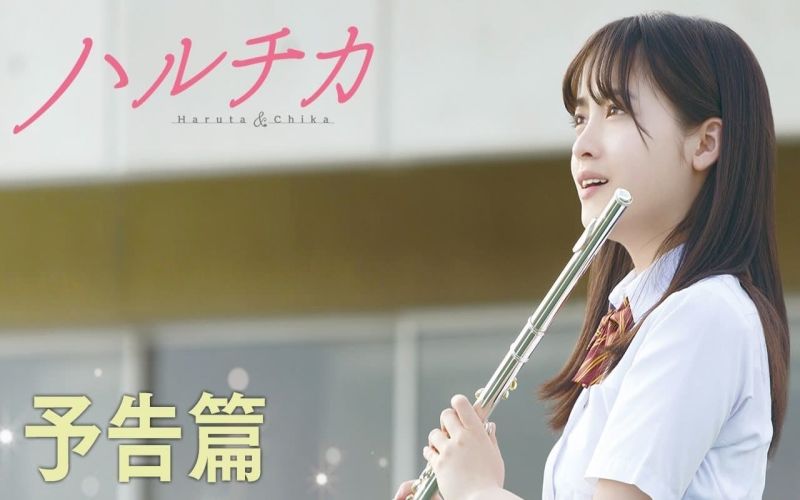 Haruta & Chika
Saturday, March 4, 2017
Haruta is handsome and smart, Chika is bright and naive. When they were children, they were friends ...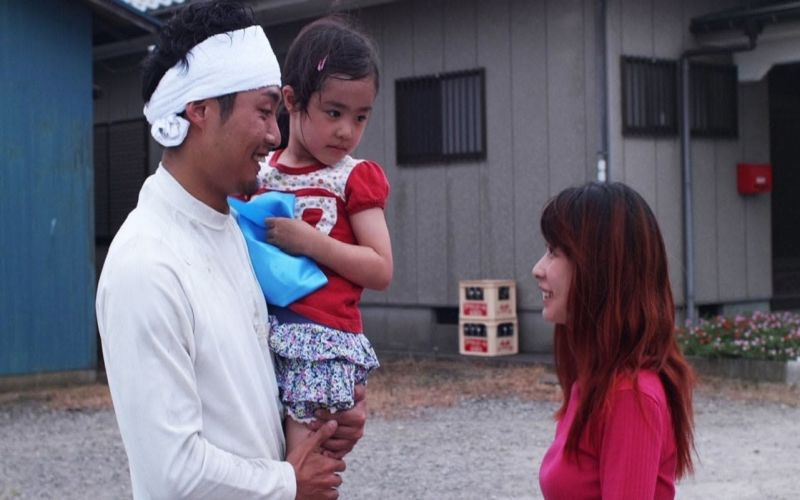 Love Disease
Saturday, January 6, 2018
Young single mother Emiko (Saori Seto) uses factory worker Shinnosuke (Amane Okayama) for money. The...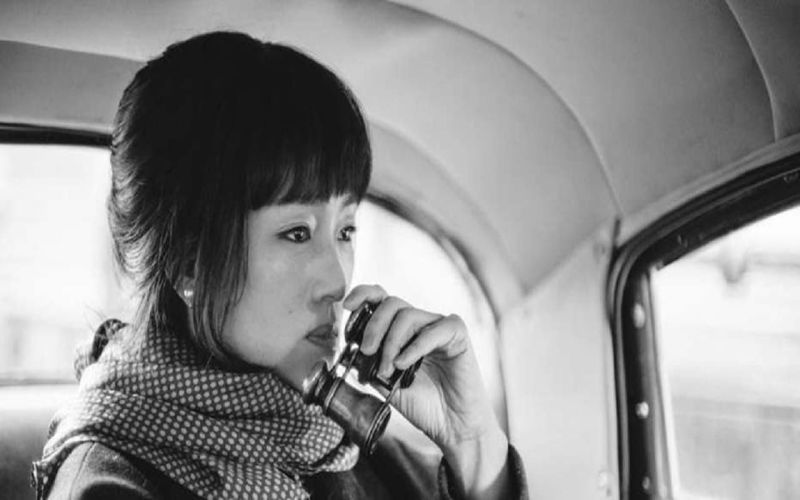 Saturday Fiction
Friday, September 6, 2019
An actress working undercover for the Allies in 1941 Shanghai discovers the Japanese plan to attack ...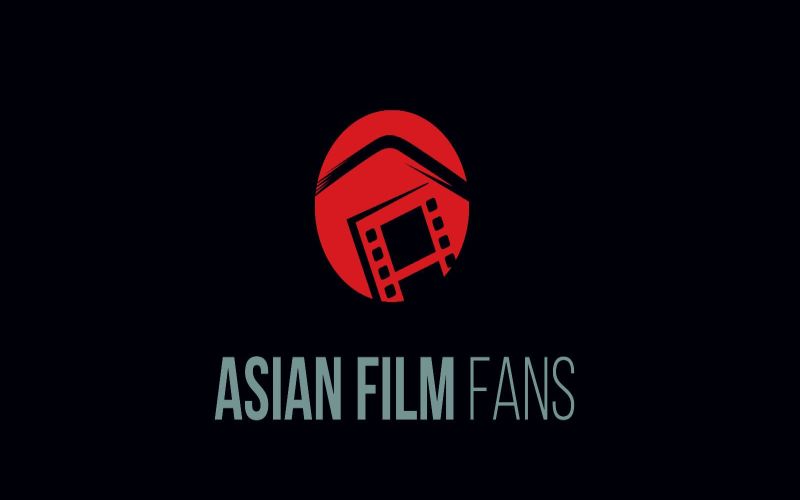 Fictitious Girl's Diary The Movie
Friday, February 28, 2020
On a gloomy Monday morning, my week begins. Although I am sleepy, I put on my make-up and I leave ho...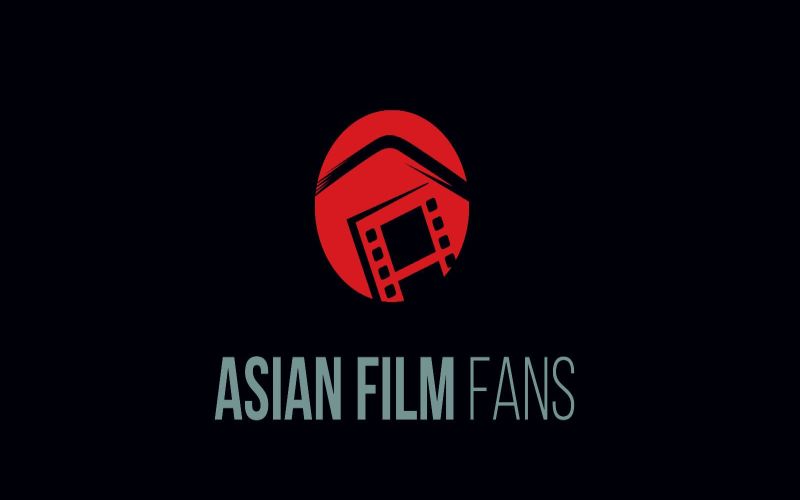 Romance Doll
Friday, January 24, 2020
It was a pre-destined love and marriage for Sonoko and Tetsuo. They tied the knot and became husband...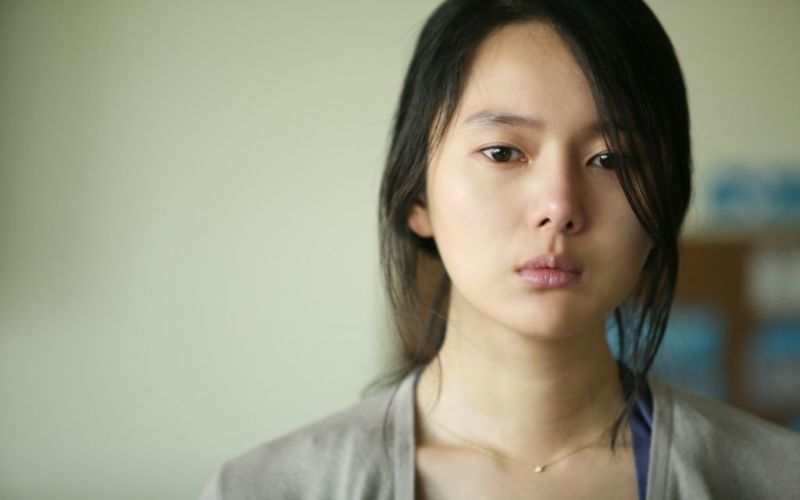 Secret Love
Thursday, March 25, 2010
Two months after their wedding, Yeon-Yi (Yoon Jin-Seo)'s husband Jin-woo (Yoo Ji-Tae)gets into an ac...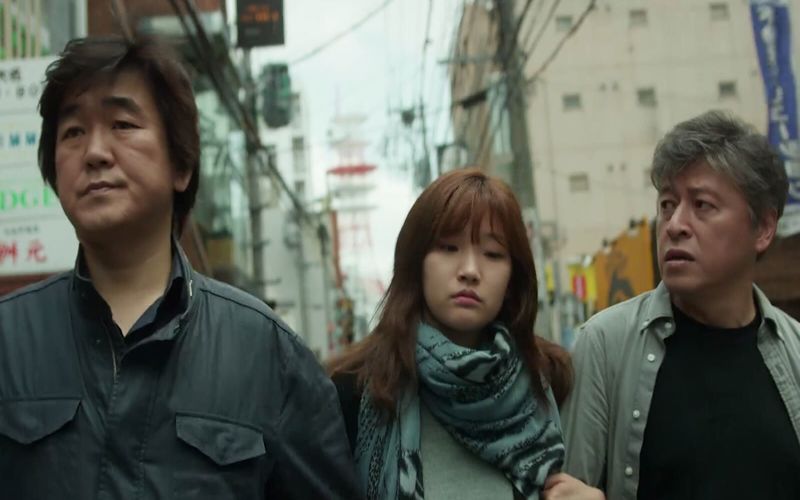 Fukuoka
Sunday, February 10, 2019
A bookseller from Seoul travels with a young woman to Fukuoka in Japan to meet a former friend from ...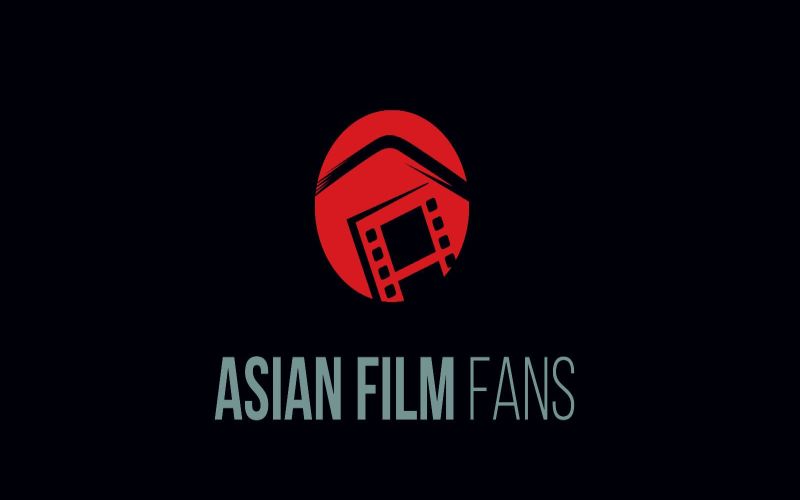 Love Stoppage Time
Tuesday, September 10, 2019
Aspiring university student is studying in order to try again for the university examination. One mi...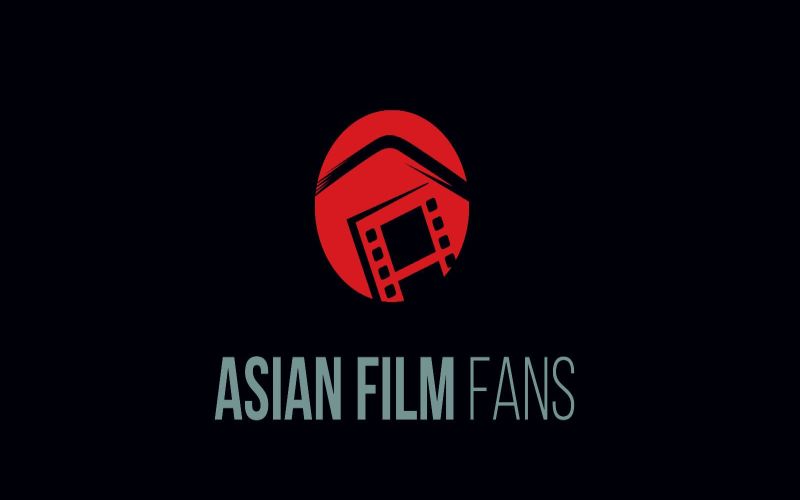 Extro
Saturday, April 20, 2019
Dives deep into the tragicomic world of the"towns-people" stand-ins working at Warp Station Edo, a p...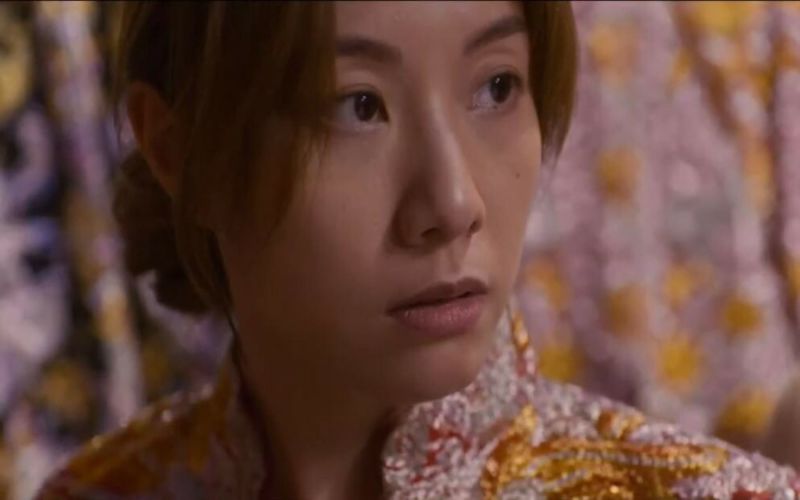 My Prince Edward
Sunday, November 17, 2019
My Prince Edward is set in Golden Plaza, a shopping mall in Hong Kong best known for bridal shops an...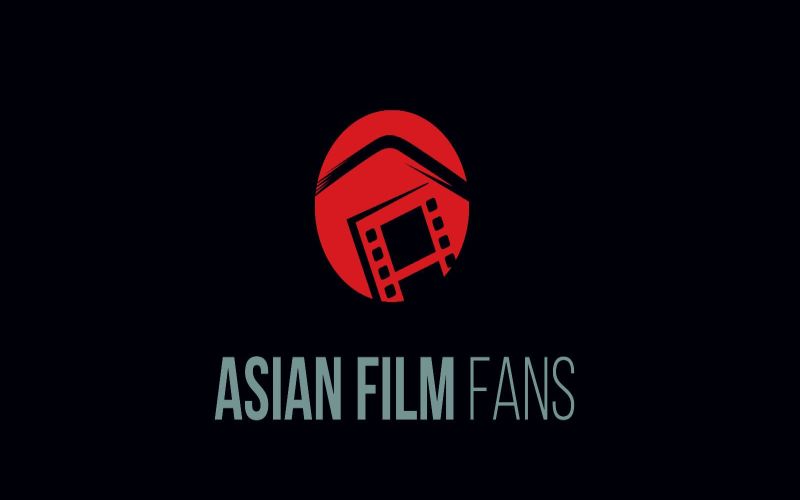 Red
Friday, February 21, 2020
Toko Suguri (Kaho) is married and they have a lovely daughter. She doesn't have any major problems i...