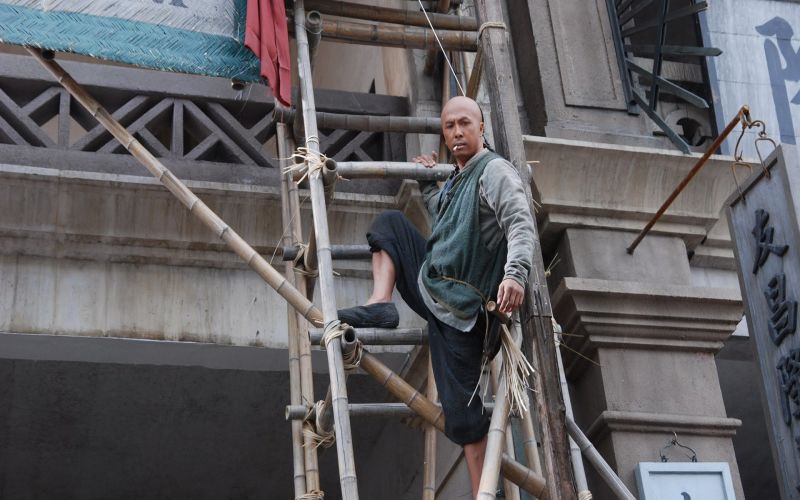 Bodyguards and Assassins
Friday, December 18, 2009
In 1905, revolutionist Sun Yat-Sen visits Hong Kong to discuss plans with Tongmenghui members to ove...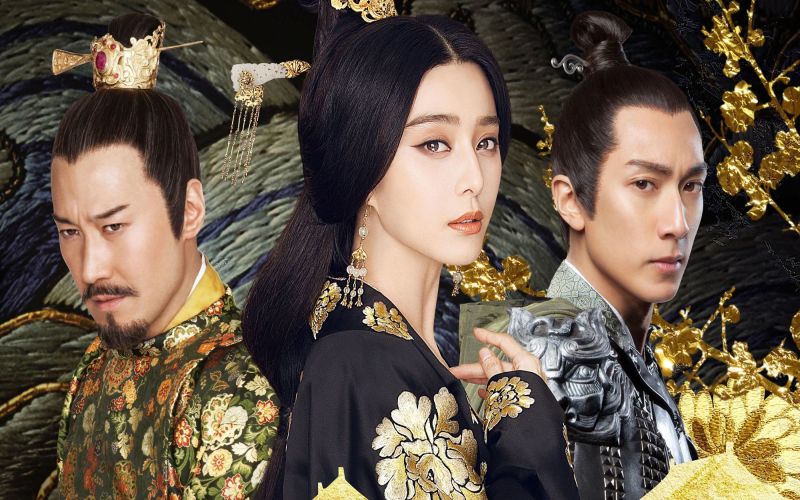 Lady of the Dynasty
Thursday, July 30, 2015
The tragic story of a Tang Dynasty imperial consort who was the favorite of the Emperor Xuanzong.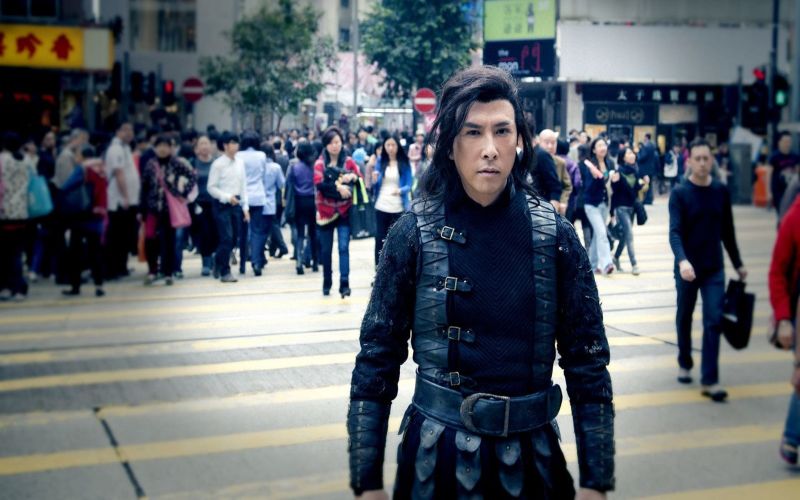 Iceman
Thursday, April 17, 2014
In the Ming Dynasty, there lives four orphans, Ying, Sao, Yuanlong and Niehu. Raised in Taoyuan Vill...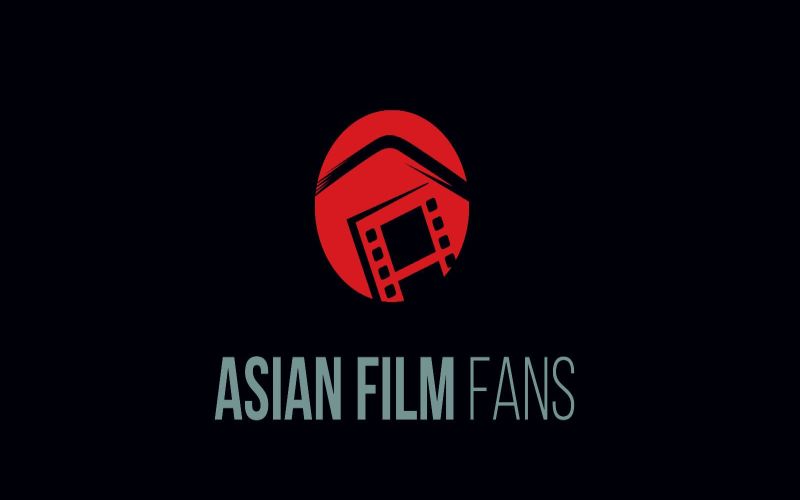 Voice of the Nation
Friday, October 18, 2019
Based on the story of the folk musician Nie Er and the creation of "The March of the Volunteers", na...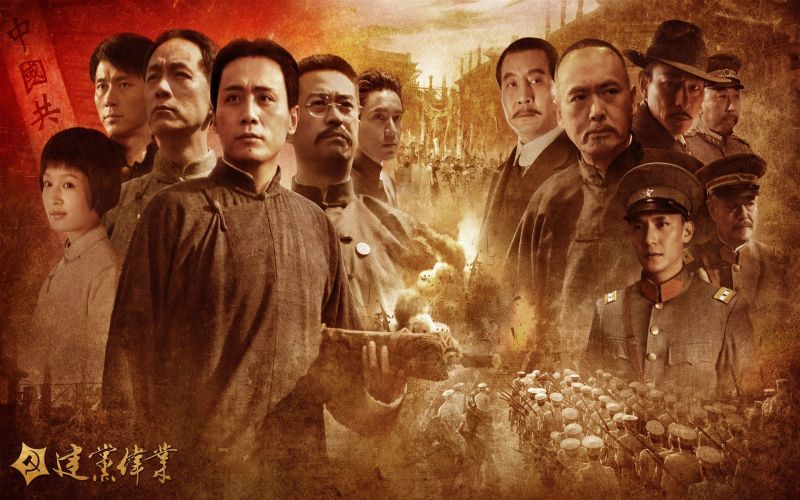 Beginning of the Great Revival
Saturday, January 1, 2011
A chronicle of the events that led to the founding of the Chinese Communist Party.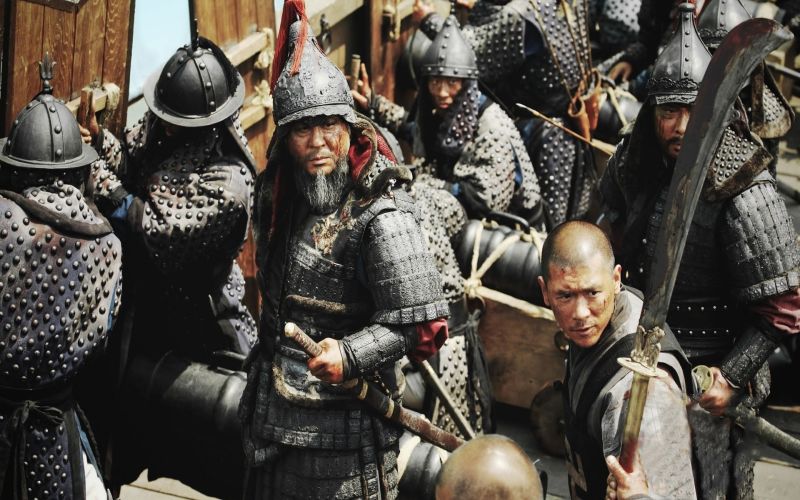 The Admiral: Roaring Currents
Wednesday, July 30, 2014
The film mainly follows the famous 1597 Battle of Myeongryang during the Japanese invasion of Korea ...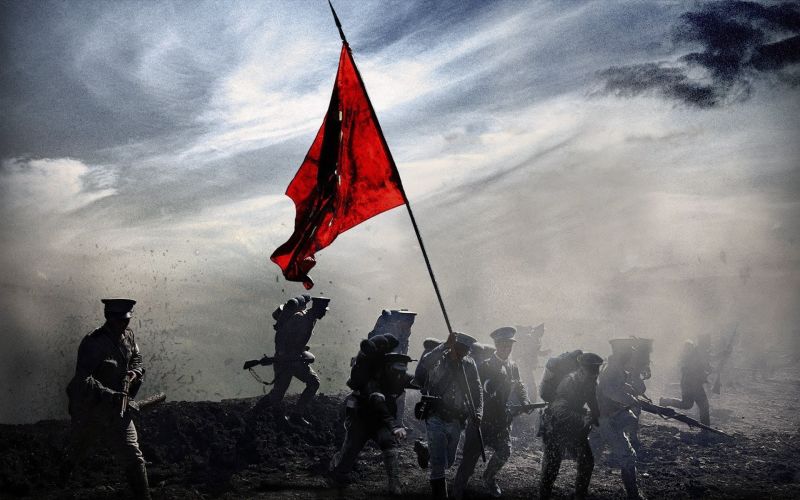 1911
Sunday, July 3, 2011
At the beginning of the 20th century, China is in a state of crisis. The country is split into warri...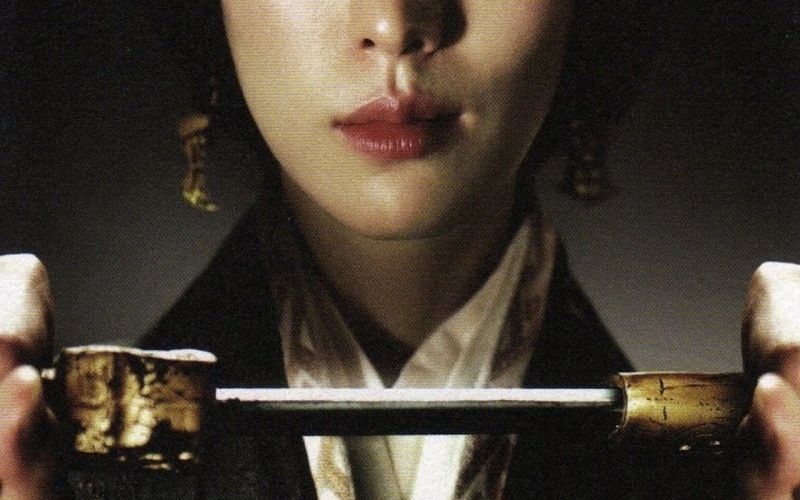 Red Cliff Part II
Wednesday, January 7, 2009
The battle of Red Cliff continues and the alliance between Xu and East Wu is fracturing. With Cao C...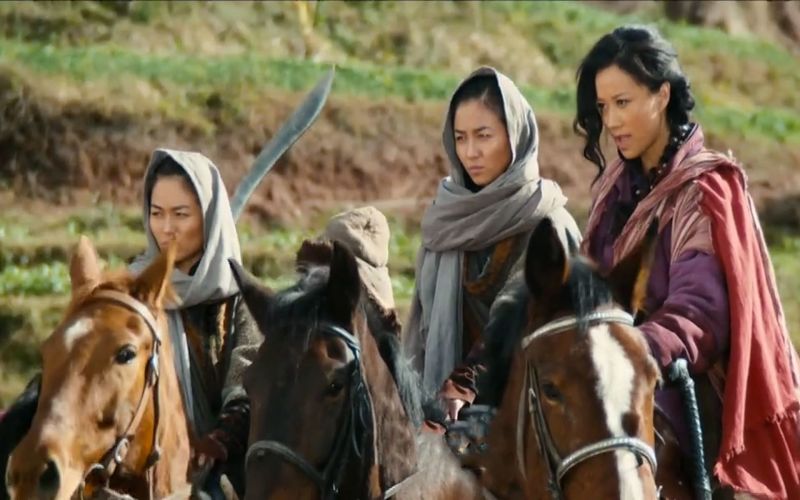 7 Assassins
Sunday, June 9, 2013
When social unrest plagues a Kingdom in ancient China, the Imperial Court collects stockpiles of gol...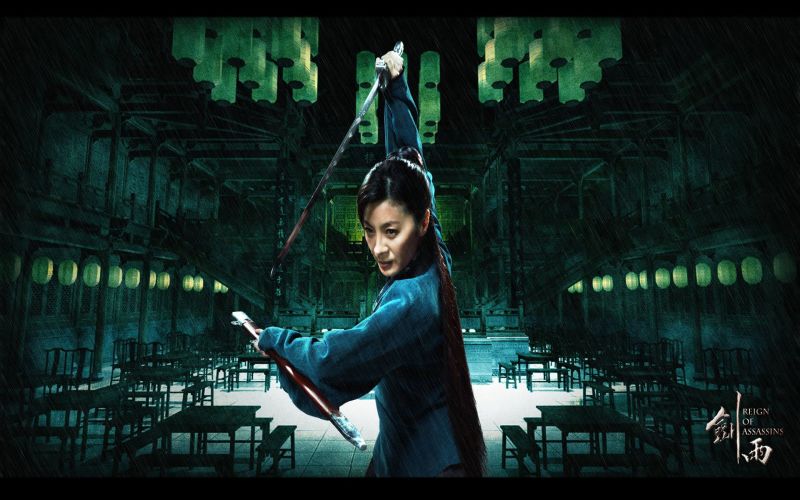 Reign of Assassins
Wednesday, September 1, 2010
Set in ancient China, Zeng Jing is a skilled assassin who finds herself in possession of a mystical ...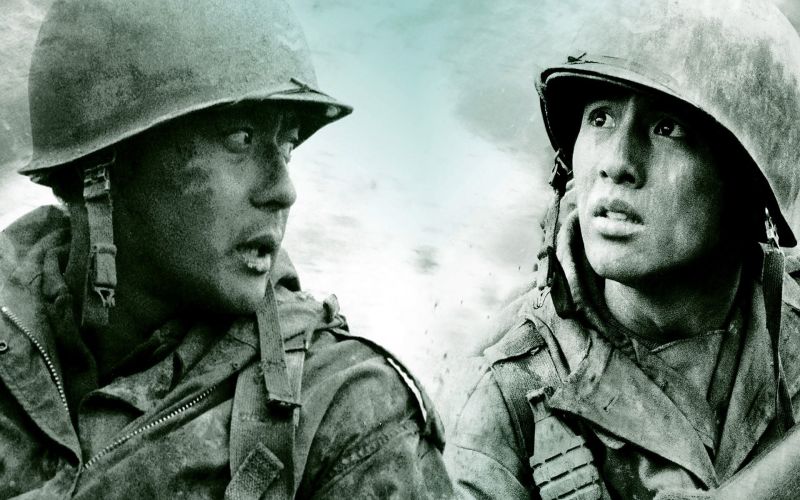 Tae Guk Gi: The Brotherhood of War
Thursday, February 5, 2004
When two brothers are forced to fight in the Korean War, the elder decides to take the riskiest miss...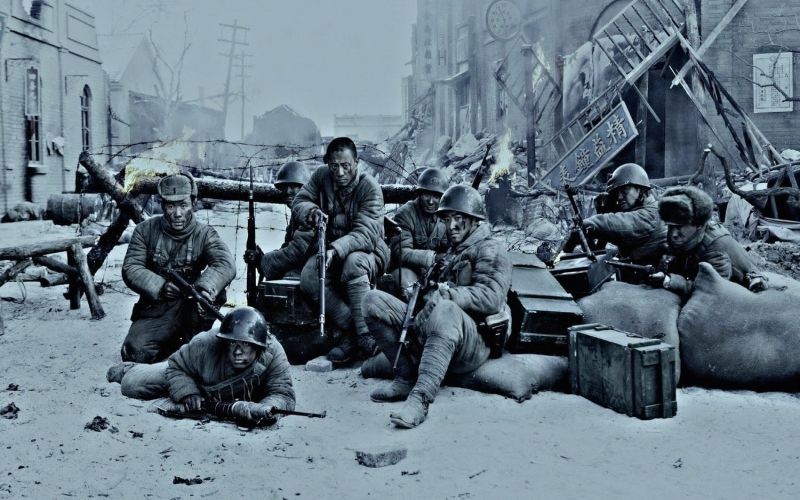 Assembly
Tuesday, October 9, 2007
Follows a soldier trying to gain recognition for comrades who died in 1948, at a turning point in th...