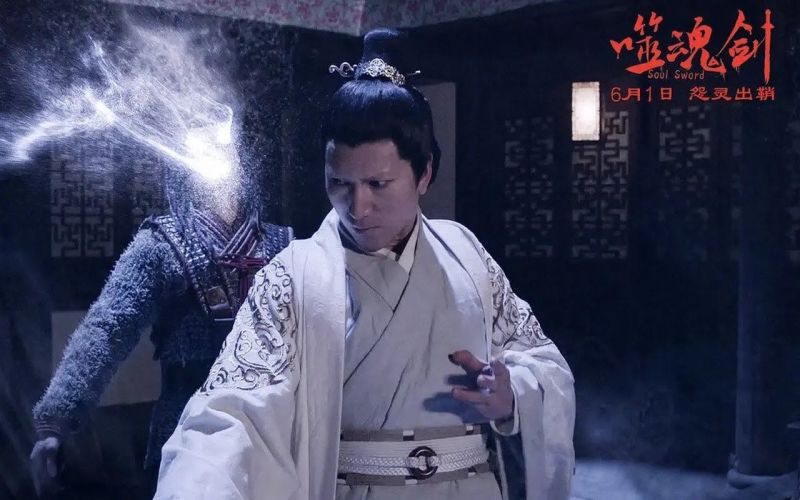 Ghost Sword
Thursday, June 6, 2019
Qingyuetang, the largest evil sect of the rivers and lakes in the Qingyuan, suddenly destroyed the d...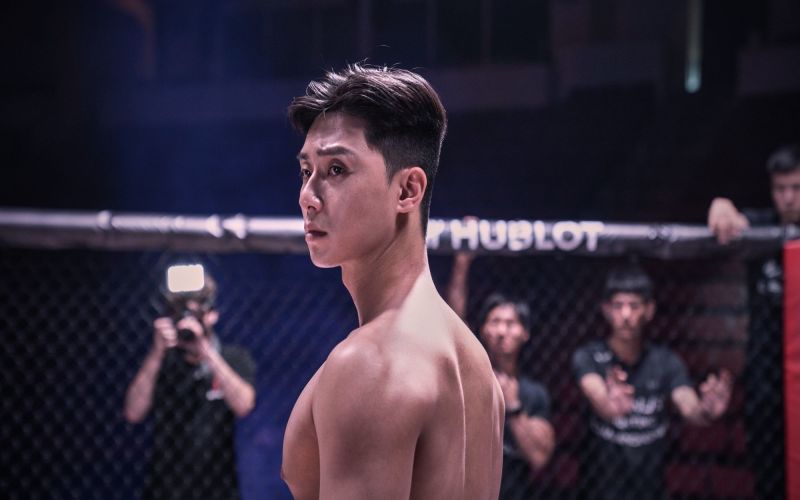 The Divine Fury
Wednesday, July 31, 2019
Yong-hu, a world champion martial artist who believes in no God, only himself, suddenly develops sti...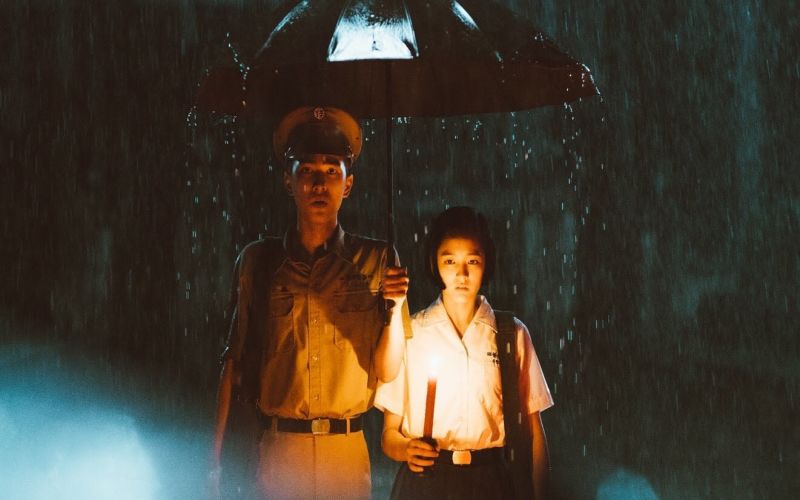 Detention
Friday, September 20, 2019
Set in Taiwan during the 'White Terror' period of martial law, a high school girl who awakens in an ...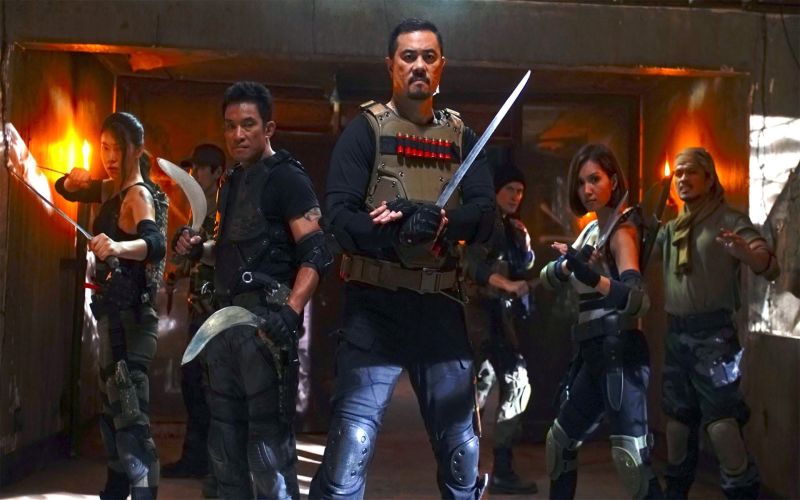 Blood Hunters: Rise Of The Hybrids
Saturday, November 9, 2019
An avenging aswang killer teams up with a hybrid and a team of demon hunters to attack the lair of t...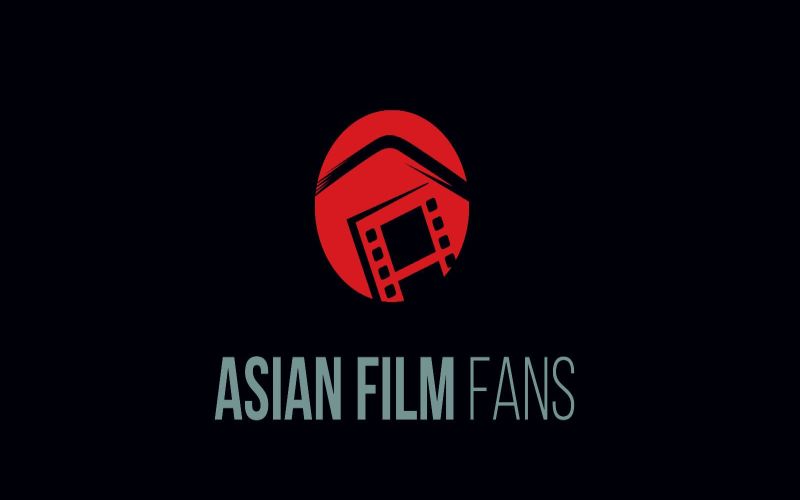 Stare
Wednesday, July 17, 2019
The dead are accumulating at a rate that's alarming, and the state in which the victims are discover...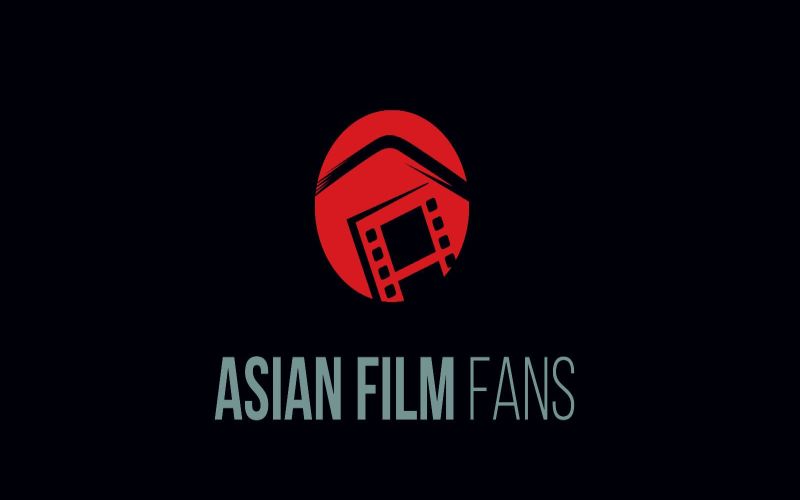 KFC
Friday, January 27, 2017
A necrophilic doctor, a man wearing headphones and a bunch of cannibals are just a few of the charac...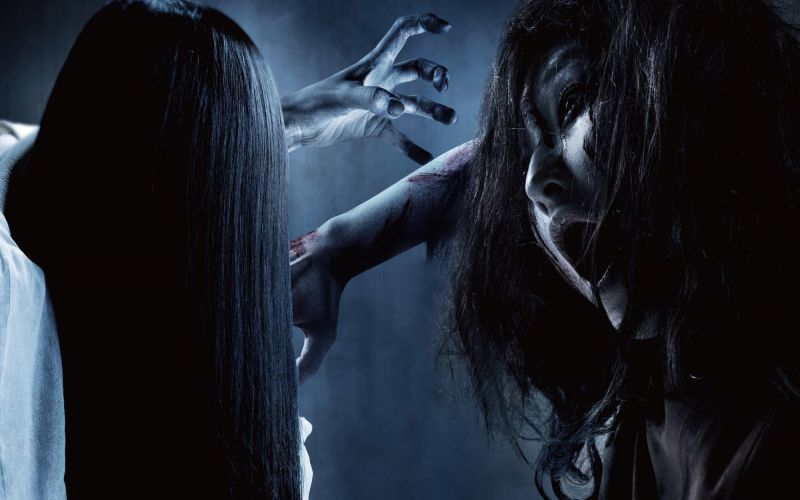 Sadako vs. Kayako
Saturday, June 18, 2016
A girl, Yūri Kurahashi, after watching a cursed videotape together with her friend in a haunted hous...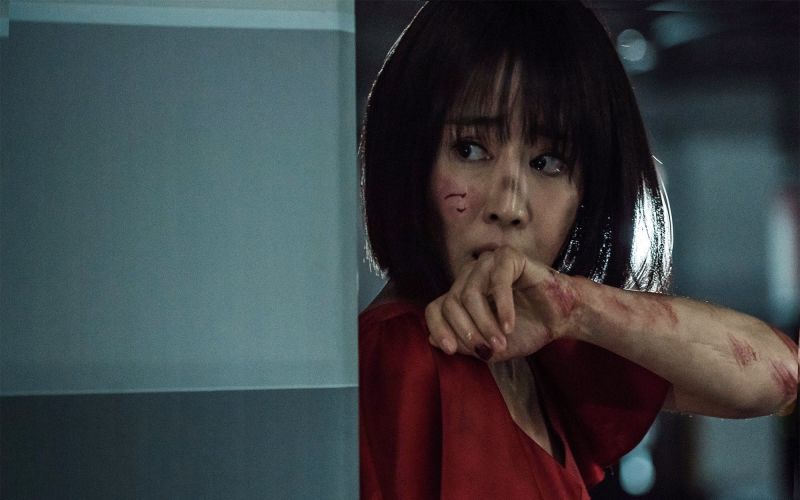 Watching
Wednesday, April 17, 2019
A security guard tries to kidnap woman in a building they both work in.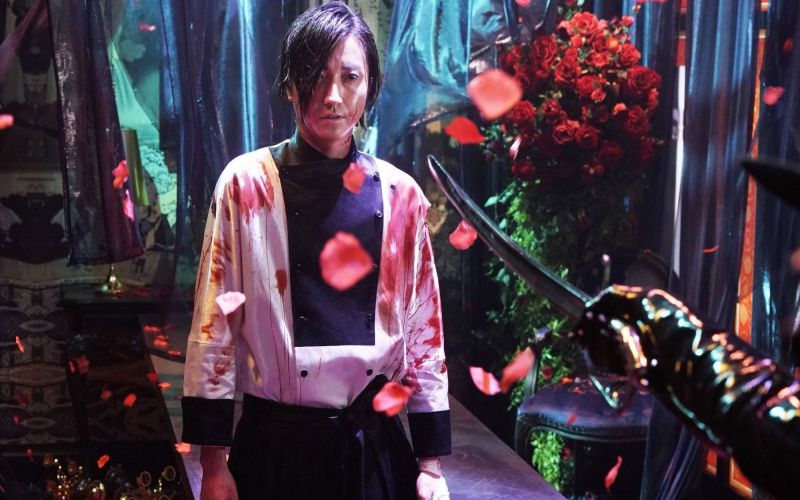 Diner
Saturday, June 1, 2019
Kanako Oba contacts a mysterious site for part-time work. Because of this, her life is soon in jeopa...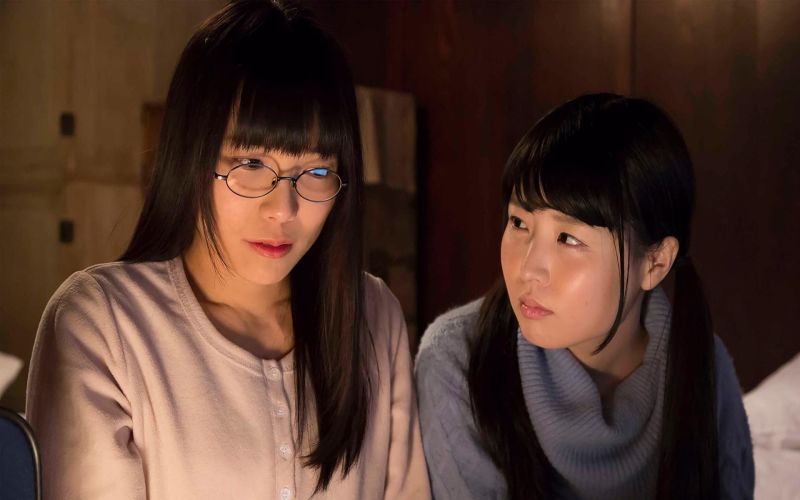 Corpse Prison: Part 1
Saturday, June 3, 2017
From the moment she and her fellow students arrive in the mountain village of Yasaka, Mikoto knows t...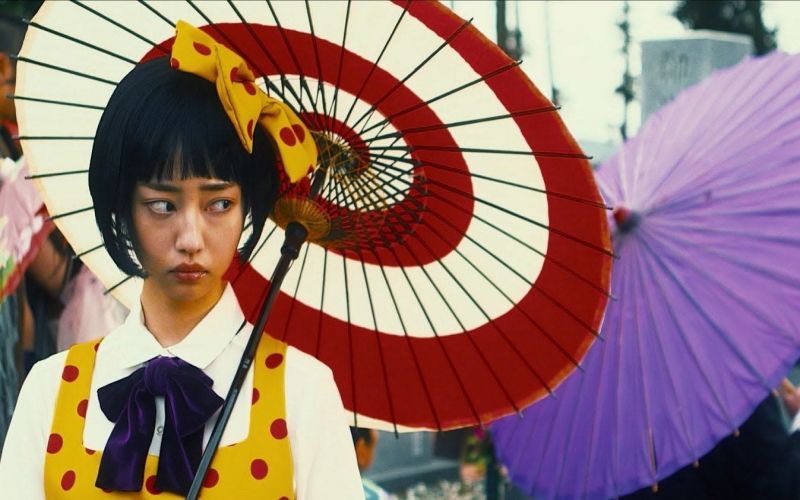 Midori: The Camellia Girl
Saturday, May 21, 2016
14-year-old Midori is the constantly abused chore girl for a freakshow. Things begin to change for h...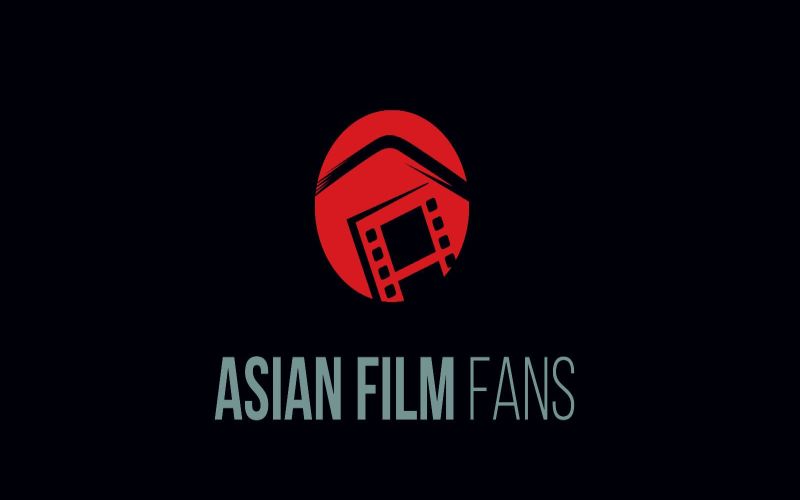 The Nightmare
Thursday, March 12, 2020
Film director Yeon-woo has a hard time ever since his daughter died a few years ago. Unable to forge...