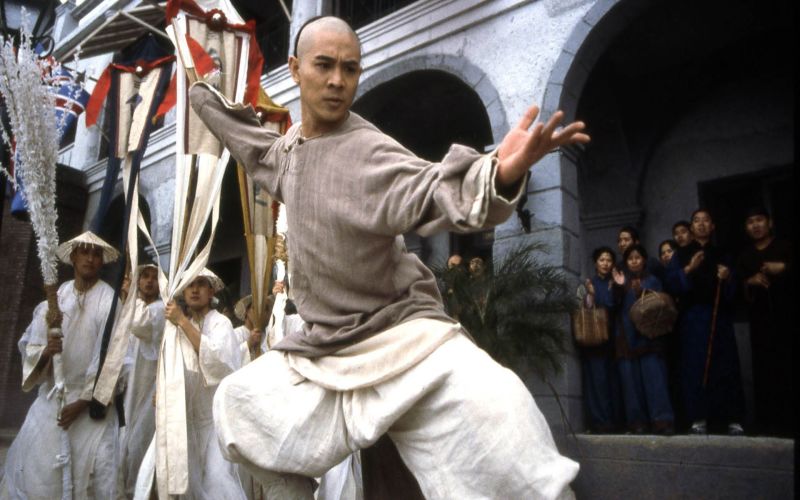 Once Upon a Time in China II
Saturday, August 15, 1992
In the sequel to the Tsui Hark classic, Wong Fei-Hung faces The White Lotus society, a fanatical cul...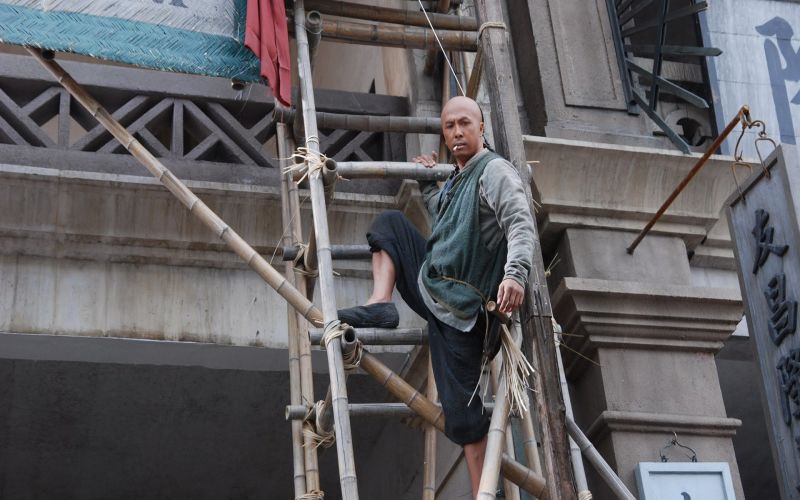 Bodyguards and Assassins
Friday, December 18, 2009
In 1905, revolutionist Sun Yat-Sen visits Hong Kong to discuss plans with Tongmenghui members to ove...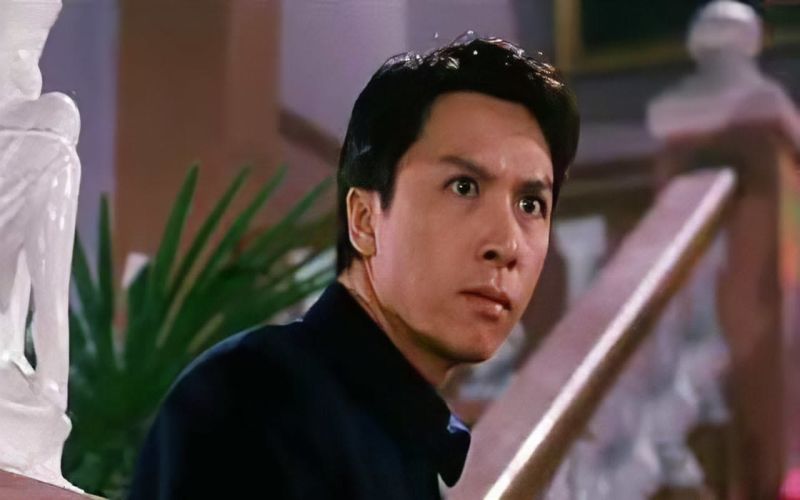 Iron Monkey 2
Wednesday, April 24, 1996
Iron Monkey (Donnie Yen) teams up with his blind friend Jin (Wu Ma) to bring underworld agent the Ti...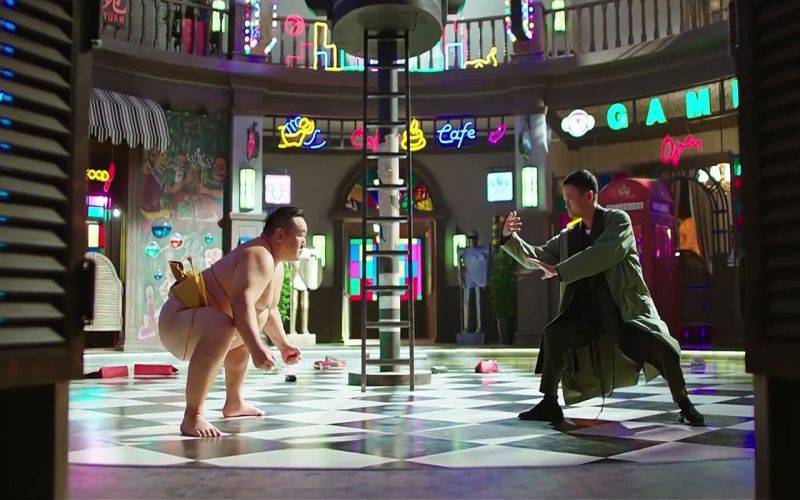 Guardians of Martial Arts
Saturday, November 11, 2017
One day, Master Ma is walking down the street, suddenly he sees the words "Huashan Sect" (华山派) hidin...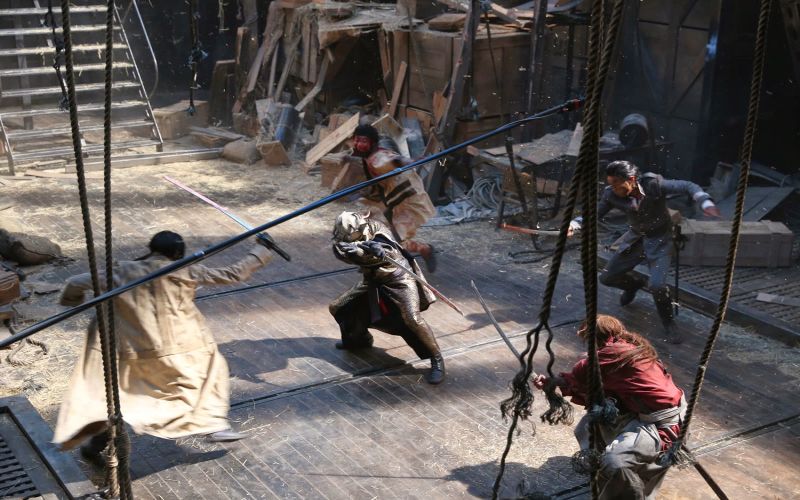 Rurouni Kenshin: The Final
Friday, July 3, 2020
Kenshin Himura (Takeru Satoh) goes up against mysterious weapons dealer Enishi and the secret of Ken...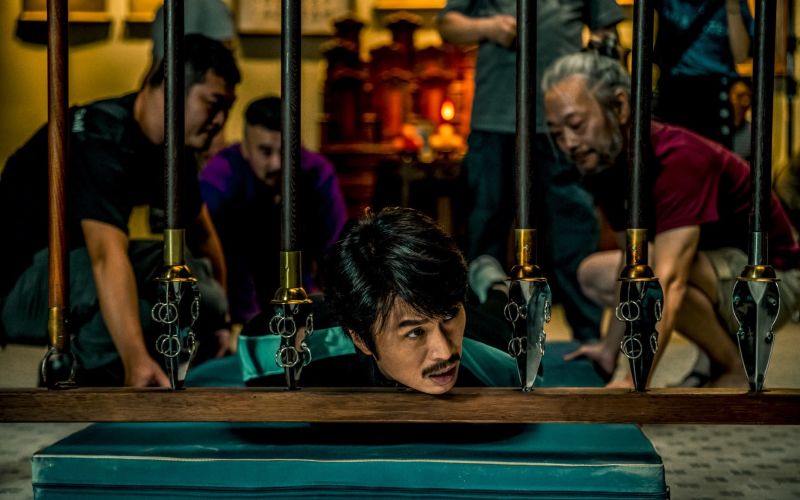 The Grand Grandmaster
Thursday, January 23, 2020
The grand master Fei Lung lost everything after he got defeated by Chun. To regain his reputation, F...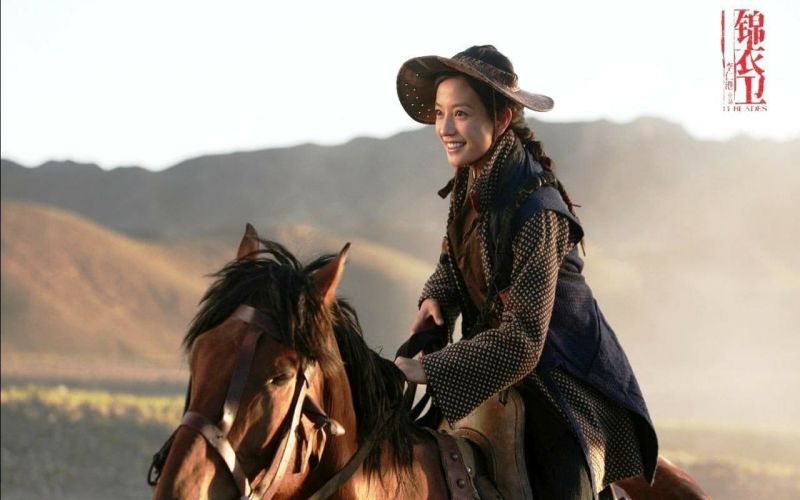 14 Blades
Thursday, February 4, 2010
Trained in clandestine combat from childhood, the Jinyiwei were masters of the 14 Blades; eight bein...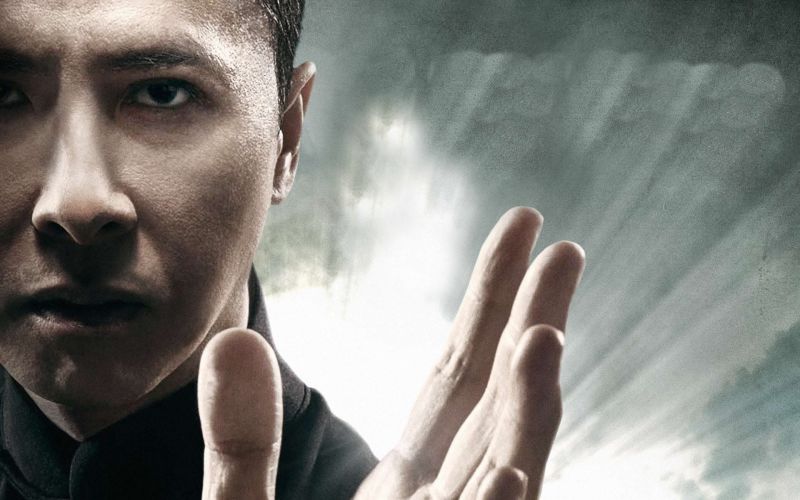 Ip Man 4
Friday, October 18, 2019
Ip Man 4 is an upcoming Hong Kong biographical martial arts film directed by Wilson Yip and produced...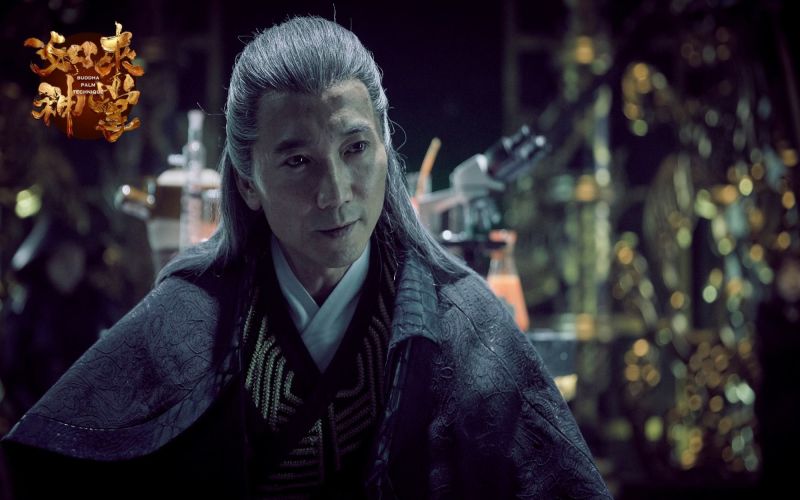 Buddha Palm Technique
Tuesday, March 10, 2020
A reimagining of a Hong Kong martial arts classic but with a science-fiction twist, Buddha Palm Tech...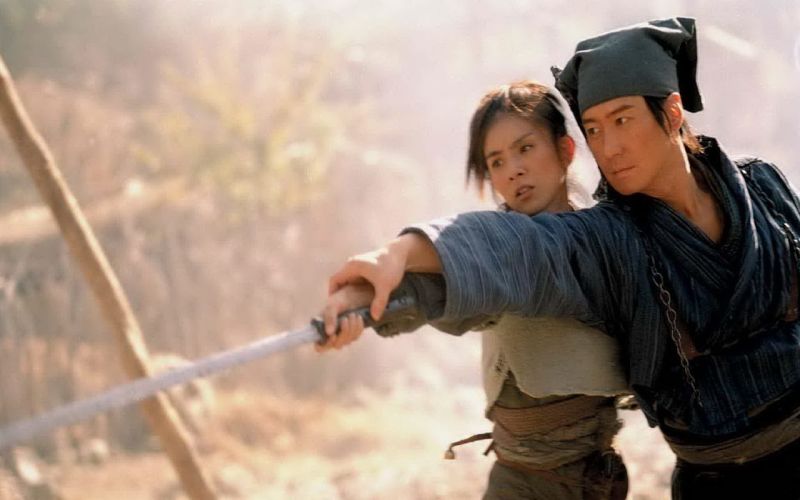 Seven Swords (2005)
Monday, July 25, 2005
Seven warriors come together to protect a village from a diabolical General.