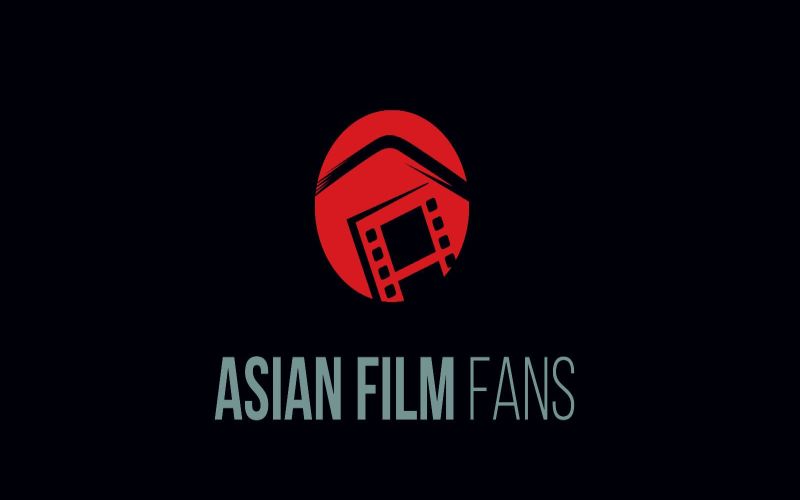 Stigmatized Properties
Friday, August 28, 2020
Yamame Yamano is an unpopular comedian. His senior informs him that "...it will air on TV, if you st...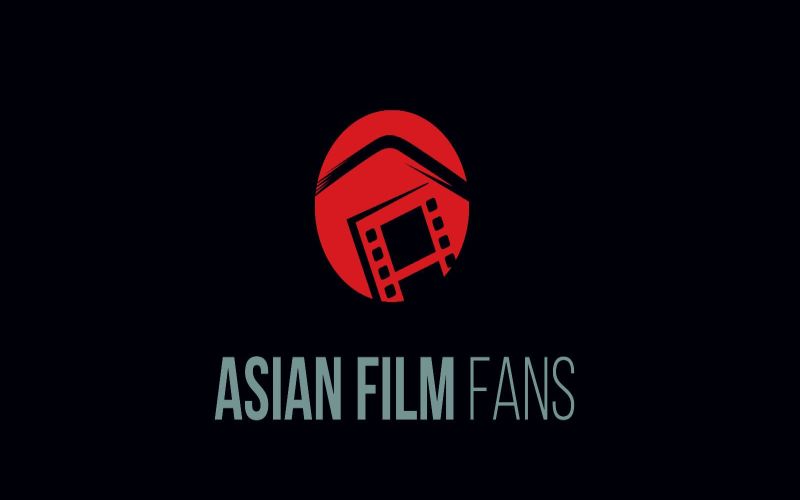 Detective Chinatown 3
Saturday, January 25, 2020
After being rejected from the police college, a mannerly man travels to Bangkok where he and an ener...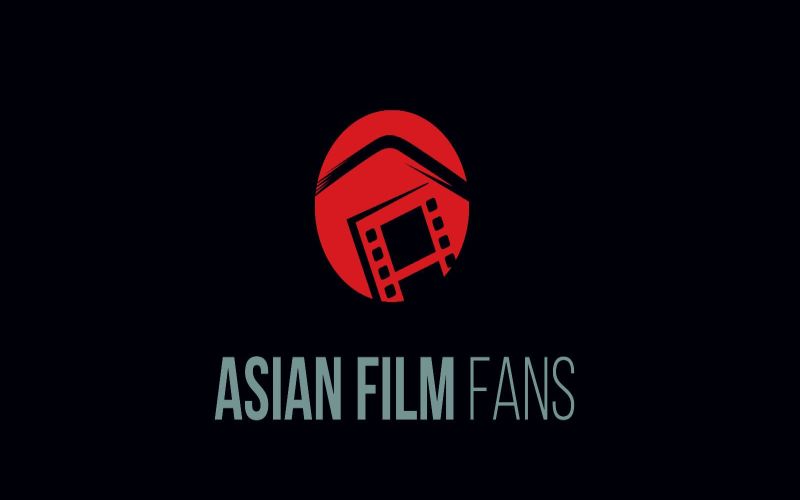 Blue Moon
Monday, March 23, 2020
A warrior heads back in time, where he returns to a normal civilian, to improve his kung fu skills i...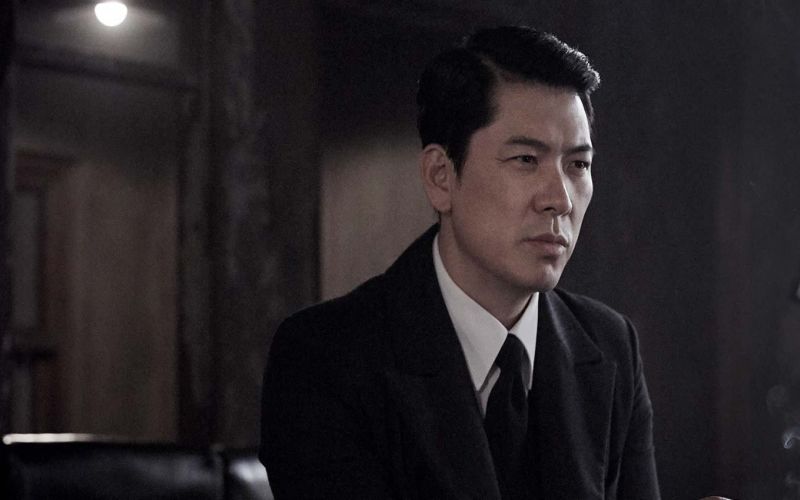 The 12th Suspect
Thursday, October 10, 2019
Set in a teahouse in Myeong-dong, Seoul right after the end of the Korean War, The 12th Suspect foll...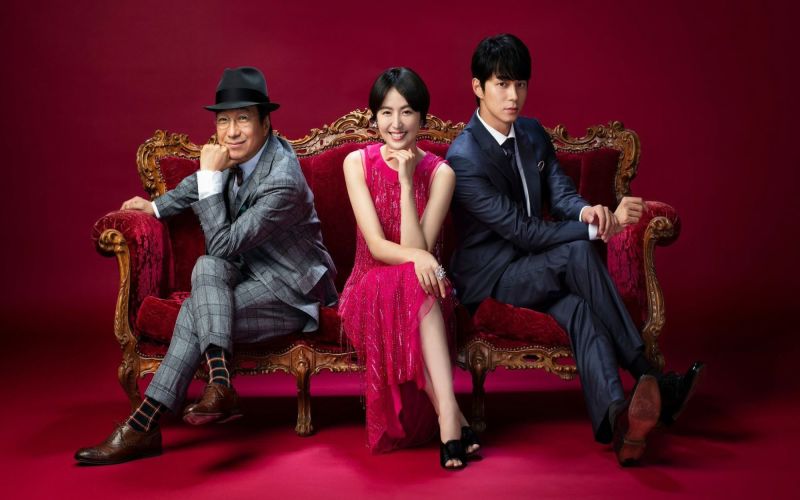 The Confidence Man JP: The Movie
Friday, May 17, 2019
In Hong Kong, Dako (Masami Nagasawa), Boku-chan (Masahiro Higashide) and Richard (Fumiyo Kohinata) t...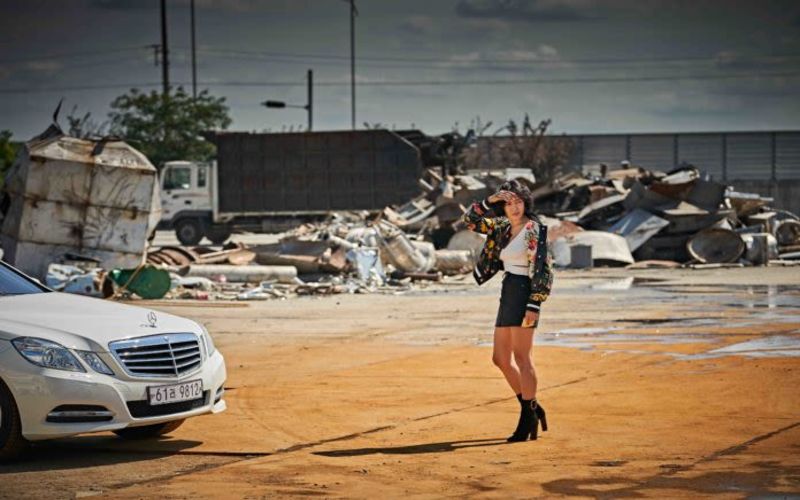 Beasts Clawing at Straws
Wednesday, February 5, 2020
The destinies of hard-luck lowlifes slowly converge and come crashing down: Jung-man barely gets by ...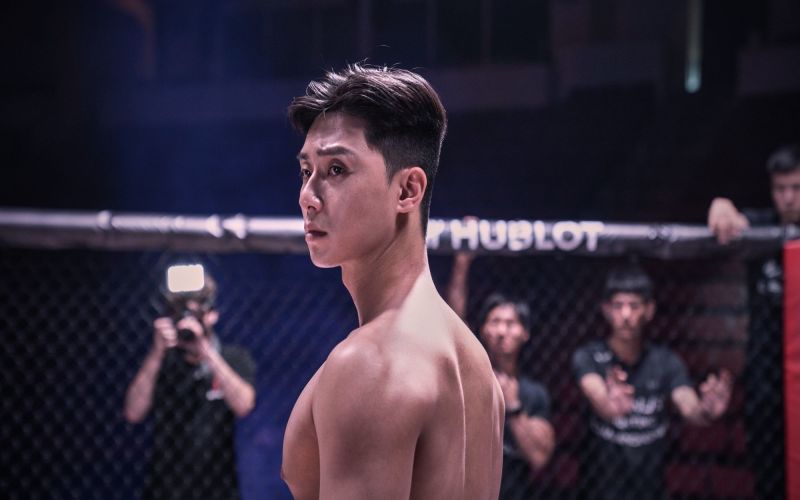 The Divine Fury
Wednesday, July 31, 2019
Yong-hu, a world champion martial artist who believes in no God, only himself, suddenly develops sti...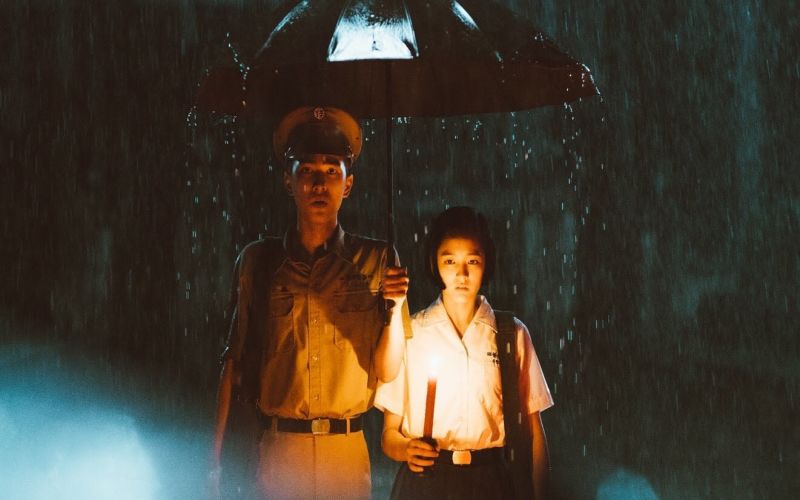 Detention
Friday, September 20, 2019
Set in Taiwan during the 'White Terror' period of martial law, a high school girl who awakens in an ...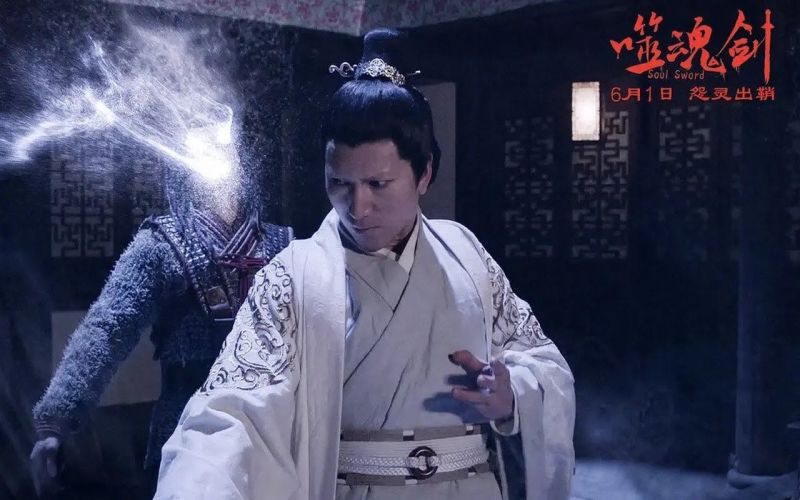 Ghost Sword
Thursday, June 6, 2019
Qingyuetang, the largest evil sect of the rivers and lakes in the Qingyuan, suddenly destroyed the d...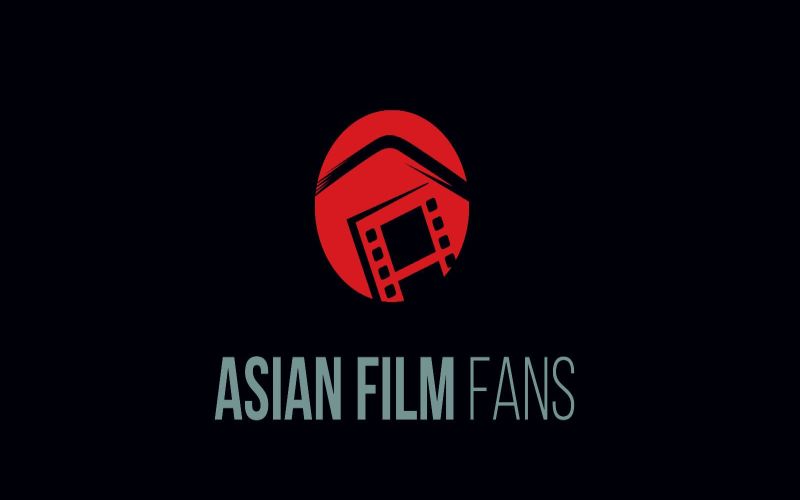 The Whistleblower
Friday, December 6, 2019
Following a fatal accident, a Chinese expatriate working for a mining company in Australia discovers...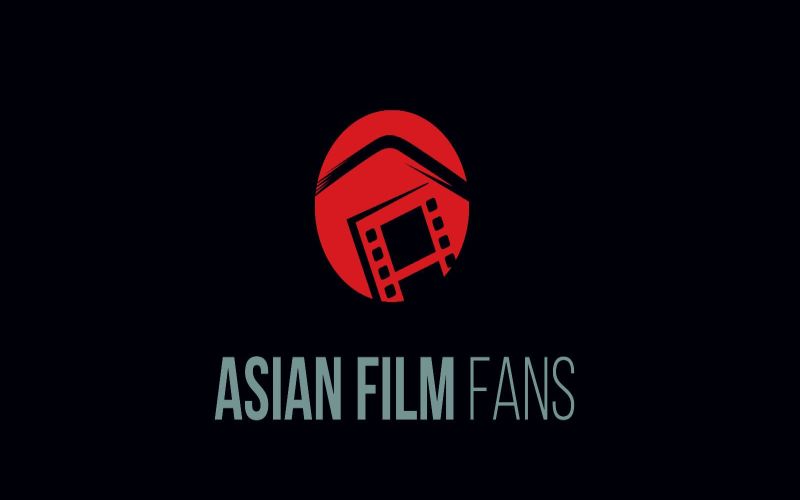 Cherry Returns
Friday, December 30, 2016
The story revolves around Ah Ying, a young girl who was kidnapped and declared missing for over a de...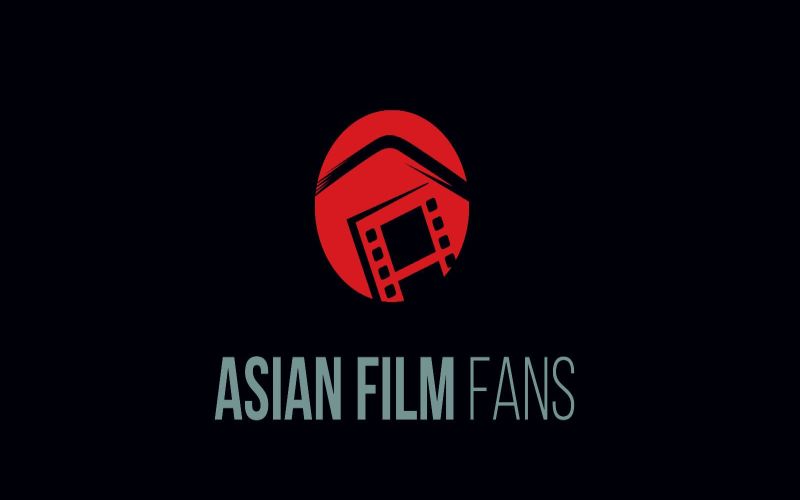 Missing
Thursday, November 14, 2019
In 2005, a high-profile case of a police officer who disappeared during a forest hike spawned urban ...