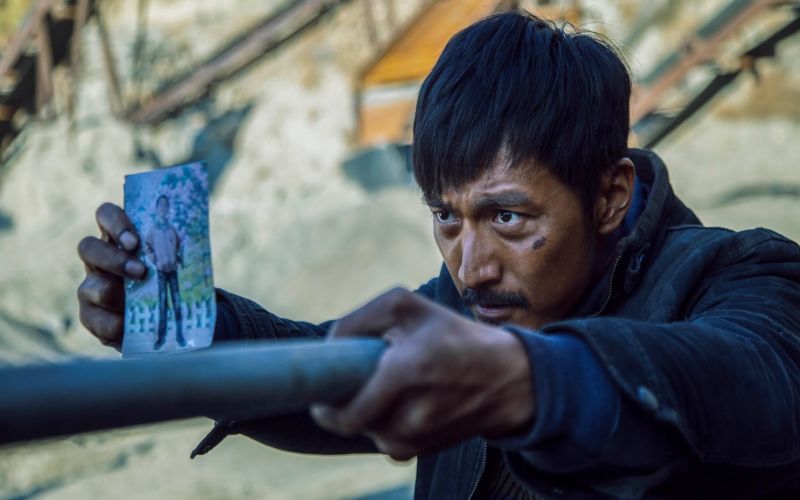 Wrath of Silence
Wednesday, April 4, 2018
In the 21st Century, a small town in Northern China. There are rich mineral resources in endless mou...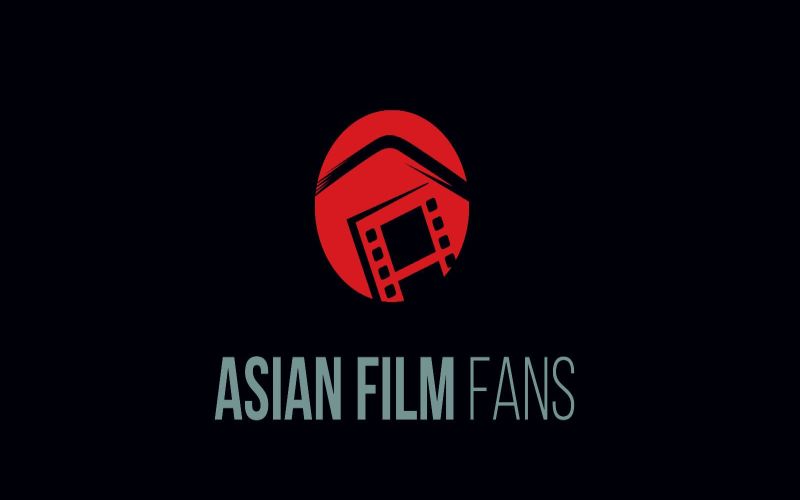 The Great War of Archimedes
Friday, July 26, 2019
It is the early 1930s and the command of the Japanese Imperial Navy determines to construct the worl...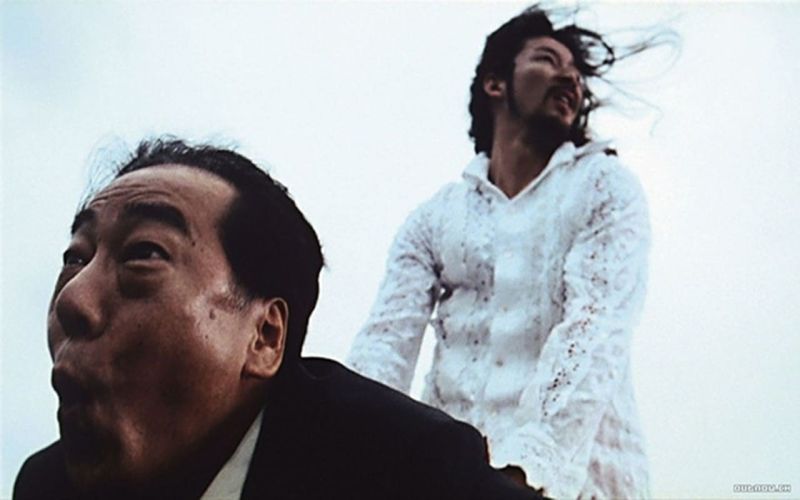 Survive Style 5+
Saturday, September 25, 2004
A man continually trying and failing to get his wife to stay dead; a self-absorbed ad agency creativ...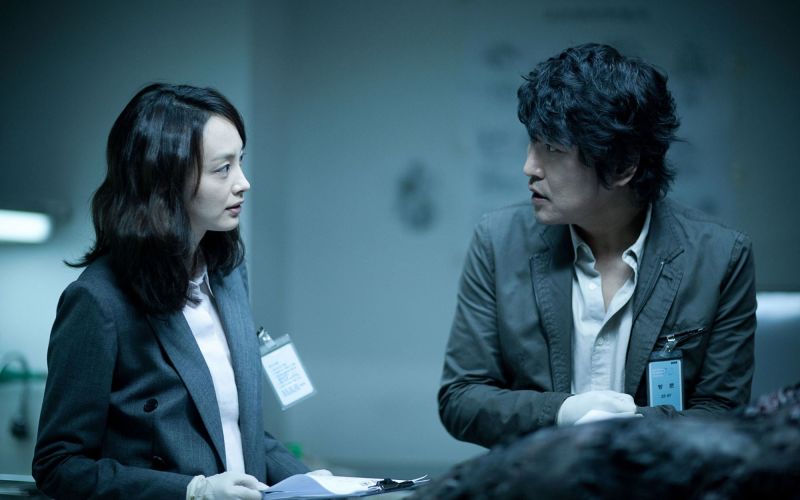 Howling
Thursday, February 16, 2012
A man is found burned to death inside of a car. Detective Sang-Gil (Song Kang-Ho) and his co-workers...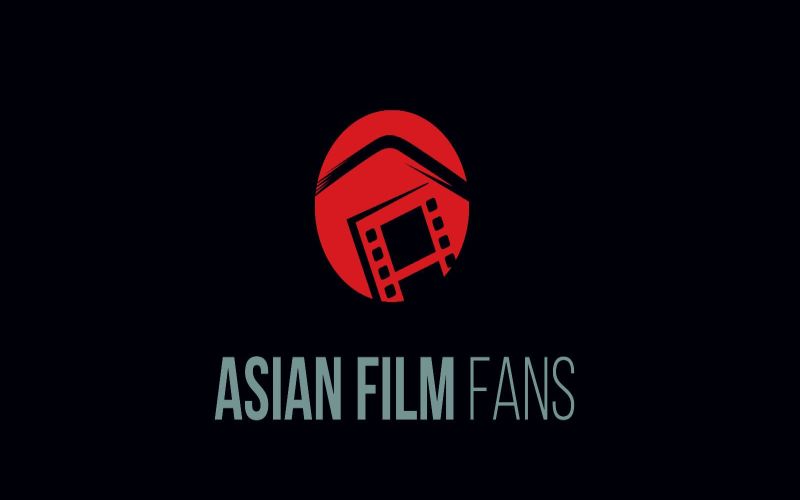 The Perfect Blue
Friday, January 1, 2021
A story about three women suspected of a crime committed ten years ago. A loose sequel to director ...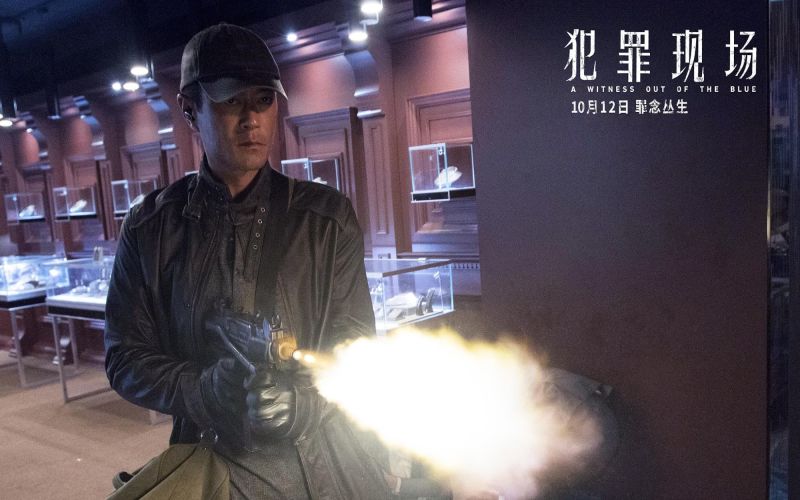 A Witness Out of the Blue
Saturday, October 12, 2019
In this classic whodunit, a police detective must rely on the only witness - a parrot, to catch the ...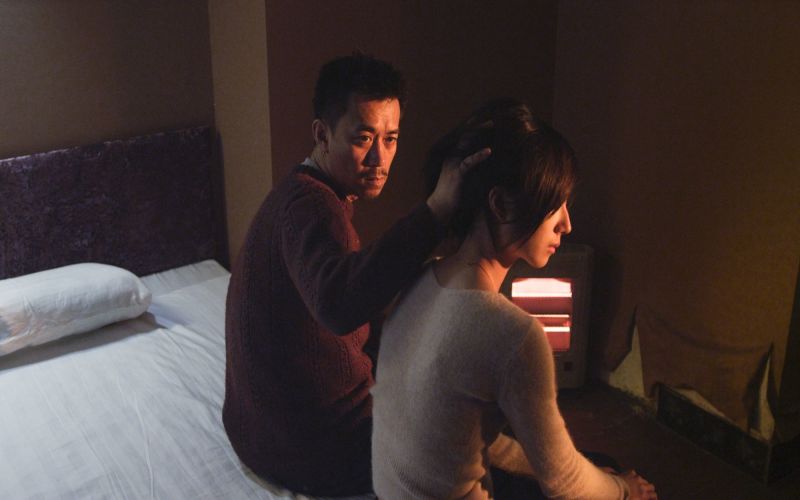 Black Coal, Thin Ice
Wednesday, June 11, 2014
Two former cops start investigating the series of murders that tanked their careers when the killing...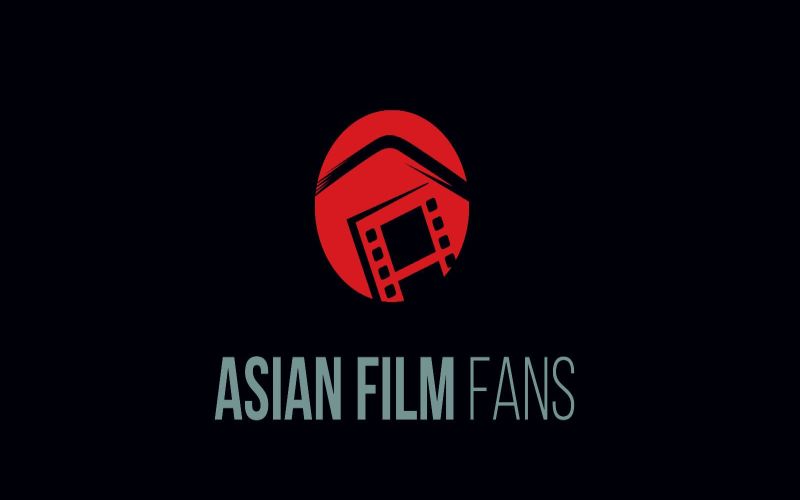 The Void Evidence
Friday, May 3, 2019
 "Reverse murder" began with the criminal police team receiving an anonymous murder live broadcast e...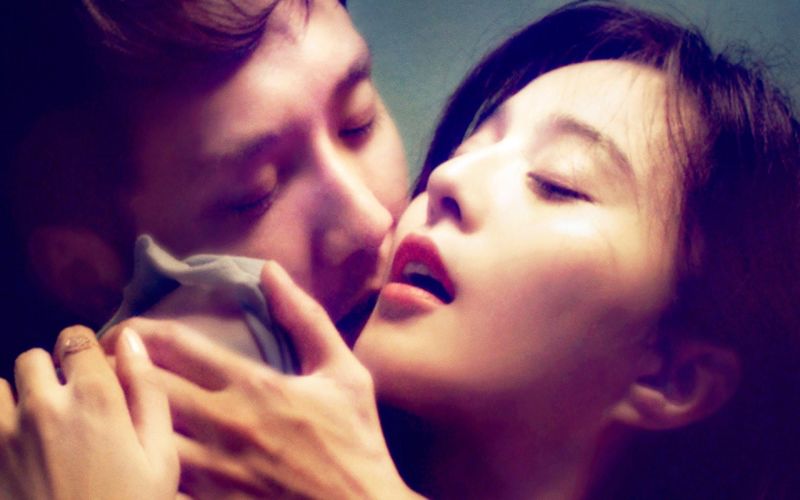 Double Xposure
Saturday, September 29, 2012
When Song Qi stumbles upon her boyfriend's affair with her best friend, her life quickly starts fall...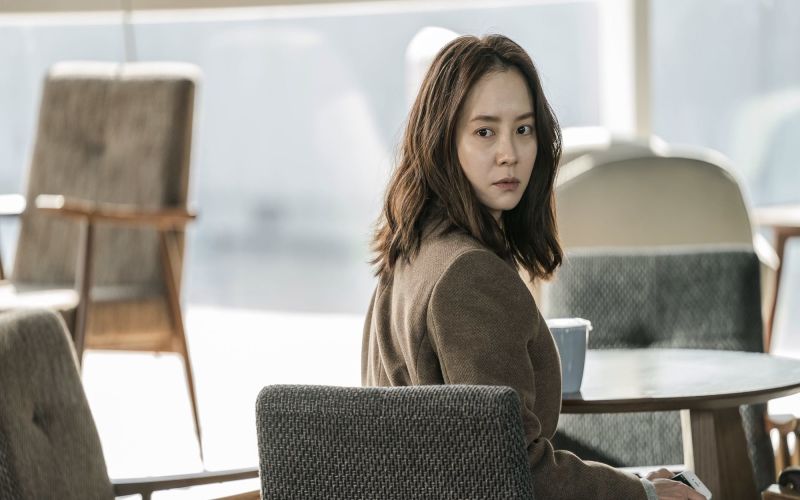 Intruder
Tuesday, March 31, 2020
Seo-Jin (Kim Moo-Yul) is a popular architect. He suffers from a trauma when his younger sister Yoo-J...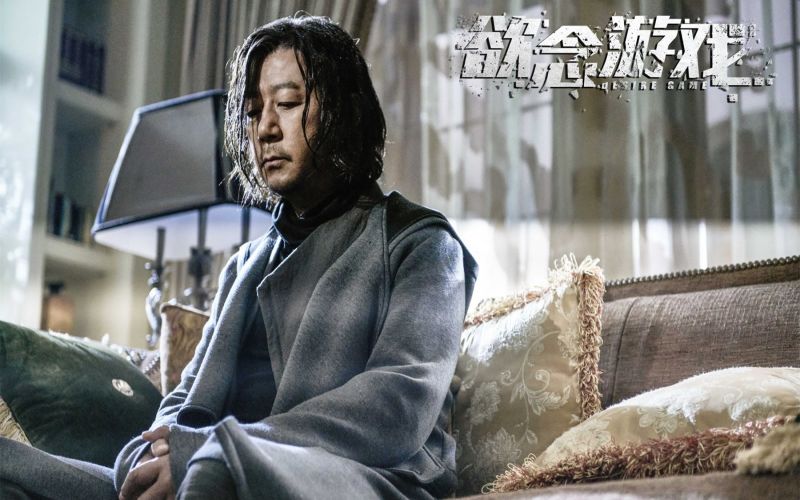 The Game of Desire
Friday, April 12, 2019
Set in 2020. After the death of his daughter, a leading figure in intelligent technology industry hi...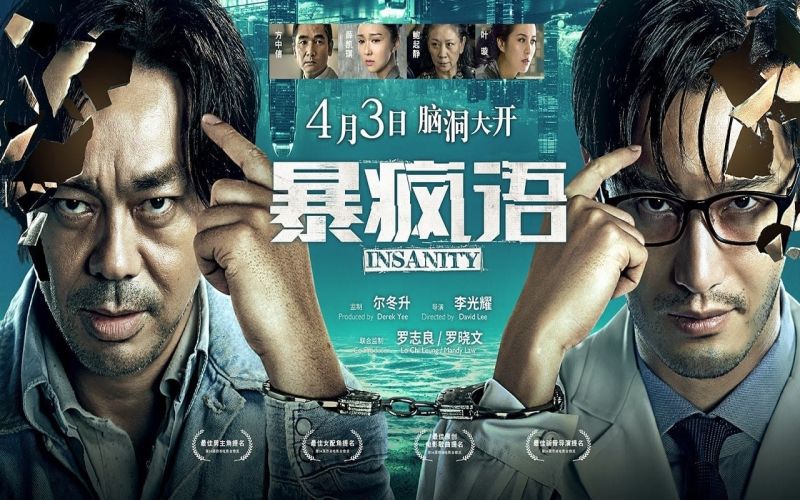 Insanity
Wednesday, November 19, 2014
Fan Kwok Sang's schizophrenic breakdown led to the accidental death of his wife Wai Ling, and he was...