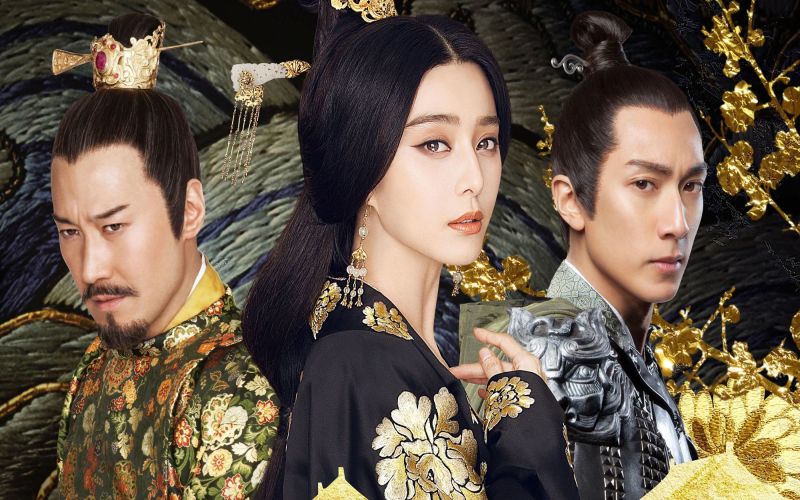 Lady of the Dynasty
Thursday, July 30, 2015
The tragic story of a Tang Dynasty imperial consort who was the favorite of the Emperor Xuanzong.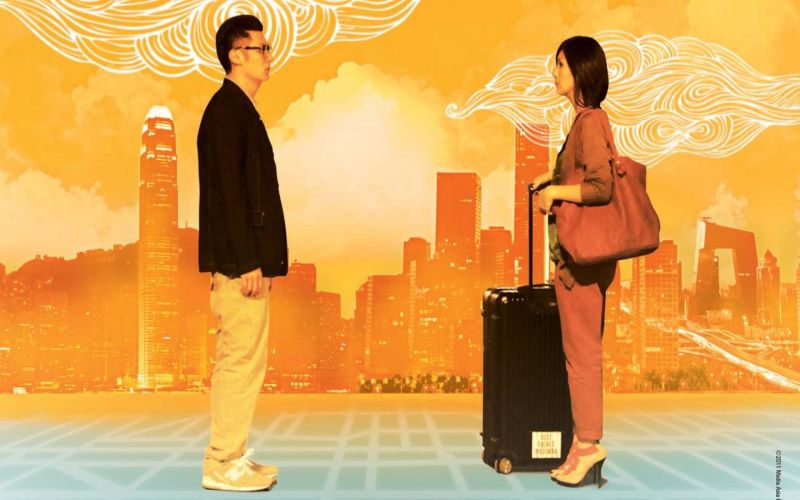 Love in the Buff
Thursday, March 29, 2012
When old flames reunite, will it be second time's the charm or a case of once bitten twice shy? Jimm...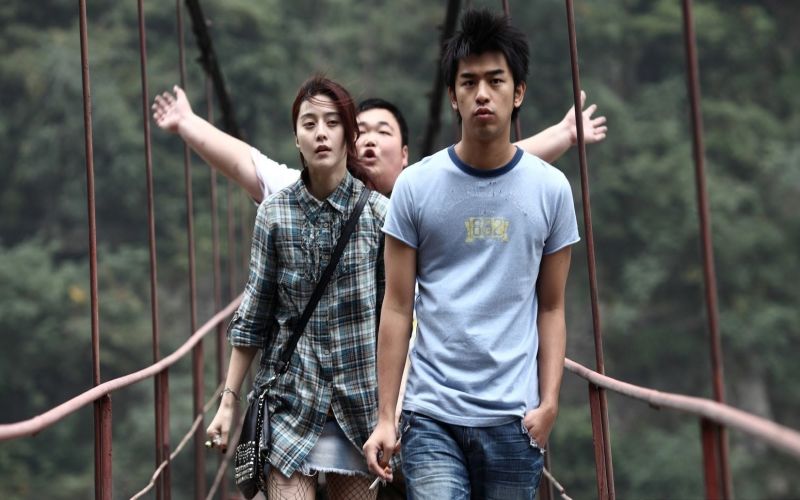 Buddha Mountain
Sunday, October 24, 2010
Ding Bo (Chen Po Lin) and his friends Nan Feng (Fan Bingbing) and Fei Zao aka Fatso (Fei Long) are a...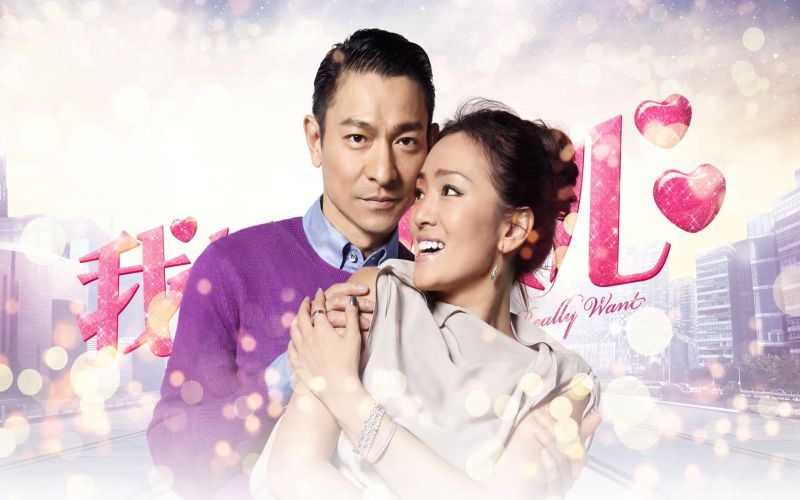 What Women Want
Thursday, February 3, 2011
After an accident, a chauvinistic executive gains the ability to hear what women are really thinking...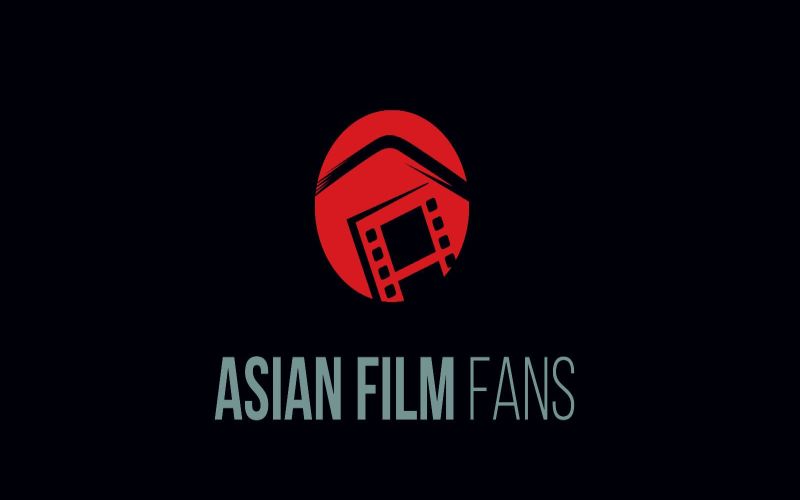 Motel Cactus
Saturday, October 25, 1997
The film consists of four episodes, all of which take place in Room 407 of Motel Cactus, a love hote...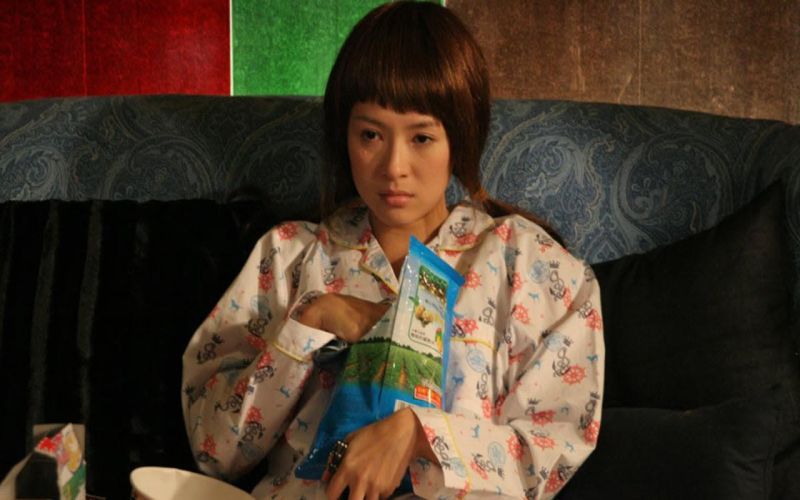 Sophie's Revenge
Thursday, August 13, 2009
Dumped by her fiance just two months before their wedding, comic strip writer Sophie hatches an elab...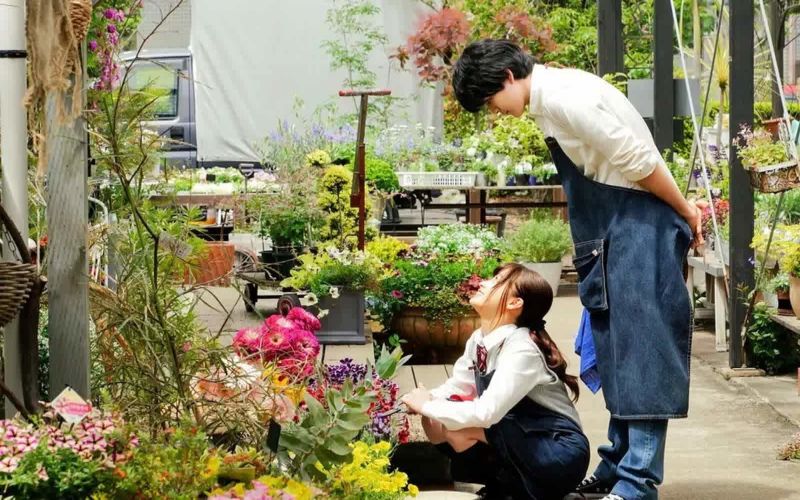 Kiss Me at the Stroke of Midnight
Friday, December 6, 2019
A stern young girl who yearns for romance, finds herself involved with a celebrity whose image revea...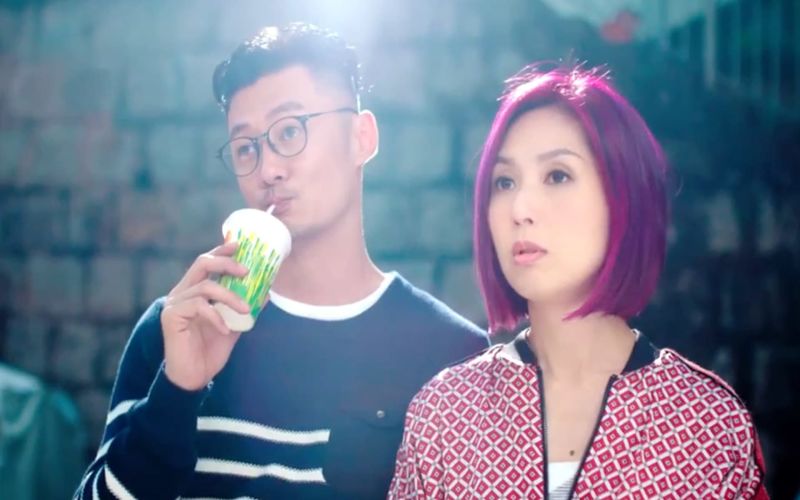 Love Off the Cuff
Thursday, April 27, 2017
Shawn Yue and Miriam Yeung reprise their popular roles as a star-crossed couple who strive to stay t...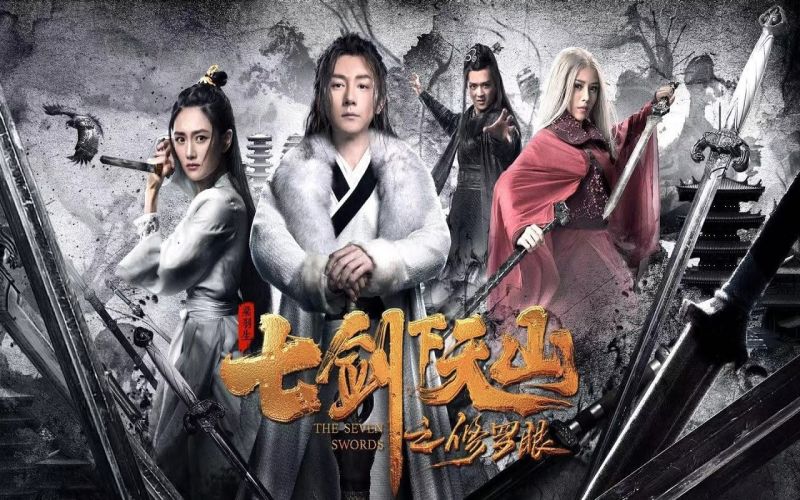 The Seven Swords
Monday, March 18, 2019
Rumors of the rivers and lakes, in the Shura Mountain, the hidden gods and the magic phoenix double ...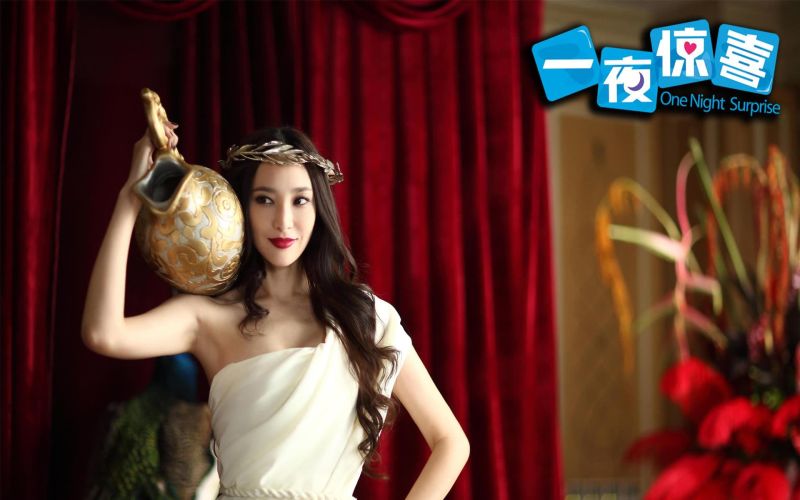 One Night Surprise
Thursday, August 8, 2013
After her birthday party, ad executive Michelle finds herself caught between cheerful Tony, dreamy B...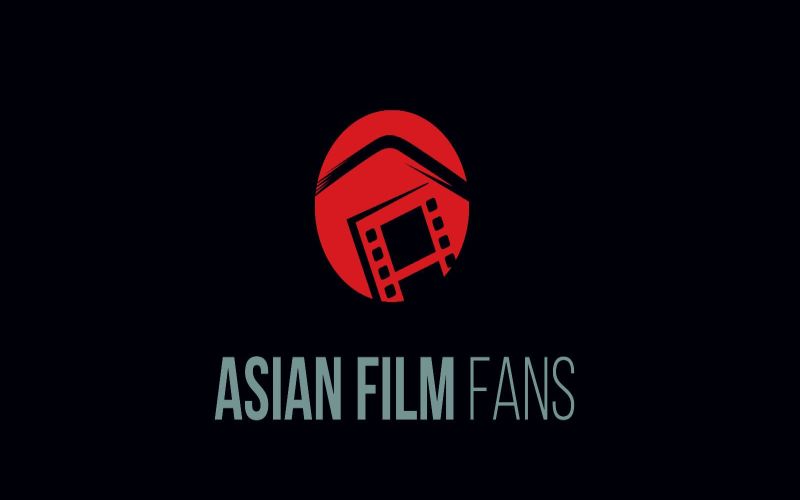 I Love You, You're Perfect, Now Change!
Thursday, January 31, 2019
Since God created human based on his own image, the love story of thousands of men and women has bee...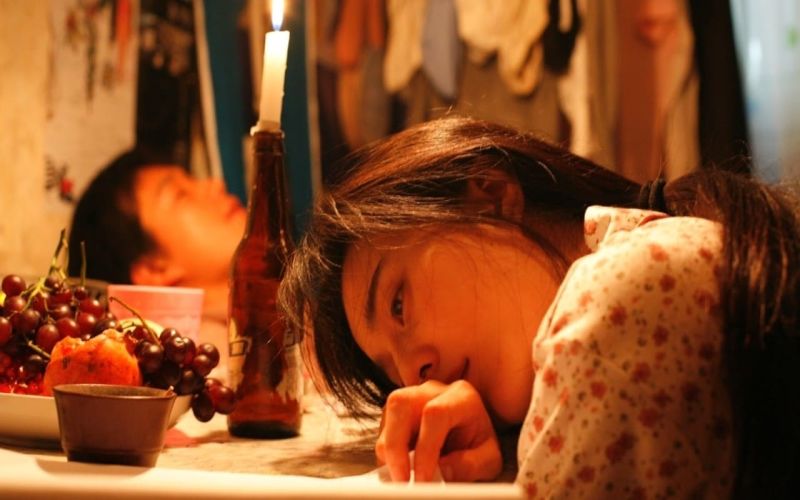 Lost in Beijing
Friday, February 16, 2007
A look at modern-day life in China's capital centered on a ménage-a-quatre involving a young woman, ...