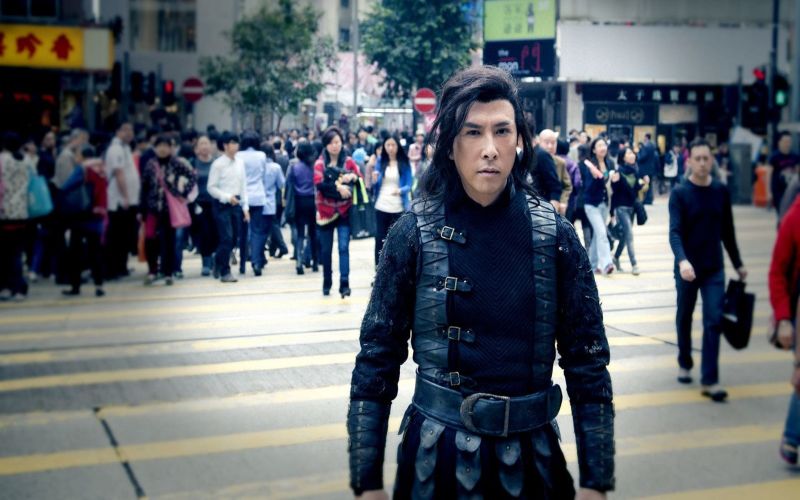 Iceman
Thursday, April 17, 2014
In the Ming Dynasty, there lives four orphans, Ying, Sao, Yuanlong and Niehu. Raised in Taoyuan Vill...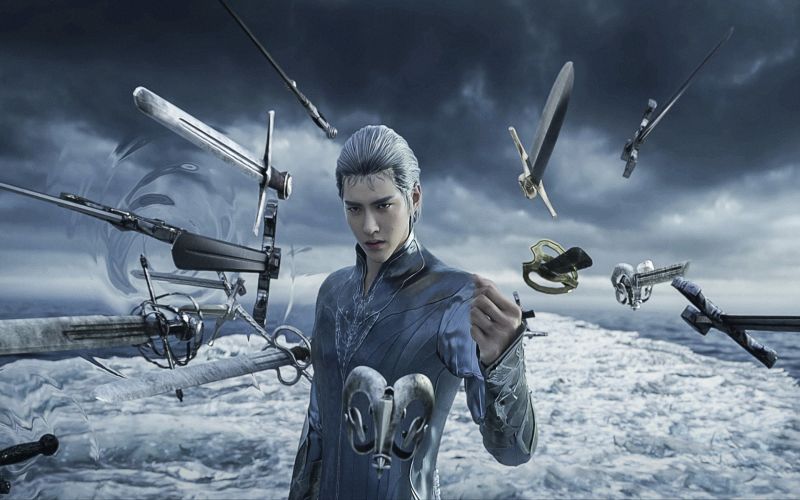 L.O.R.D: Legend of Ravaging Dynasties
Thursday, September 29, 2016
Based on the novel of the same name, the film depicts the endless battles of four kingdoms as they f...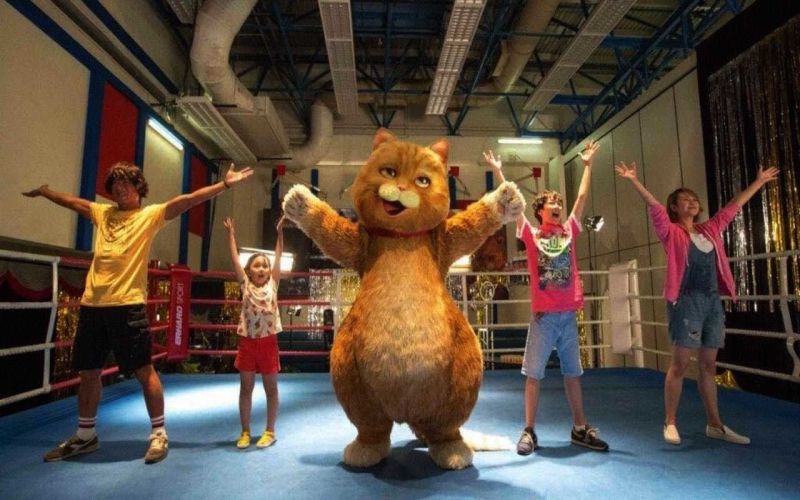 Meow
Thursday, July 20, 2017
Since ancient times, the earth has been home to alien called MEOW. They come from a far-away planet ...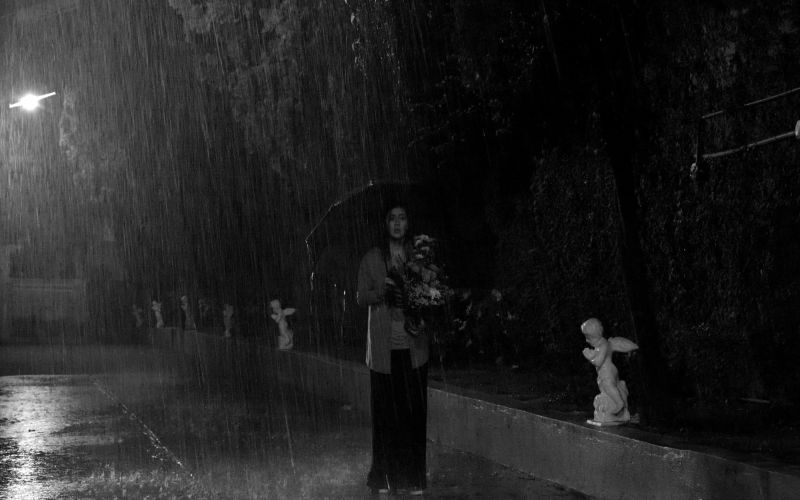 The Halt
Saturday, June 1, 2019
It is the year 2034 AD and Southeast Asia has been in the dark for the last three years, literally, ...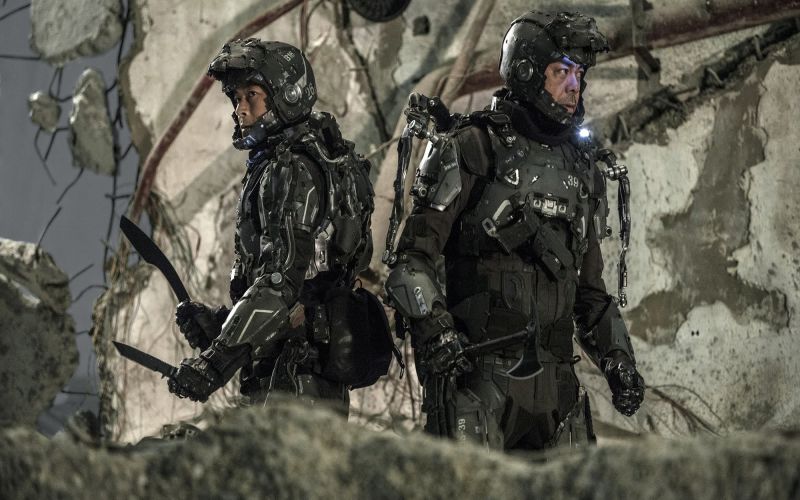 Warriors of Future
Thursday, December 31, 2020
In 2055, a meteorite, which brings a fast-growing alien vine named "Pandora", crashes down on a barr...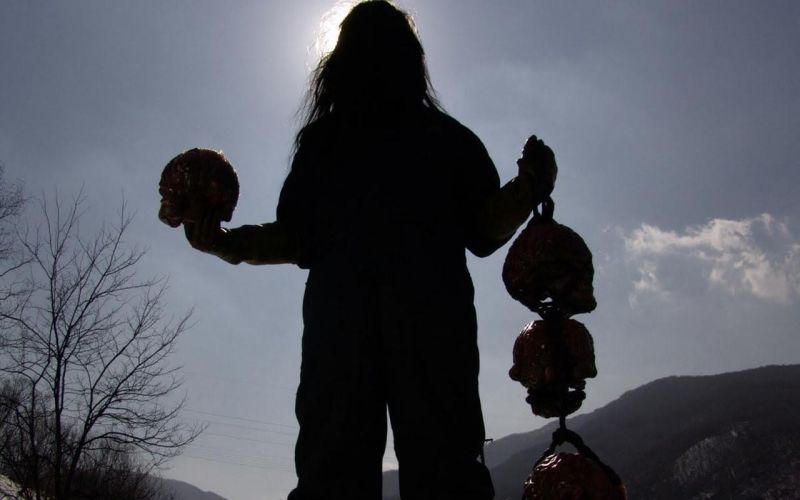 Geo Lobotomy
Saturday, January 1, 2005
In an underground laboratory, a brain experiment is underway. In an abandoned coal mining area, casi...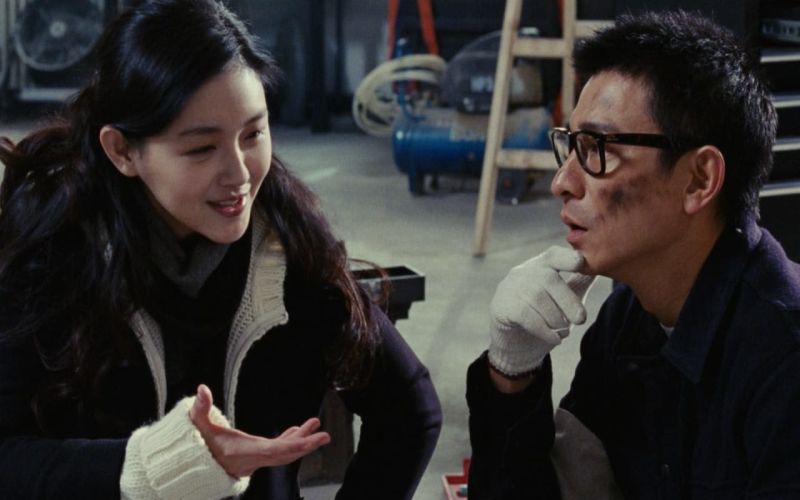 Future X-Cops
Thursday, April 8, 2010
A cop travels back in time to take on a corporation that's out to eliminate a doctor who has created...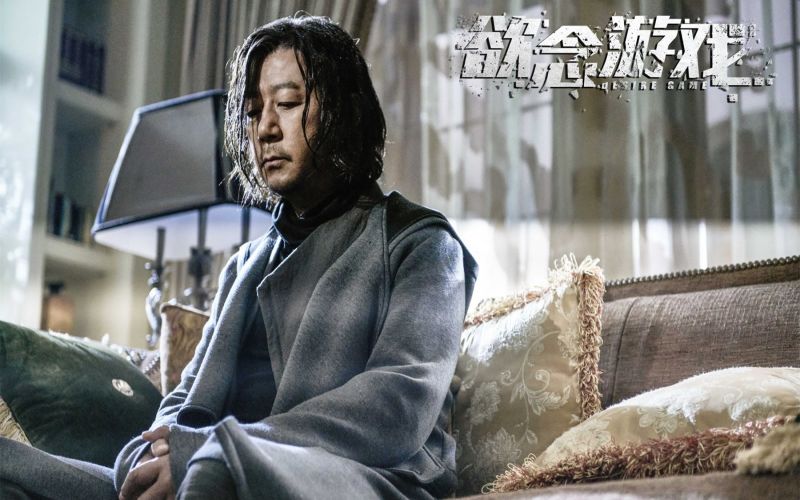 The Game of Desire
Friday, April 12, 2019
Set in 2020. After the death of his daughter, a leading figure in intelligent technology industry hi...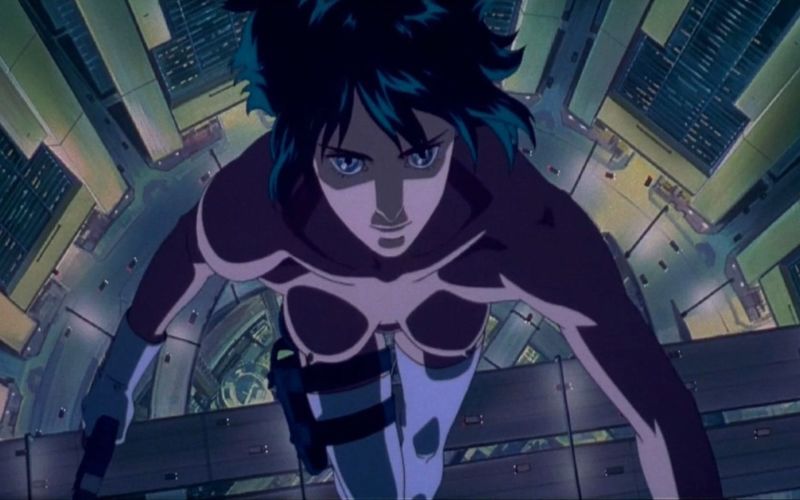 Ghost in the Shell
Saturday, November 18, 1995
In the year 2029, the barriers of our world have been broken down by the net and by cybernetics, but...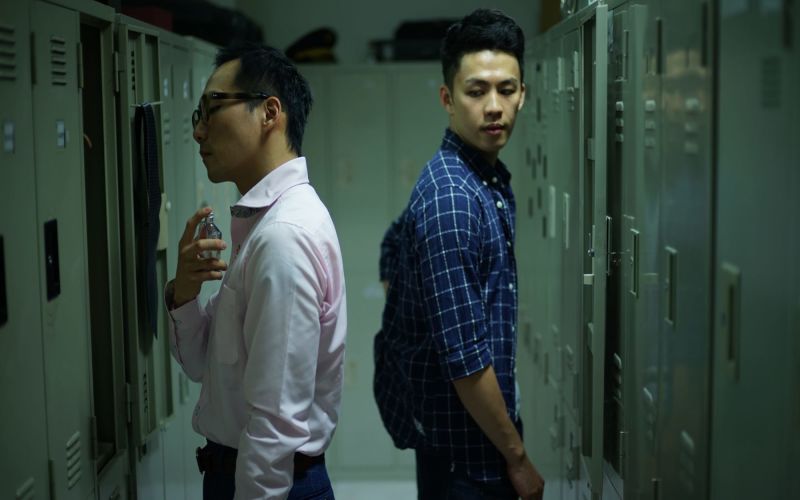 Cities of Last Things
Thursday, December 13, 2018
This is a story about a common man who has extraordinary events in his mundane life. The film depict...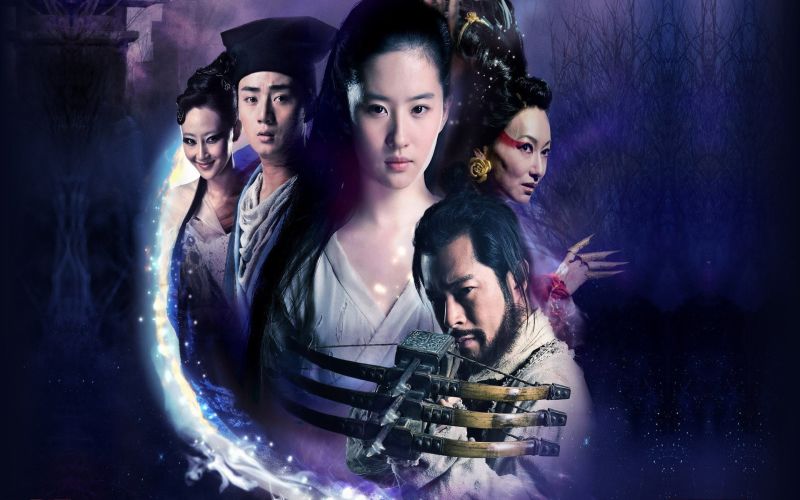 A Chinese Ghost Story
Thursday, April 21, 2011
Government official Ling Choi Sin journeys to the parched Black Mountain Village, to help its inhabi...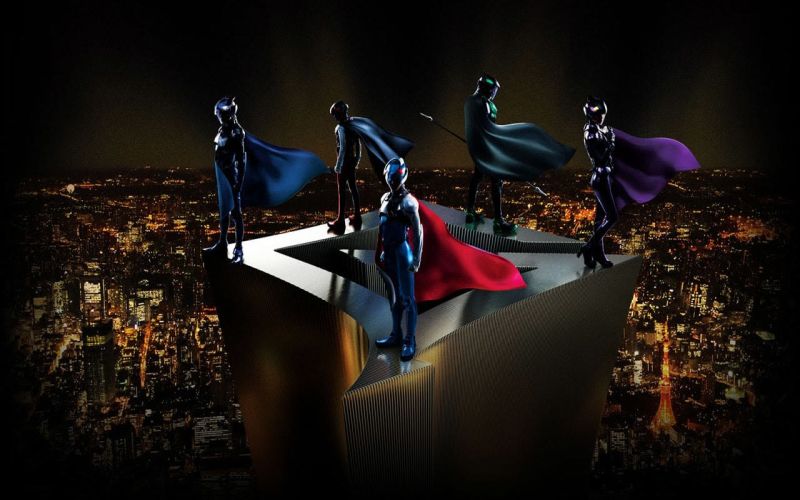 Gatchaman
Saturday, August 24, 2013
By the year 2050 AD, a mysterious organization called Galactor has occupied half of the Earth and th...