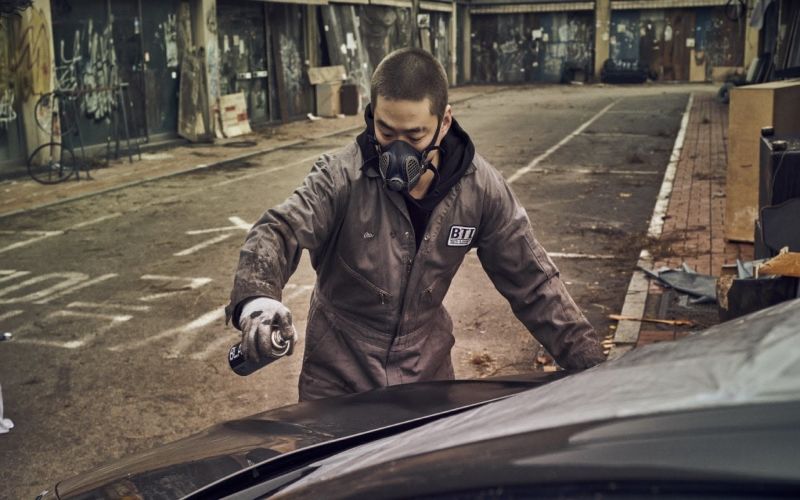 Time to Hunt
Tuesday, February 11, 2020
In the near future, a group of young people in a slum commit crimes to survive after Korea suffers a...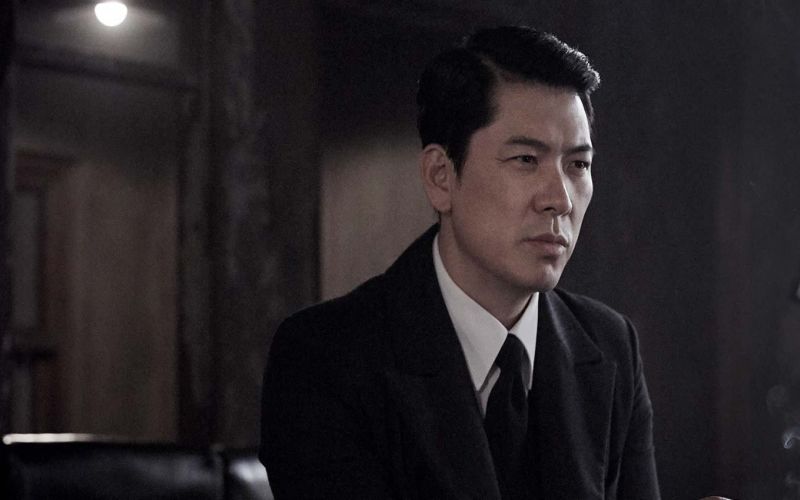 The 12th Suspect
Thursday, October 10, 2019
Set in a teahouse in Myeong-dong, Seoul right after the end of the Korean War, The 12th Suspect foll...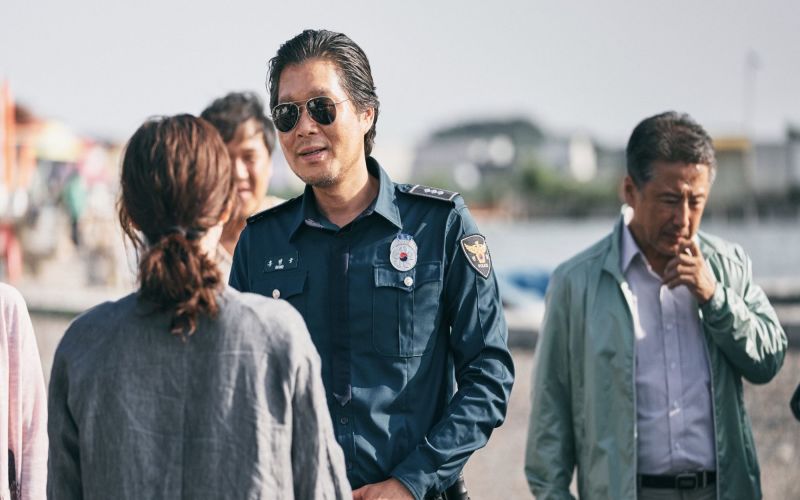 Bring Me Home
Tuesday, December 31, 2019
A dedicated mother in search of her missing son follows a tip that leads her to a fishing village wh...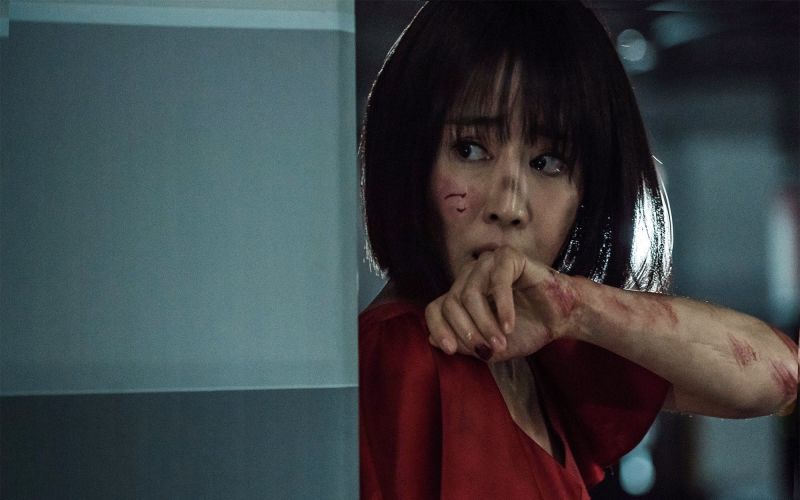 Watching
Wednesday, April 17, 2019
A security guard tries to kidnap woman in a building they both work in.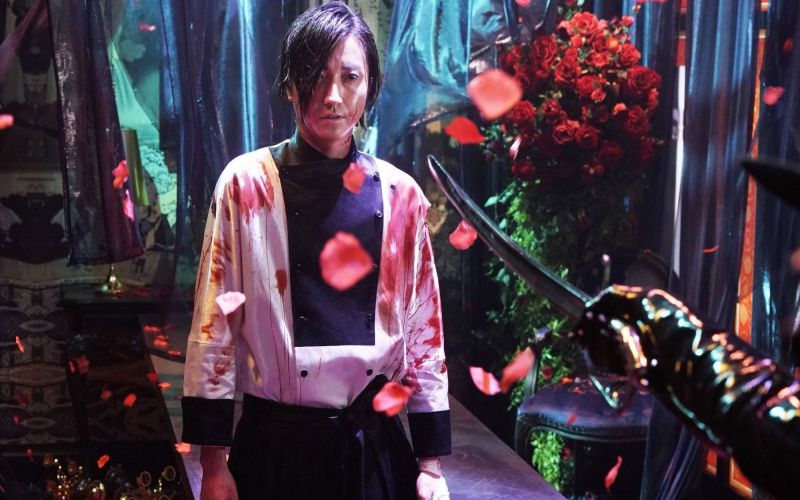 Diner
Saturday, June 1, 2019
Kanako Oba contacts a mysterious site for part-time work. Because of this, her life is soon in jeopa...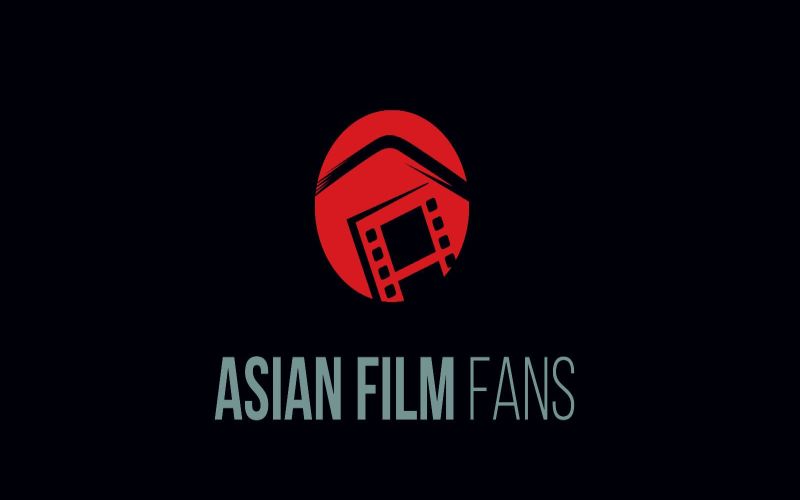 The Very Last Day
Sunday, July 1, 2018
Upon the release of his newest best-seller, a writer is forced into a situation where he must confro...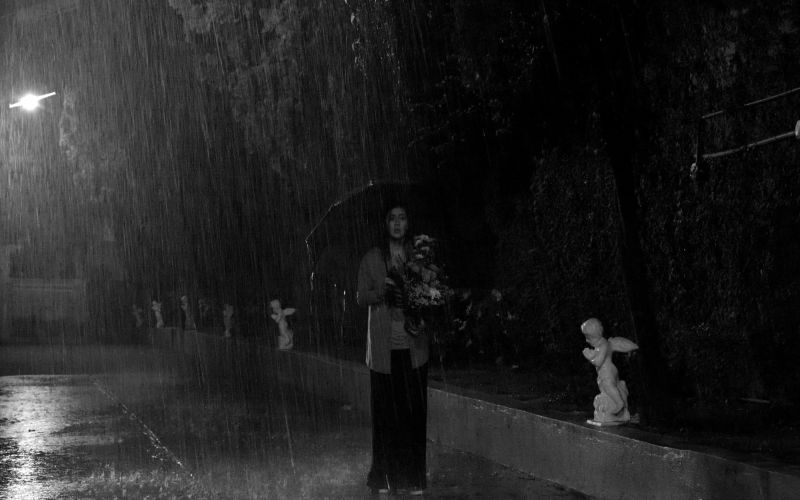 The Halt
Saturday, June 1, 2019
It is the year 2034 AD and Southeast Asia has been in the dark for the last three years, literally, ...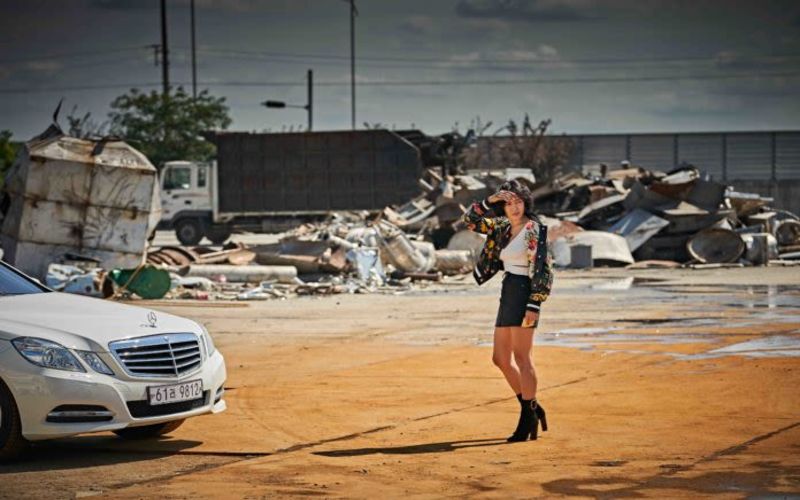 Beasts Clawing at Straws
Wednesday, February 5, 2020
The destinies of hard-luck lowlifes slowly converge and come crashing down: Jung-man barely gets by ...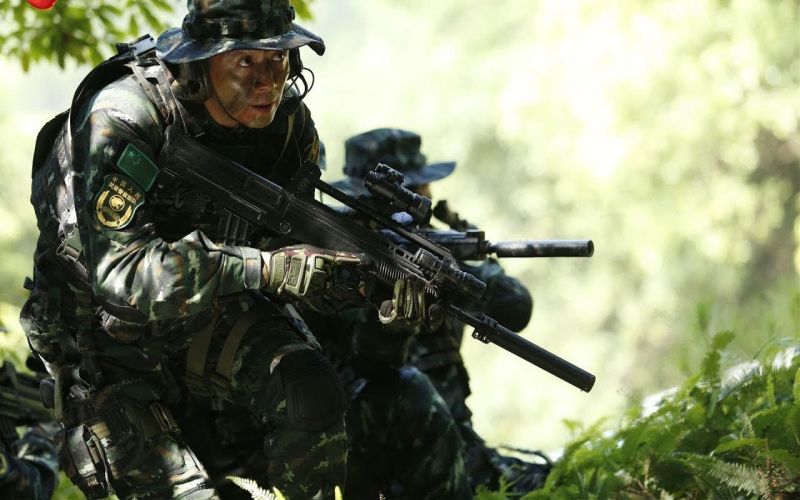 S.W.A.T
Friday, December 27, 2019
An elite special forces team is assembled from two rival SWAT squads to take down a foreign drug kin...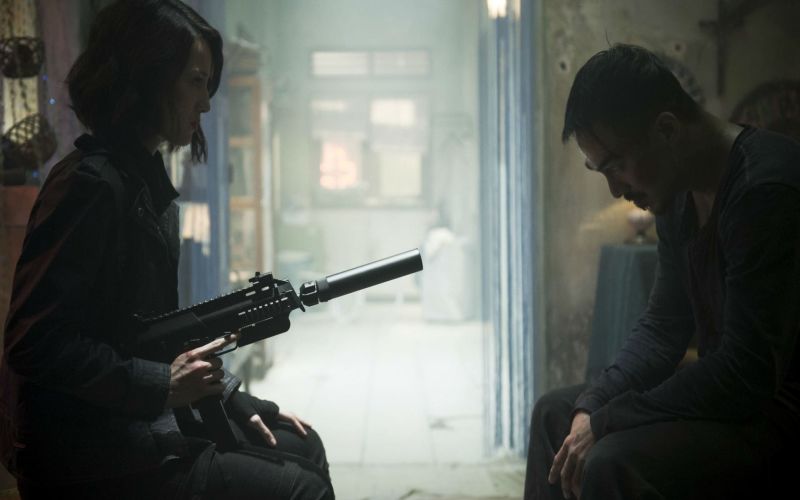 The Night Comes for Us
Friday, October 5, 2018
After sparing a girl's life during a massacre, an elite Triad assassin is targeted by an onslaught o...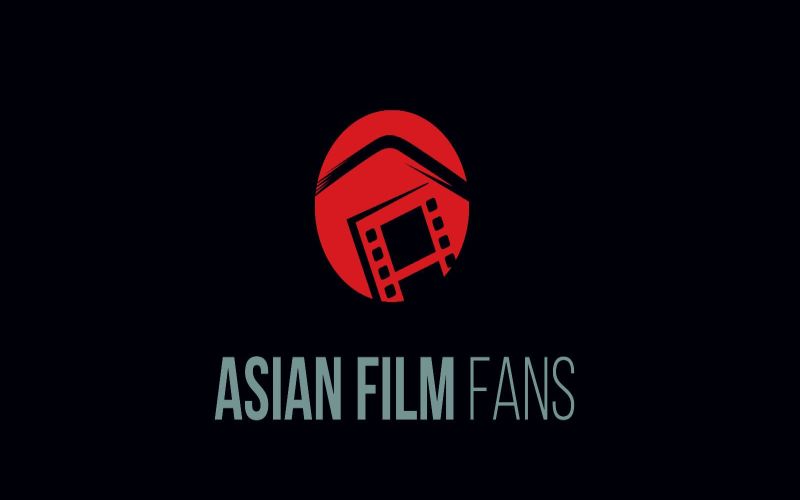 Stare
Wednesday, July 17, 2019
The dead are accumulating at a rate that's alarming, and the state in which the victims are discover...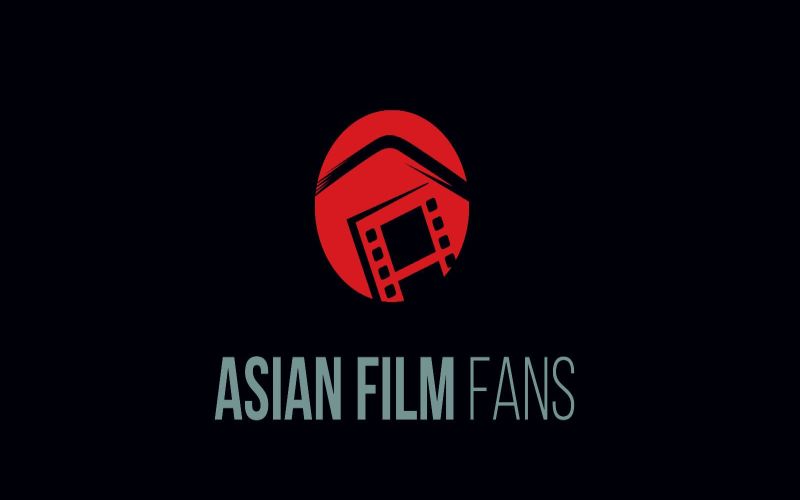 Cherry Returns
Friday, December 30, 2016
The story revolves around Ah Ying, a young girl who was kidnapped and declared missing for over a de...