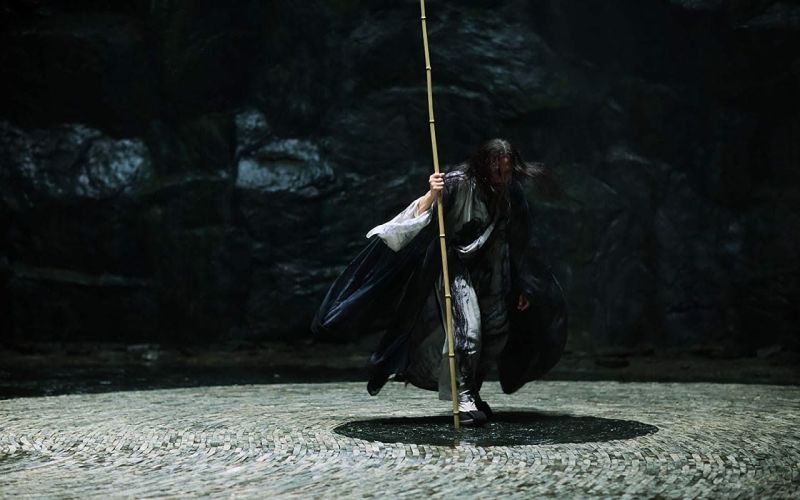 Shadow
Sunday, September 30, 2018
Life and intrigue in an ancient Chinese court. Set during China's Three Kingdom's era (AD 220-280). ...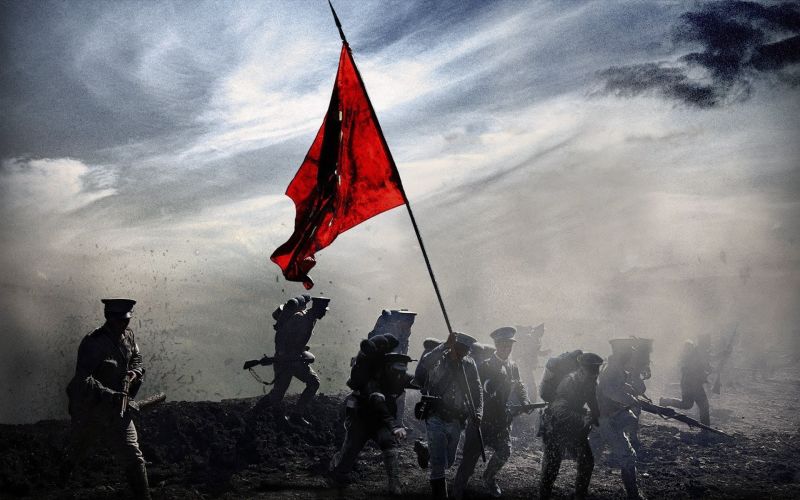 1911
Sunday, July 3, 2011
At the beginning of the 20th century, China is in a state of crisis. The country is split into warri...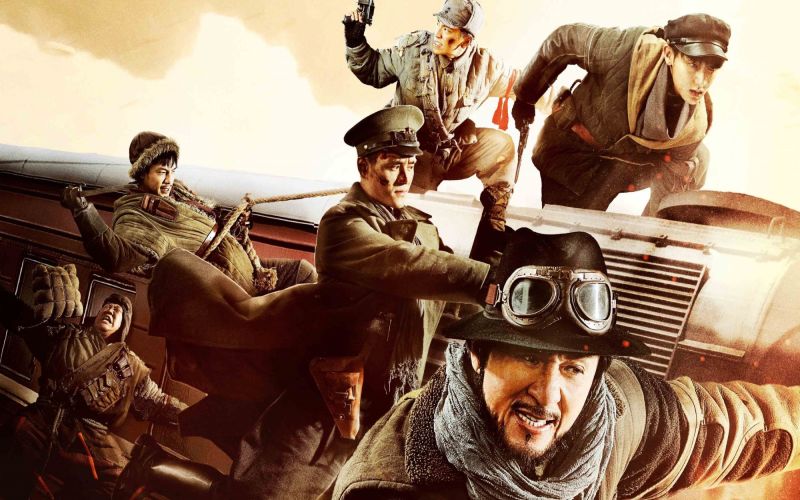 Railroad Tigers
Friday, December 23, 2016
A railroad worker in China in 1941 leads a team of freedom fighters against the Japanese in order to...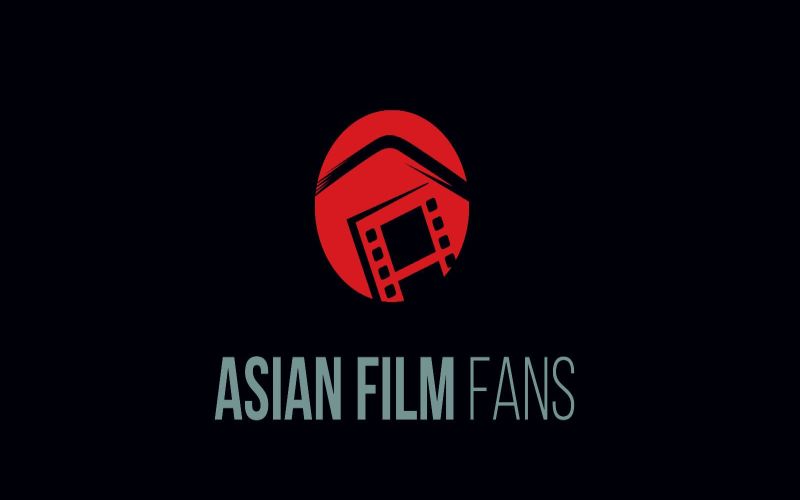 The Great War of Archimedes
Friday, July 26, 2019
It is the early 1930s and the command of the Japanese Imperial Navy determines to construct the worl...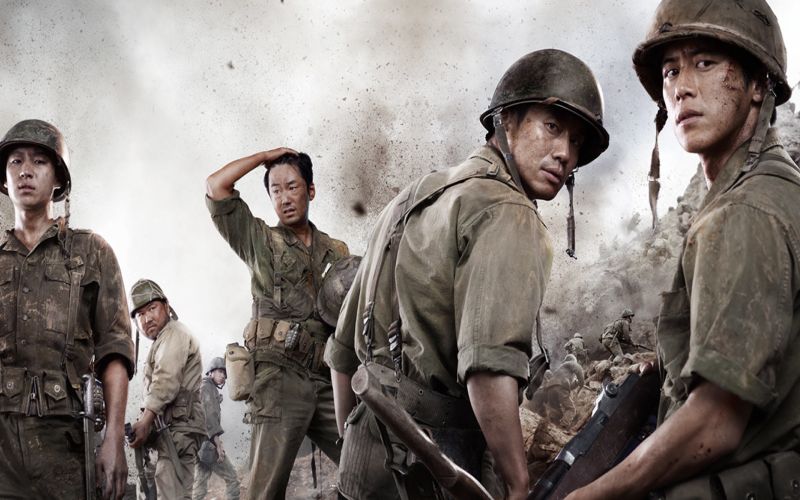 The Front Line
Wednesday, July 20, 2011
In 1951 ceasefire is declared, but two remaining armies fought their final battle on the front line ...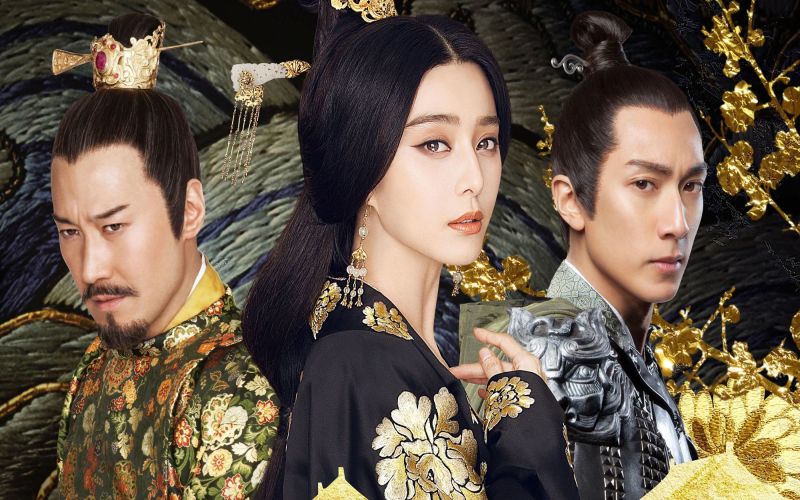 Lady of the Dynasty
Thursday, July 30, 2015
The tragic story of a Tang Dynasty imperial consort who was the favorite of the Emperor Xuanzong.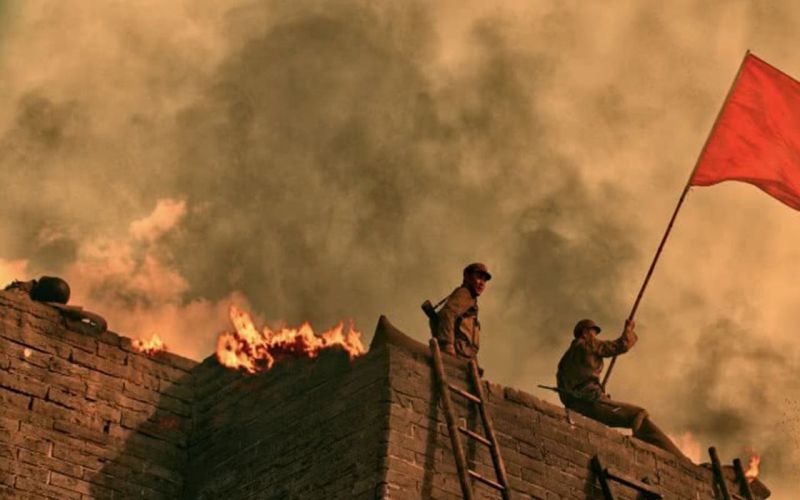 Towards The River Glorious
Wednesday, October 16, 2019
1949. Just before the most important and brutal battle of Chinese civil war, an elite small group of...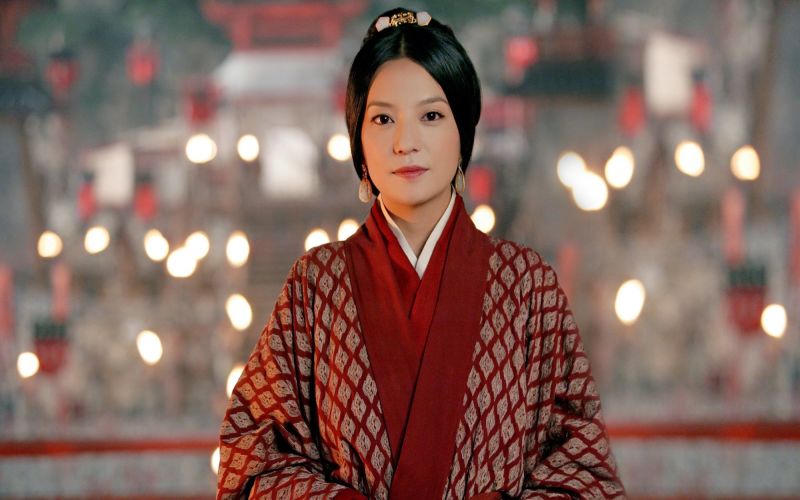 Red Cliff
Thursday, July 10, 2008
In 208 A.D., in the final days of the Han Dynasty, shrewd Prime Minster Cao convinced the fickle Emp...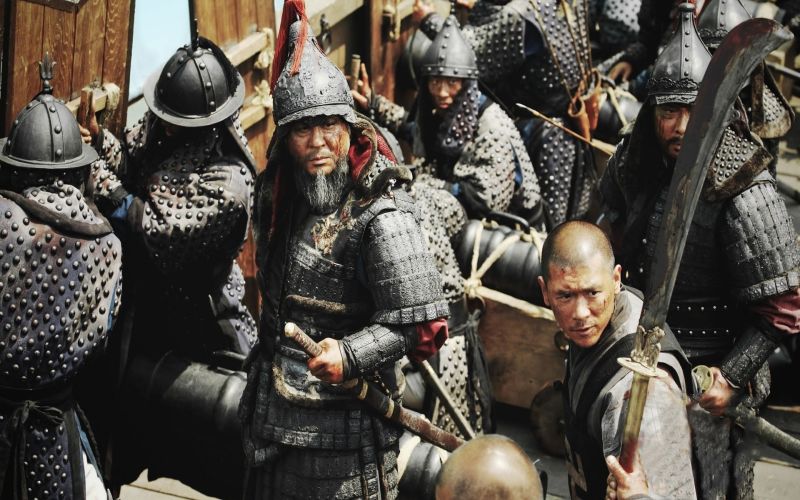 The Admiral: Roaring Currents
Wednesday, July 30, 2014
The film mainly follows the famous 1597 Battle of Myeongryang during the Japanese invasion of Korea ...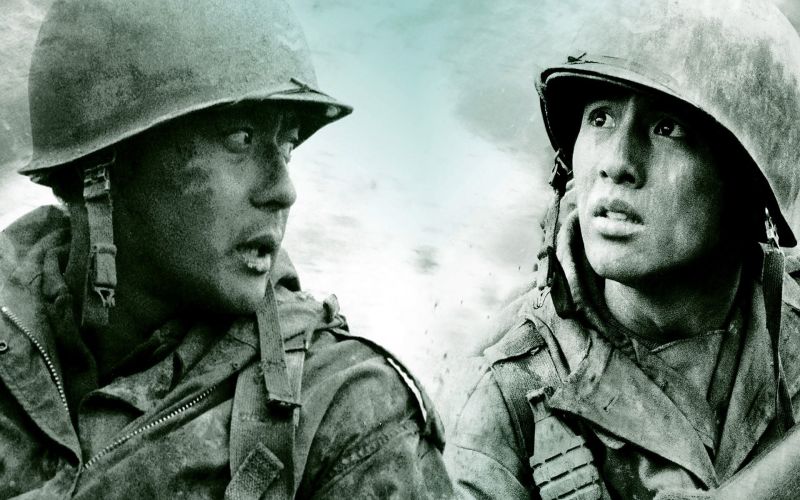 Tae Guk Gi: The Brotherhood of War
Thursday, February 5, 2004
When two brothers are forced to fight in the Korean War, the elder decides to take the riskiest miss...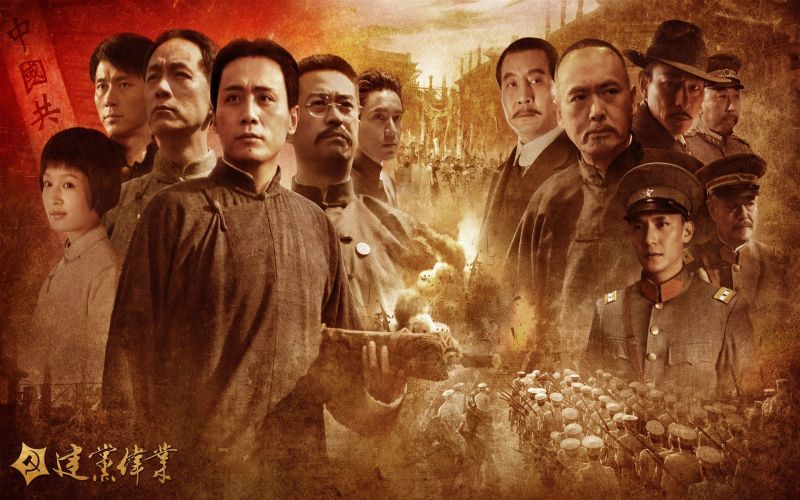 Beginning of the Great Revival
Saturday, January 1, 2011
A chronicle of the events that led to the founding of the Chinese Communist Party.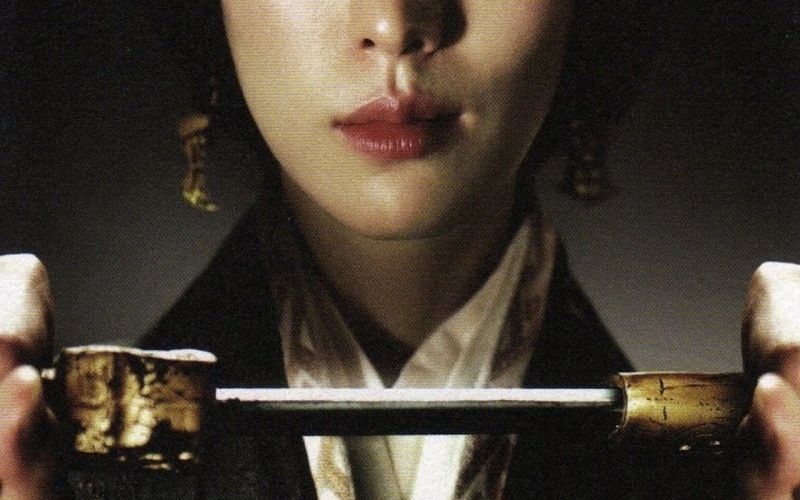 Red Cliff Part II
Wednesday, January 7, 2009
The battle of Red Cliff continues and the alliance between Xu and East Wu is fracturing. With Cao C...