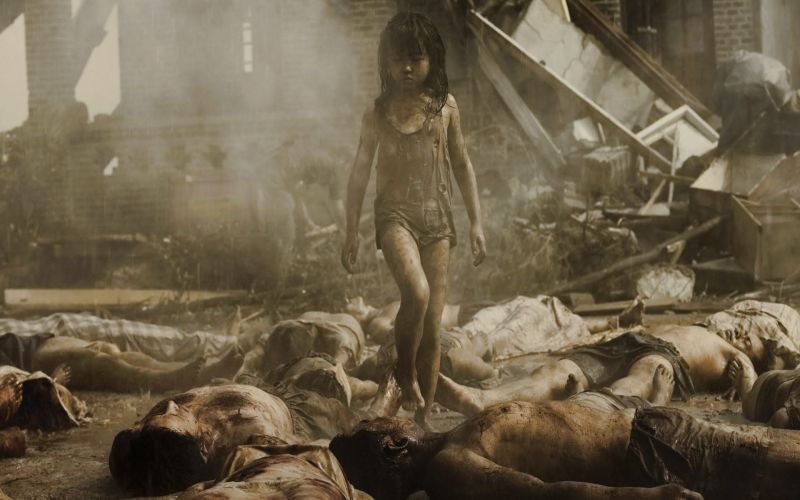 Aftershock
Thursday, July 22, 2010
Based on the Tangshan Earthquake in 1976 that took the lives of 240,000 people.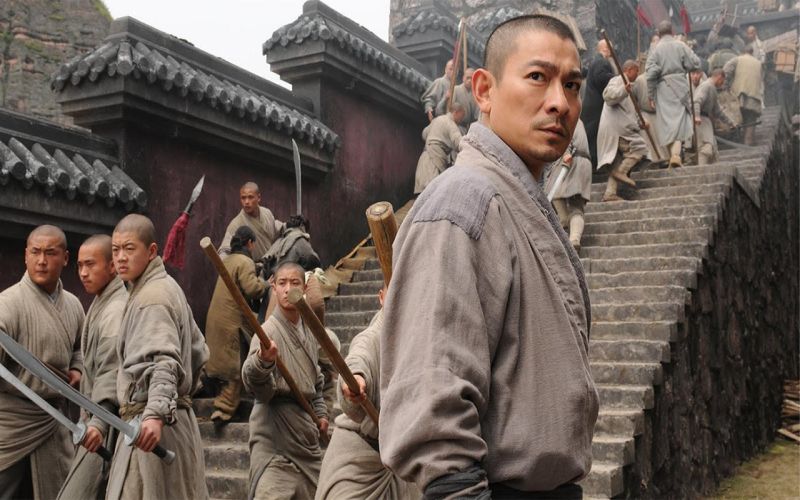 Shaolin
Thursday, January 20, 2011
China is plunged into strife as feuding warlords try to expand their power by warring over neighbori...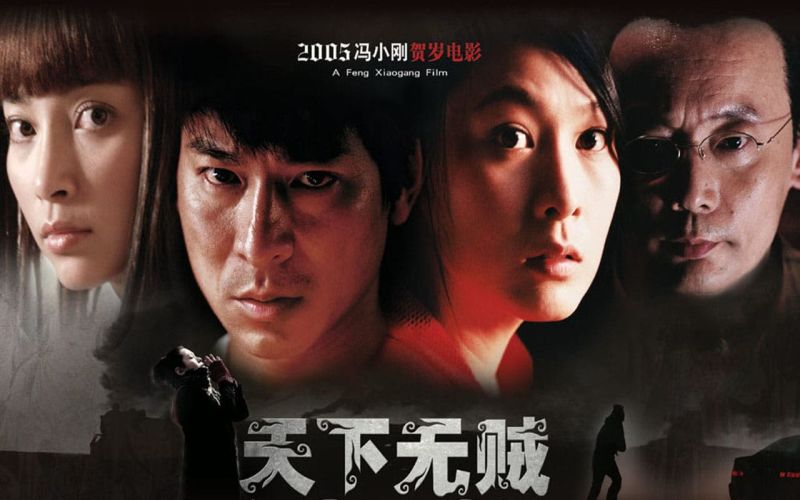 A World Without Thieves
Thursday, December 9, 2004
Two grifters, Wang Bo and Wang Li, a couple who've been arguing, board a train in rural China. He wa...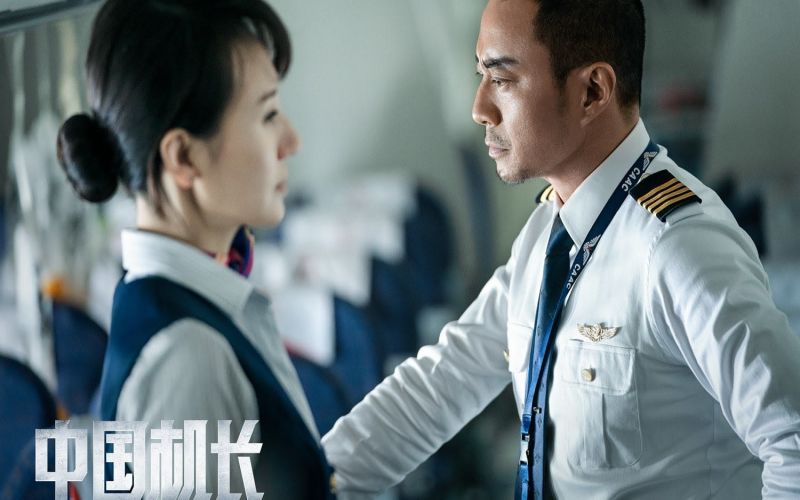 The Captain
Monday, September 30, 2019
Based on the true story of a pilot who had to ensure the safety of 128 passengers and crew members o...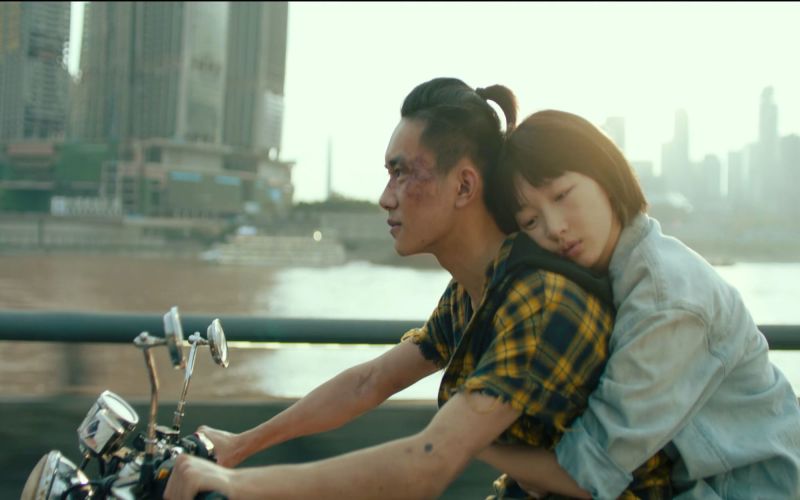 Better Days
Friday, October 25, 2019
Nian is trying to get into shape for the state Gaokao exam. Her chances of getting a spot at univers...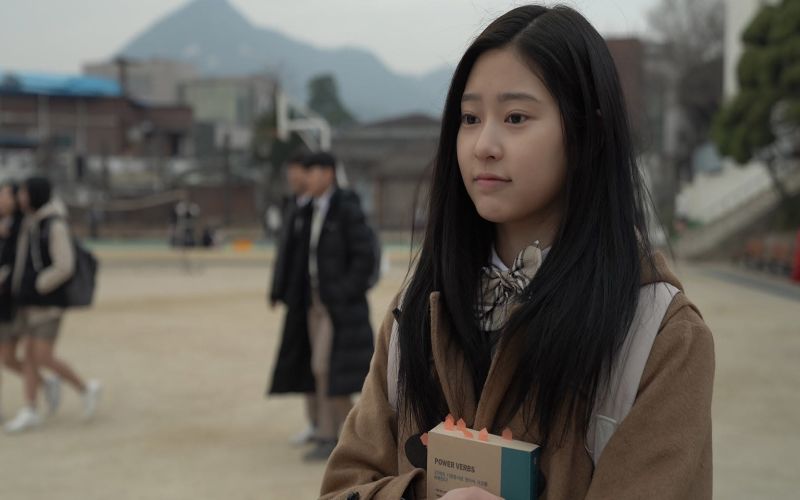 The Fault is Not Yours
Saturday, May 4, 2019
Minjae is a highschool teacher during the day, but at dusk, he goes out on the streets and join with...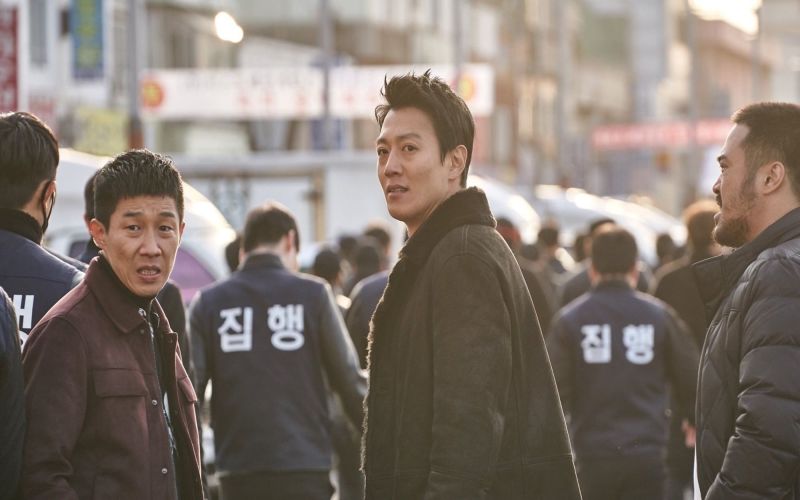 Long Live the King
Wednesday, June 19, 2019
By an encounter with a wiry female lawyer So-hyun at the redevelopment protest site, a cold mobster ...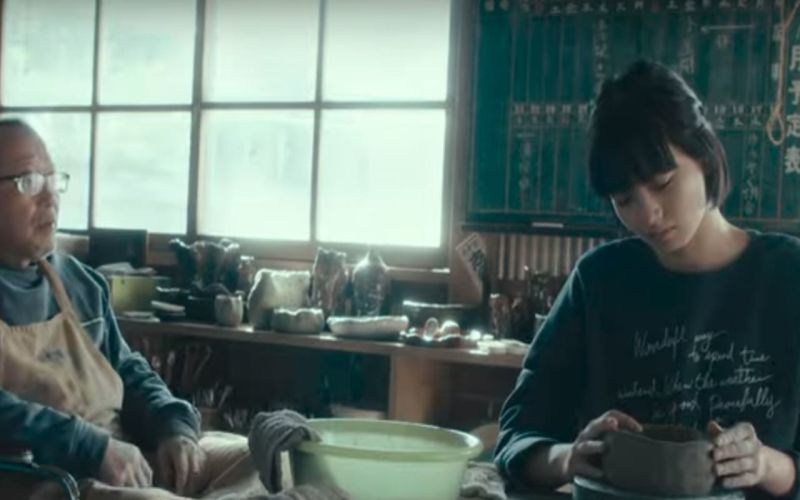 Closed Ward
Friday, November 15, 2019
Three patients of different backgrounds, illnesses and stages are being treated at a psychiatric cli...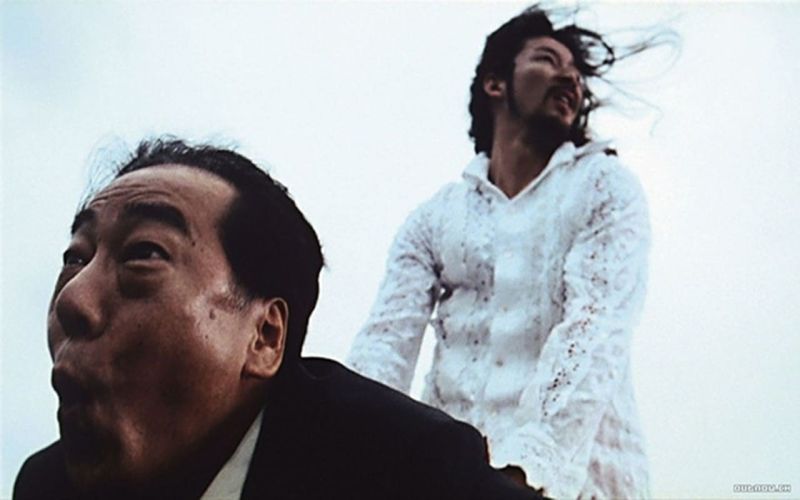 Survive Style 5+
Saturday, September 25, 2004
A man continually trying and failing to get his wife to stay dead; a self-absorbed ad agency creativ...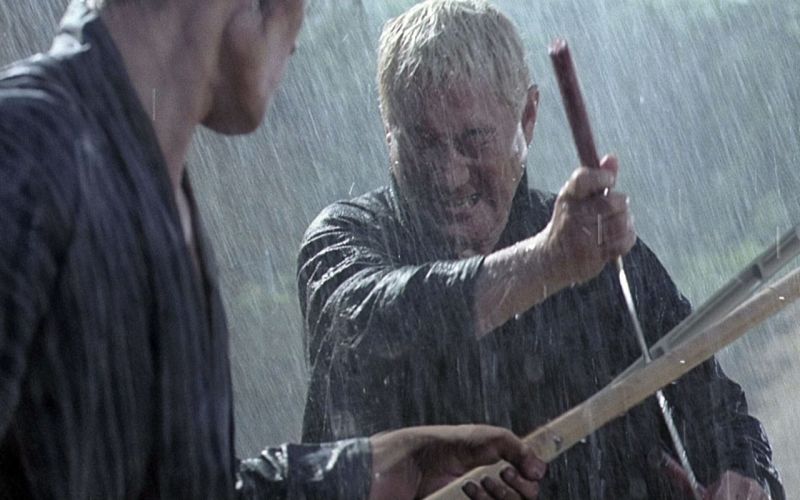 Zatoichi
Saturday, September 6, 2003
Zatoichi is a 19th century blind nomad who makes his living as a gambler and masseur. However, behin...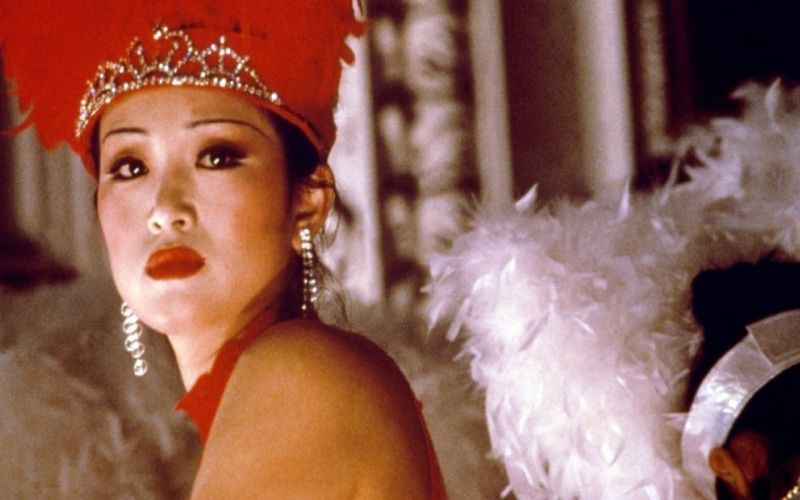 Shanghai Triad
Sunday, April 30, 1995
A provincial boy related to a Shanghai crime family is recruited by his uncle into cosmopolitan Shan...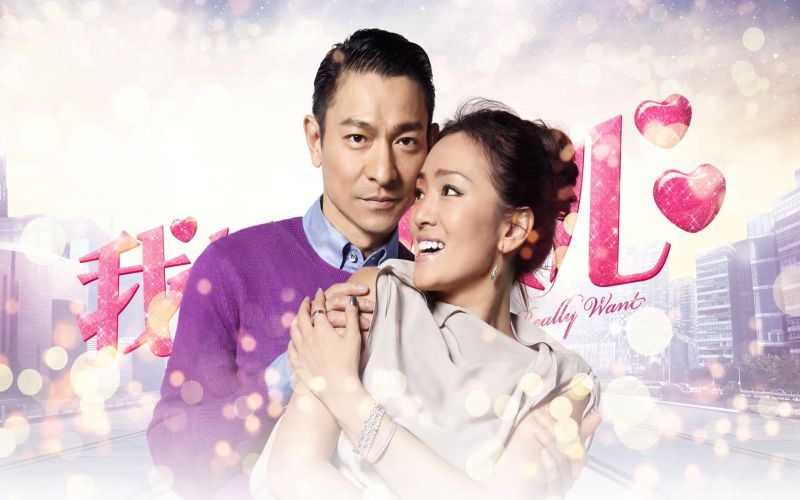 What Women Want
Thursday, February 3, 2011
After an accident, a chauvinistic executive gains the ability to hear what women are really thinking...