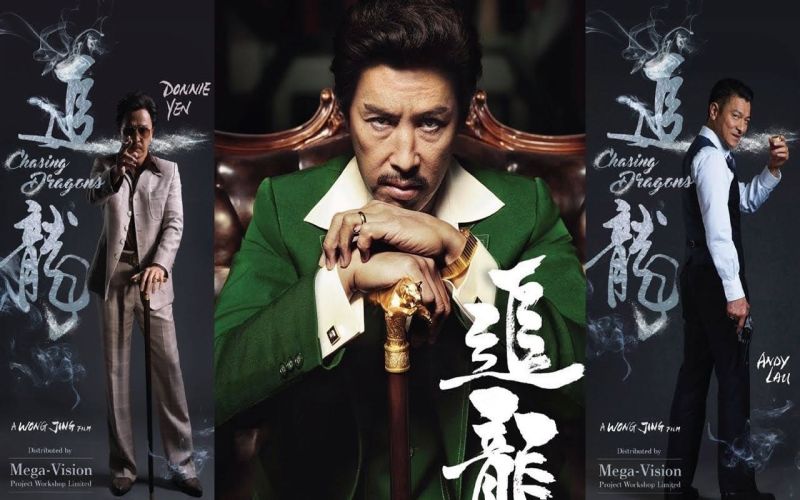 Chasing the Dragon
Thursday, September 28, 2017
An illegal immigrant from Mainland China sneaks into the corrupt British-colonized Hong Kong in 1963...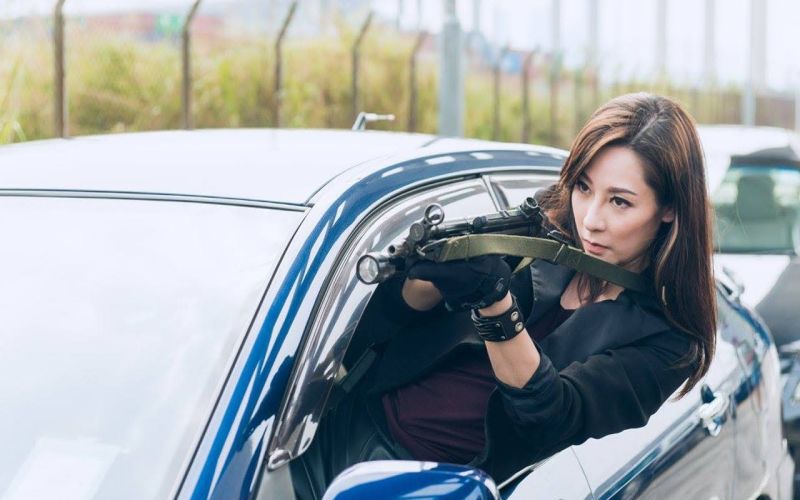 The Fatal Raid
Thursday, September 26, 2019
An ultraviolent cops vs. gangsters bloodbath leaves casualties on both sides. Twenty years later, su...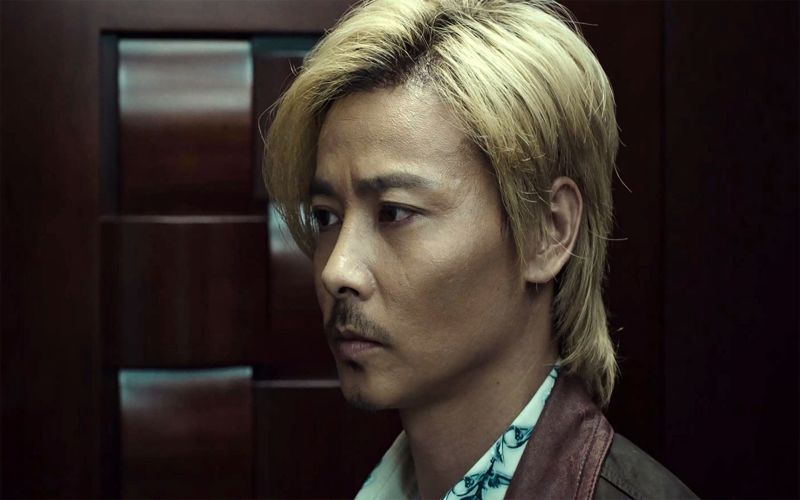 The Brink
Thursday, November 23, 2017
Reckless police inspector Sai Gau (Zhang Jin) is on a mission to crack down on criminal Shing's (Sha...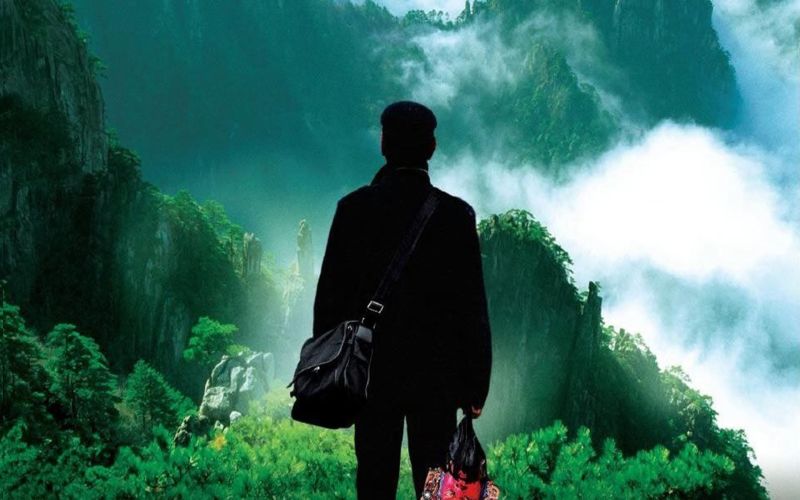 Riding Alone for Thousands of Miles
Thursday, December 22, 2005
Takada, a Japanese fisherman has been estranged from his son for many years, but when the son is dia...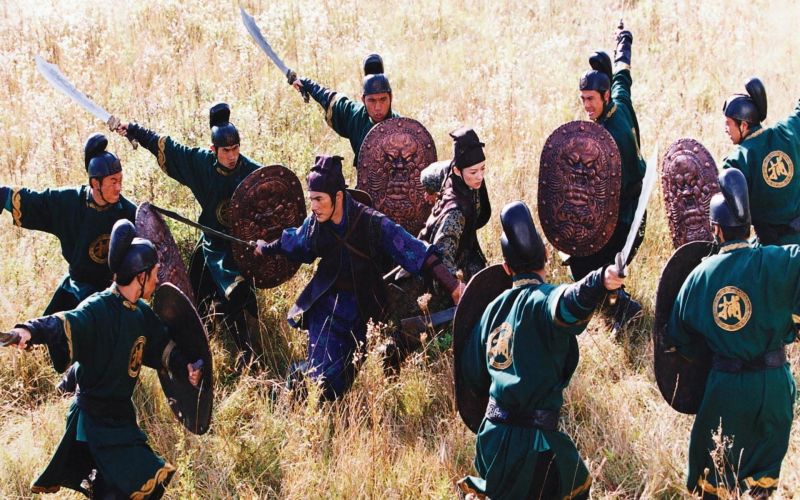 House of Flying Daggers
Wednesday, May 19, 2004
In 9th century China, a corrupt government wages war against a rebel army called the Flying Daggers....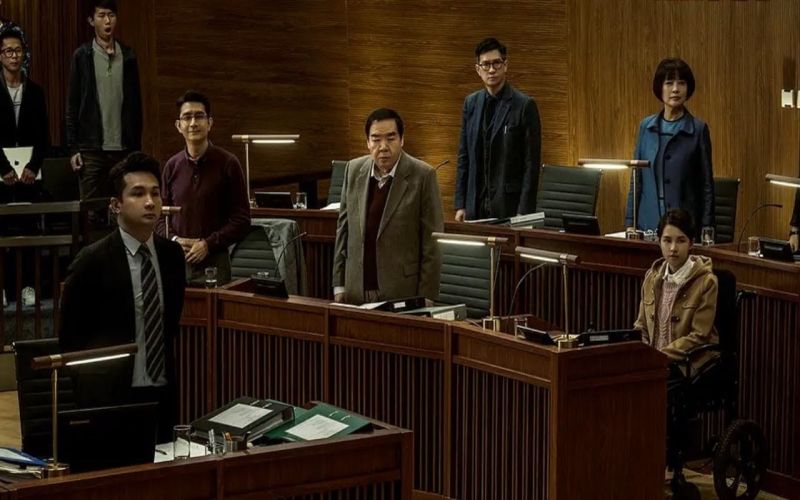 Guilt by Design
Thursday, September 12, 2019
The film centers around a juror on a high-profile case who is blackmailed into fixing the verdict af...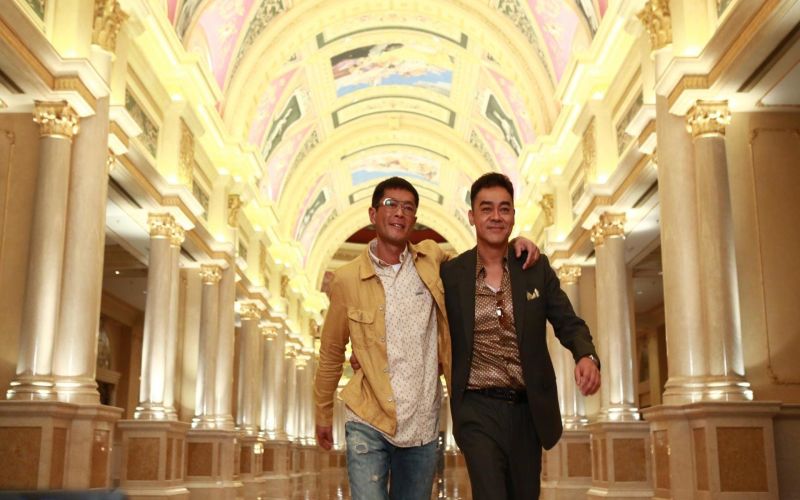 Overheard 3
Friday, May 30, 2014
Law was a chauffeur for the rural tycoon Luk, and he was jailed for killing a major land owner in a ...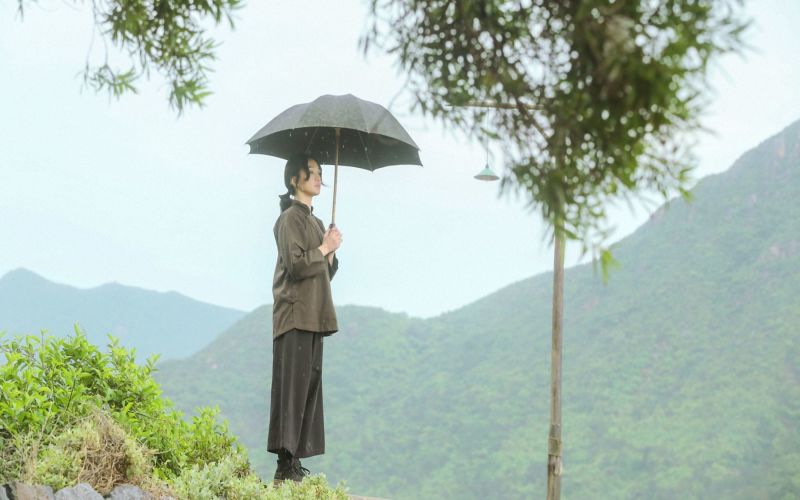 Our Time Will Come
Saturday, July 1, 2017
In the 1940s, school teacher Fang Lan becomes embroiled with the resistance efforts of local guerill...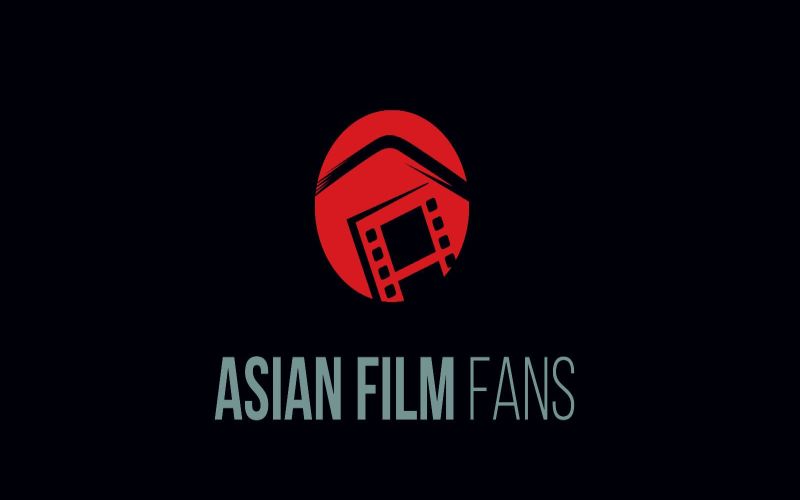 Home Sweet Home
Thursday, October 27, 2005
When an outwardly perfect family moves into a labyrinthine apartment complex with a dark history, th...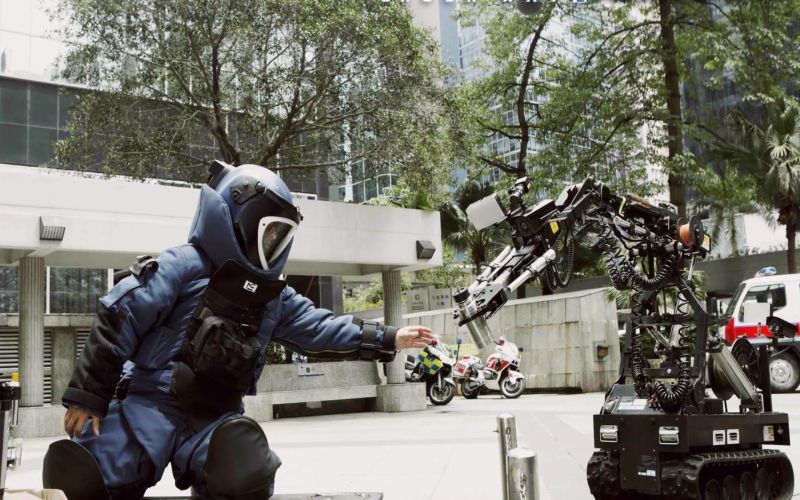 Shock Wave
Thursday, April 20, 2017
When a terrorist who specializes in explosives takes hold of an underground tunnel, he threatens to ...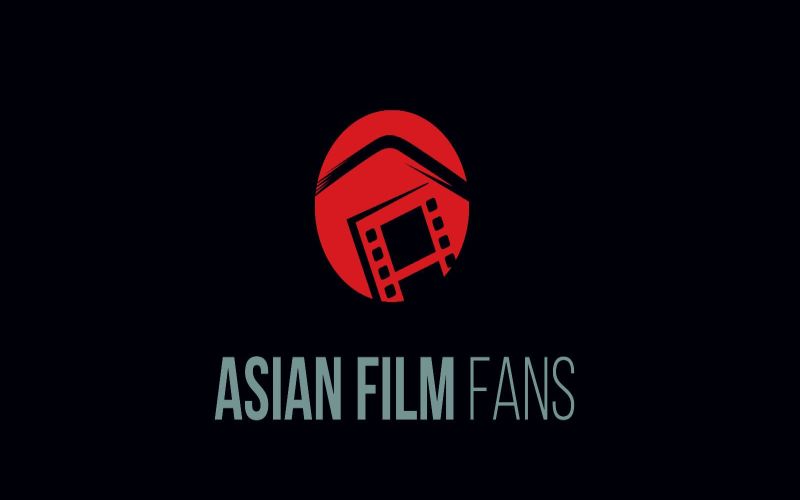 The Jade and the Pearl
Wednesday, August 18, 2010
During her long journey to a foreign land for her dream marriage, Princess Yan (Charlene Choi) finds...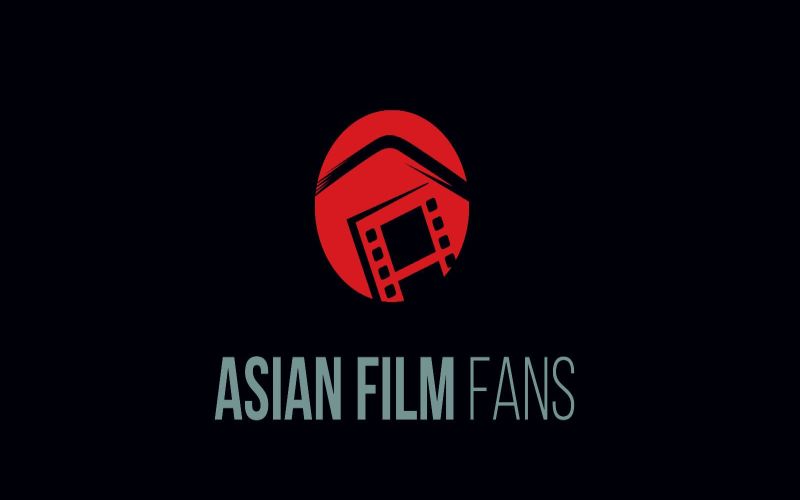 Simply Actors
Tuesday, June 19, 2007
When undercover cops start losing their lives to drug lords who blame their demise on "poor acting",...