Have you ever wished to wake up as someone else? A rich guy with abs? A beautiful model with a hot boyfriend? New family, better friends? Well, you are not alone. I am sure we all have had such fantasies and since we can't do that in real life how about some body switch movies to make your day a bit better.
Here are 5 of our favorite Asian body switch movies.
Runtime: 120 min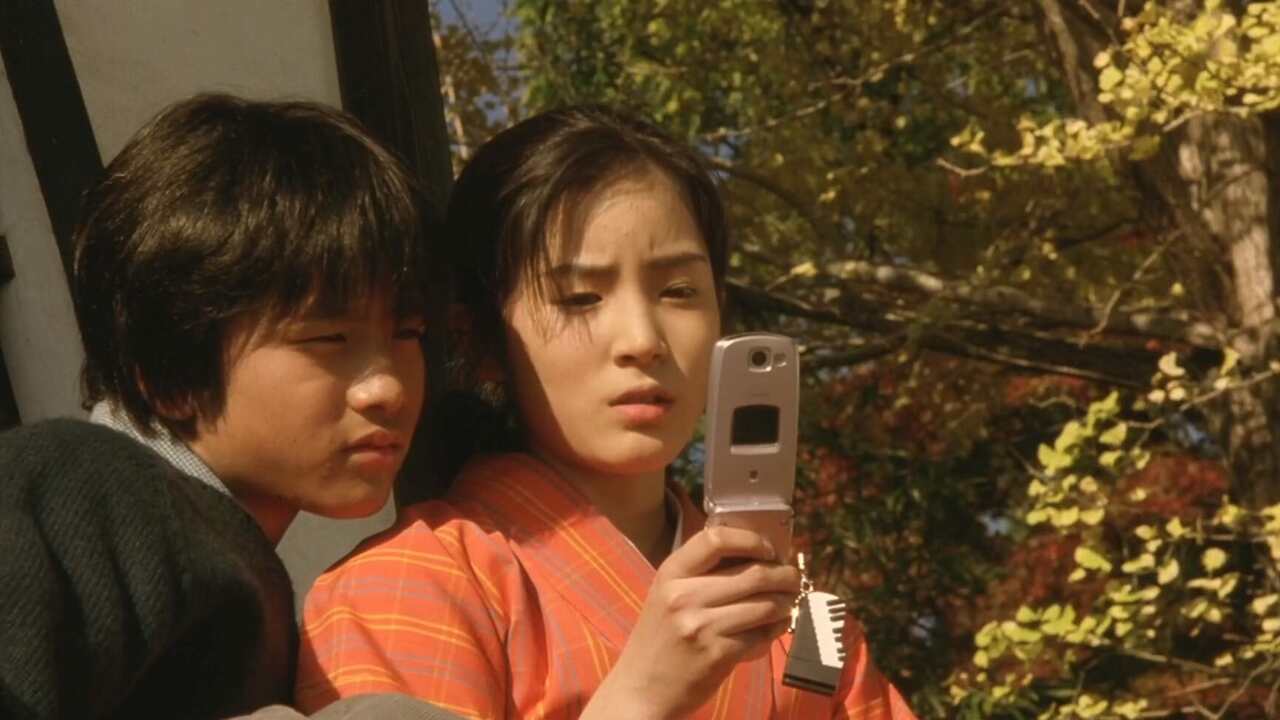 Switching - Goodbye Me is a warm and hilarious romantic comedy as well as a coming of age story.
15 year Kazuo Saito comes to his hometown after many years and meets his childhood best friend Kazumi. They accidentally fell into a spring and their soul exchange. They must live each other's life while trying to figure out a way to switch back.
The movie is directed by Nobuhiko Obayashi. The main stars of the movie are Misako Renbutsu and Naoyuki Morita who play the role of Kazuo and Kazumi respectively. Both young actors have been applauded by viewers and critics for their wonder acting skills and doing a spectacular job of portraying the opposite gender.
Just Follow Law
(Singapore)
Runtime: 112 min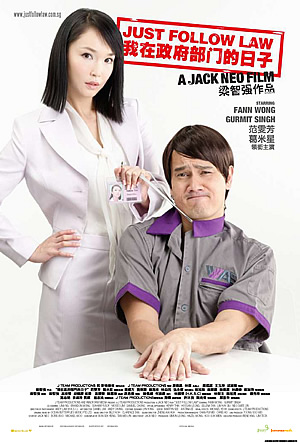 Lim Teng Zui is a blue-collar technician for Work Allocation Singapore. When his seniors place the blame on him for their mistakes he confronts his department director, Tanya Chew. They get into an accident and wake to find they have swapped souls.
The film then follows their struggles as they learn each other's perspectives and try to get their lives back.
The movie is directed by Jack Neo and stars Fann Wong, Gurmit Singh and Moses Lim.
Just Follow Law was a commercial success and did good business during its opening on Chinese New Year, getting the second place on box office the chart.
Runtime: 100 min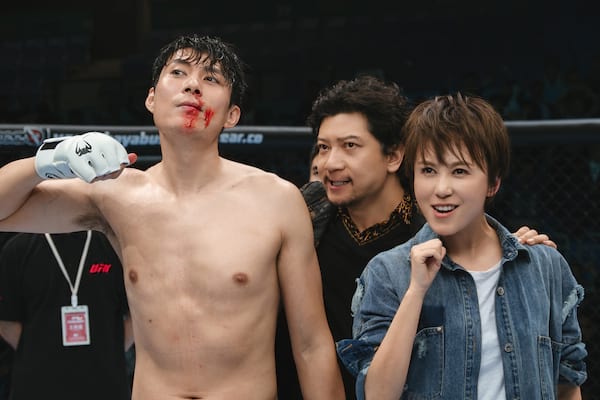 Never Say Die is a Chinese comedy about a male boxer and a female journalist who exchange souls. The movie shows their struggle as they try to adjust in this unusual situation and to not ruin each other's life. They end up getting involved in bigger conspiracies than they imagined.
The movie is directed by Song Yang and Zhang Chiyu and stars Ai Lun, Ma Li, Shen Teng, Tian Yu and Xue Haowe.
Never Say Die was the third highest-grossing movie of 2017 in China. It is also the sixth highest-grossing movie of all time in China, with a total box office business of US$334 million.
Runtime: 108 minutes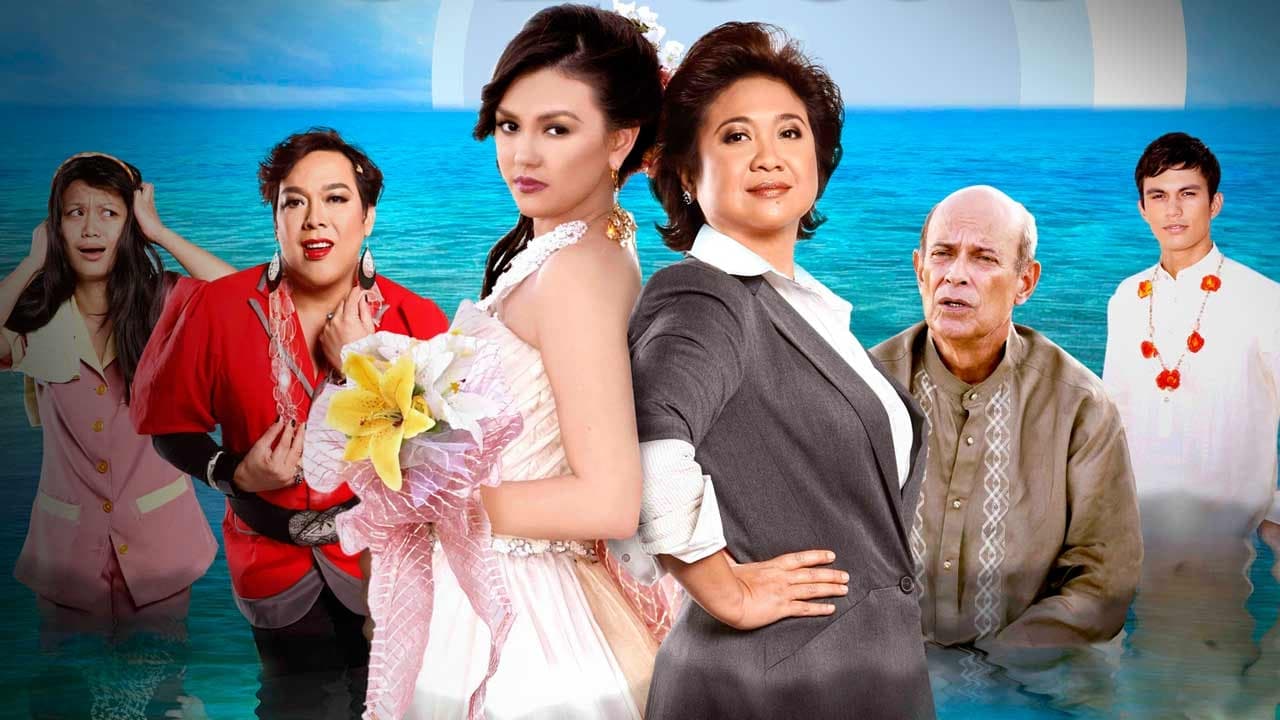 Well, Body switching doesn't get more complicated than this.
The young and beautiful Stephanie is about to get married to the love of her life, Harold. Everything is perfect and the icing on the cake, it's a solar eclipse making it an auspicious time for the wedding.
However, as they are going towards the Wedding venue, the solar eclipse occurs and it doesn't come with the blessing they quite anticipated. During the solar eclipse, five individuals swap bodies and souls. Yes, one of them is the bride-to-be.
Here comes the bride was the directorial debut of Chris Martinez. The cast of the movie includes Angelica Panganiban , Eugene Domingo, John Lapus,Tuesday Vargas, Jaime Fabregas, and Tom Rodriguez
Here comes the bride was hailed as the best Philippine comedy of 2010 and received positive reviews from viewers and critics. It earned ₱12 million on its first day at the box office. The film grossed ₱42.1 million on its weekend debut and by its fifth week had totaled ₱117 million.
Runtime: 122 min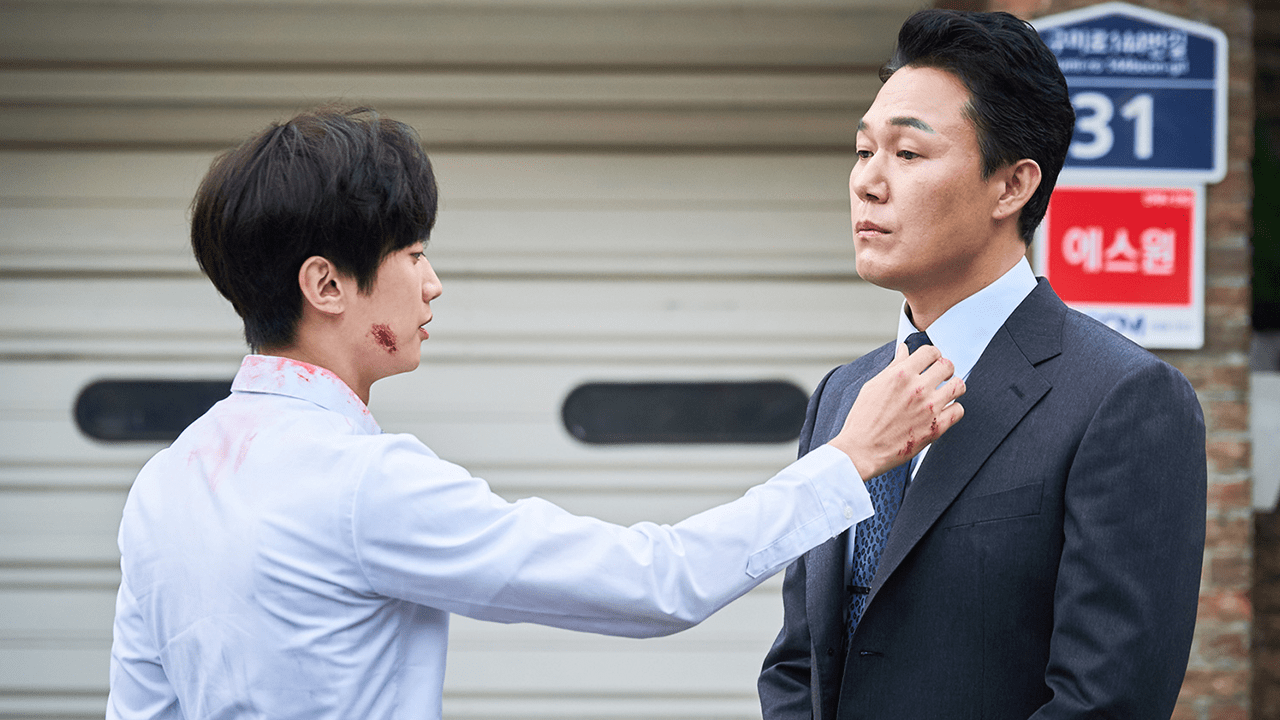 Kim Dong-hyun is an overweight high school student who is bullied by his classmates. Jang Pan-soo is a big badass mafia boss. Due to an unfortunate accident, the souls of these individuals are exchanged. Things get hilariously complicated as they try to live each other's life.
Directed by Kang Hyo-jin, The Dude in me features acting talents of Park Sung-Woong, Jin Young, Ra Mi-Ran, Lee Soo-Min and Lee Joon-Hyuk. The movie was an immediate success at the box office obtaining 2nd place on box office on opening weekend. It also surpassed the 1 million ticket sales milestone in only 8 days. It made a box office total of over USD 13,500,000.
This movie is honestly one of my personal favorites. It is funny, emotional and focuses on many life lessons. Best of all, it has a sweet happy ending that will leave you smiling to yourself.
So this concludes the list of our top favorite body switching Asian movies. Which one of these movies would you check out first? Also, what is your favorite Asian body switch movie? Did it make our list? Let us know in the comments!