It's a new year! Which means we can look forward to new movies, new debuts, new music, castings, and surprises. While 2020 wasn't a great year for Korean films, the industry has managed alright with its web dramas and online releases. South Korea has over 90% of its population over the age of 3 hooked to the internet. while we had some great movies with decent actors and unlikable movies with great actors, some certainly stood out with their performance.
Here's a list of actors who we think certainly could become the next big thing in 2021. Some of them are new, some of them have been struggling for years. But there is no doubt that 2020 gave them brilliant opportunities to showcase their talent and 2021 could be the year that you see their faces plastered everywhere. Have a look and see if you were aware of these names before!
Until 2015, it seemed like Jang Dong-yoon was a regular student studying at Hanyang University. However, when Jang had a run-in with a criminal at a store in Seoul, his bravery and quick-thinking led to the culprit being apprehended. The robber was armed and Jang's selfless bravery led to his being felicitated by the Seoul Metropolitan Police Agency. The media coverage and Jang's good looks led to him receiving many casting offers and in 2016, Jang made his debut with a web drama. Jang was soon after cast in a drama named School 17 which is a franchise of the School-series - an ongoing drama series that has been wildly popular in Korea.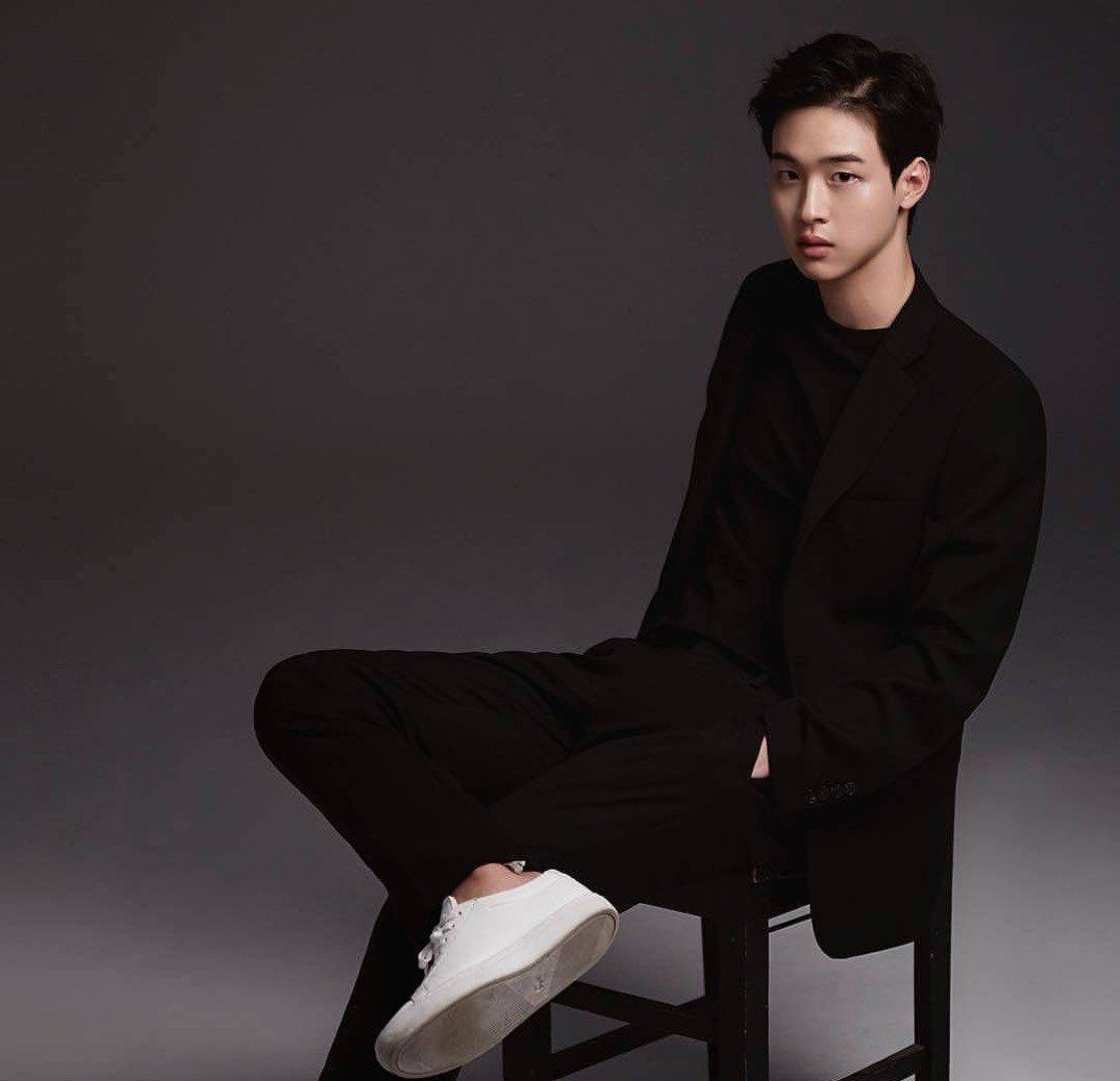 In 2018, Jang made his film debut with Beautiful Days which despite being the Director's debut film was quite successful. While Jang's popularity as leads in K-dramas kept rising, he has appeared in very few films till date. In 2020, he was a part of the movie Run Boy Run, which was a low-budget high-school movie. Despite being a great movie with a tight plot, it did not perform well. Anyone watching the film will be hard-pressed to deny Jang's talent but for now, it seems the actor is more in demand for the small screen. Here's hoping that 2021 changes that!
Lee Jae-wook
In 2018, when Lee Jae-wook tried to apply at a management agency, he was recruited right away. Whether it was his acting skills or his charisma is something we'll never know because the actor seems to have them both in large supply. Aged only 20 at the time, he immediately made his debut in minor and supporting roles with very few lines. However, it was his work in the drama Search: WWW that gained him overnight fame. In a drama that followed the lives of three women, Lee Jae-wook managed to stand out as a supporting cast member. The same year, he was cast in the Battle of Jangsari, which is a war film starring Megan Fox and Choi Min Ho.
In 2020, Lee finally received the role of a lead member, albeit in a drama. But his consistent track record makes me sure that we're going to see more fo him in films soon. With 3 award nominations for Best New actors, Lee already has a large fan base and has signed on for a Netflix release in 2021.
Park Ji-hoo is the youngest person on this list but certainly not the one with least accomplishments. She made her debut in 2016 in a short film that went largely unnoticed. However, it did get her a minor unnamed role in the movie Vanishing Time: A Boy Who Returned where she played a look-alike of the main character. Park's actual breakthrough came in 2019 when she was cast as the protagonist in the film - House of Hummingbird. House of Hummingbird is a delicate, slice-of-life tale that details the coming of age story of a teenager in 90s Seoul.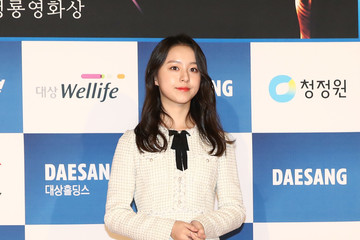 Park's thoughtful acting as the lost and awkward Eun-hee was noticed by international critiques and despite being an indie film, it received much attention. At the age of only 16, this movie led to Park's win at various award shows and her consequent casting in films like Beautiful World. She is also a member of the cast of the series All of Us Are Dead which is scheduled to be released in Netflix in 2021. It seems that Park shines her brightest when she is playing tough, yet evocative characters like Eun-hee. However, All of Us Are Dead is a zombie flick and I look forward to seeing her performance in something so drastically different from her usual style.
While Jung Ga-ram has been in the industry since 2012, it wasn't until 2019 that the actor actually managed to grab eyeballs. Born in 1993, he was only 13 when he played a supporting character in a sitcom called Standby. In 2017, he was scouted for the film 4th Place and the next year, he received a role in the movie The Poet and the Boy. Both films went on to win several awards and thus, Jung was cemented in the industry as an actor-in-demand at the age of 24. While he played one of the lead roles in 4th Place, he is yet to get another film with a similar role.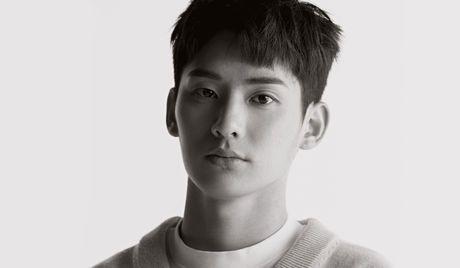 For some time, it almost seemed like Jung was fading away from the public eye again. In 2019, he was a part of the drama Love Alarm, which achieved mediocre ratings and featured Jung as a supporting cast. However, things were about to change! Director Kim Yong-hoon was on the lookout for new and exciting faces for his first feature film and Jung fit right into the part. His film, Beasts Clawing at Straws is based off a Japanese novel of the same name and finally allowed Jung to spread his range in a crime thriller film. The positive ratings and overall reaction to Jung's work make me certain that he will be a force to be reckoned with in 2021.
Coming from a regular family with no ties to the entertainment industry, Jong-seo Jun made her debut with the film Burning - an adaptation of the famous novel Barn Burning by Haruki Murakami. It seems like Jun possessed a natural talent and flair for acting. The audition for Burning was held only three days after Jun was chosen and accepted into a training agency. Director Lee Chang-dong immediately felt she would be perfect for the role of Hae-mi, and thus Jun got her big break acting alongside seasoned stars like Yoo Ah-in and Steven Yeun. Since the release of Burning in 2018, Jun has walked on multiple red carpets and received international praise.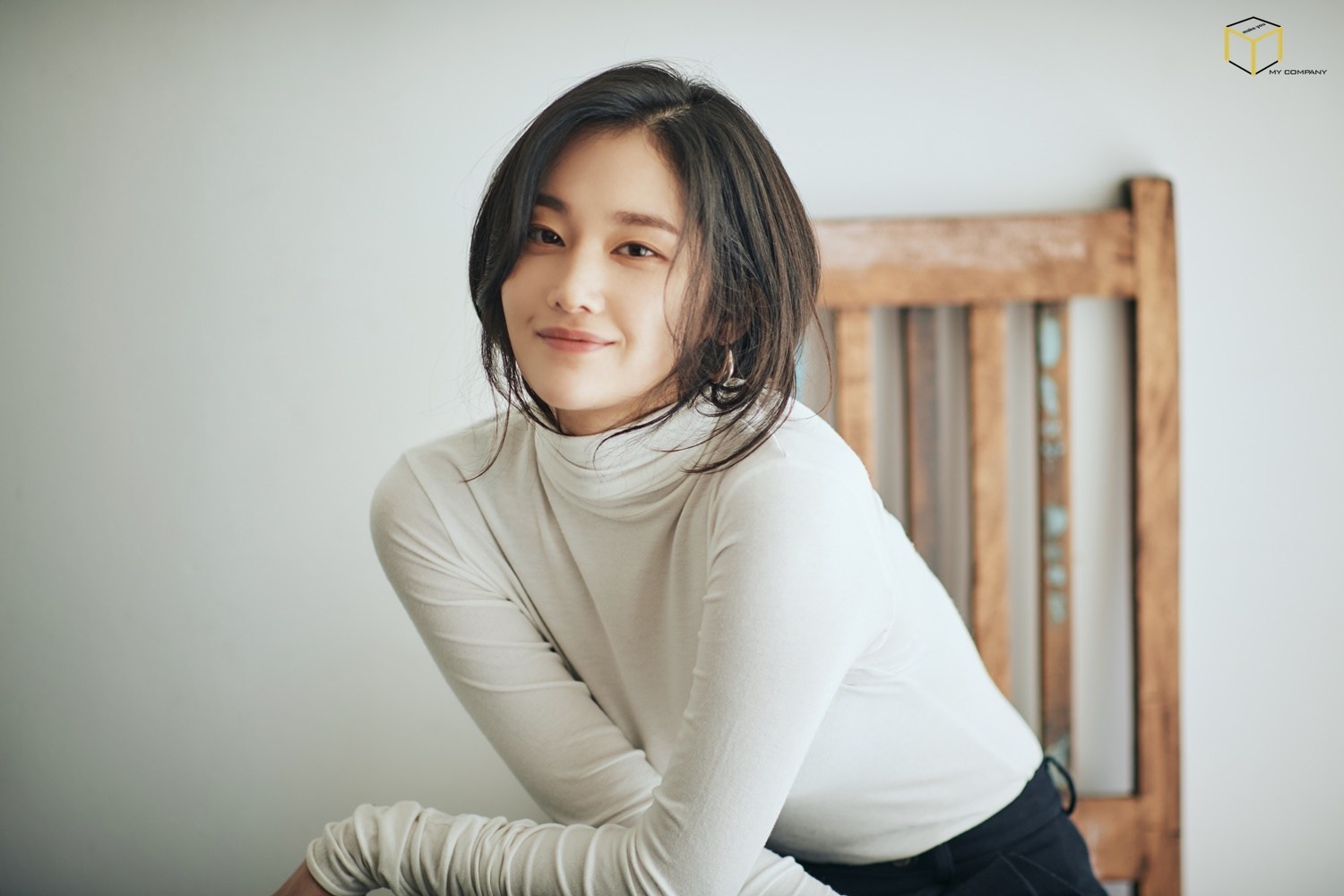 In 2020, she was cast as Young-sook in The Call, a psychological horror/ thriller. Her role was the portrayal of a mentally unstable girl who eventually spirals into a murderous rage. Due to the pandemic, the film was released online on Netflix and managed to be largely successful. Things are certainly looking up for Jun who is set to make her Hollywood debut alongside Kate Hudson and has also been signed on for several Korean rom-com. She might have recently gotten off the wrong foot with the paparazzi with her stoic behaviour in real life, but there's no doubt that Jun was made for the silver screen.
Who is an actor you are keeping an eye on? Let us know in the comments!