Ryu Seung-ryong (류승룡)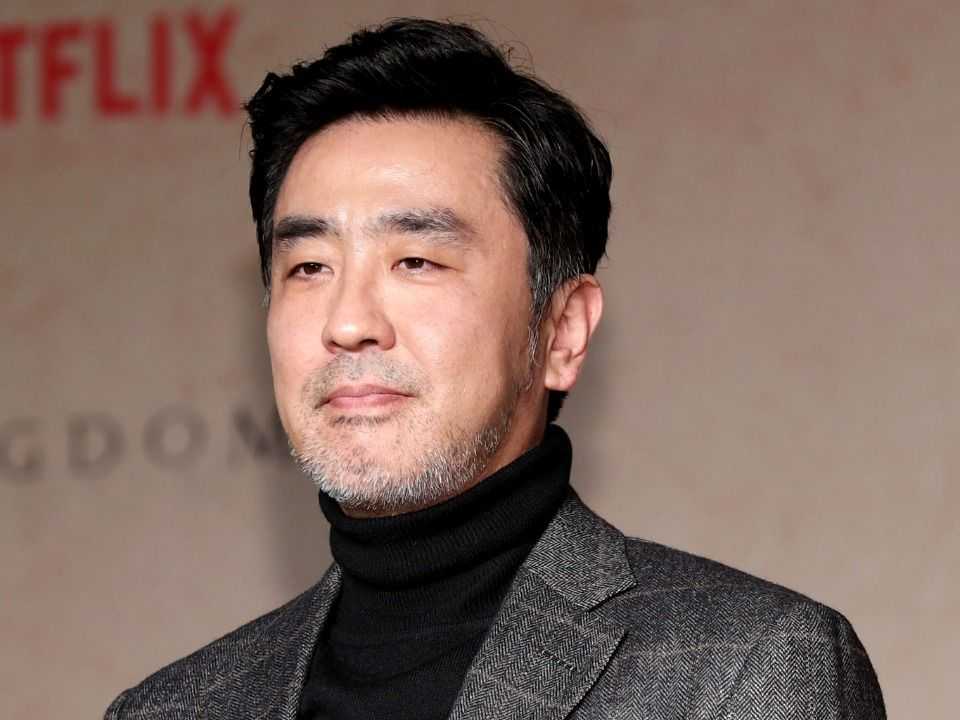 Ryu Seung-ryong first started acting in theater before the big screen. He rose to international fame due to his iconic performance in the blockbuster South Korean film in 2013, Miracle in Cell No. 7. He is known as a versatile actor and has starred in several top-grossing South Korean films of all time, such as:
Hwang Jung-min (황정민)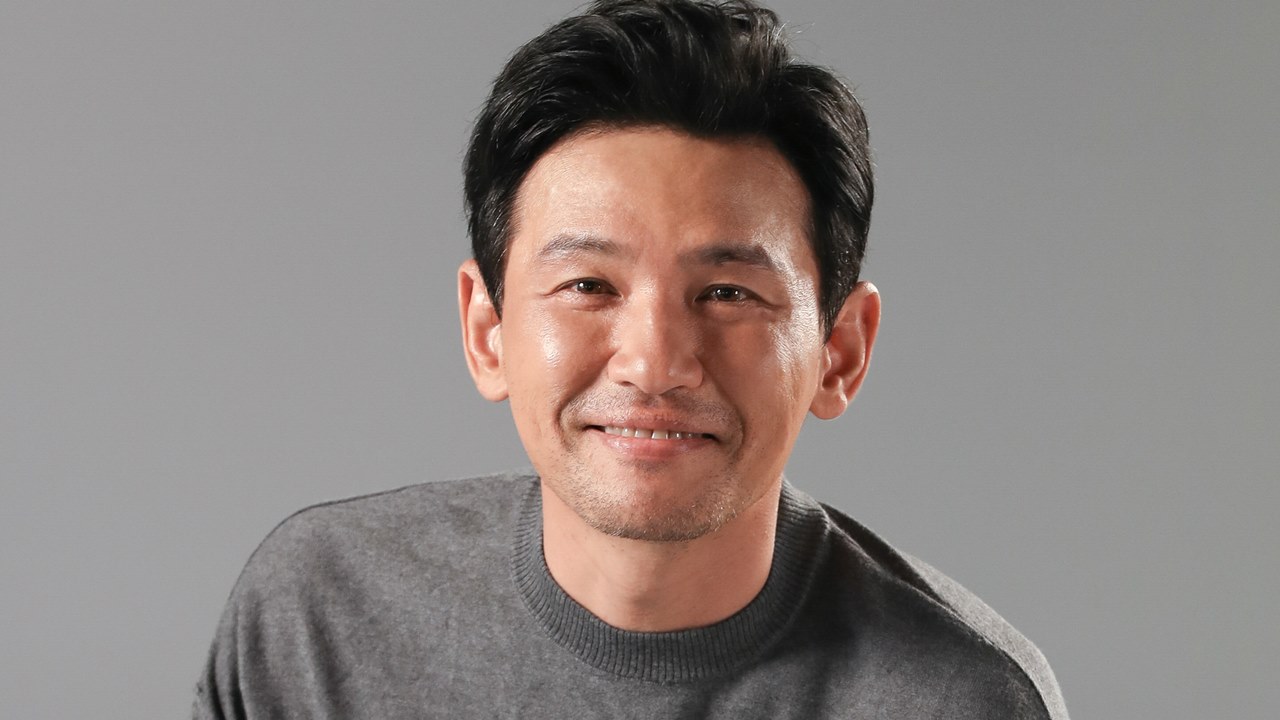 Starring in three to four films in a year, Hwang Jung-min's strong work ethic and passion for acting are exceptional. He is the third actor to be part of the "100 Million Viewer Club" in Chungmuro. He graced in a number of the top-grossing South Korean films of all time. Some of these are:
Ha Jung-woo (하정우)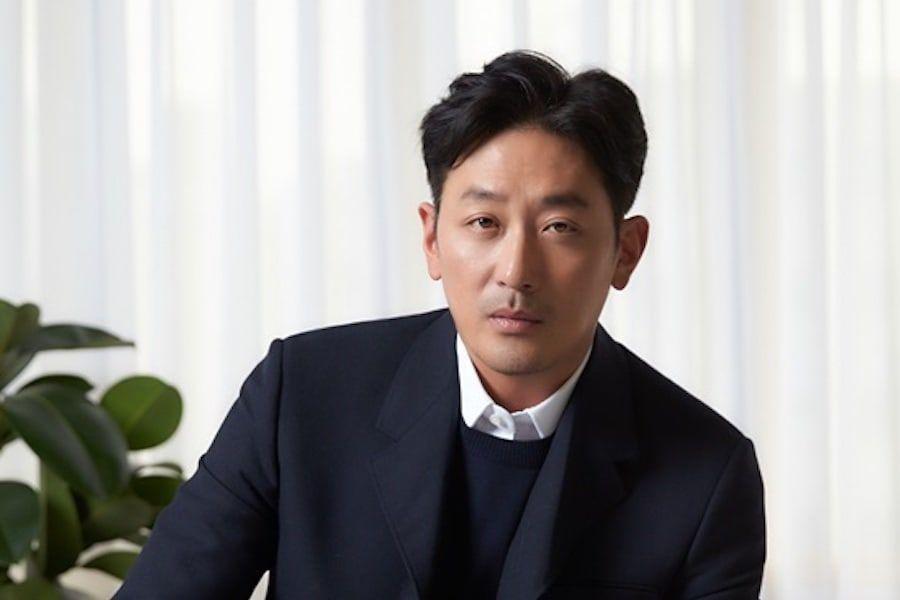 A jack of all trades in the entertainment industry, Ha Jung-woo is not only known as an actor but also a film director, screenwriter, and film producer. He is also one of the three actors in South Korea to exceed the 100 million ticket mark and even the youngest to do so. Known for his versatility, he starred in various films that, no doubt, performed well. Some of these are:
Jun Ji-Hyun (전지현)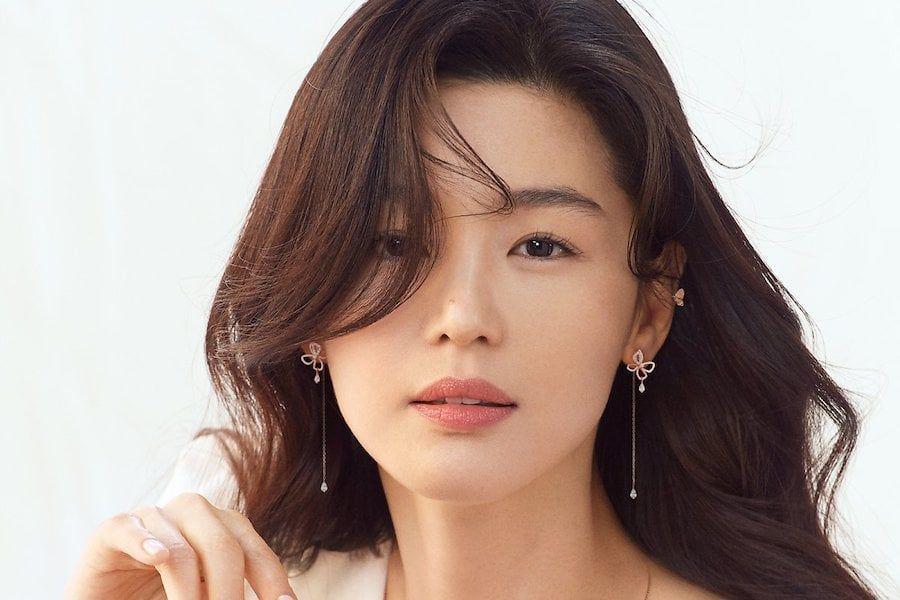 Dubbed as the 'Nation's first love, Jun Ji-Hyun indeed captured South Koreans' hearts and the world. She is an actress and model. In 2006, she debuted in Hollywood as Gianna Jun and starred in the film Blood: The Last Vampire (2009). Other notable films she starred in are:
Kim Yoon-seok (김윤석)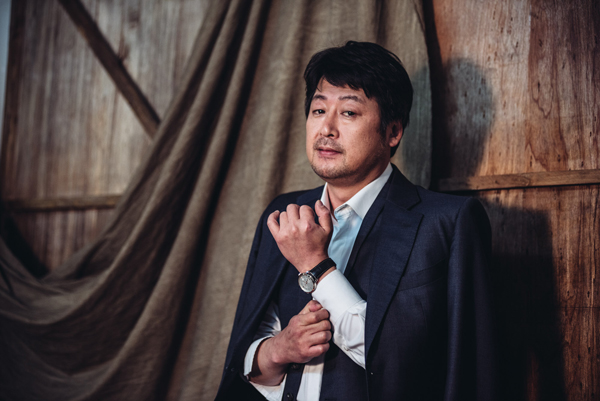 Now an acclaimed actor in South Korea, Kim Yoon-seok started with minor roles in films and his breakout role as a villain in the film Tazza: The High Rollers (2006). It's not surprising that opportunities followed. He later starred in the highest-grossing South Korean films, such as:
Song Kang-Ho (
송강호)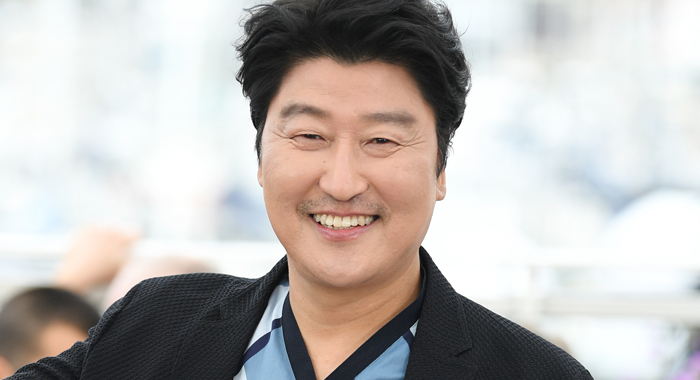 Known for his notable performances in both local and international films, Song Kang-Ho is a South Korean actor. He was ranked 6th on The New York Times list of the 25 Greatest Actors of the 21st Century in 2020. Some of the films he starred in are:
To add, he rose in the international scene when he starred in the award-winning films, Snowpiercer (2013) and Parasite (2019).
Son Ye-jin (손예진)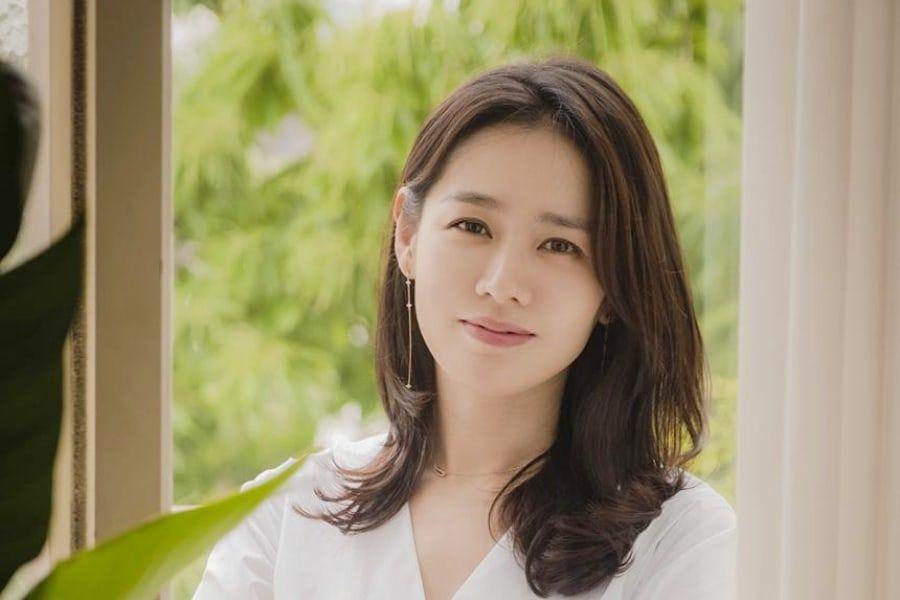 A sweetheart, Son Ye-jin is a South Korean actress. She won awards for her performances and versatility in acting on both small and big screen. Some of the films she starred in are:
She is also set to have her Hollywood debut in 2022 for the film The Cross.
There are many other well-known South Korean actors that we know we may have missed. Please share in the discussion below your favorite South Korean actors so we can get to know them too.