"You make people suffer to satisfy your own greed. Our god will not let you keep it up. Release the people and stop the butchery or you will incur the god's wrath."
Arrow Video does not hold back when it comes to releasing the classics of Japanese Cinema. Last year, the fans were spoiled with a crazy awesome release of the Gamera collection, whereas now there is going to be a limited Blu-ray edition of the Daimajin films.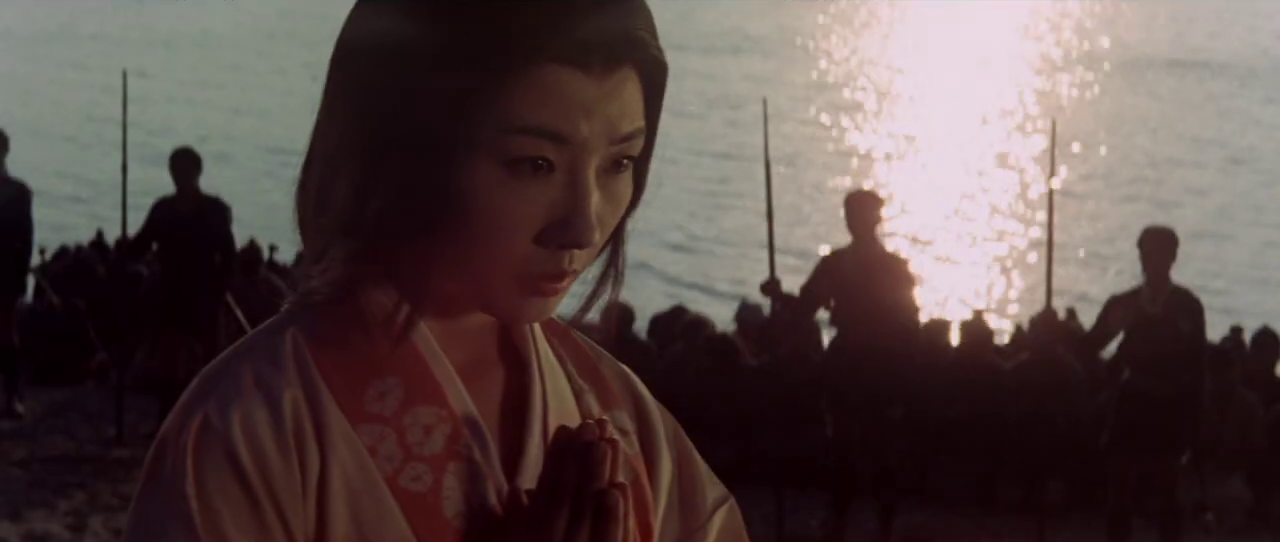 The Daimajin Trilogy is a series of films released in 1966 and produced by the legendary Daiei Film Co. Ltd. These motion pictures were shot simultaneously on the basis of scripts penned by Tetsuro Yoshida and directed by filmmakers mainly associated with the Zatoichi franchise (Kimiyoshi Yasuda, Kenji Misumi, and Issei Mori). The "kaiju" character of Daimajin himself was revived in a 2010 television drama Daimajin Kanon and is supposed to appear in the upcoming fantasy film by Takashi Miike The Great Yokai War: Guardians (2021).
Daimajin, Return of Daimajin, and Wrath of Daimajin follow the same narrative structure: The story is set in the times of feudal Japan. Villagers live a peaceful life and pay respects to the stone figure of Daimajin deity. However, the order is disrupted when some power-hungry warlord invades the village and turns its residents into slaves. A merry band of brave heroes tries to fight the warlord but their efforts are futile. Only tears of a lady with pure heart can awaken the mighty Daimajin, so he could save the villagers in need.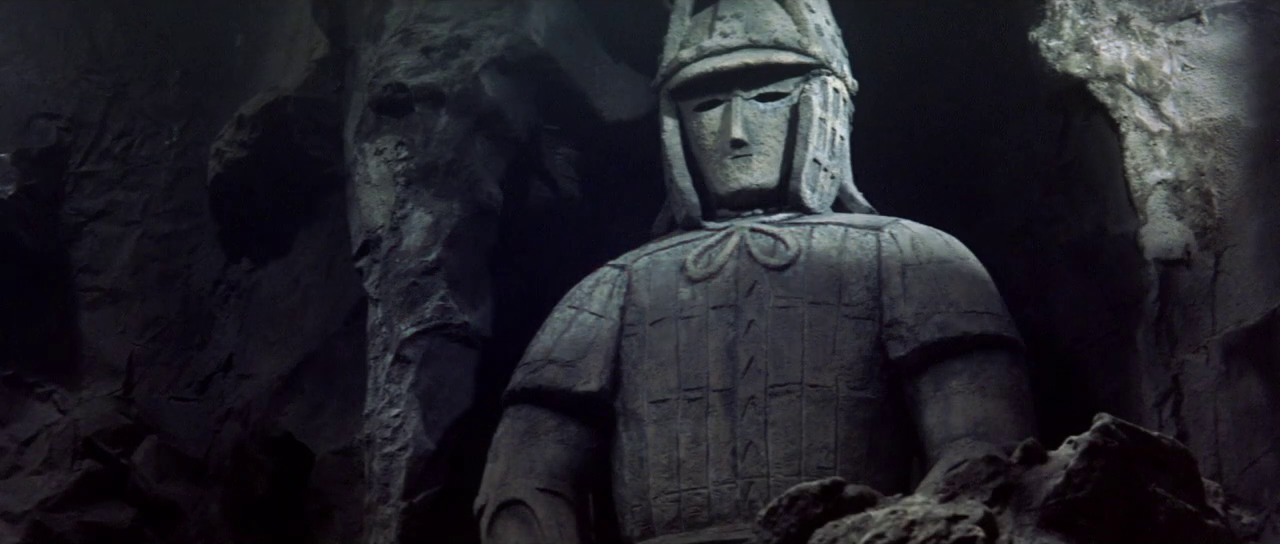 One could say that these films are merely folk tales for children but they are extremely well done. Tokusatsu fans will certainly appreciate the skilful usage of practical effects such as miniatures, forced perspective, composite shots, and front projection. In the 1960s, when Godzilla movies were at the height of their popularity, you couldn't ask for better kaiju entertainment cooked up by Daiei.
My personal recommendation is definitely the first movie. It effectively sets up the mood and feels more like a flick done by Akira Kurosawa or Hiroshi Inagaki. The definite highlight of the film apart from the action-packed third act is the subplot involving the Daimajin priestess who curses the evil warlord.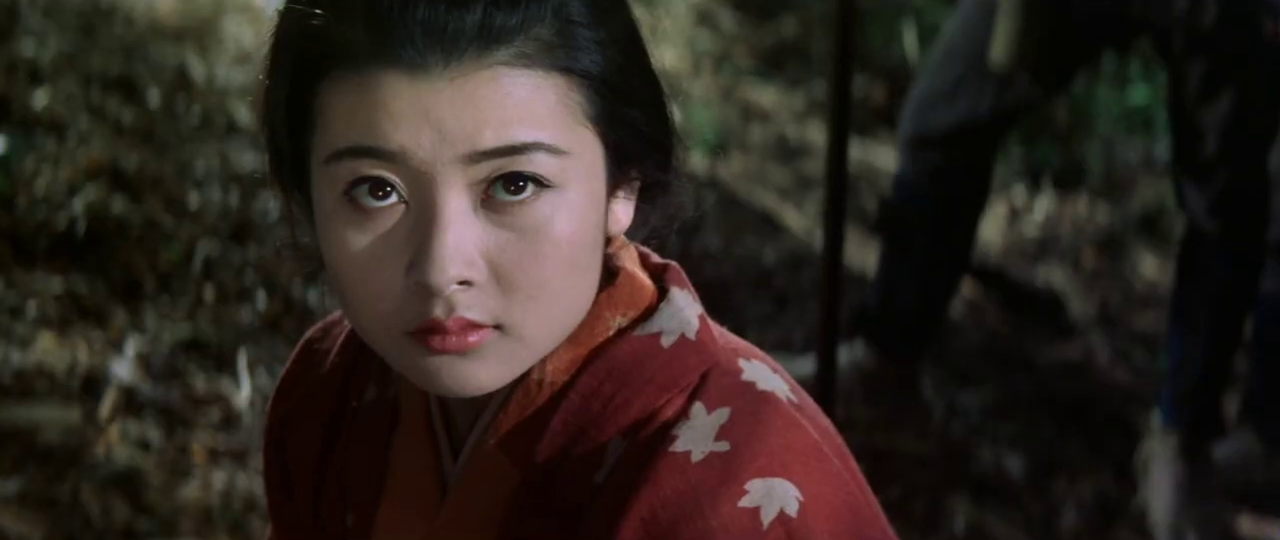 If you have not seen the Daimajin Trilogy, or just want to replace your old DVDs, then do not hesitate and grab the beautiful Arrow Video release which comes out 26/27th of July, 2021. Apart from colourful artwork, the set is packed with such awesome bonus features as special audio commentaries, video essays, interviews, 100-page booklet and more! You can buy the set here via MVD Entertainment.
Do you like the Daimajin series? Are you waiting for the character's return in Takashi Miike's movie? Feel free to let us know in the comments. Thank you for reading.