Special Events for foreigners visiting the Busan International Film Festival
Saturday, October 5, 2019
One of the most acclaimed and prestigious movie awards in Asia, BIFF, Busan International Film Festival, has opened its doors on the 3rd as planned, despite the worries of delaying its opening ceremony due to the hurricane that had affected the port city in recent days. A parade of celebrities walking down the red carpet were seen once more, but this year, apart from the flooding of super celebs from the K-movie industry, few government supported events international fans is receiving a well deserved attention.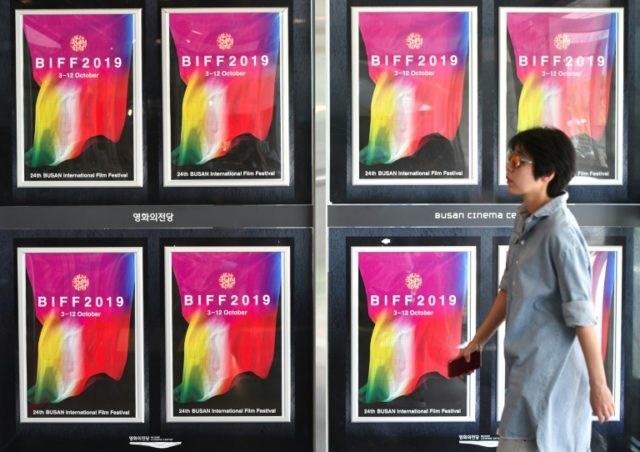 It is official, Busan City and Busan Tourism Organization will host special programs such as walking and bus tour products on October 3-12 to celebrate the 24th Busan International Film Festival with international visitors.
The "Walking Tour in Busan", a theme walking program that first started in May, is popular for its young character storytellers on each course. A nice stroll around Nam-gu (Busan Museum ~ UN Memorial Park ~ UN Sculpture Park), Suyeong Kang , West Busan, (Nakdonggang Cultural Center ~ Eco Center ~ Museum of Contemporary Art). The best past is that it comes with a guide as a package. The entry fee is 10,000 won, and the participants will be given souvenirs. Feel free to apply for this memorable Walking Tour through Busan City's official website.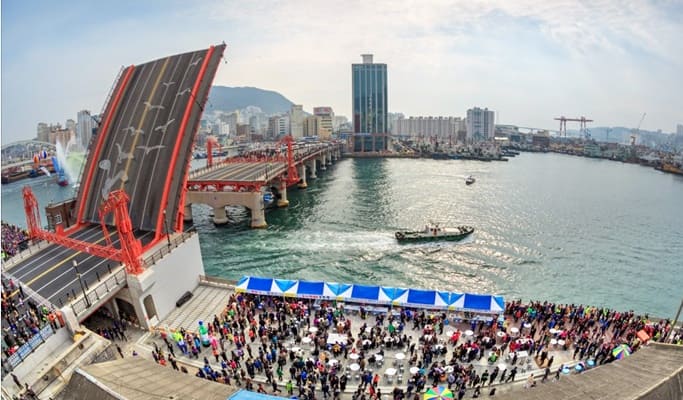 Also the BIFF One Day Tour for English-speaking and Chinese speaking Foreigners will up and running twice on Oct. 8 and 12. The main places to visit are Songdo Skywalk (Songdo Cable Car) ~ Yeongdo White Yeouul Village ~ Nampo-dong BIFF Square or Yongdusan Park.
There's a fee of KRW 25,000. For foreigners, you must know that from now on, (thanks to the Busan Tourism Organization) you can get 50% discount on your boarding pass if your heading down to the festival. Among other tours you might want to check out while in the area, are 'Humanities on the road (History Tour) 'and 'Yesterday & Today of Busan Movie Location is 1,000 won each, you can get reservations directly from the BIFF official website.
According organizers, the whole idea of offering these tours of not only the festival but the beautiful city of Busan is to allow visitors, learn more about the beauty of this city that after all, gave birth to one of the highly rated movie festivals in the world. It seems like Busan Tourism Organization and Busan International Film Festival are teaming up to come up with many more events like this in the future, where you get to enjoy not only the movies but the surroundings.
Maybe it's BIFF the reason to visit Busan, but maybe it's the other way around. Busan's known as the second capital of Korea for good reason.