From Bruce Lee's The Way of the Dragon (1972) to Ip Man 2 (2010) and beyond, Chinese movies (and many other Asian motion pictures) are filled with villainous characters played by Western actors. Would you like to know how such productions look like from behind the scenes? Oliver from Asian Film Fans sits down to talk with Johan Karlberg, a Swedish born actor who had an opportunity to star in Chinese films. Read the full story about tight deadlines and government-funded movies.
What is your background? What made you choose acting as a profession?
I grew up on a small Swedish island called Oland (öland). When I joined a theatre group in my hometown, I fell in love with acting and I knew from an early age that this is what I wanted to do in life.
How did you manage to get acting gigs in Chinese productions?
I got my chance in China thanks to a Chinese director Peng Zhang Li who was working on the Last Kung Fu Monk project. At that time, I was a YouTuber and I uploaded my audition reels to the platform. He saw my videos and thought I was the perfect choice to play the part of a Russian mafia boss. He said he needed someone young and European looking, and asked me if I wanted to work professionally in China on his production. I said sure and then I got my ticket.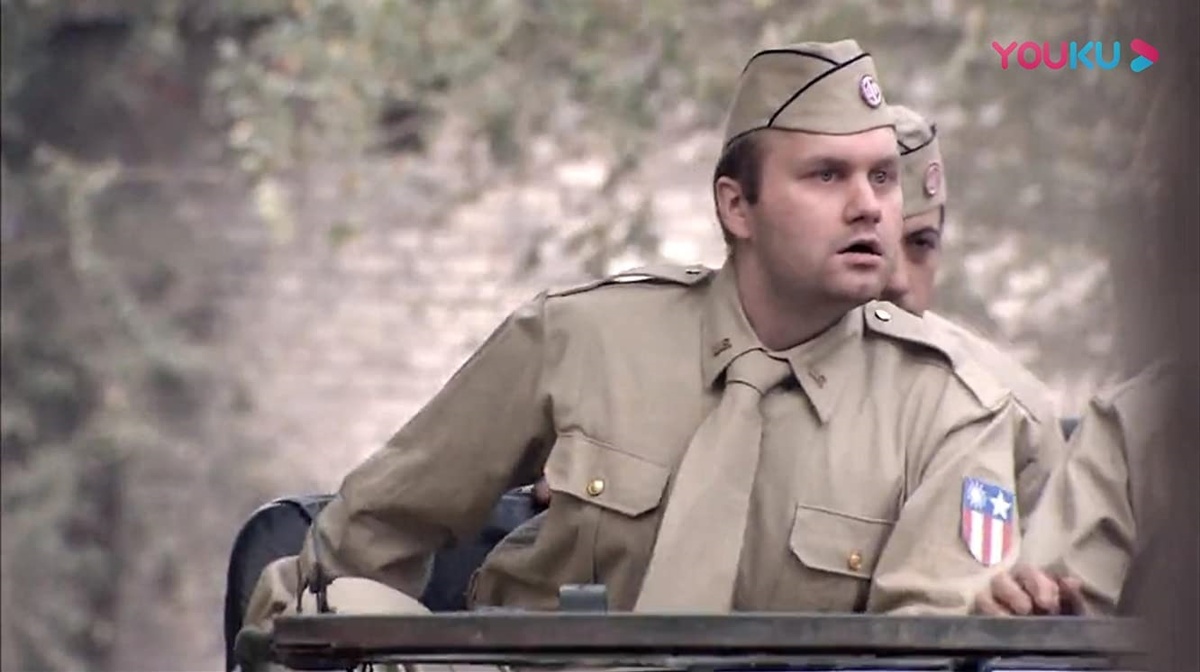 What are the major productions you starred in?
My biggest role is that of the German Nazi Commander called Schultz in the movie The Resistance. The second part is the Mafia Boss in Last Kung Fu Monk. My third biggest role is the Swedish professor in the Chinese-Korean drama Marriage Cuisine. Other roles I had were small supporting parts like an angry American soldier in Da Jue Ze TV series and an aggressive council man in the TV series Tian Xing Jian (not released outside of China).
What was the most challenging role for you?
The Nazi part was the most difficult to do and that was a lot of challenge. In order to make the character right, I watched a lot of documentaries. I observed how the Nazis behaved and looked. In this way, I got a feeling what it is like to be a Nazi soldier during the 1940s.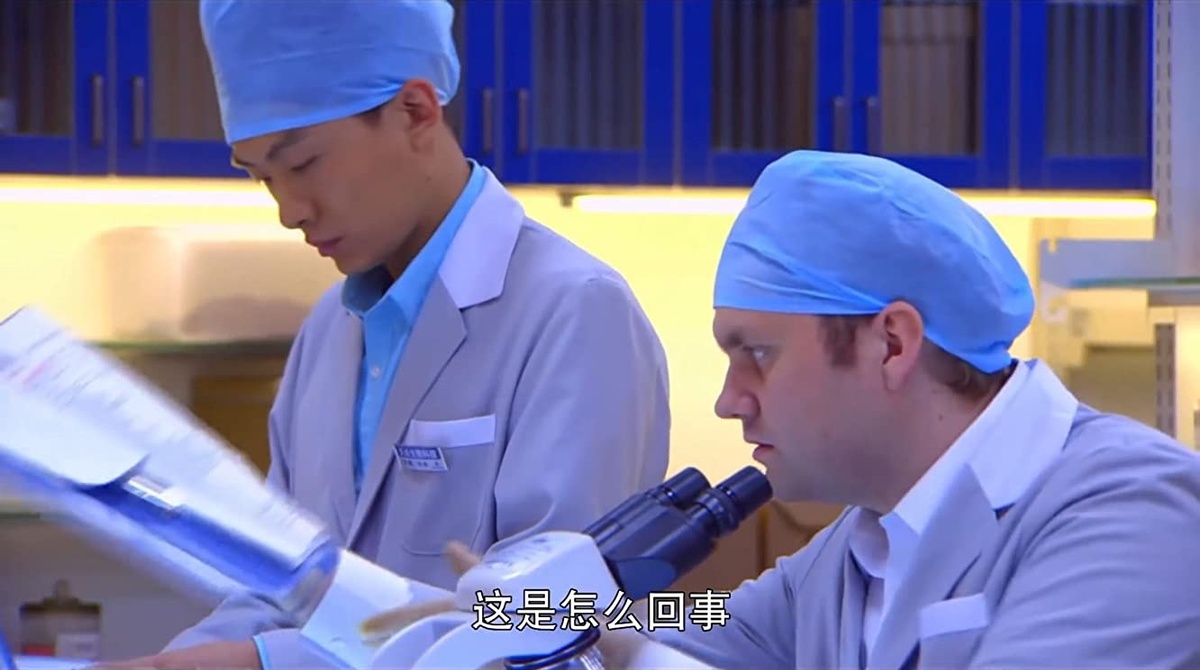 Could you give us some intel from behind the scenes? Is it difficult to work on the set of a Chinese motion picture/TV show?
Sure, it is interesting to be in their studios in China, because all of them are so huge. It is like visiting a fairytale land. The benefit of shooting a film in China is the big budget. The Chinese government covers most of financial resources. The only problem, however, is the time schedule; for example, if a director is not very famous, he will get a very tight schedule. Delays are not an option. Sometimes, it happened that we had to sleep over in the studio to hurry with some scenes. At other times, the schedule was pretty messed up. For instance, one time, I waited almost 24 hours to film one of my scenes, and then, the assistant told me, "Sorry, we don't need you today. We need tomorrow." As a result, I had to hurry back home and get two hours of sleep. Apart from that, it is an interesting experience, like creating an art.
Have you managed to meet and/or make friends with Asian actors and actresses?
Yes, I have moved to Japan and I made friends with many actors here. My best friend is Kazuya Shimizu, an actor known from the movie Azumi and the Tokusatsu show Ultraman Gaia. Other actors I know are Hiroshi Watari (Space Sheriff Sharivan) and Rika Kishida (Chōjin Sentai Jetman series). The actors I had worked, and with whom I still have contact, are Lei Chen (who made his debut in The Resistance) and Jeremy Marr Williams who played an American journalist in the same movie.
Do you have any upcoming projects?
Right now, I am working on some projects, which are in script development, in Japan. They may begin soon, perhaps next year. China, however, is a finished chapter. My contract expired in 2014 and, with a mixture of sadness and elation, I shook hands with the producers and said goodbye.
If you are interested in Johan's work, please refer to his profile on IMDb for full filmography.