Let me start this article by declaring my undying love for Takeru Satoh.
When I first heard about Rurouni Kenshin live-action adaptation I was skeptical to say the least. I have been disappointed enough times with anime live-action adaptations that l had no real expectation from Rurouni Kenshin . However, to quote a certain dwarf prince (Thorin Oakenshield, The Hobbit)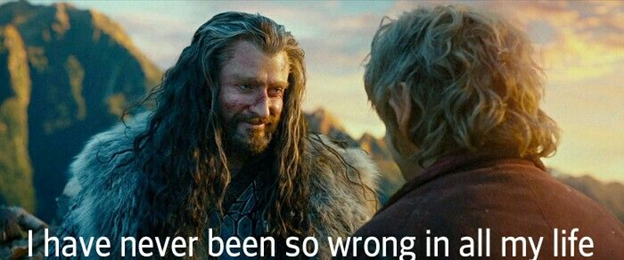 Rurouni Kenshin is to date the best anime live-action adaptation I have watched and while I loved everything about it, the one thing that stood out above all else was Takeru Satoh.
To say I was blown away by the performance of Takeru Satoh in Rurouni Kenshin would be an understatement. The clean swift action sequences, the soft smile that speared through my heart. The drastic change of demeanor from Kenshin to Battosai. I was mesmerized!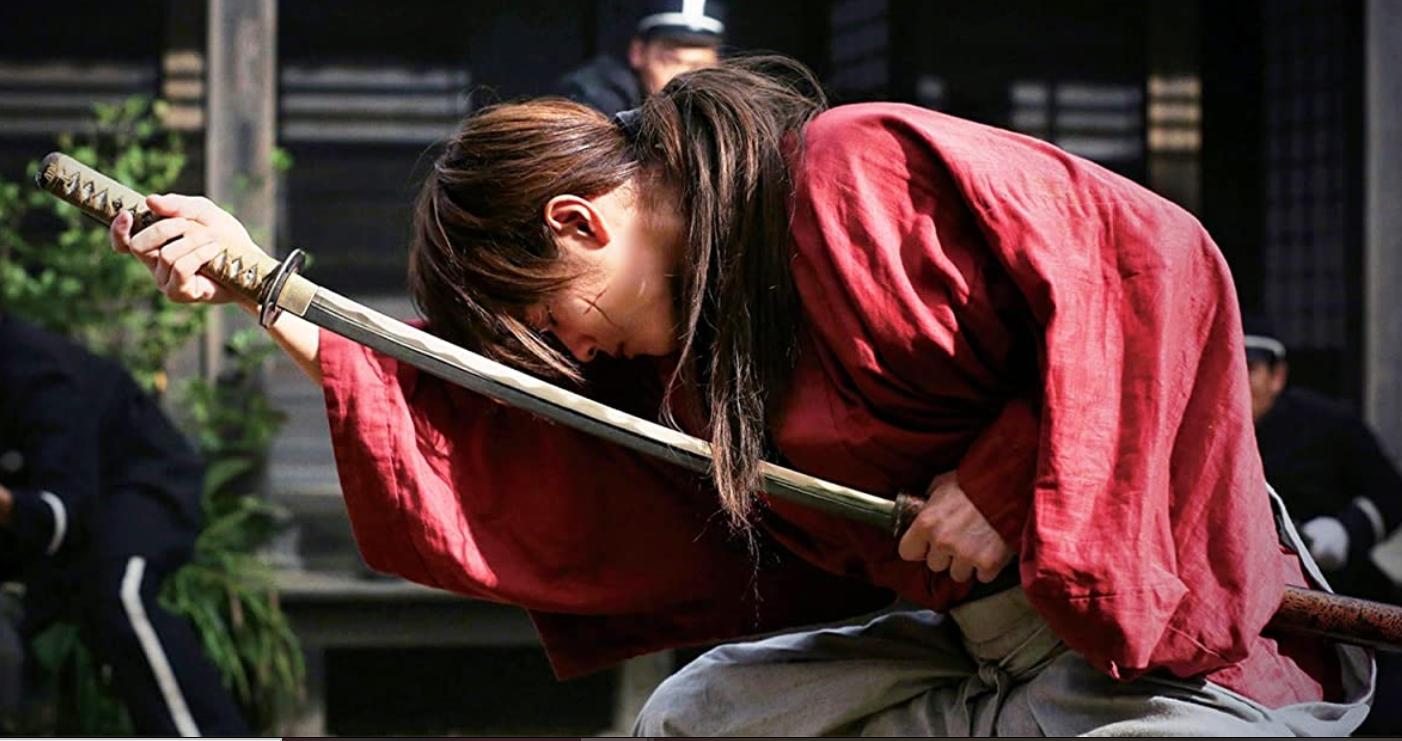 Rurouni Kenshin has come to an end with the release of the final film, Rurouni Kenshin: The Beginning. While the series has ended, fan's love for Takeru Satoh has only increased. If you are anything like me and can't get enough of Takeru Satoh, we are here to help.
A little about Takeru: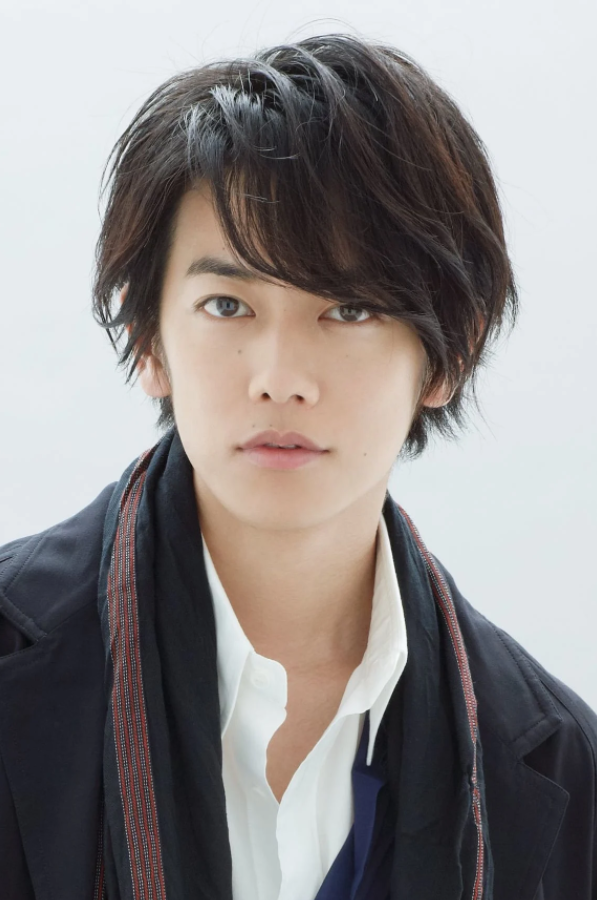 Takeru was born on March 21, 1989, in Iwatsuki, Saitama, Japan. While most of us know Takeru as the sword-wielding samurai from Rurouni Kenshin, he is actually a very diverse and versatile actor. He started his acting journey from television in 2006 as the lead character in the manga adaptation of Princess Princess D. Soon he was cast in Kamen Rider Den-O, a famous Tokusatsu Series as the main lead. His silver screen debut was also through the Kamen Rider Den-O movie with 'Kamen Rider Den-O: I'm Born!' in 2007.
Since then Takeru Satoh has worked on many television series as well as feature films, the most famous of which is obviously the Rurouni Kenshin series which ended recently with Rurouni Kenshin: The Beginning. So, if Rurouni Kenshin: The Beginning has left you wanting more of Takeru Satoh here are a few movie recommendations to help satisfy that craving: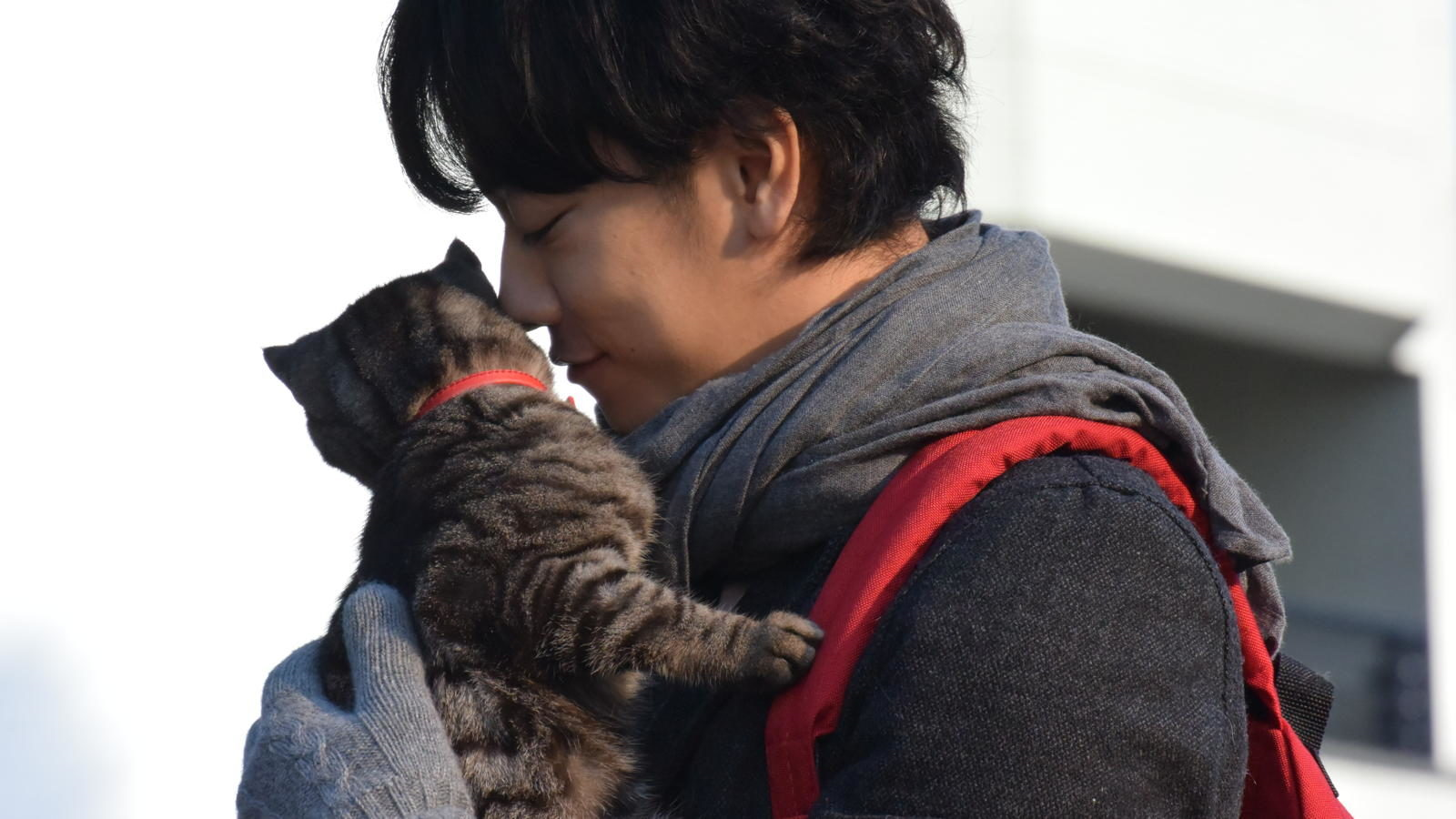 Let me put you to ease by saying if you are a cat lover you have nothing to fear from this film. Well, not for the cats at least.
If Cats Disappeared From the World is based on a popular Japanese novel with the same name by Genki Kawamura. It follows the story of a young postman who has been diagnosed with a brain tumor. The tumor is inoperable and can erupt anytime, killing him instantly.
However, in an unexpected turn of events, the Devil appears in front of him and offers him a bargain. He can live an extra day but.. well that is a spoiler. So, I won't say. Check out the movie and you'll know.
The movie is directed by Akira Nagai. Takeru Satoh plays two roles in the movie, the young postman as well as the Devil. Takeru's acting prowess is apparent from how well he manages to create different personalities of the two characters. Other main roles in the movie are played by Aoi Miyazaki ( Mika- the girlfriend), Gaku Hamada (Tsutaya- friend), and Eiji Okuda (Father).
If Cats Disappeared From the World is a must-watch for Takeru Satoh fans. The whole movie makes you think about what would you be willing to give up for your life? What is your life really worth to you? Moreover, Satoh carries the whole film so well the entire time! You will feel all his emotion with him, whether it's the fear, anger, and helplessness as he bargains with the devil every day to have just one more day to live.
However, just a little heads up, If Cats Disappeared From the World is a deep and thought-provoking watch so don't get into it thinking it's going to be a cute little film about saving the cats. (which was my first impression when I heard the title).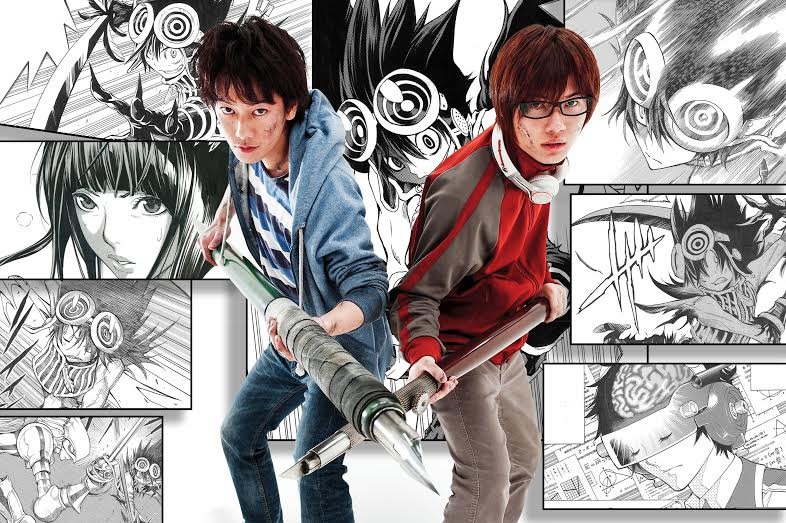 I swear Takeru Satoh has single-handedly restored my faith in Anime live-action adaptation and Bakuman is just another reason why that is so.
Bakuman is based on a popular manga series of the same name by Tsugumi Ohba (of Death Note fame) which has also been adapted into an anime as well. Now, if you know anything of Shonen anime, you would know it's all about the underdogs achieving their dreams with the power of hard work and friendship. Bakuman is no different.
Bakuman is a story of two high schooler. Mashiro 'Saikou' Moritaka is a talented artist and Akito 'Shuujin' Takagi is an aspiring writer. Together they decide to become the top Mangaka ( manga creators) with dreams of their manga being serialized in Shonen Jump.
The Movie is directed by Hitoshi Ōne. The cast includes Takeru Satoh as Moritaka and Ryunosuke Kamiki as Akito, Shōta Sometani as Eiji Niizuma and Nana Komatsu as Miho Azuki in the major roles.
There are a lot of elements that make Bakuman a good live-action adaptation. For one it sticks to the source material and yet if you have no idea about the manga and anime you would still not feel left out at all.
Further, the performances of all actors are amazing. Especially, Takeru Satoh as Moritaka and Ryunosuke Kamiki as Akito are perfect for their characters as the leads. Friends in real life, their on-screen chemistry is brilliant as well.
For an anime and manga enthusiast (including yours truly) the movie is filled with Shonen Jump references which is an extra treat every time. Also, the scenes that show kids, teens, and adults enjoying the manga copies and discussing them with their friends and peers are enough to make any manga fan emotional.
All in all, Bakuman is a solid anime live-action movie definitely worth watching.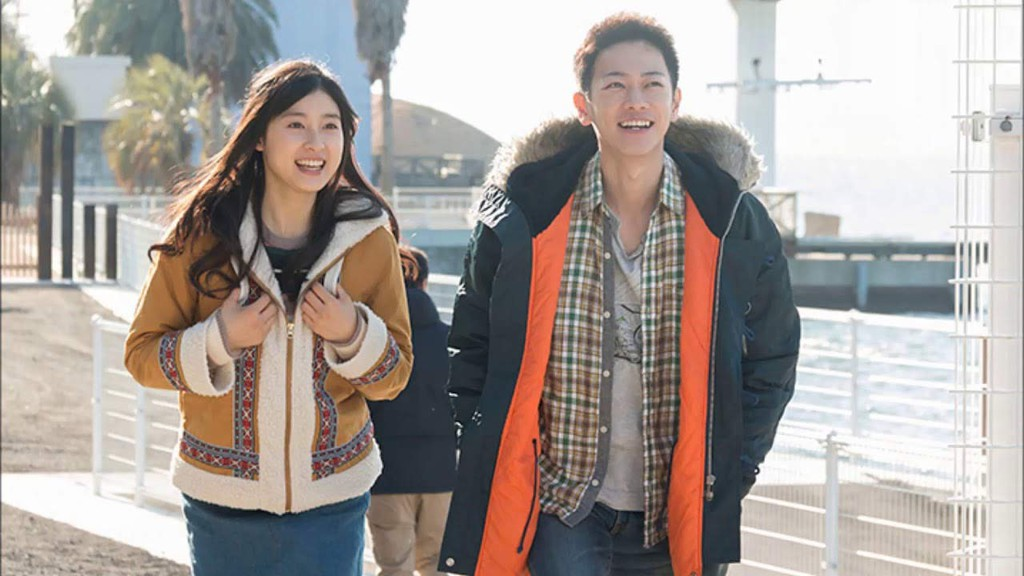 Inspired from an autobiography, The 8-year engagement is a story that restores your faith in love. It is a love story we all wish for.
The 8-year engagement is a story of a couple who are engaged and are happily planning their wedding. Takeru Satoh plays the role of the young man Hisashi Nishozawa who is madly in love with beautiful fiancé Mai Nakahara played by Tao Tsuchiya.
As fate would have it, just as they reserve the wedding hall, Mai falls ill and is soon admitted into a hospital where she sinks into a comma. The movies then follow the couple's struggle with Mai's illness and her recovery.
Hisashi stays by her side through her illness. Even when Mai's family asks him to forget her and move on with his life, he reminds them that Mai is her bride (to be), even if they are not taken the vows yet he promised to marry her.
Directed by Takahisa Zeze, The 8-Year Engagement is a beautiful film not just about love but also about the commitment to love and your relationship. Takeru Satoh, as always, delivers an outstanding performance in this sweet romantic tale. Other actors in the cast include Hiroko Yakushimaru, Tetta Sugimoto, and Kazuki Kitamura.
If you are looking for a warm heartfelt emotional watch then 'The 8-Year Engagement' should definitely be your choice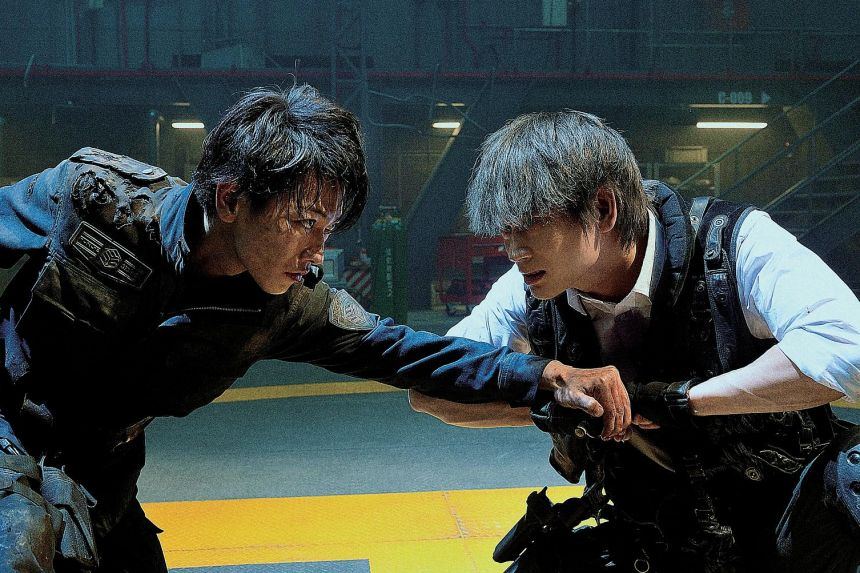 Ajin: Demi-Human is another live-action adaptation of a manga series of same name by Gamon Sakurai. The manga has also been adapted into an anime.
The story of Ajin: Demi-Human is set in a universe where immortals called Ajin exists and are hunted by the government. Kei Nagai, a 17-year high school student finds out he is an Ajin and a very powerful one at that when he is fatally injured in a car accident. The movie focuses on his struggle to survive and claim his freedom while he is persecuted by Government and is somehow involved in an Ajin rebellion against the government.
Katsuyuki Motohiro is the director of the film and main cast of the movie includes Takeru Satoh as Kei Nagai, Go Ayano as Sato, Minami Hamabe as Eriko Nagai, Yuki Yamada as Takahashi and Yudai Chiba as Okuyama
Like I have said before, Takeru Satoh has an innate talent for making manga adaptations absolutely amazing and realistic with his flawless performance and ability to carry out great action choreography smoothly. Ajin: Demi-Human is no different. Furthermore, the performances of the rest of the cast are incredible as well. Overall Ajin is a great live-action anime adaptation that you should definitely check out.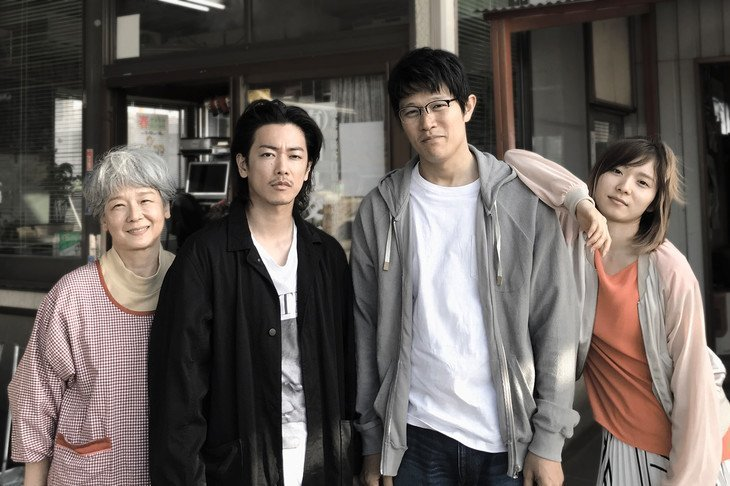 The title One night refers to the night the life of the Inamura family changes. Koharu Inamura, the mother of three children, commits the murder of her abusive husband to save her children from further abuse. She then turns herself to the authorities and promises her children that she'll be back after 15 years and that they are now 'free'.
The children, two boys Hiroki and Yuji, and a girl, Sonoko, are left with their uncle. After 15 years the mother does come back and tries to get her family back. Unfortunately, all three kids have unresolved trauma from the incident and are not the functioning happy adults she had hoped they will. The movie further delves into the trauma of the children and their attempt at reconciling to become a family again.
The movie is directed by Kazuya Shiraishi. The cast include Takeru Satoh as Yuji Inamura, Ryohei Suzuki as Hiroki Inamura, Mayu Matsuoka as Sonoko Inamura and Yūko Tanaka as Koharu Inamura.
Hitoyo deals with domestic abuse and murder so again a heads up if you are sensitive to such themes.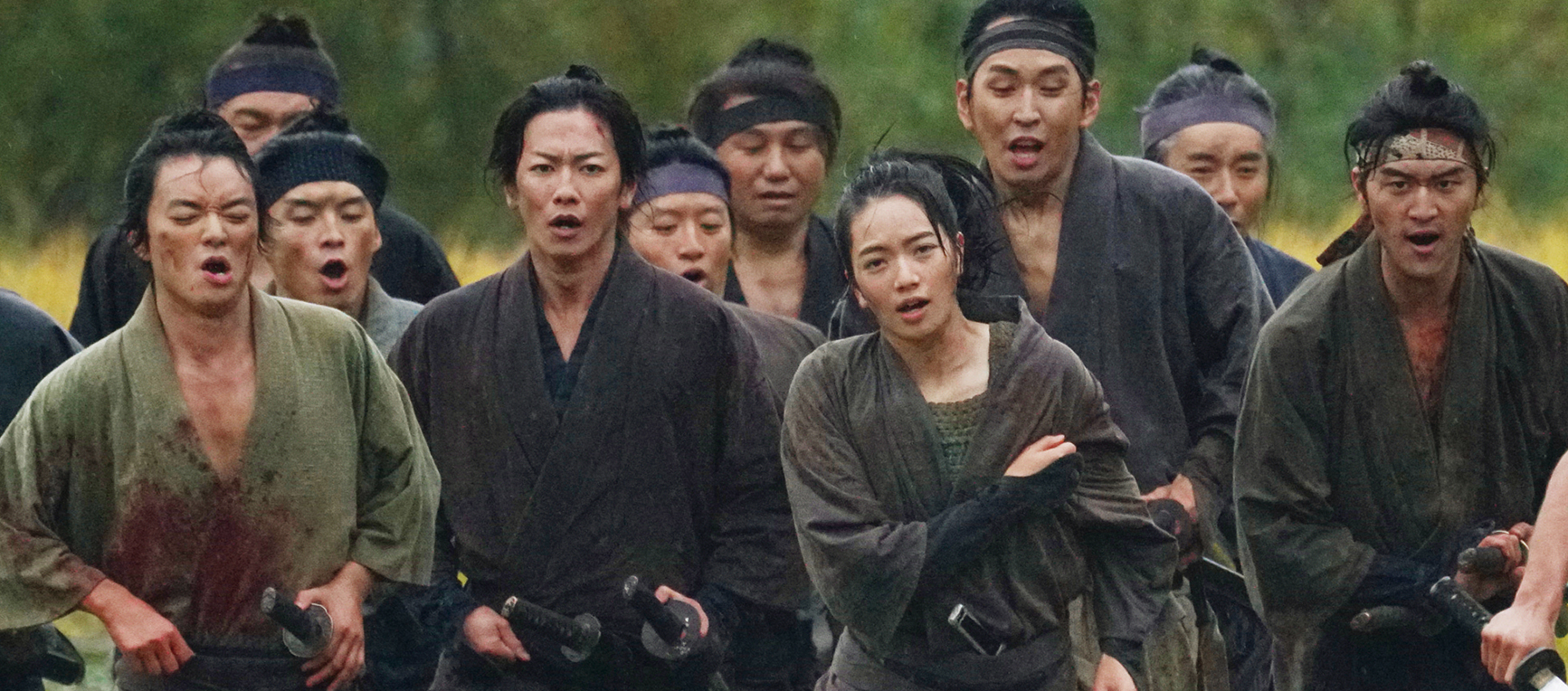 There is no doubt that action-based roles are the forte of Takeru Satoh. The fact that he does all his stunts himself and uses minimum wiring and even CGI gives his stunts the realistic feeling and wow factor.
A specialty that director Bernard Rose took full advantage of in this film.
Set in 1885 Japan, the movie starts with the American traders coming to the shores of Japan after 260 years. Amid their merchandise is of course new weapons and firearms. Considering them a threat and fearing his Samurai have gone weak and lazy, the leader of the Annaka clan decides to put his warriors to the test and announces a 36-mile marathon. Every man below 50 must participate in this. The Prize? One wish, anything you ask for will be granted by the clan leader.
Many characters join the race, each has a different wish to win the race for. Further, the other clans think this is a training for war and start to prepare accordingly. Many subplots run in parallel in the movie all centered on these samurai running to win the race or die trying.
Directed by Bernard Rose the movie is based on the 2014 novel The Marathon Samurai: Five Tales of Japan's First Marathon by Akihiro Dobashi.
The cast includes Takeru Satoh as Jinnai Karasawa, Nana Komatsu as Princess Yuki, Mirai Moriyama as Heikuro Tsujimura , Shota Sometani as Hironoshin Uesugi ,Munetaka Aoki as Yoshikuni Ueki, Naoto Takenaka as Mataemon Kurita, Etsushi Toyokawa as Suketora Ioki, Hiroki Hasegawa as Katsuakira Itakura ,and Danny Huston as Commodore Perry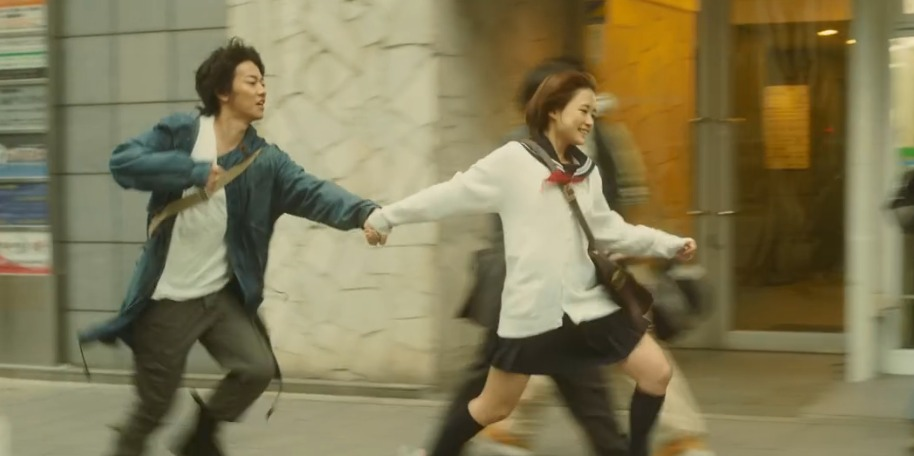 The Liar and His Lover (Kanojo wa uso o aishisugiteiru) is a romantic musical film adapted from a manga series of the same name, written and illustrated by mangaka Kotomi Aoki.
Aki Ogasawara is a 25-year-old musical producer and bassist for the band "Crude Play" and uses an alias Soichiro. Aki falls in love with a 16-year-old high school girl Riko Koeda. Riko has a beautiful voice and even has an amateur band "Mush and co." with her two friends. At first Aki starts dating Riko on a whim, wanting a connection outside of music and his band. Slowly his feelings for Riko begin to grow. However, Riko is scouted by a music company herself and as they both hide their truth from each other the relationship begins to crumble. Can they save this relationship? Will love be enough?
The movie is directed by Norihiro Koizumi and features Takeru Satoh as Aki Ogasawara and Sakurako Ohara as Riko Koeda in the lead roles.
The Liar and His Lover is a rather underrated movie of Takeru in my opinion, probably because it was one of his earlier movies. The performances of both leads in the movie are phenomenal and I actually really enjoyed watching Takeru playing such a vulnerable, raw, and emotional character. It's a sweet young love movie. Definitely a top recommendation for a weekend watch.
This concludes our list of Best Movies from Takeru Satoh. As apparent from the diverse list, Takeru takes care to choose a wide array of genre and characters to showcase his talent as the versatile actor he is. Whether it's a sword brandishing coldblooded killer, a simple postman, a depressed trauma survivor, or a young passionate lover, Takeru Satoh manages to steal the show (and the hearts of his fans) every time.
Well, we hope this list of recommendations helps you get over the Rurouni Kenshin hangover. You can find more recommendations of Takeru Satoh movies here. Also, you can check out his work in Television series as well.
So what was the first Takeru Satoh movie you watched? Which of his the movie did you enjoy the most? Also, what more roles you would like to see him next? Let us know in the comments.
Until next time.