Acclaimed Director Bong Joon Ho and award-winning actor Song Kang-Ho have teamed up four times. Each time, the resulting movie wasn't just a work of art but a dependable top-grossing and award-winning film.
1. Memories of Murder (2003). Written and directed by Bong Joon Ho, the film earned him a total of 19 awards at various local and international film festivals. Song Kang Ho played the lead role as Detective Park Doo Man and garnered 7 awards for his memorable acting. With more than 5 million admissions, Memories of Murder was widely recognized as a commercial success, ending its run as the most viewed film in South Korea that year.
2. The Host (2006). With more than 13 million admissions by the end of its run, The Host is one of South Korea's top-grossing films of all time. Writer and Director Bong Joon Ho received 10 awards for the film, while lead actor Song Kang Ho received two Best Actor awards and the Grand Prize at the 30th Golden Cinematography Awards.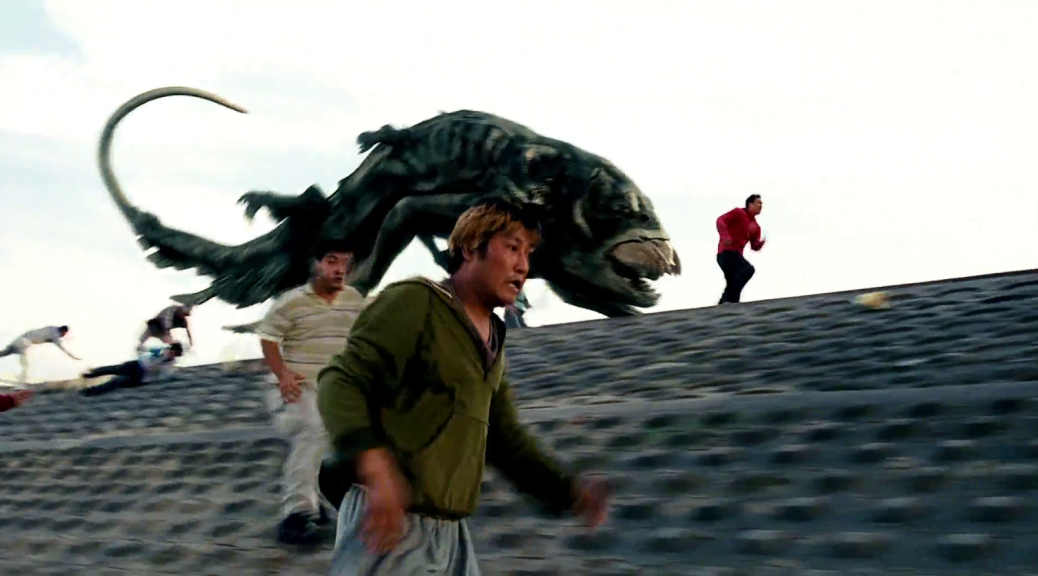 The Host was critically acclaimed and was recognized as one of the top 10 films of 2007 by several American film critics including Desson Thomson and Dana Stevens.
3. Snowpiercer (2013). Starring Song Kang Ho and American actor Chris Evans, the sci-fi action film earned close to $90 million and garnered 8 awards including the Best Director Award for Bong Joon Ho and Song Kang Ho's first-ever nomination for Best Supporting Actor at the Asia Pacific Film Festival.
Did you Know?: The film's US release was quite controversial. The Weinstein Company acquired the film's distribution rights, and Harvey Weinstein wanted a significant portion of the footage edited and voiceovers added. The film was eventually released in the US in uncut form.
4. Parasite (2019). The film's huge win at the Cannes Film Festival was considered a historical one for South Korea. Parasite was the first South Korean film to ever win the Palme d'Or. Lead actor Song Kang Ho's stellar acting in the movie bagged him the Excellence Award at the 72nd Locarno International Film Festival. The critically acclaimed blockbuster grossed over $90 million from South Korea and other territories.
We can't wait for the next Bong-Song film collaboration?