COVID-19 has not been kind to the film industry this year, with a majority of movie theatres around the world being shuttered and most new films being released directly to online streaming platforms like Netflix. Nonetheless, with regards to the production and release of animation films in Japan, it is business as usual.
Here are the top 5 highest grossing Japanese animated films released this year that still managed to shine bright in spite of the pandemic.
Crayon Shin‑chan: Crash! Rakuga Kingdom and Almost Four Heroes (クレヨンしんちゃん 激突!ラクガキングダムとほぼ四人の勇者) (¥1.12 billion)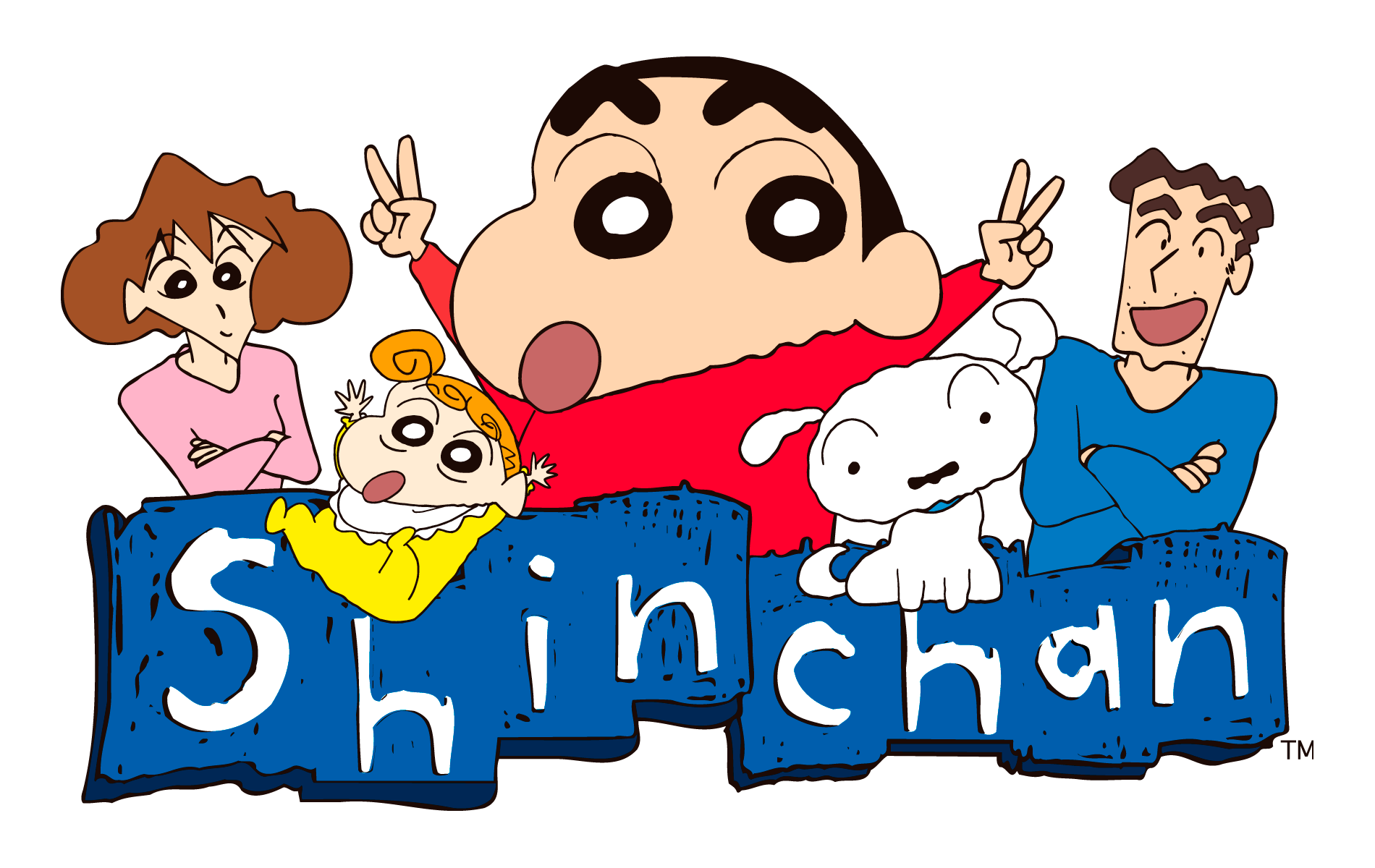 The 28th Crayon Shin-chan film to grace theatres, 'Crash! Rakuga Kingdom and Almost Four Heroes' was made to commemorate 30 years since titular character Crayon Shin-chan's birth.
Plot:
Rakuga Kingdom (a play on the words 'rakugaki / doodle art' and kingdom) is a fantasy land that floats in the sky, powered by the energy of childrens' doodles. However, as doodling becomes less popular in recent years, the kingdom faces a crisis! In order to save her home, the princess of Rakuga Kingdom entrusts her kingdom's treasure, the Miracle Crayon, to our protagonist Shin-chan. Will Shin-chan's drawings, miraculously brought to life by the Miracle Crayon, help him save the day?
Violet Evergarden (ヴァイオレット・エヴァーガーデン) (¥1.68 billion)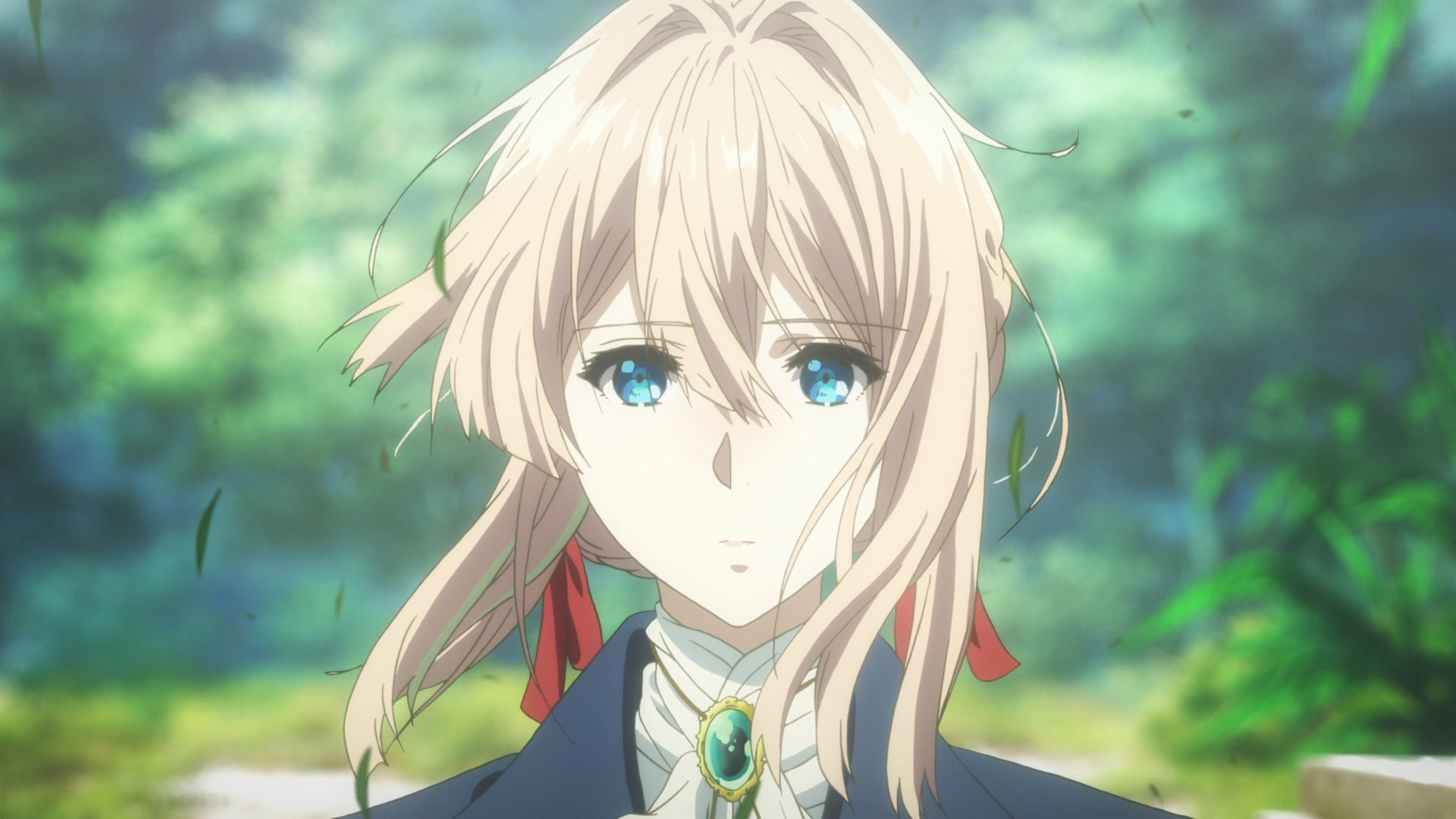 Born from a light novel series of the same name, Violet Evergarden is the second full-length feature film in the franchise, though it is a standalone story independent of the first movie. Delayed twice due to the Kyoto Animation arson attack, followed by the pandemic, the film was finally released on 18 September 2020.
Plot:
It has been several years since the end of a war that left many in deep trauma. As the world gradually regains peace, new technologies bring about changes to people's lives, and humanity starts to move forward again. In this setting, ghostwriter Violet Evergarden lives her life, holding on to her feelings for someone long gone, until she receives a letter one day...
Fate/stay night Heaven's Feel III spring song (¥1.90 billion)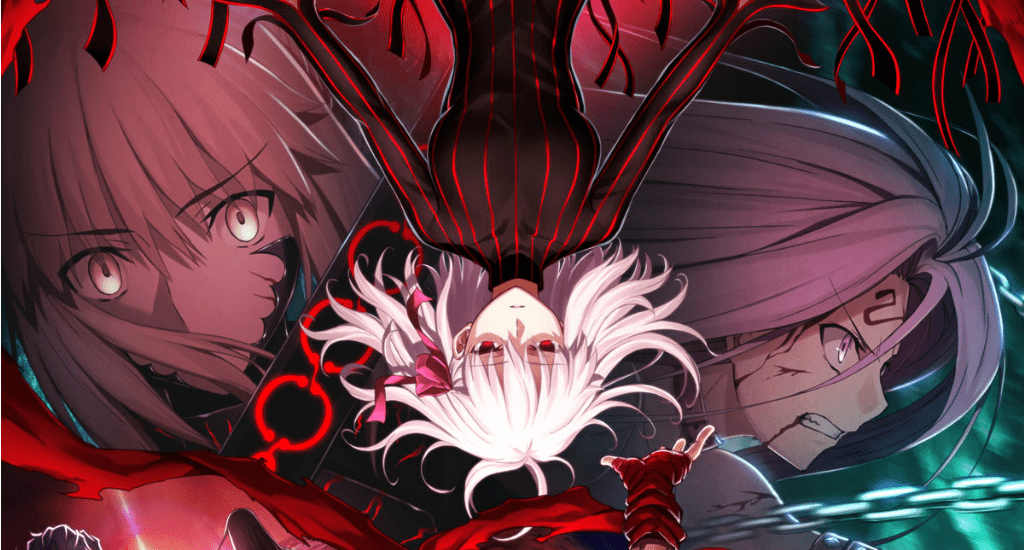 The final movie in the Fate/stay night: Heaven's Feel trilogy, 'spring song' opened with much anticipation in theatres, and managed to make 1 billion yen in sales quicker than the two earlier movies.
Plot:
The story picks up where the second film left off, as Matou Sakura falls into darkness. In order to save her, Emiya Shirou joins forces with Tosaka Rin, engaging in battle to end the Holy Grail War. 'I've decided, I will be the ally of Sakura's justice'. As Shirou takes on destiny, will his determination reach Sakura? The Holy Grail War races towards its climactic end...
Doraemon: Nobita's New Dinosaur (ドラえもん のび太の新恐竜) (¥3.27 billion)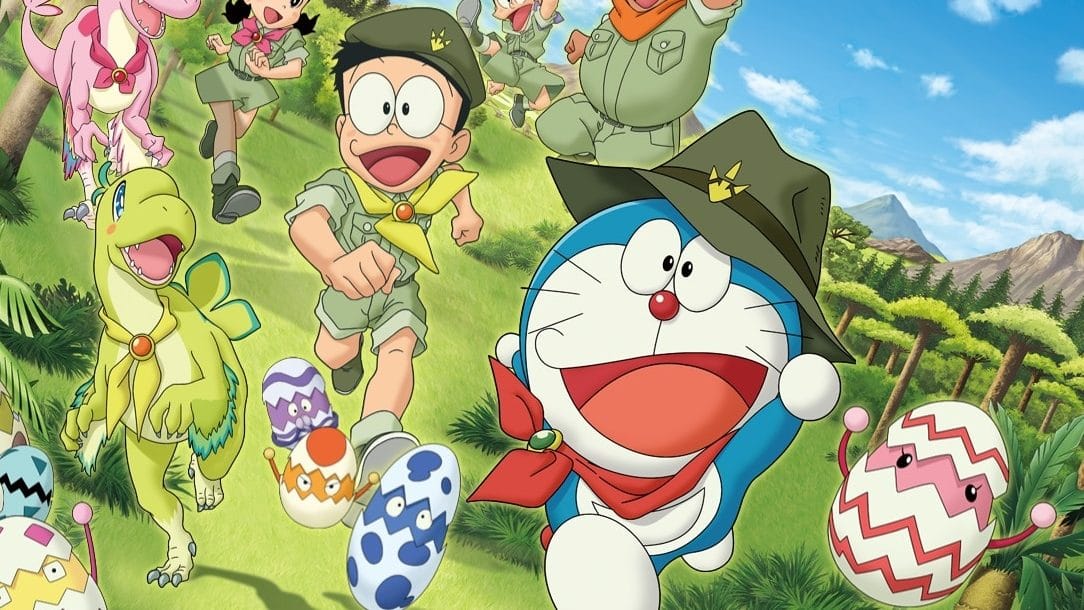 Celebrating 50 years since Doraemon captured hearts of fans all over the world, 'Nobita's New Dinosaur' was one of two Doraemon movies to show in theatres in 2020, together with STAND BY ME 2. Written by Kawamura Genki, the genius behind the world famous anime films Your Name and Weathering with You, this movie is sure to transport viewers to an exciting new world.
Plot:
Unearthing a fossil during an excavation activity at a dinosaur exhibition, Nobita was sure that he had discovered real dinosaur eggs. Using Doraemon's Time Blanket, he returned the fossils to their original form, only to have twin dinosaurs of an undiscovered species hatch from the eggs! Hoping to return the baby dinosaurs to their era, Nobita and friends embark on an adventure to the Cretaceous period 66 million years ago.
Demon Slayer: Kimetsu no Yaiba the Movie: Infinity Train (「鬼滅の刃」無限列車編) (¥15.79 billion)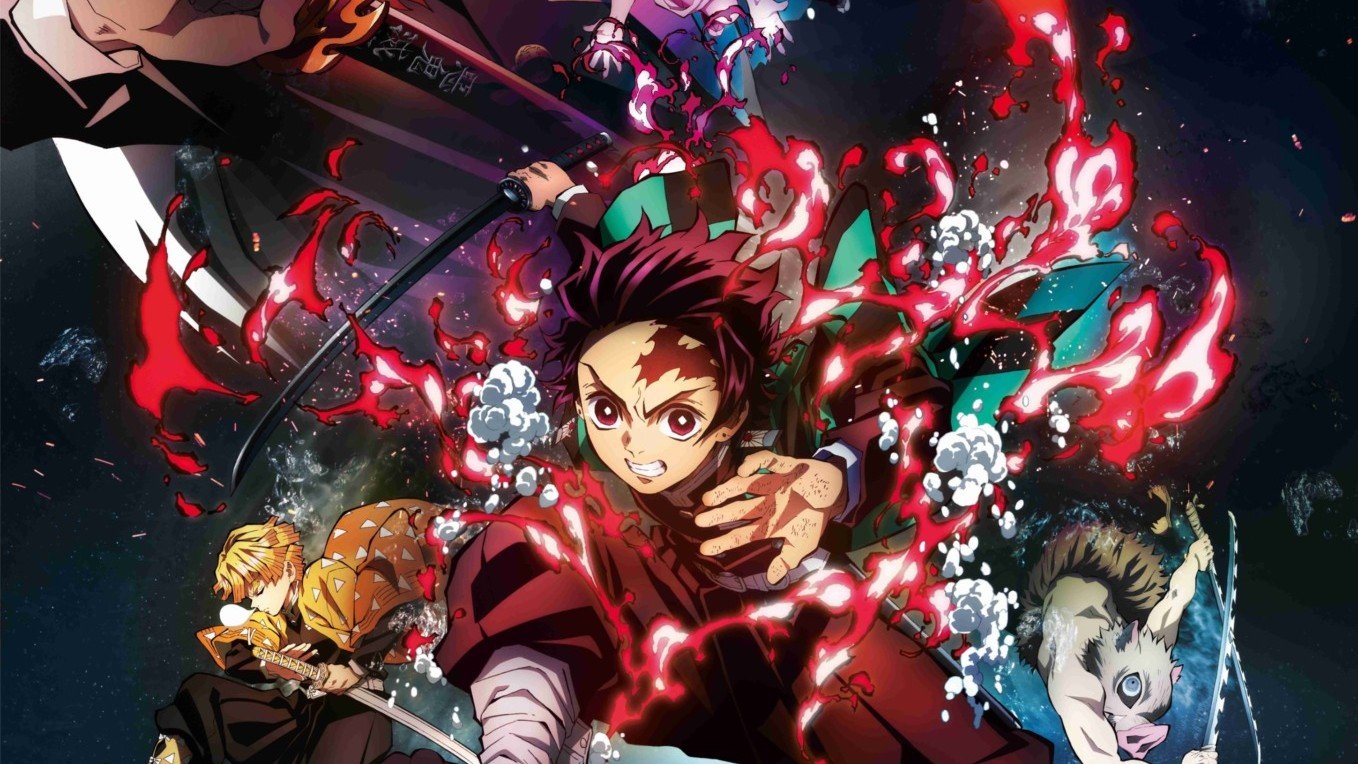 Probably the most anticipated animation film of 2020, 'Kimetsu no Yaiba the Movie: Infinity Train' broke records the moment it was released in cinemas. Within the first three days, box office revenue exceeded 4.62 billion yen, with as many as 3.42 million tickets sold in Japan alone. At this rate, it'll only be a matter of time before this film becomes the 37th movie in Japanese film history to hit 10 billion yen in ticket sales.
Plot:
After completing their training at the Butterfly Mansion, Tanjiro and friends arrive at the destination of their next mission, Infinity Train, where more than 40 people had gone missing in a short period of time. Working together with Flame Hashira Rengoku Kyojuro, one of the strongest sword fighters of the Demon Slayer Corps, Tanjiro, Zenitsu, Inosuke, and Nezuko prepare to face the demons hiding in the train of darkness.
Which of these animation films are you planning to watch? Tell us in the comments below!