Halloween is coming up, and nothing beats Korean horror movies for setting the mood. Horror blockbusters Train To Busan and The Wailing top our list of must-watch.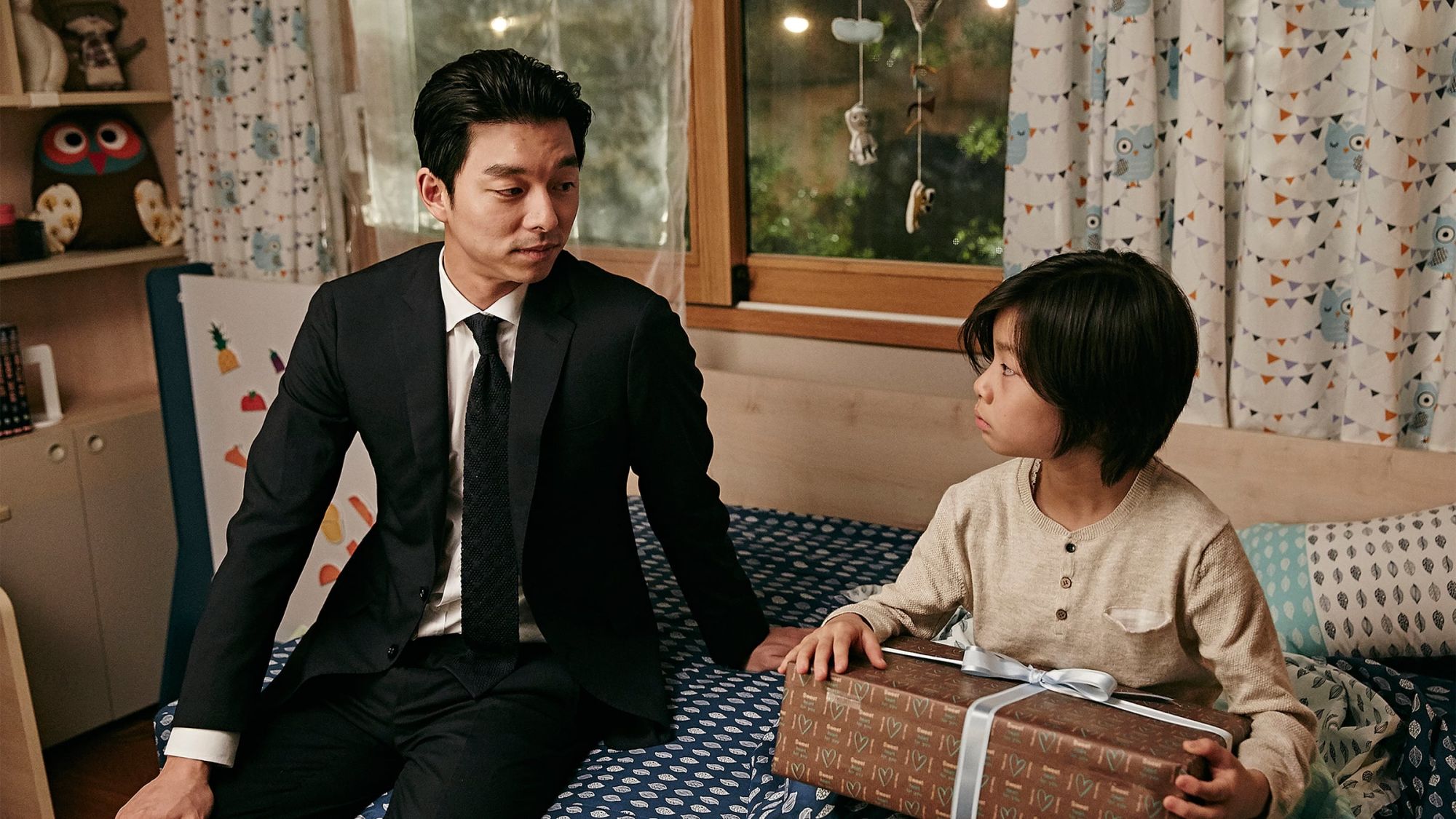 Zombies are scary enough even when they're walking slowly in that jerky shuffling gait we're all familiar with. But when they're chasing you with the speed of light, they're doubly frightening. That's the kind of zombie you'll get when you watch Train To Busan.
What's interesting about this film is that it's not just a regular horror film. So many elements combine to make Train To Busan one of the best Korean films. Critics even took note of the film's strong social commentary which highlighted the gap between the rich and poor.
Social commentary, drama, action, and fatherly love aside, the zombies themselves are the one thing that makes Train To Busan really memorable. They're just plain horrific. Perfect for Halloween.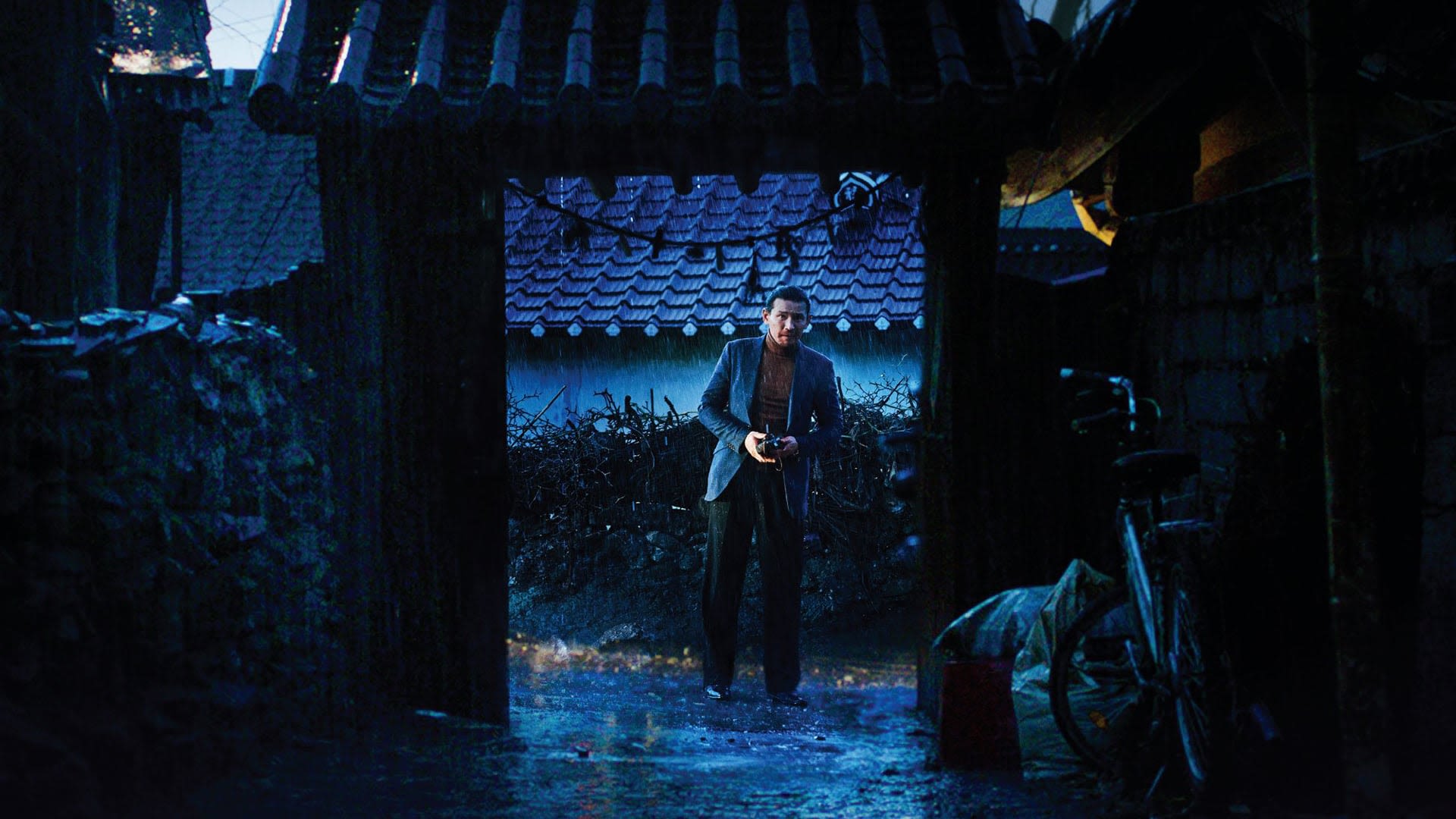 Tired of watching horror movies with plots so obvious you can easily guess the culprit within the first few minutes? Try acclaimed director Na Hong Jin's The Wailing. This film's twists and details will keep you gripped and blown away until the end.
You can think of The Wailing as a simple cop story or a psychological thriller if you don't want to scare yourself. But the shaman's exorcism ritual, the devil's appearance, the blood splattered everywhere, and all the gory dead bodies will remind that you're definitely watching a blockbuster horror film.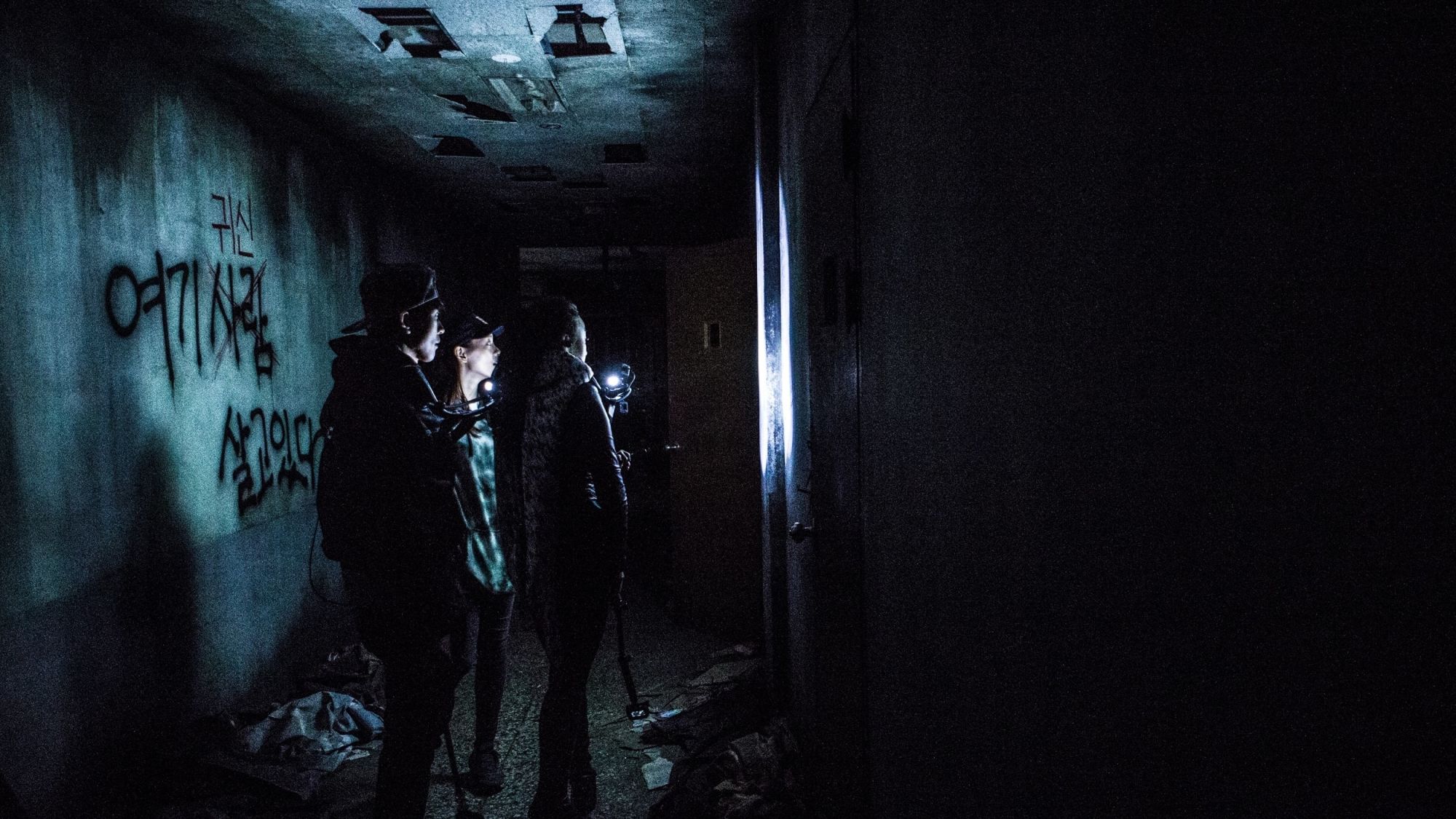 Ghost hunting gone terribly, horribly, and frighteningly bad. That's the simplest way to describe Gonjiam: Haunted Asylum. If that's not enough to entice you to watch the movie, then maybe its 91% rating on the Tomatometer will.
Here's the kicker. The Gonjiam Psychiatric Hospital actually exists in Gwangju, Gyeonggi province, although it was closed down a long time ago. Real-life rumors say all the patients in the hospital were killed.
CNN Travel lists the Gonjiam Psychiatric Hospital as one of the top ten freakiest places. If you can't visit this horror destination, why not watch the movie instead?