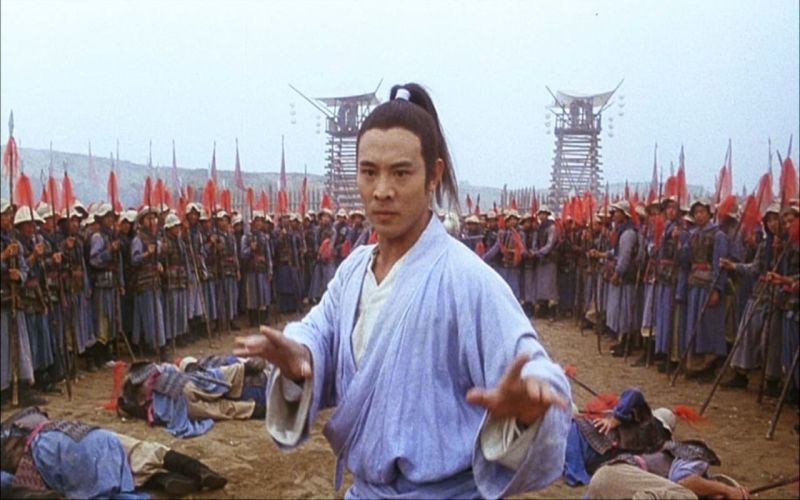 Tai-Chi Master
Thursday, November 18, 1993
Falsely accused for cheating in a martial arts competition, two boyhood friends are banished from th...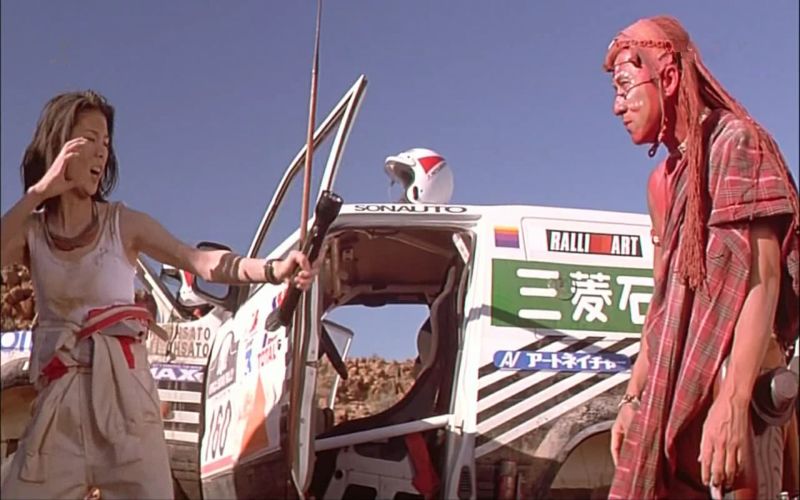 Who Am I?
Saturday, January 17, 1998
A group of covert CIA operatives trailing a potential new energy source are double-crossed by corrup...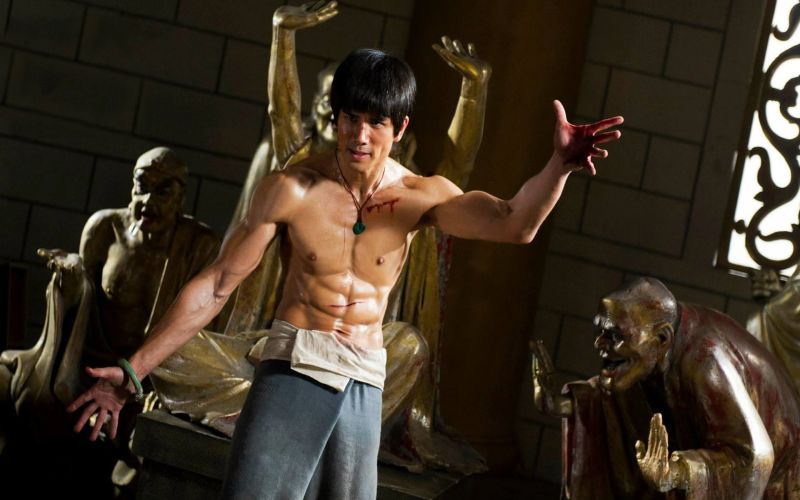 Once Upon a Time in Shanghai
Monday, January 6, 2014
A laborer moves to Shanghai in the hope of becoming rich. But ends up using his kung fu skills to su...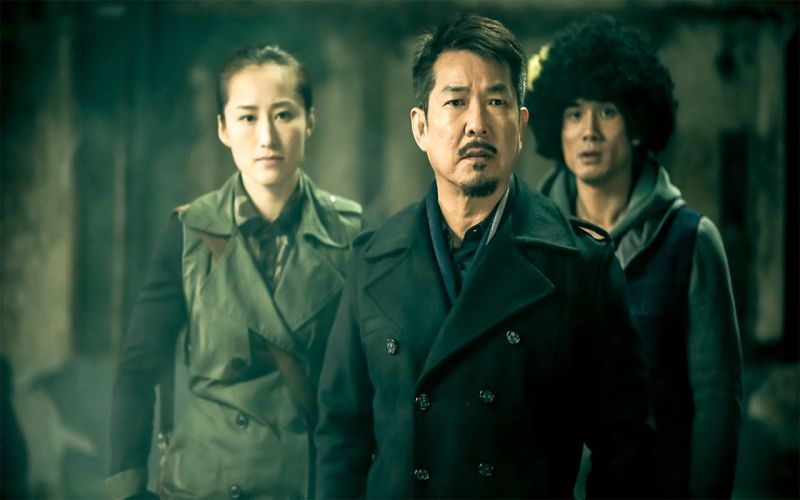 Sifu vs. Vampire
Thursday, October 16, 2014
It is said that a corpse should be exhumed and moved every 30 years to ensure continued fortune and ...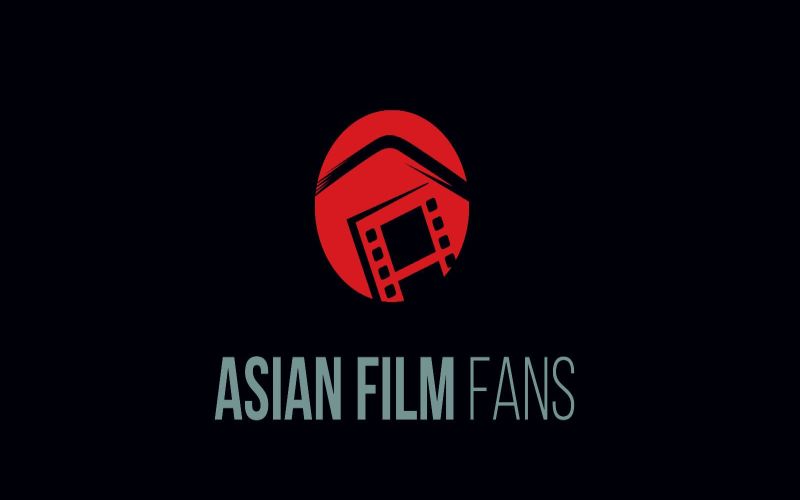 Driving For You All Night
Friday, October 18, 2019
The film follows a cab driver who must endure a number of awkward passengers as he attempts to earn ...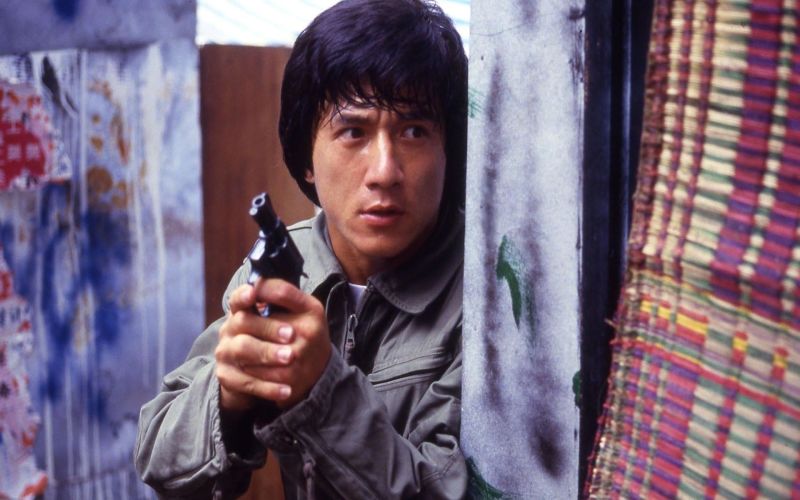 Police Story
Saturday, December 14, 1985
A virtuous Hong Kong police officer must clear his name after he is framed for murder. Police Sto...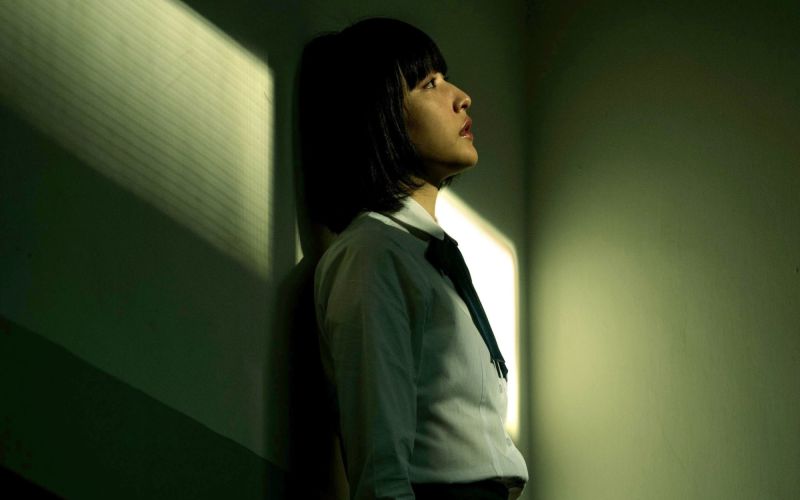 G Affairs
Friday, November 16, 2018
When a human head is discovered, the paths of a female student, a cellist, an autistic teenager, a p...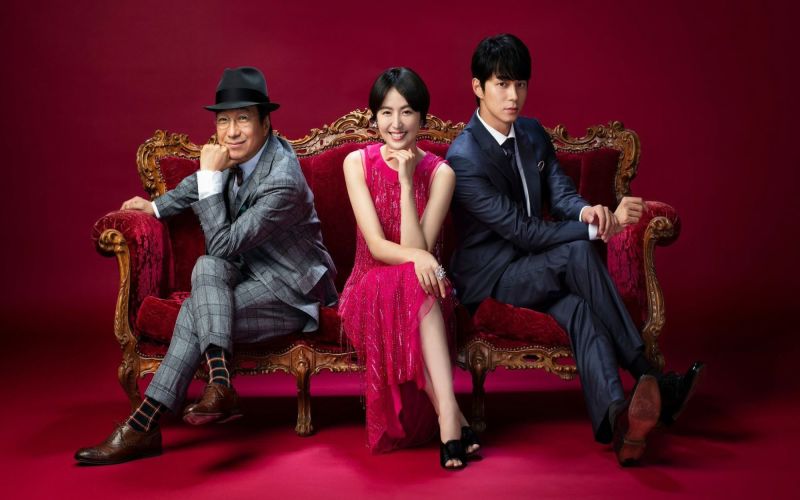 The Confidence Man JP: The Movie
Friday, May 17, 2019
In Hong Kong, Dako (Masami Nagasawa), Boku-chan (Masahiro Higashide) and Richard (Fumiyo Kohinata) t...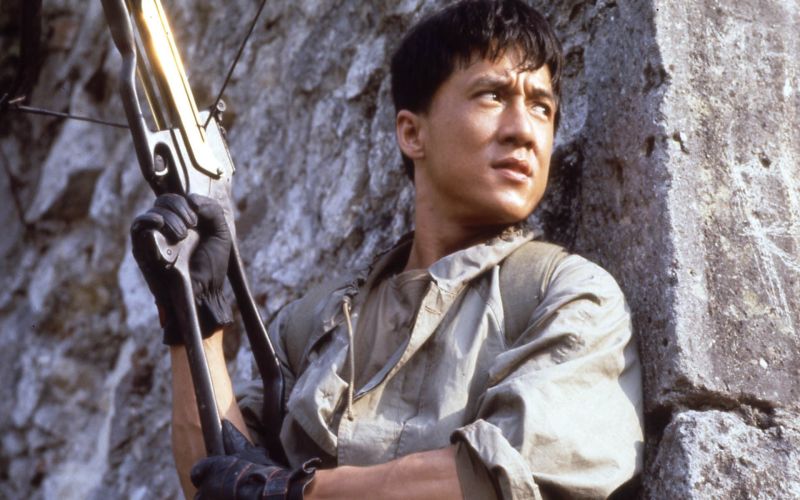 Armour of God
Saturday, August 16, 1986
Jackie Chan stars as Asian Hawk, an Indiana Jones-style adventurer looking to make a fortune in exot...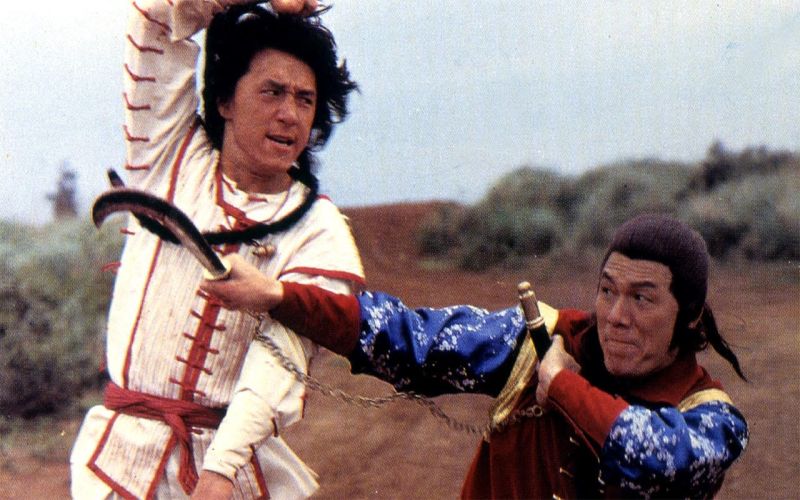 Half a Loaf of Kung Fu
Friday, June 30, 1978
A young daydreamer assumes the identity of a dead martial arts hero and quickly finds himself caugh...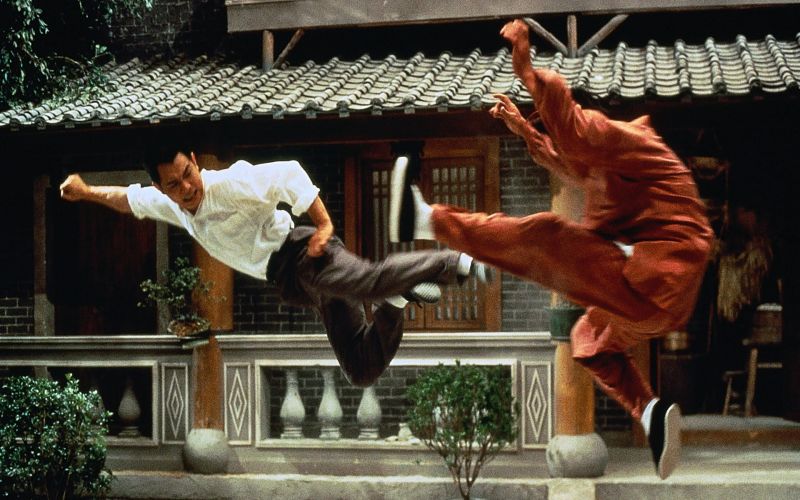 Fist of Legend
Thursday, December 22, 1994
Chen Zhen, a Chinese engineering student in Kyoto, who braves the insults and abuse of his Japanse f...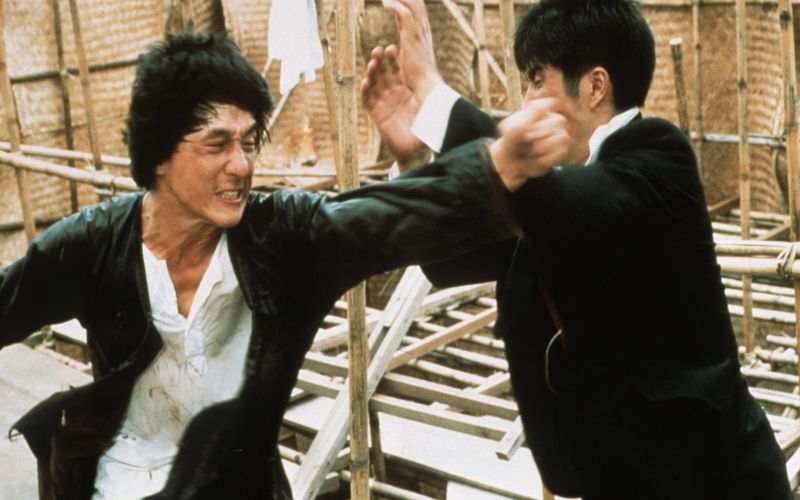 Project A II
Wednesday, August 19, 1987
Dragon is now transferred to be the police head of Sai Wan district, and has to contend with a gangs...