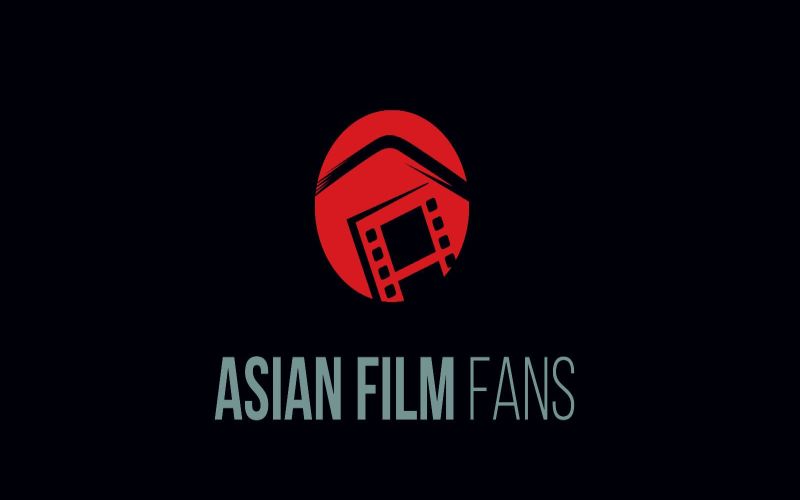 Limbo
Thursday, June 4, 2020
Rookie police officer Yam Hoi (Mason Lee) is a recent graduate of the police academy. Due to a wave ...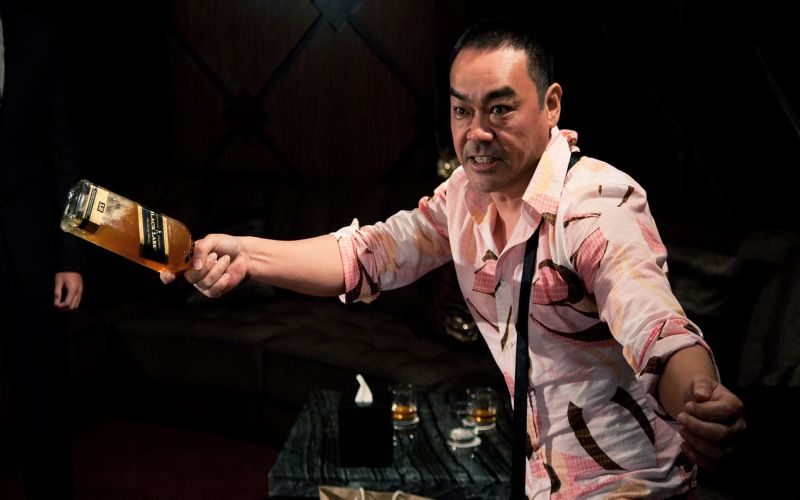 Life Without Principle
Thursday, October 20, 2011
A criminal, a bank clerk and a police officer find their destinies entwined when a loan shark gets a...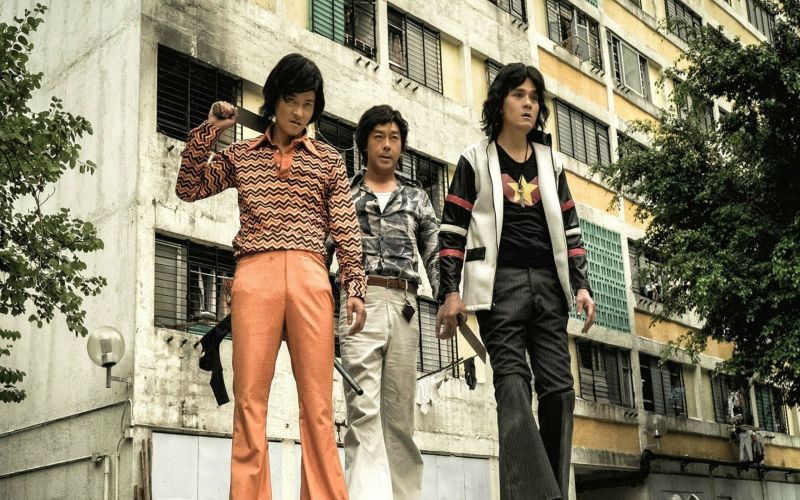 Dealer/Healer
Thursday, May 18, 2017
The movie is based on a true story about a repented gangster preaching the word of God and guiding h...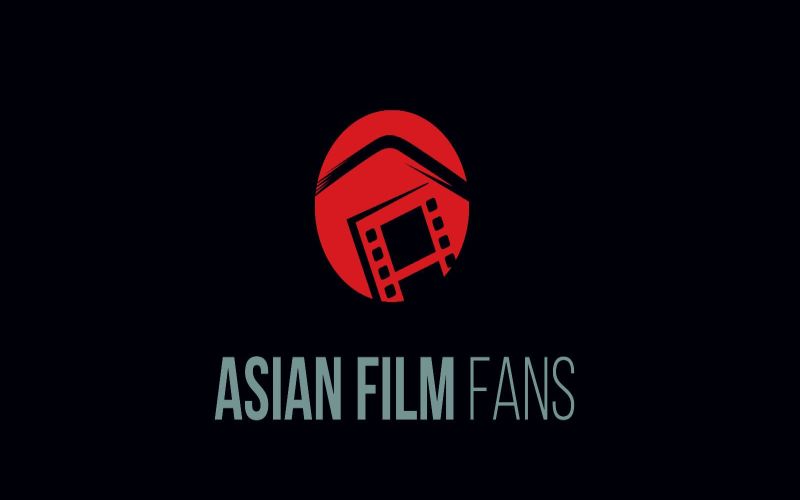 Suk Suk
Friday, October 4, 2019
Two men who enter the twilight years of their lives meet by chance. A taxi driver Park lives with hi...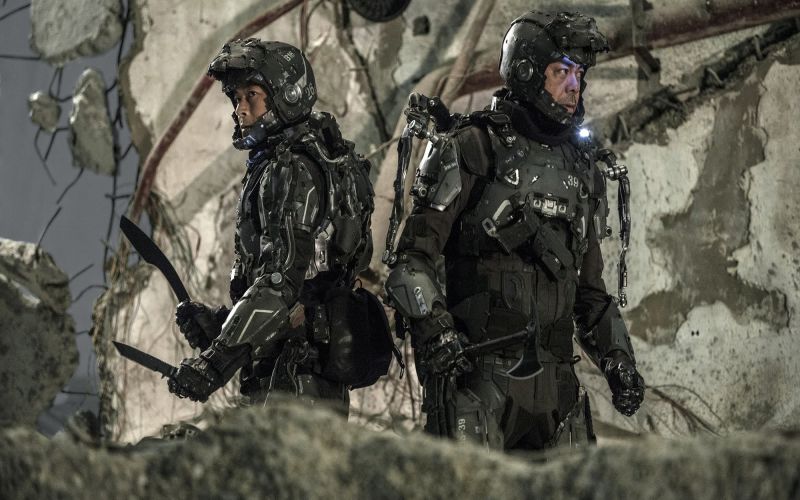 Warriors of Future
Thursday, December 31, 2020
In 2055, a meteorite, which brings a fast-growing alien vine named "Pandora", crashes down on a barr...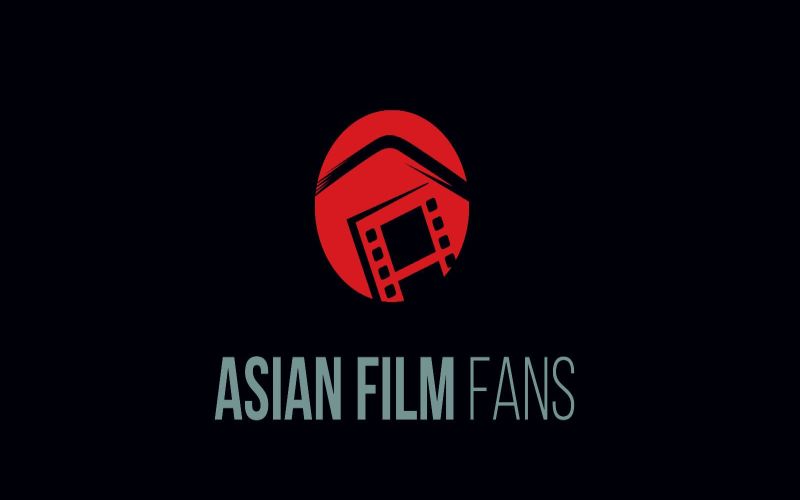 I Love You, You're Perfect, Now Change!
Thursday, January 31, 2019
Since God created human based on his own image, the love story of thousands of men and women has bee...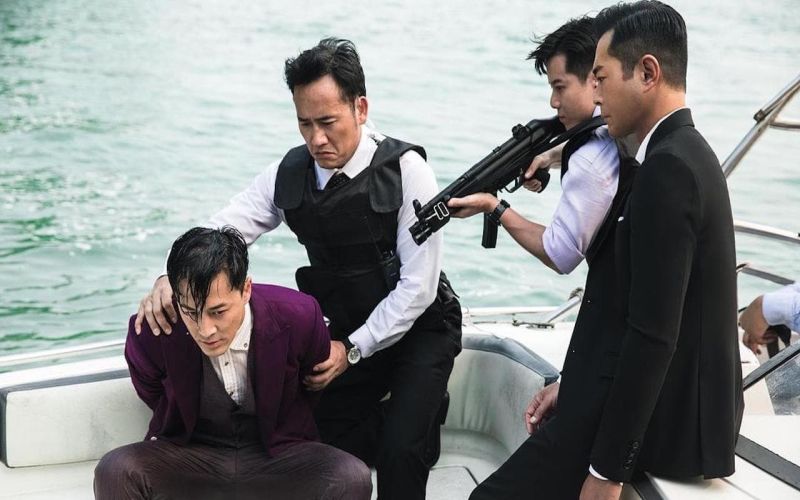 P Storm
Thursday, April 4, 2019
Liu Yue Ping reports to the ICAC about a rich 2G Cao Yuen Yuen who bribed officers of the Hong Kong ...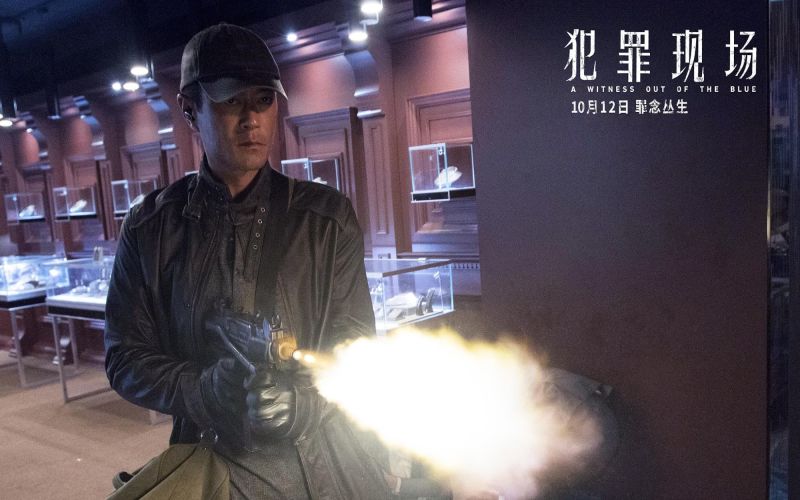 A Witness Out of the Blue
Saturday, October 12, 2019
In this classic whodunit, a police detective must rely on the only witness - a parrot, to catch the ...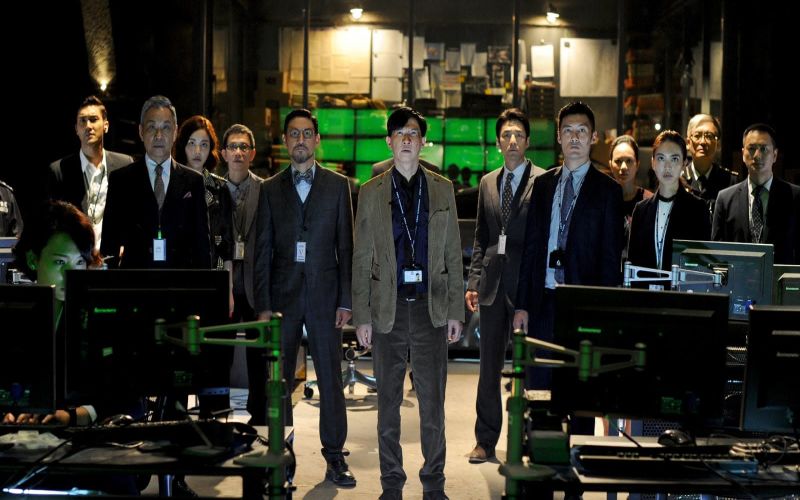 Helios
Thursday, April 30, 2015
Wanted criminal "Helios" and his assistant stole a quantity of uranium and plan to produce weapons o...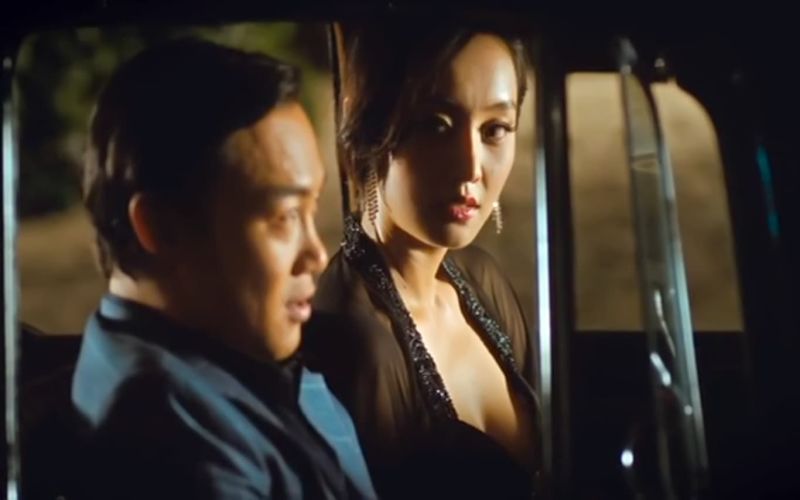 I Corrupt All Cops
Thursday, April 30, 2009
In the early 1970s, the Governor of Hong Kong decided to clean up the police force. The ICAC was est...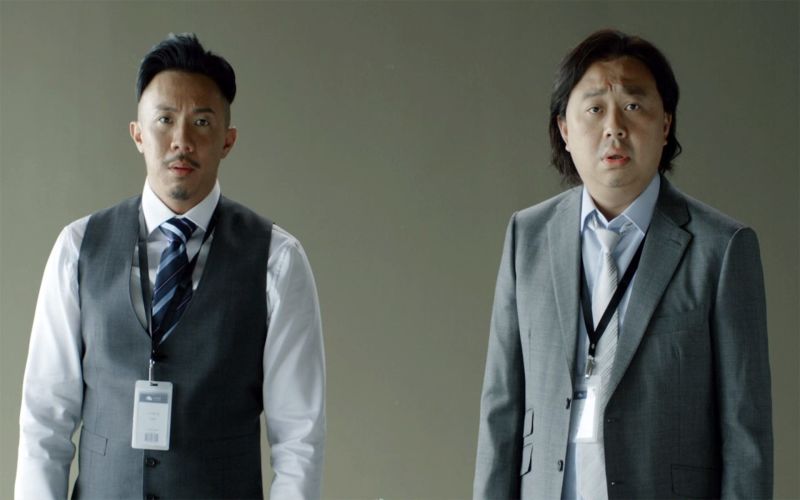 A Lifetime Treasure
Thursday, January 31, 2019
Holding a grudge against a senior homeowner, Hung sends spies to help destroy the facility. However,...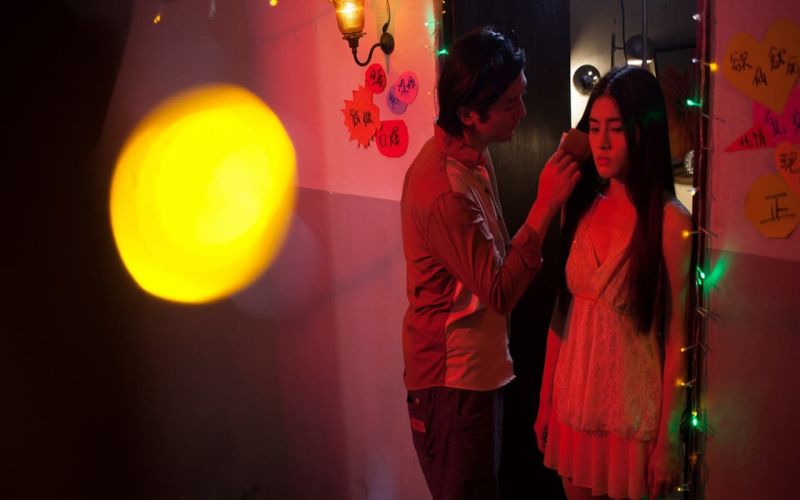 Angel Whispers
Thursday, April 16, 2015
Sham Shui Po, there is the most famous red-light district in Hong Kong. Li (Carrie Ng) owns a few of...