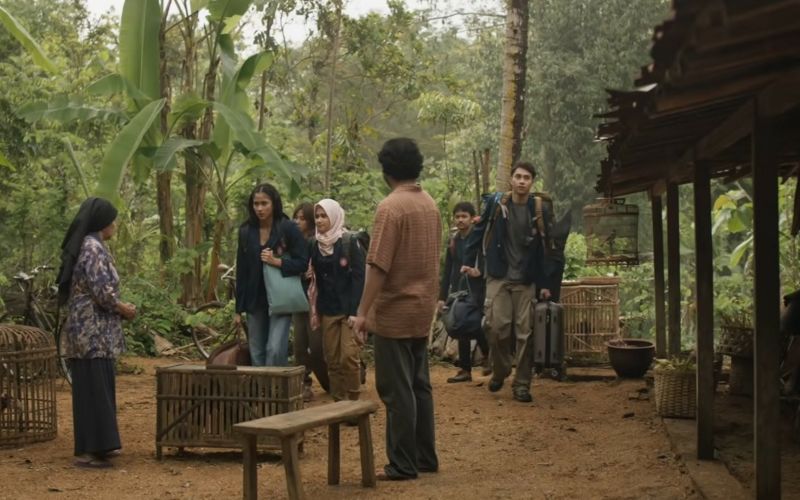 KKN di Desa Penari
Thursday, March 19, 2020
Based on the viral sensation by Simpleman.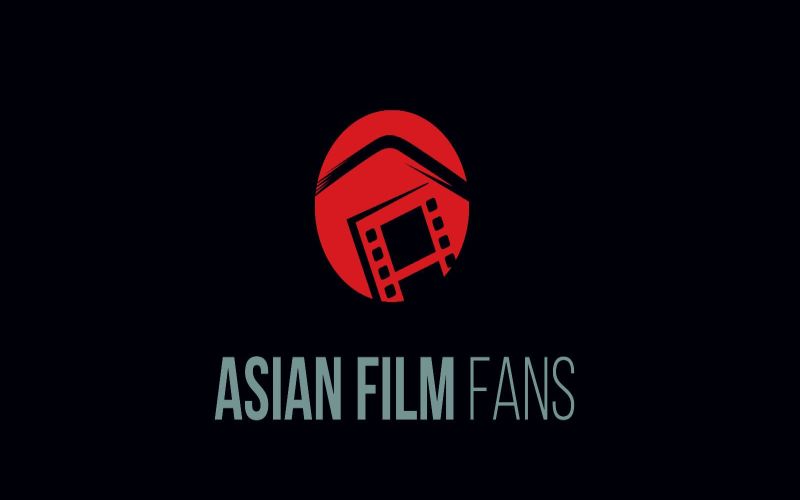 Mangkujiwo
Thursday, January 30, 2020
Plot unknown.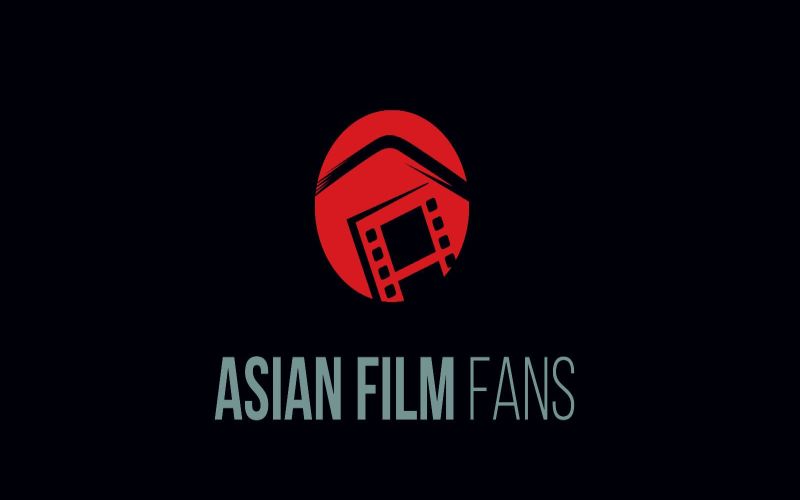 Kajeng Kliwon
Thursday, February 13, 2020
Plot unknown.
Janin
Thursday, January 16, 2020
Plot unknown.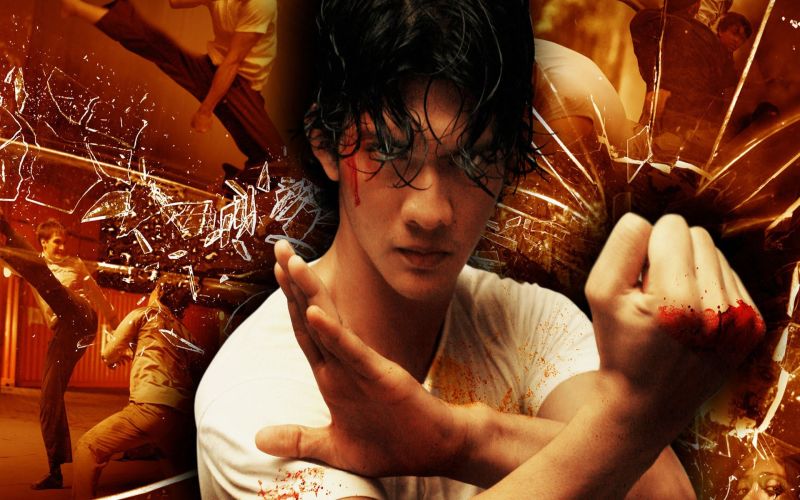 Merantau
Thursday, August 6, 2009
In Minangkabau, West Sumatera, Yuda a skilled practitioner of Silat Harimau is in the final preparat...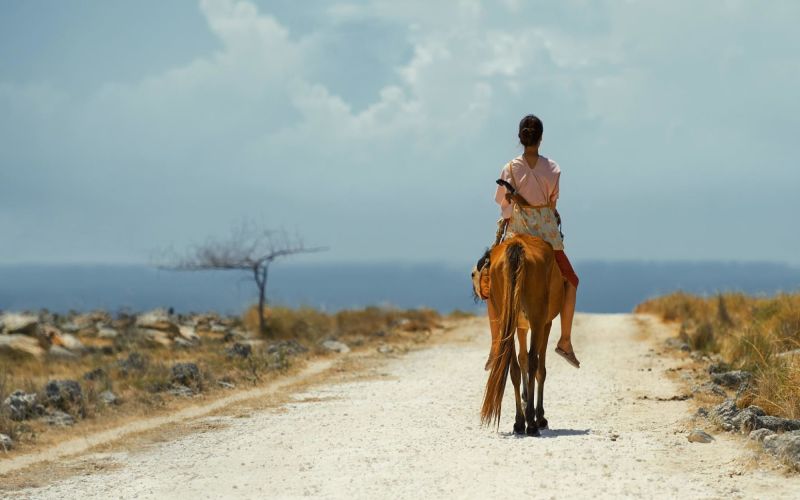 Marlina the Murderer in Four Acts
Monday, May 15, 2017
In the deserted hills of an Indonesian island, Marlina, a young widow, is attacked, raped and robbed...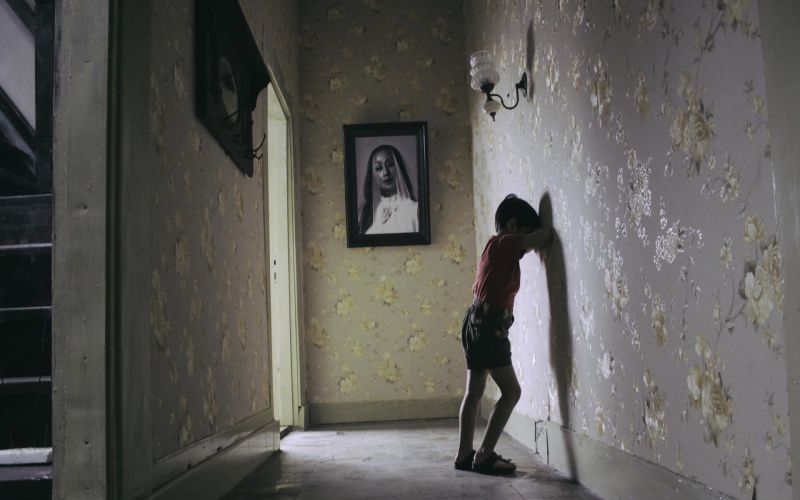 Satan's Slaves
Thursday, September 28, 2017
After the death of Rini's mother, something is disturbing her family.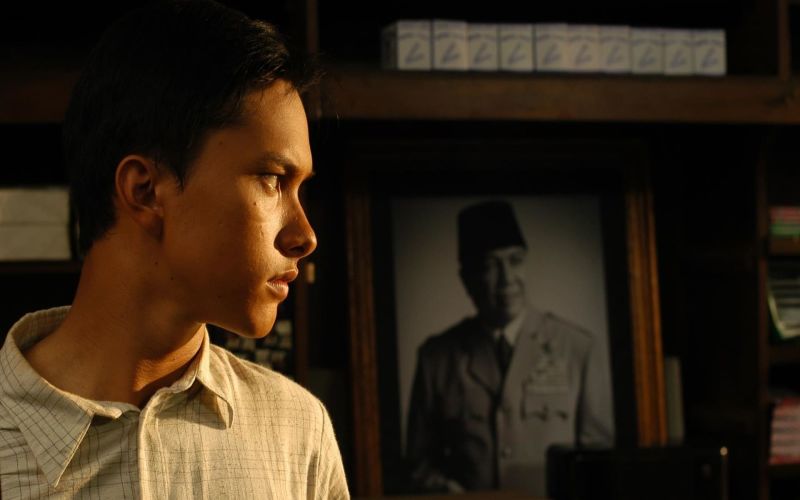 Gie
Wednesday, July 13, 2005
Gie is a 2005 Indonesian film directed by Riri Riza. The film tells the story of Soe Hok Gie, a grad...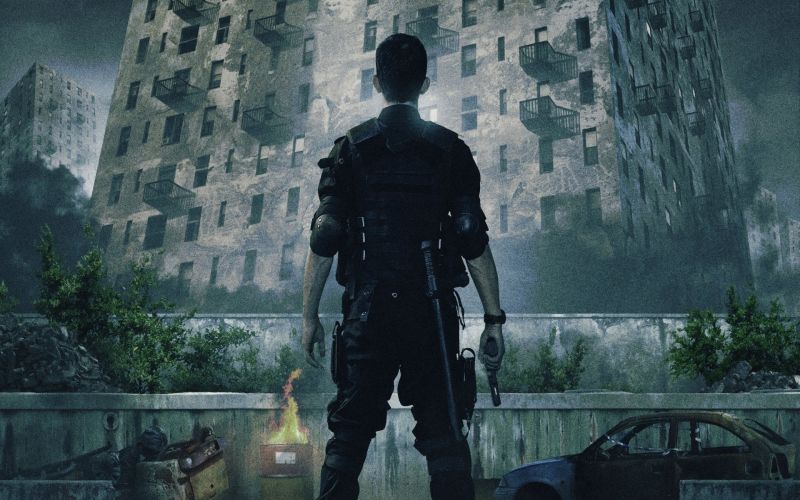 The Raid
Thursday, September 8, 2011
Deep in the heart of Jakarta's slums lies an impenetrable safe house for the world's most dangerous ...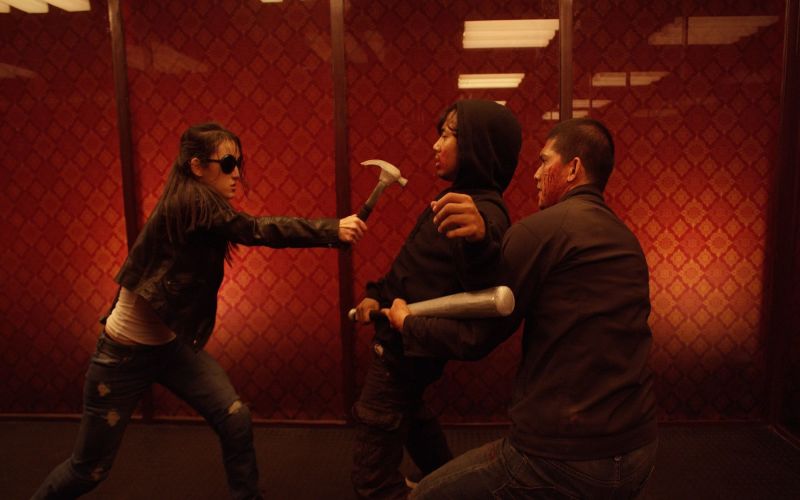 The Raid 2
Thursday, March 27, 2014
After fighting his way through an apartment building populated by an army of dangerous criminals and...