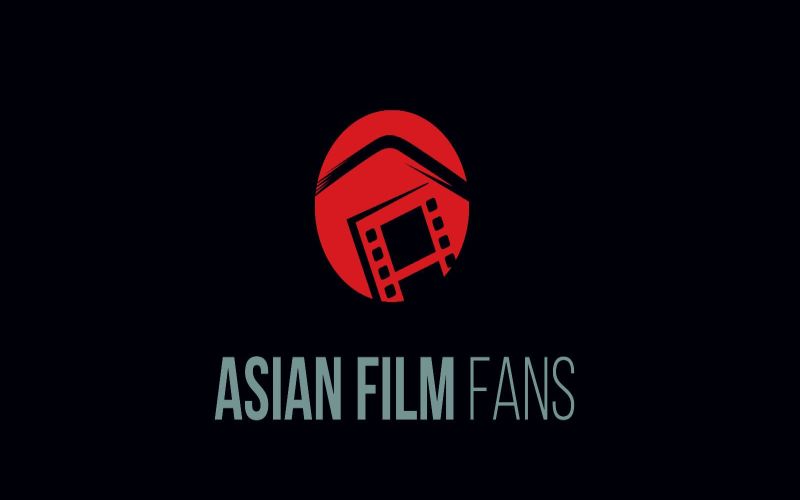 Detective Chinatown 3
Saturday, January 25, 2020
After being rejected from the police college, a mannerly man travels to Bangkok where he and an ener...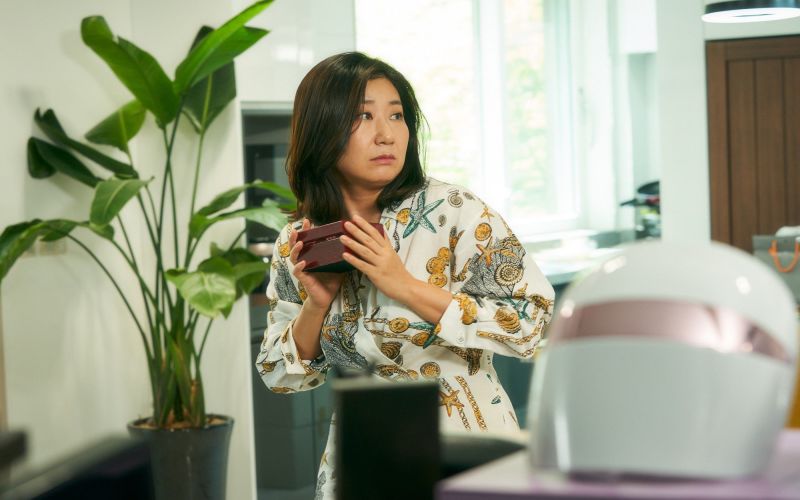 An Honest Candidate
Wednesday, February 12, 2020
A comedy about a third term congresswoman named Joo Sang-sook (Ra Mi-ran) who is an expert liar, but...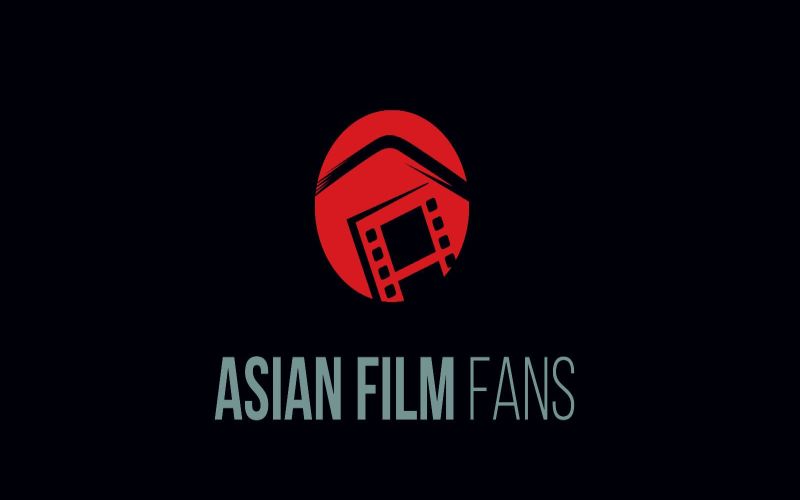 Time to Hunt
Tuesday, February 11, 2020
In the near future, a group of young people in a slum commit crimes to survive after Korea suffers a...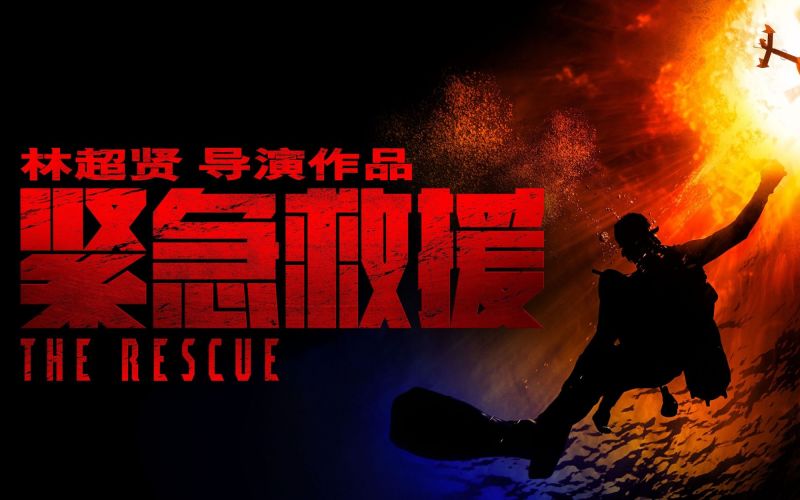 The Rescue
Saturday, January 25, 2020
A rescue unit within the Chinese Coast Guard are forced to overcome their personal differences to re...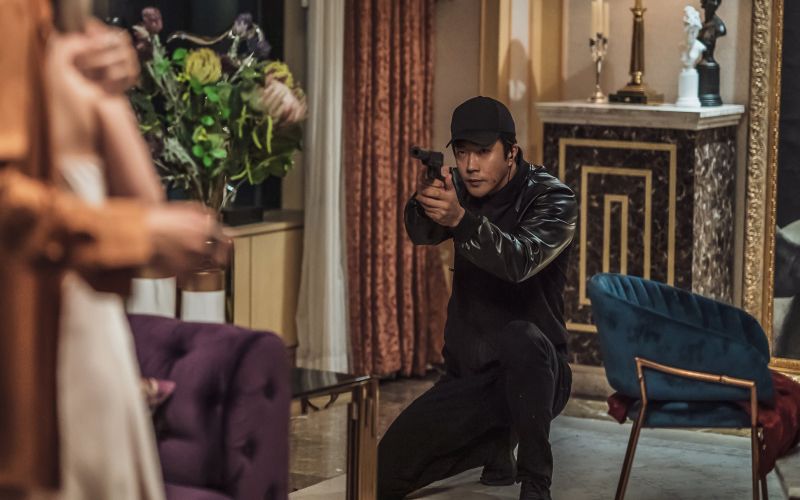 Hitman: Agent Jun
Wednesday, January 22, 2020
Special agent Joon begins the second chapter of his life as a webtoon artist in this action-comedy f...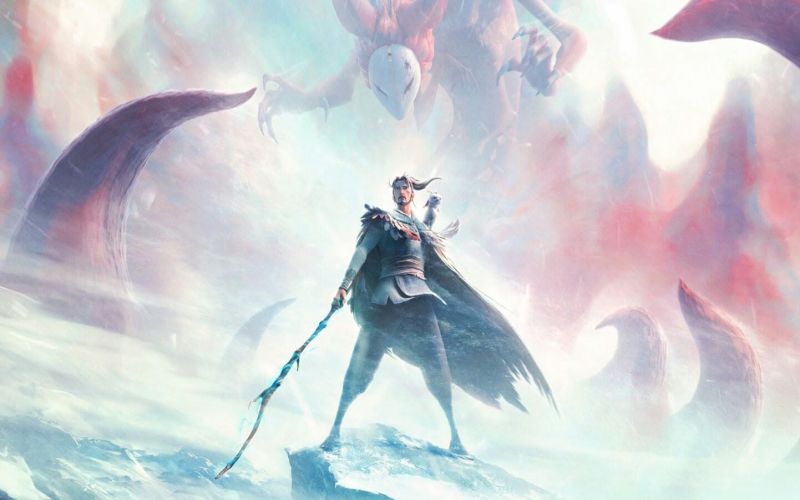 Jiang Ziya: Legend of Deification
Saturday, January 25, 2020
Atop the ruins of war, top commander Jiang Ziya is given the task to banish the Nine-tailed Fox Demo...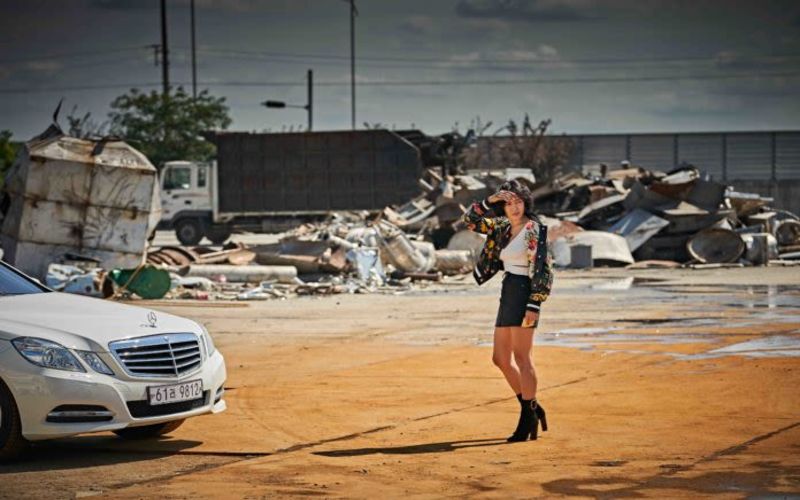 Beasts Clawing at Straws
Wednesday, February 5, 2020
The destinies of hard-luck lowlifes slowly converge and come crashing down: Jung-man barely gets by ...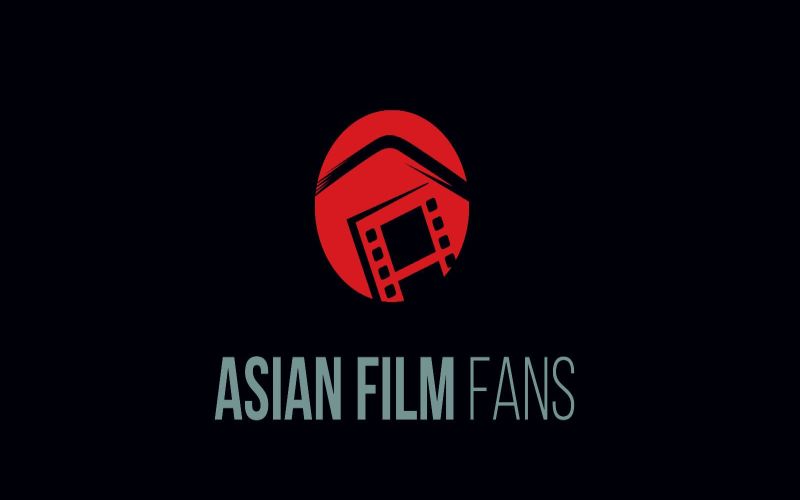 Mr. Zoo
Friday, January 31, 2020
Top National Security agent and zoophobe Tae-ju suddenly receives an ability to talk to the animals ...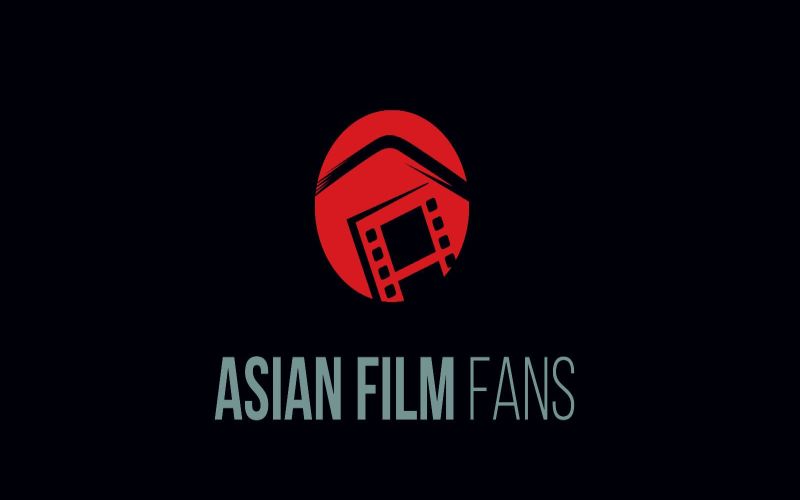 Shock Wave 2
Thursday, February 20, 2020
A sequel to the 2017 box office hit 'Shock Wave' is in-the-works. Director, Herman Yau and Andy Lau ...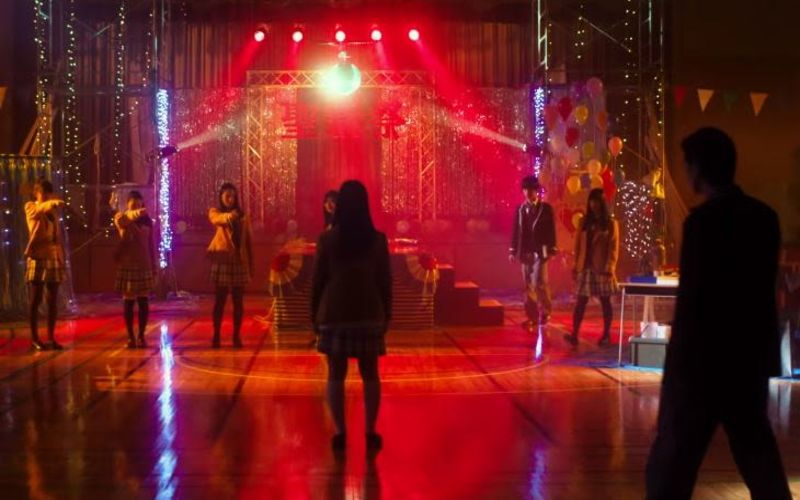 Signal 100
Friday, January 24, 2020
A group of high school students are forced into a game where they are hypnotized to commit suicide o...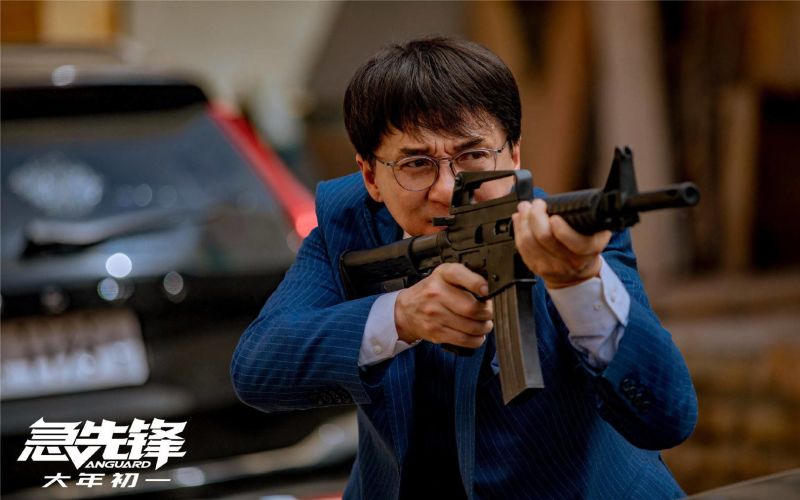 Vanguard
Saturday, January 25, 2020
Covert security company Vanguard is the last hope of survival for an accountant after he is targeted...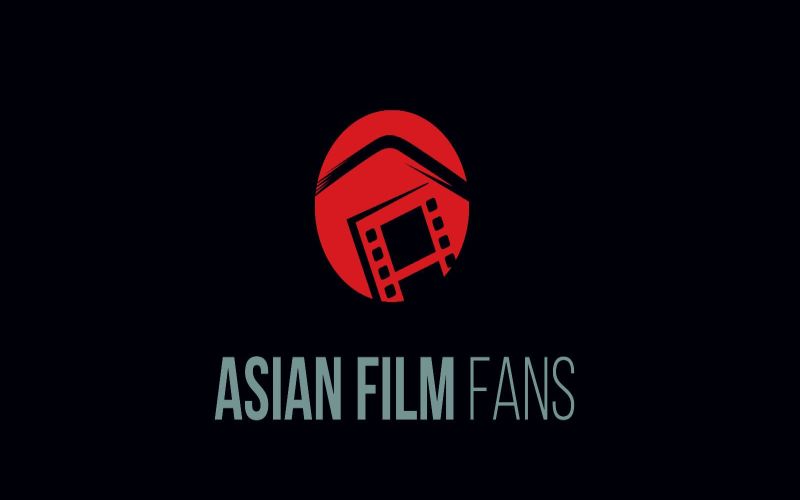 Enter The Fat Dragon
Friday, January 24, 2020
A cop is assigned to a case of escorting a criminal to Japan while dealing with relationship problem...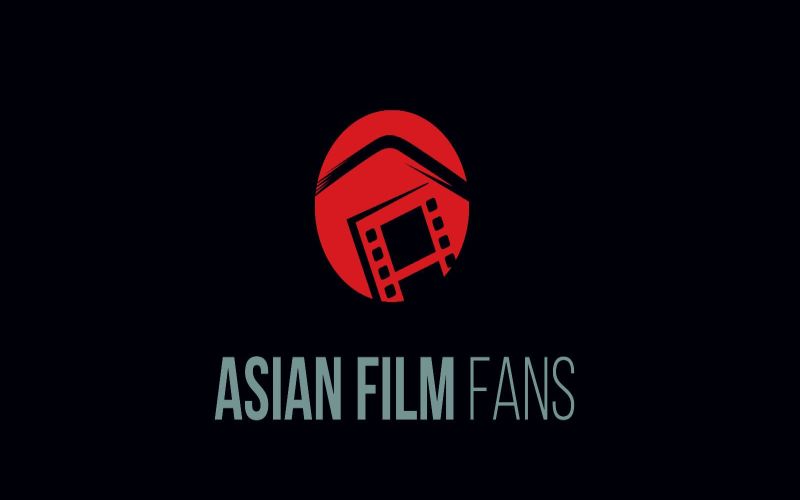 Leap
Saturday, January 25, 2020
The film is based on the China women's national volleyball team's stories spread over more than 40 y...