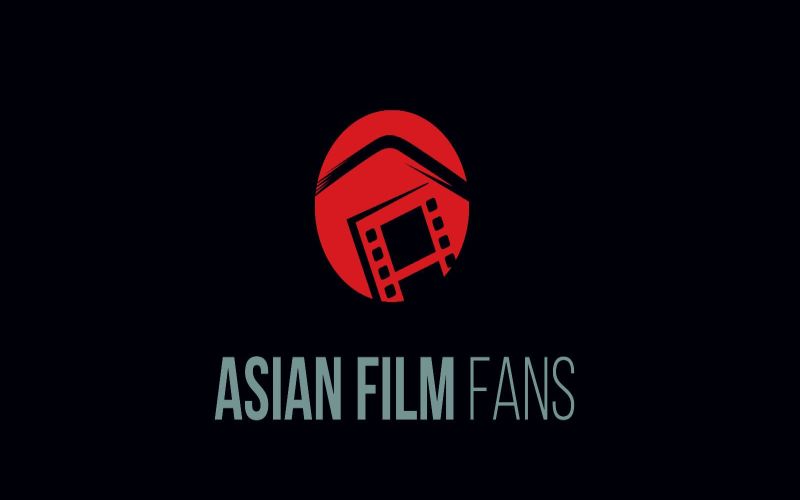 Walking Dead - Tomate
Thursday, April 16, 2020
Based on true event in Toraja.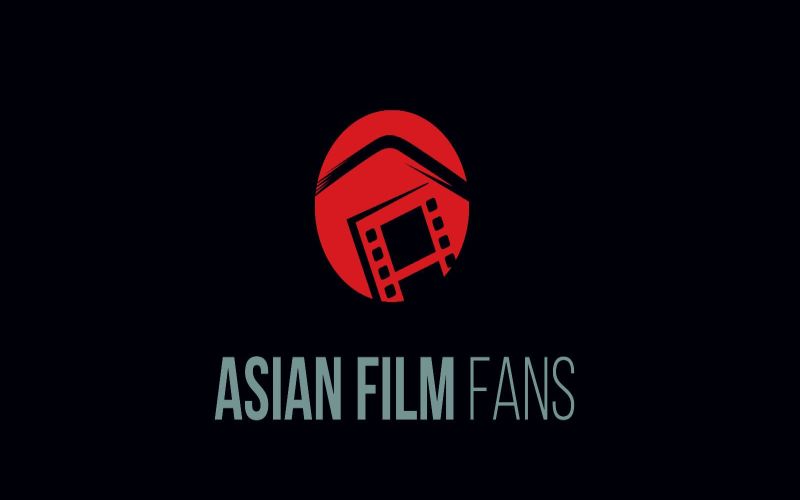 The Confidence Man JP: Princess
Friday, May 1, 2020
Set in Langkawi, Malaysia, professional scammers Dako (Masami Nagasawa), Boku-chan (Masahiro Higashi...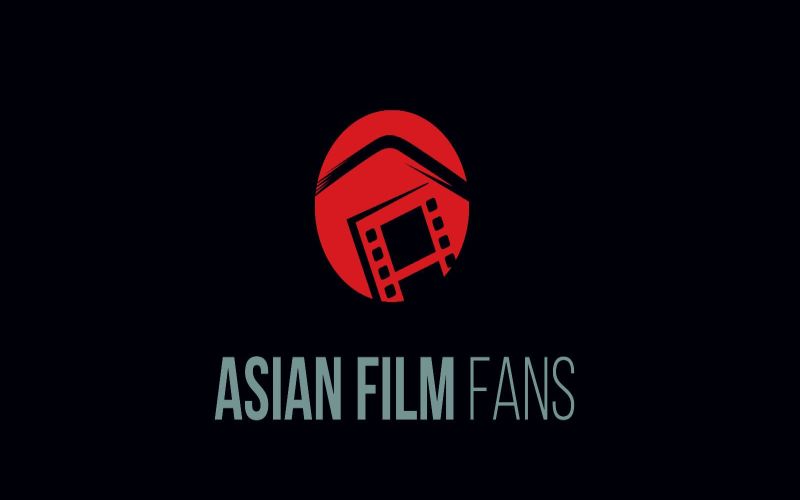 Ito
Friday, April 24, 2020
Ren Takahashi and Aoi Sonoda were both born in 1989. They met for the first time at the age of 13 an...