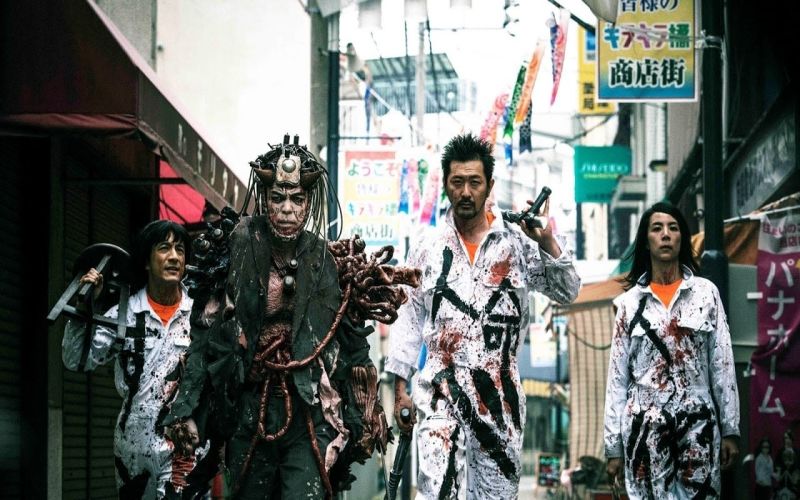 Meatball Machine Kodoku
Saturday, August 19, 2017
Nobody knows where they came from. They parasitize in human beings, take control of them and change ...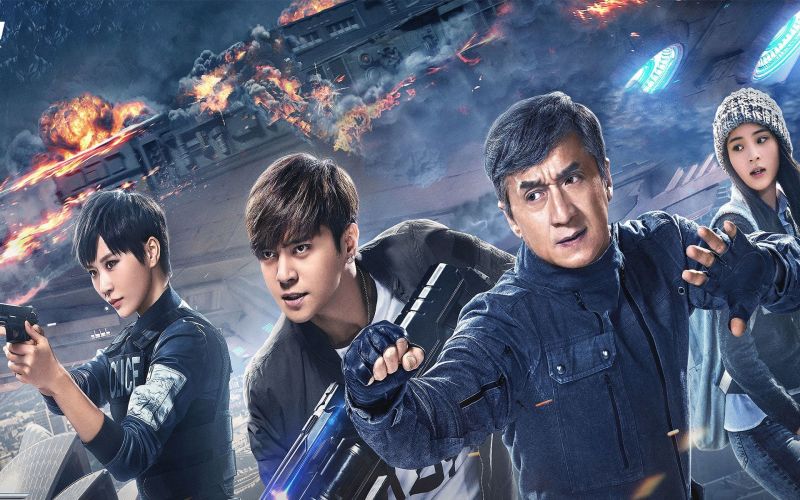 Bleeding Steel
Monday, December 18, 2017
Jackie Chan stars as a hardened special forces agent who fights to protect a young woman from a sini...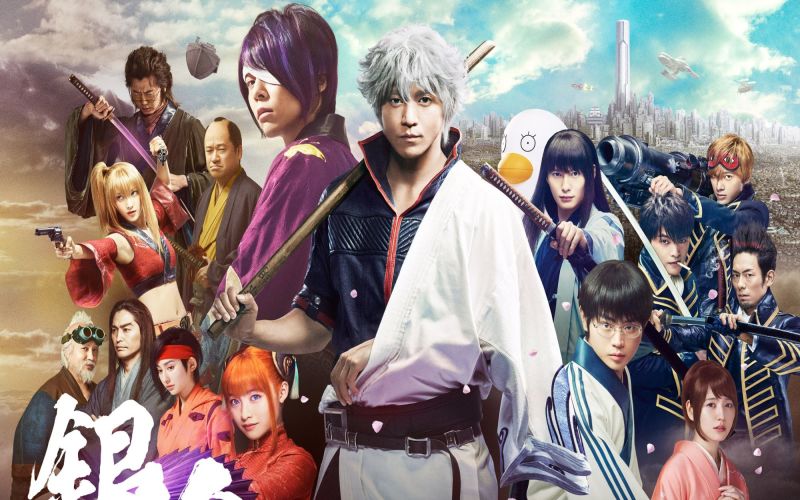 Gintama
Friday, July 14, 2017
In an era where aliens have invaded and taken over feudal Tokyo, a young samurai finds work however ...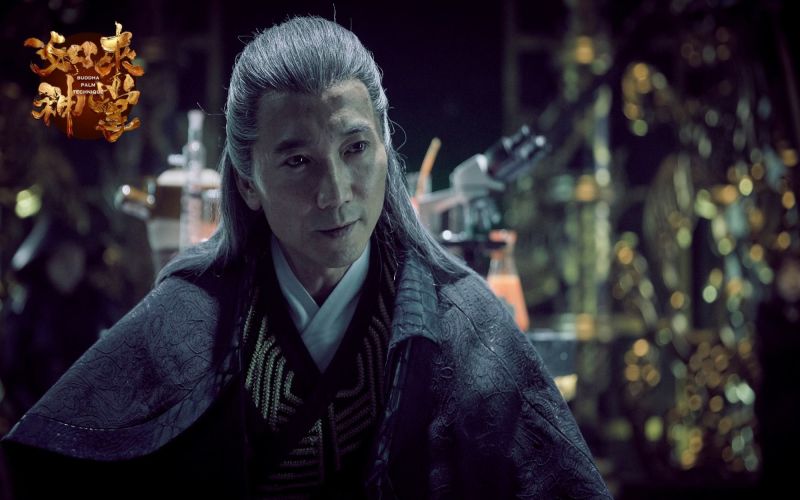 Buddha Palm Technique
Tuesday, March 10, 2020
A reimagining of a Hong Kong martial arts classic but with a science-fiction twist, Buddha Palm Tech...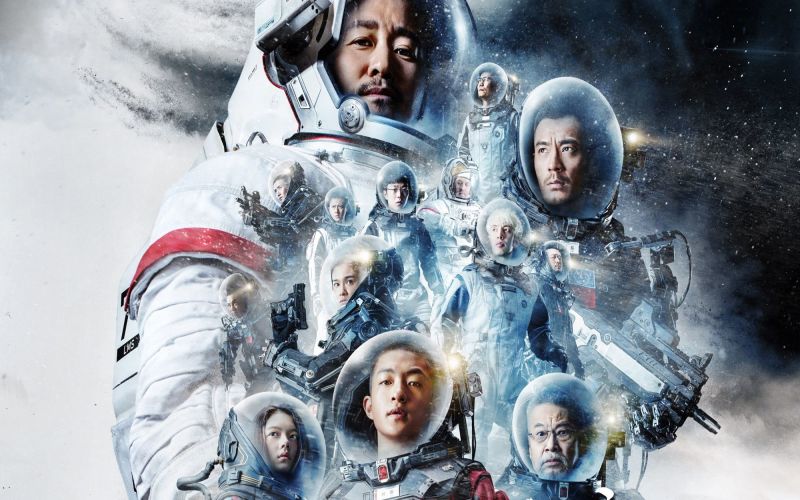 The Wandering Earth
Tuesday, February 5, 2019
When the Sun begins to expand in such a way that it will inevitably engulf and destroy the Earth in ...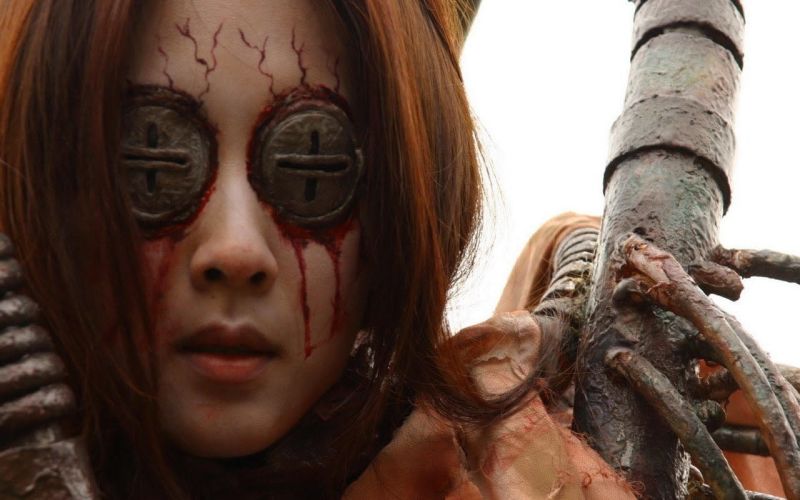 Meatball Machine
Saturday, January 1, 2005
Capable of making bio-mechanical weapons out of human flesh, alien parasites grotesquely invade the ...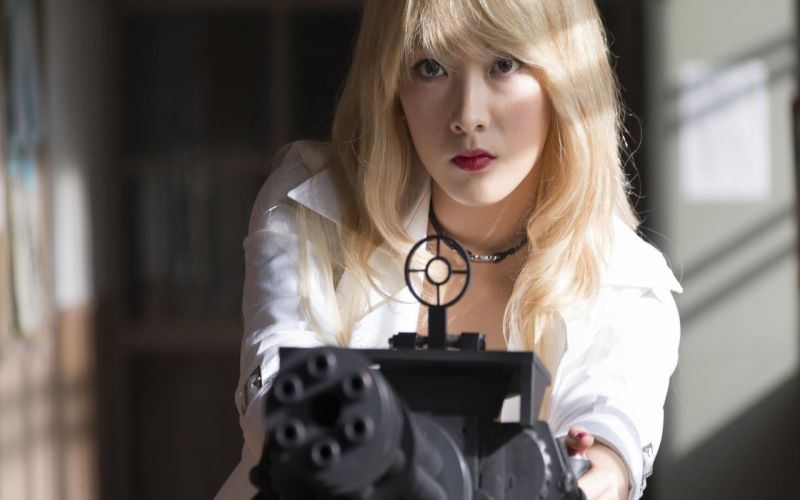 Assassination Classroom
Saturday, March 21, 2015
A mysterious creature destroys 70% of the moon. The creature then warns that if he is not destroyed ...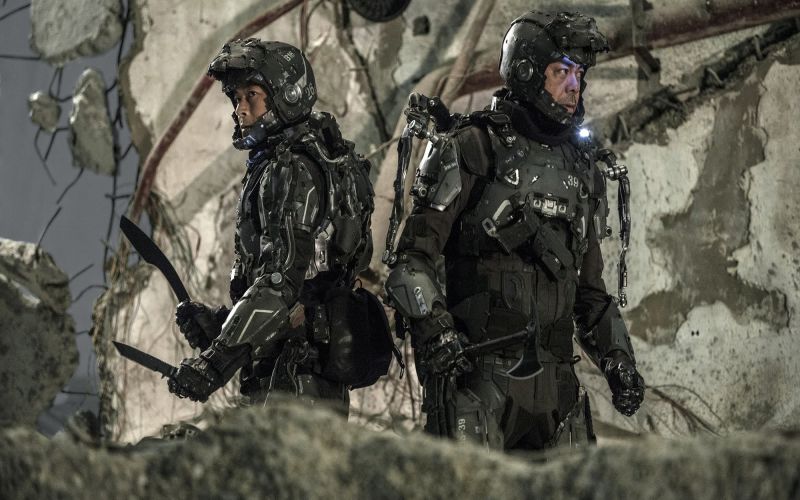 Warriors of Future
Thursday, December 31, 2020
In 2055, a meteorite, which brings a fast-growing alien vine named "Pandora", crashes down on a barr...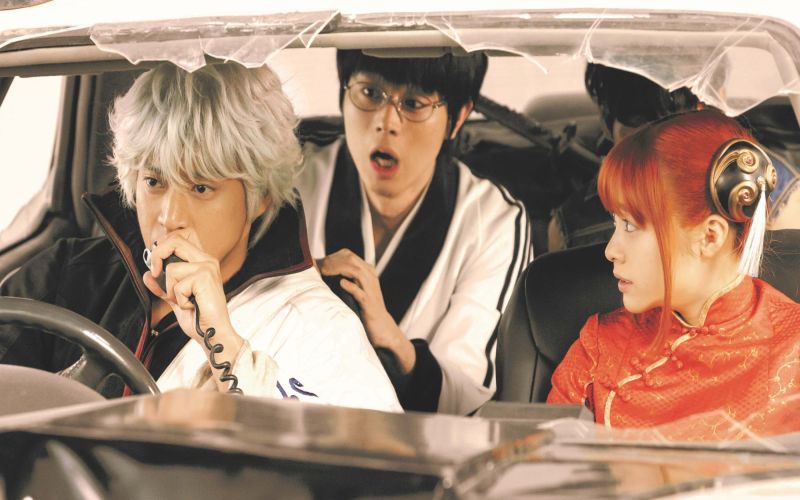 Gintama 2: Rules Are Made To Be Broken
Friday, August 17, 2018
The Yorozuya gang returns to protect the country's shogun when the Shinsengumi police force finds it...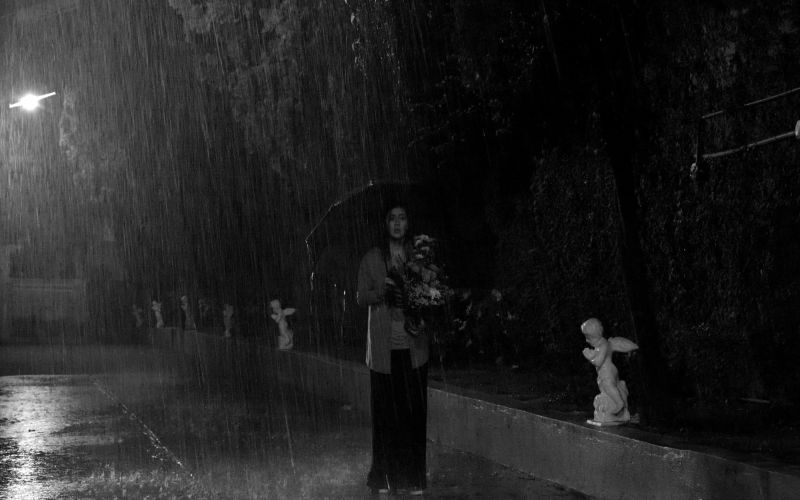 The Halt
Saturday, June 1, 2019
It is the year 2034 AD and Southeast Asia has been in the dark for the last three years, literally, ...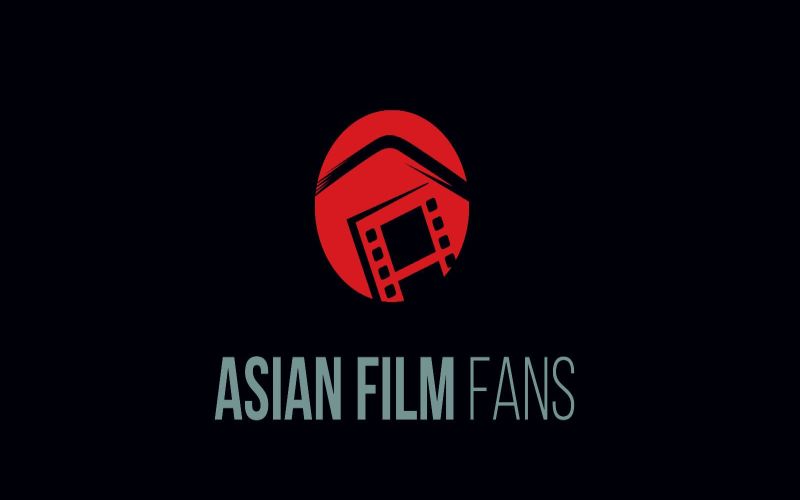 Love Stoppage Time
Tuesday, September 10, 2019
Aspiring university student is studying in order to try again for the university examination. One mi...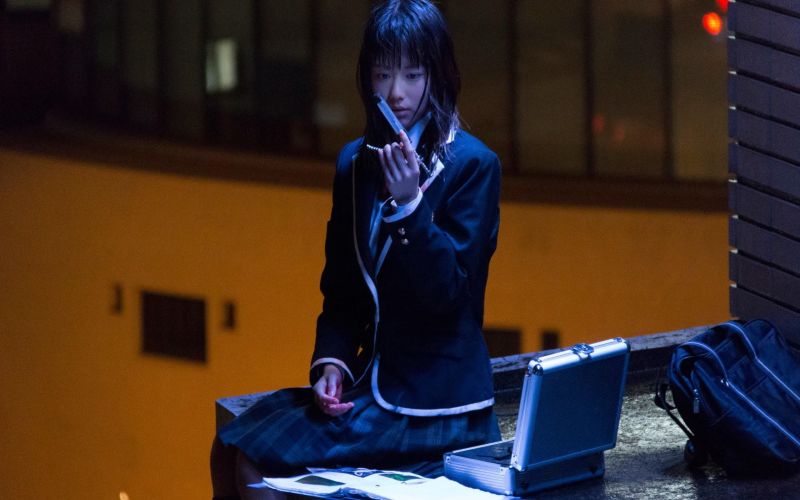 Assassination Classroom: Graduation
Friday, March 25, 2016
Story continues with the students' own conflicts, Koro Sensei's identity and the fate of the world. ...