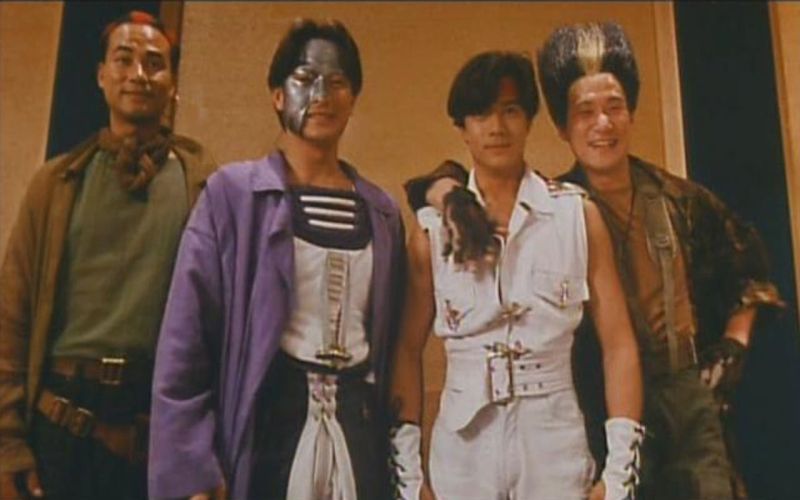 Future Cops
Thursday, July 15, 1993
In the year 2043, an evil crime lord (The General/M. Bison) is trying to take over the world. Only o...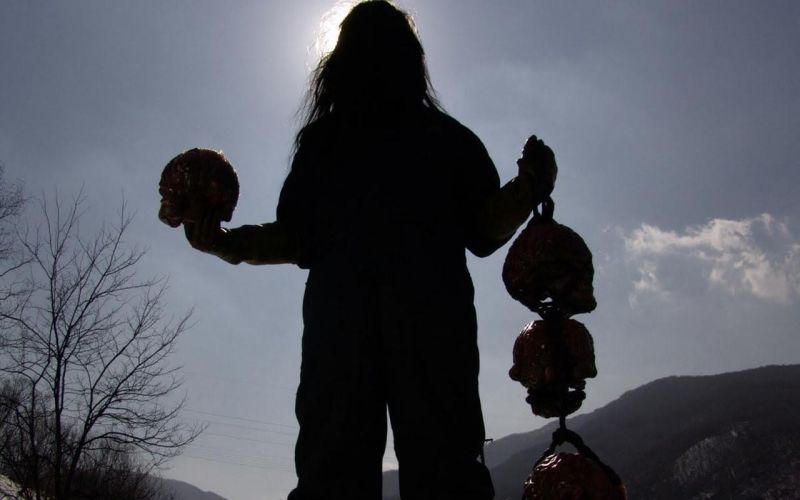 Geo Lobotomy
Saturday, January 1, 2005
In an underground laboratory, a brain experiment is underway. In an abandoned coal mining area, casi...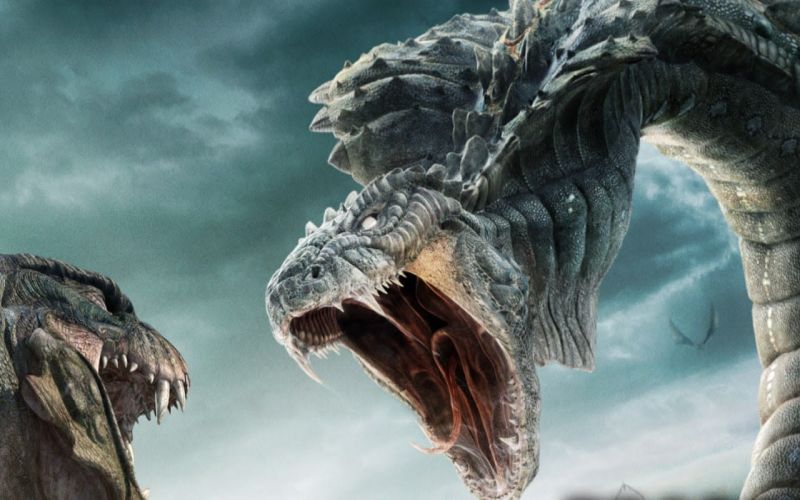 Dragon Wars: D-War
Thursday, February 8, 2007
Based on the Korean legend, unknown creatures will return and devastate the planet. Reporter Ethan K...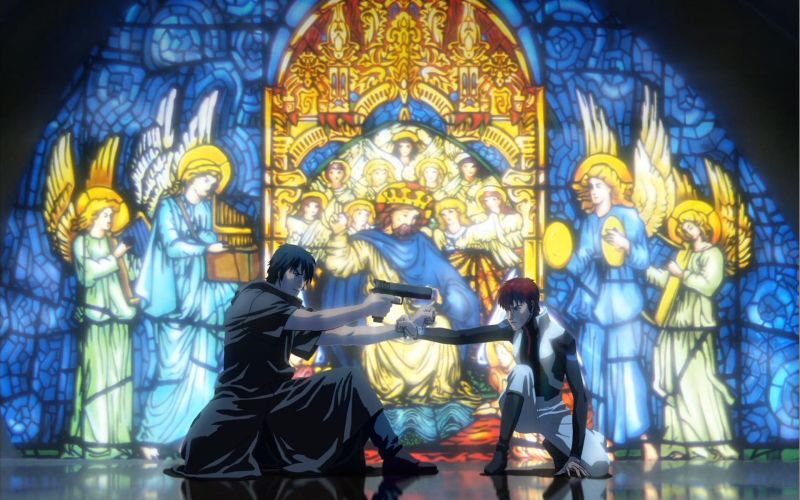 Wonderful Days
Thursday, July 17, 2003
Civilization has been destroyed by war and pollution, but the survivors have built the last city of ...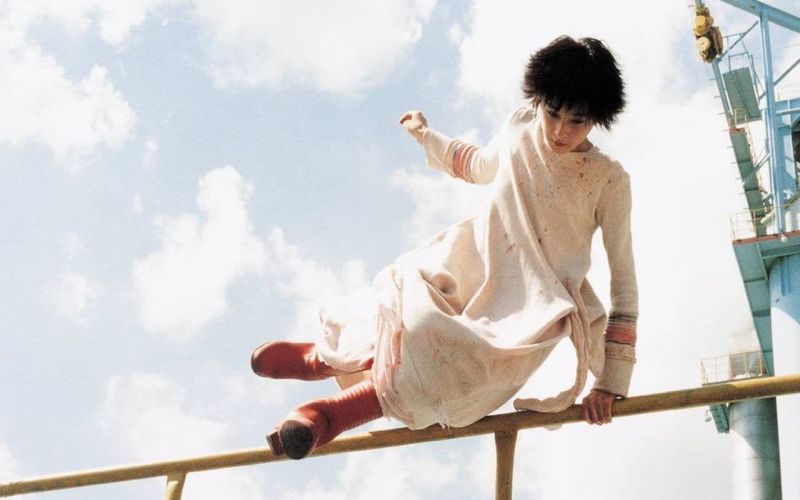 Resurrection of The Little Match Girl
Friday, September 13, 2002
To Chinese restaurant delivery boy 'Ju', the only joy in life is spending time at the electronic gam...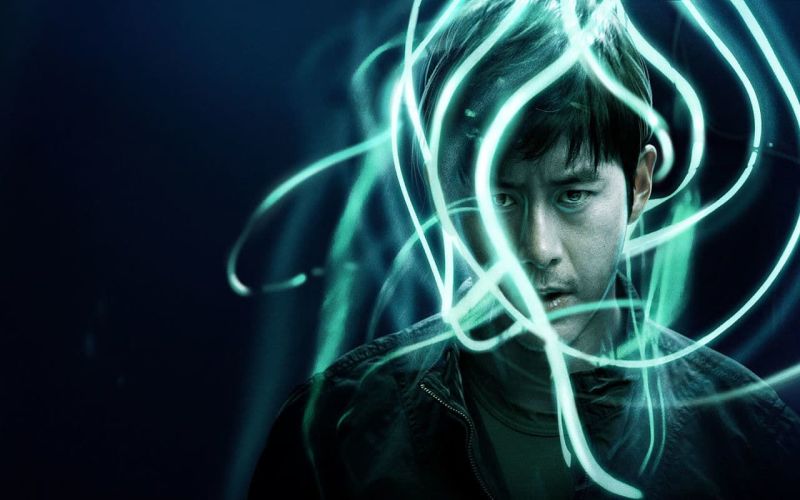 Lucid Dream
Wednesday, February 22, 2017
Dae-ho, an investigative journalist, seeks to track down the whereabouts of his son who was abducted...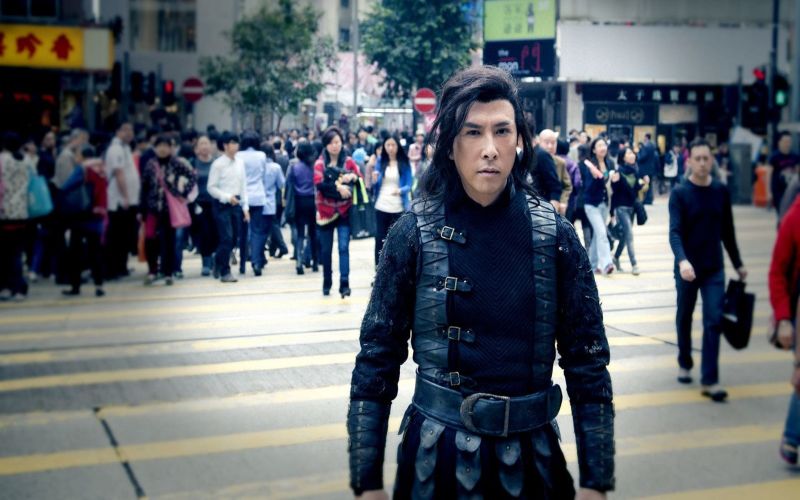 Iceman
Thursday, April 17, 2014
In the Ming Dynasty, there lives four orphans, Ying, Sao, Yuanlong and Niehu. Raised in Taoyuan Vill...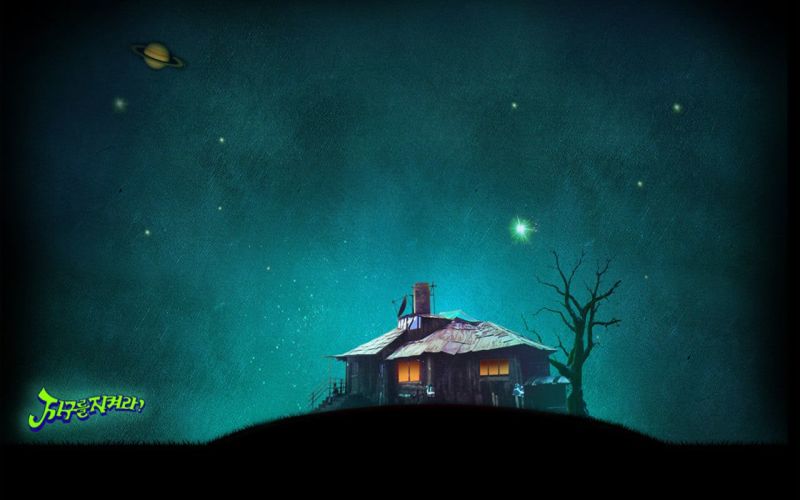 Save the Green Planet!
Friday, April 4, 2003
A traumatized young man abducts Korean leaders, believing they're toxic reptilian aliens - a fifth c...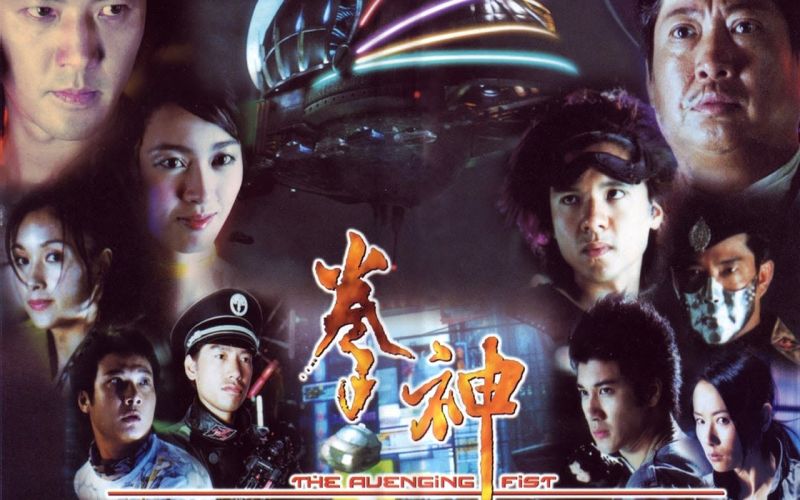 The Avenging Fist
Friday, December 7, 2001
In the not too distant future, scientists begin to conduct research on the Power Glove, a device tha...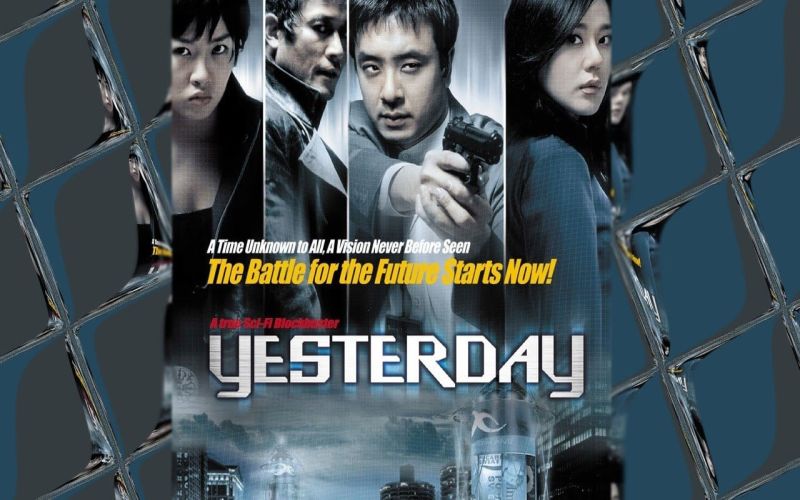 Yesterday
Thursday, June 13, 2002
In 1990, number of children suddenly disappear. Meanwhile, the Ministry of Defense selects an elite ...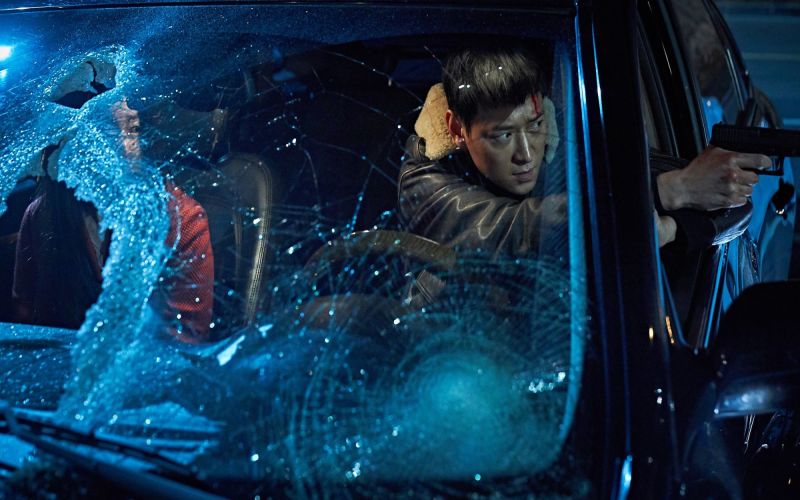 Illang: The Wolf Brigade
Wednesday, July 25, 2018
In 2029, the elite police squad Illang combats a terrorist group opposing reunification of the two K...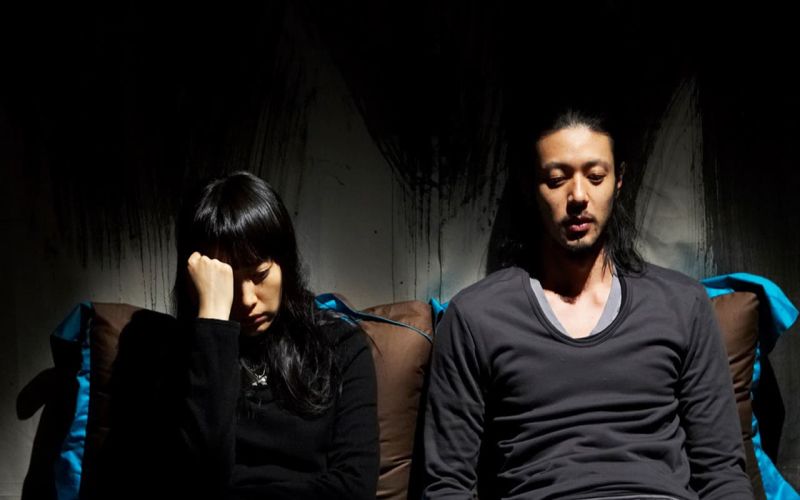 Dream
Friday, September 26, 2008
In the aftermath of a car crash, a man discovers his dreams are tied to a stranger's sleepwalking.