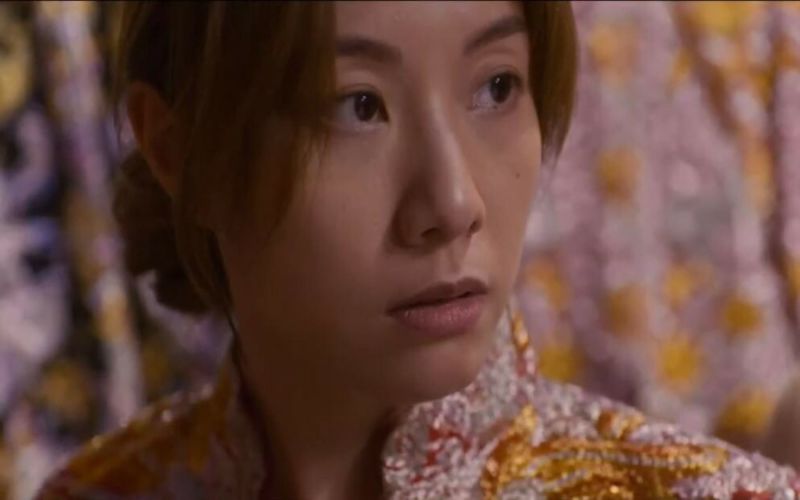 My Prince Edward
Sunday, November 17, 2019
My Prince Edward is set in Golden Plaza, a shopping mall in Hong Kong best known for bridal shops an...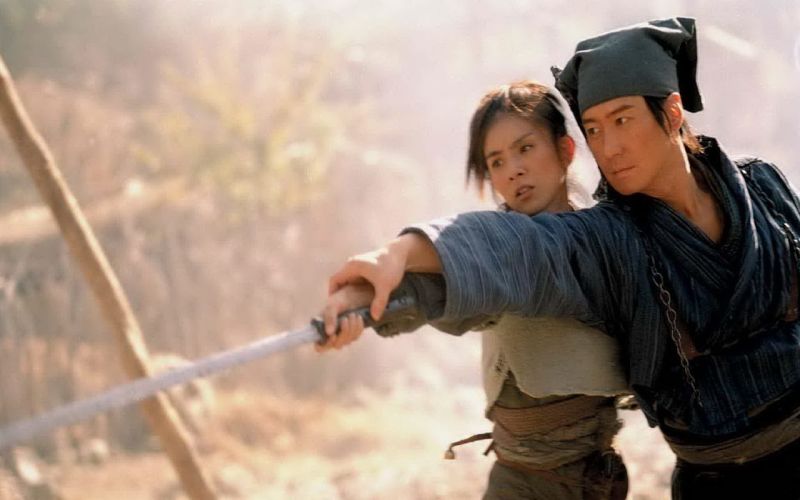 Seven Swords (2005)
Monday, July 25, 2005
Seven warriors come together to protect a village from a diabolical General.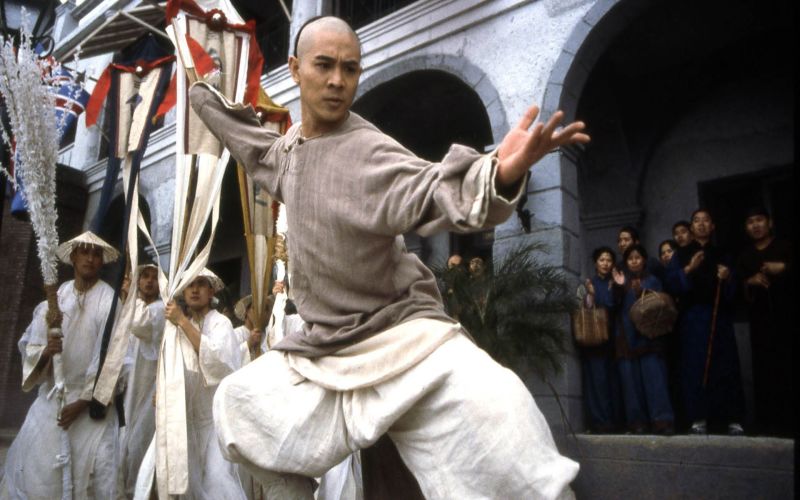 Once Upon a Time in China II
Saturday, August 15, 1992
In the sequel to the Tsui Hark classic, Wong Fei-Hung faces The White Lotus society, a fanatical cul...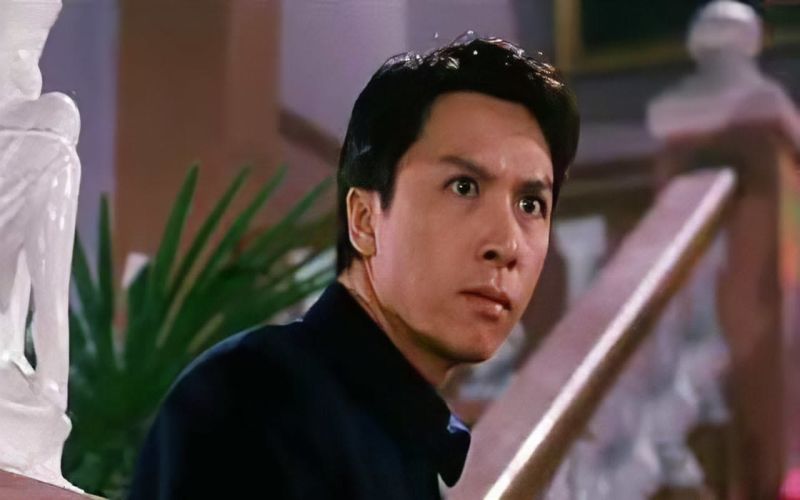 Iron Monkey 2
Wednesday, April 24, 1996
Iron Monkey (Donnie Yen) teams up with his blind friend Jin (Wu Ma) to bring underworld agent the Ti...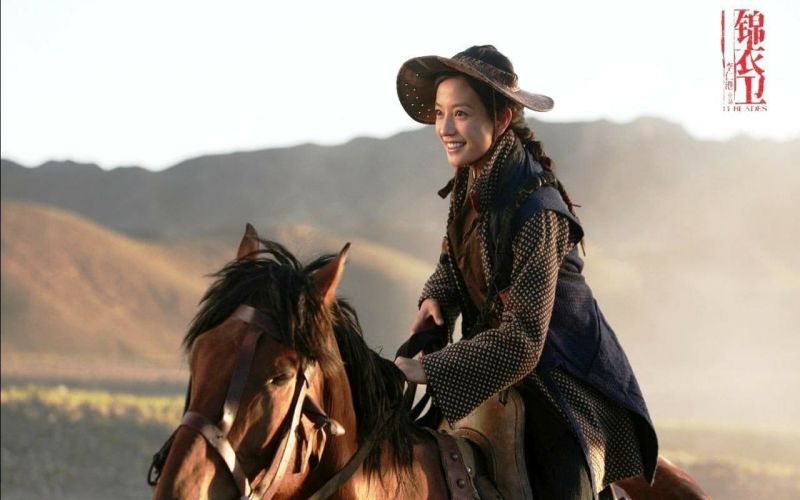 14 Blades
Thursday, February 4, 2010
Trained in clandestine combat from childhood, the Jinyiwei were masters of the 14 Blades; eight bein...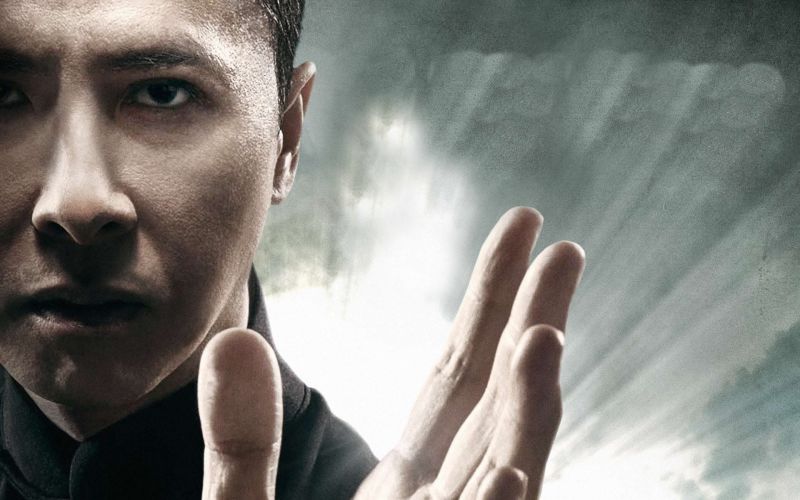 Ip Man 4
Friday, October 18, 2019
Ip Man 4 is an upcoming Hong Kong biographical martial arts film directed by Wilson Yip and produced...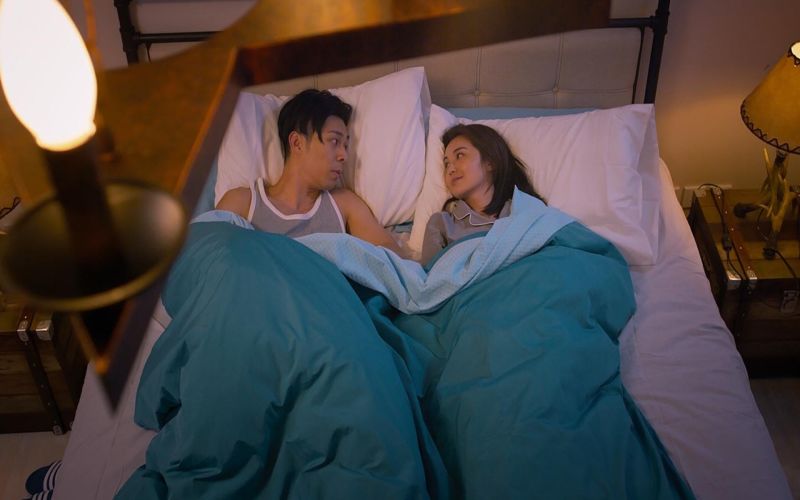 77 Heartbreaks
Thursday, June 15, 2017
When Eva ends her ten-year relationship with Adam, he's shocked by the sudden break-up, not until he...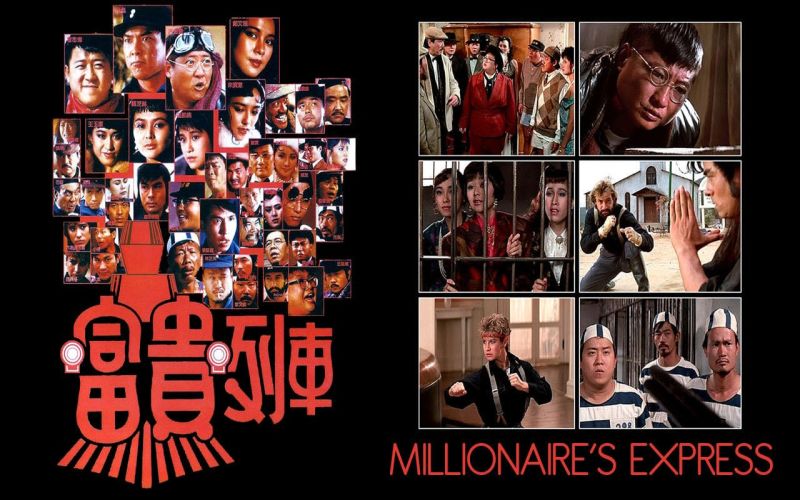 Millionaires Express
Thursday, January 30, 1986
What happens when a glamorous express, with high government officials, wealthy merchants, concubines...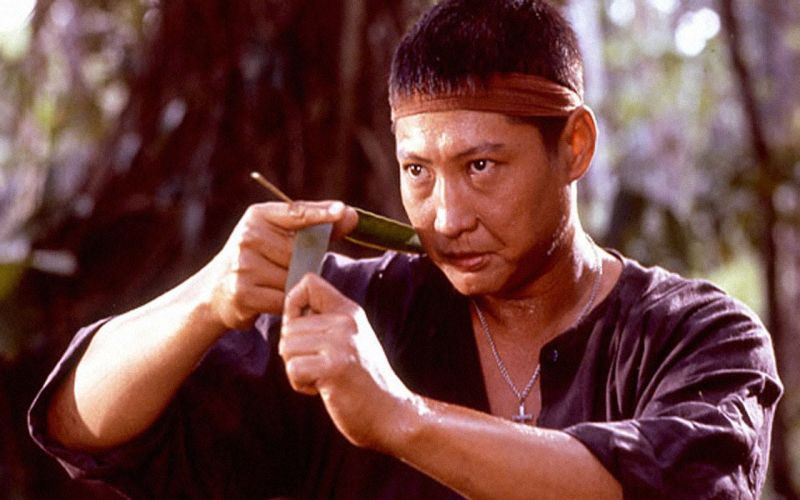 Eastern Condors
Thursday, July 9, 1987
A motley group of Asian prisoners held in the US are given one chance for freedom. They are to go de...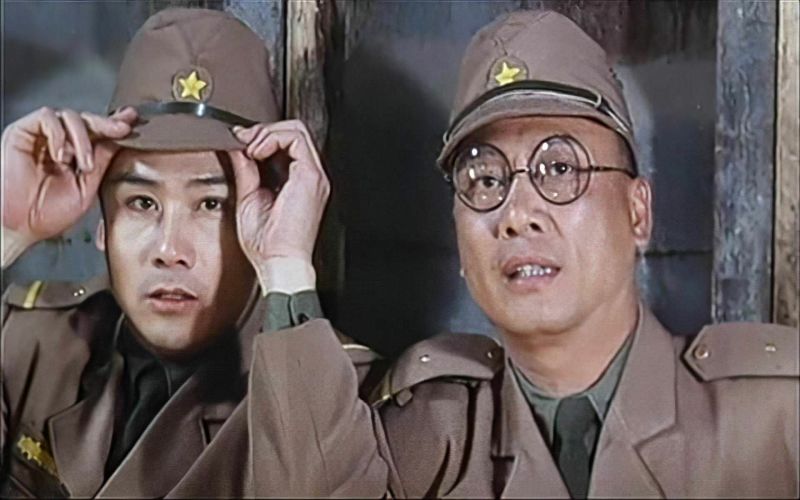 Laboratory of the Devil
Friday, July 10, 1992
In the spring of 1945, Japan established a secret base, Unit 731 in Manchuria, where many innocent C...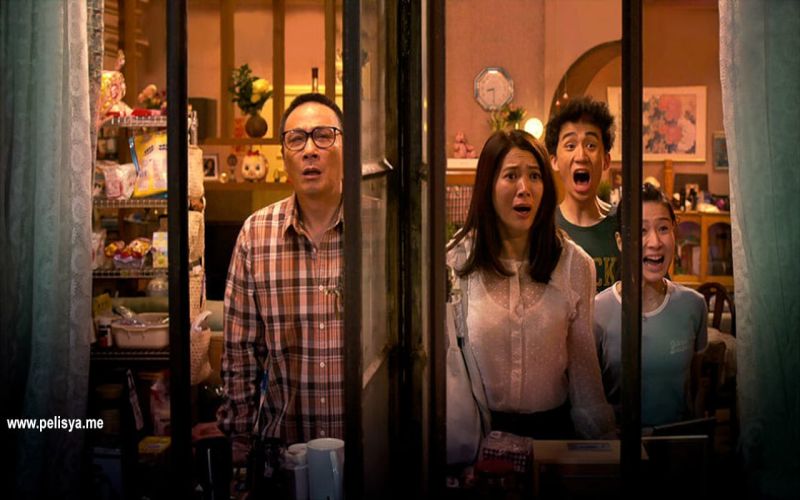 A Home with a View
Friday, January 18, 2019
A billboard wreaks havock in a Hong Kong family life. The Lo family live in an old flat in the midd...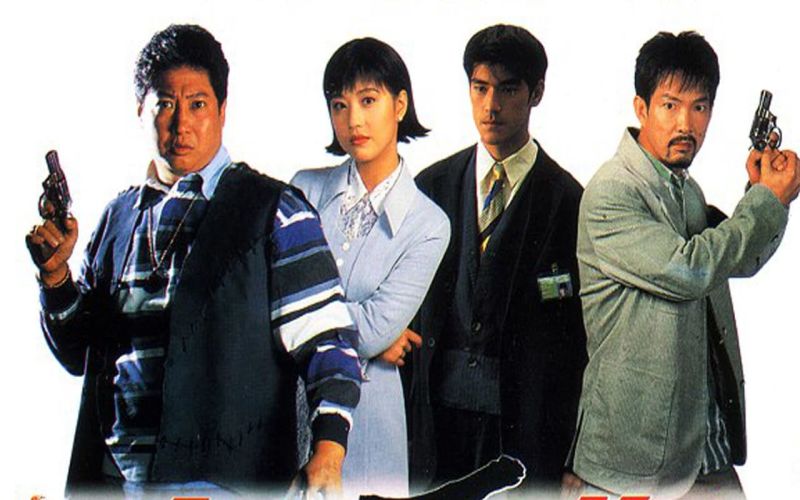 Don't Give a Damn
Friday, February 17, 1995
Sammo Hung plays a cop on the trail of drug dealers. Customs officer Yuen Biao is investigating the ...