The Witch: Part 1: The Subversion was a 2019 Korean Psychological action film, directed by Park Hoon-Jung. The movie not only gained global popularity for its thrilling action and gripping story but was also praised for the way it portrayed psychological trauma and its effects. The plot follows a young girl Ja-Yoon who was experimented on as a child by a government facility. Fortunately, she was able to escape from the facility and was adopted by a kind family. Years later her past catches up to her when she participates in a singing competition and is recognized by the people who had used her as a test subject.
A sequel for the film was recently released "The Witch: Part 2. The Other One".
If you enjoyed The Witch: Part 1: The Subversion, here are five more movies we think you should check out.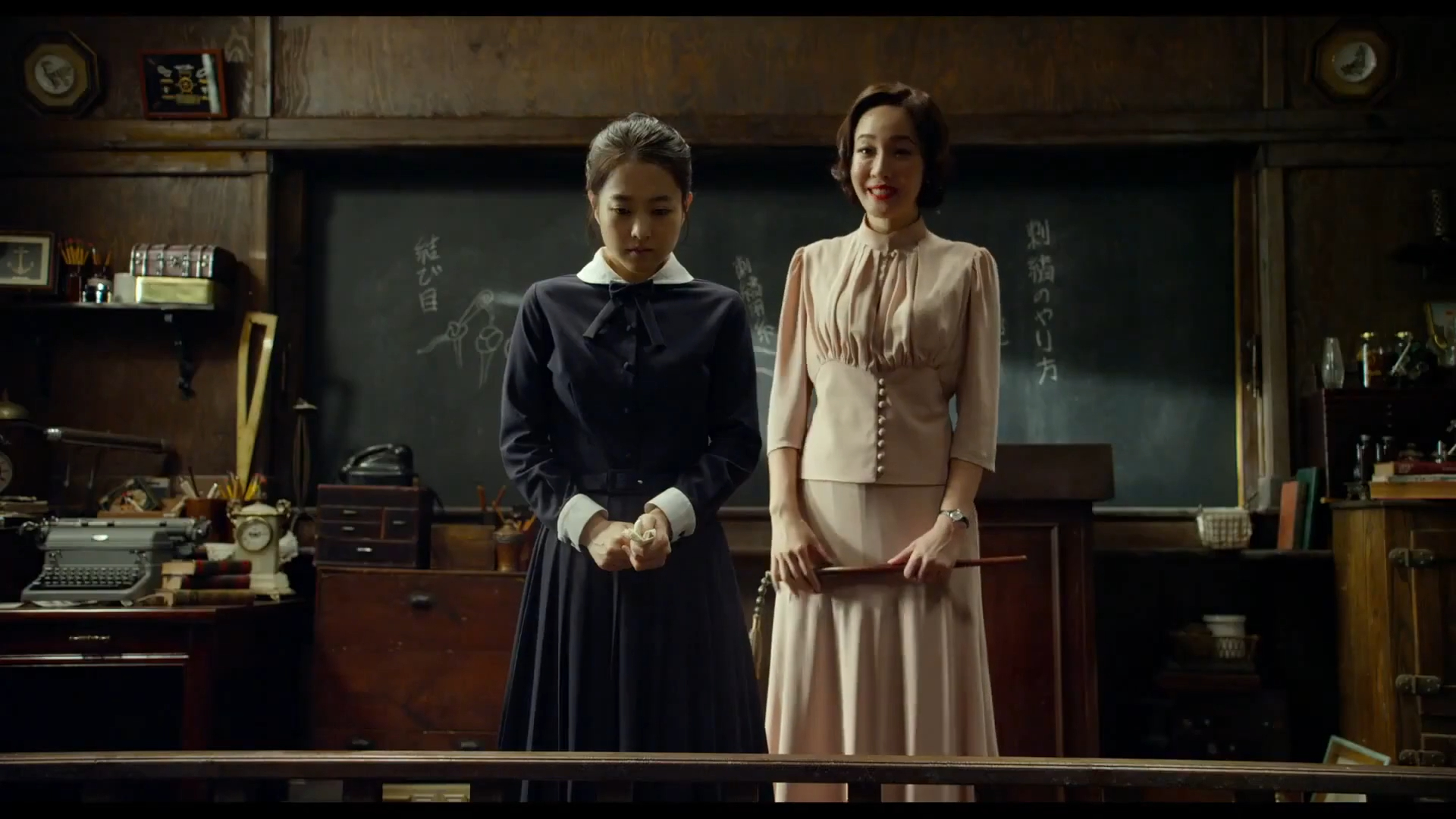 The movie is set in 1938 when Korea was still under Japanese occupation. It follows the protagonist Joo-Ran who was a sickly girl and was therefore sent to a girls' boarding school in Keijyo ( old Seoul) to recuperate. Slowly her health starts to get better but she notices changes in her body. Meanwhile, girls seem to be disappearing from school without any explanation. What is going on in that school?
The movie was directed by Lee Hae-Young, and the cast of the film includes Park Bo-Young, Uhm Ji-Won, Park So-Dam, and Sim Hee-Seop.
Similarity to The Witch: Both films have the main protagonist undergo non-consensual experimentation by the government and end up with powers they don't fully understand. Both are searching for answers and truth about their condition.
Abduction (2019)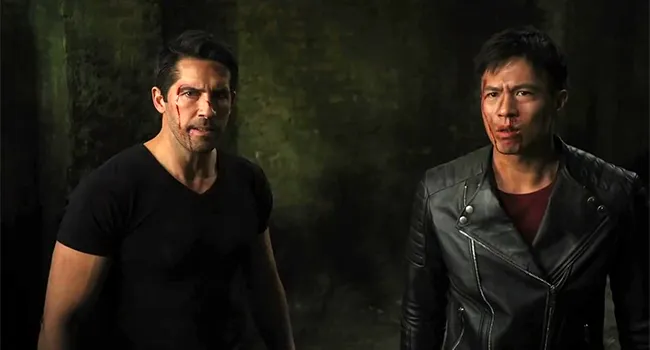 Abduction is a Chinese film that focuses on a guy named Quinn who wakes up one day in 2018, Saigon, and can't remember much about his past except that his daughter was kidnapped about 20 years ago. He teams up with Conner, a former soldier turned enforcer whose wife was abducted as well. Can they find their loved ones?
The film is directed by Ernie Barbarash and Scott Adkins and Andy On play the leading roles in the movie.
Similarity to The Witch: Both films' main characters have memory loss and are trying to remember their past and figure out why people are trying to kill them? Also satisfying action sequences!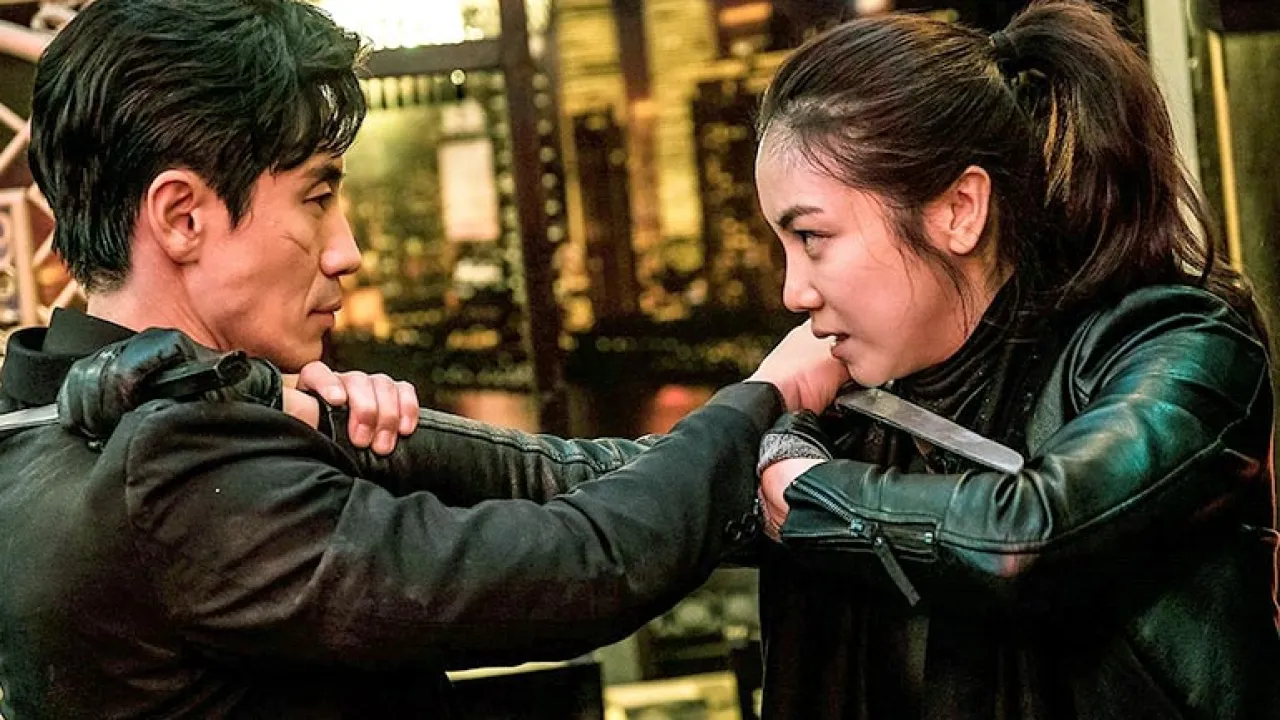 The Villainess is story of Sook-Hee, a trained assassin. At the age of seven, Sook-Hee witnessed the murder of her father and was later sold off to a brothel. She was rescued by Joong-Sang who trains her to be an assassin so he can use her as his pawn. Sook- Hee dreams of leaving this life of blood and death behind. But she is betrayed at every step of the way.
The movie was directed by Jung Byung-gil and the film's main cast included Kim Ok-vin, Shin Ha-kyun, and Sung Joon.
The Villainess received a four-minute standing ovation at Cannes Film Festival. Also, TV series based on the film is in development with Amazon with writer Francisca Hu writing and executive producer.
Similarity to The Witch: Both films have a kick-ass women protagonist with traumatic childhood experiences. And both films are full of thrill and action. If you like women in action roles, you will really enjoy The Villainess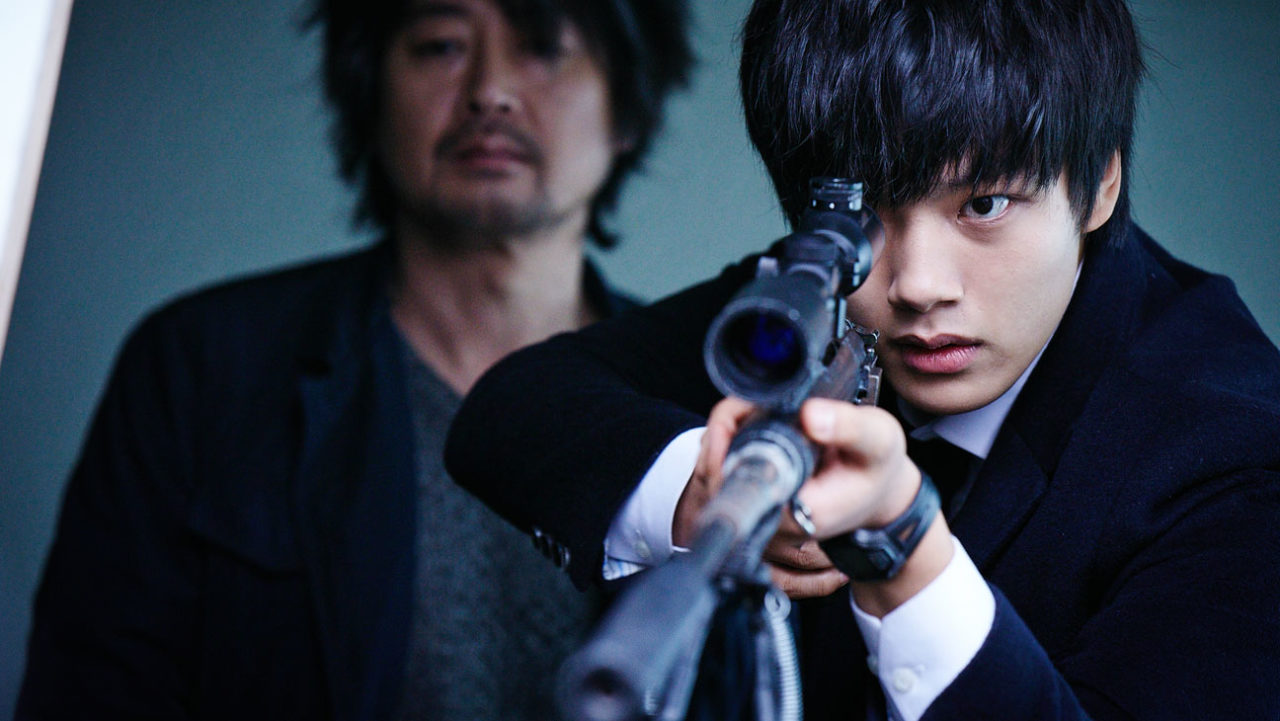 Story of a 16 year old boy who was raised by 5 criminals. He was trained to be a perfect assassin. After he kills a man for the first time, he feels himself a real part of the family. However, later he comes to know that the person he shot was his real father. This makes him go on a revenge path against his so-called adoptive fathers.
Hwayi: A Monster Boy was the second movie by director Jang Joon-Hwan. The cast of the film comprised Kim Yun-Seok, Yeo Jin-Goo, Jang Hyun-Sung, Cho Jin-Woong, Kim Sung-Kyun, Park Hae-Joon, and Nam Ji-Hyun
Similarity to The Witch: Both films follow the story of kids raised away from family. Both were used and manipulated by others and now they seek revenge.
Seobok (2021)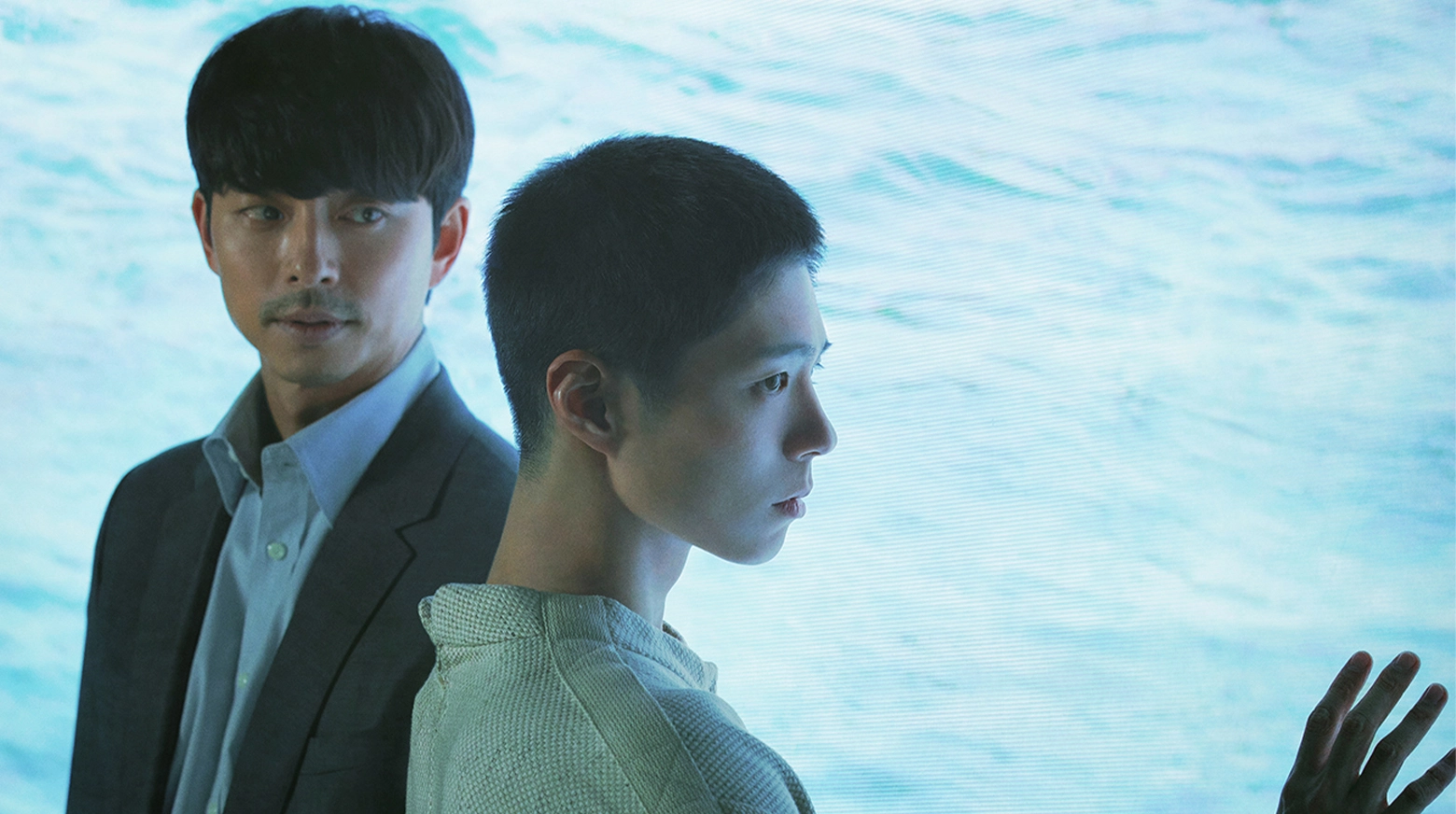 Seo Bok is the first-ever perfect human clone created. He is basically the secret to eternal life. Scientists are hopeful he can be used to find cure for all life threating diseases. Obviously, that means a lot of people will go to any length to get to him. Ki-Hun, an ex-agent of the intelligence agency, has been tasked with transporting Seo Bok safely. During their trip together Ki-Hun makes a personal connection with the Seo Bok. Will Ki-Hun be able to protect Seo Bok?
The movie is written and directed by Lee Yong-Joo. The cast of the film includes Gong Yoo and Park Bo-gum, Jo Woo-jin, and Jang Young-nam.
Similarity to The Witch: The protagonist of both films have been experimented on by secret agencies. Both of them are trying to find their purpose in the world.