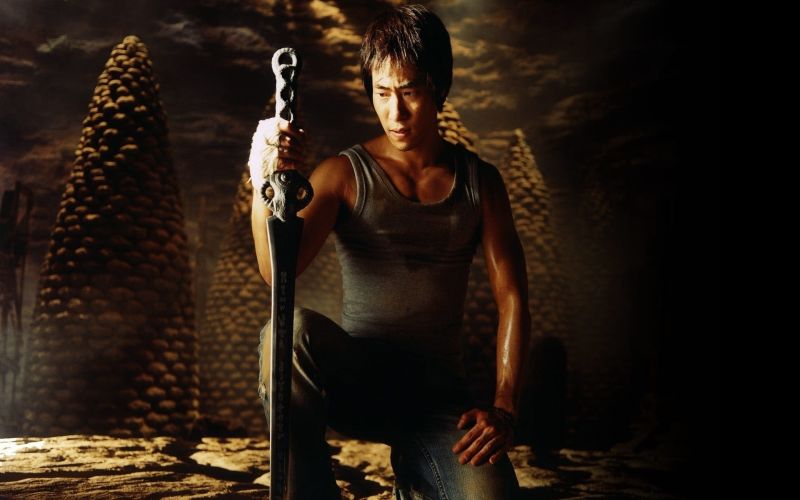 Arahan
Friday, April 30, 2004
Sang-hwan became a cop in order to help the downtrodden, but he doesn't get much respect. All that c...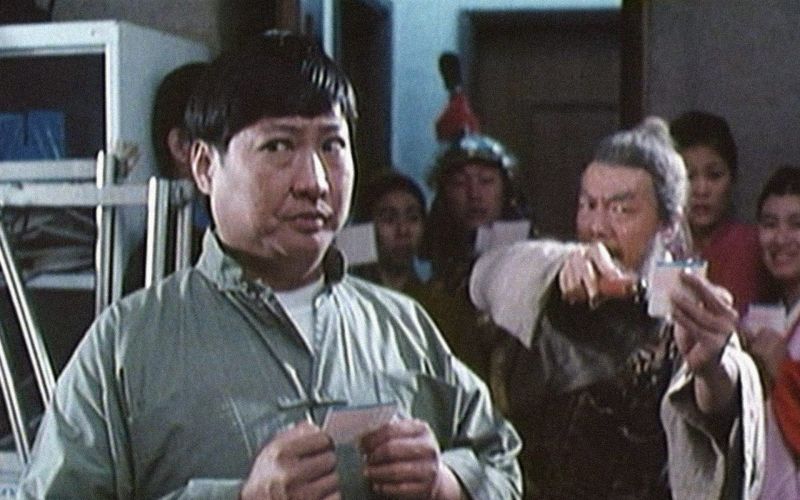 Gambling Ghost
Tuesday, January 1, 1991
Sammo Hung plays three different characters: Fatty, Fatty's father and Fatty's grandfather, Hung Kau...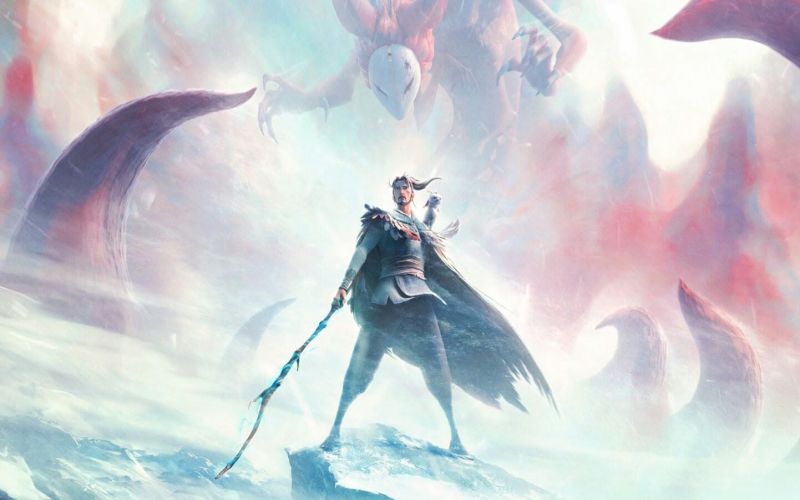 Jiang Ziya: Legend of Deification
Saturday, January 25, 2020
Atop the ruins of war, top commander Jiang Ziya is given the task to banish the Nine-tailed Fox Demo...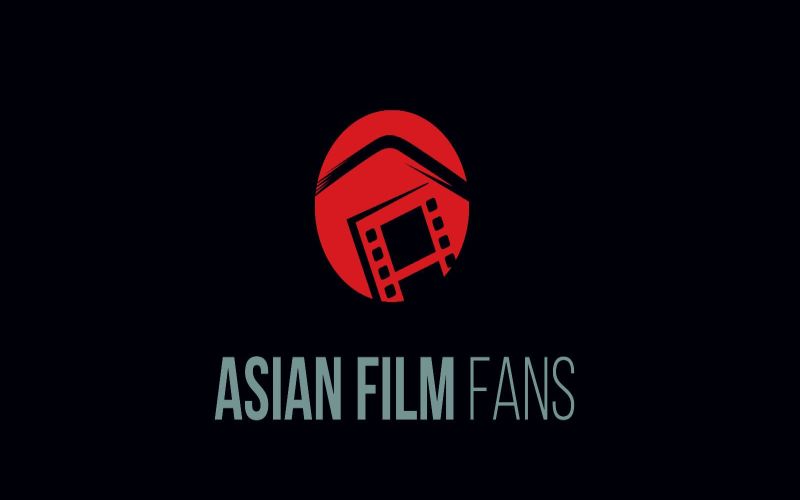 Dancing With Ghosts
Thursday, September 27, 2018
Yoo-jin appears the dreams of Dong-jae who is a host for lonely women at night. She appears in real ...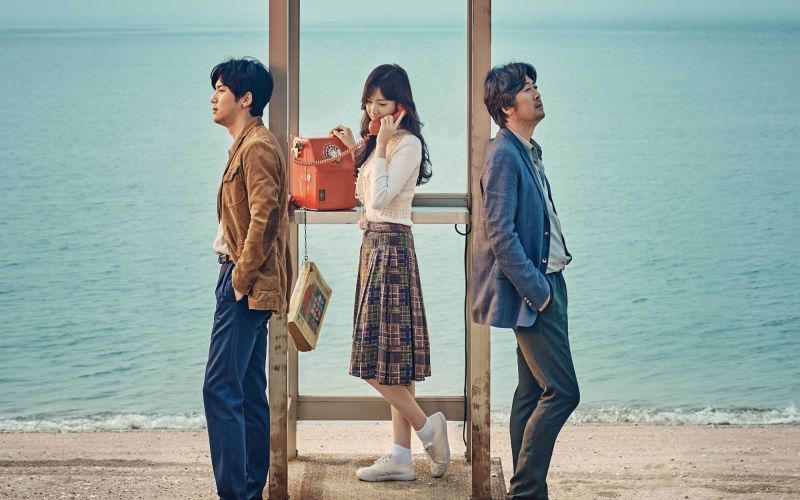 Will You Be There
Wednesday, December 14, 2016
Soo-hyun comes across magical pills that allow him to go back and forth in time. 30 years to the pas...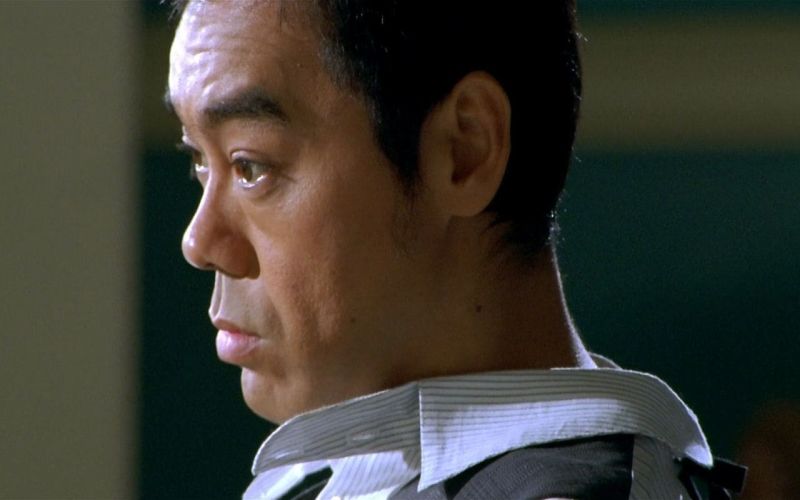 Written By
Friday, June 19, 2009
A lawyer who is killed in a car accident finds himself resurrected as a character in his daughter's ...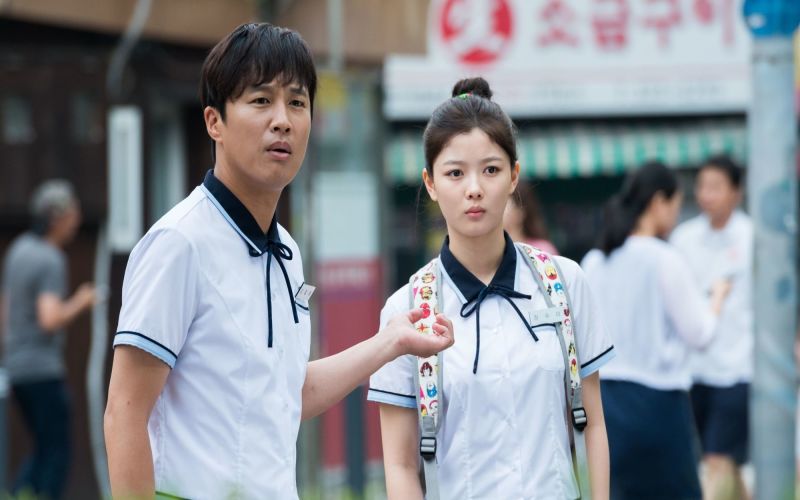 Because I Love You
Wednesday, January 4, 2017
Lee Hyeong is a talented songwriter. He happens to connect people who are not good with love. Those...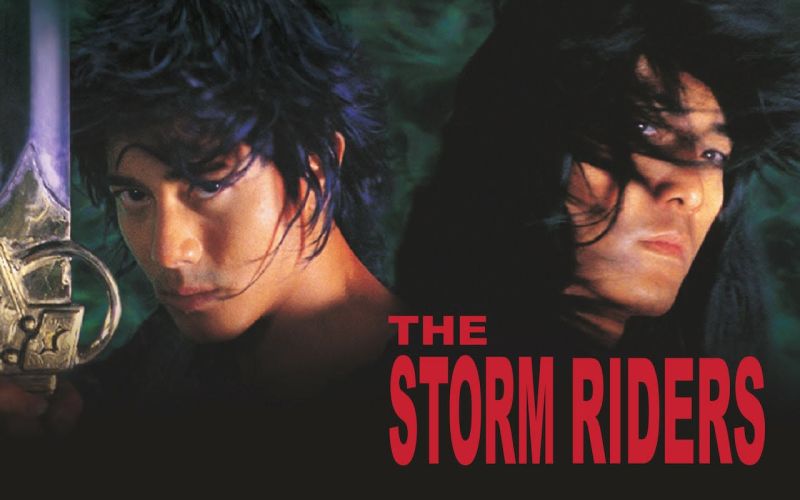 The Storm Riders
Saturday, July 18, 1998
Based on a comic book called Fung Wan (or Tin Ha), the movie stars Ekin Cheng as Wind and Aaron Kwok...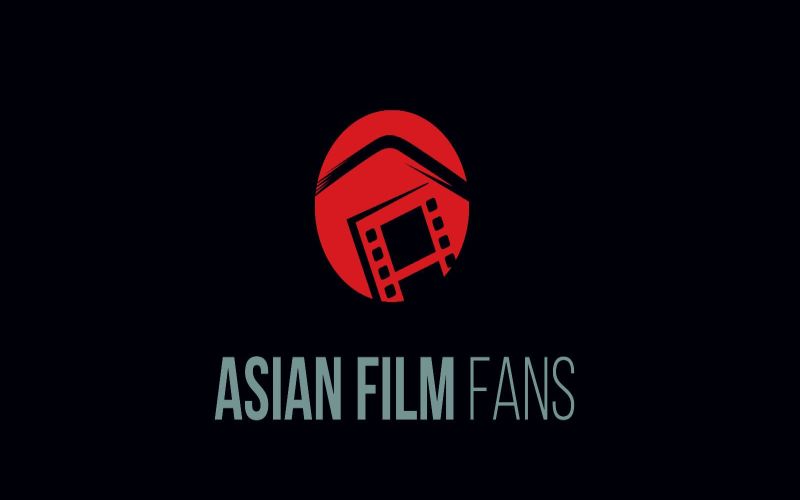 Amor
Thursday, August 13, 2015
Tae-Woo (Jung Kyoung-Ho) works as zookeeper. He is going through difficult days, because his girlfri...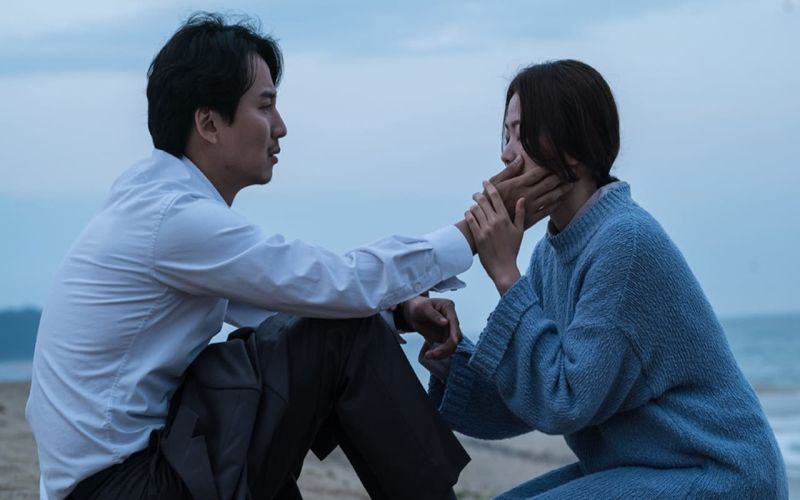 One Day
Wednesday, April 5, 2017
A man, who witnessed his wife's suicide, gradually cures his emotional scars through a fateful encou...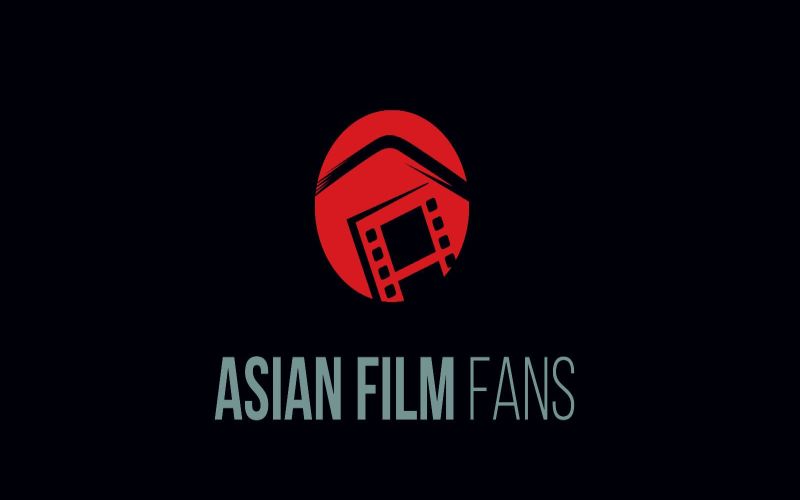 Assassin in Red
Friday, January 1, 2021
Desperate to find his missing daughter, a father agrees to help a mysterious woman assassinate a nov...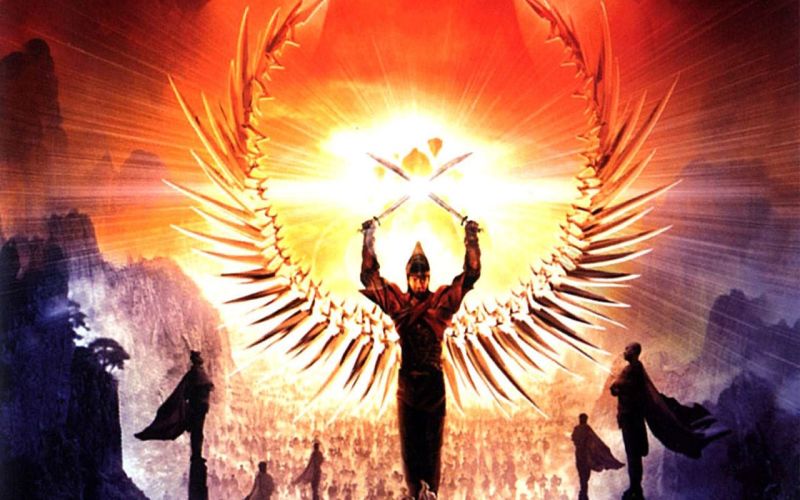 Zu Warriors
Thursday, August 9, 2001
King Sky (Ekin Cheng), the sole disciple of the Kun Lun Sect, falls in love with his master Dawn (Ce...