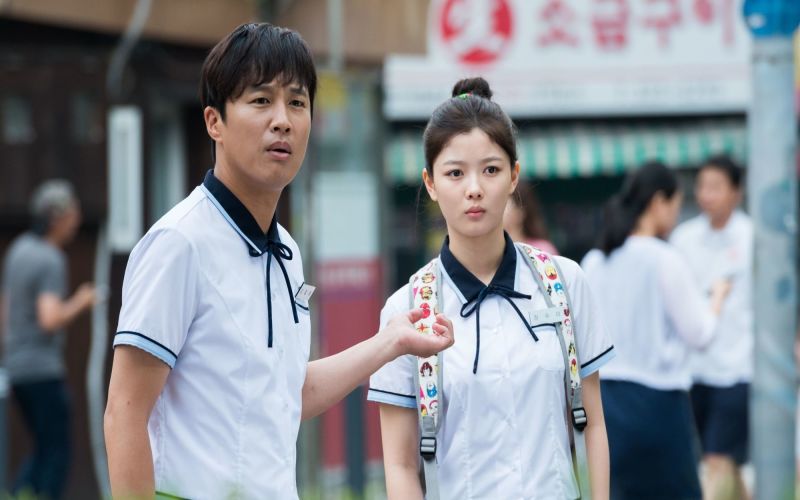 Because I Love You
Wednesday, January 4, 2017
Lee Hyeong is a talented songwriter. He happens to connect people who are not good with love. Those...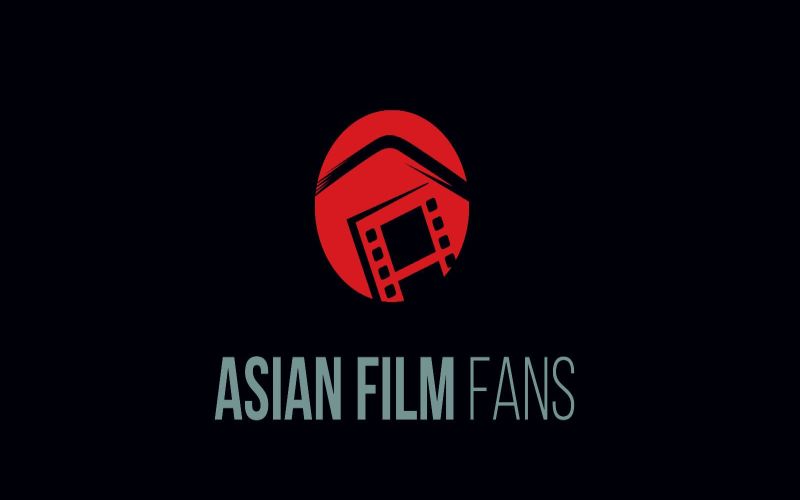 Assassin in Red
Friday, January 1, 2021
Desperate to find his missing daughter, a father agrees to help a mysterious woman assassinate a nov...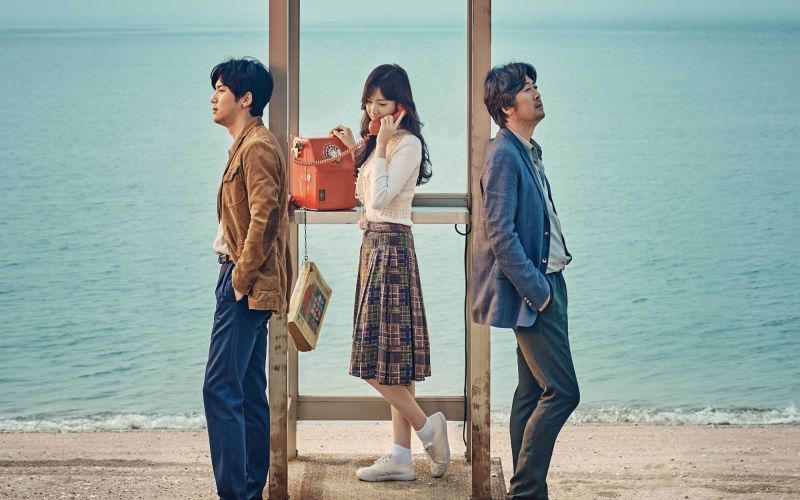 Will You Be There
Wednesday, December 14, 2016
Soo-hyun comes across magical pills that allow him to go back and forth in time. 30 years to the pas...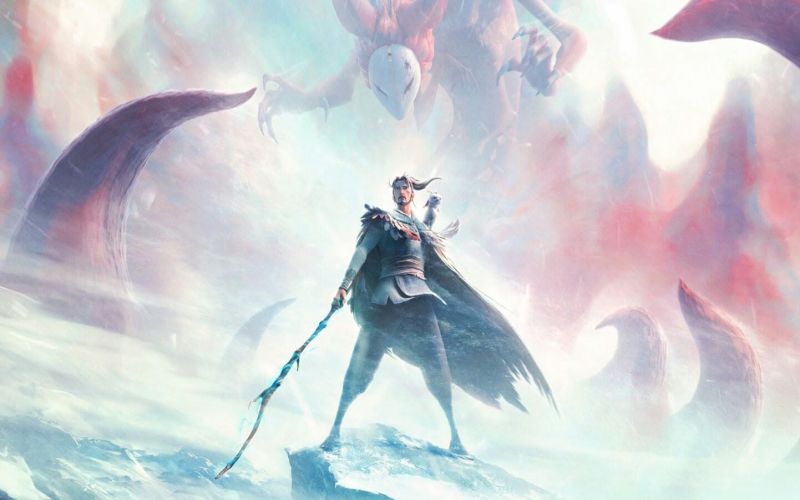 Jiang Ziya: Legend of Deification
Saturday, January 25, 2020
Atop the ruins of war, top commander Jiang Ziya is given the task to banish the Nine-tailed Fox Demo...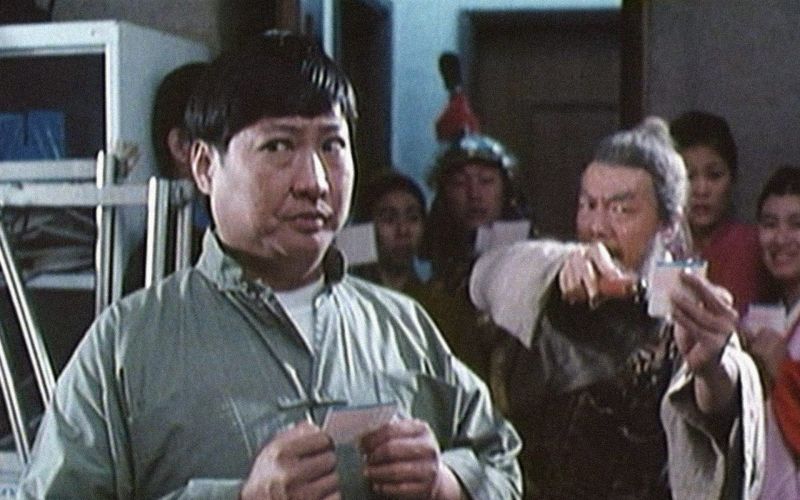 Gambling Ghost
Tuesday, January 1, 1991
Sammo Hung plays three different characters: Fatty, Fatty's father and Fatty's grandfather, Hung Kau...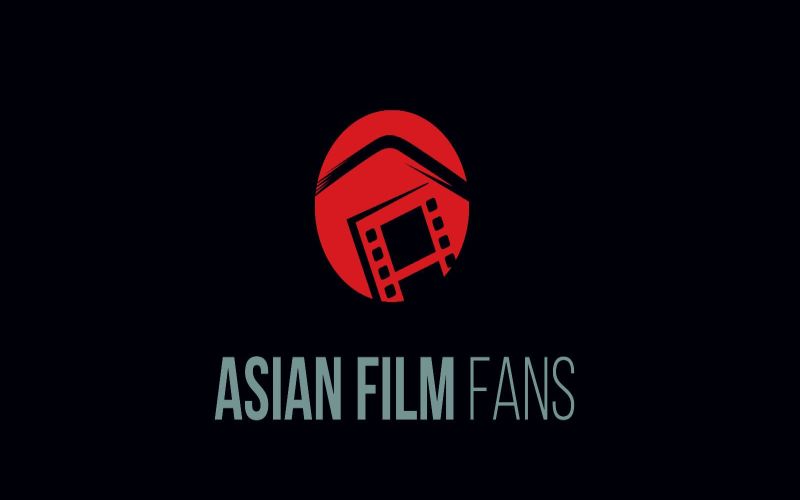 Amor
Thursday, August 13, 2015
Tae-Woo (Jung Kyoung-Ho) works as zookeeper. He is going through difficult days, because his girlfri...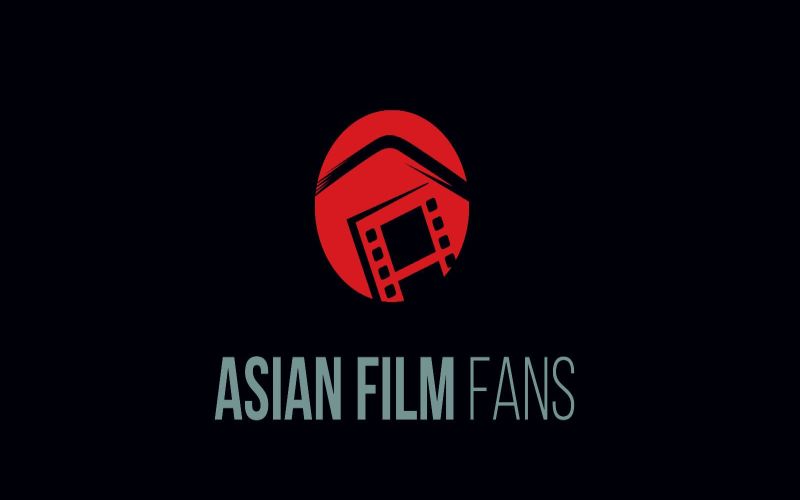 Dancing With Ghosts
Thursday, September 27, 2018
Yoo-jin appears the dreams of Dong-jae who is a host for lonely women at night. She appears in real ...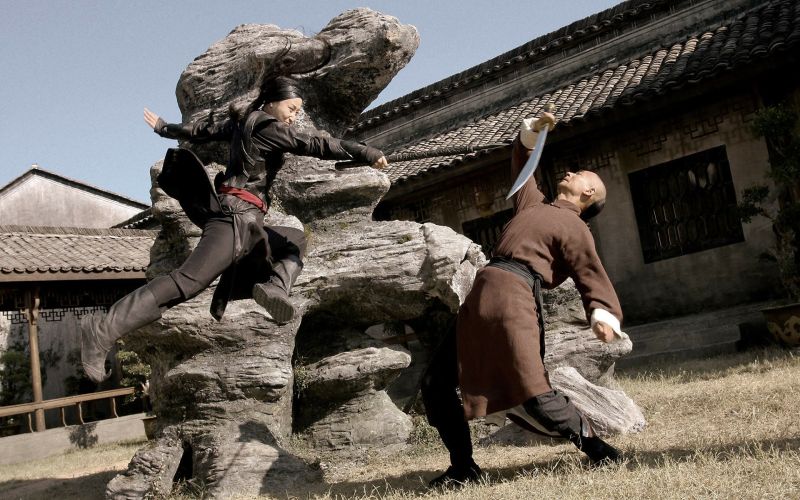 True Legend
Tuesday, February 9, 2010
Su Qi-Er, a wealthy man living during the Qing Dynasty who loses his fortune and reputation as a res...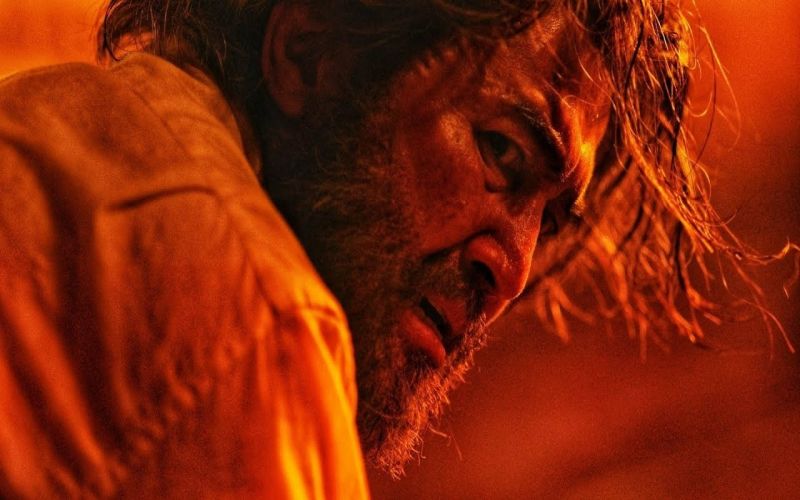 Necromancer 2020
Thursday, November 14, 2019
Win is the only survivor from a black magic attack that has taken away his father's sacred amulet. ...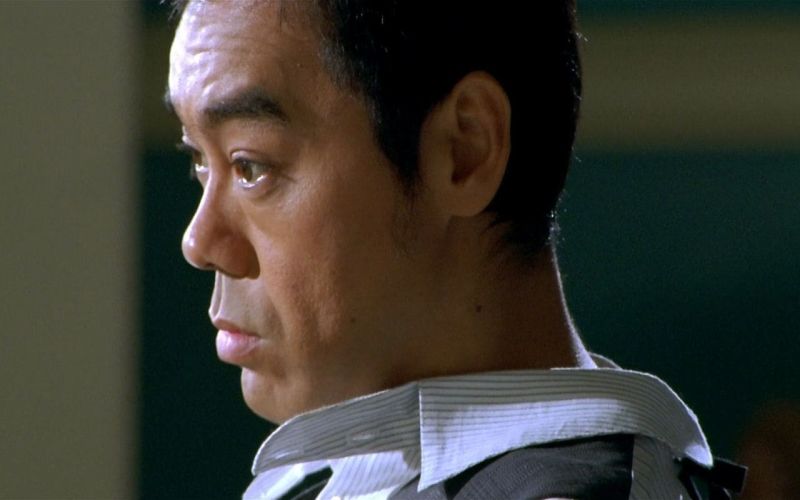 Written By
Friday, June 19, 2009
A lawyer who is killed in a car accident finds himself resurrected as a character in his daughter's ...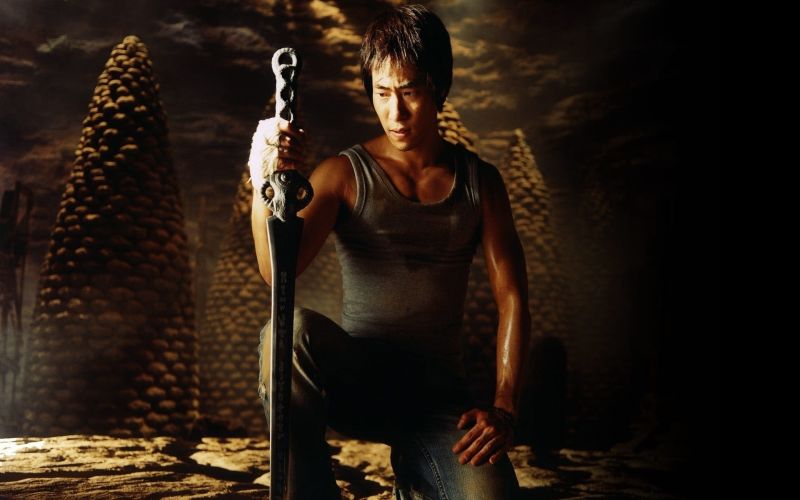 Arahan
Friday, April 30, 2004
Sang-hwan became a cop in order to help the downtrodden, but he doesn't get much respect. All that c...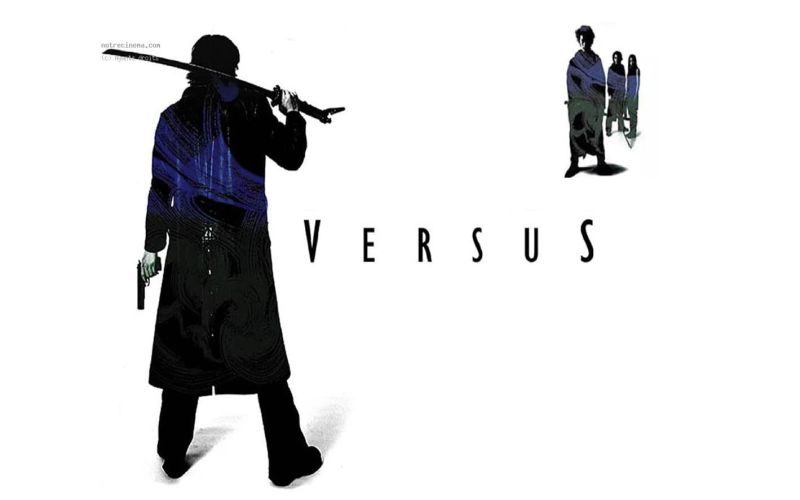 Versus
Monday, October 23, 2000
Set in the present where a group of ruthless gangsters, an unknown woman and an escaped convict have...