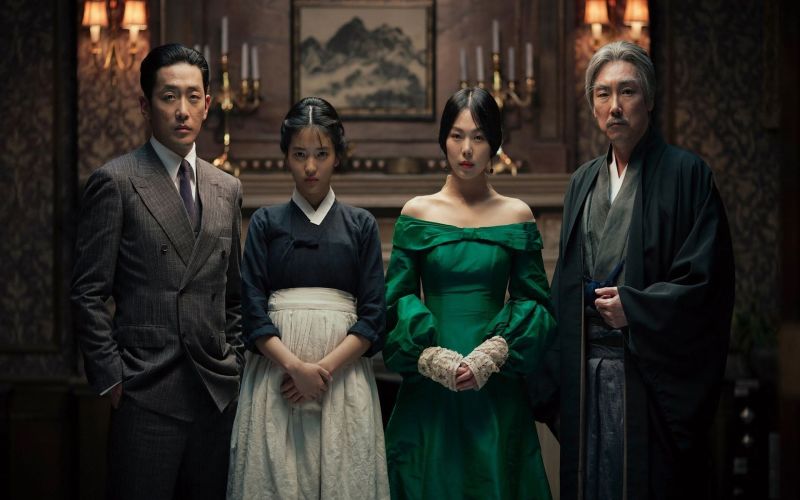 The Handmaiden
Wednesday, June 1, 2016
1930s Korea, in the period of Japanese occupation, a young woman is hired as a handmaiden to a Japan...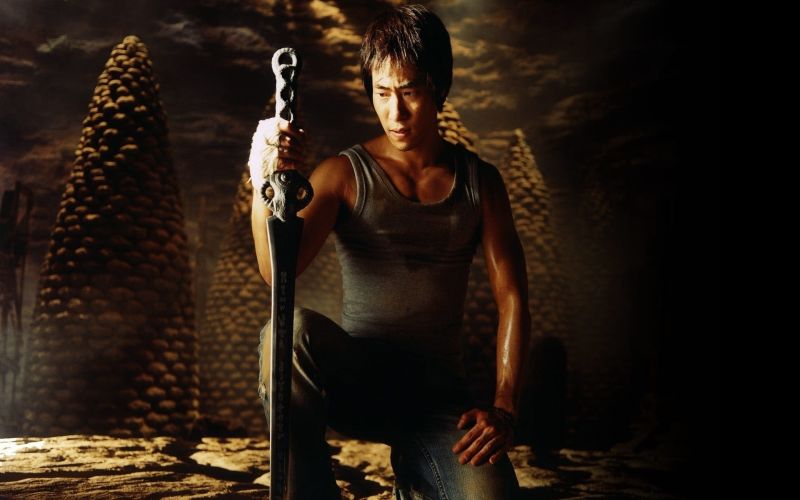 Arahan
Friday, April 30, 2004
Sang-hwan became a cop in order to help the downtrodden, but he doesn't get much respect. All that c...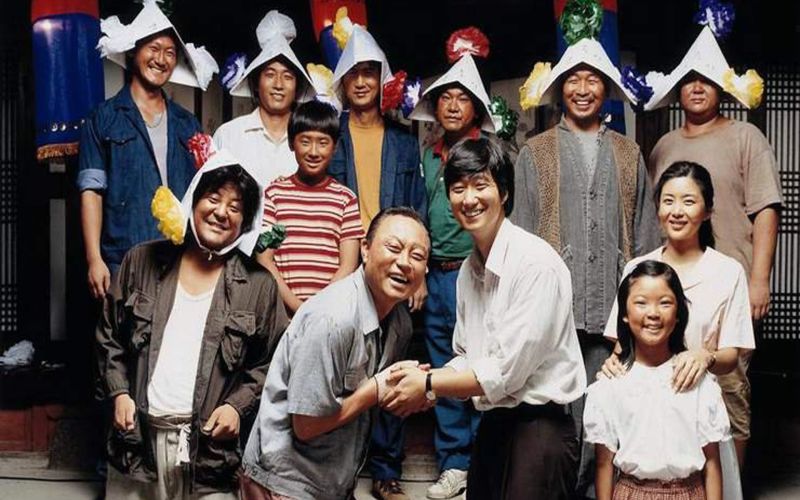 Paradise Murdered
Thursday, April 12, 2007
A grisly murder occurs on the small remote island known as Paradise. After a night of gambling, two ...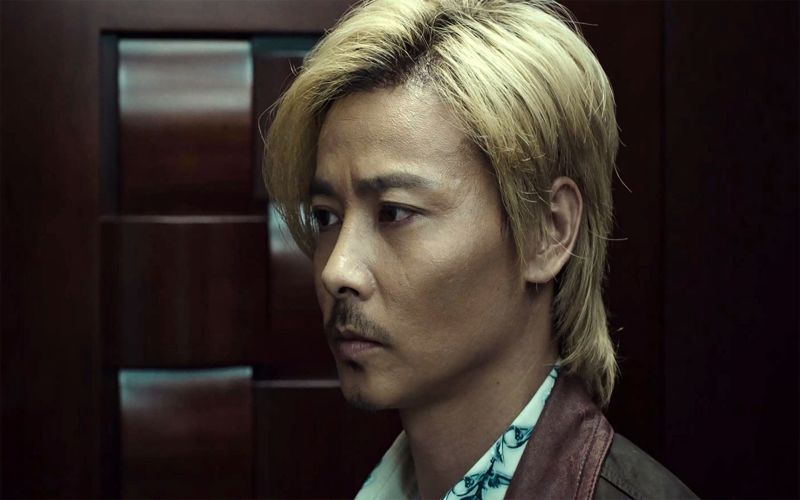 The Brink
Thursday, November 23, 2017
Reckless police inspector Sai Gau (Zhang Jin) is on a mission to crack down on criminal Shing's (Sha...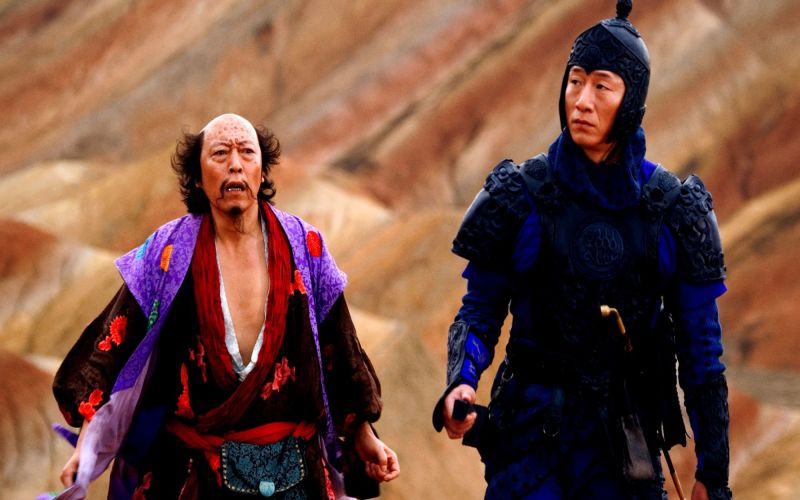 A Woman, a Gun and a Noodle Shop
Friday, December 11, 2009
Wang is a gloomy, cunning and avaricious noodle shop owner in a desert town in China. His neglected,...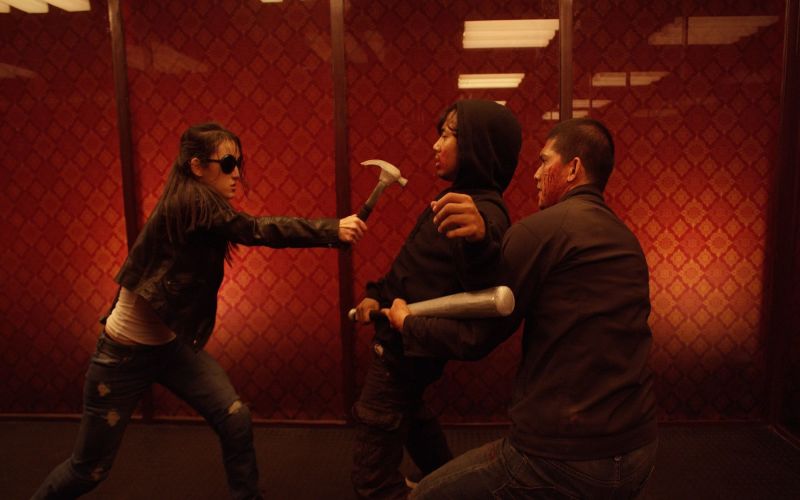 The Raid 2
Thursday, March 27, 2014
After fighting his way through an apartment building populated by an army of dangerous criminals and...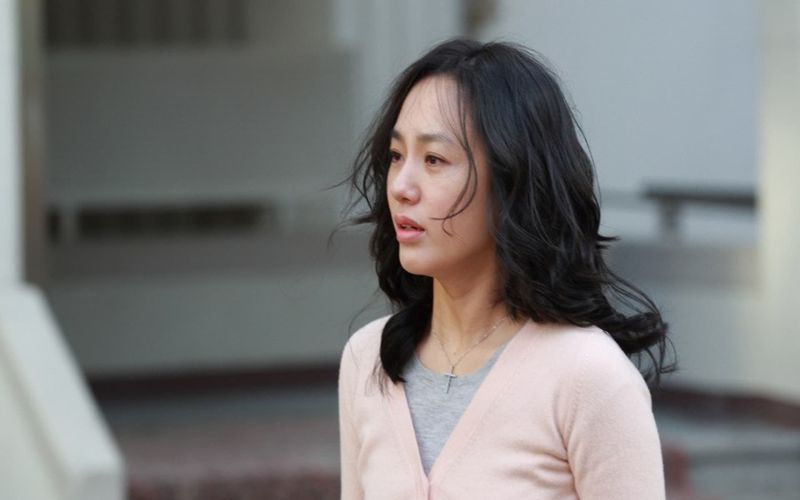 Man of Vendetta
Thursday, July 1, 2010
One day, Hye Lin, the five-year old daughter of a devoted pastor, Joo Young Soo, is kidnapped. Pasto...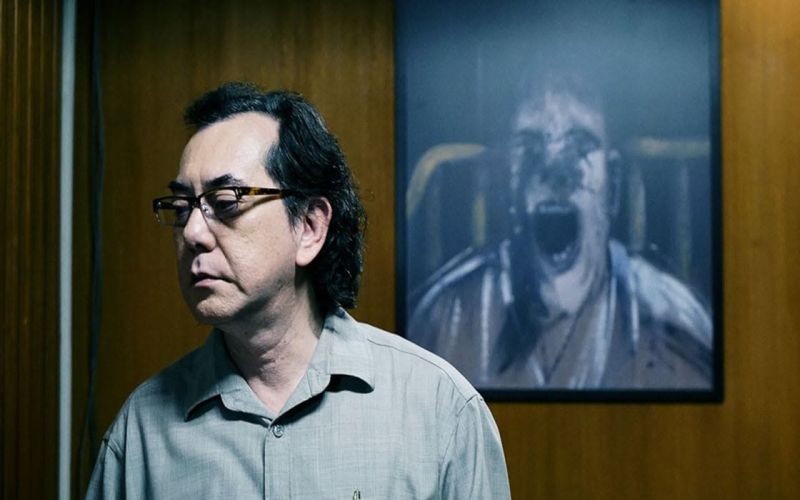 The Sleep Curse
Monday, April 17, 2017
In 1990, Lam Sik-Ka was a young translator who collaborated with the enemy during Japan's wartime o...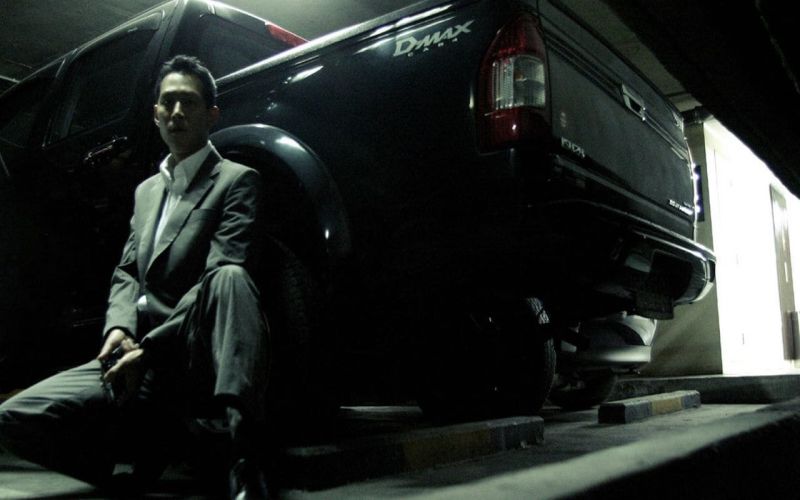 Typhoon
Wednesday, December 14, 2005
Myung-sin, who has become a pirate, lives with hatred in his heart and endures the hardships, seeks ...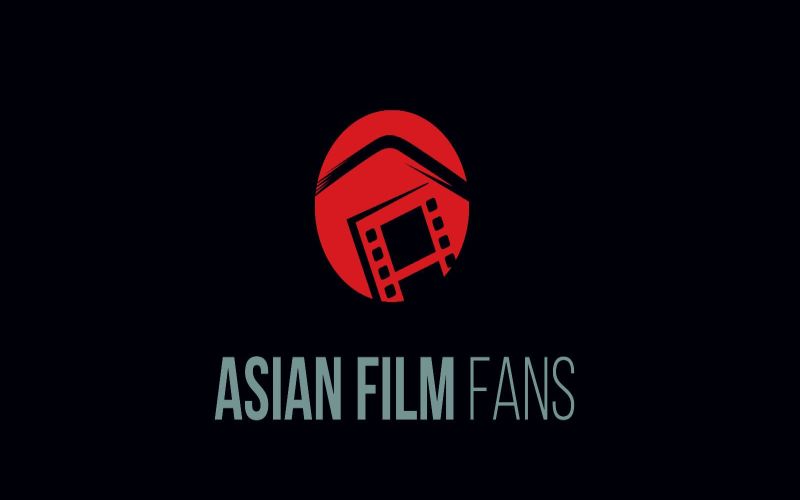 The Pit and the Pendulum
Wednesday, June 17, 2009
At the funeral of their mutual friend, mourners share stories about him that cross into fantasy.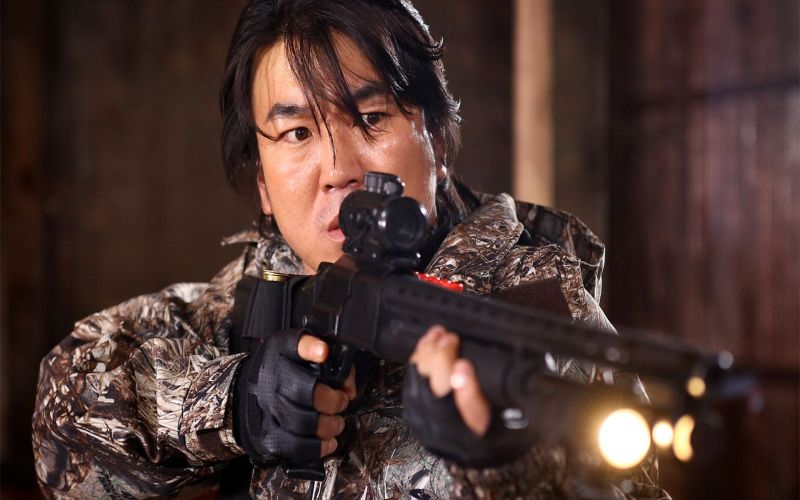 Chaw
Wednesday, July 15, 2009
A black comedy about the events that are set into motion in a town after a man-eating boar goes on a...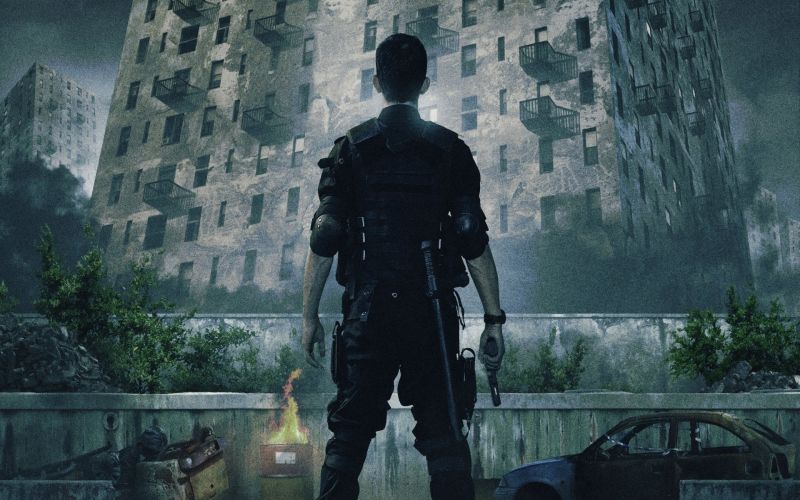 The Raid
Thursday, September 8, 2011
Deep in the heart of Jakarta's slums lies an impenetrable safe house for the world's most dangerous ...