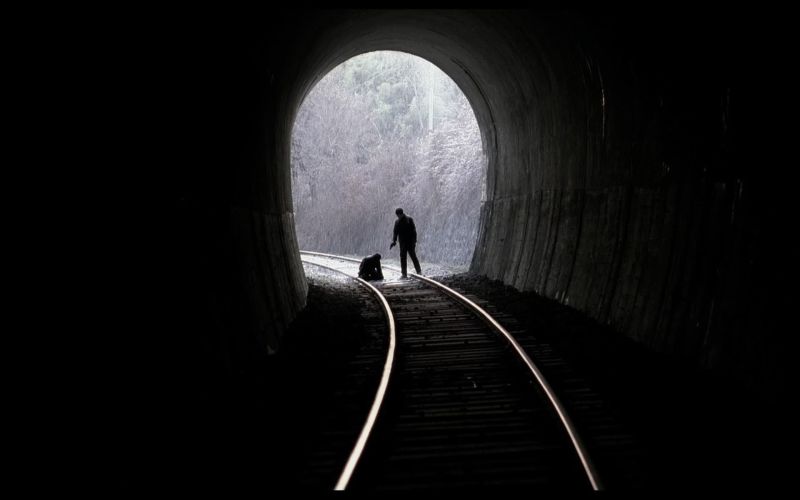 Memories of Murder
Thursday, April 24, 2003
1986 Gyunggi Province. The body of a young woman is found brutally raped and murdered. Two months la...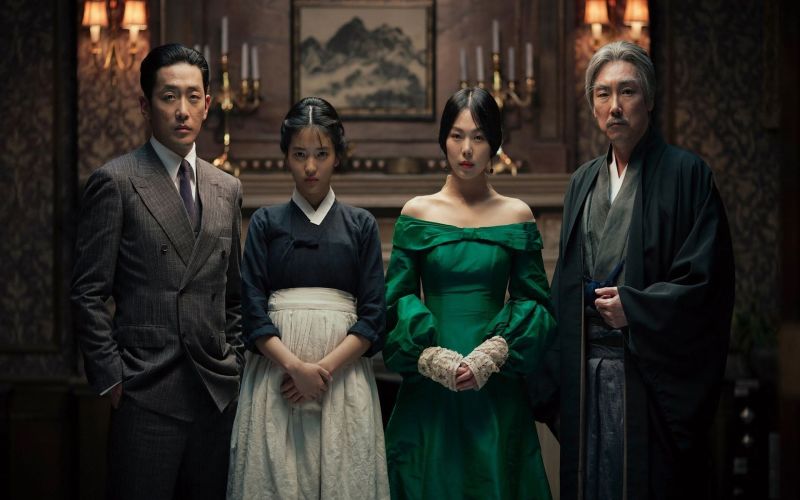 The Handmaiden
Wednesday, June 1, 2016
1930s Korea, in the period of Japanese occupation, a young woman is hired as a handmaiden to a Japan...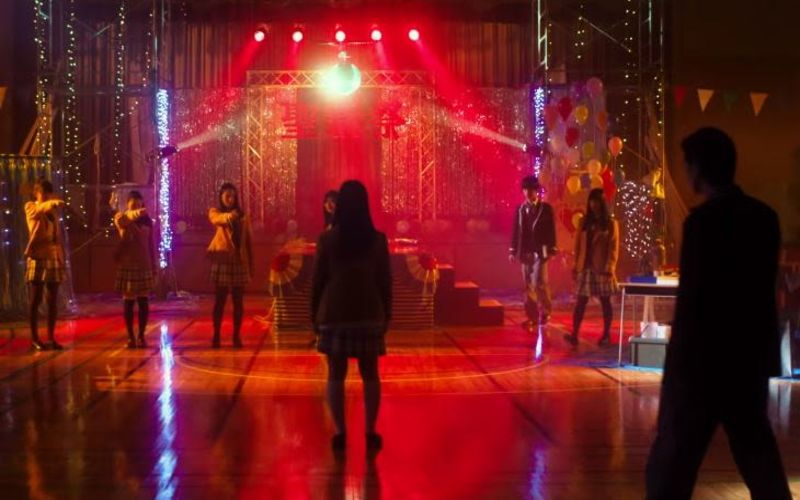 Signal 100
Friday, January 24, 2020
A group of high school students are forced into a game where they are hypnotized to commit suicide o...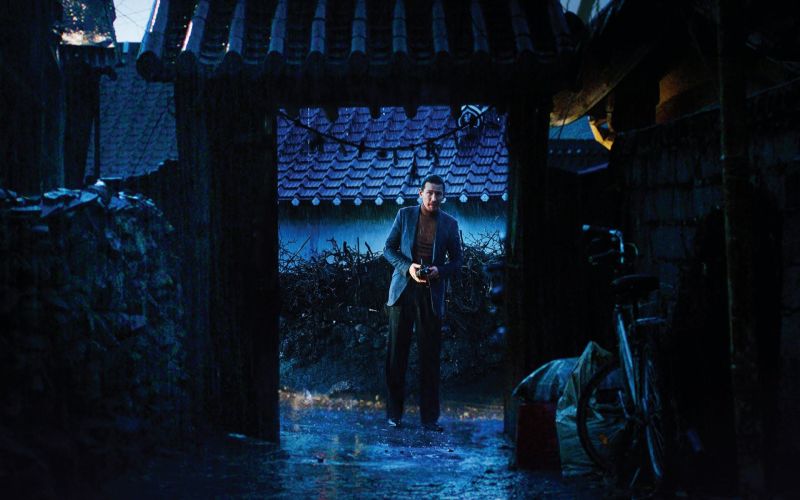 The Wailing
Thursday, May 12, 2016
A stranger arrives in a little village and soon after a mysterious sickness starts spreading. A poli...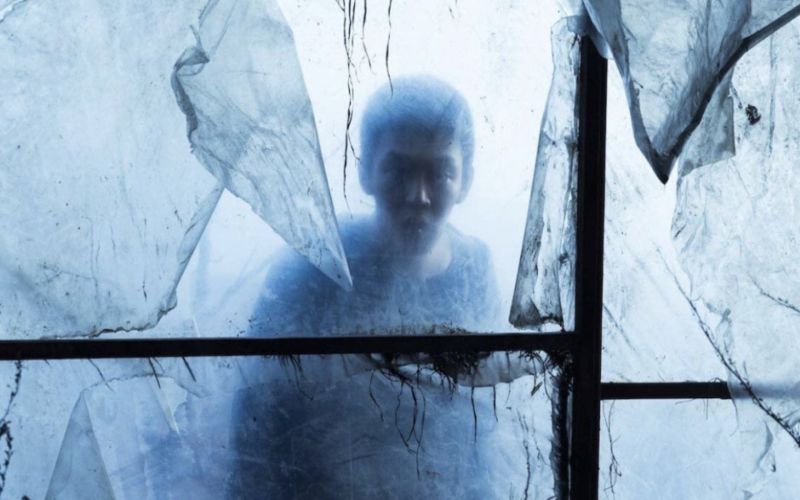 Burning
Thursday, May 17, 2018
Deliveryman Jongsu is out on a job when he runs into Haemi, a girl who once lived in his neighborhoo...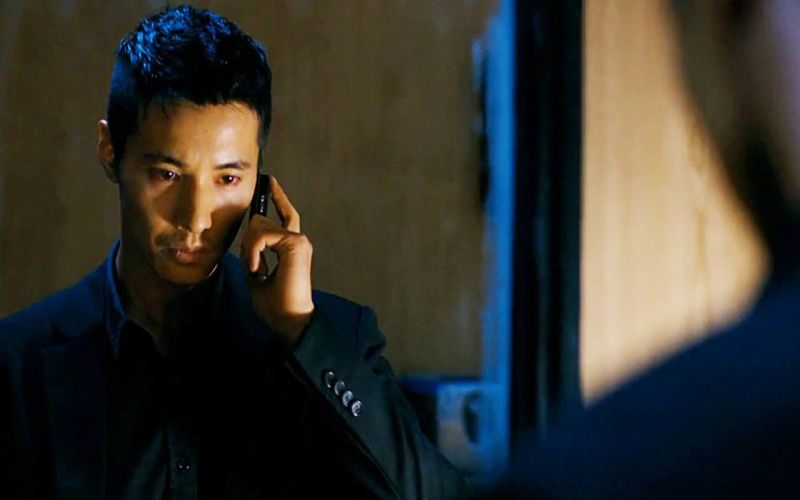 The Man from Nowhere
Wednesday, August 4, 2010
His only friend called him 'the man from nowhere'... Taesik, a former special agent becomes a loner ...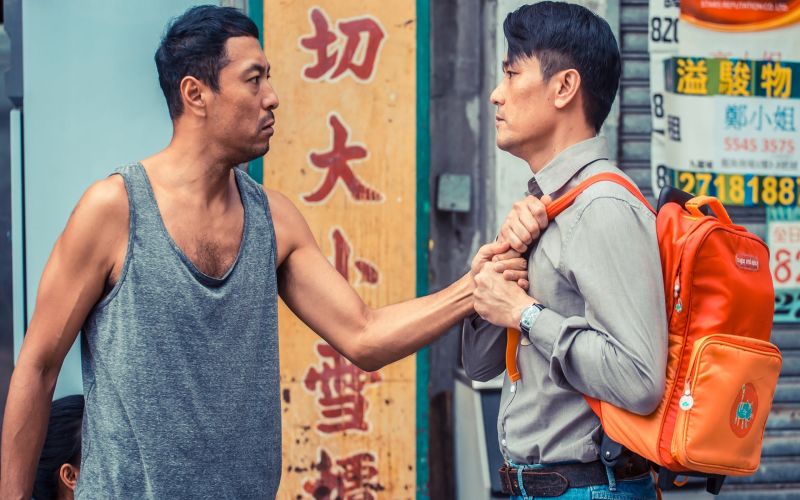 Trivisa
Thursday, April 7, 2016
The film is set in Hong Kong before its handover to China in 1997, when the city's booming economy i...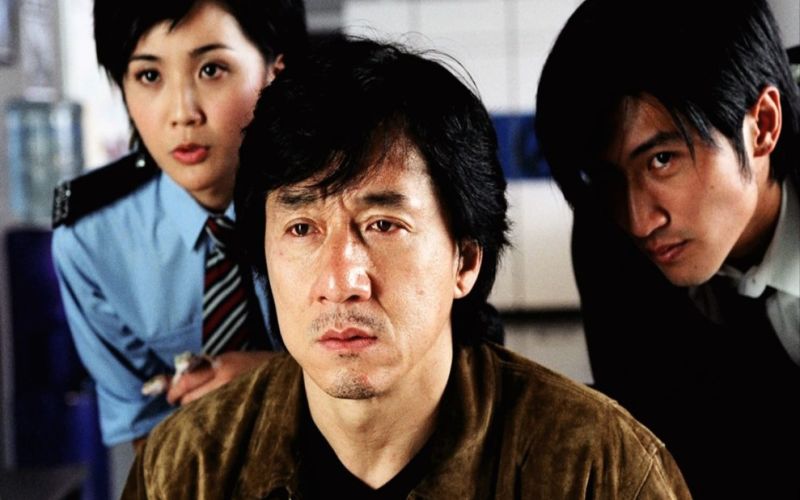 New Police Story
Thursday, September 23, 2004
Sent into a drunken tailspin when his entire unit is killed by a gang of thrill-seeking punks, disgr...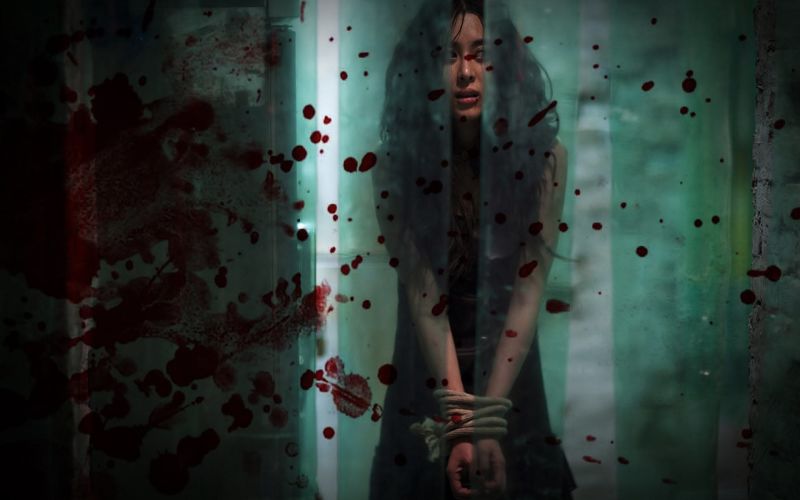 I Saw the Devil
Thursday, August 12, 2010
Kyung-chul is a dangerous psychopath who kills for pleasure. He has committed infernal serial murder...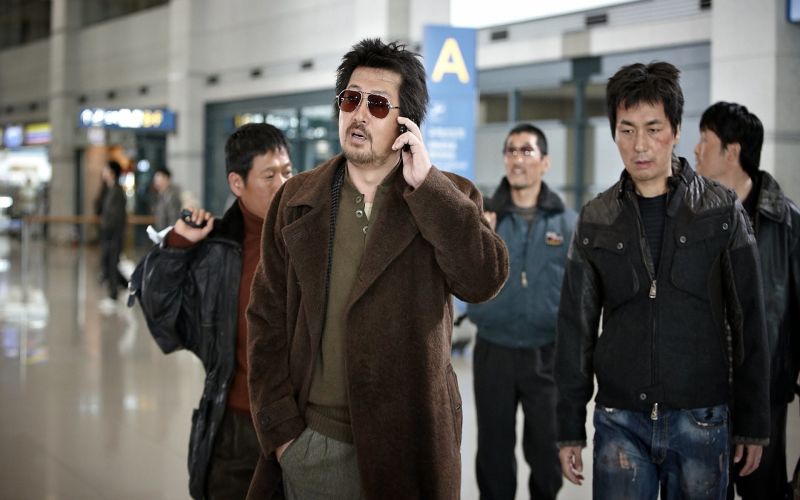 The Yellow Sea
Wednesday, December 22, 2010
The region where the borders of North Korea, China, and Russia come together, forms a sort of modern...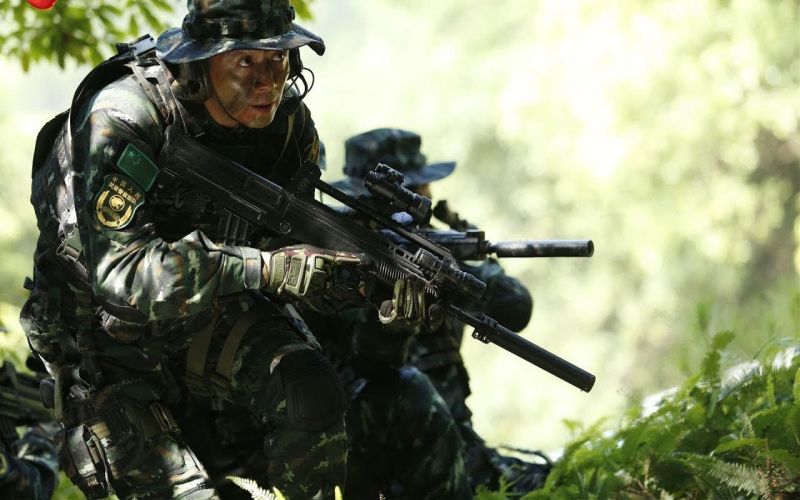 S.W.A.T
Friday, December 27, 2019
The story centers on the Chinese Special Police Unit, from their hard training to their first missio...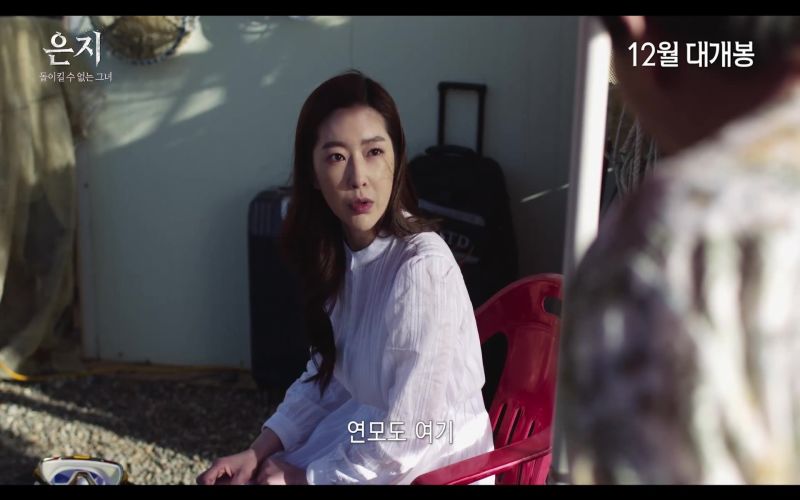 Eun Ji
Thursday, December 19, 2019
Terrible things are happening in a place no one knows! Who's the culprit? Yeonmo Island is a smal...