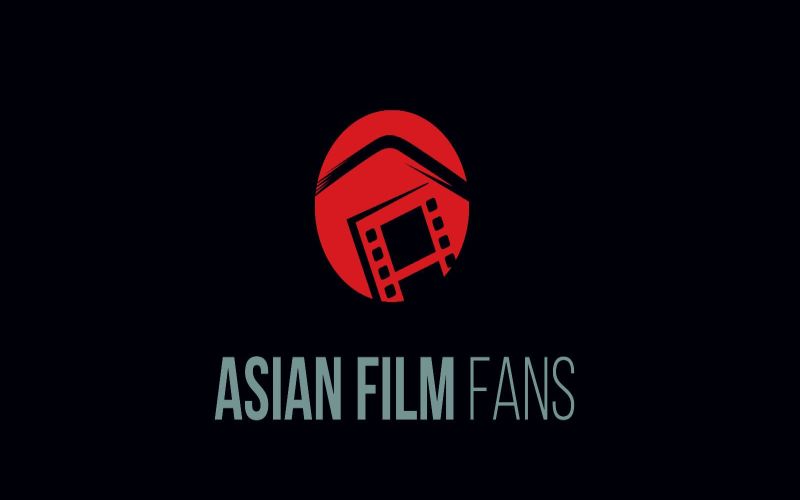 Trigger
Saturday, August 3, 2019
The lone survivor of an ambush is being haunted by the war he survived.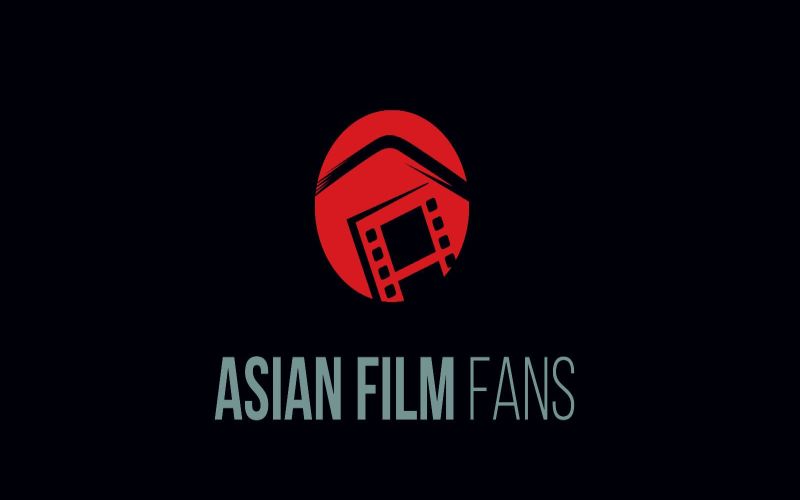 As One
Saturday, October 24, 2015
A thriller about a never-ending war, a town ravaged by a devastating storm, and the woman caught in ...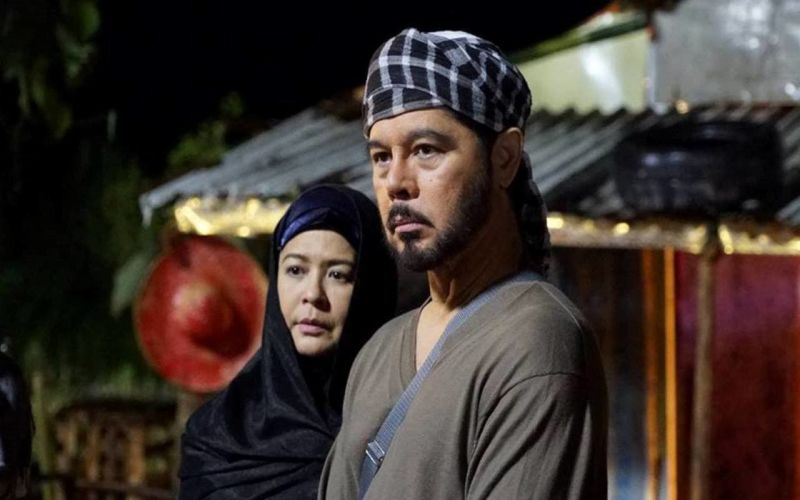 Across The Crescent Moon
Wednesday, January 25, 2017
The story revolves around a SAF exemplary Agent, Abbas Misani a Muslim who is married to Emma, whose...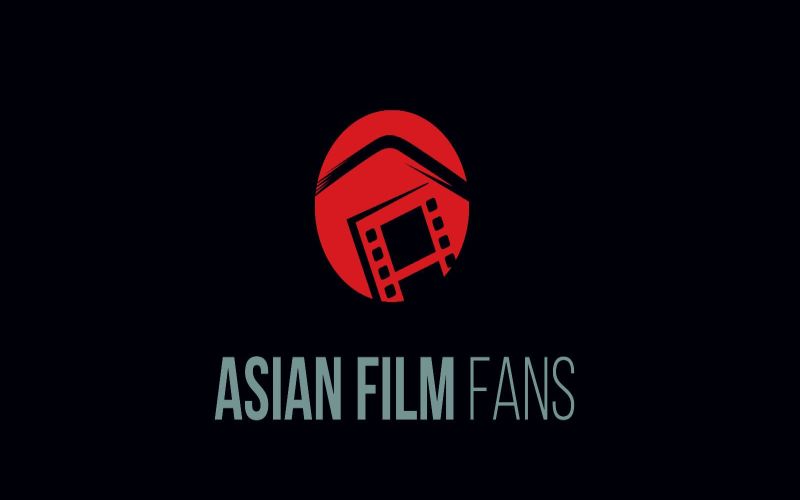 Link
Sunday, October 22, 2017
A writer is approached by a strange man who claims to be a character in her story. The man tries to ...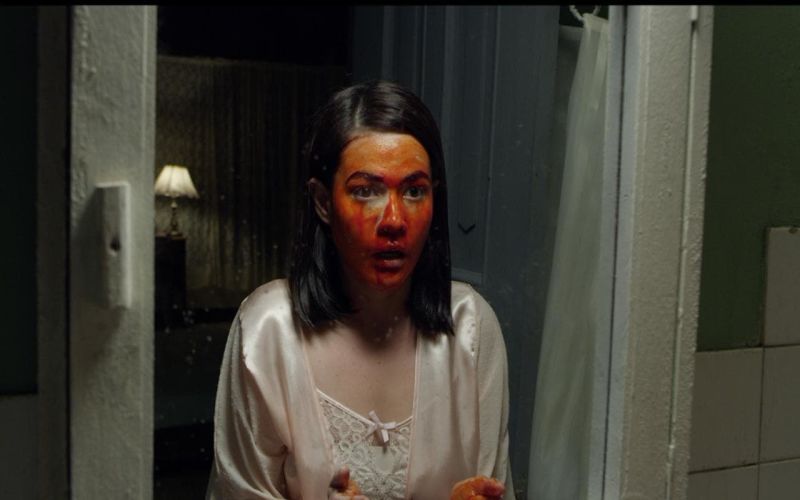 Eerie
Monday, December 3, 2018
As we get closer to the wedding day, Lia becomes unsure if she is choosing the right man to marry, t...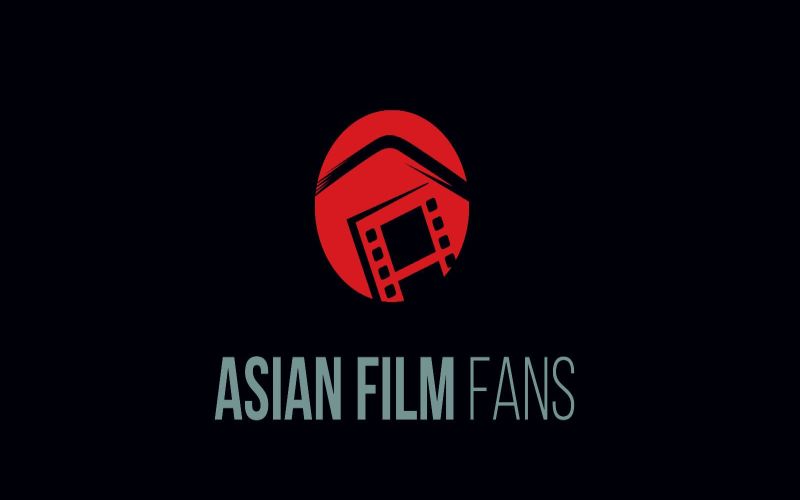 Pandanggo sa Hukay
Friday, August 2, 2019
A small-town midwife's preparation for a job interview is disrupted by series of unfortunate turn of...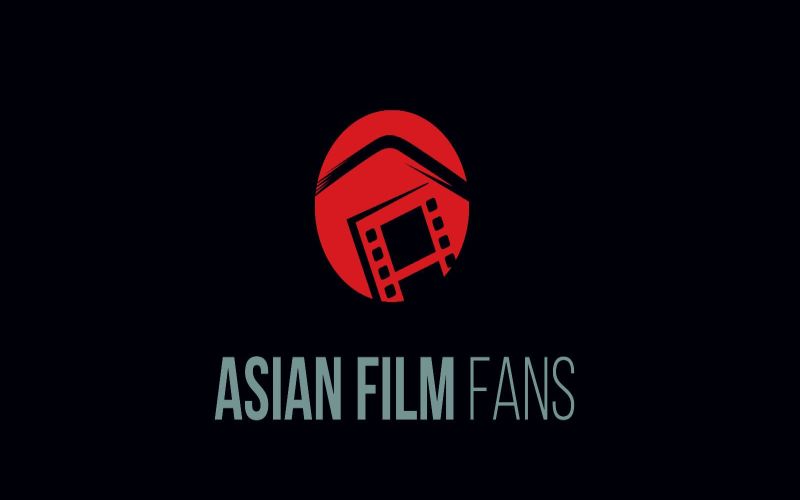 Batang Cubao: Hanggang Sa Huling Bala
Thursday, December 7, 2017
Two cops on opposite sides of the law and each other. A short film serves as homage to the 80s and 9...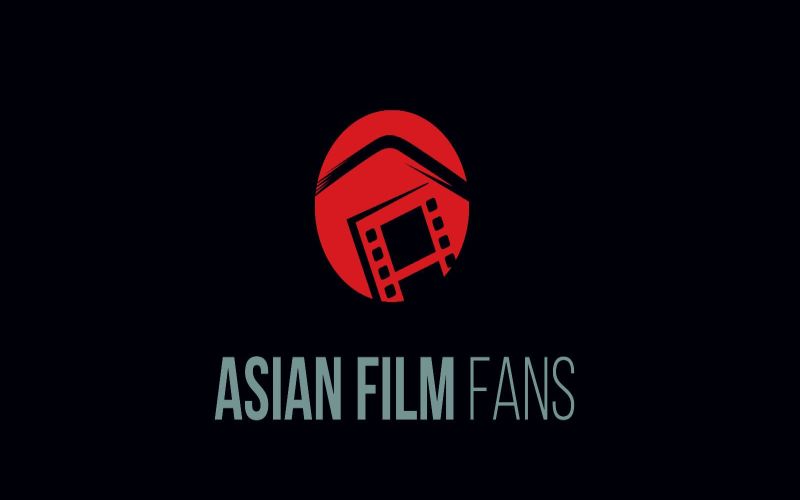 Persons of Interest
Thursday, April 4, 2019
A story of a man with two different personalities. One is a blind cook accused of mass poisoning th...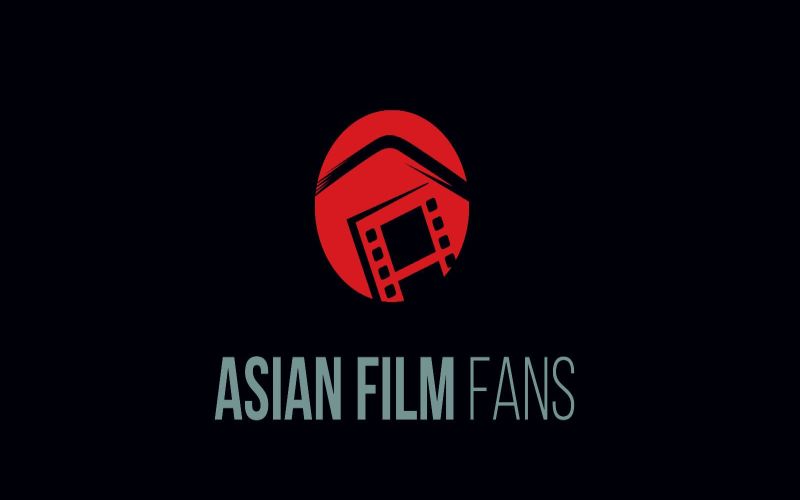 Banal
Wednesday, May 29, 2019
It is a story of friends that were trapped while hiking in a haunted forest.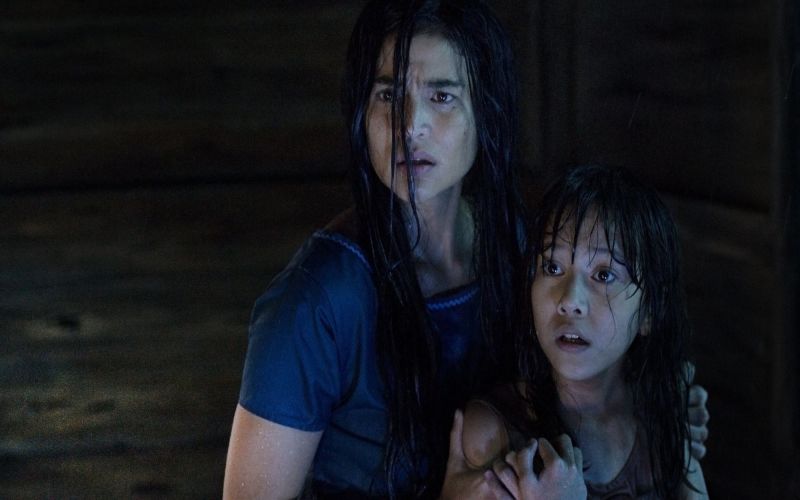 Aurora
Tuesday, December 25, 2018
The passenger ship Aurora mysteriously collides into the rocky sea threatening an entire island. A y...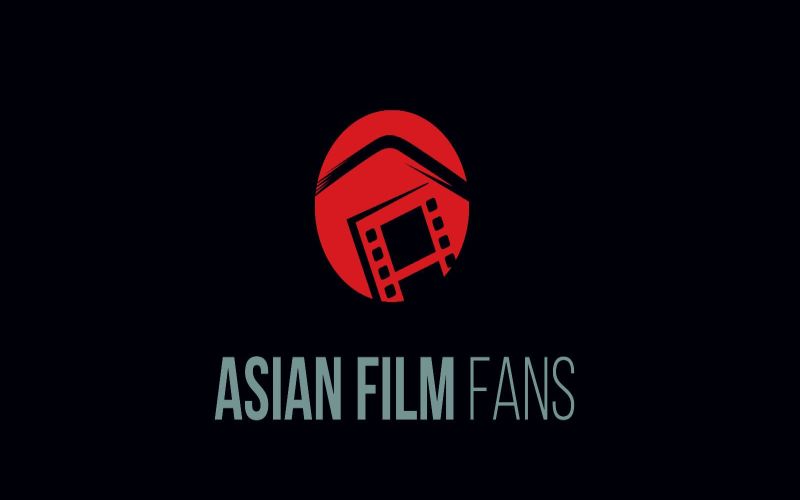 Neomanila
Friday, October 20, 2017
Toto, a teenage orphan, is recruited by a notorious death squad. Irma, the groups leader, soon becom...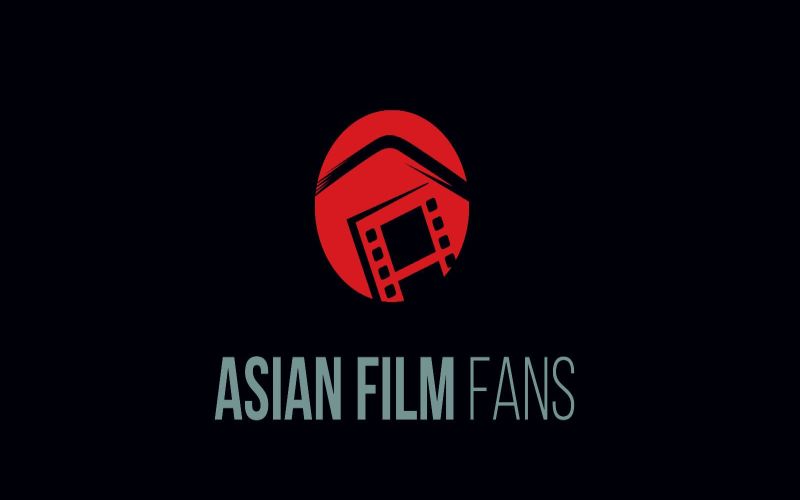 La Caida
Thursday, December 13, 2018
A short film inspired by Jose Rizal's Noli Me Tangere, set in 2023 where the battle for political po...