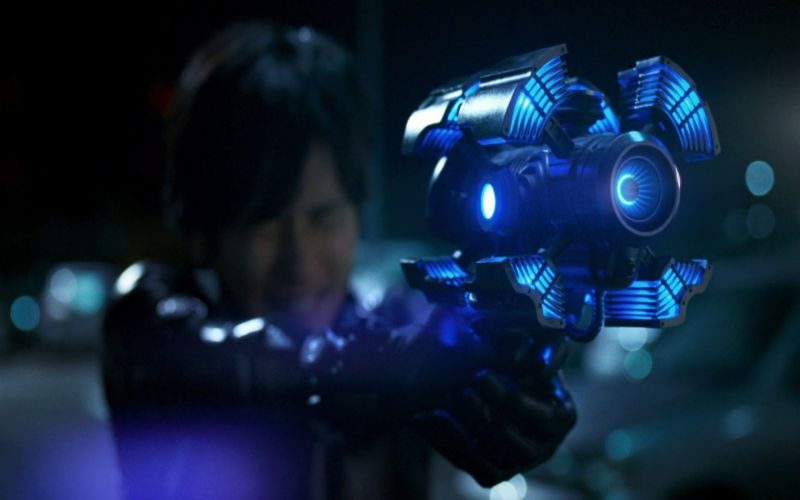 Gantz
Monday, November 29, 2010
After trying to rescue a man on the subway tracks, two teens wake up in a room dominated by a myster...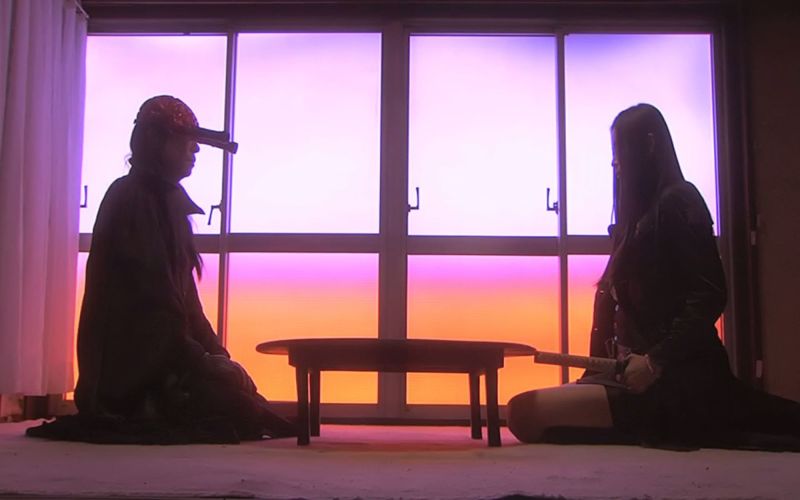 Tokyo Gore Police
Friday, October 3, 2008
Set in a future-world vision of Tokyo where the police have been privatized and bitter self-mutilati...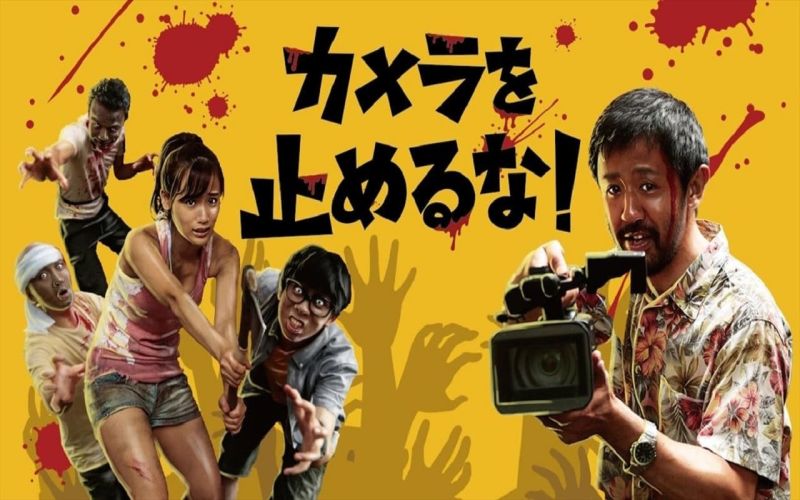 One Cut of the Dead
Saturday, November 4, 2017
Things go badly for a hack director and film crew shooting a low budget zombie movie in an abandoned...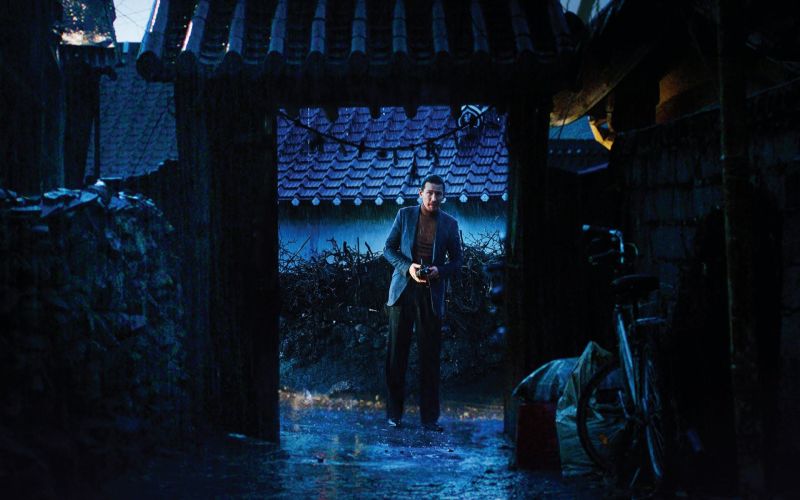 The Wailing
Thursday, May 12, 2016
A stranger arrives in a little village and soon after a mysterious sickness starts spreading. A poli...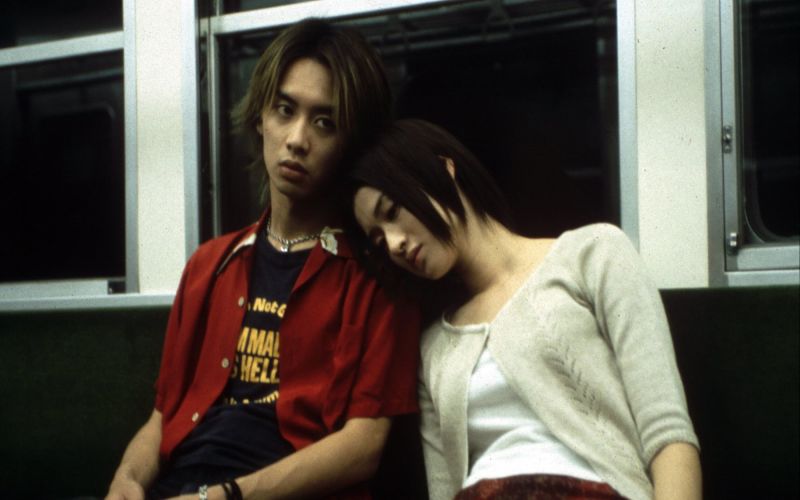 Pulse
Saturday, February 3, 2001
In the immense city of Tokyo, the darkness of the afterlife lurks some of its inhabitants who are de...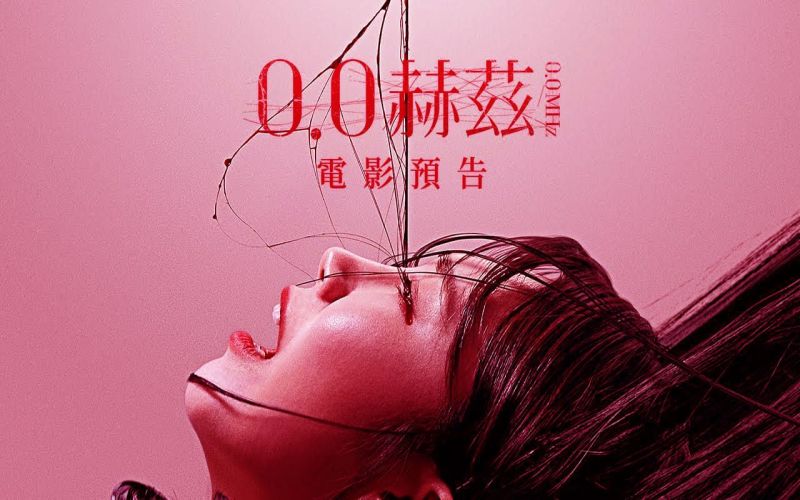 0.0MHz
Wednesday, May 29, 2019
The members of a supernatural exploration club called 0.0MHz explores a haunted house to prove the e...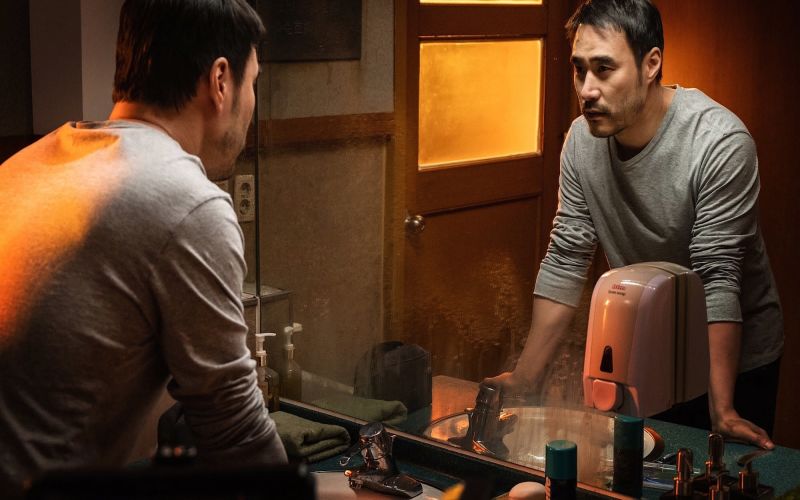 Metamorphosis
Wednesday, August 21, 2019
An evil spirit that changes faces infiltrates one family placing one brother in danger while the oth...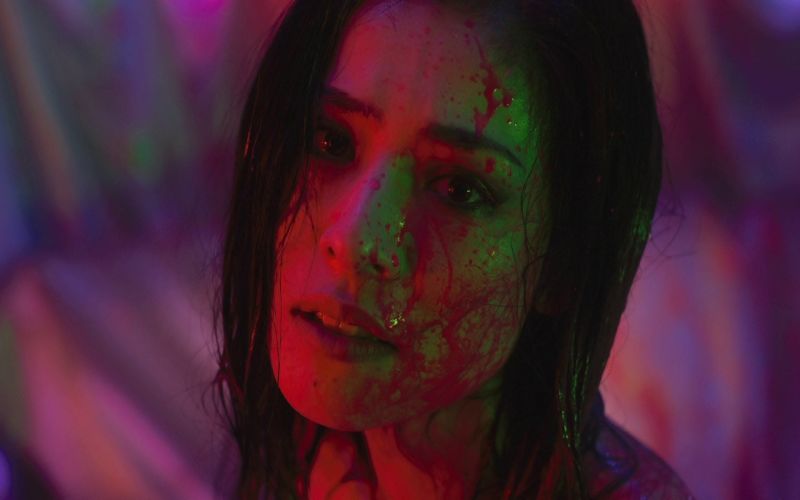 Guilty of Romance
Friday, January 21, 2011
A detective probes the brutal murder of a woman in a red light district while a housewife hides her ...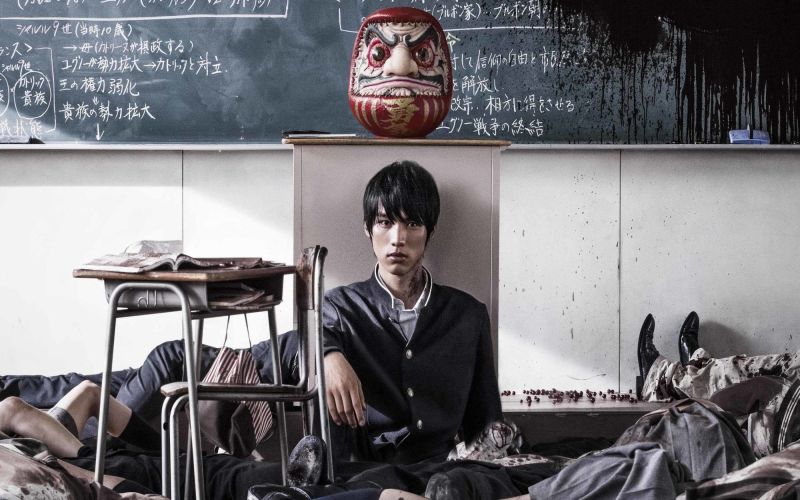 As the Gods Will
Saturday, November 15, 2014
Takahata Shun's day at high school begins just as boring as ever, but it doesn't end that way. He an...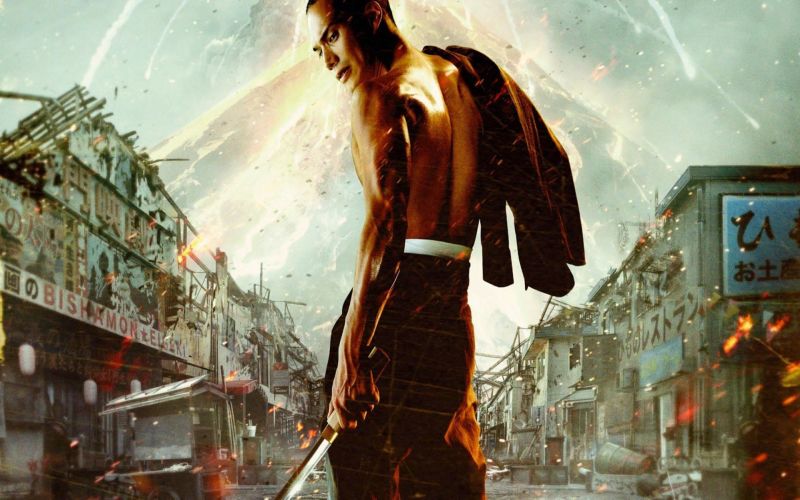 Yakuza Apocalypse
Thursday, May 21, 2015
Akira (Hayato Ichihara) admires Genyo Kamiura, the most powerful yakuza. Genyo Kamiura has been targ...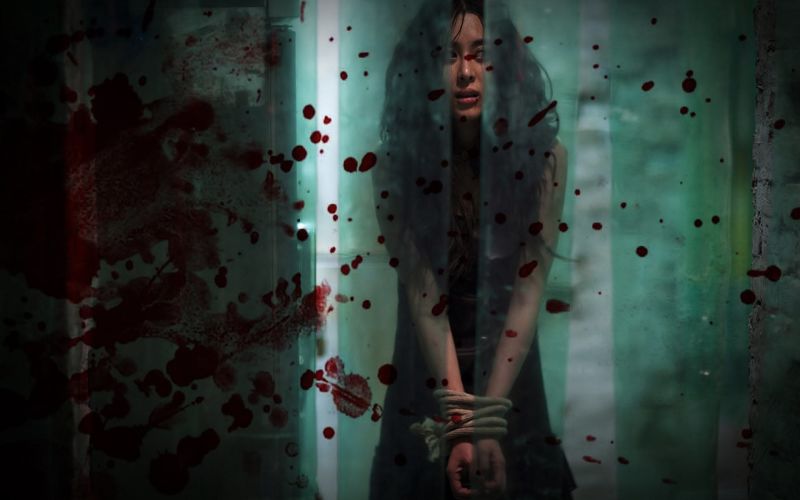 I Saw the Devil
Thursday, August 12, 2010
Kyung-chul is a dangerous psychopath who kills for pleasure. He has committed infernal serial murder...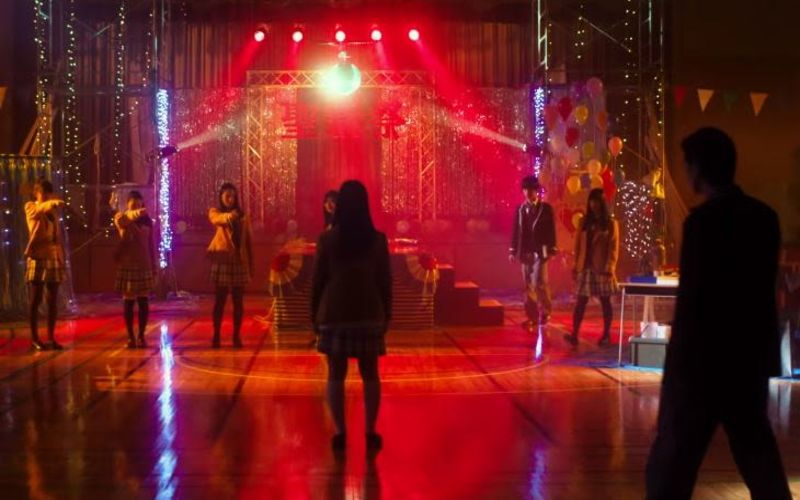 Signal 100
Friday, January 24, 2020
A group of high school students are forced into a game where they are hypnotized to commit suicide o...