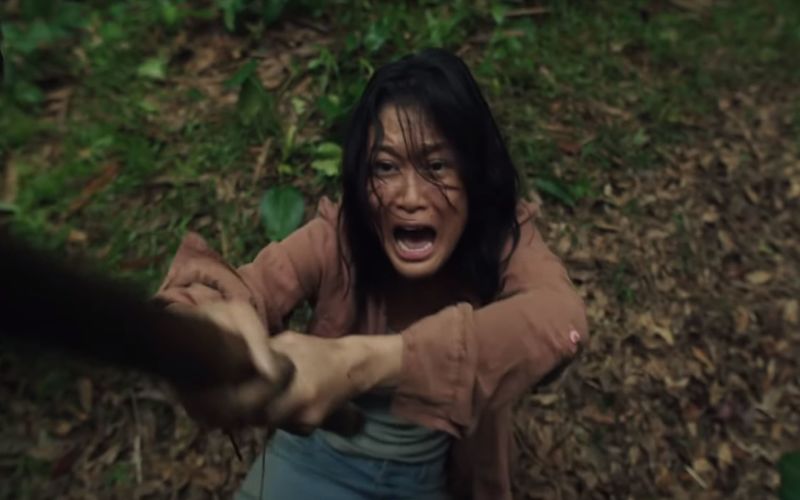 Impetigore
Thursday, October 17, 2019
Enticed by a promise of inheritance, a young woman returns to the village of her birth. Unbeknownst ...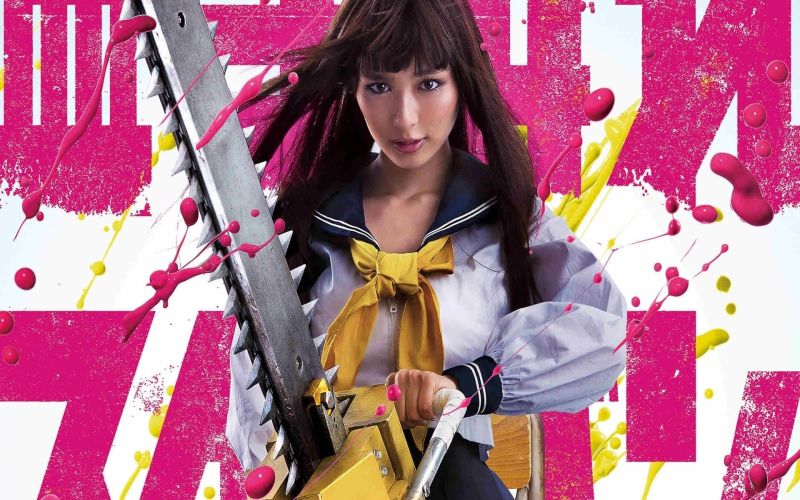 Bloody Chainsaw Girl
Monday, August 1, 2016
Giko Nokomura is a delinquent girl and a senior in middle school. She struggles to kill zombies who ...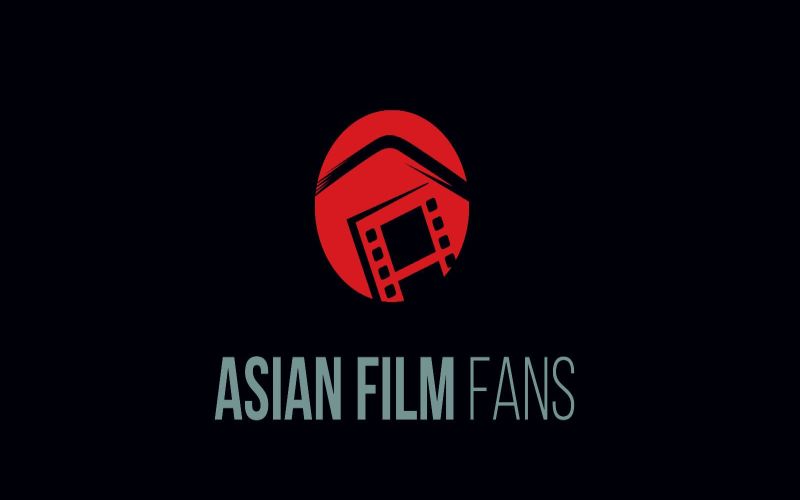 Diamond Anxiety
Tuesday, April 30, 2019
Diamond ring cursed by the devil in the hands of common clerk from jewelry store. I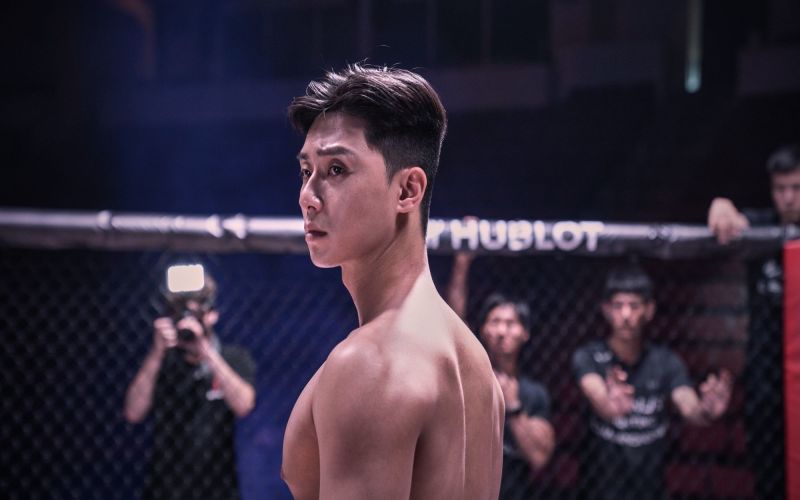 The Divine Fury
Wednesday, July 31, 2019
Yong-hu, a world champion martial artist who believes in no God, only himself, suddenly develops sti...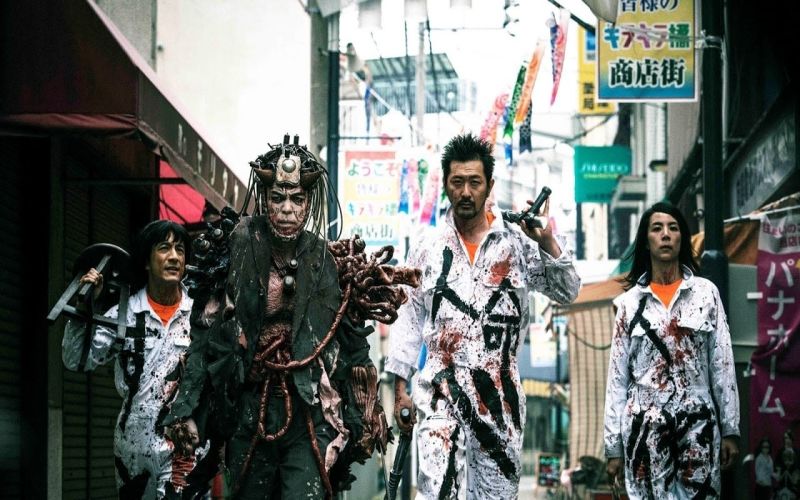 Meatball Machine Kodoku
Saturday, August 19, 2017
Nobody knows where they came from. They parasitize in human beings, take control of them and change ...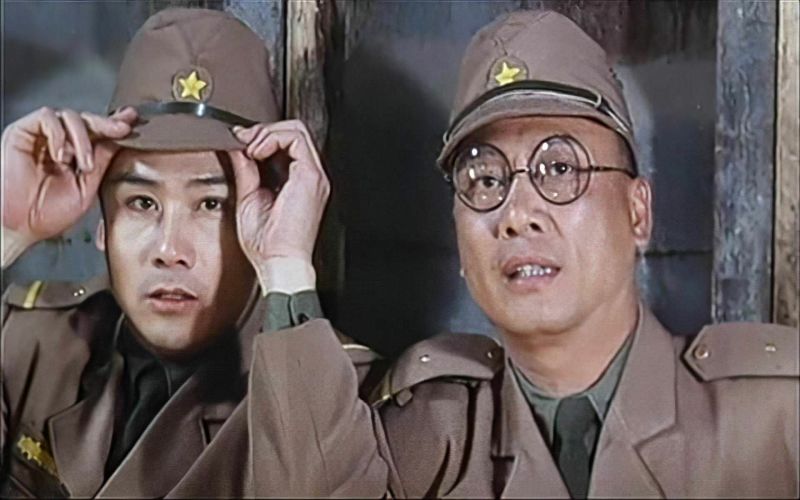 Laboratory of the Devil
Friday, July 10, 1992
In the spring of 1945, Japan established a secret base, Unit 731 in Manchuria, where many innocent C...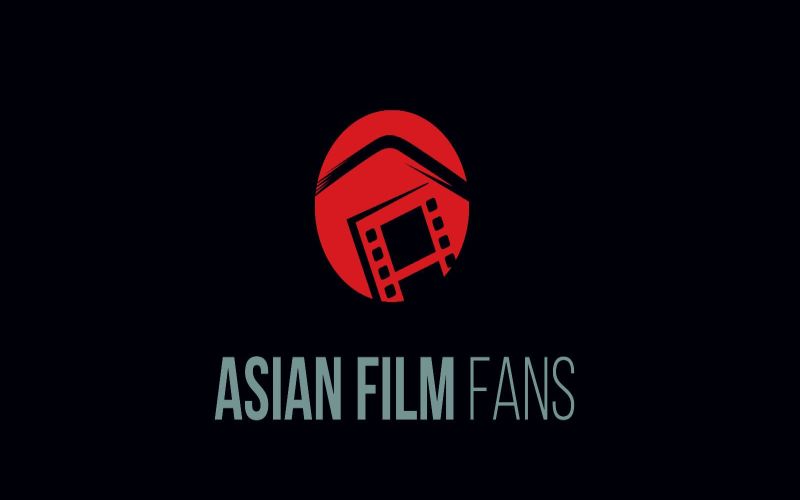 Schoolgirl Apocalypse
Friday, July 1, 2011
Japanese schoolgirl Sakura (Higarino) has her idyllic small-town life turned inside-out when the loc...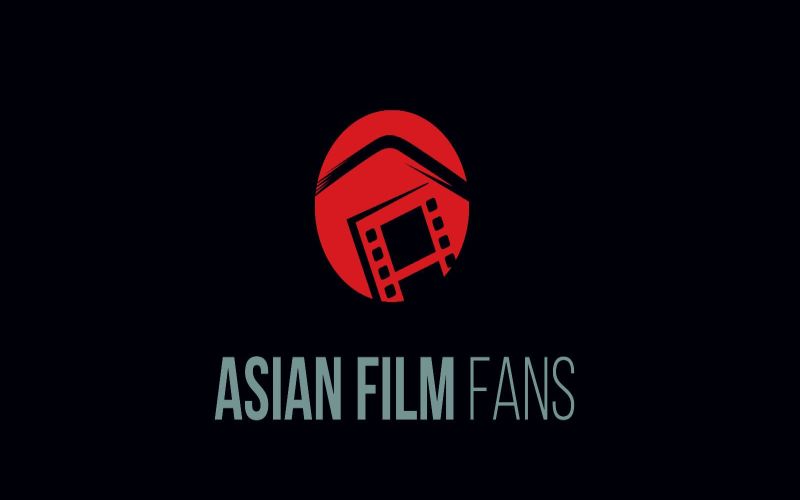 Sweet Home Inferno
Thursday, January 1, 2015
One could think that the 18-year-old Nozomi is a normalstudent in a normal family somewhere in Japan...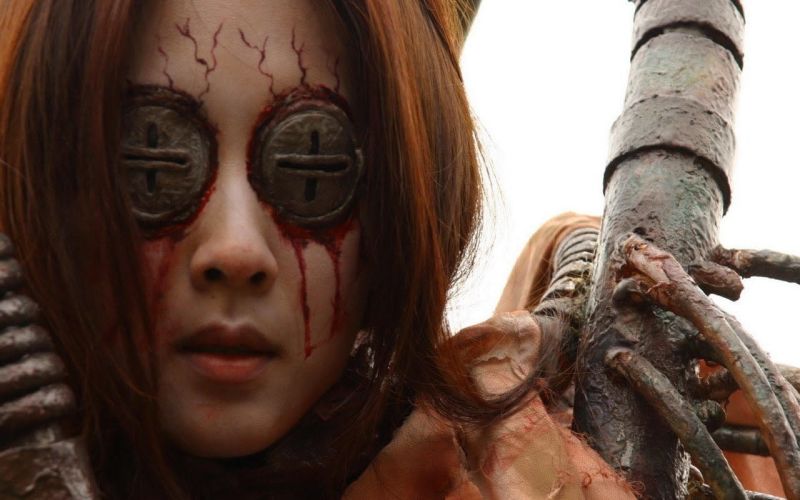 Meatball Machine
Saturday, January 1, 2005
Capable of making bio-mechanical weapons out of human flesh, alien parasites grotesquely invade the ...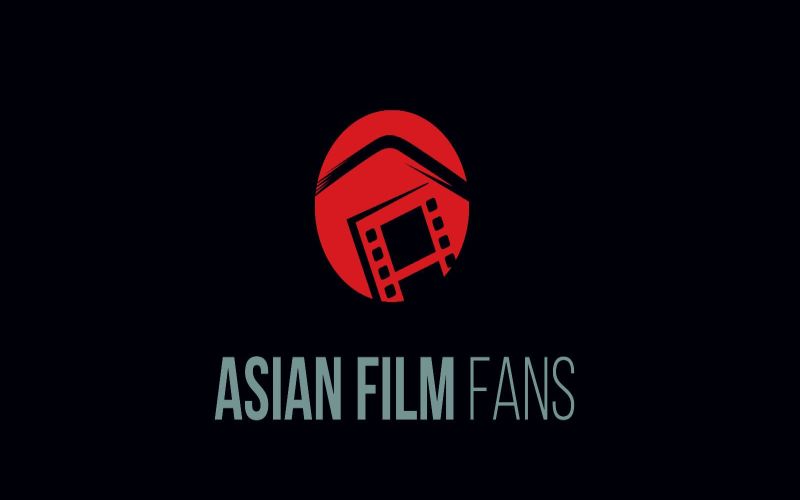 Brutal
Sunday, January 1, 2017
Following a rampage of extreme prejudice, a savage killer targets women as he tries to find a compat...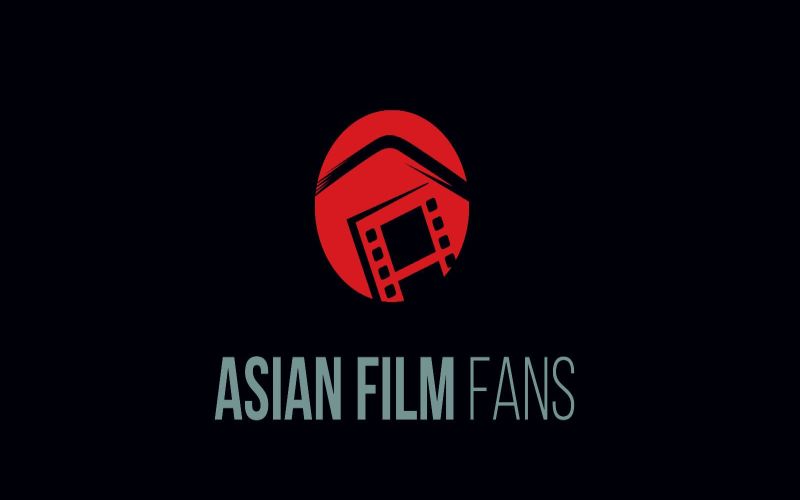 I Know When You Are Going to Die
Thursday, March 5, 2020
Plot unknown.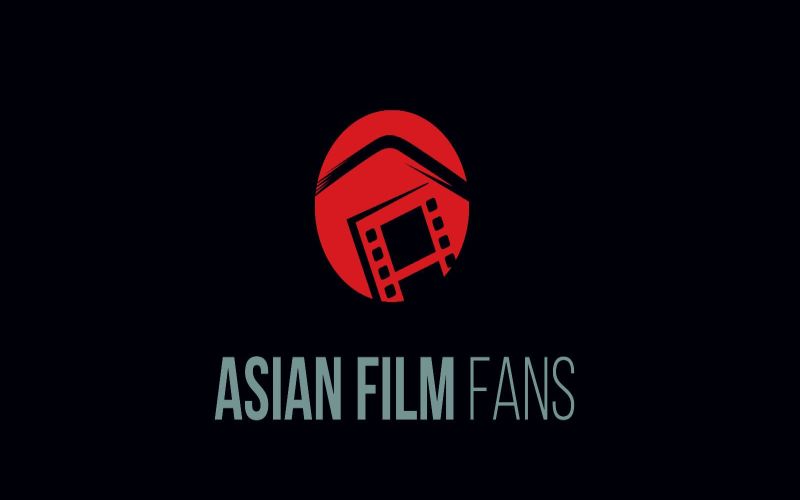 Dokumushi: Toxic Insects
Saturday, April 9, 2016
7 strangers are locked up in building. There is nothing to eat in the building. They see a big stock...