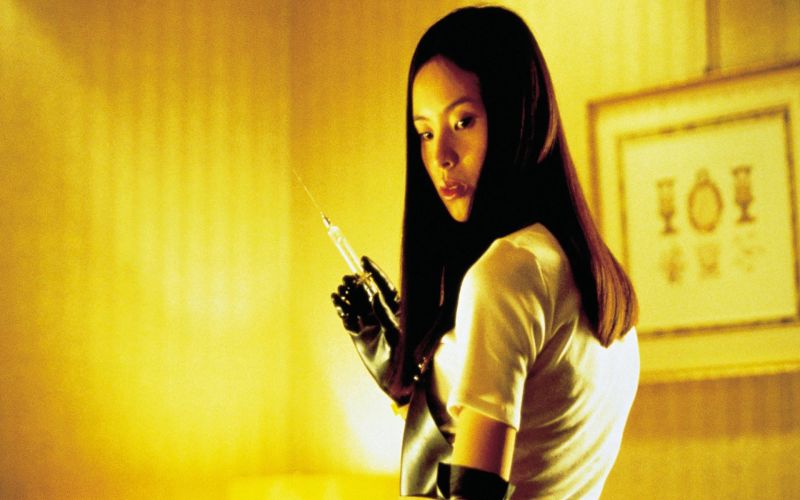 Audition
Friday, March 3, 2000
Seven years after the death of his wife, company executive Aoyama is invited to sit in on auditions ...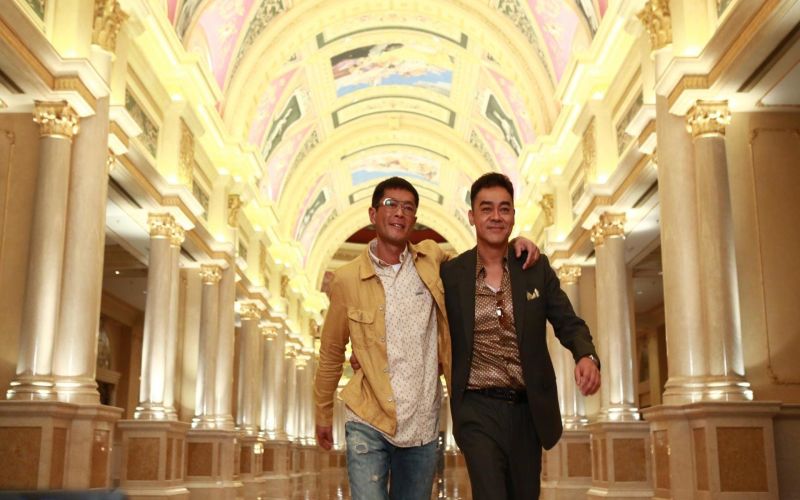 Overheard 3
Friday, May 30, 2014
Law was a chauffeur for the rural tycoon Luk, and he was jailed for killing a major land owner in a ...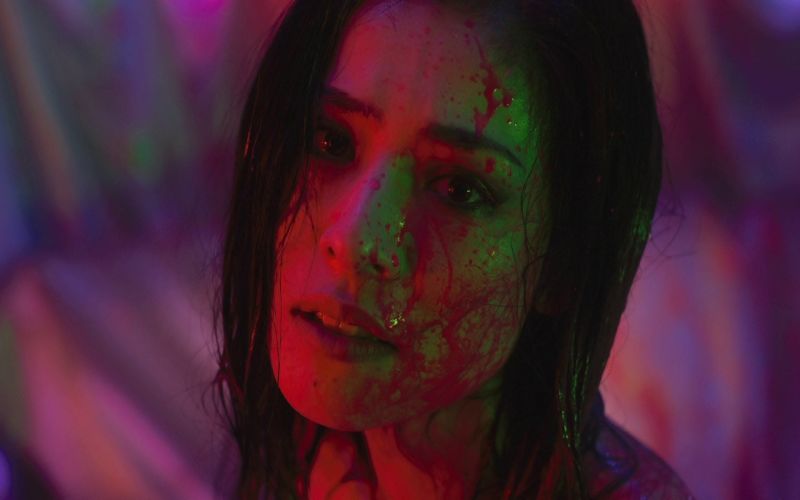 Guilty of Romance
Friday, January 21, 2011
A detective probes the brutal murder of a woman in a red light district while a housewife hides her ...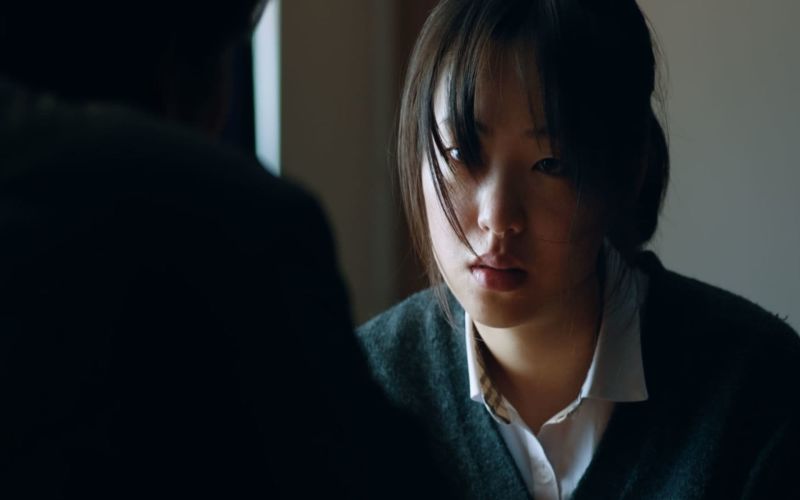 After My Death
Thursday, September 13, 2018
When a school girl disappears, suicide is suspected, and one of her classmates is suspected of havin...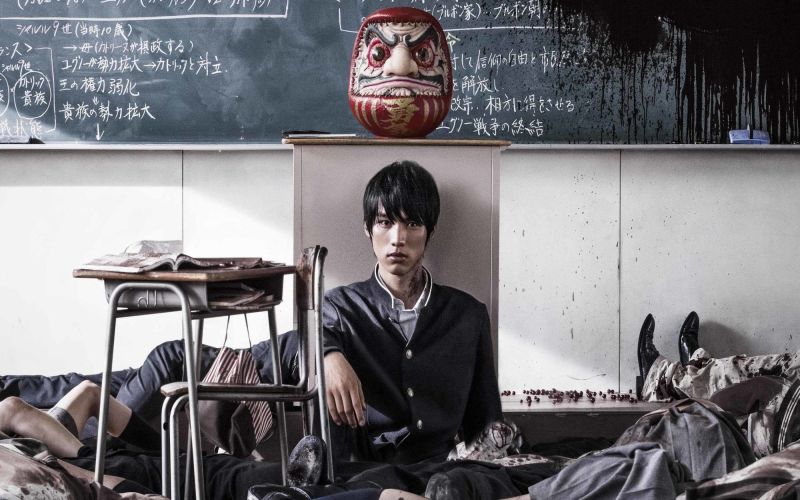 As the Gods Will
Saturday, November 15, 2014
Takahata Shun's day at high school begins just as boring as ever, but it doesn't end that way. He an...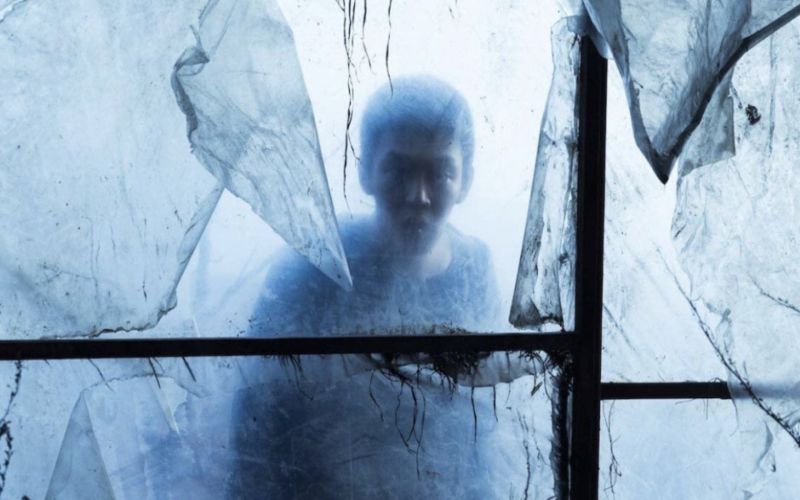 Burning
Thursday, May 17, 2018
Deliveryman Jongsu is out on a job when he runs into Haemi, a girl who once lived in his neighborhoo...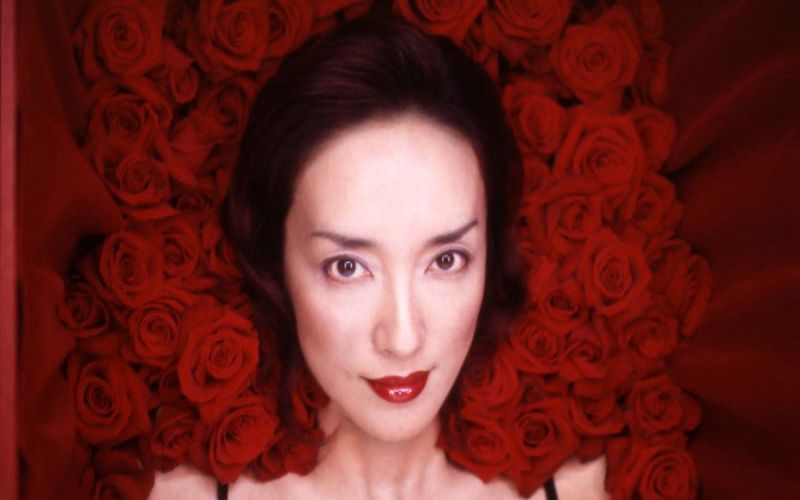 Strange Circus
Saturday, December 24, 2005
The erotic novelist Taeko is writing a morbid story of a family destroyed by incest, murder and abus...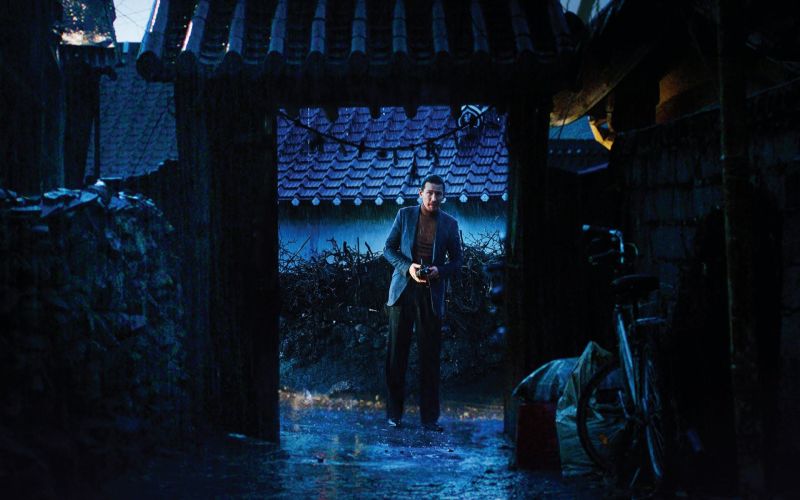 The Wailing
Thursday, May 12, 2016
A stranger arrives in a little village and soon after a mysterious sickness starts spreading. A poli...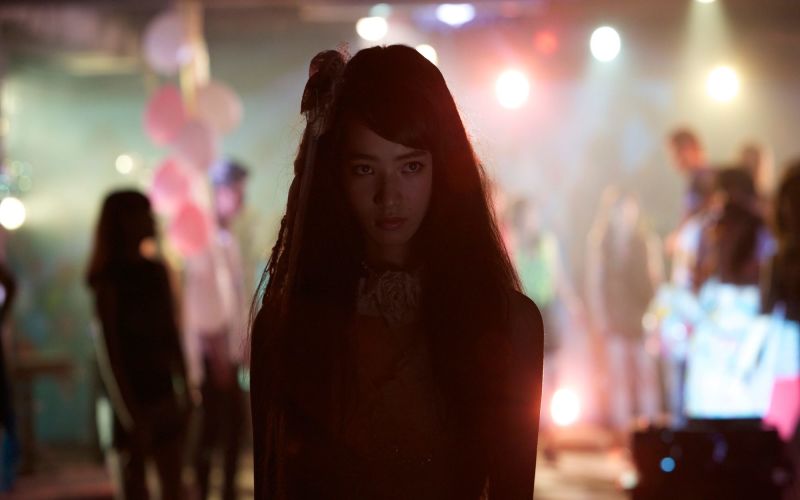 The World of Kanako
Friday, July 4, 2014
When Kanako, a model daughter and a brilliant student, disappears, her mother asks her ex-husband, a...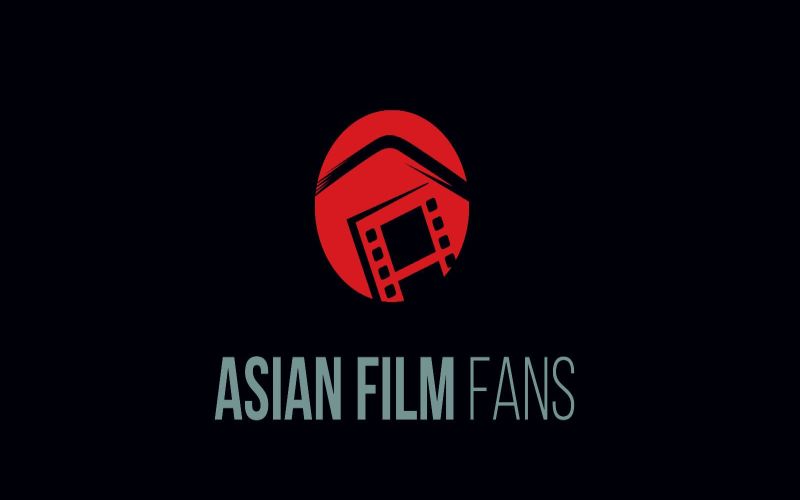 Detective Chinatown 3
Saturday, January 25, 2020
After being rejected from the police college, a mannerly man travels to Bangkok where he and an ener...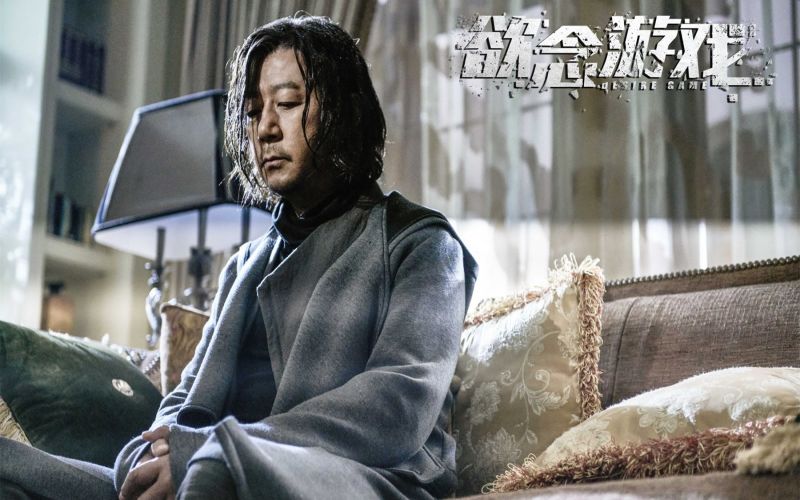 The Game of Desire
Friday, April 12, 2019
Set in 2020. After the death of his daughter, a leading figure in intelligent technology industry hi...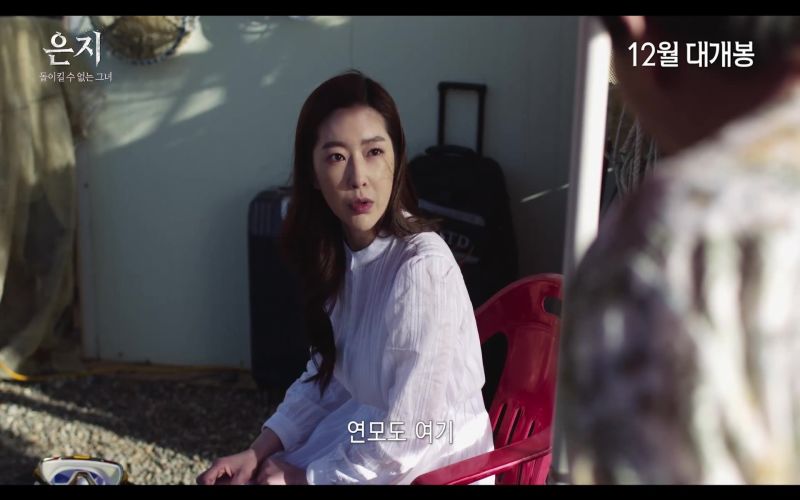 Eun Ji
Thursday, December 19, 2019
Terrible things are happening in a place no one knows! Who's the culprit? Yeonmo Island is a smal...