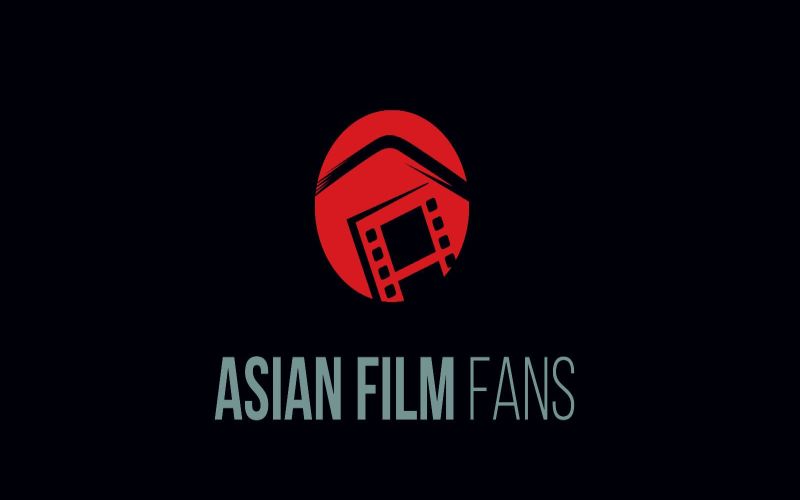 Hong Kong Rescue
Friday, May 4, 2018
The movie "Hong Kong Rescue" recounts the outbreak of the Pacific War on December 8, 1941. Hong Kong...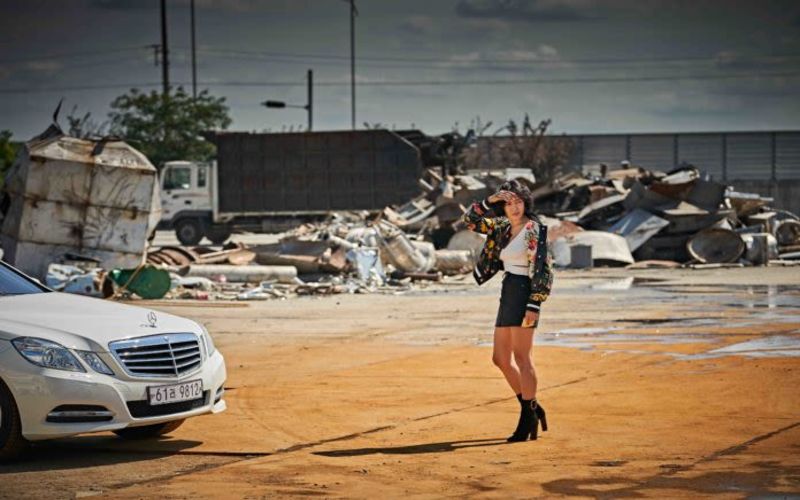 Beasts Clawing at Straws
Wednesday, February 5, 2020
The destinies of hard-luck lowlifes slowly converge and come crashing down: Jung-man barely gets by ...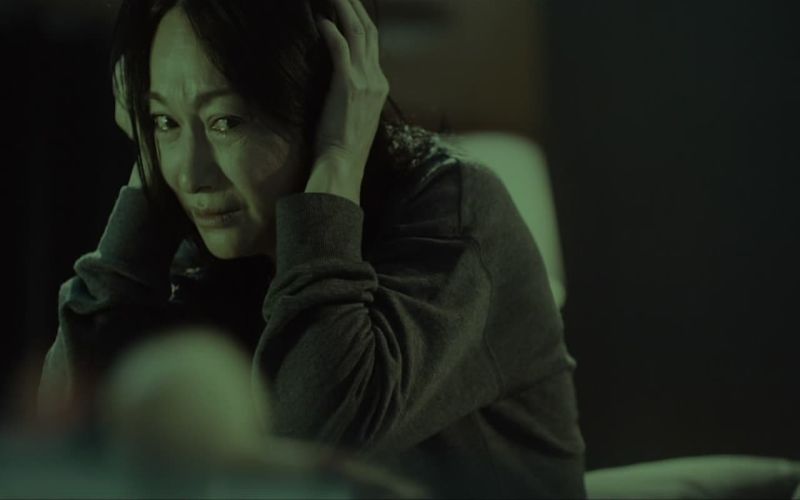 Daughter
Thursday, November 19, 2015
Sharon is a noted psychiatrist whose material ambition has turned her into a neglectful mother. But ...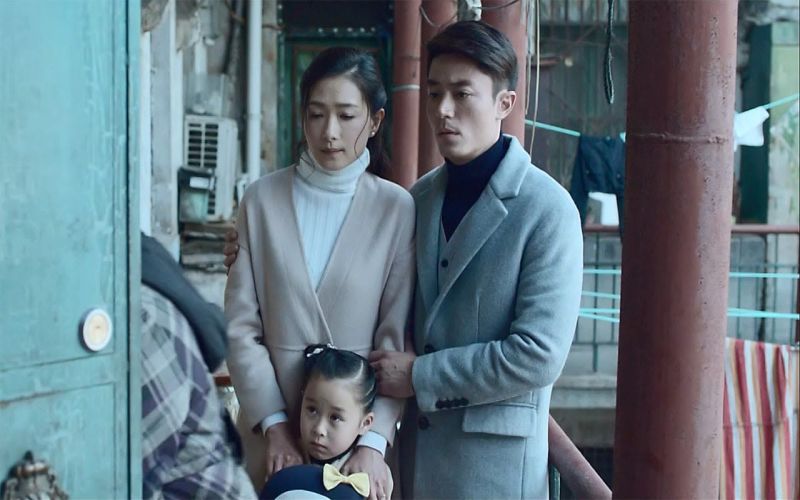 Hide and Seek
Friday, November 4, 2016
A man lives in a lovely apartment with his wife and 2 children. He is obsessed with cleanliness, has...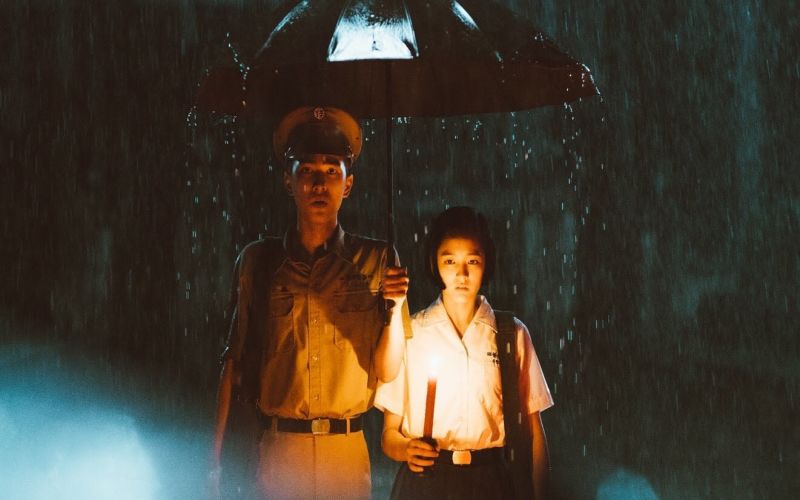 Detention
Friday, September 20, 2019
Set in Taiwan during the 'White Terror' period of martial law, a high school girl who awakens in an ...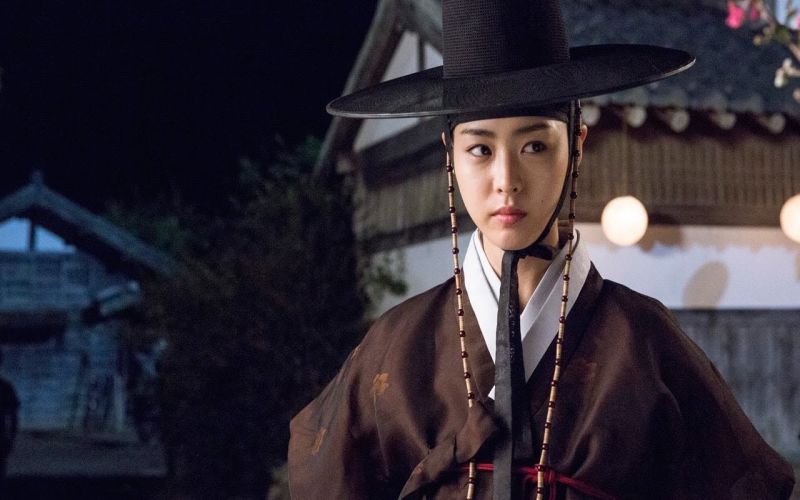 Detective K: Secret of the Lost Island
Wednesday, February 11, 2015
A detective investigates a forgery ring in historical Korea. In the 19th year of Jeonjo's reign, Kim...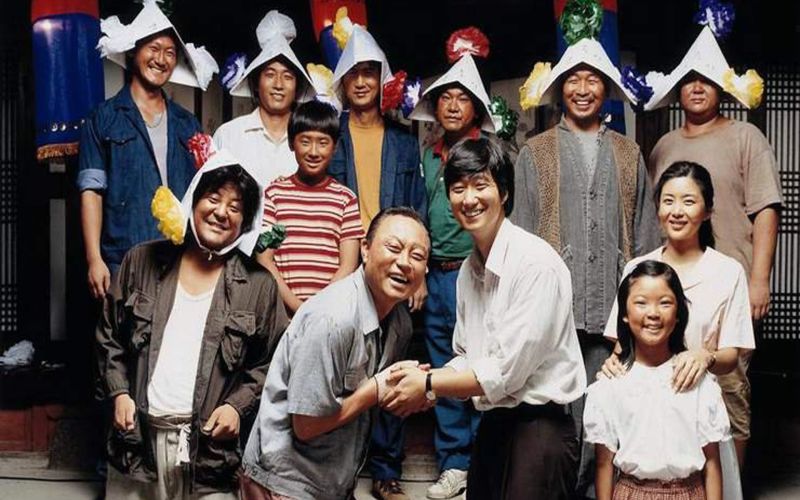 Paradise Murdered
Thursday, April 12, 2007
A grisly murder occurs on the small remote island known as Paradise. After a night of gambling, two ...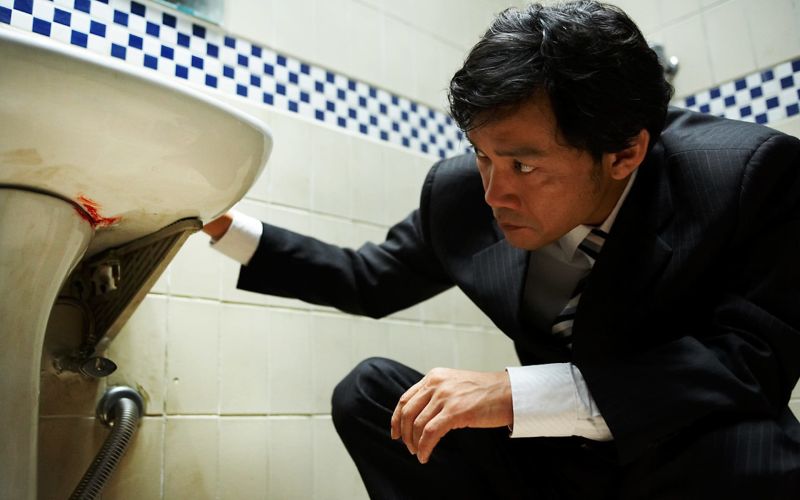 The Case of Itaewon Homicide
Thursday, September 9, 2010
On the night of April 8, 1997, an innocent college student was brutally murdered in a burger shop wa...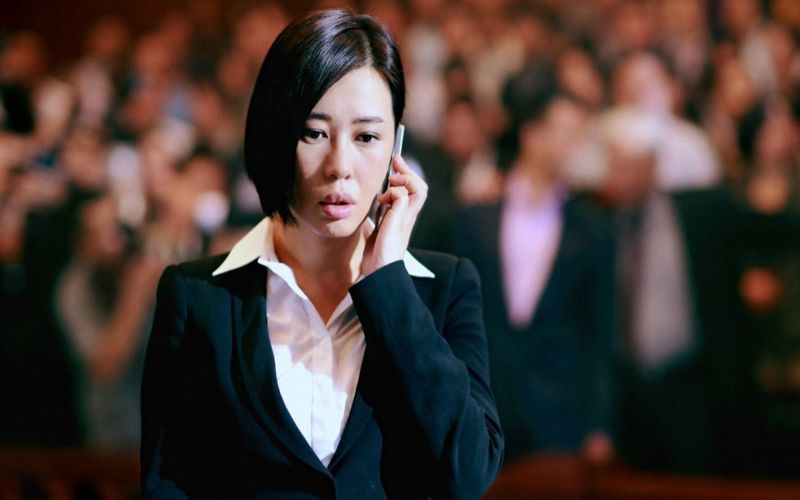 Silent Witness
Thursday, September 12, 2013
In a murder case, where a young rich girl is accused of killing her father's girlfriend, erything se...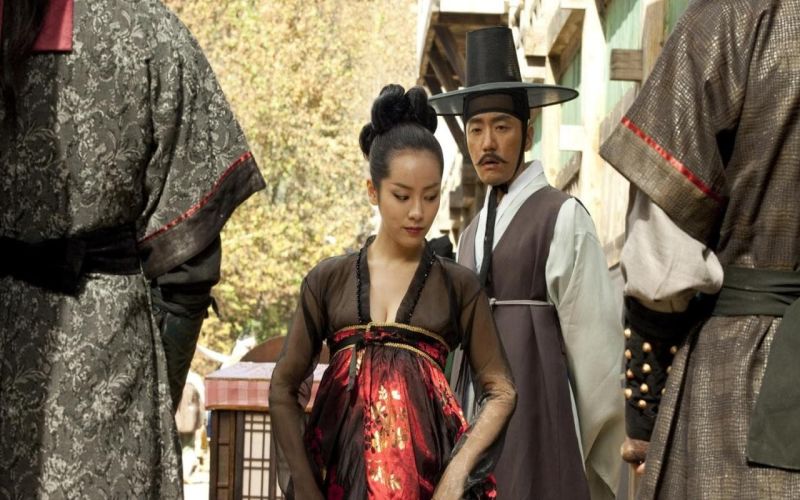 Detective K: Secret of Virtuous Widow
Thursday, January 27, 2011
In 1782, King Jeong-jo of Joseon asks detective K to investigate a series of murders related to a ca...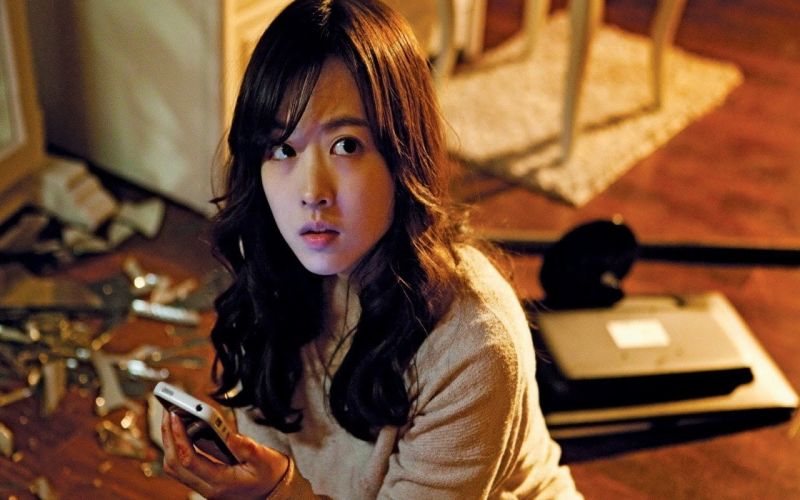 Don't Click
Wednesday, May 30, 2012
A horror movie about the mysterious happenings that happen to a pair of sisters after watching an un...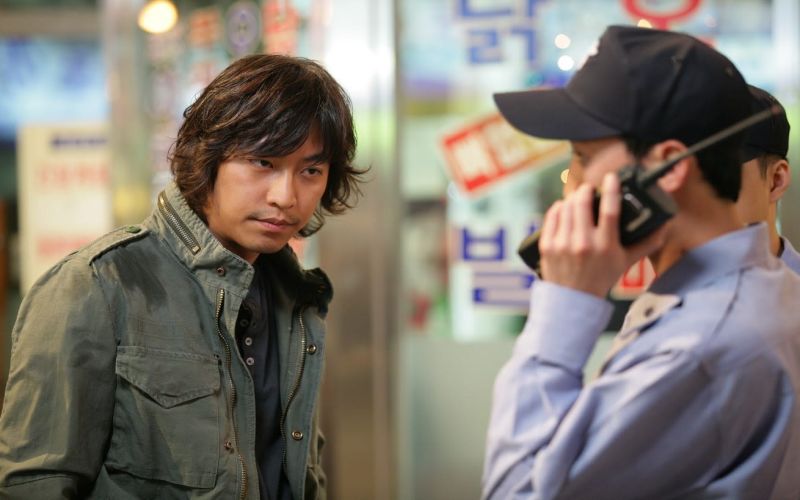 Our Town
Thursday, November 29, 2007
Kyung-ju is a struggling novelist who writes violent and gory murder mysteries. When a fierce argume...