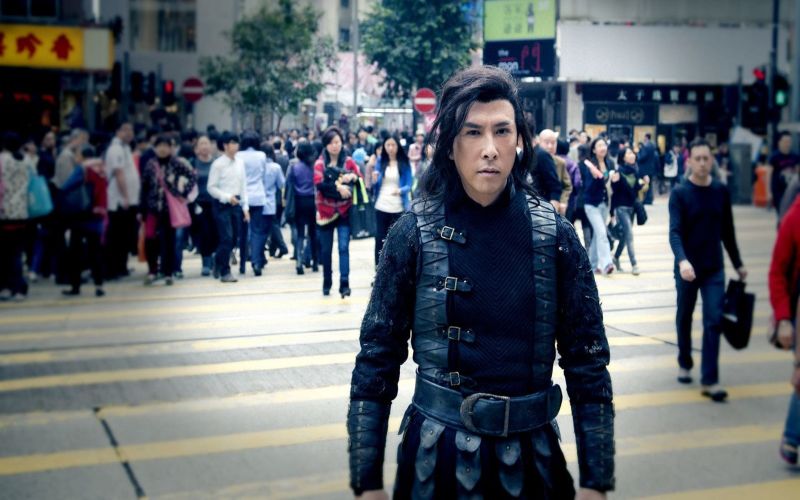 Iceman
Thursday, April 17, 2014
In the Ming Dynasty, there lives four orphans, Ying, Sao, Yuanlong and Niehu. Raised in Taoyuan Vill...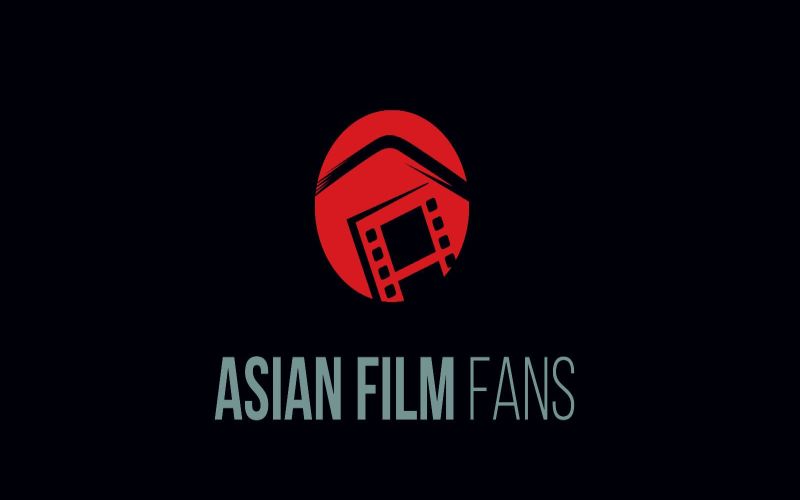 Double World
Wednesday, January 1, 2020
In a fictional universe comprising ten nations. Seeing the neighboring country become more and more ...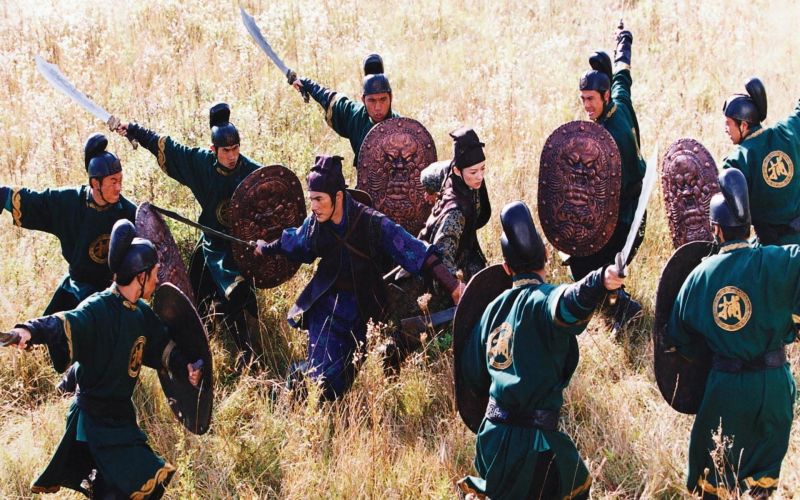 House of Flying Daggers
Wednesday, May 19, 2004
In 9th century China, a corrupt government wages war against a rebel army called the Flying Daggers....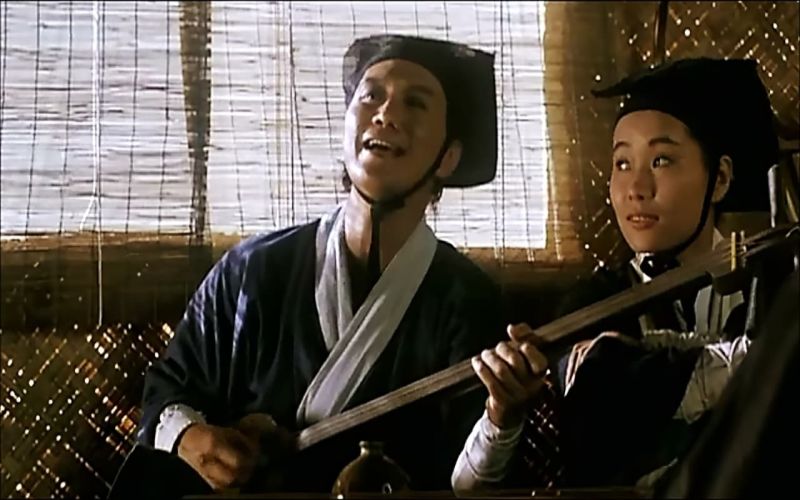 Swordsman
Thursday, April 5, 1990
When a scroll containing valuable martial arts secrets is stolen from the Emperor, an army detachmen...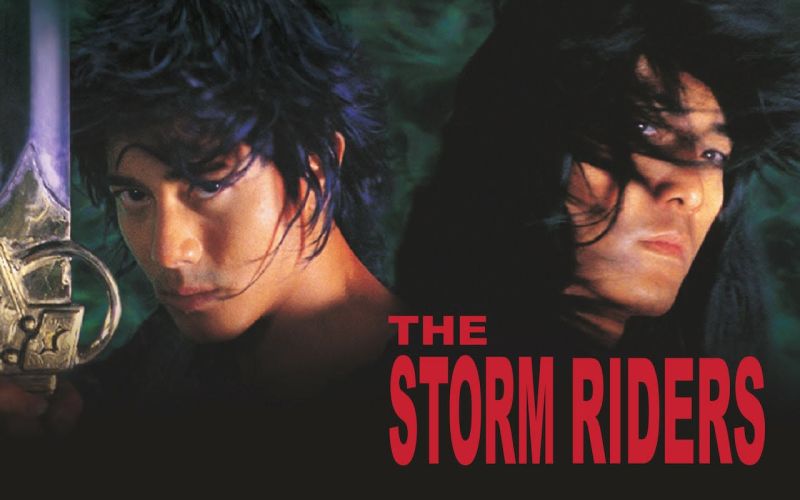 The Storm Riders
Saturday, July 18, 1998
Based on a comic book called Fung Wan (or Tin Ha), the movie stars Ekin Cheng as Wind and Aaron Kwok...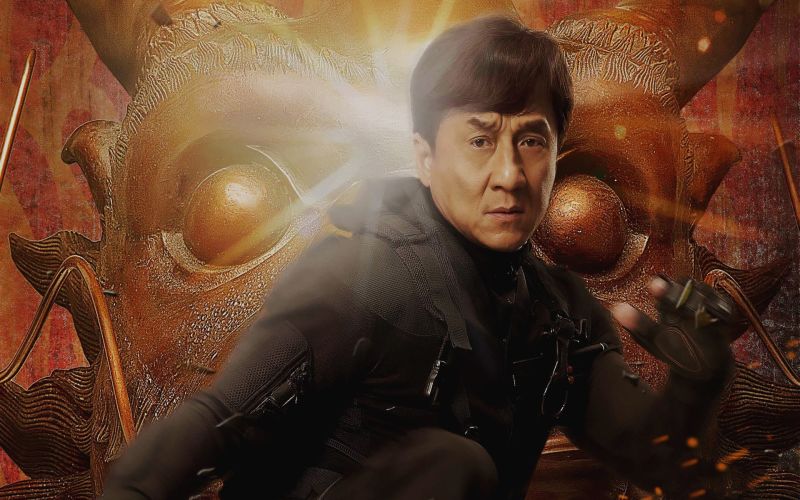 Chinese Zodiac
Thursday, December 20, 2012
Asian Hawk (Jackie Chan) leads a mercenary team to recover several lost artifacts from the Old Summe...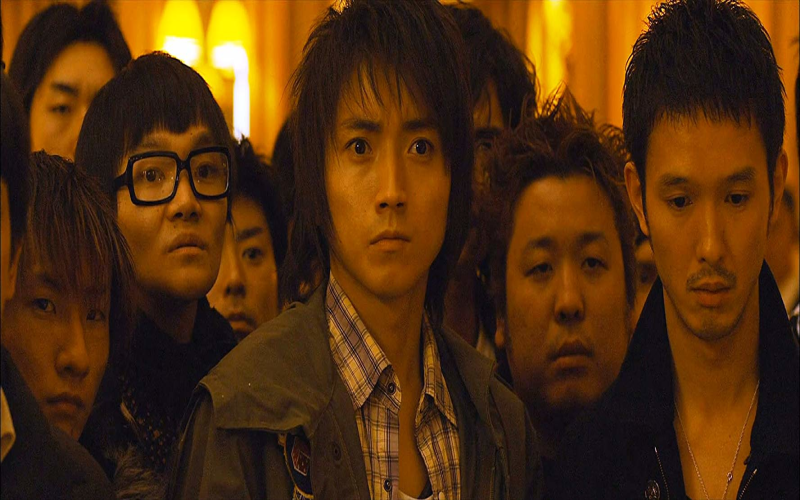 Kaiji Final Game
Friday, January 10, 2020
Kaiji (Tatsuya Fujiwara) experiences the biggest adventure of his life. He encounters four different...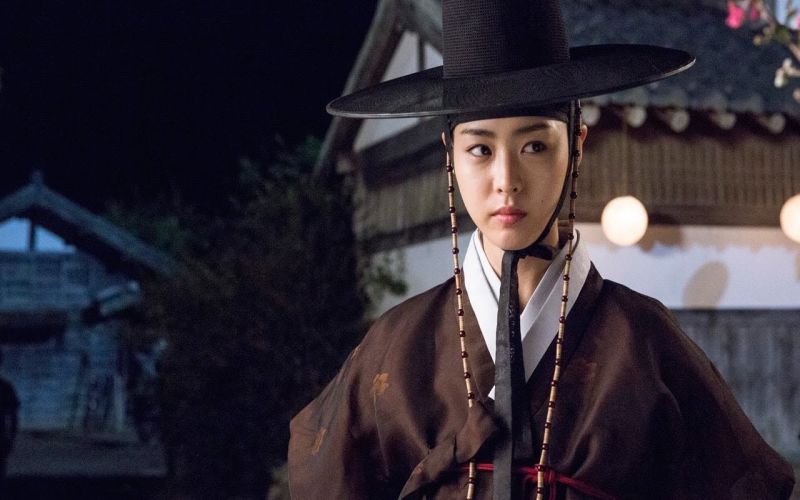 Detective K: Secret of the Lost Island
Wednesday, February 11, 2015
A detective investigates a forgery ring in historical Korea. In the 19th year of Jeonjo's reign, Kim...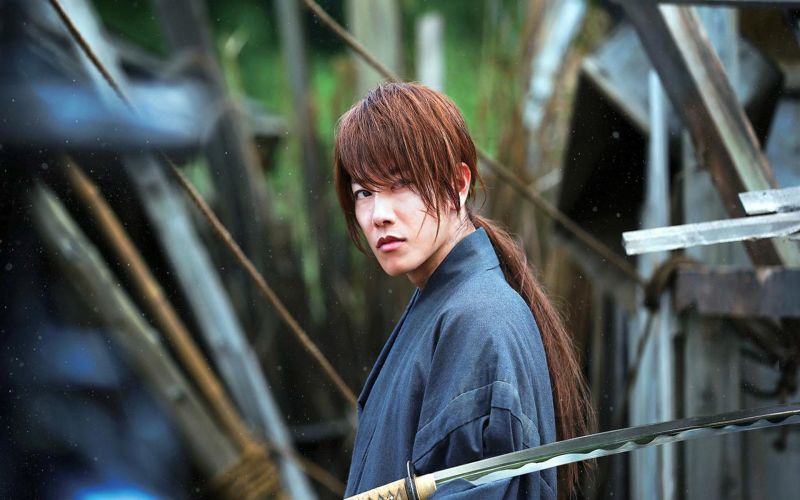 Rurouni Kenshin: Kyoto Inferno
Friday, August 1, 2014
Kenshin has settled into his new life with Kaoru and his other friends when he is approached with a ...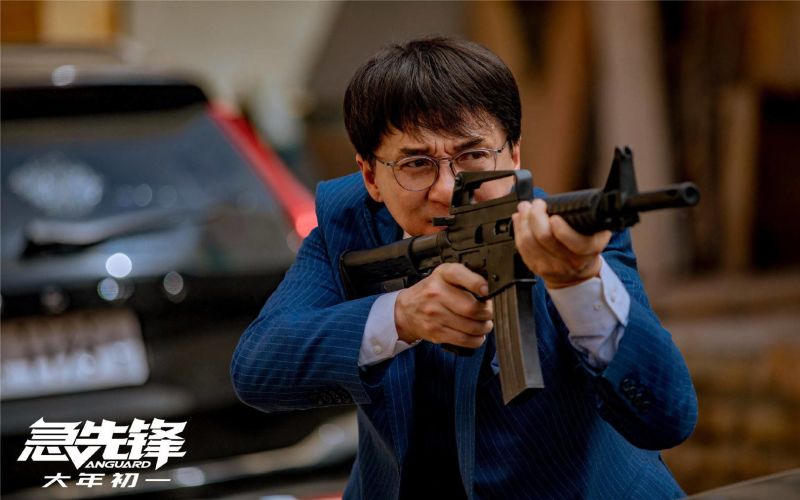 Vanguard
Saturday, January 25, 2020
Covert security company Vanguard is the last hope of survival for an accountant after he is targeted...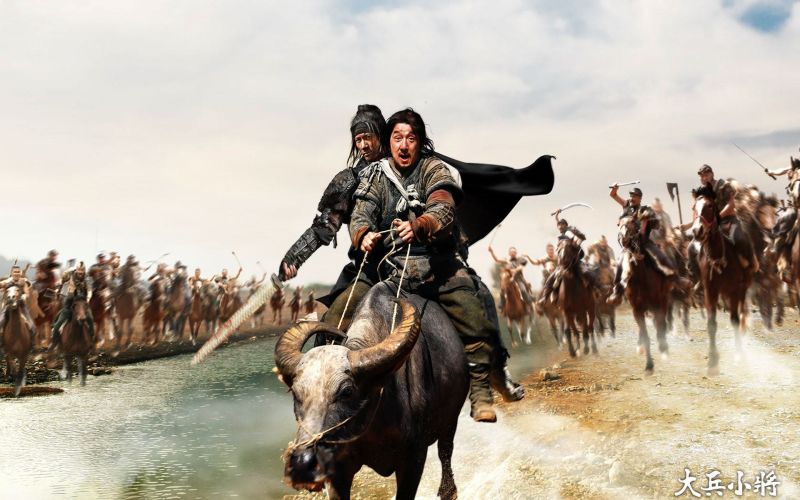 Little Big Soldier
Sunday, February 14, 2010
The story of a farmer forced into conscription, who has been looking to get out of the army ever sin...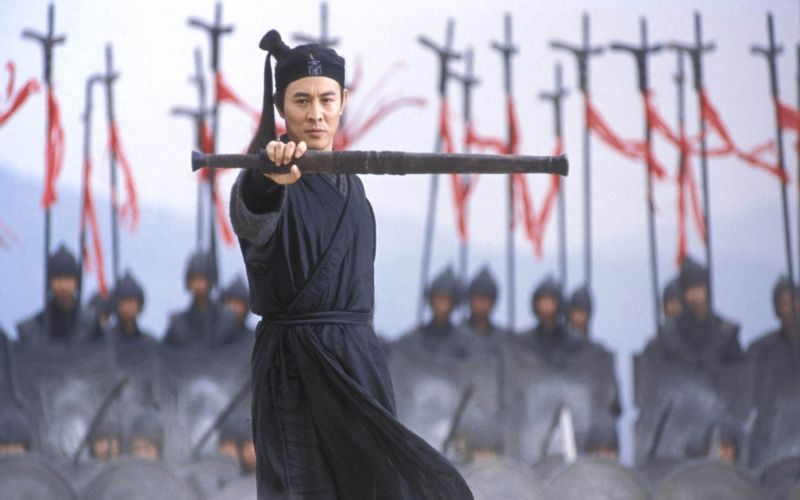 Hero
Monday, July 22, 2002
One man defeated three assassins who sought to murder the most powerful warlord in pre-unified China...