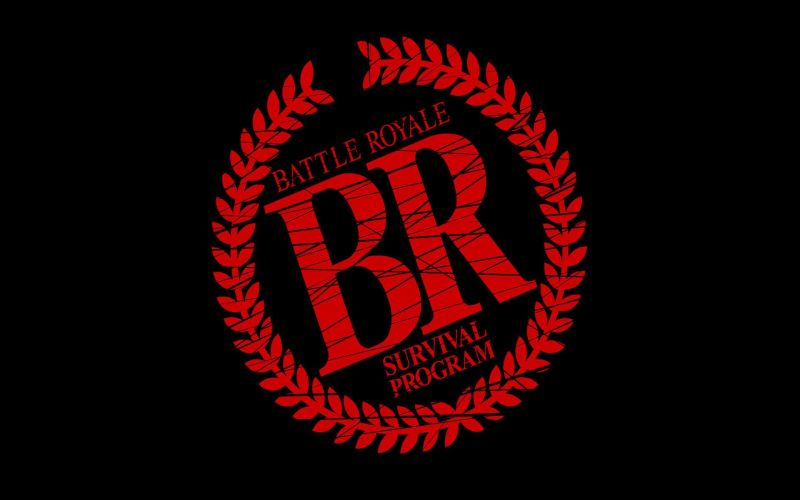 Battle Royale
Saturday, December 16, 2000
In the future, the Japanese government captures a class of ninth-grade students and forces them to k...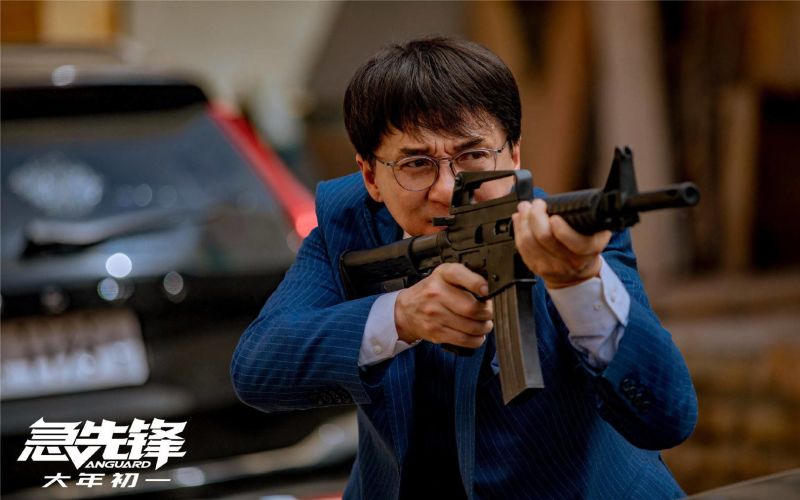 Vanguard
Saturday, January 25, 2020
Covert security company Vanguard is the last hope of survival for an accountant after he is targeted...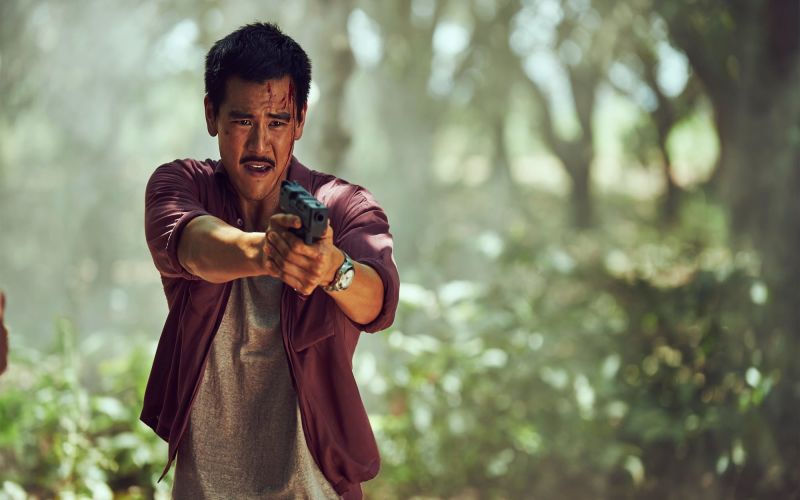 Operation Mekong
Friday, September 30, 2016
Members of an international task force seek justice against the leader of an Asian drug cartel and h...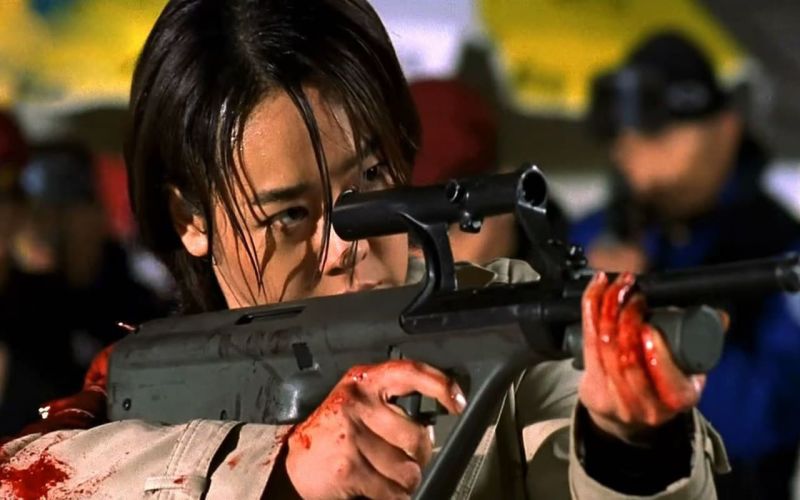 Shiri
Saturday, February 13, 1999
North Korea's 8th Special Forces hijacks a shipment of CTX, a potent new liquid explosive, and threa...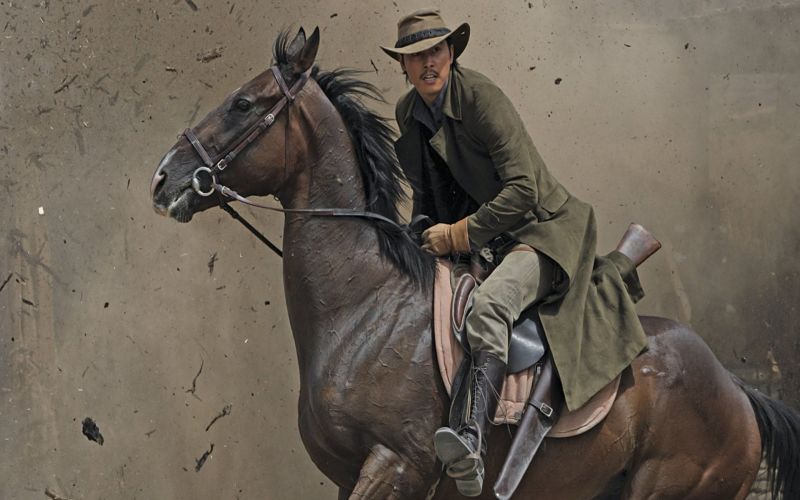 The Good, The Bad, The Weird
Wednesday, July 16, 2008
The story of three Korean outlaws in 1930s Manchuria and their dealings with the Japanese army and C...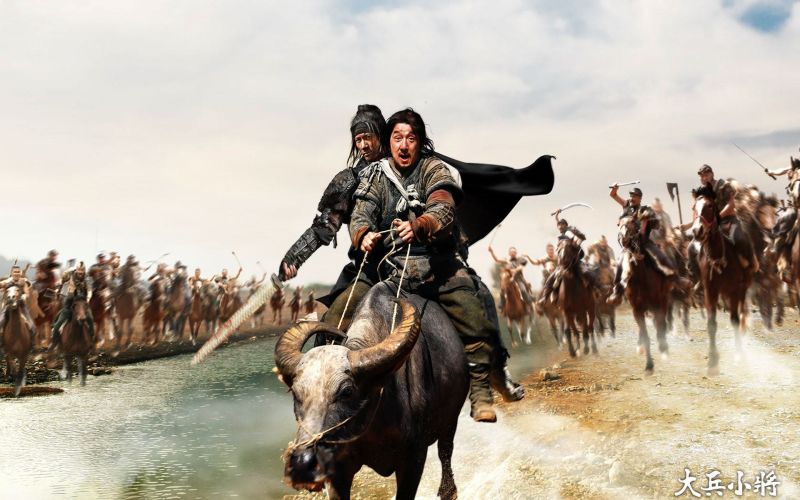 Little Big Soldier
Sunday, February 14, 2010
The story of a farmer forced into conscription, who has been looking to get out of the army ever sin...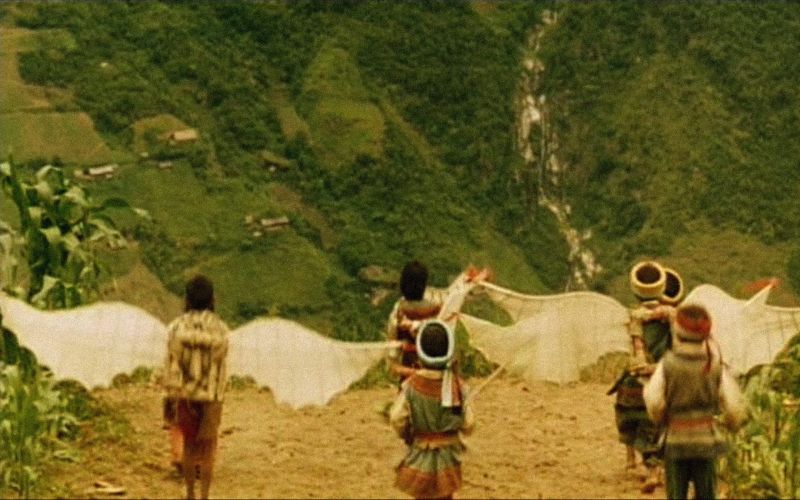 The Bird People in China
Wednesday, June 10, 1998
Wada (Masahiro Motoki), a salary man, is enlisted to venture off to China to investigate a potential...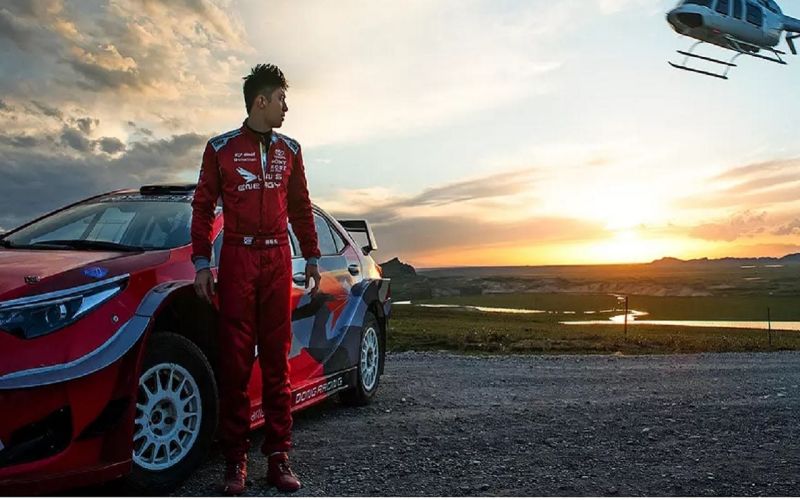 Pegasus
Tuesday, February 5, 2019
Zhang Chi, a hubris and dominating six-time racing champion, falls from grace following a crisis. Af...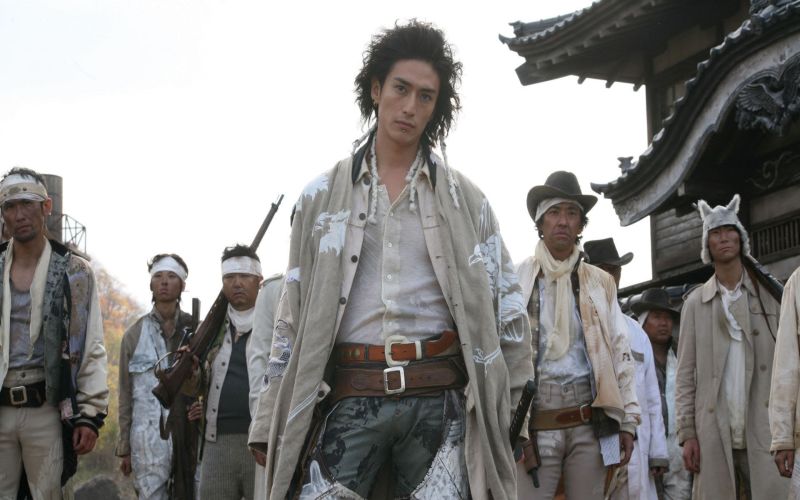 Sukiyaki Western Django
Saturday, September 15, 2007
Several hundred years after the Battle of Dannoura, the Genji and Heike clans face off again in a po...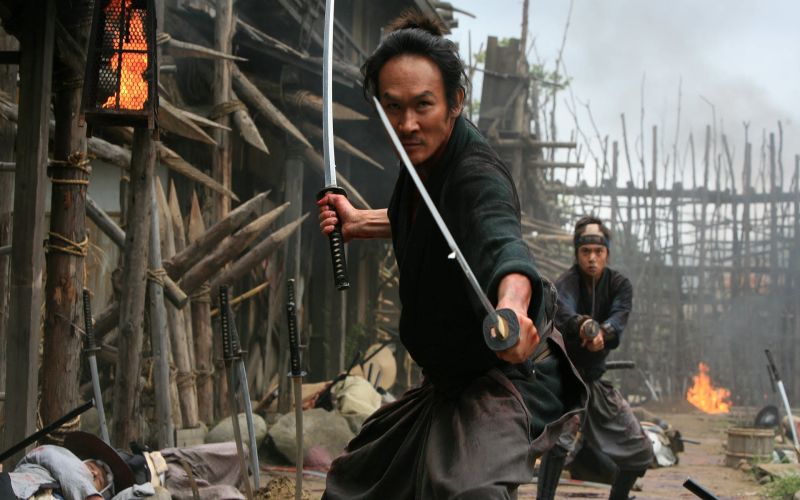 13 Assassins
Thursday, September 9, 2010
A bravado period action film set at the end of Japan's feudal era in which a group of unemployed sam...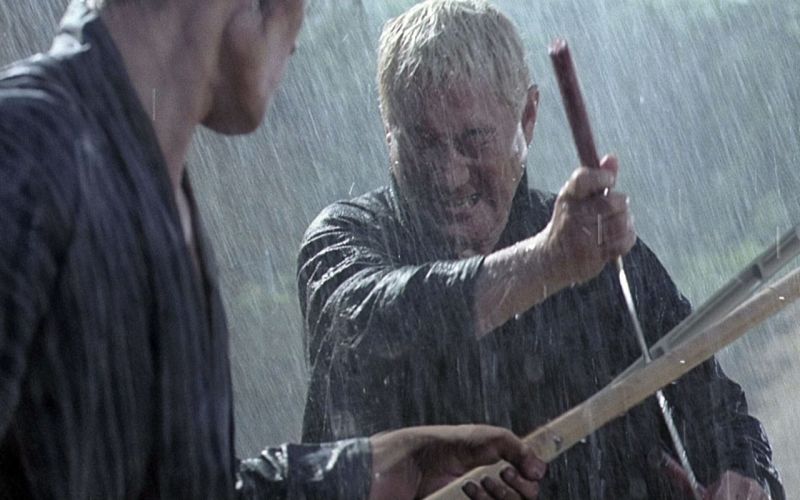 Zatoichi
Saturday, September 6, 2003
Zatoichi is a 19th century blind nomad who makes his living as a gambler and masseur. However, behin...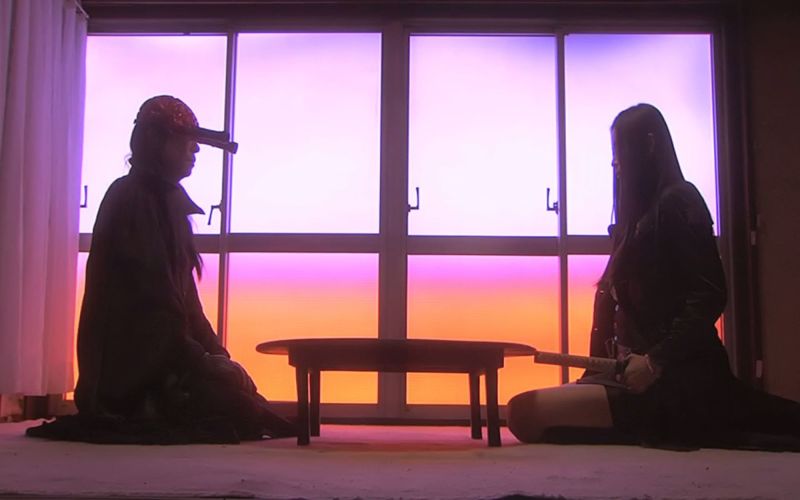 Tokyo Gore Police
Friday, October 3, 2008
Set in a future-world vision of Tokyo where the police have been privatized and bitter self-mutilati...