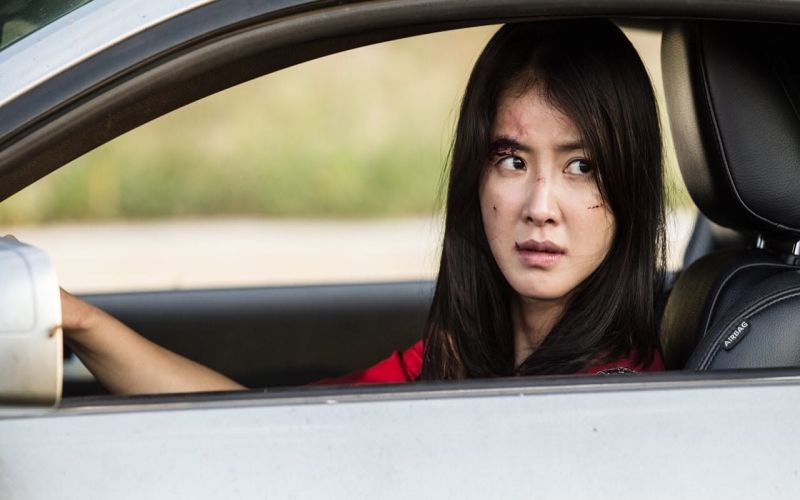 No Mercy
Tuesday, January 1, 2019
A woman seeks to take revenge when her younger sister disappears and she finds out that her sister s...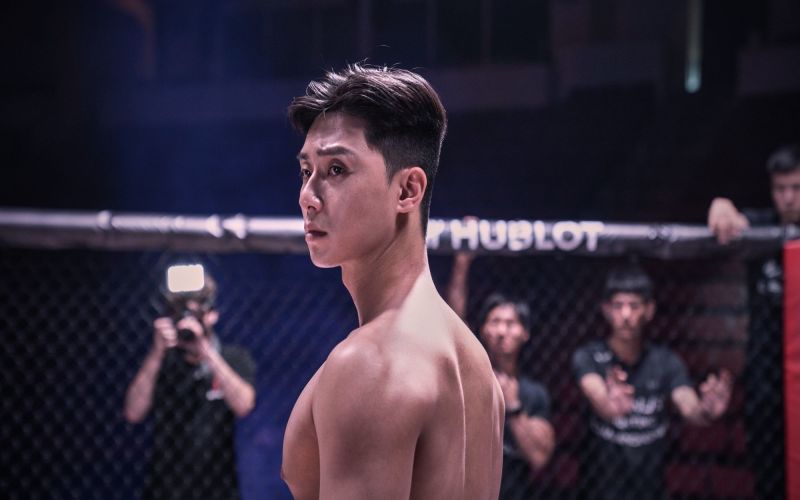 The Divine Fury
Wednesday, July 31, 2019
Yong-hu, a world champion martial artist who believes in no God, only himself, suddenly develops sti...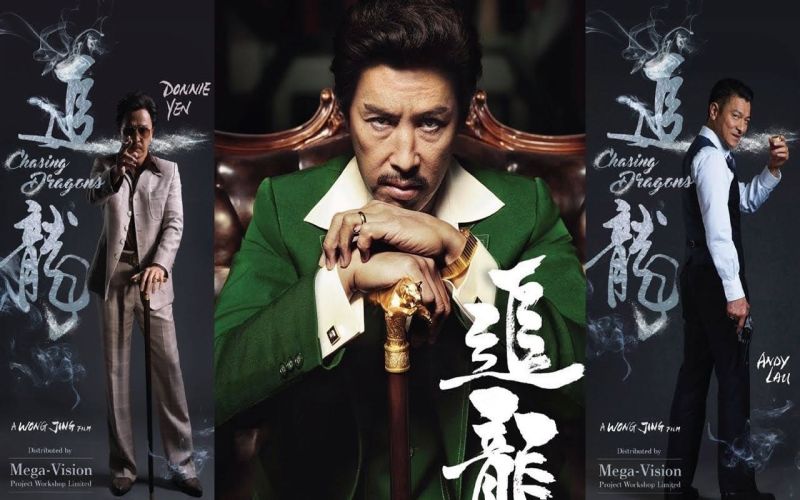 Chasing the Dragon
Thursday, September 28, 2017
An illegal immigrant from Mainland China sneaks into the corrupt British-colonized Hong Kong in 1963...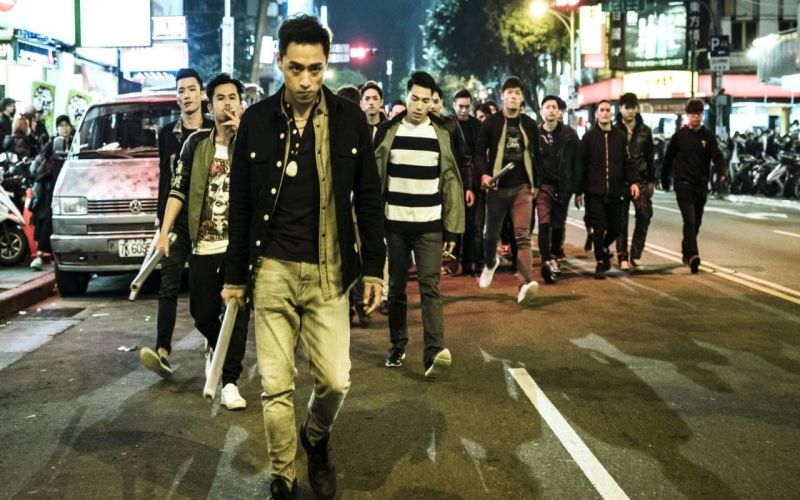 Gatao 2: Rise of the King
Wednesday, February 14, 2018
Ren has finally succeeded his boss as the head of the North Fort Gang. For so long, his ambitions ha...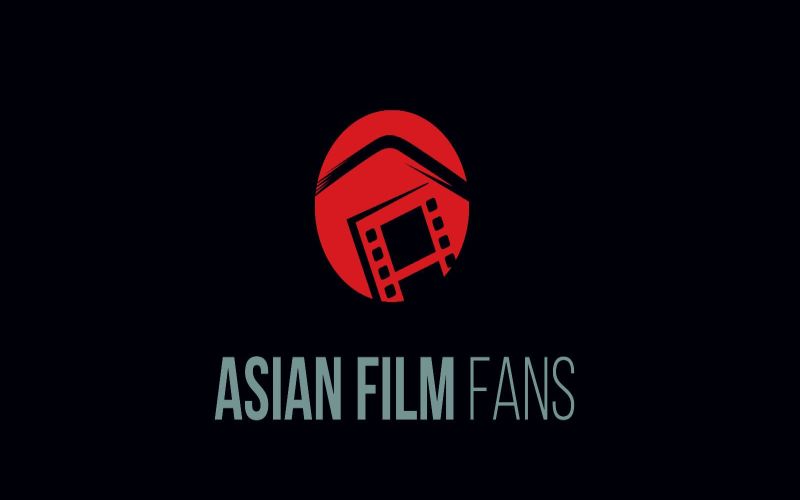 Blue Moon
Monday, March 23, 2020
A warrior heads back in time, where he returns to a normal civilian, to improve his kung fu skills i...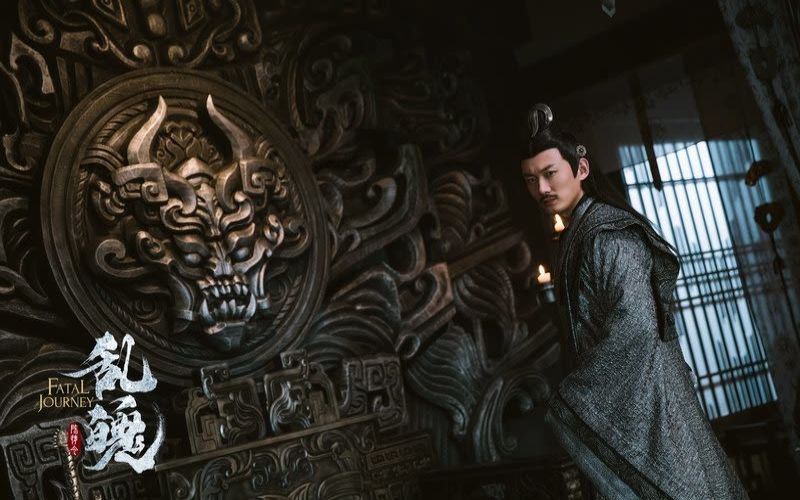 The Untamed: Fatal Journey
Thursday, March 26, 2020
The story is set in when Qinghe Nie Sect was dealing with their ancestral knife tomb incident. Nie M...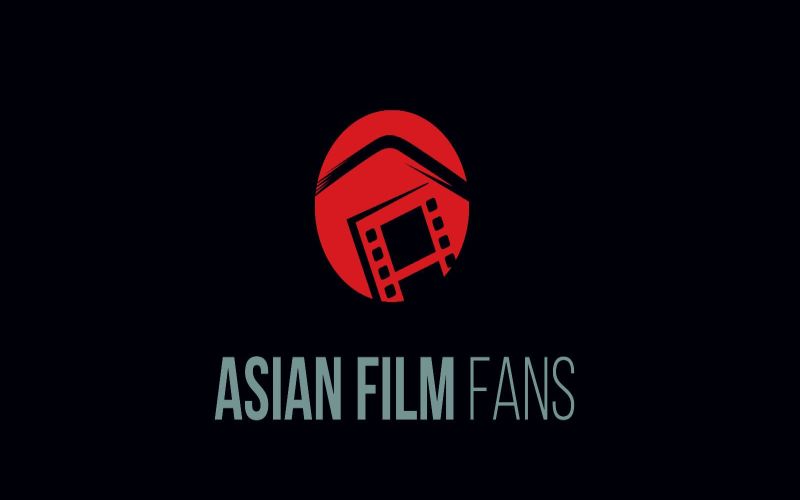 The Whistleblower
Friday, December 6, 2019
Following a fatal accident, a Chinese expatriate working for a mining company in Australia discovers...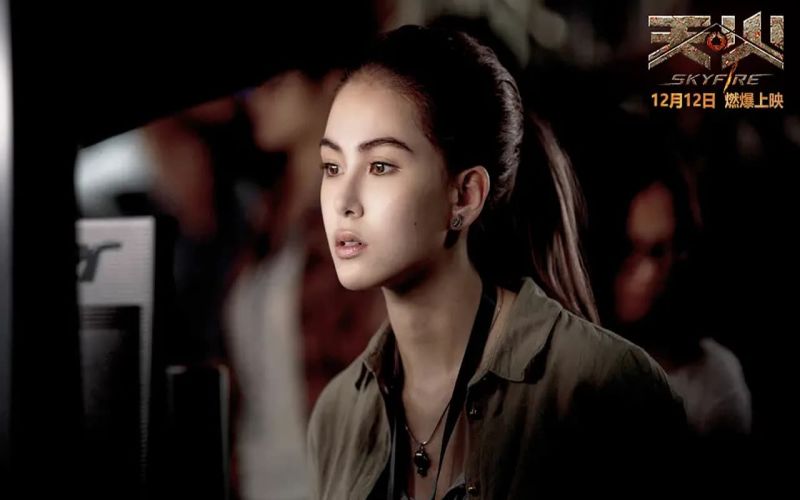 Skyfire
Thursday, December 12, 2019
Tianhuo Island is as beautiful as a paradise. It almost makes people forget that it is located in th...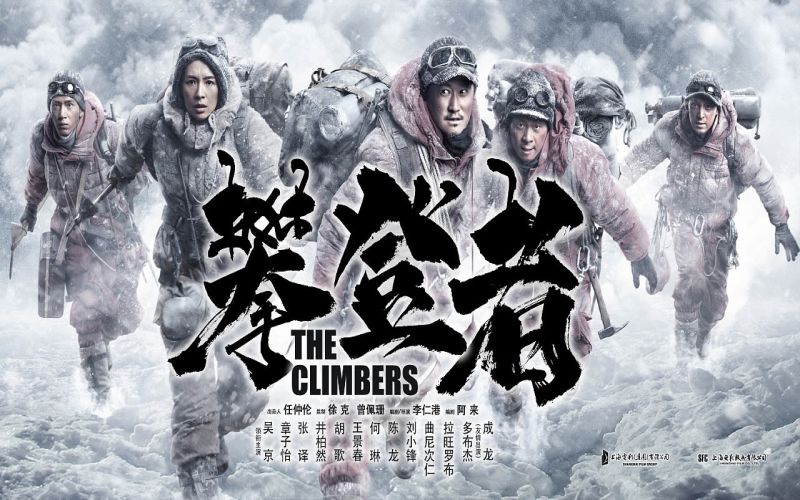 The Climbers
Monday, September 30, 2019
May 1960. Mount Everest, the second step under the cliff. The four members of the China Everest Clim...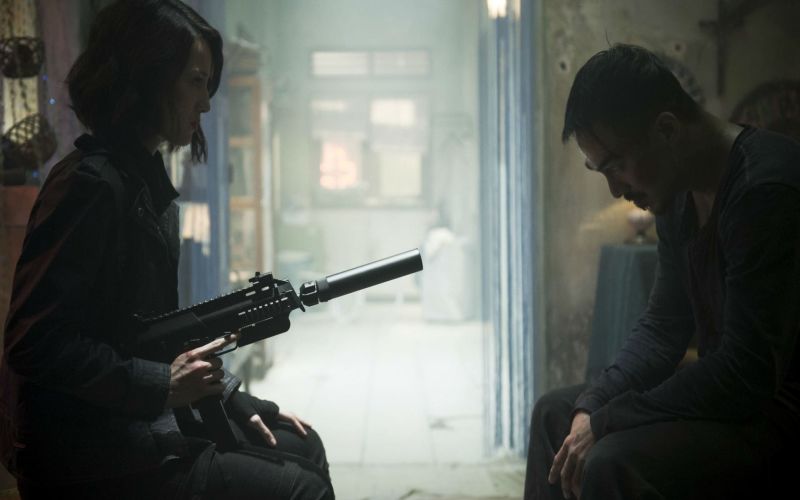 The Night Comes for Us
Friday, October 5, 2018
After sparing a girl's life during a massacre, an elite Triad assassin is targeted by an onslaught o...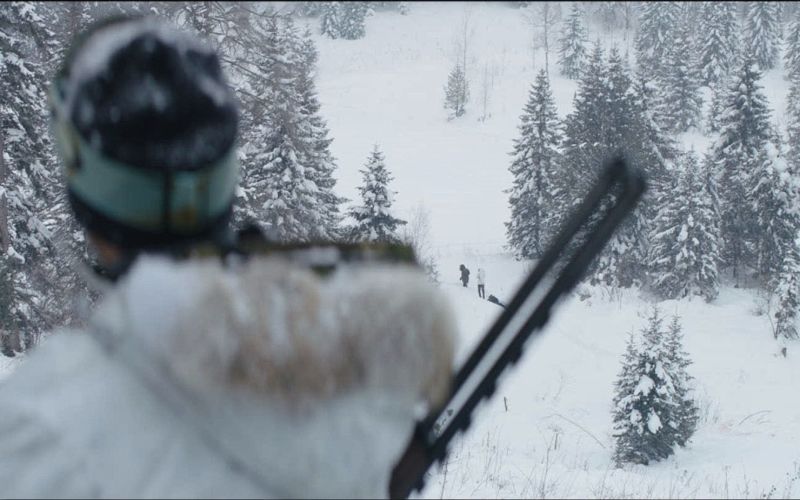 Savage
Tuesday, April 30, 2019
Buried by treacherous conditions at the top of Mt. Baekdu, a policeman must brave the extreme weathe...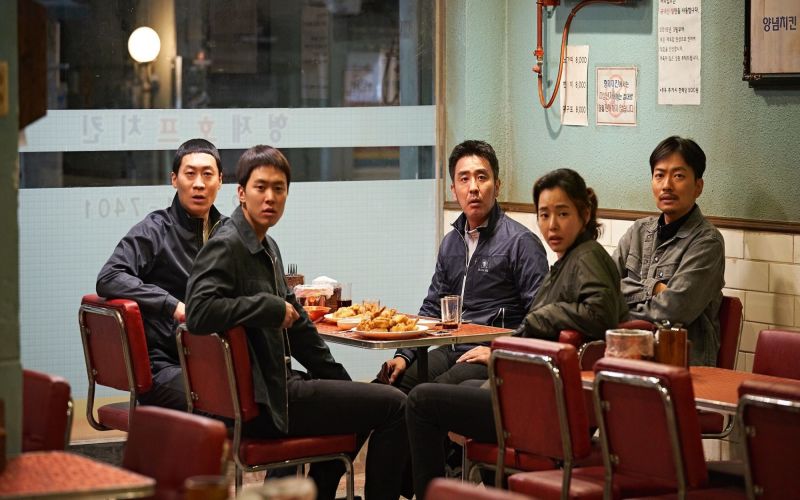 Extreme Job
Wednesday, January 23, 2019
A drug squad attempts to take down a criminal organization and they must go undercover to do so, so ...