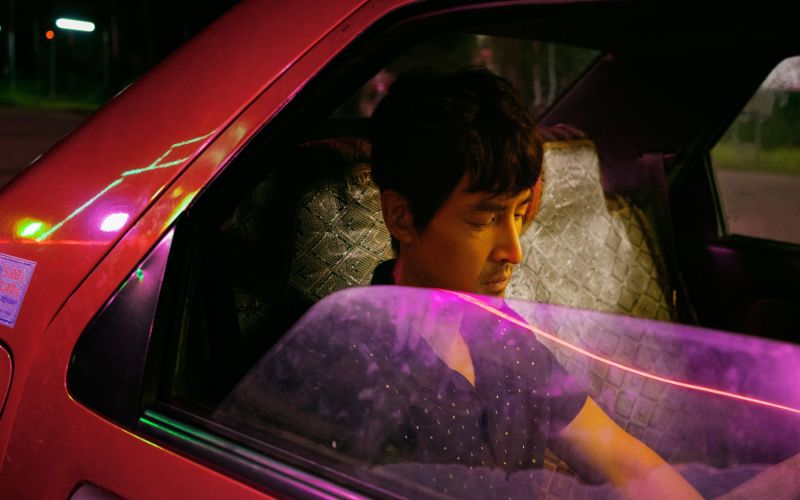 The Wild Goose Lake
Friday, September 6, 2019
A gangster on the run, sacrifices everything for his family and a woman he meets while on the lam.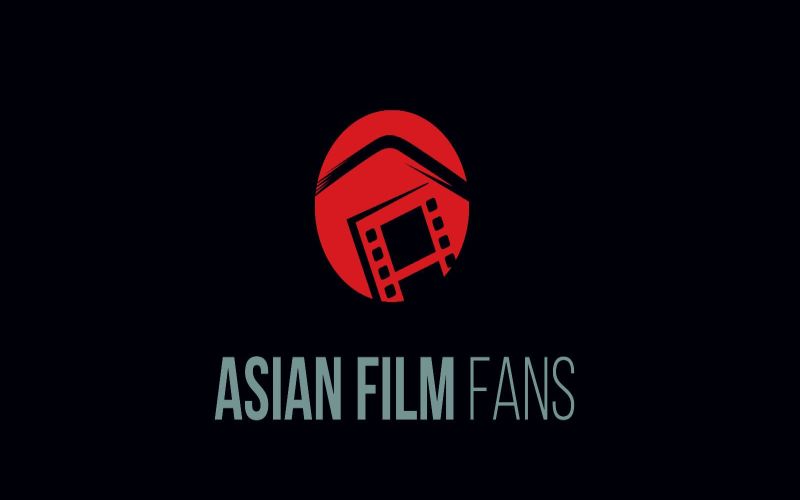 A Good Night Sleep For The Bad
Thursday, June 24, 2010
Noontime on a damp summer day. The contemptible youth are falling apart just like that.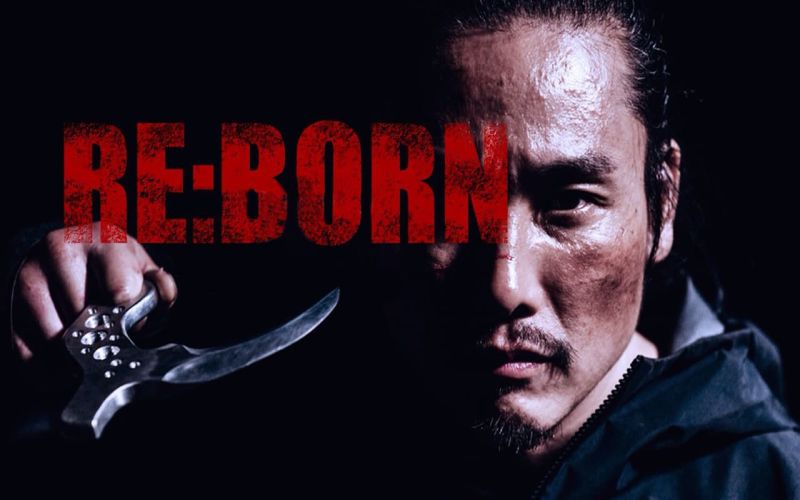 Re: Born
Saturday, September 24, 2016
A legend covert soldier with a mysterious past decides to unleash once again his beast within to sta...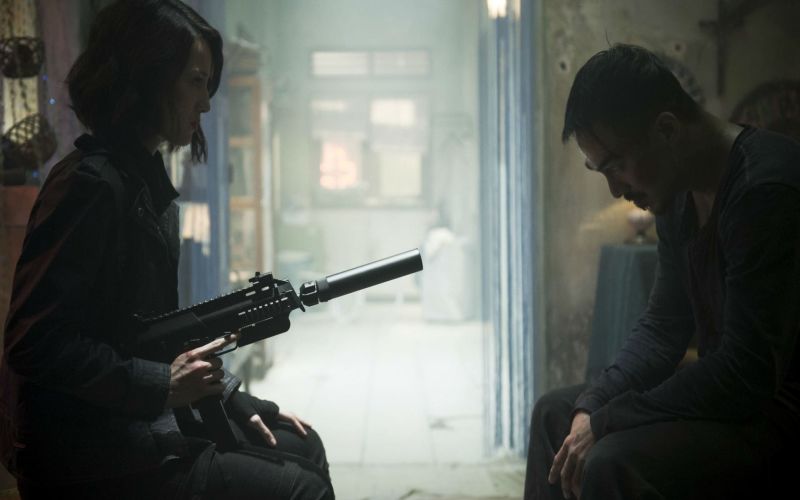 The Night Comes for Us
Friday, October 5, 2018
After sparing a girl's life during a massacre, an elite Triad assassin is targeted by an onslaught o...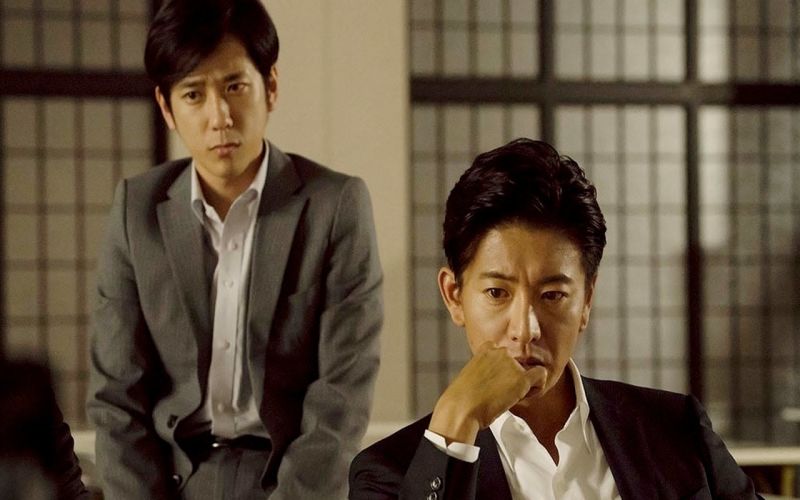 Killing for the Prosecution
Friday, August 24, 2018
Young public prosecutor Keiichiro Okino is assigned to the department of the Tokyo Public Prosecutor...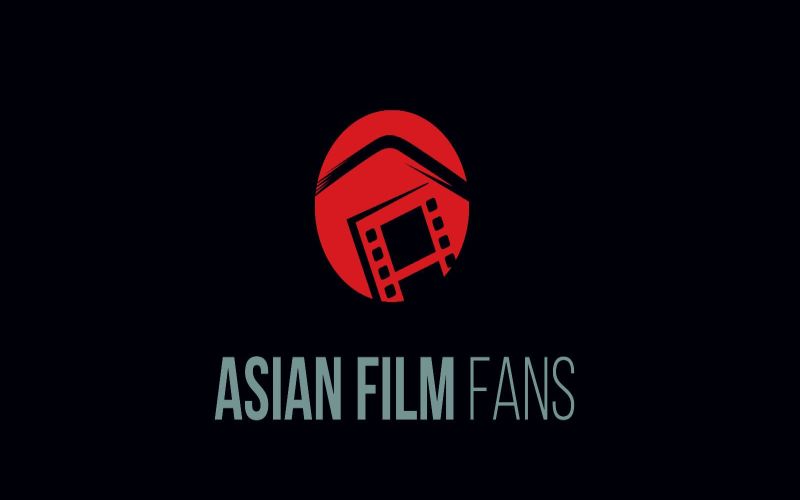 Tokyo Playboy Club
Saturday, October 8, 2011
Protagonist Katsutoshi leaves town after a fight at work, and seeks refuge at a salon run by Seikich...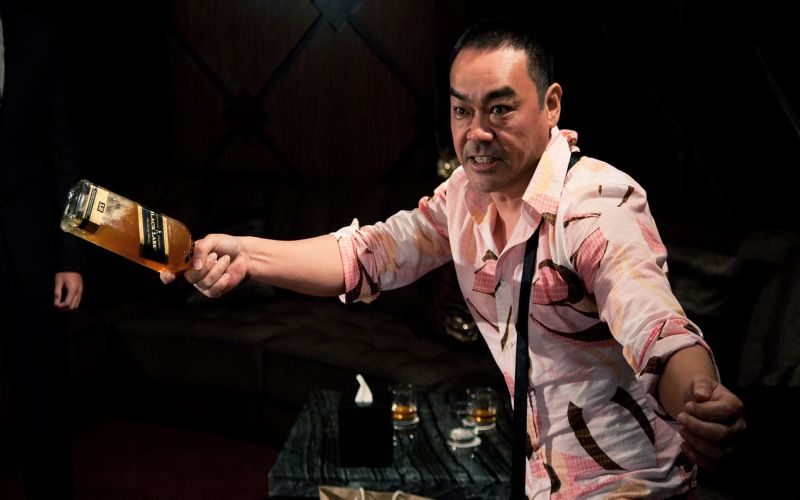 Life Without Principle
Thursday, October 20, 2011
A criminal, a bank clerk and a police officer find their destinies entwined when a loan shark gets a...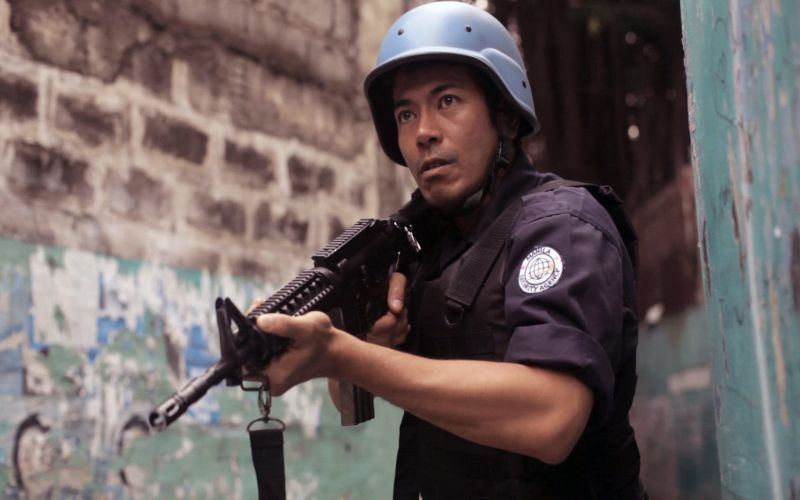 Metro Manila
Wednesday, July 17, 2013
Looking for a brighter future in metropolitan Manila, Oscar Ramirez and his family leave their miser...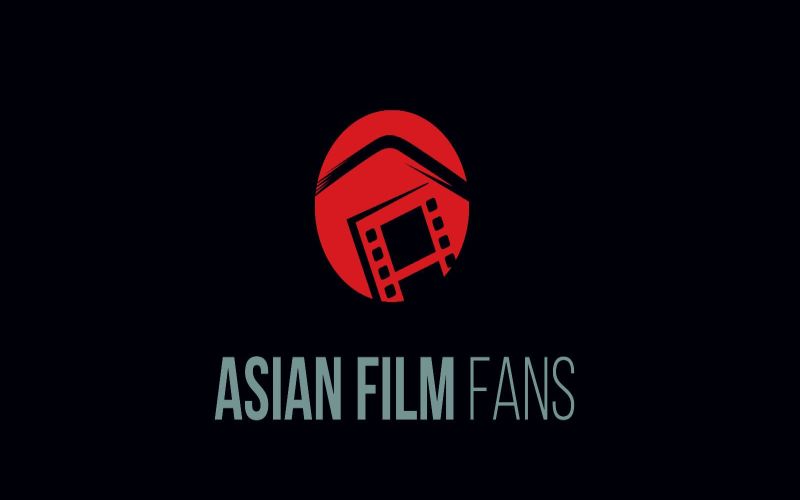 Limbo
Thursday, June 4, 2020
Rookie police officer Yam Hoi (Mason Lee) is a recent graduate of the police academy. Due to a wave ...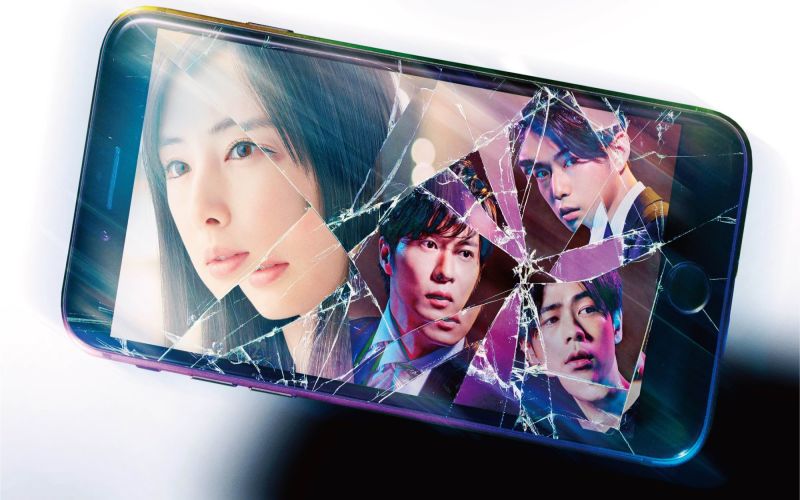 Stolen Identity
Friday, November 2, 2018
A temporary worker at a company gets involved in a big case when her boyfriend leaves his smartphone...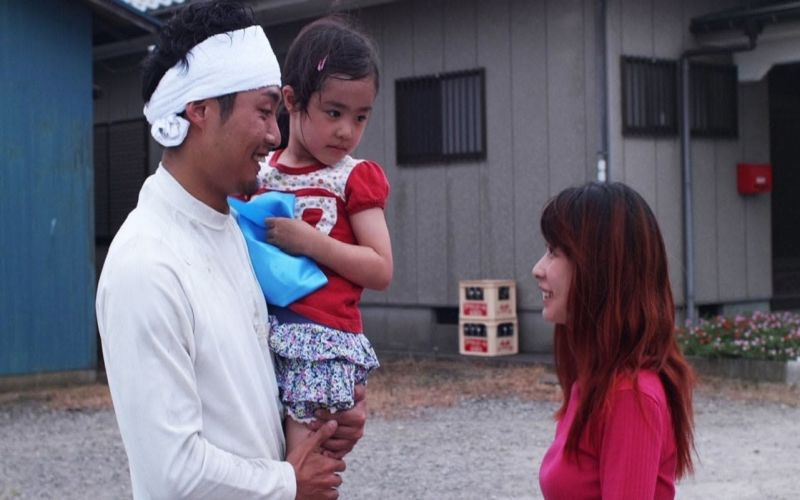 Love Disease
Saturday, January 6, 2018
Young single mother Emiko (Saori Seto) uses factory worker Shinnosuke (Amane Okayama) for money. The...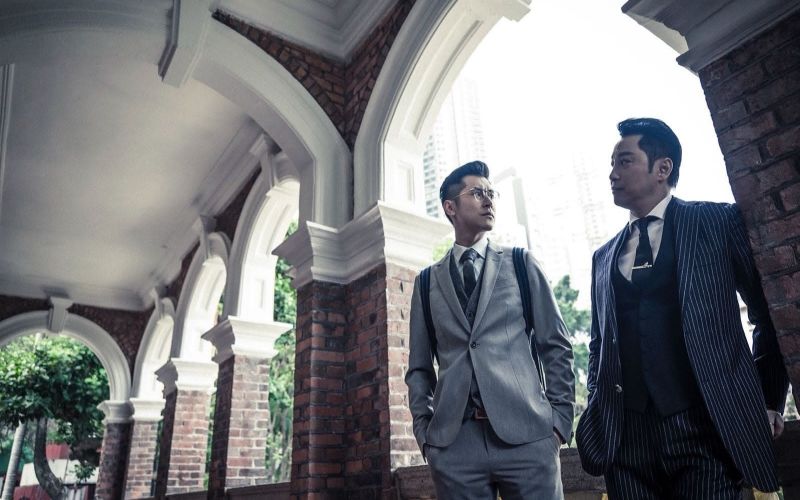 The Attorney
Saturday, June 29, 2019
A young man is accused of killing the daughter of Hong Kong's richest tycoon after a drunken tryst. ...