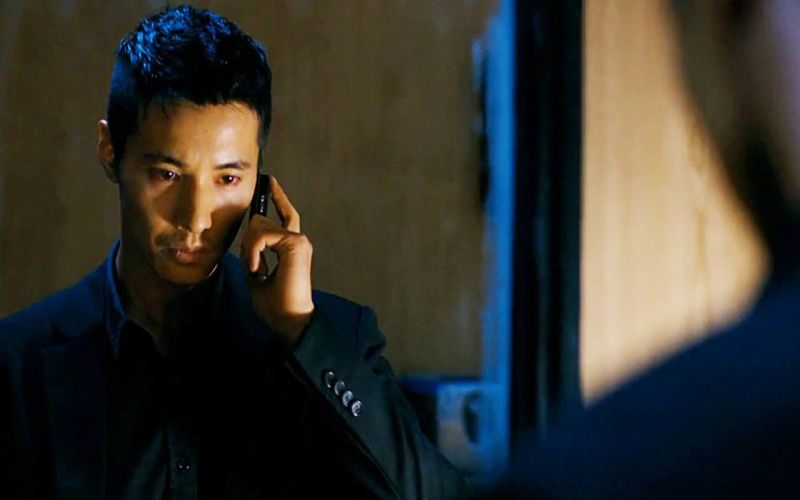 The Man from Nowhere
Wednesday, August 4, 2010
His only friend called him 'the man from nowhere'... Taesik, a former special agent becomes a loner ...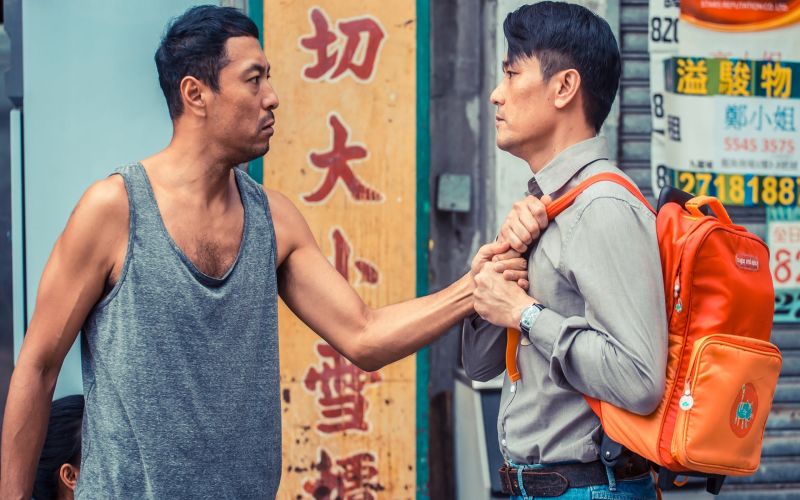 Trivisa
Thursday, April 7, 2016
The film is set in Hong Kong before its handover to China in 1997, when the city's booming economy i...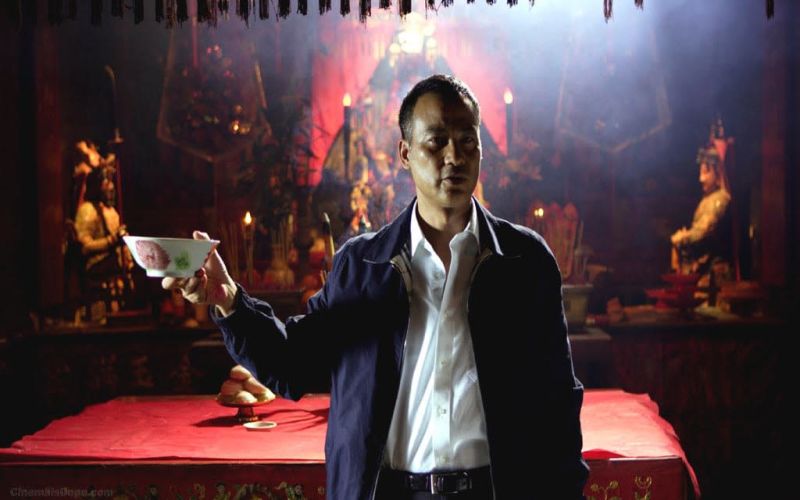 Election
Saturday, May 14, 2005
A drama-thriller centered on a democratic election within an organized crime society.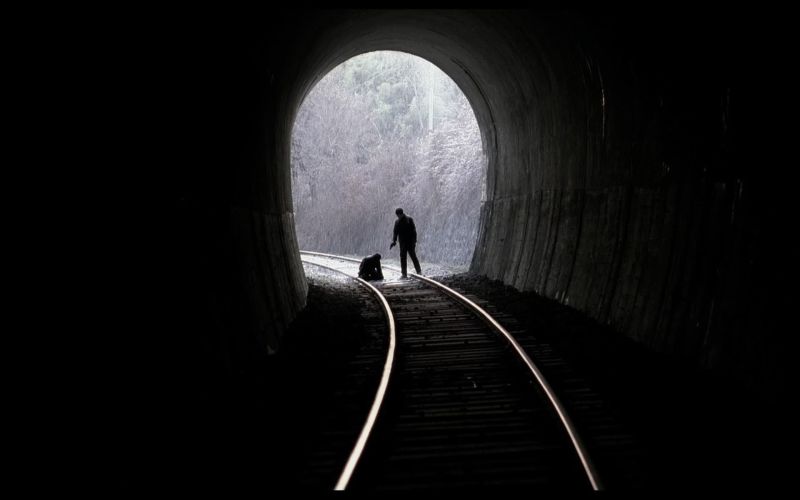 Memories of Murder
Thursday, April 24, 2003
1986 Gyunggi Province. The body of a young woman is found brutally raped and murdered. Two months la...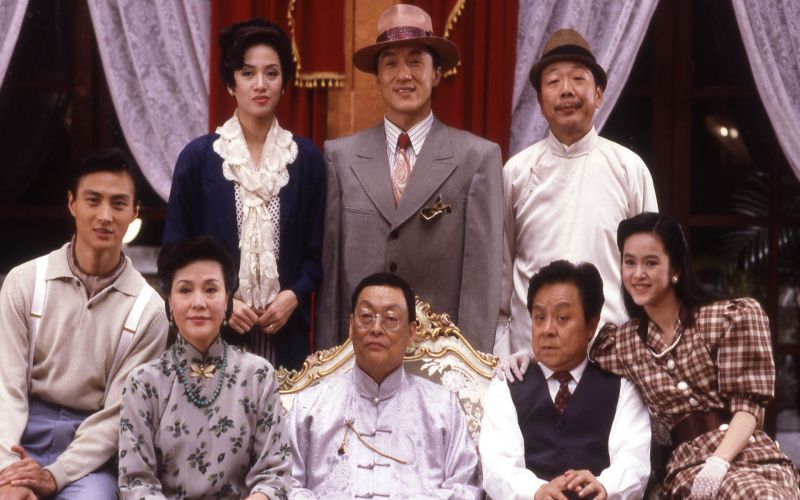 Miracles
Thursday, June 15, 1989
A country boy becomes the head of a gang through the purchase of some lucky roses from an old lady. ...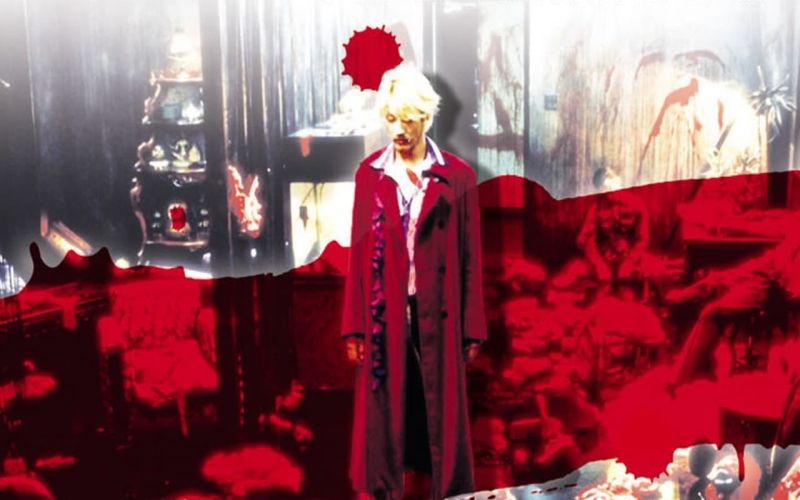 Ichi the Killer
Saturday, December 22, 2001
As sadomasochistic yakuza enforcer Kakihara searches for his missing boss he comes across Ichi, a re...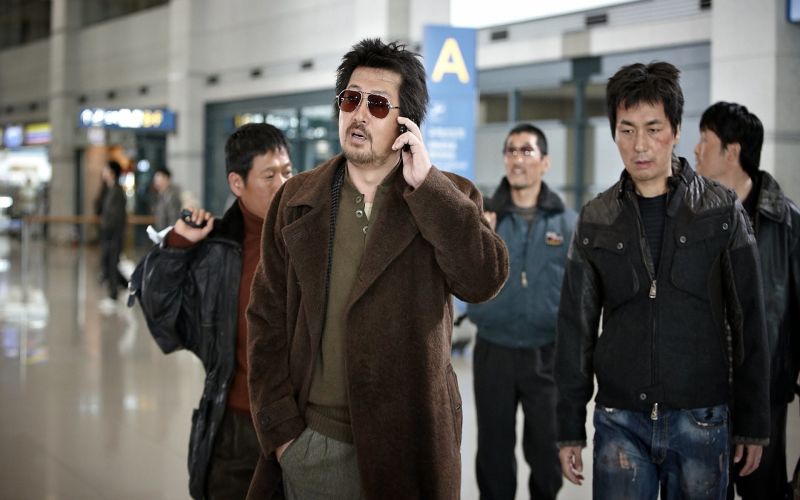 The Yellow Sea
Wednesday, December 22, 2010
The region where the borders of North Korea, China, and Russia come together, forms a sort of modern...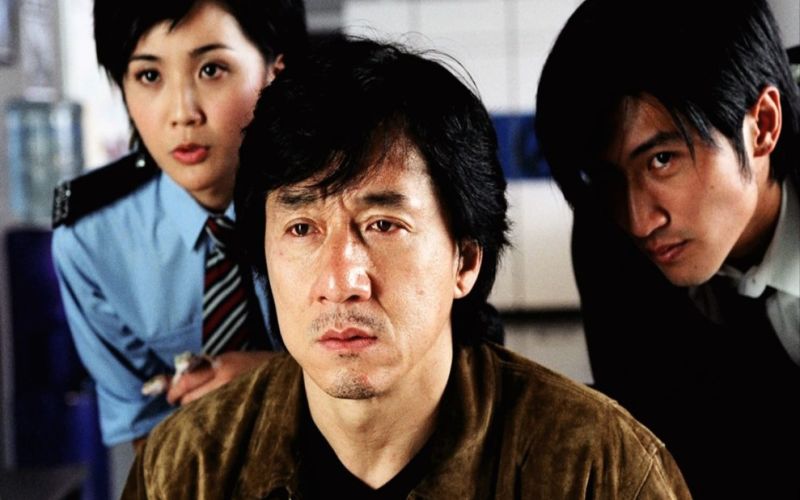 New Police Story
Thursday, September 23, 2004
Sent into a drunken tailspin when his entire unit is killed by a gang of thrill-seeking punks, disgr...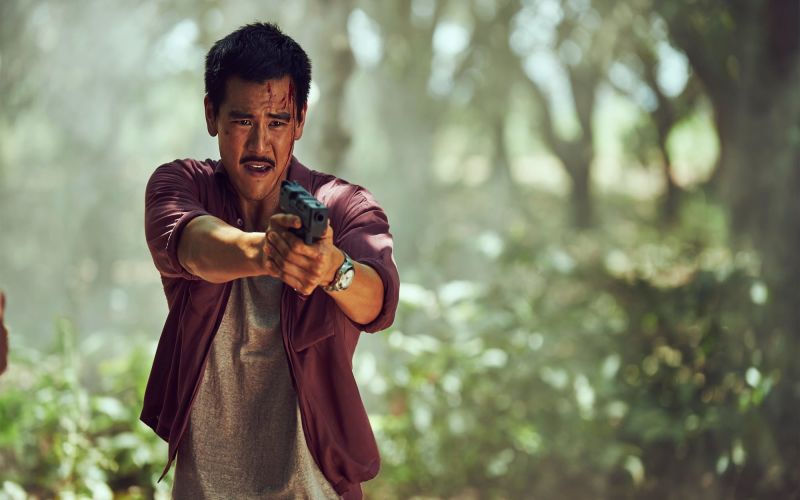 Operation Mekong
Friday, September 30, 2016
Members of an international task force seek justice against the leader of an Asian drug cartel and h...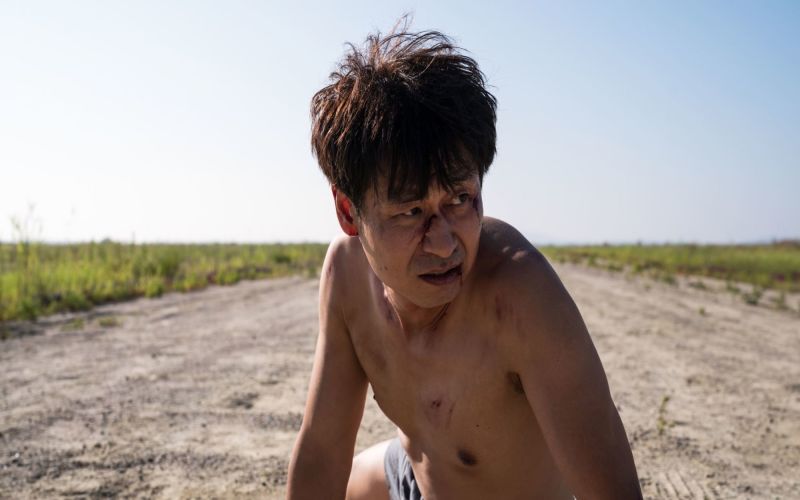 Pray
Friday, October 5, 2018
A priest (Park Hyukkwon) with financial difficulties has to find money for his mother-in-law's surge...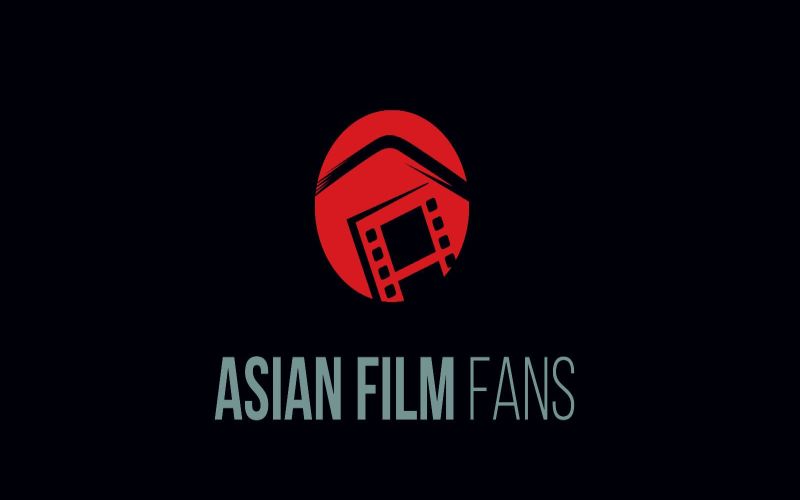 Raging Fire
Wednesday, August 12, 2020
Shan is a righteous cop who's solved countless cases. One day, his past comes back to haunt him when...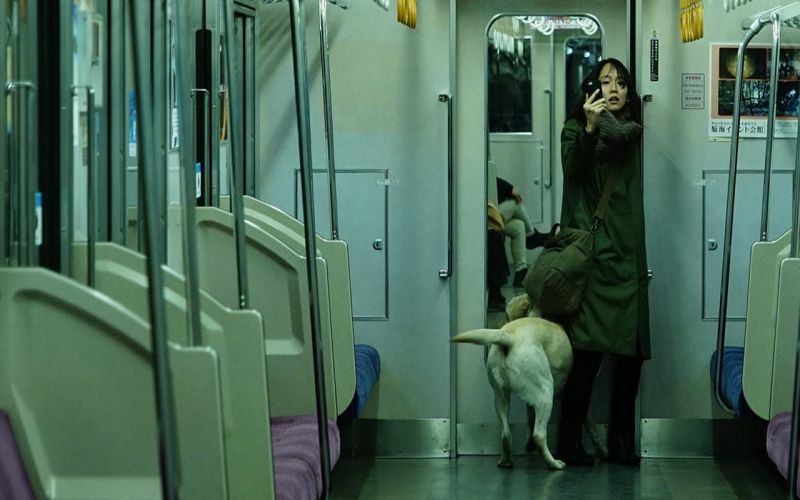 Blind Witness
Friday, September 20, 2019
On the night of her police university graduation, Natsume Hamanaka's (Riho Yoshioka) younger brother...