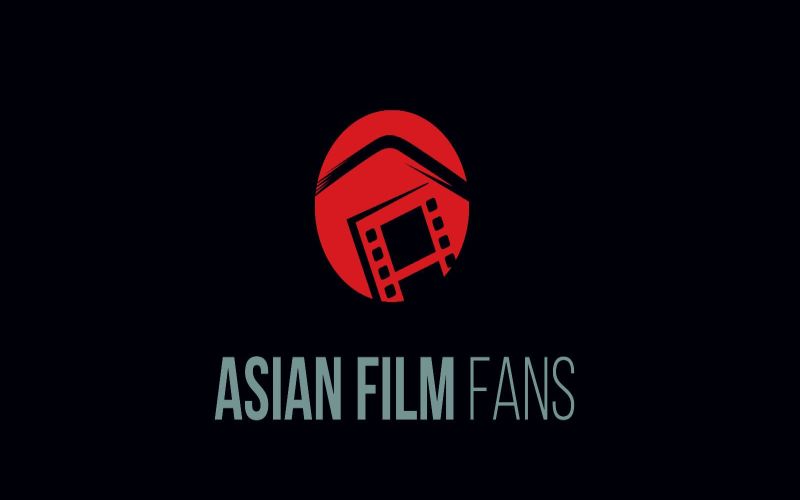 Extro
Saturday, April 20, 2019
Dives deep into the tragicomic world of the"towns-people" stand-ins working at Warp Station Edo, a p...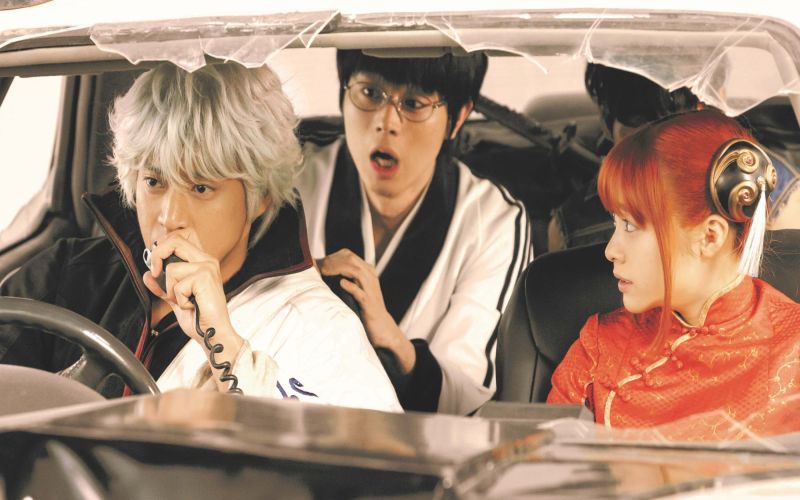 Gintama 2: Rules Are Made To Be Broken
Friday, August 17, 2018
The Yorozuya gang returns to protect the country's shogun when the Shinsengumi police force finds it...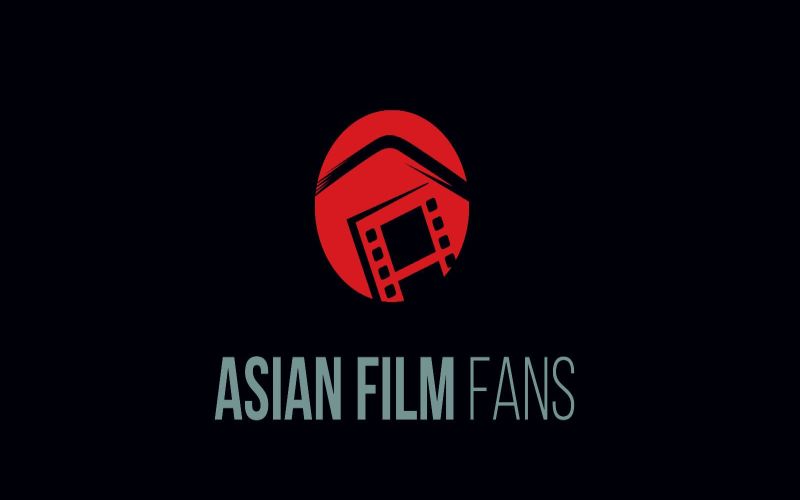 Low Season
Thursday, February 13, 2020
the love story of a heartbroken person.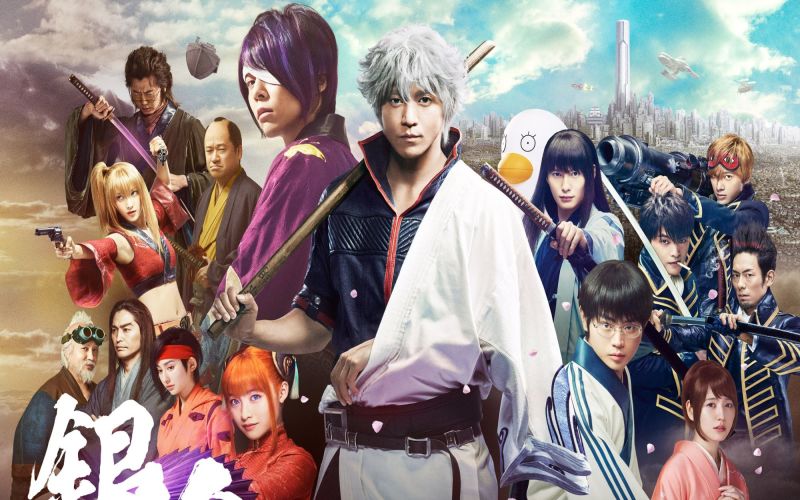 Gintama
Friday, July 14, 2017
In an era where aliens have invaded and taken over feudal Tokyo, a young samurai finds work however ...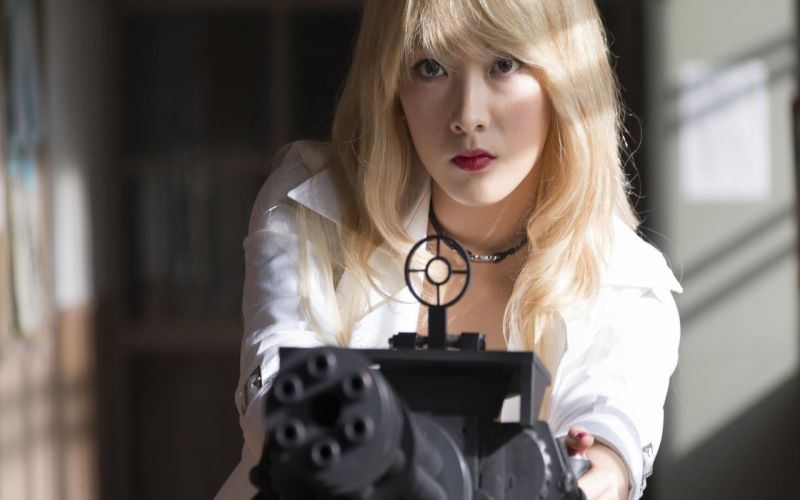 Assassination Classroom
Saturday, March 21, 2015
A mysterious creature destroys 70% of the moon. The creature then warns that if he is not destroyed ...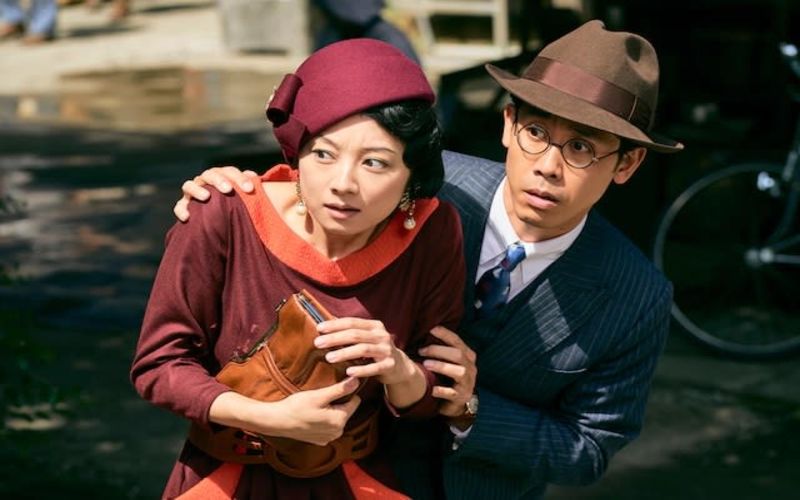 Goodbye: Life Comedy of Starting From a Lie
Friday, February 14, 2020
After the war in Japan, Shuji Tajima (Yo Oizumi) works as the chief editor for a literary magazine. ...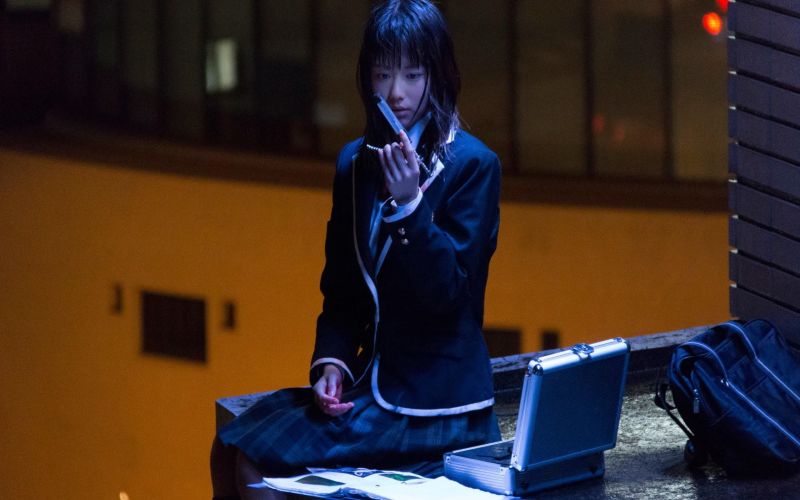 Assassination Classroom: Graduation
Friday, March 25, 2016
Story continues with the students' own conflicts, Koro Sensei's identity and the fate of the world. ...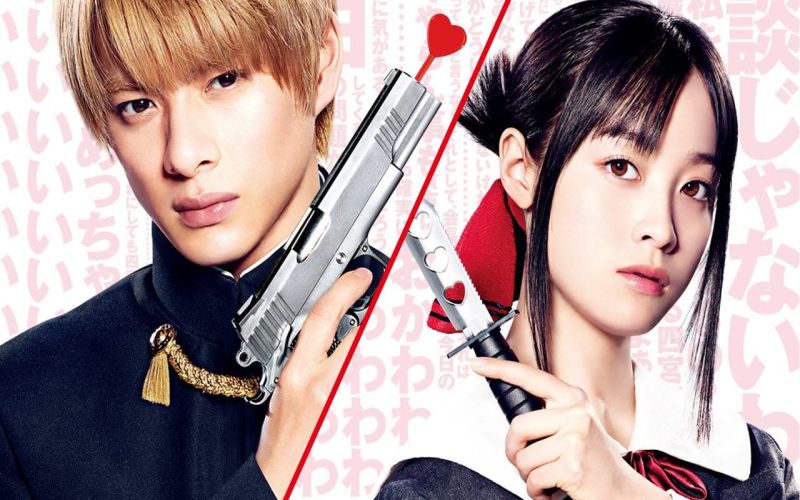 Kaguya-sama: Love Is War
Friday, September 6, 2019
A high school girl and boy are part of the student council at a pricey school. They have a crush on ...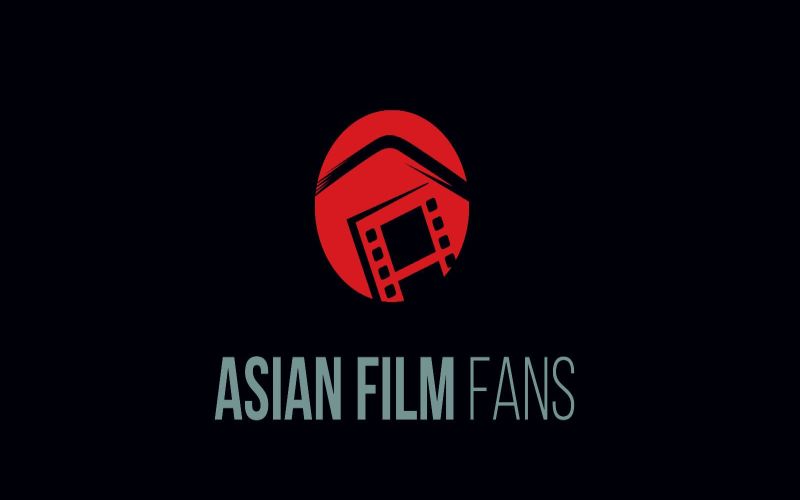 Prince of Legend
Thursday, March 21, 2019
A school has a competition every 3 years in which they pick a Prince of Legend. 14 males students ta...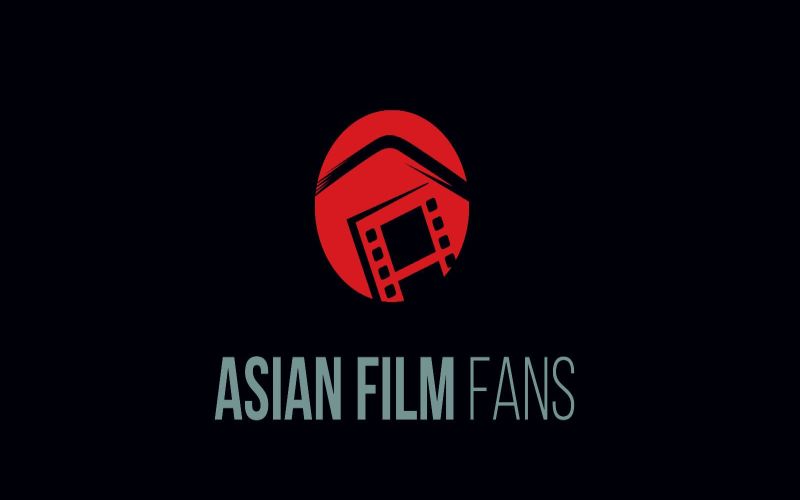 Not Quite Dead Yet
Friday, March 20, 2020
After Nanase's father drops death due to a drug that causes temporal death for 2 days. She is named ...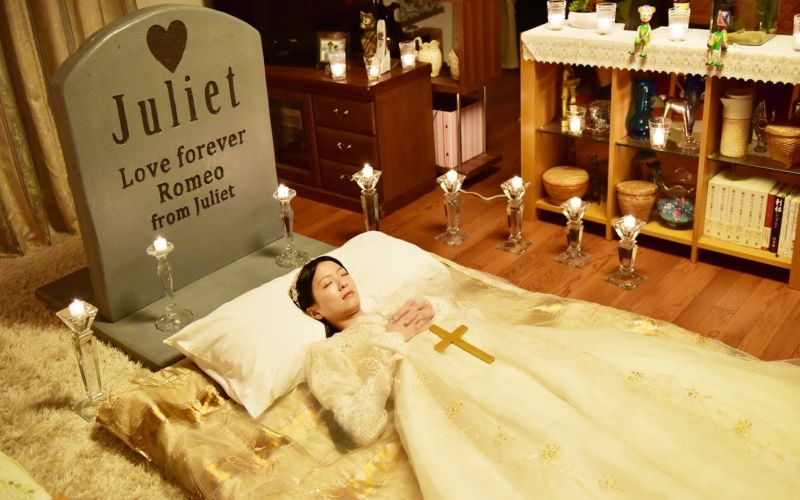 When I Get Home, My Wife Always Pretends to be Dead
Friday, June 8, 2018
When salary man Jun gets home, he finds his wife bleeding from her mouth and lying on the floor. He ...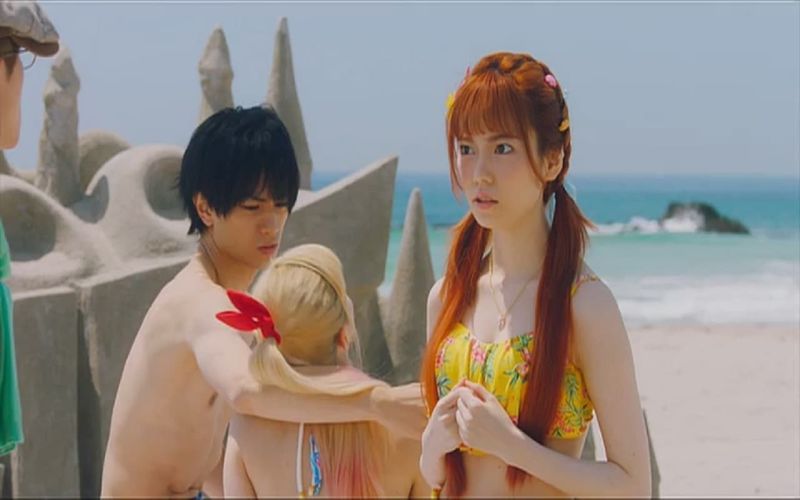 Nisekoi: False Love
Friday, December 21, 2018
Raku Ichijo (Kento Nakajima) is an only son and a high school student. His father is the leader of y...